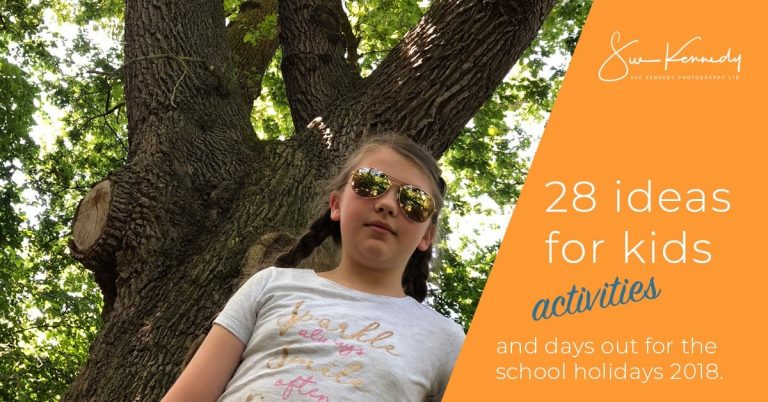 28 ideas for local kids activities and days out for the school holidays 2018
Being a parent, I know only too well how long the Summer holidays seem, and how quick they seem to pass. How is that possible? The reality is we only have 18 summers with our kids, so use them wisely. For me it's all about creating memories, but I can't spend a fortune every time, so with the help of idea from other parents I have put together this list of Summer Holiday activities that you can do on a budget, and still make sure the kids have a great time. I haven't tried them all, but others have, which leads me nicely onto saying – if you know of any that I have missed then please comment below.
So, go grab a coffee, take 5 minutes out of your hectic day and read on. You never know when you might use them!
One idea I heard of and liked was a bored jar. Perhaps more for days at home, but I am sure it can be adapted, basically everyone writes down ideas of things they might like to do. Pops them into the jar. And one get's drawn out when you have a day you don't have plans for or plans have changed. That can happen with our weather… I still like seaside days, take a picnic, our sun tent, and pitch up for a few hours of sand castle making and paddling. Just check the tide times, unlike me who arrived to find no beach after a 2 hour drive!
I hope that you have enjoyed these ideas, and survive the 6 week holidays with your sanity intact …
About the photographer: Sue is a professional portrait photographer based in Harlow, Essex and she specialises in baby and child portraiture. Being a parent, she understands just how special your child is to you and her aim is to produce a collection of images that are natural and meaningful to your family. No two moments are ever the same and she wants to perfectly capture those early precious memories and the natural character of your child. For more information please call 01279 433392, visit the Sue Kennedy Photography website and follow Sue on Facebook or Instagram.
If you enjoyed reading this blog '28 ideas for local kids activities and days out for the school holidays 2018' please consider sharing it with your friends