Cute Baby Moments that Every New Parent Could Capture
FREE cheatsheet to 15 magical photos every parent can take at home themselves.
By signing up, you agree to receive emails with our regular newsletter and occasional other promotions. It will not be be passed on to any third parties. You can unsubscribe at any time. You can read our full privacy policy here.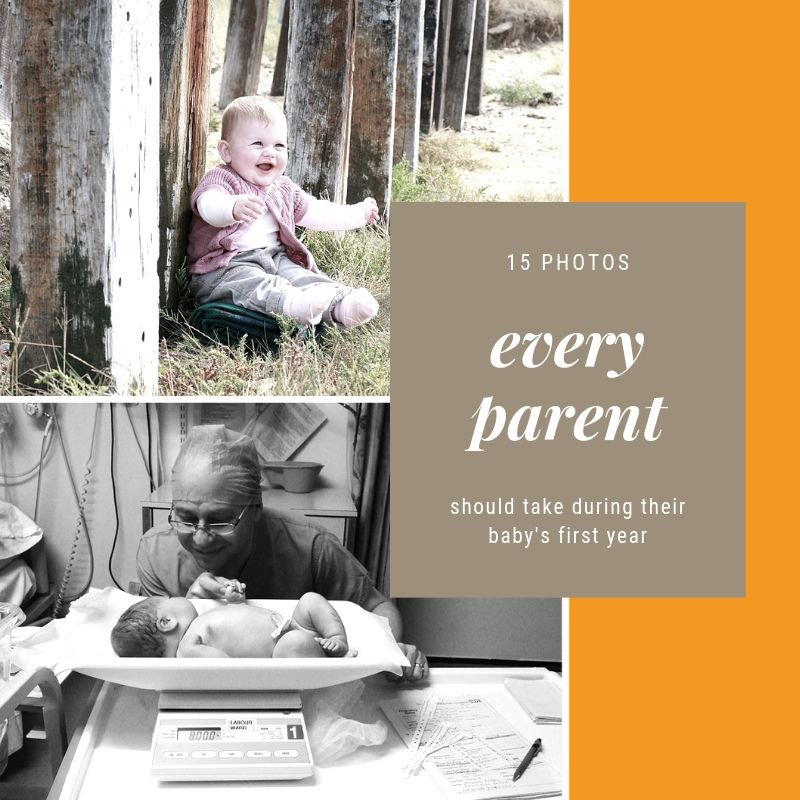 Why have I put this cheatsheet together?
I am SO worried parents won't have any baby photos to embarrass their baby with at their 18th … or was that just mine?!
Seriously though the guide is designed to get you photographing baby at home. Particularly all those first's – first smile, first tooth first steps and so on. Print it out, and stick it on the fridge/wall so you remember when life is busy, to stop and capture the moment. Trust me babyhood goes FAST! And it's easy to look back in hindsight and wish you made time to create treasured memories. It's your family history and I don't want you to miss out.
 So I have one last question for you – how will YOU remember these early months?
let's start a conversation!
Sue Kennedy Photography Ltd
Parndon Mill
Harlow
Essex CM20 2HP