If I had a pound for every parent, who on completing their first year folio, commented that they cannot believe how much their baby had changed … Well I'd have a lot more camera's 🙂
Lacie is another graduate of the triple session baby club photography plan, aka watch me grow, and I have to say that working with Lacie is certainly a highlight that I'll remember for some time.  That's one of my favourite things about the triple session plan: I'm able to see a baby grow up from a tender little babe in arms to a boisterous toddler.  Having prior experience of photographing a specific child also helps when it's time for the next session.
The pictures below are from each of the sessions, roughly 4 months apart. Each stage has it joys and challenges to photograph and my sessions are baby led. So although I have a plan, sometimes, well mostly I go off plan. If you've ever taken (or tried to take) photos of a baby around you'll no doubt be aware how that can happen. Babies are always discovering new tricks, and once discovered will not want to stop!
The earlier two sessions, they generally don't have the ability to get away from the photographer – at least not at any real speed!  By the time of the third session, generally between 12 and 15 months, they are on the move  – Lacie was fast, and she won't be directed (never met a baby who could be), which creates a challenge for someone whose job it is to take her photograph!  Thankfully I'm faster than them! Mostly …
One of the keys to photographing a child of any age is to make it fun and ensure that the shoot isn't too prescriptive.  Like it or not, a baby or toddler is not going to do exactly what you say, and so I generally find it works better to allow them to run their own shoot.  Allowing them to do what they enjoy ensures that they stay happy, as well as allowing me to get some natural shots of them with happy expressions on their face.  I try and make it a game, and make it as fun as possible whilst snapping away rather than trying to force the child into uncomfortable poses or positions. Thankfully this tactic seemed to work out with Lacie – she was a dream to work with and we got some cute baby photos.  But don't just take my word for I asked Lacie's Mum, Claire, to tell you in her own words:
Were there any memorable moments from the sessions?
There were many memorable moments from the sessions, all the expressions, different smiles and reactions that Lacie made whilst having her photos taken where definitely memorable. Some made us smile, some made us laugh and others made us proud to be parents. The most memorable face was in the first session when Lacie is laying on her front with the most gorgeous open mouth smile – this is my favourite picture ever. I also liked seeing her using all the props – especially the brown bucket and Lacie really enjoyed the car!
Do you have any favourite images?
I love all the images but as mentioned above my all time favourite has to be from the first session when she has her huge open mouth smile! This photo is just captures Lacie's cheekiness and cuteness! I also like the photo from the second session when Lacie is wearing the beads and looking up to the camera – this is gorgeous and makes her look like a baby model!
What does photographing your baby's first year mean to you?
Photographing Lacie's first year meant a lot to us, we wanted something we could keep to remind us of her as a baby. It is also lovely to be able to look back and realise how much they change within the first year. They change every single day so having something to show this is irreplaceable and worth every penny.
Is there anything else you'd like to add?
I have since received our album and portfolio and couldn't be happier – they are both amazing and we will treasure them forever and I cannot wait to show Lacie how much she changed in her first year. I will show her when she is old enough to cringe at some of the cheeky ones!
Thank you so much for capturing this special first year for us.
Thanks Clare! You are very welcome, it's lovely for me to see them change so, and their character emerging.
If you too would like your own professional baby photos of  your baby's special stages, from newborn to crawling, all recorded as art in a timeless desktop folio so you'll never forget their unique first year then call 01279 433392 or visit my Baby Club.
Check out the gallery for images taken from each Baby Club session, and see the changes!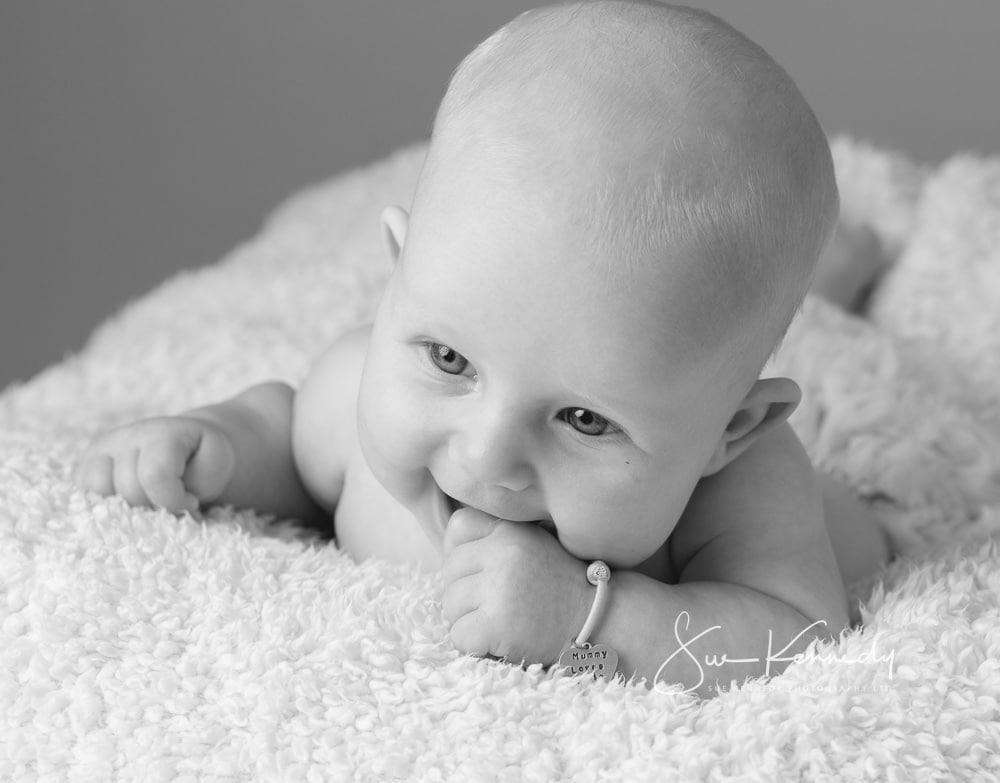 WMG1-2-2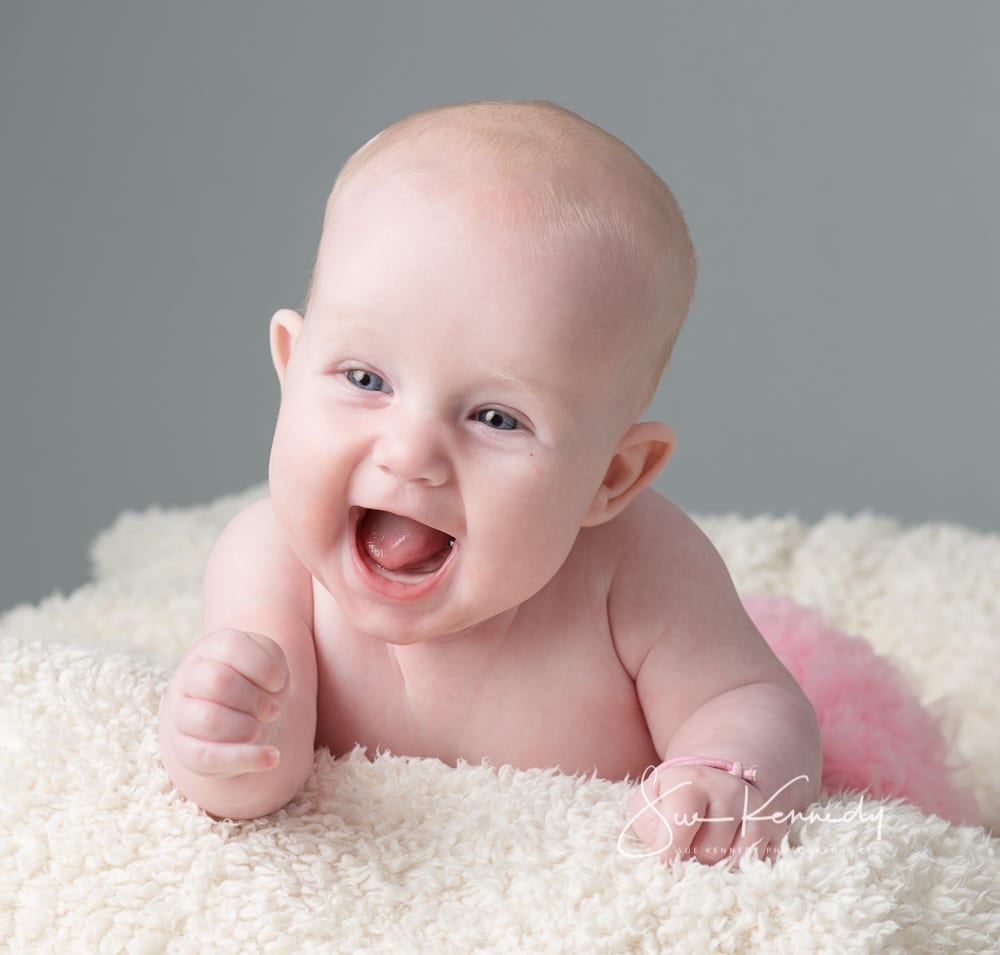 WMG1-4732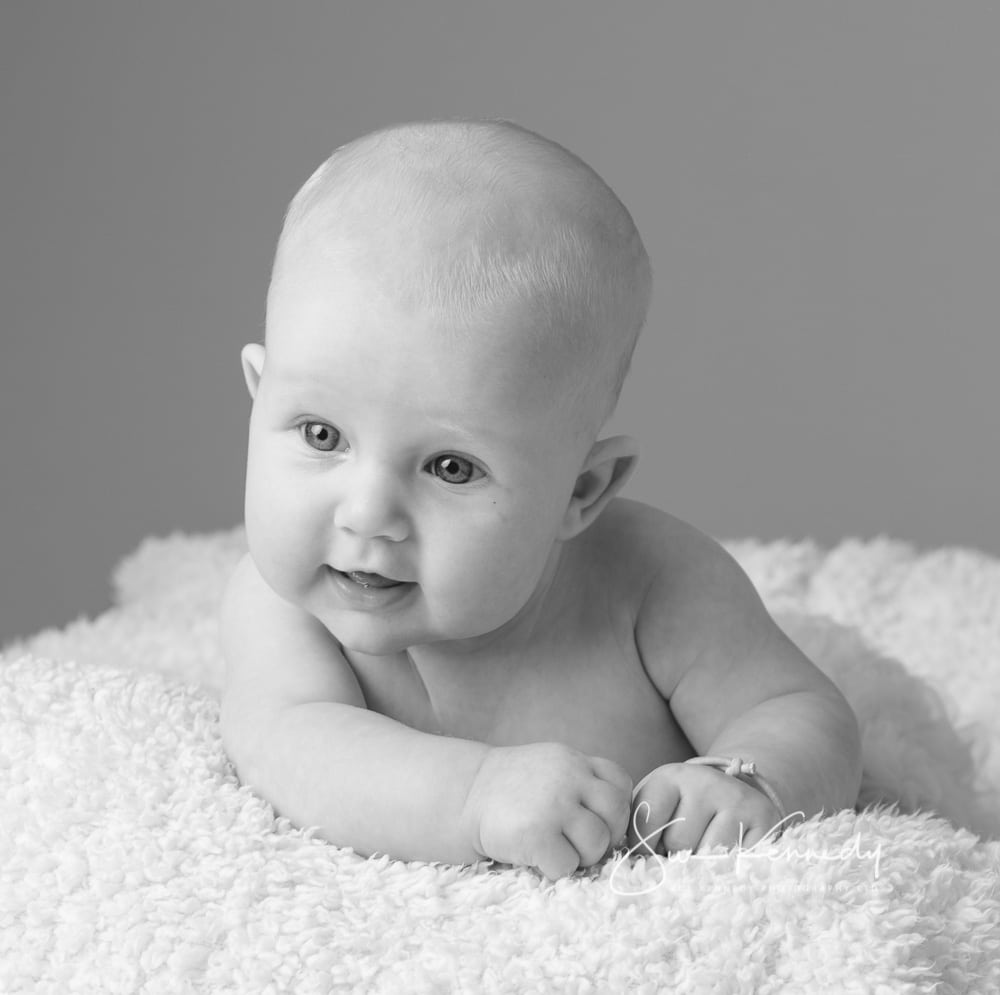 WMG1-2-3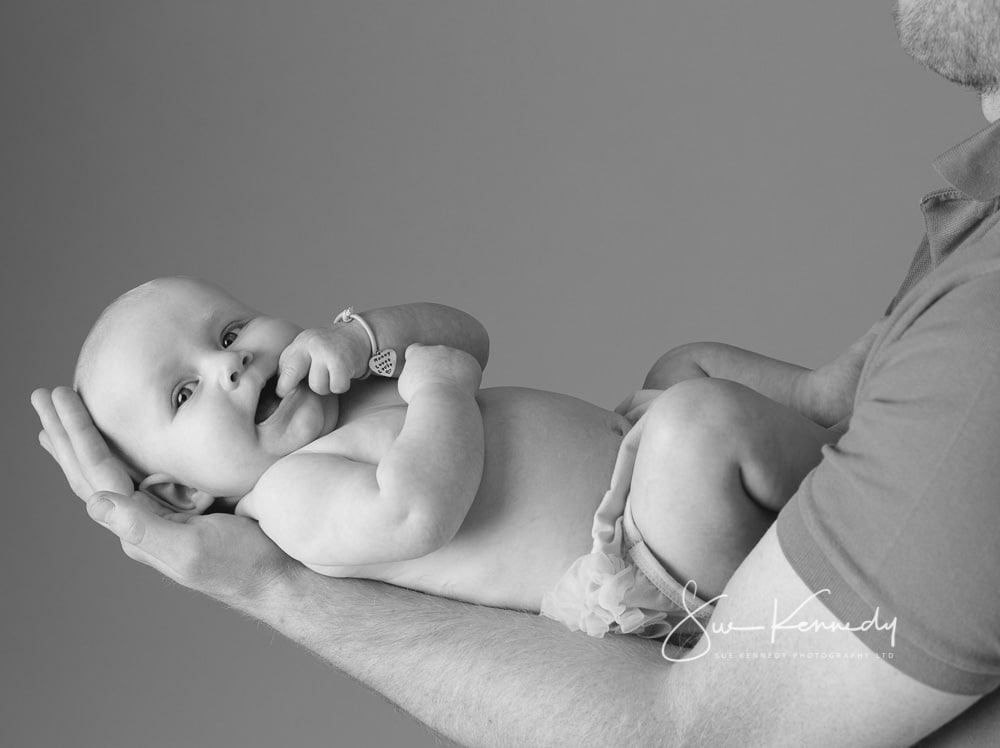 WMG1-2-4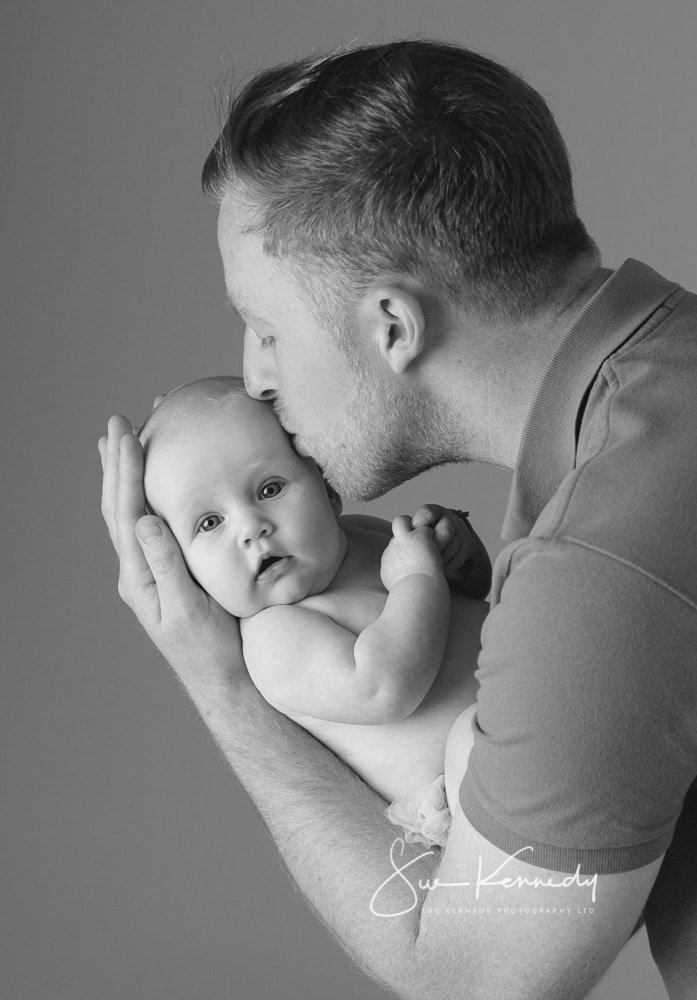 WMG1-2-5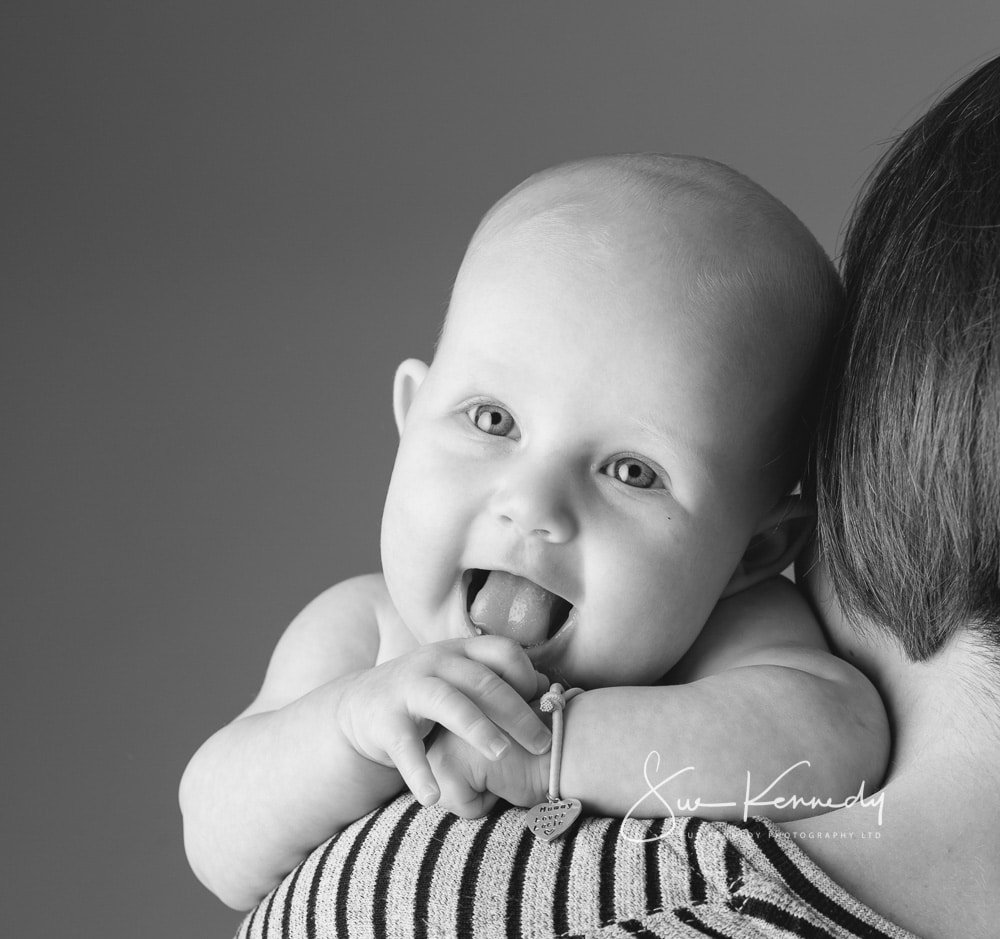 WMG1-2-6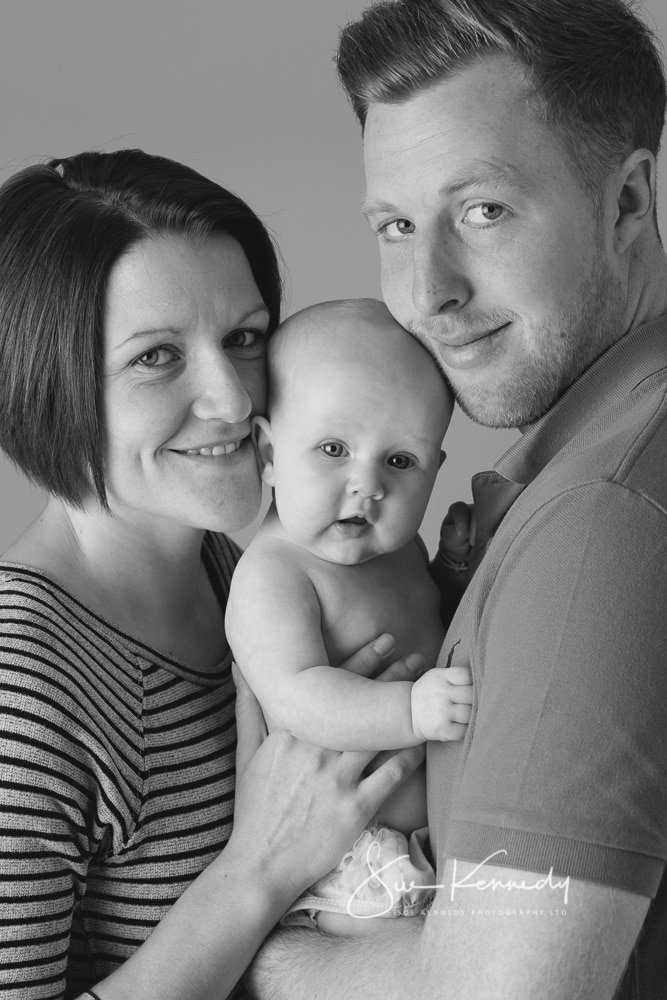 WMG1-2-7
WMG1-2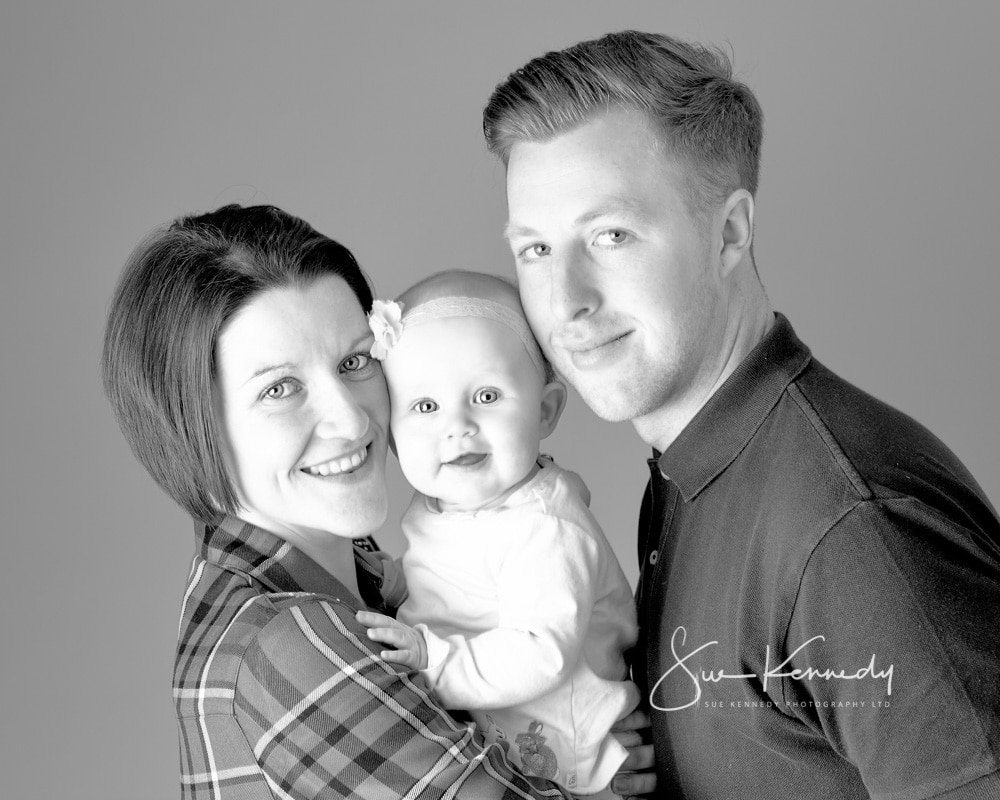 WMG2-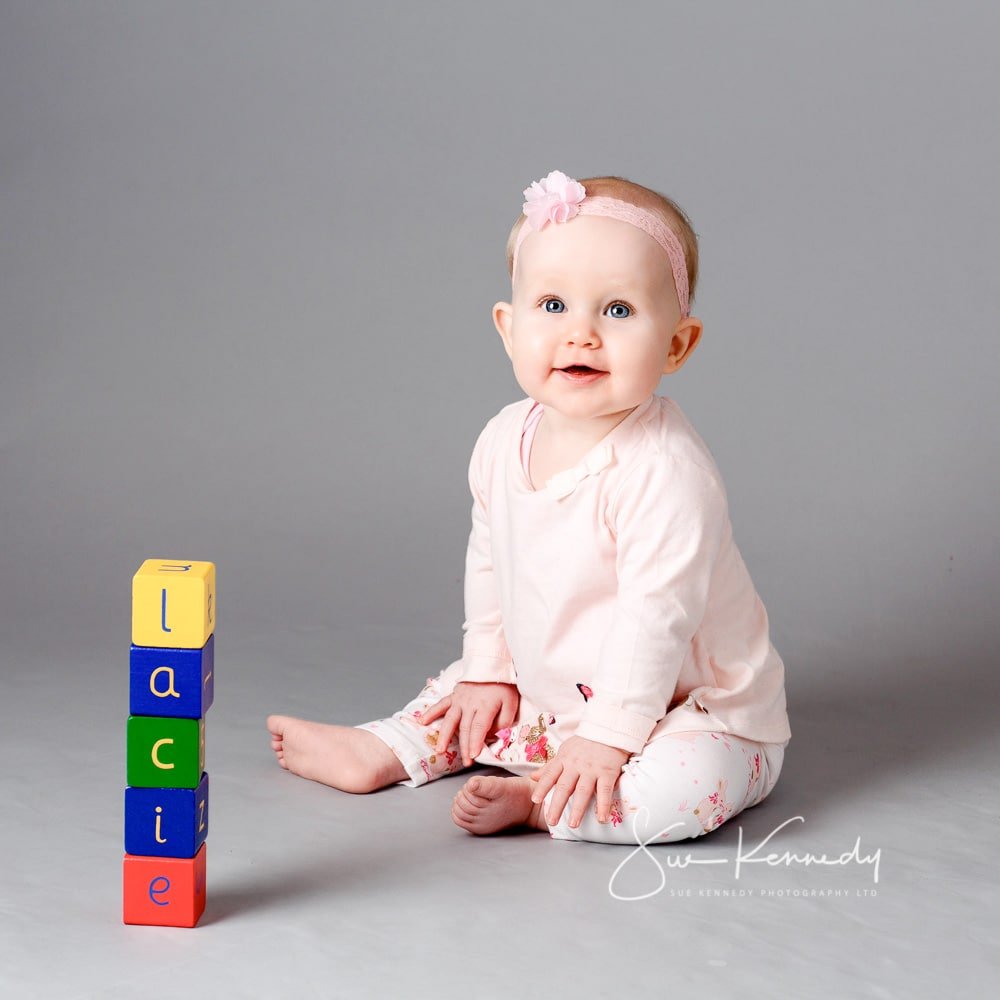 WMG2-8489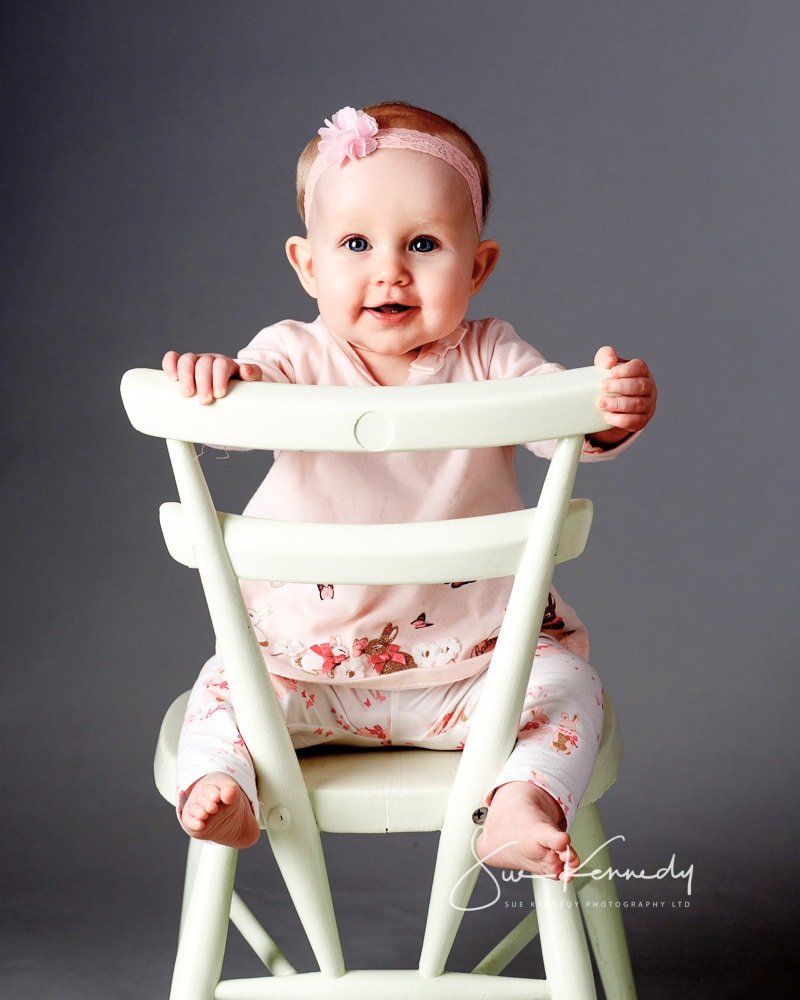 WMG2-8501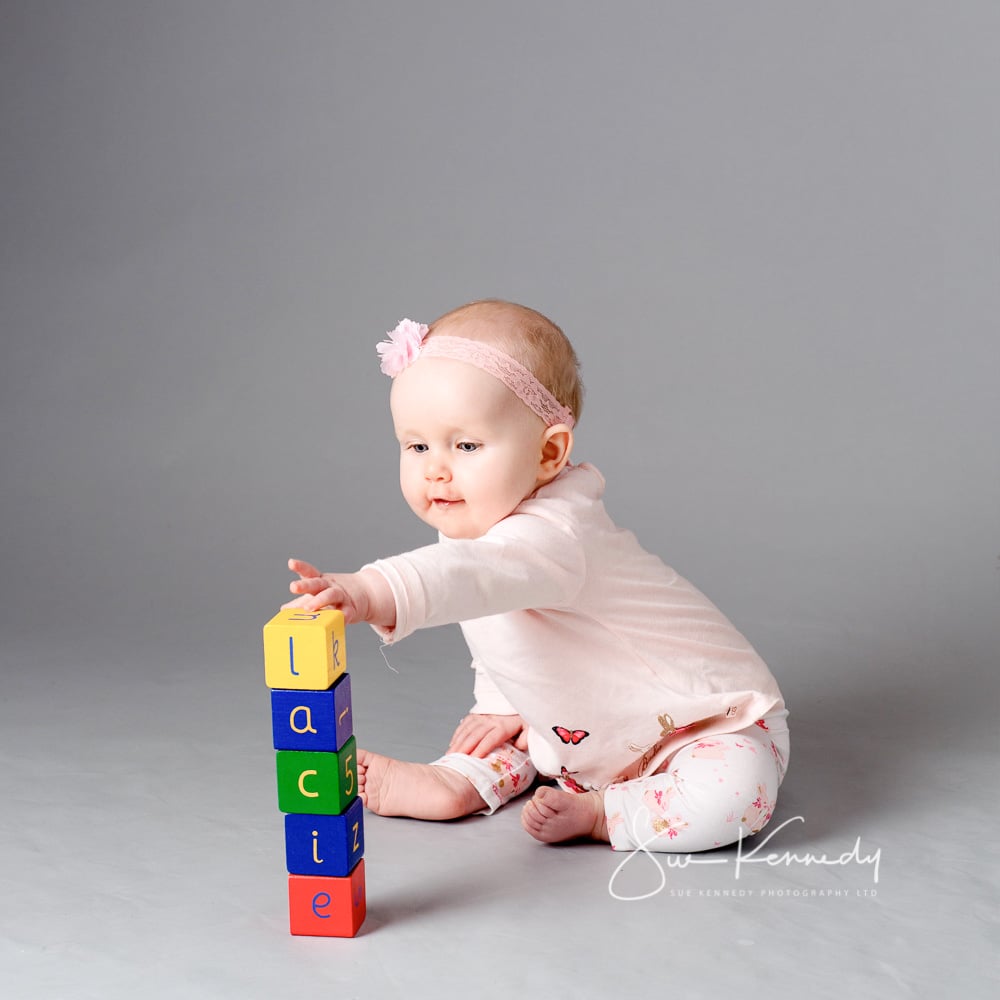 WMG2-8498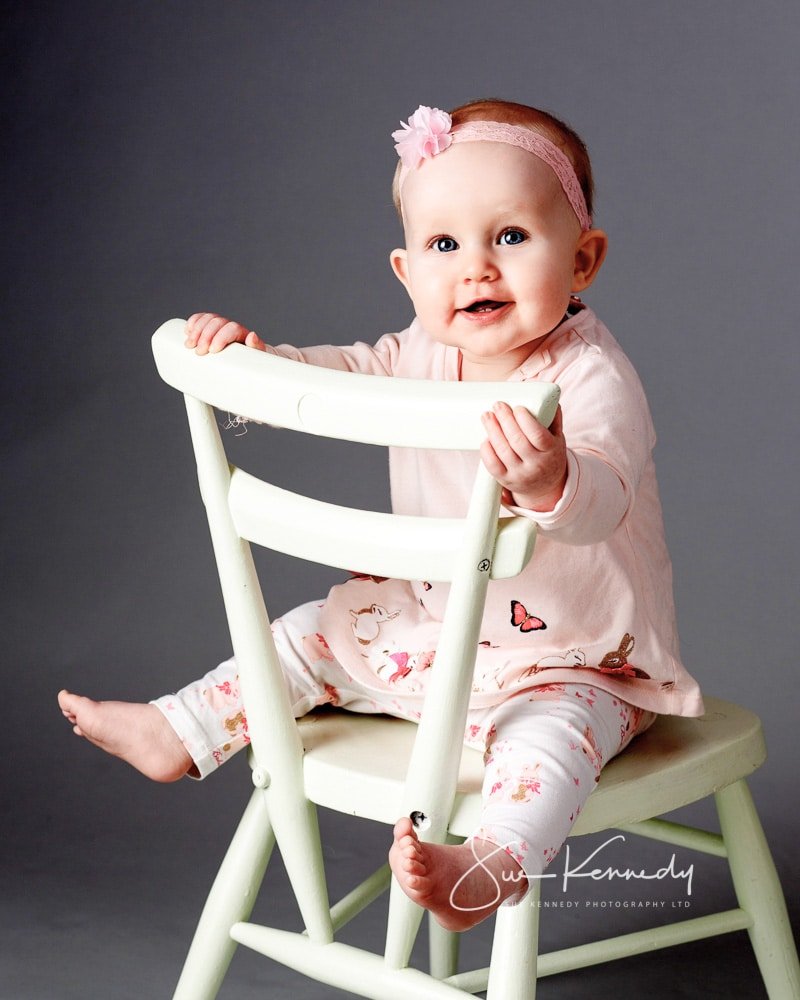 WMG2-8505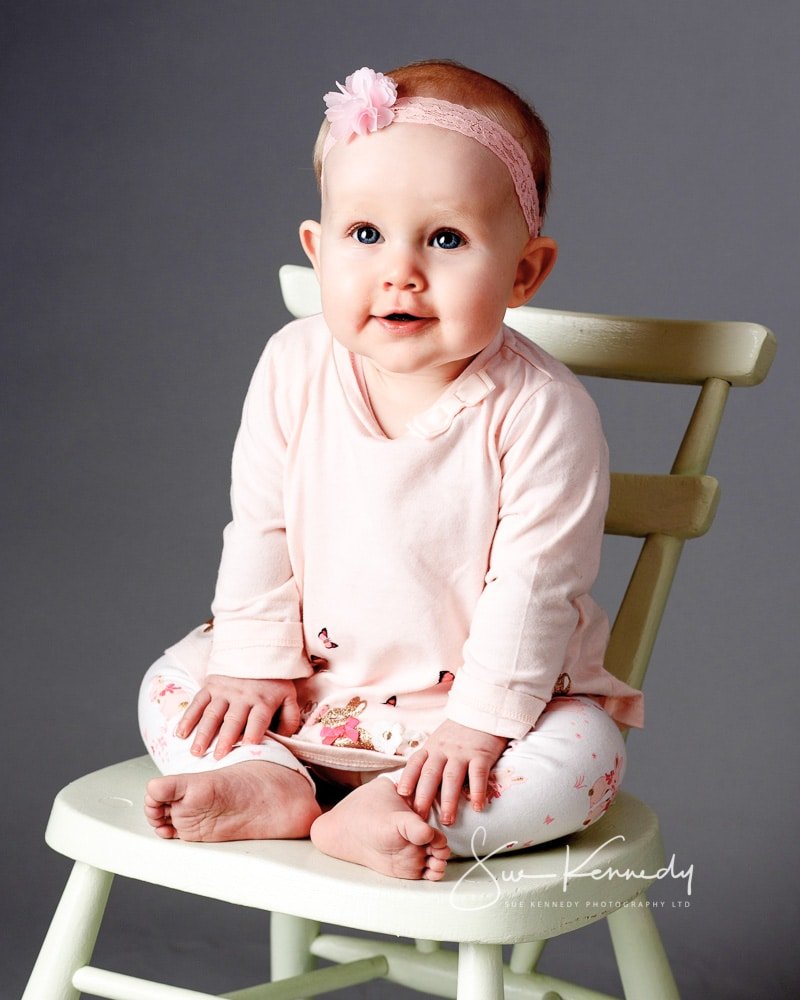 WMG2-8516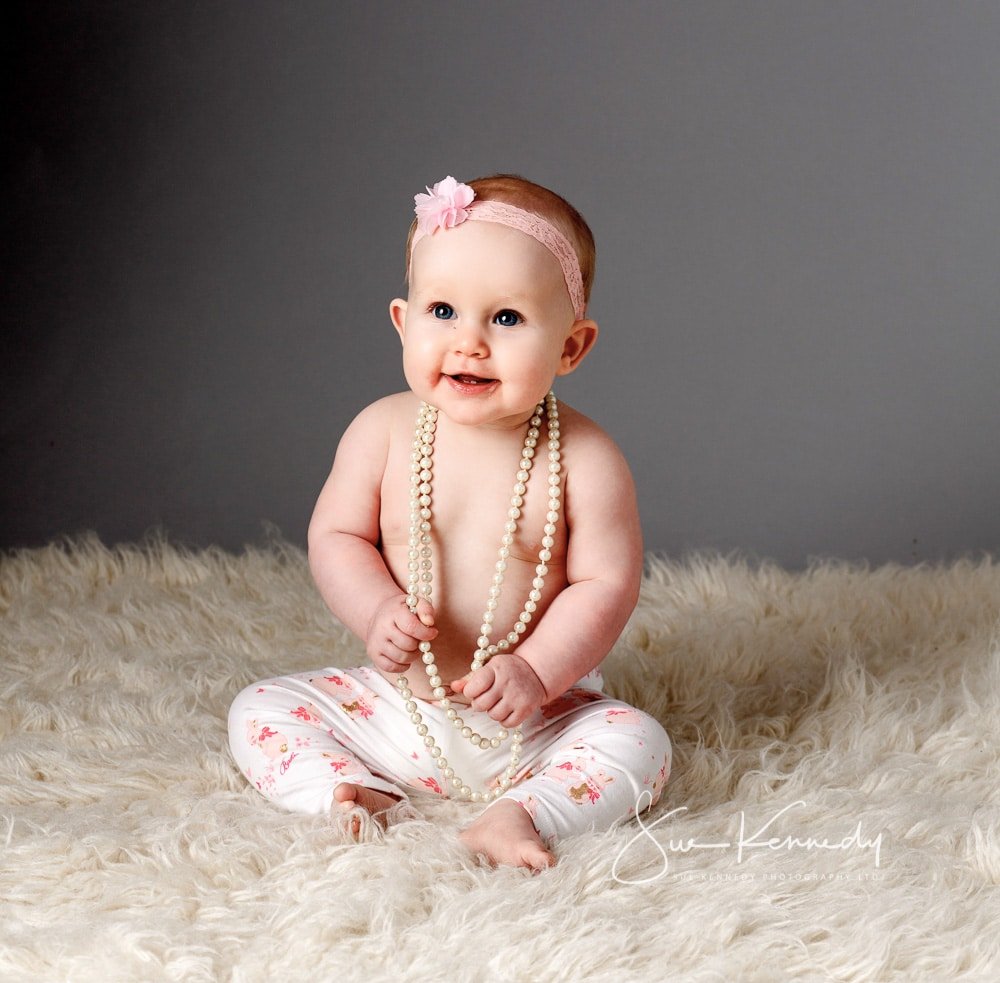 WMG2-8526
WMG2-8527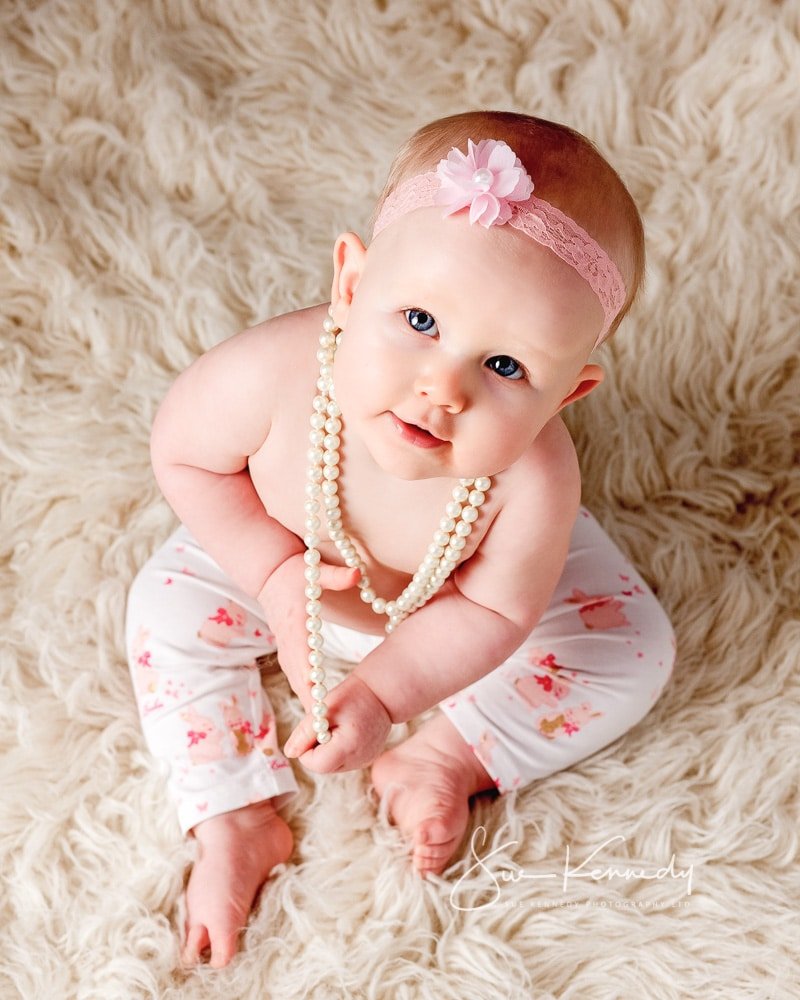 WMG2-8538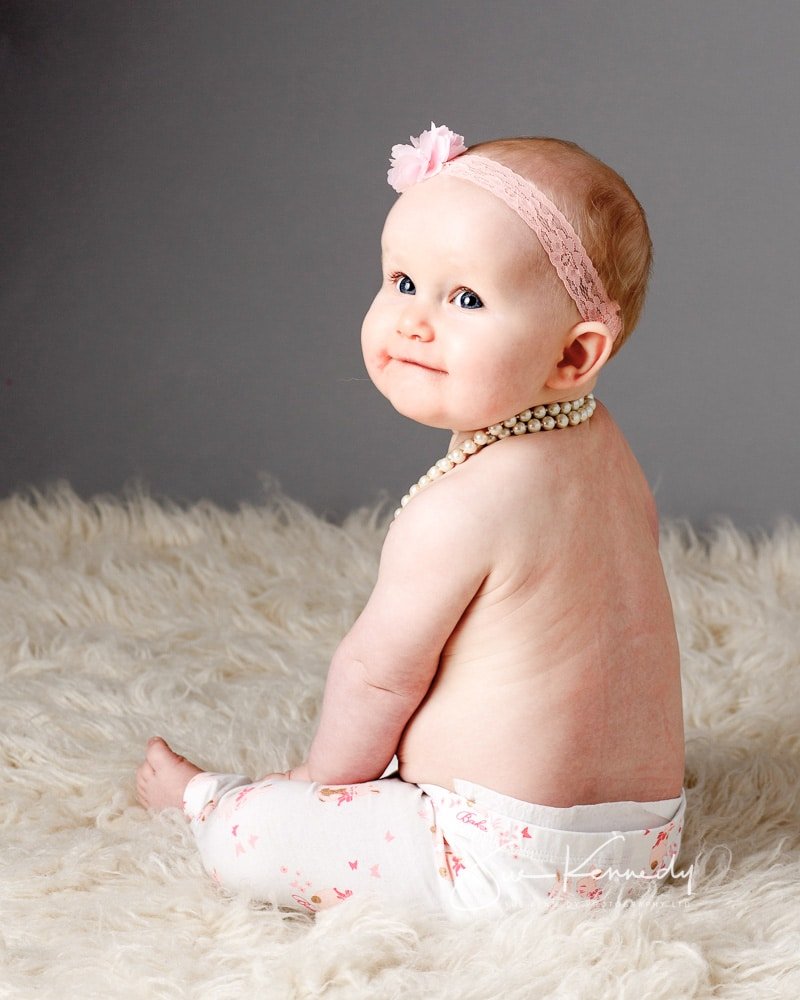 WMG2-8543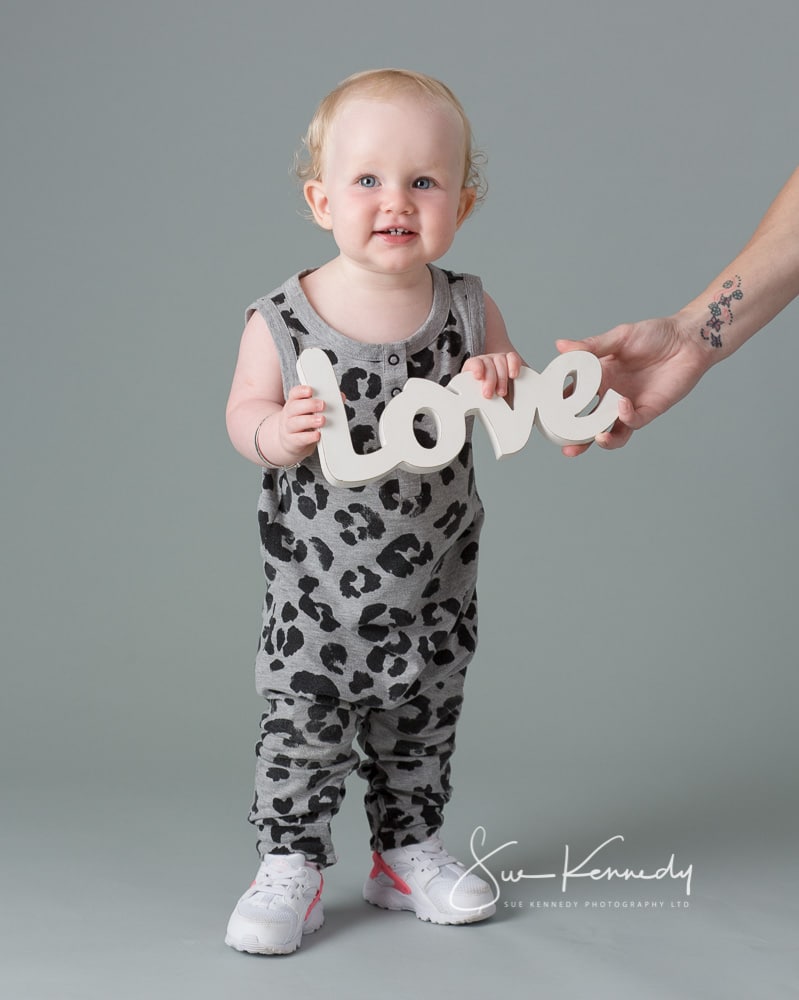 WMG3-1236
WMG3-1291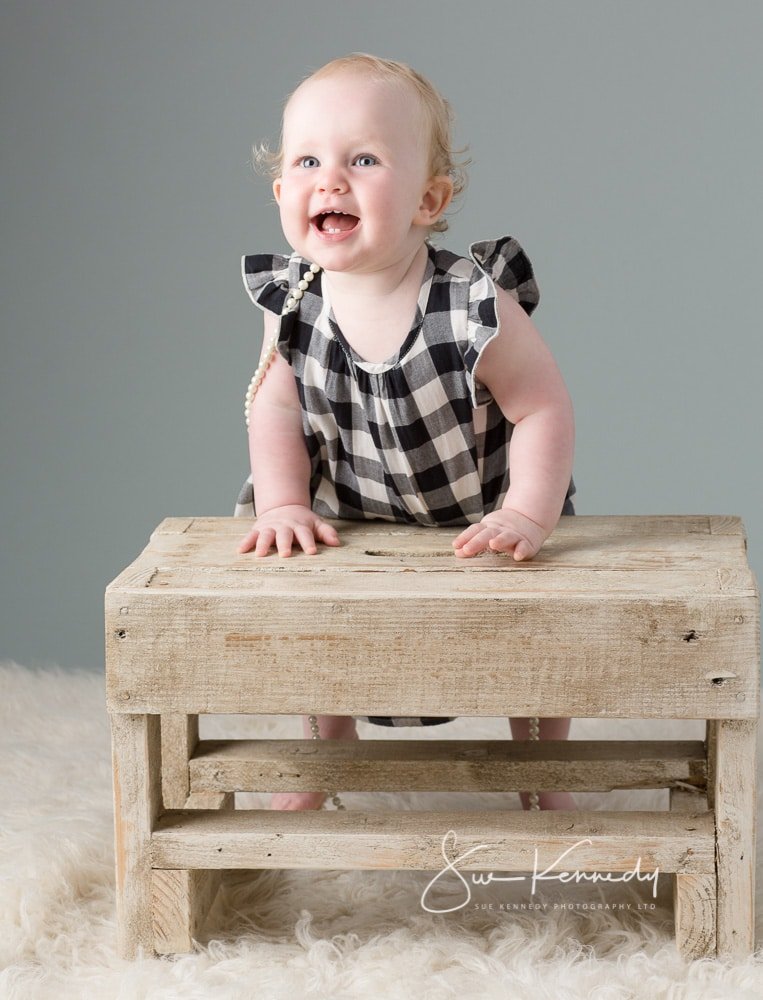 WMG3-1268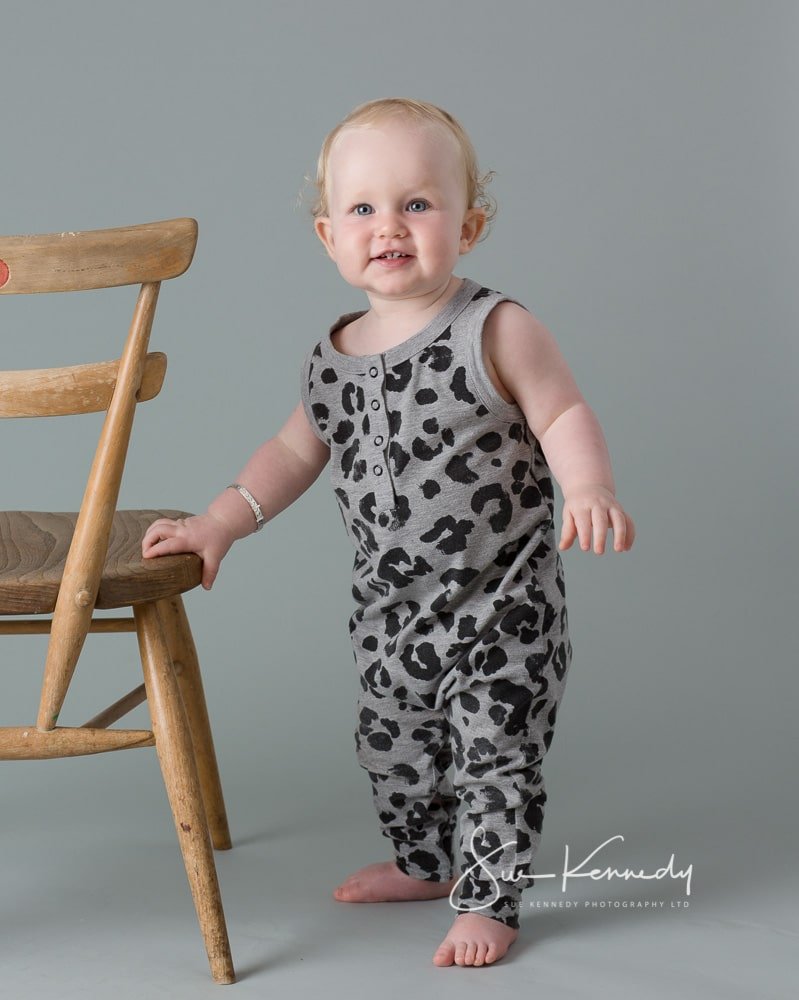 WMG3-1252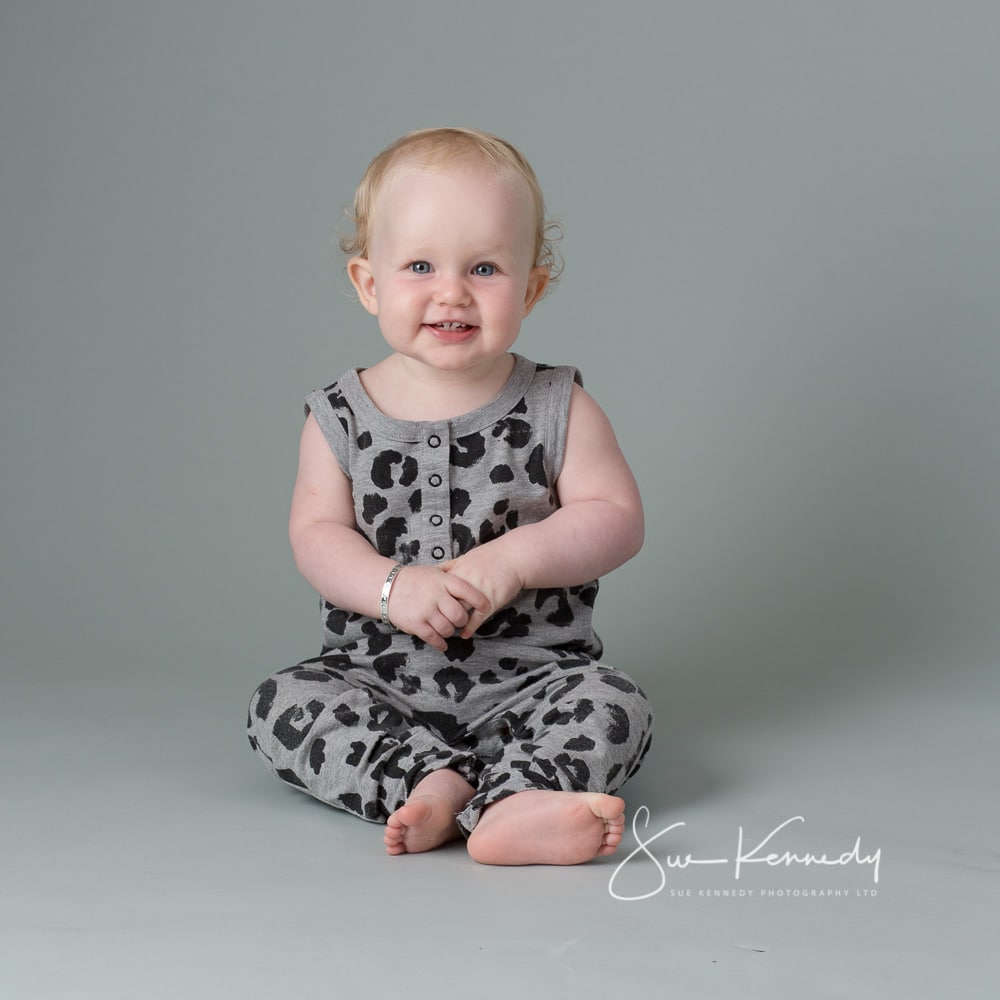 WMG3-1240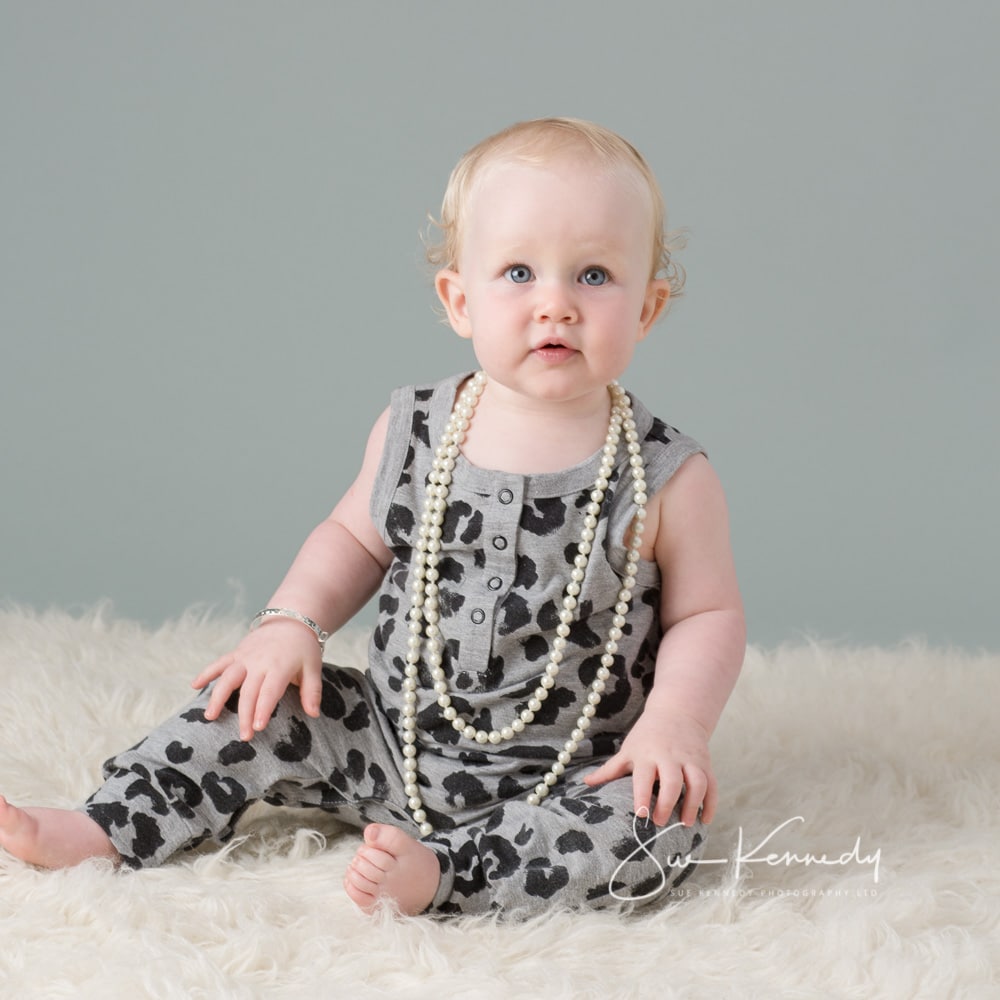 WMG3-1254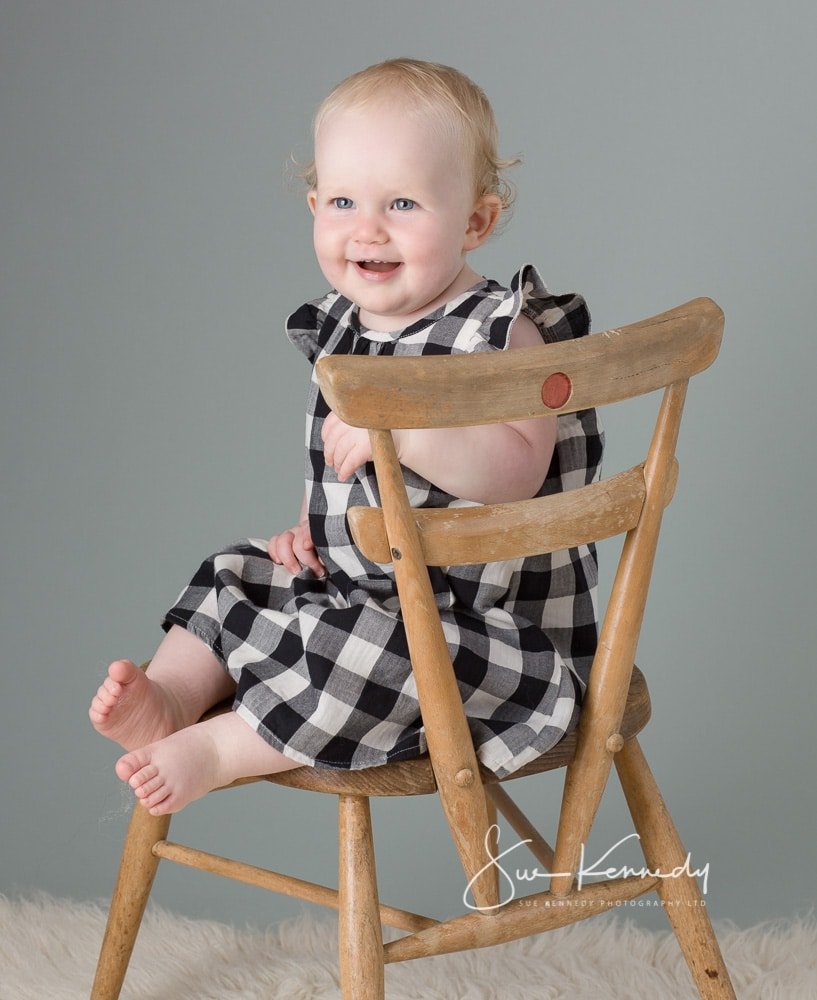 WMG3-1273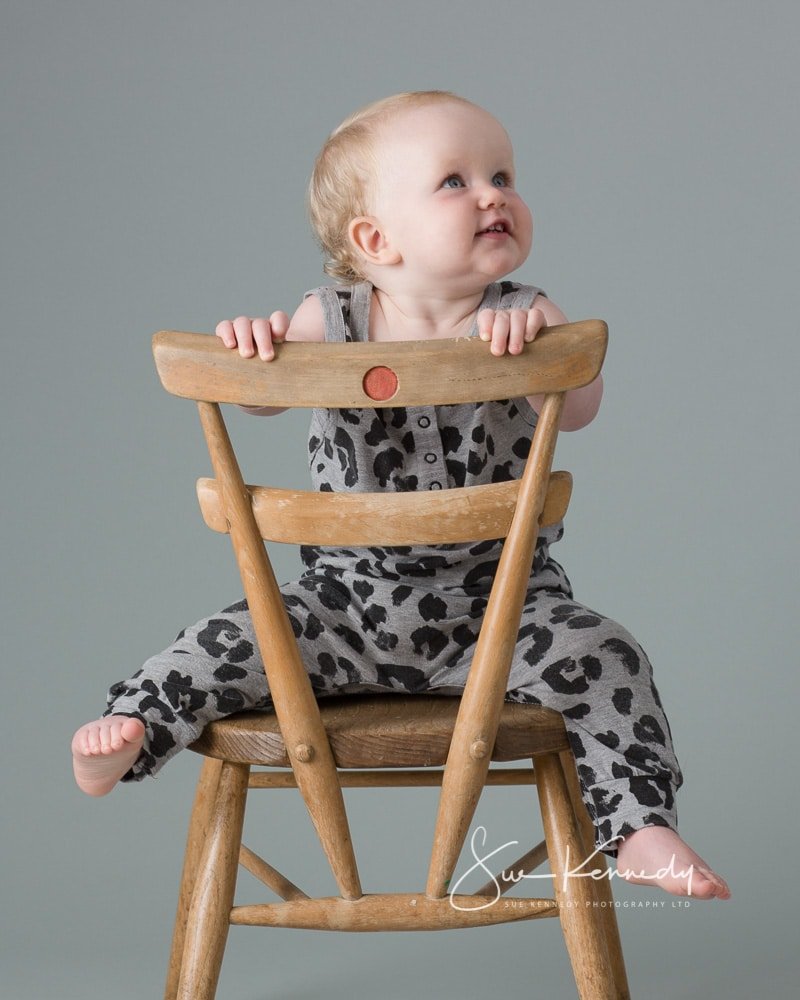 WMG3-1248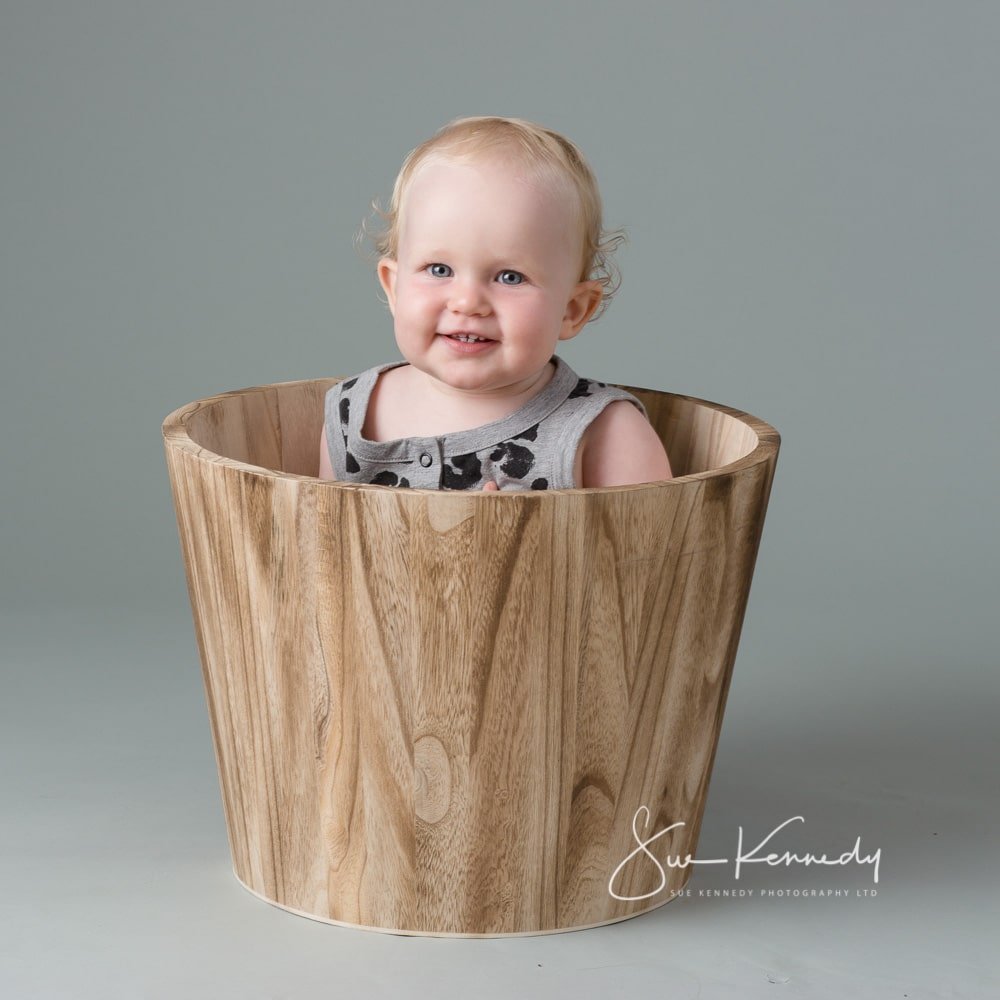 WMG3-1242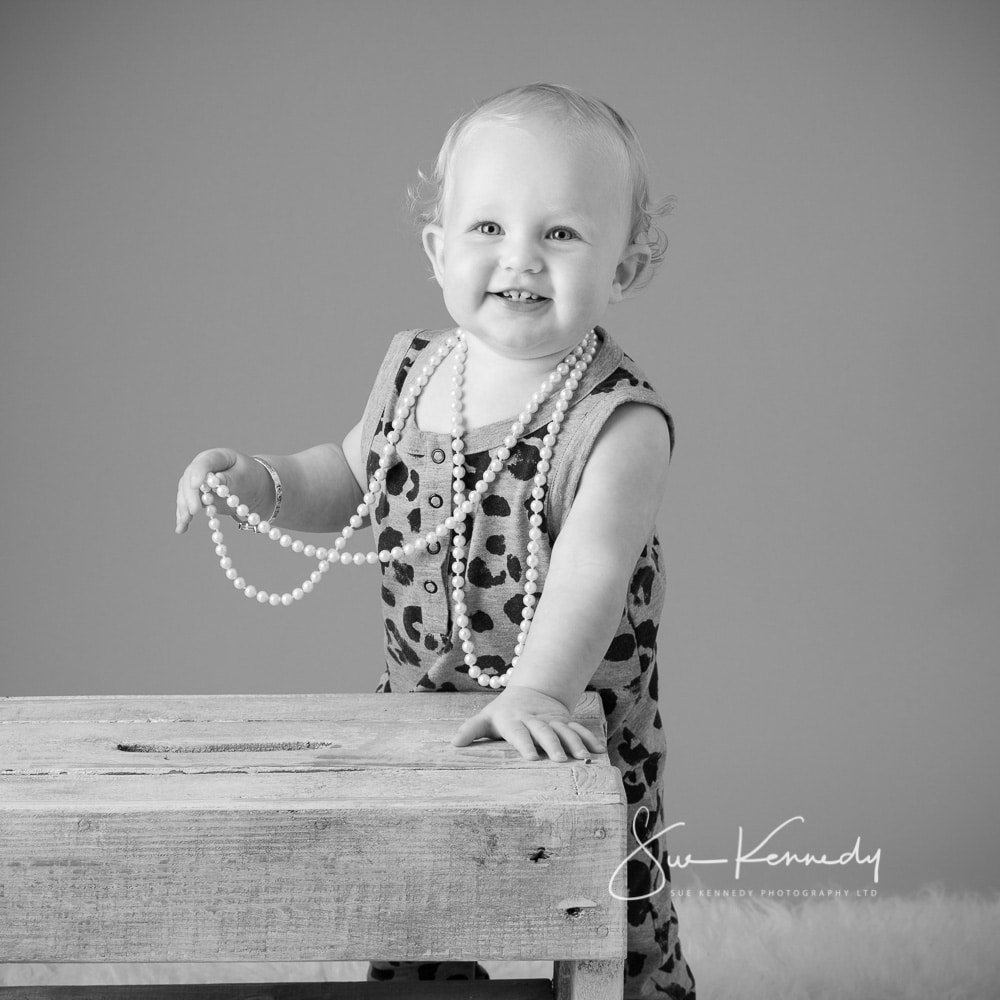 WMG3-1258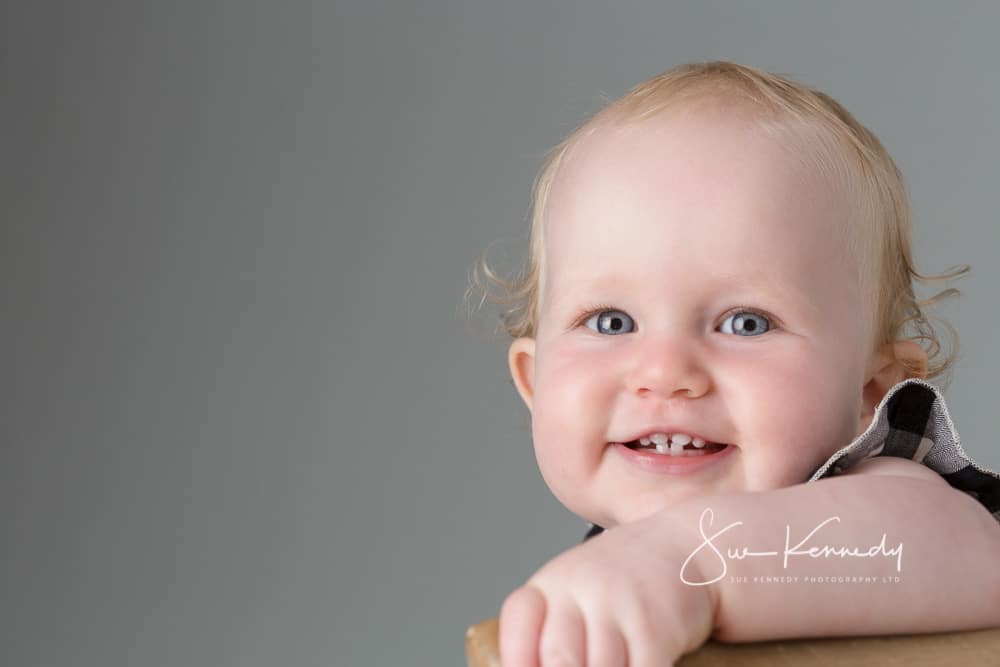 WMG3-1280
About the author: Sue is a professional portrait photographer based in Harlow, Essex and she specialise's in baby and child portraiture. Being a parent, she understand's just how special your child is to you and her aim is to produce a collection of images that are natural and meaningful to your family. No two moments are ever the same and she wants to perfectly capture those early precious memories and the natural character of your child.
For more information please call 01279 433392 or visit the Sue Kennedy Photography website.