New parent & overwhelmed? I was too, and I've put together some great articles to help. My free Me & Baby eMagazine is packed with top tips, ideas and expert advice.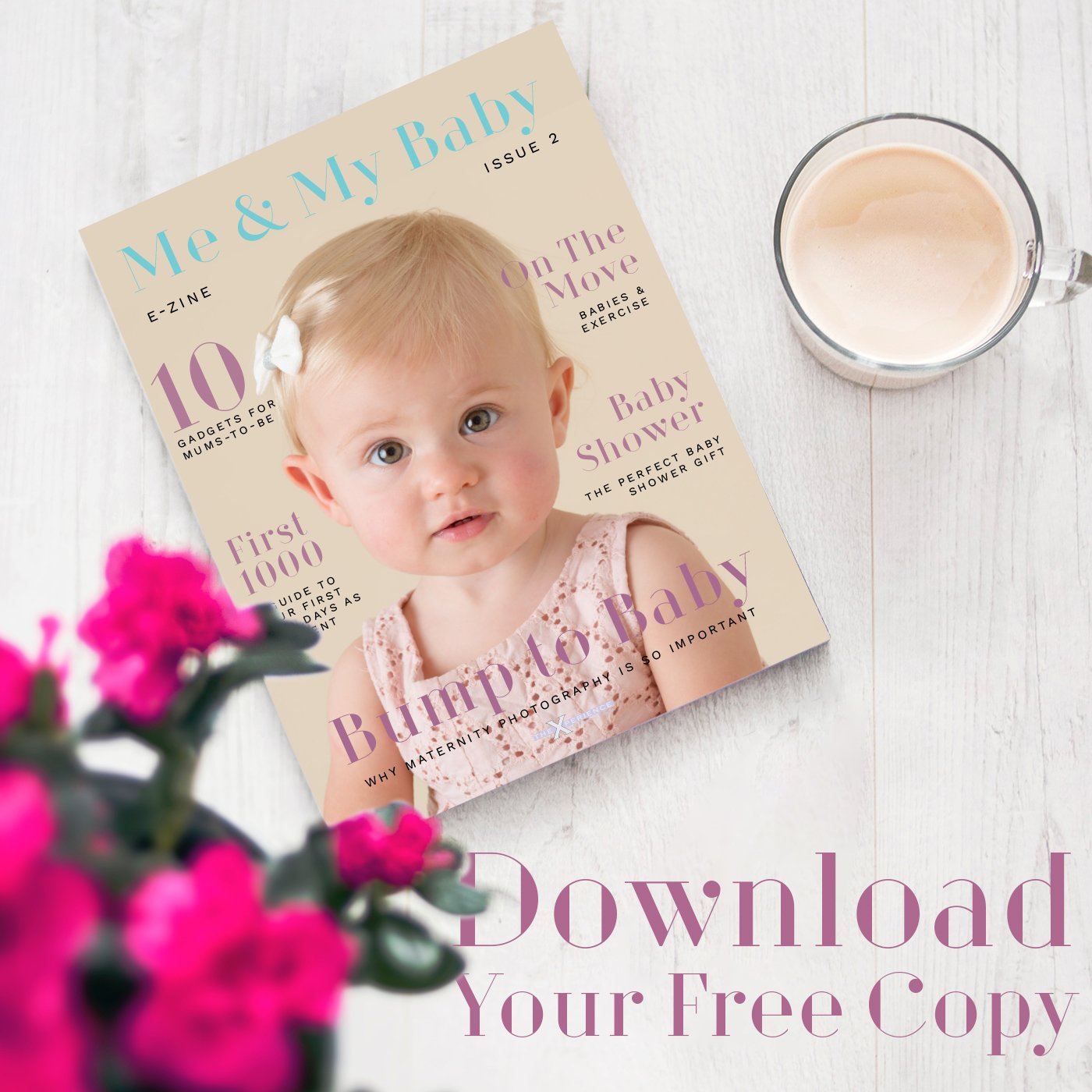 A FANTASTIC RESOURCE
Grab it while you can!
Sarah B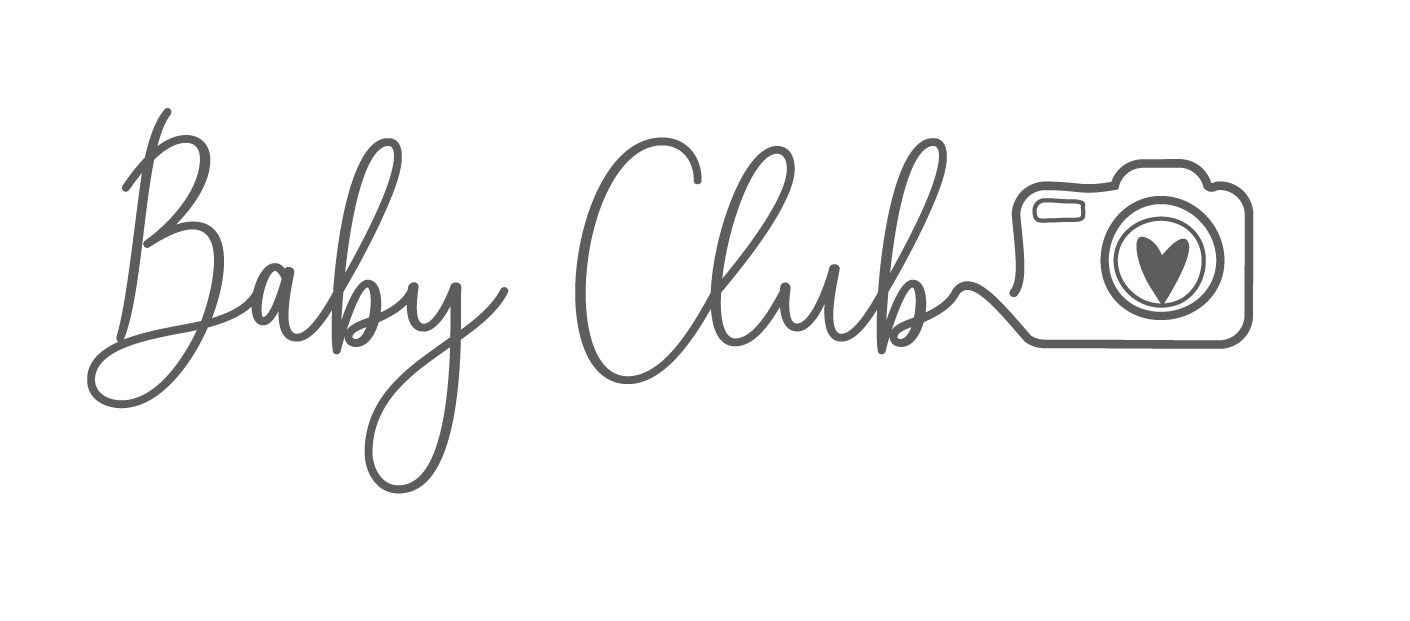 Don't miss a moment as your baby grows...
Join our Baby Club!
Three full studio sessions during baby's first year
Plus a special selection of digital and print products
12 easy payments to spread the cost
Big savings compared to individual session and product prices