Missed out on a Newborn Photoshoot?
It's never too late!

IT"S NEVER TOO LATE TO GET BABY"S
Capture your baby's first year with three photoshoots, at 4-6 monthly intervals and your three favourite photos in a beautiful keepsake desktop folio – a year of memories for £75.
The good news is baby's don't stop being cute, so if you missed out on the newborn phase, there are still lof of lovely pictures to be had. Baby Club is the perfect way to create memories of your baby's first year and literally watch them grow. Your baby milestone photo sessions will give you images to treasure and display forever.
I capture every detail of your little baby, in natural poses, when  baby is a few weeks old, sitting proudly and about to toddle off with a cheeky smile.
Siblings are welcome to join in too, and Mum & Dad!
Each photoshoot is for their development stage, and typically sceduled for every 4 months, although there is some flexibility if life gets in the way.
Scroll for more details or if time is short I can email you – click the button below to leave your details.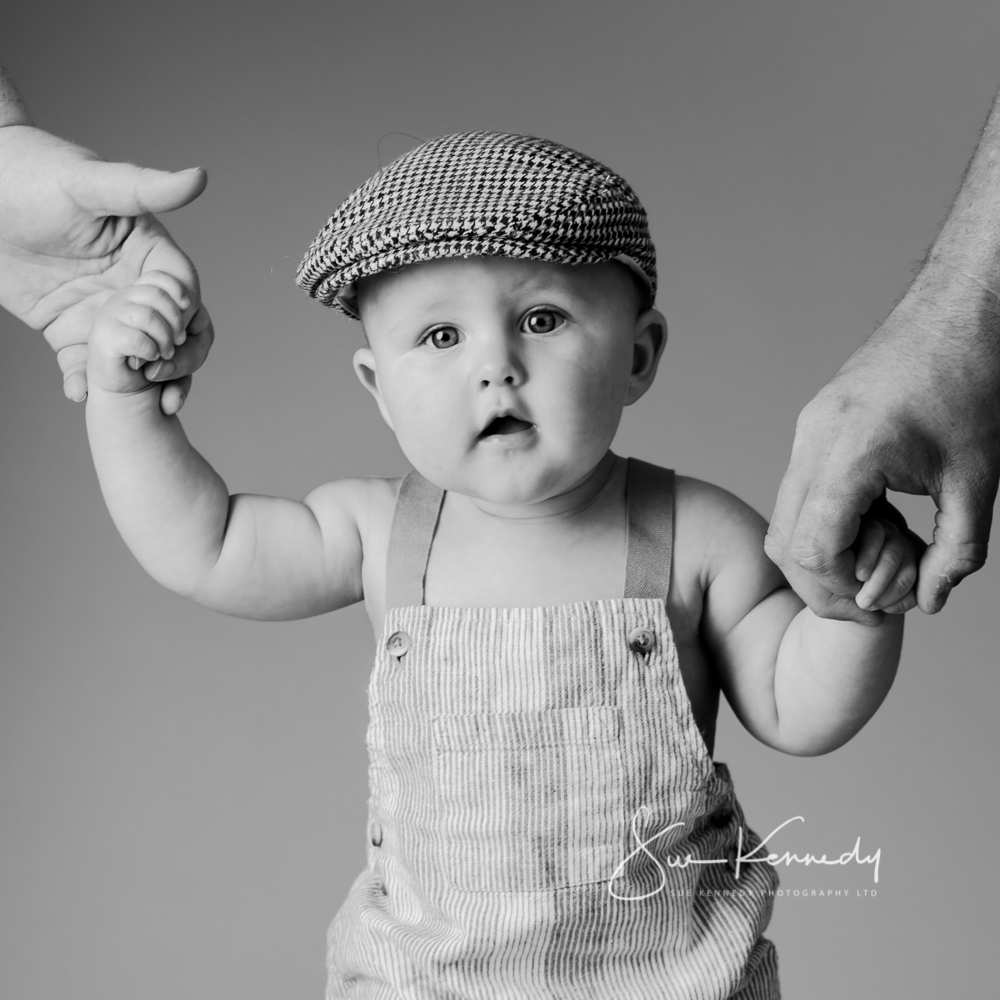 PROFESSIONAL BABY PHOTOGRAPHY
Every baby photoshoot takes place at my studio at Parndon Mill, Harlow, Essex.
This out of town riverside location has plenty of free parking, and the odd sheep or duck.
I operate on an by appointment basis to ensure that each family has the time they need with me. The Photoshoot will last as long as you baby is happy, and this varies.
Please allow up to an hour.
It means we have wiggle room should a nappy change be necessary or a reassuring cuddle is needed.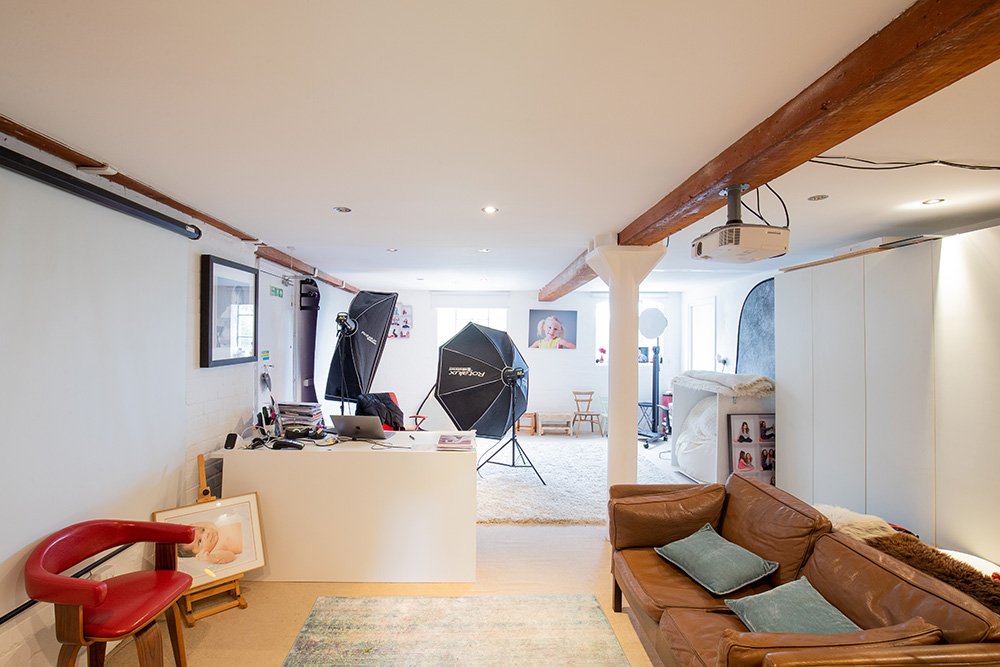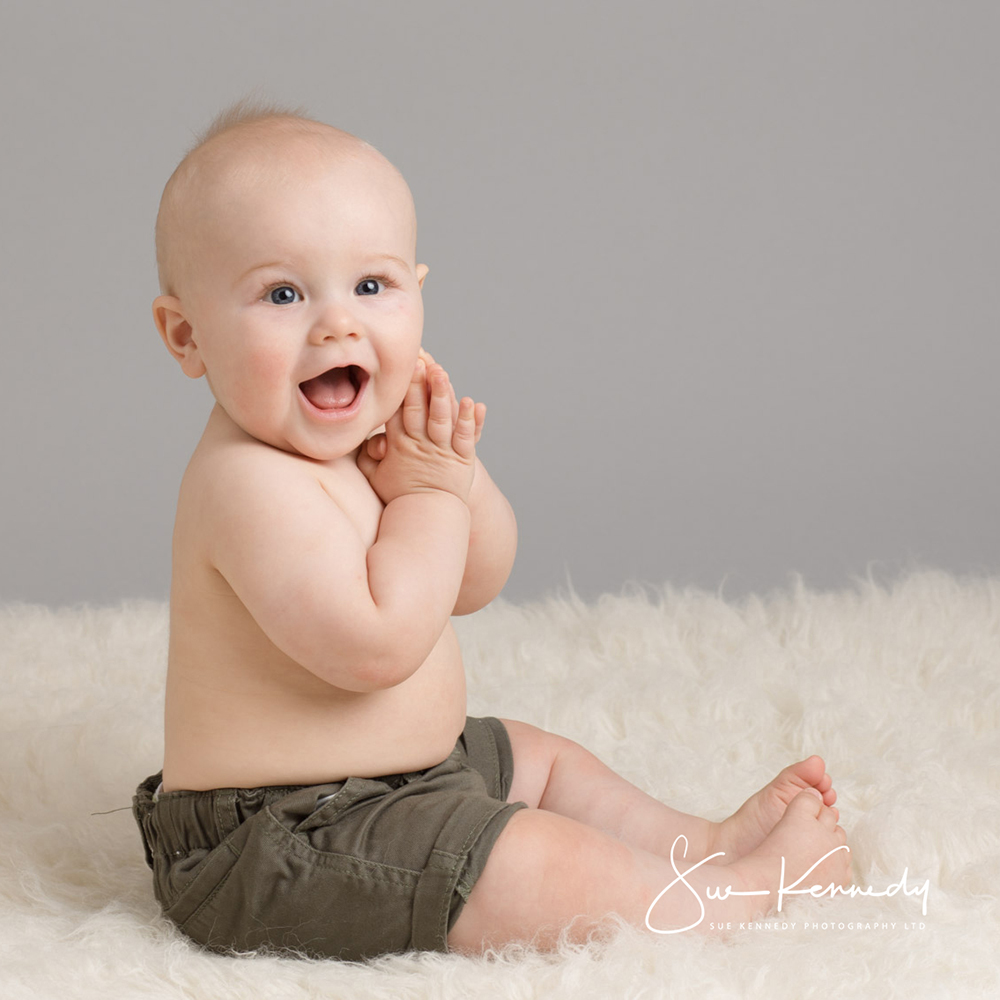 £75
Three milestone photoshoots & a desktop folio containing one image from each session.
Presented as a Gift Voucher so you have flexibility to gift or use for your baby and access online booking.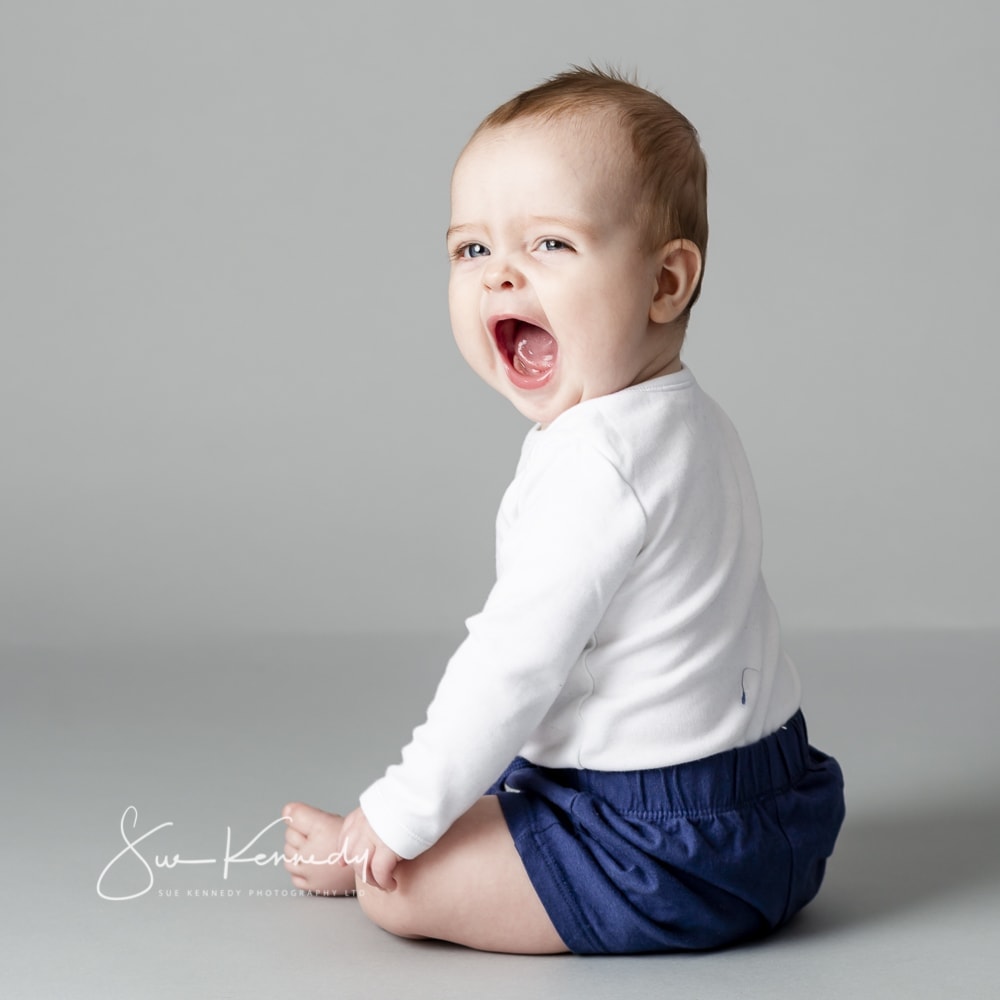 Sometimes it's just easier to have a quick chat and answer any questions you have this way. All with no obligation.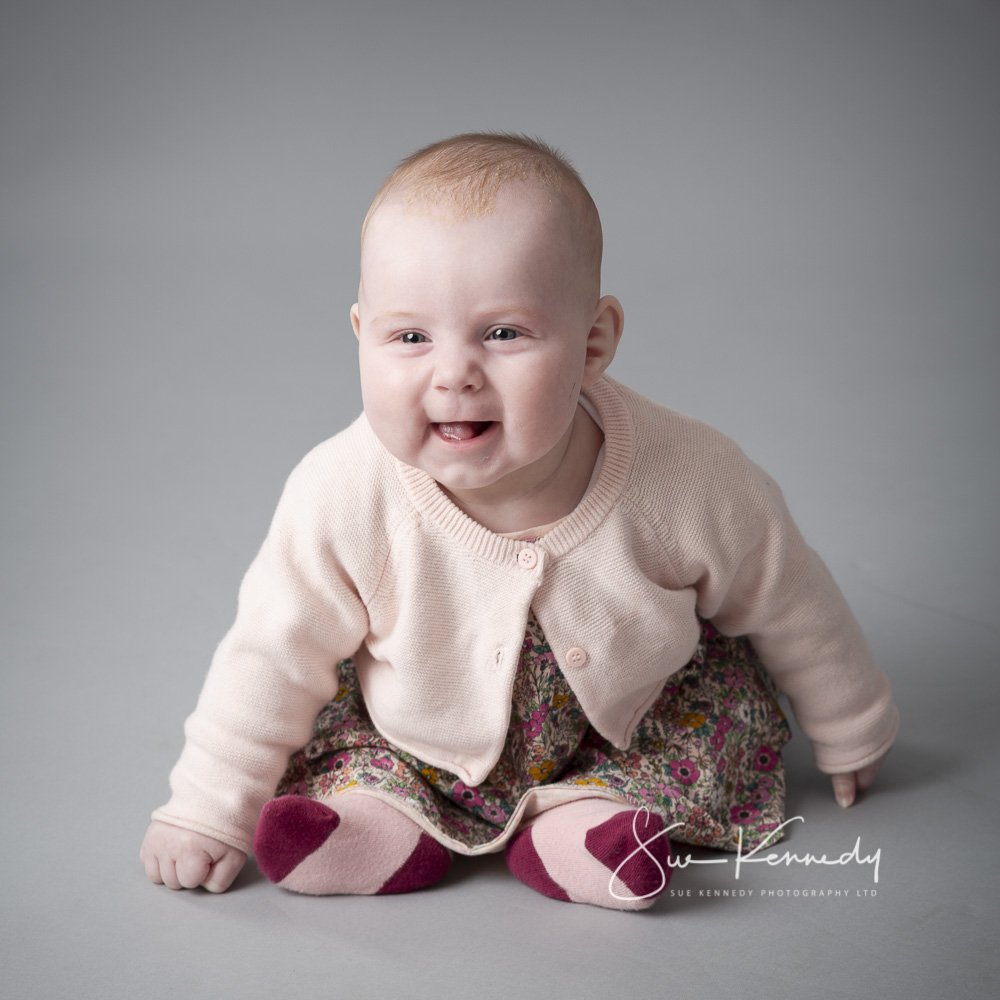 Hit the button below to have more info emailed direct to your inbox, explaining how it all works.

A selection of images from previous baby photoshoots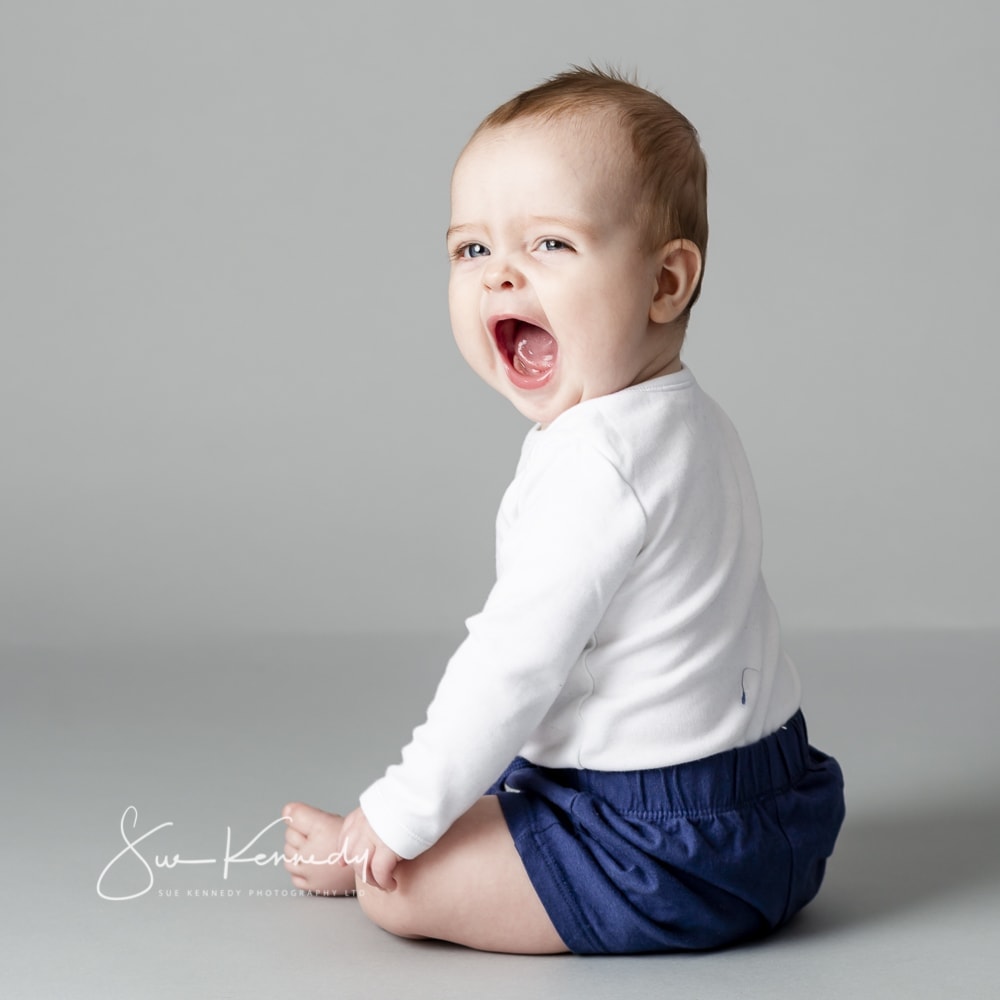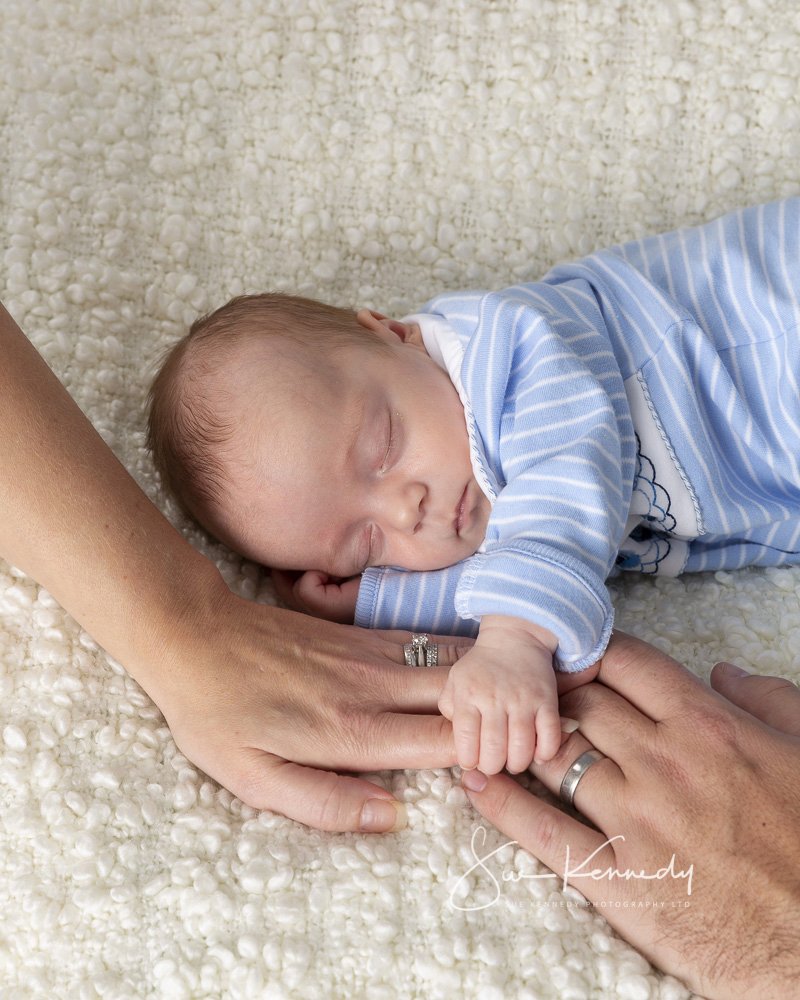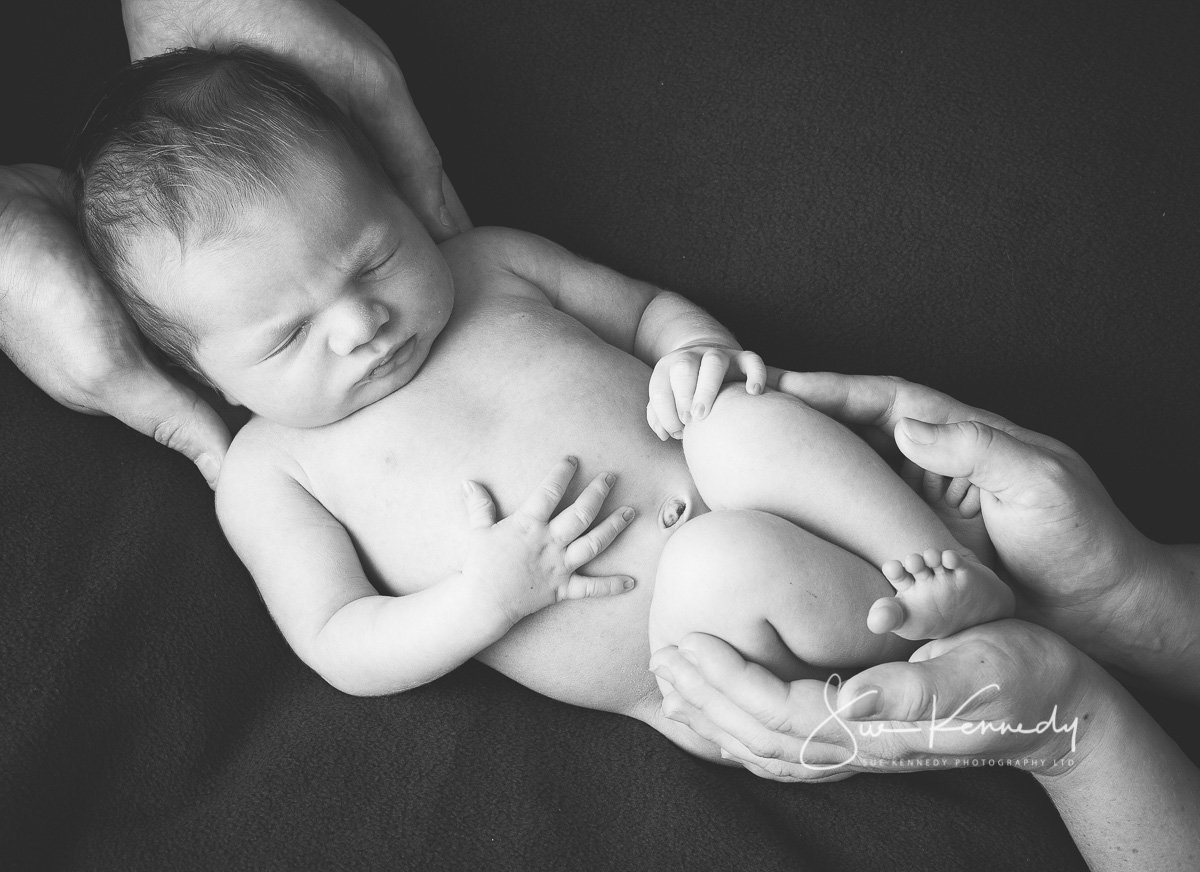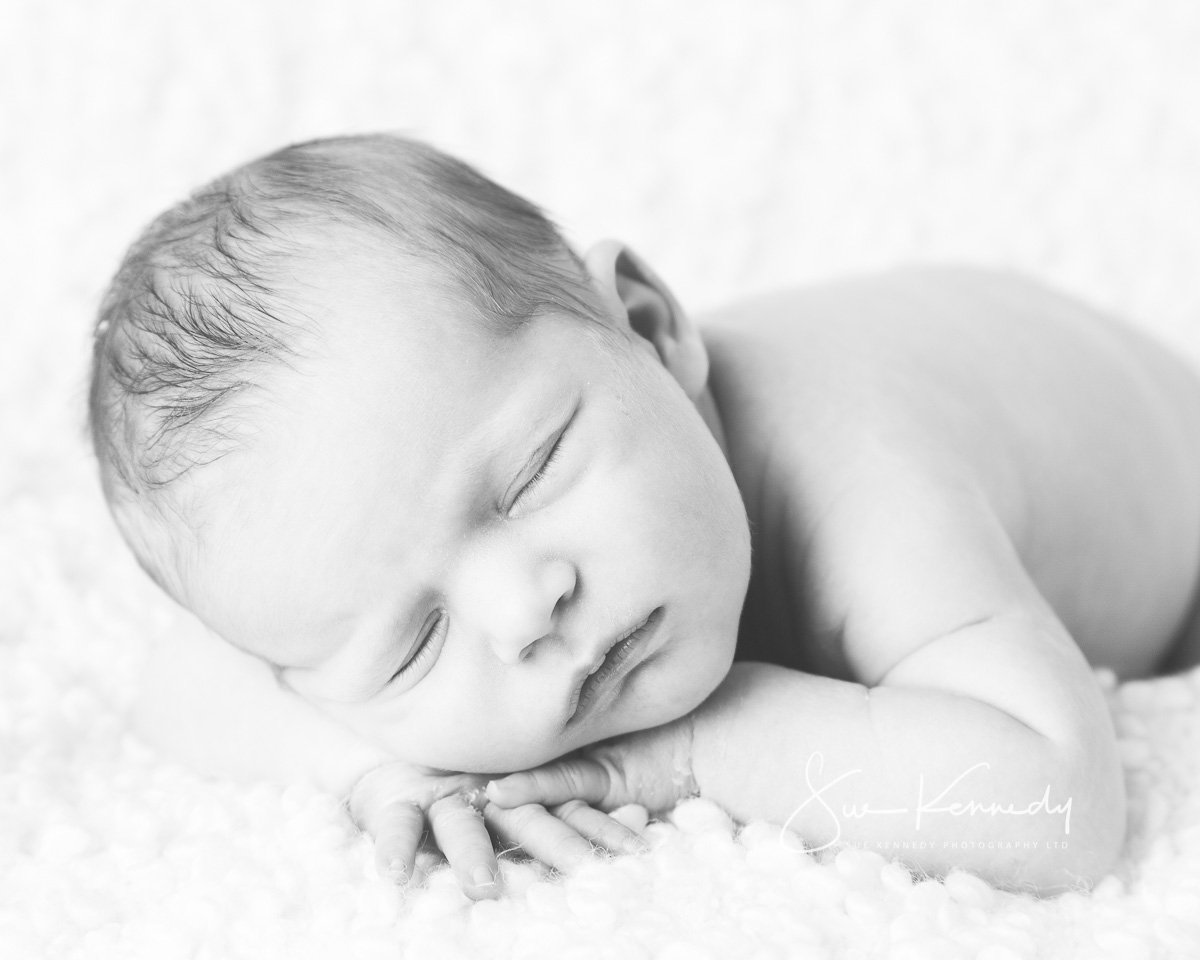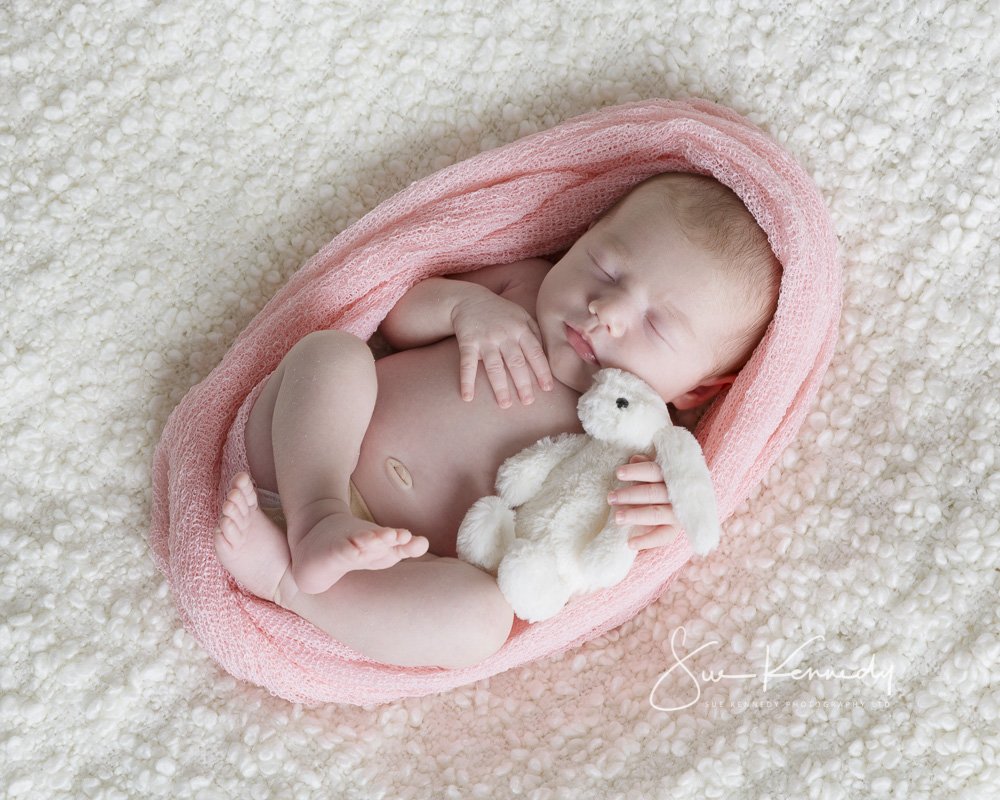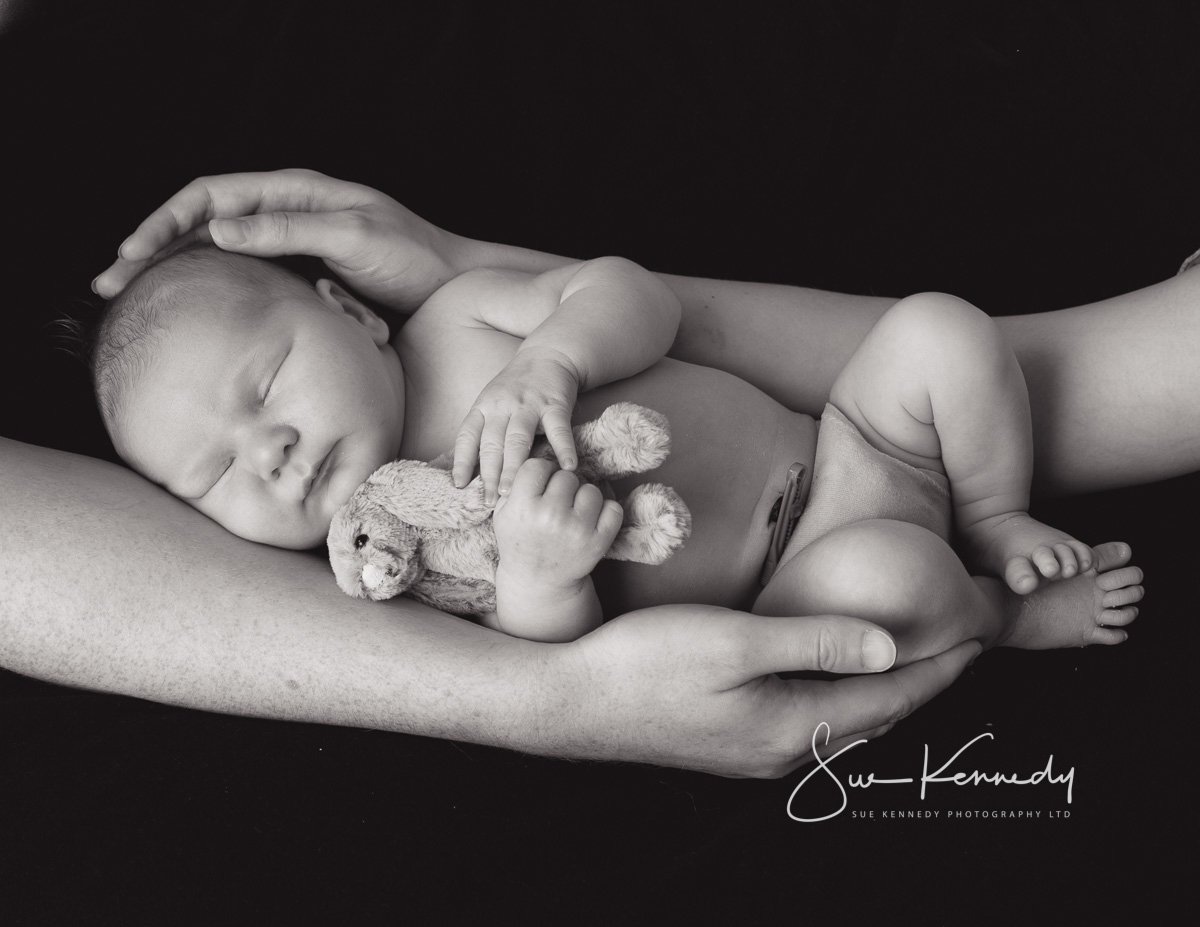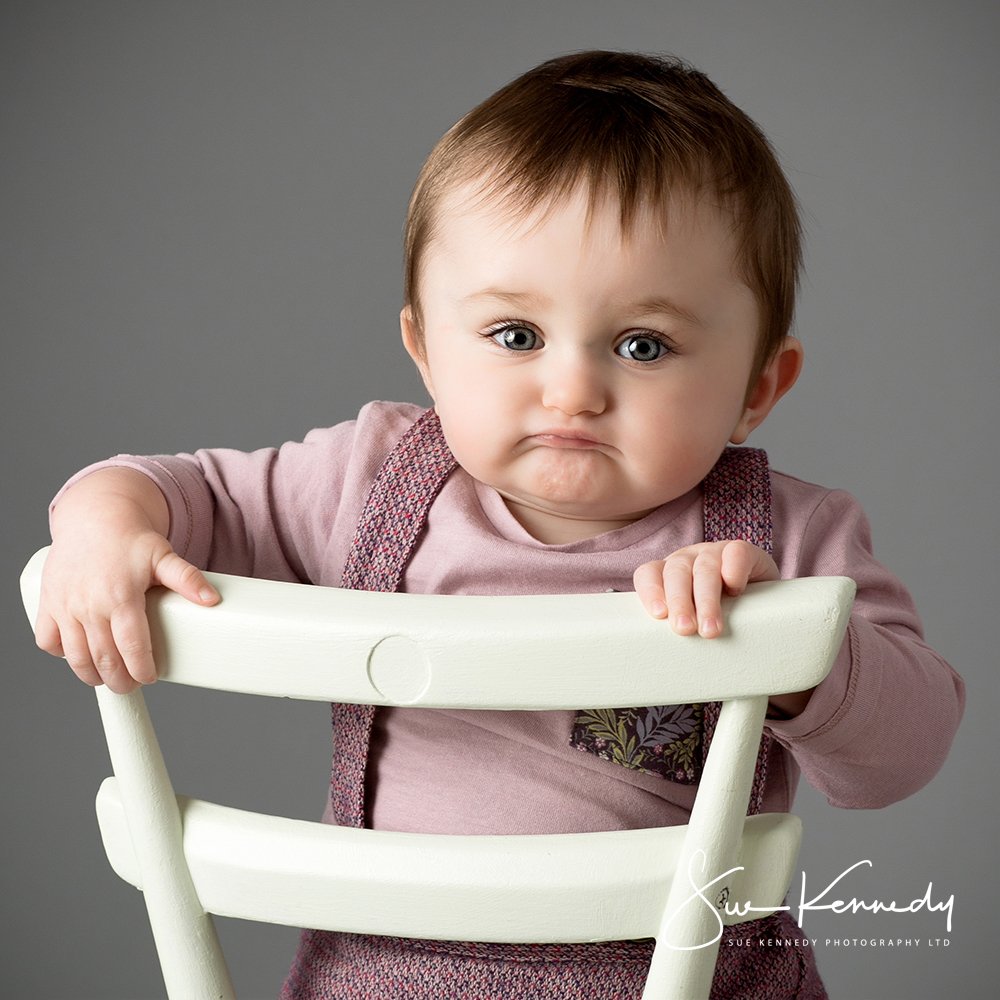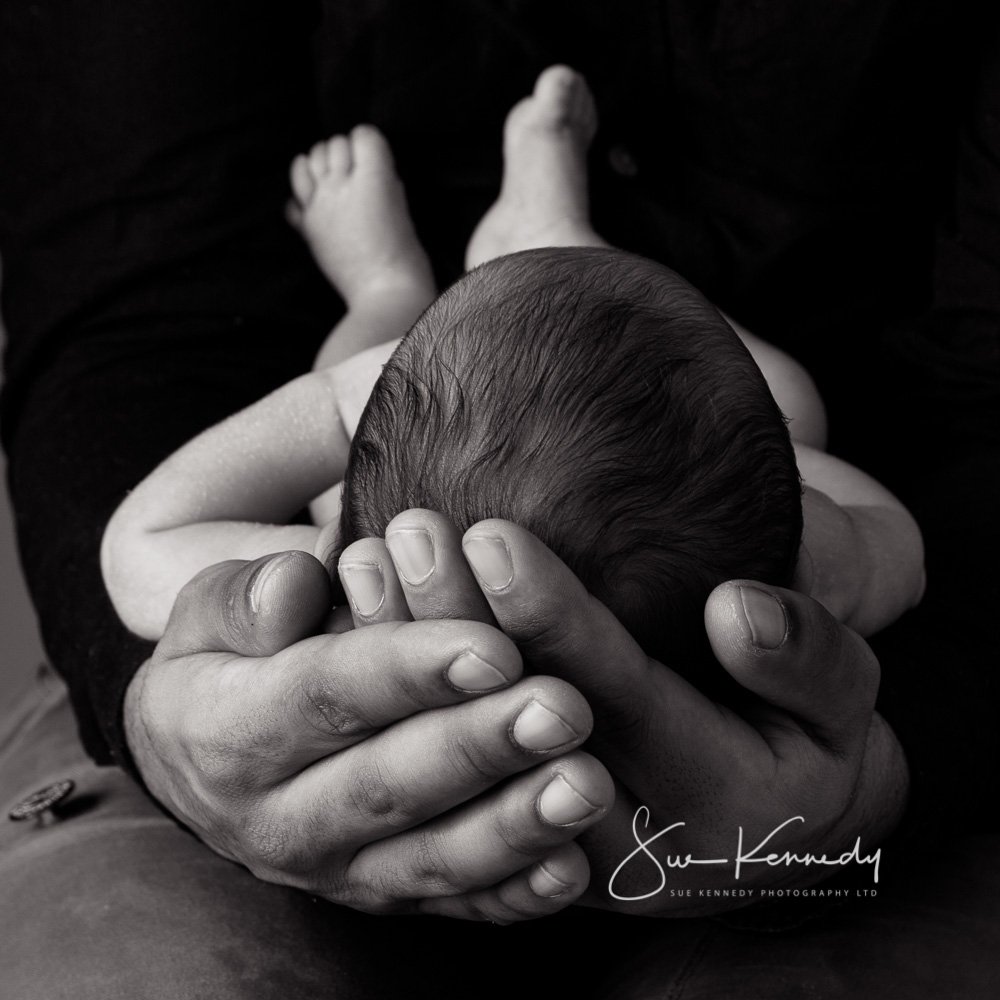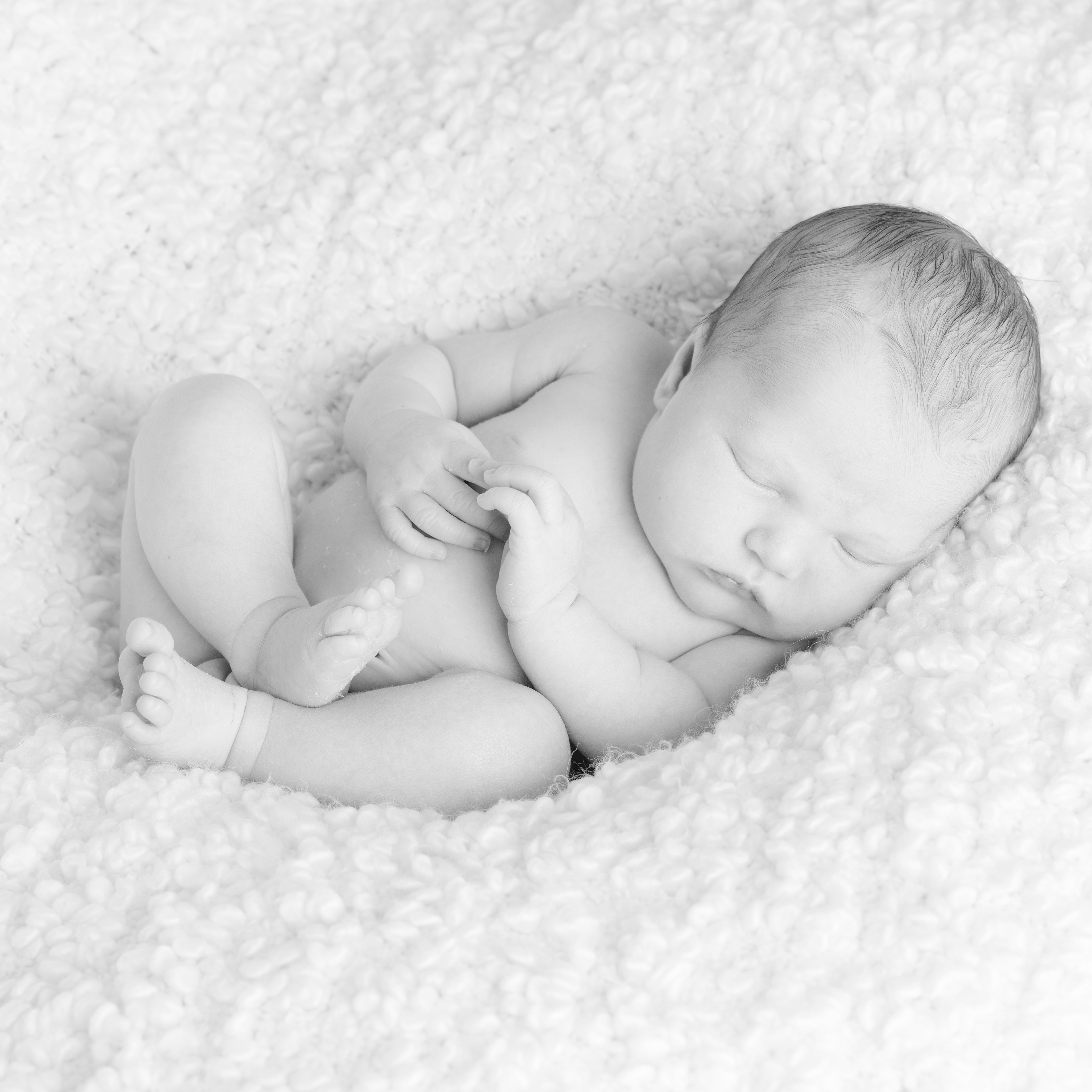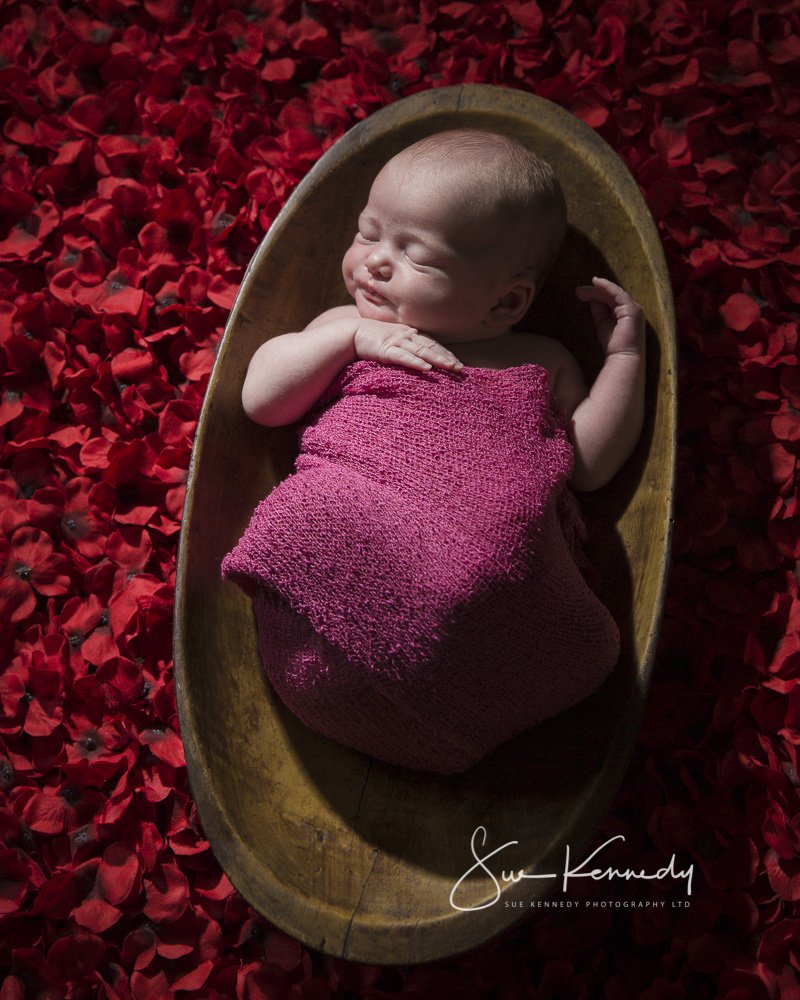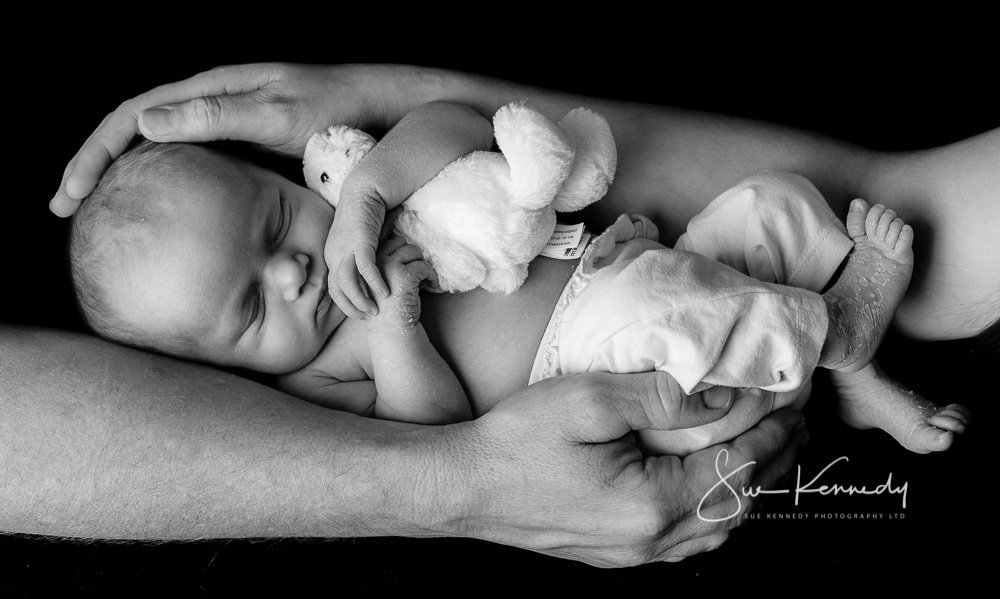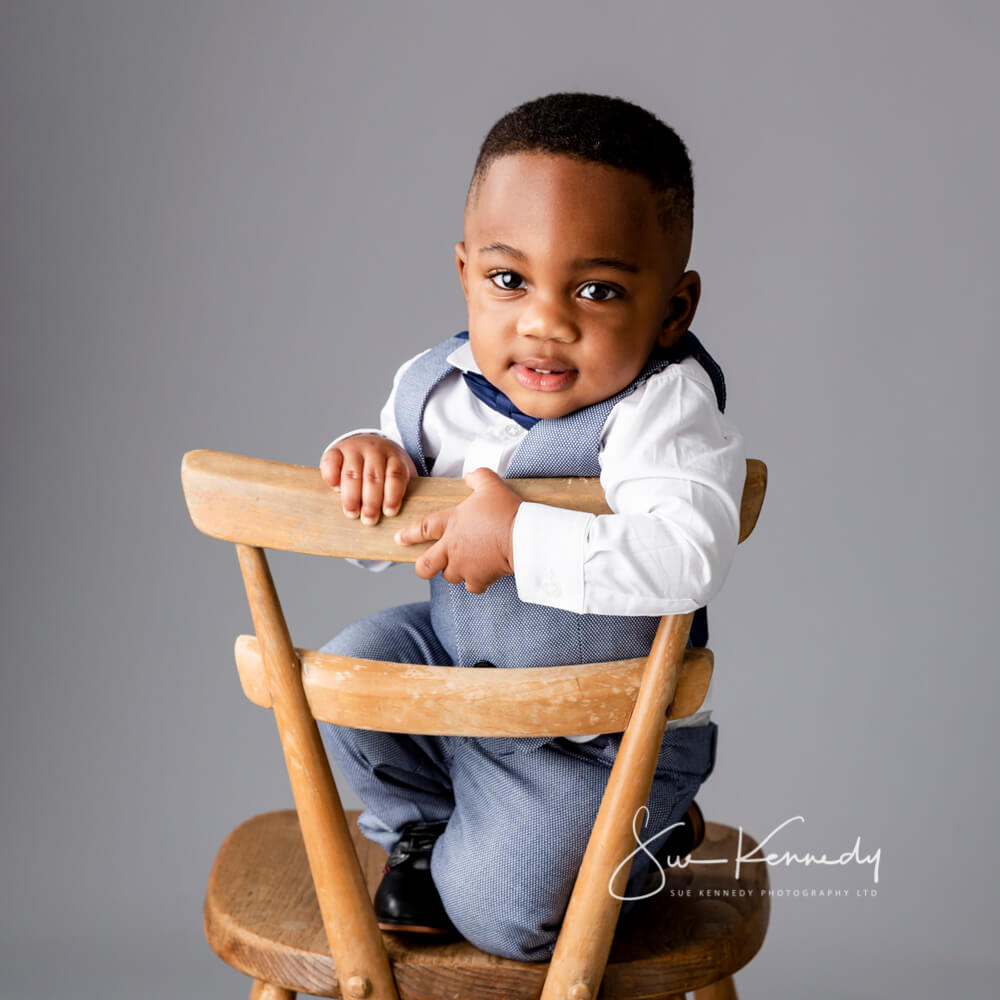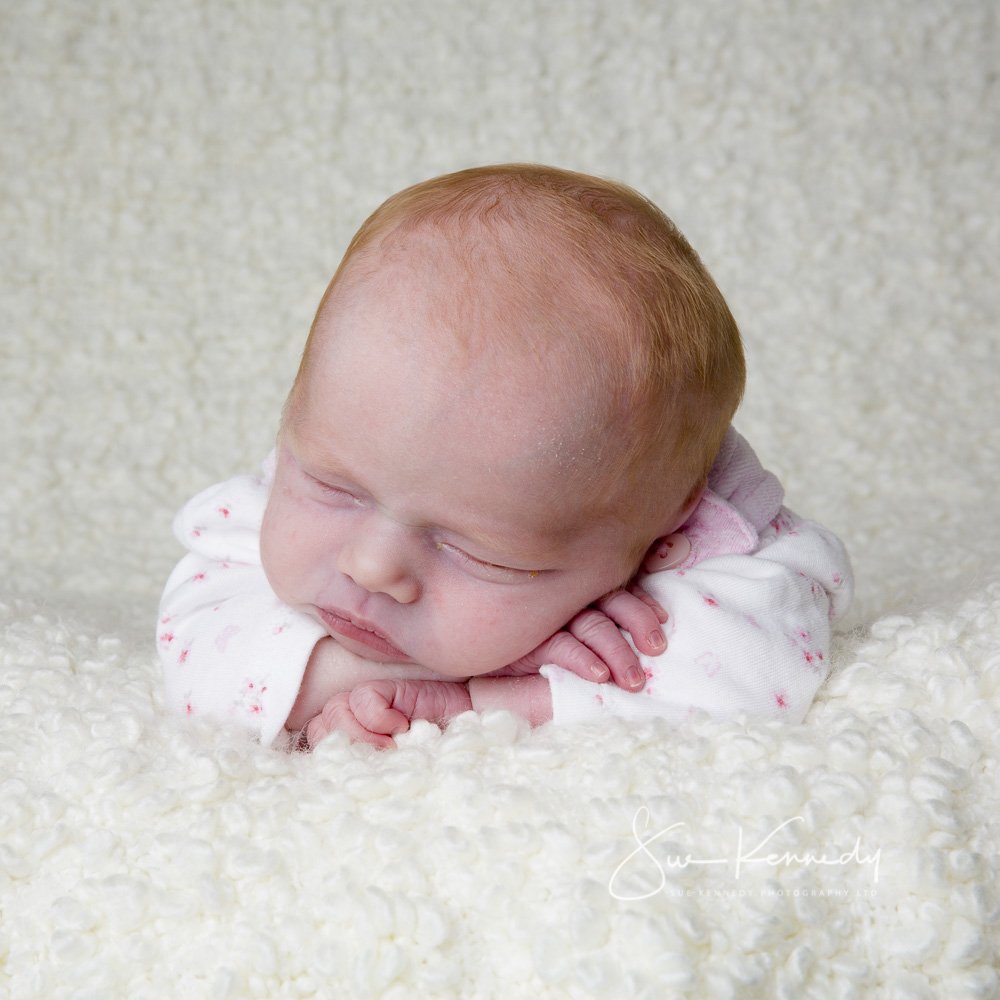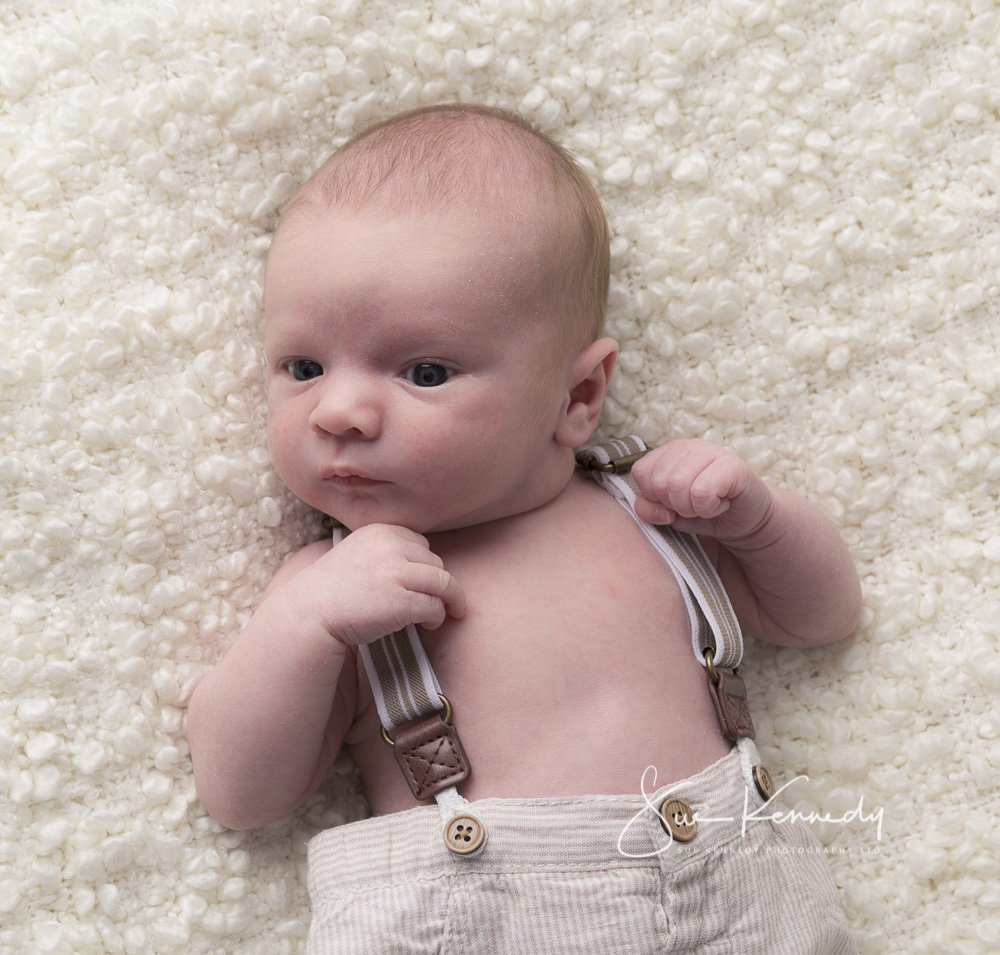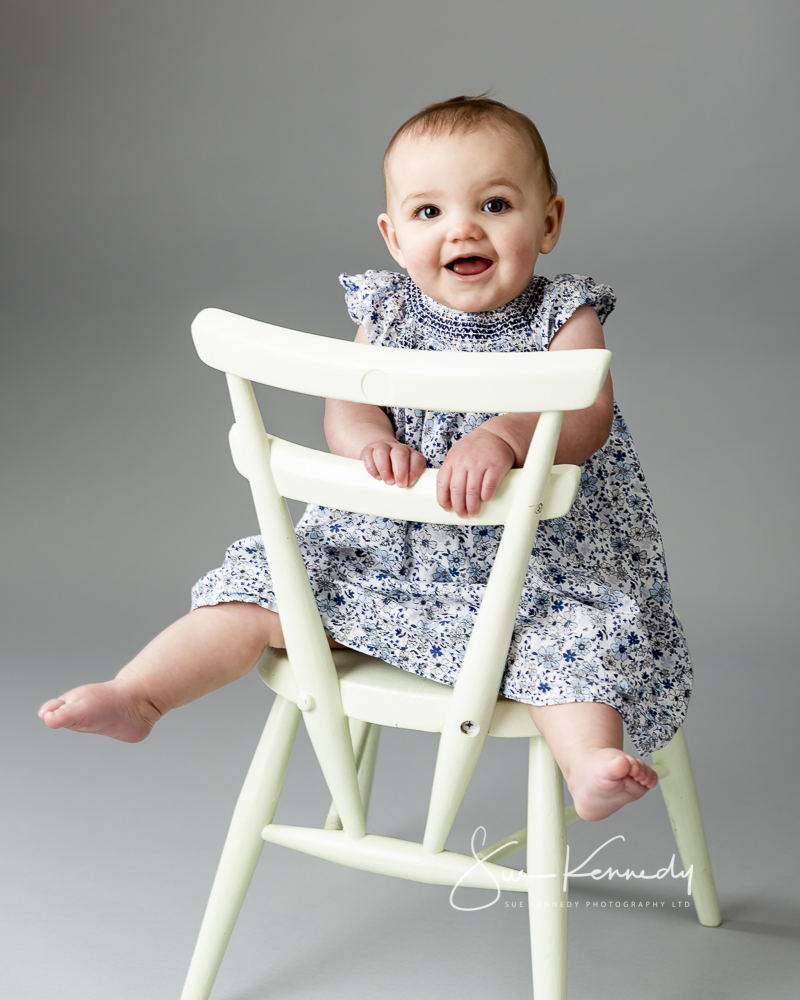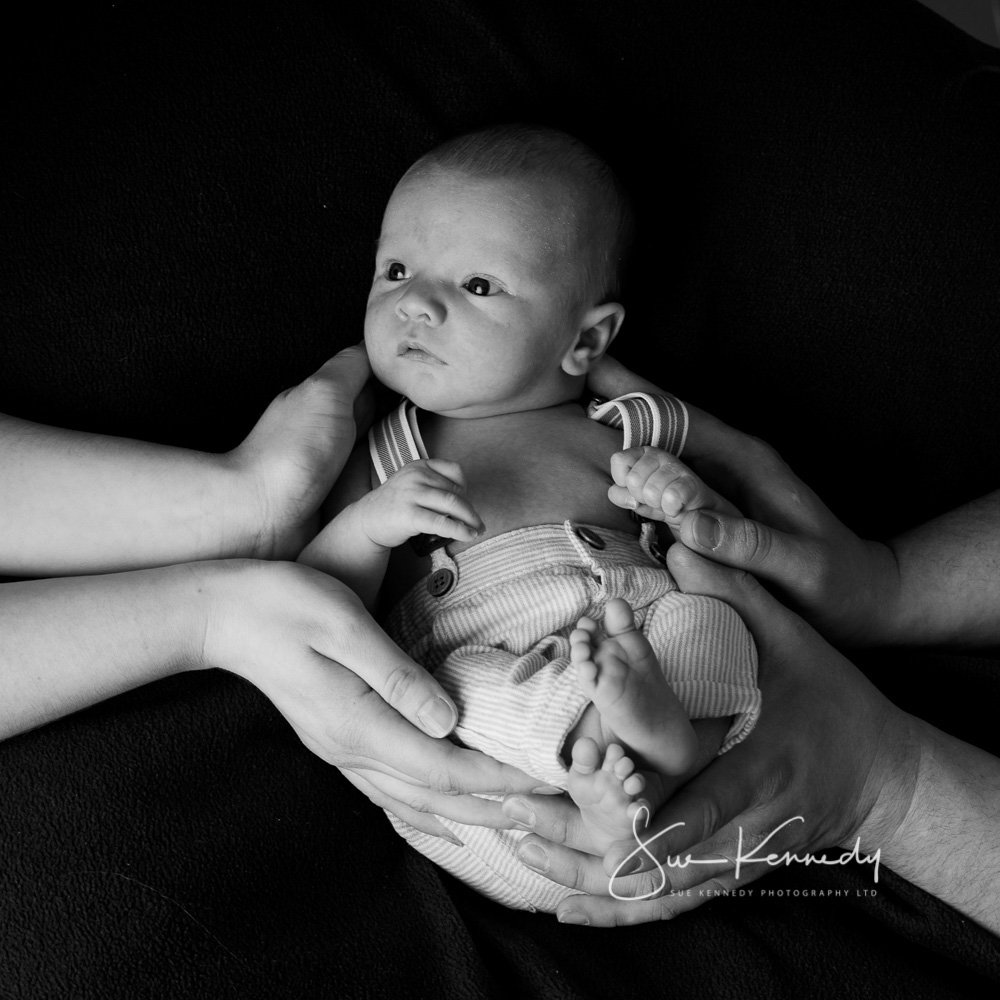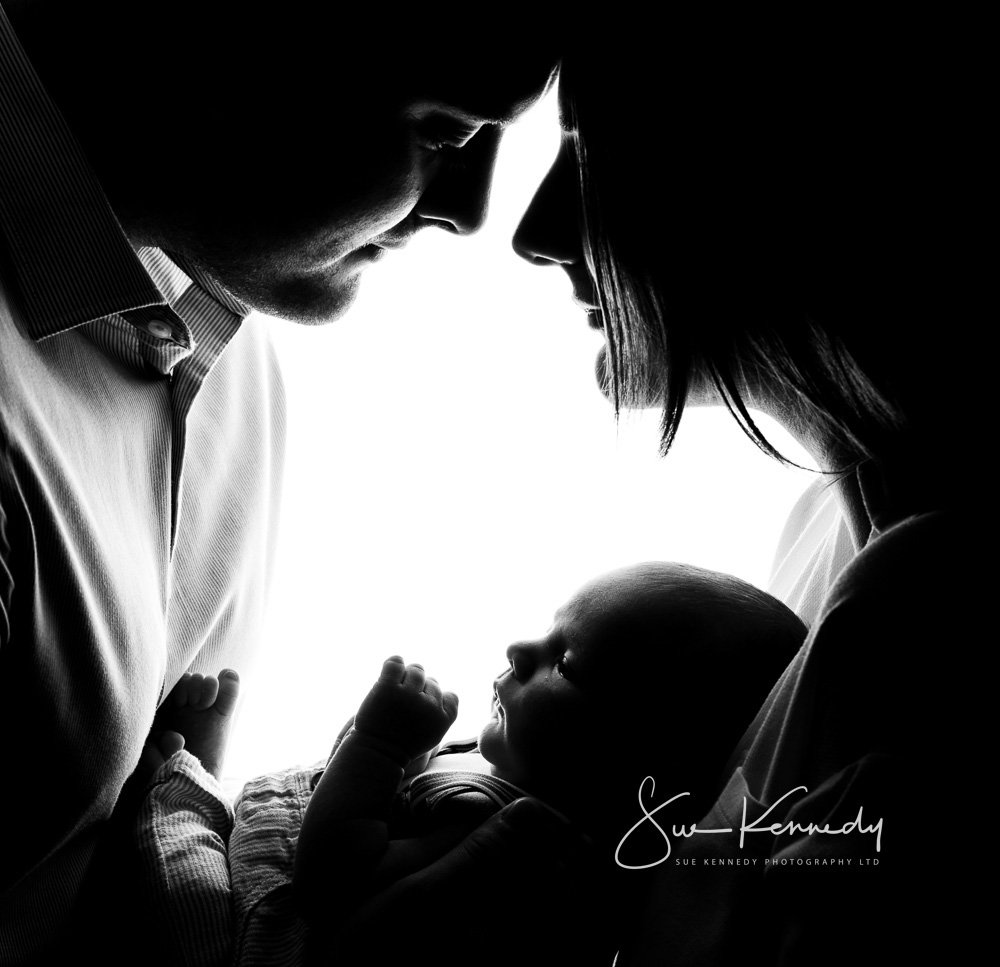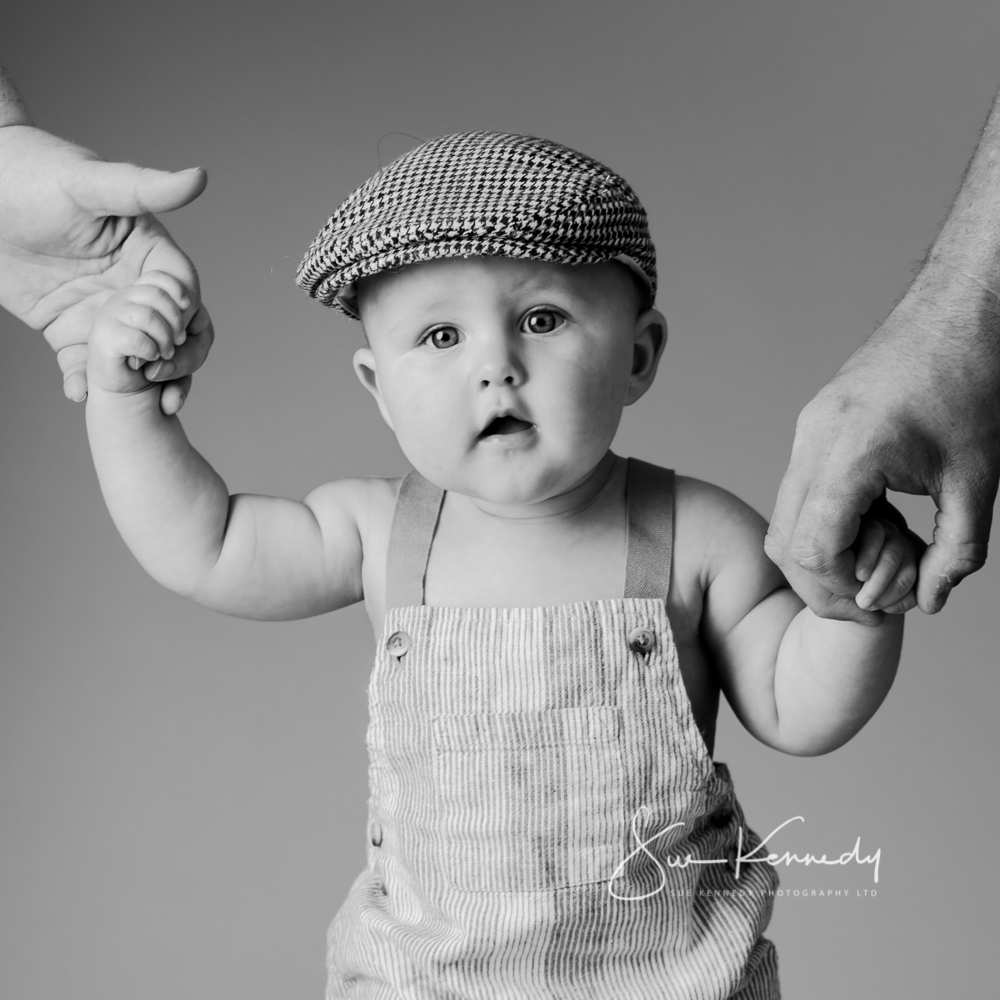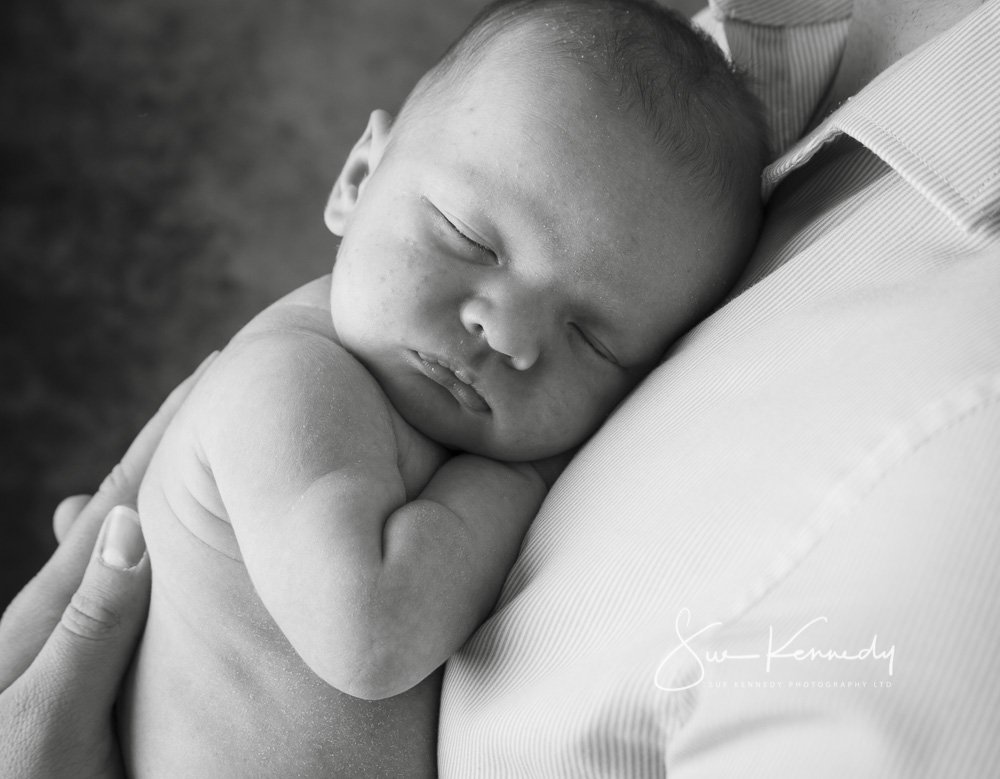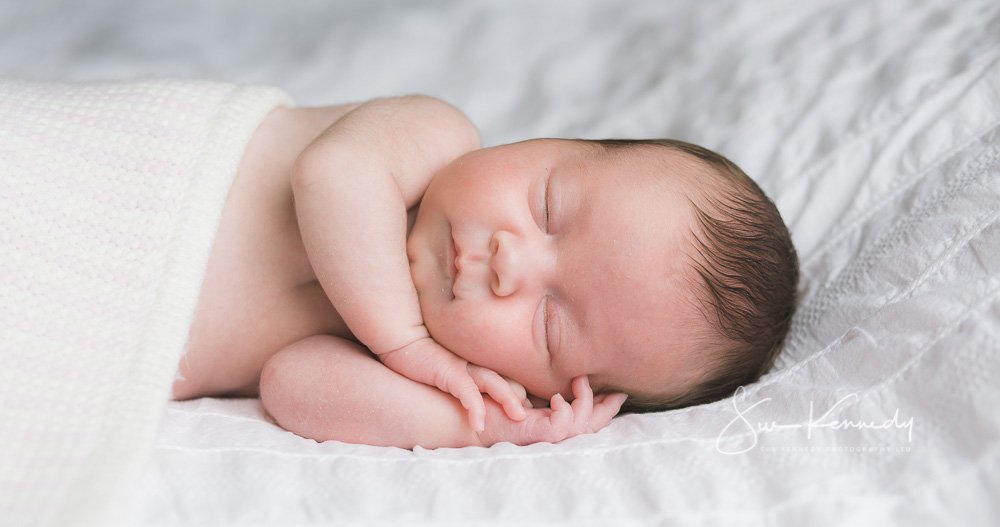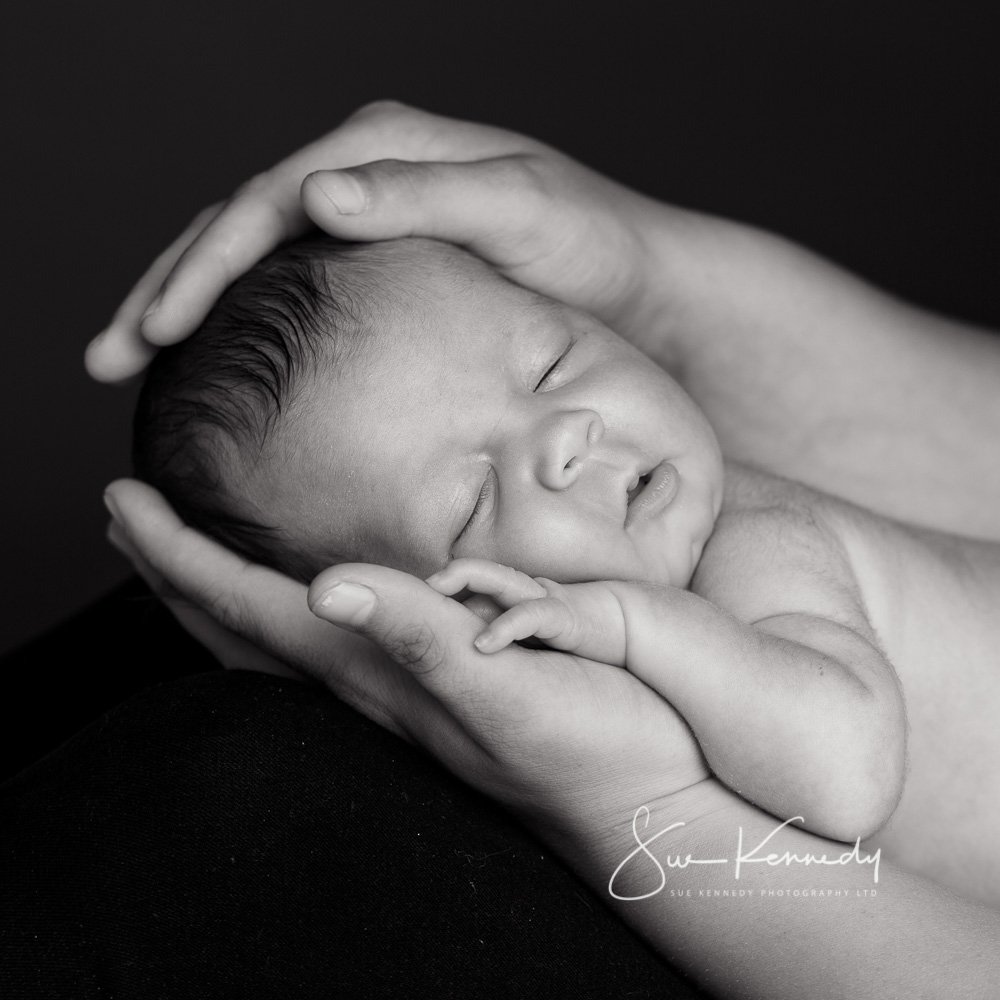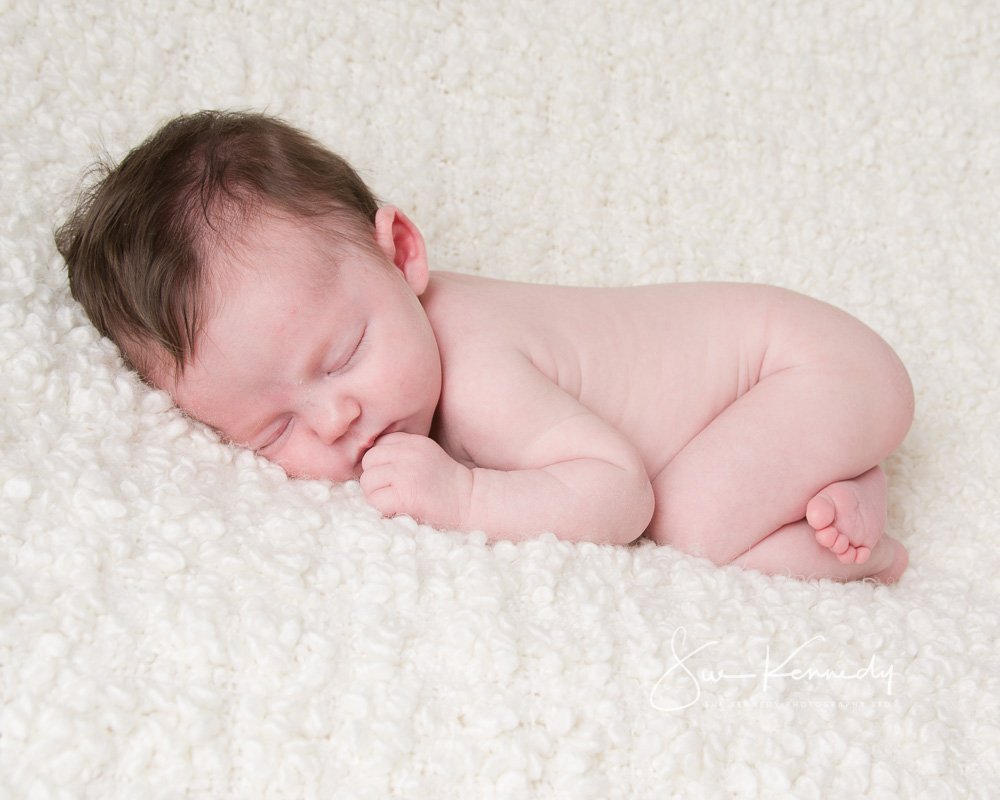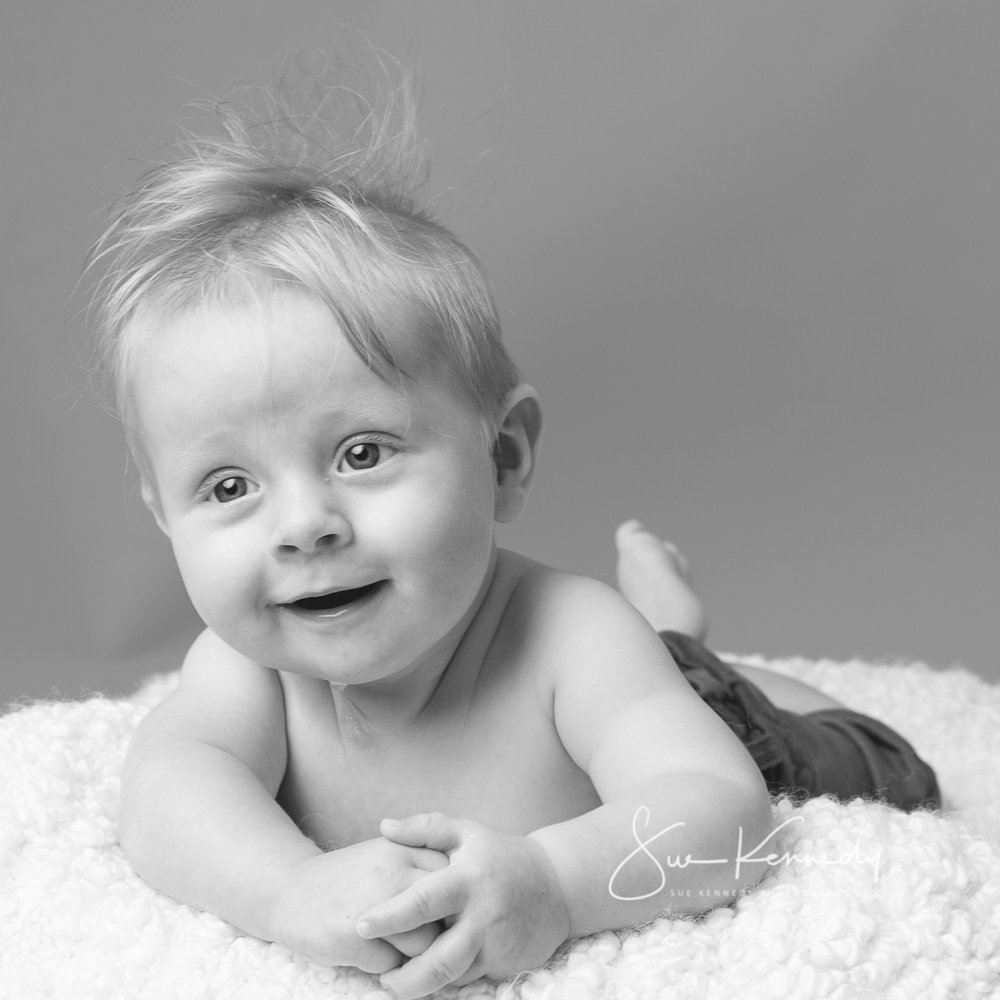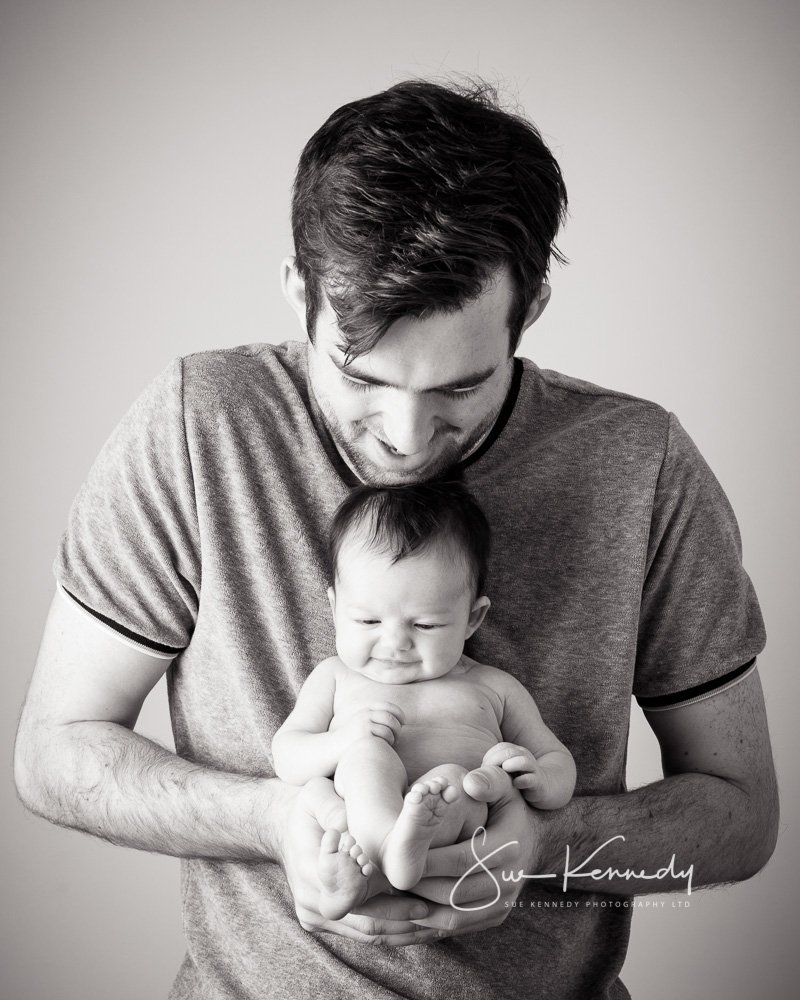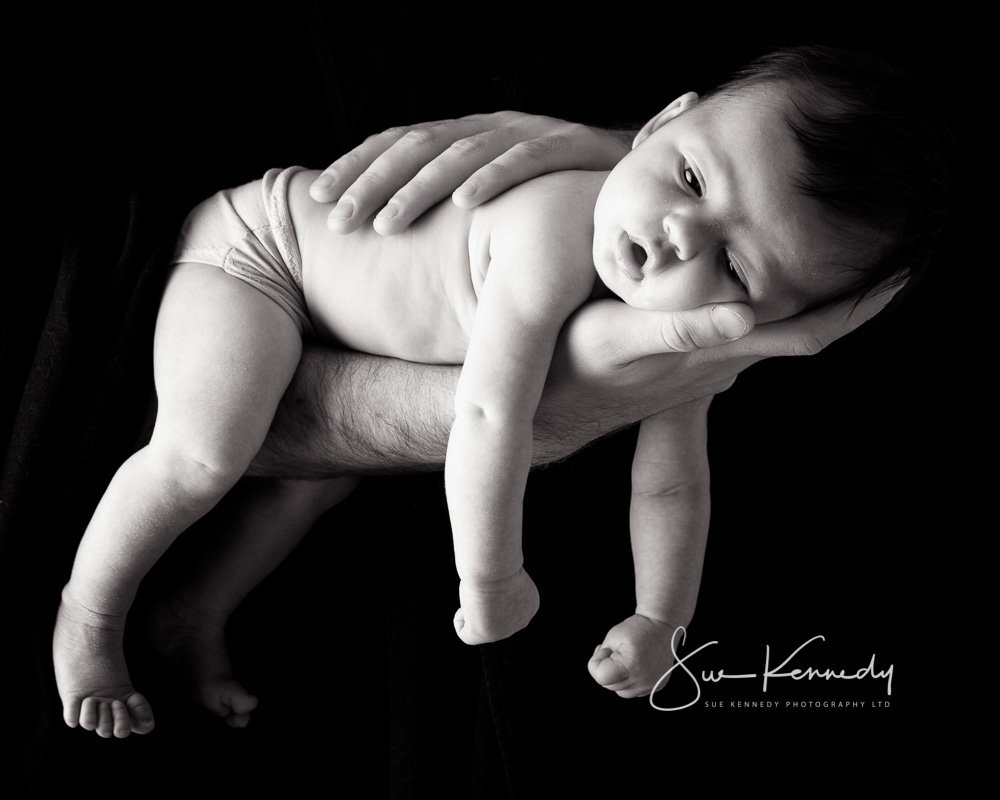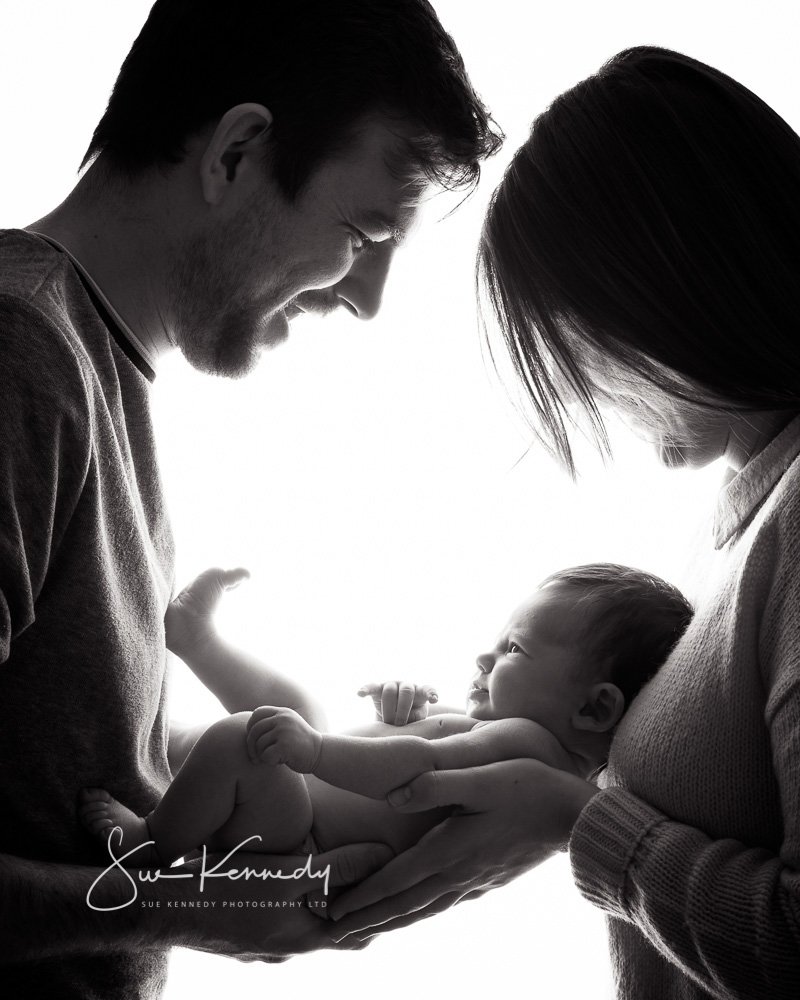 🧡 Hello, I'm Sue, a photographer who captures the milestone moments of your growing baby WITHOUT adding to new parents' stress.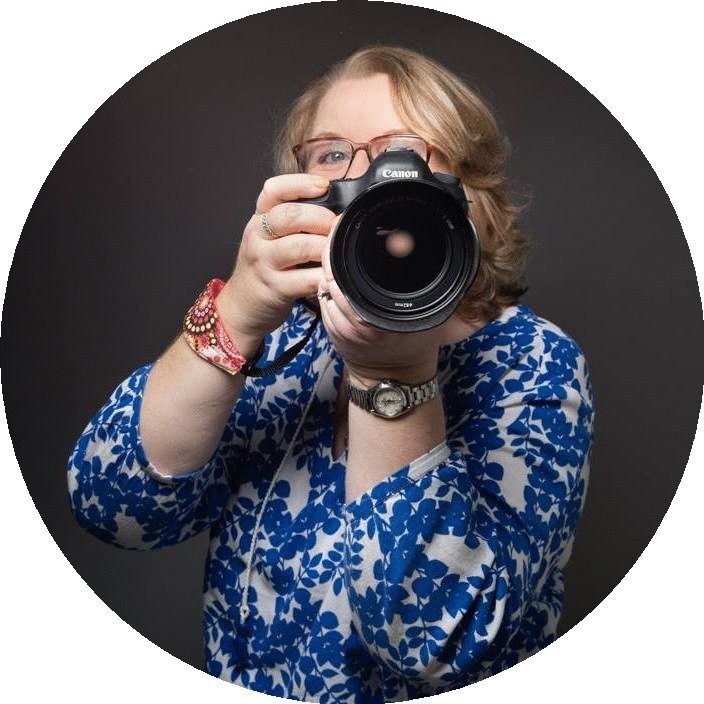 let's start a conversation!
Sue Kennedy Photography Ltd
Parndon Mill
Harlow
Essex CM20 2HP