For babies 3 months+ for only £45 at my Harlow studio
Live moves fast in a baby's first year!
Your precious baby changes so quickly, and those big changes may be forgotten without the right photograph to capture the memory.
I will focus the session on whatever stage they are at; pushing up, sitting up or standing!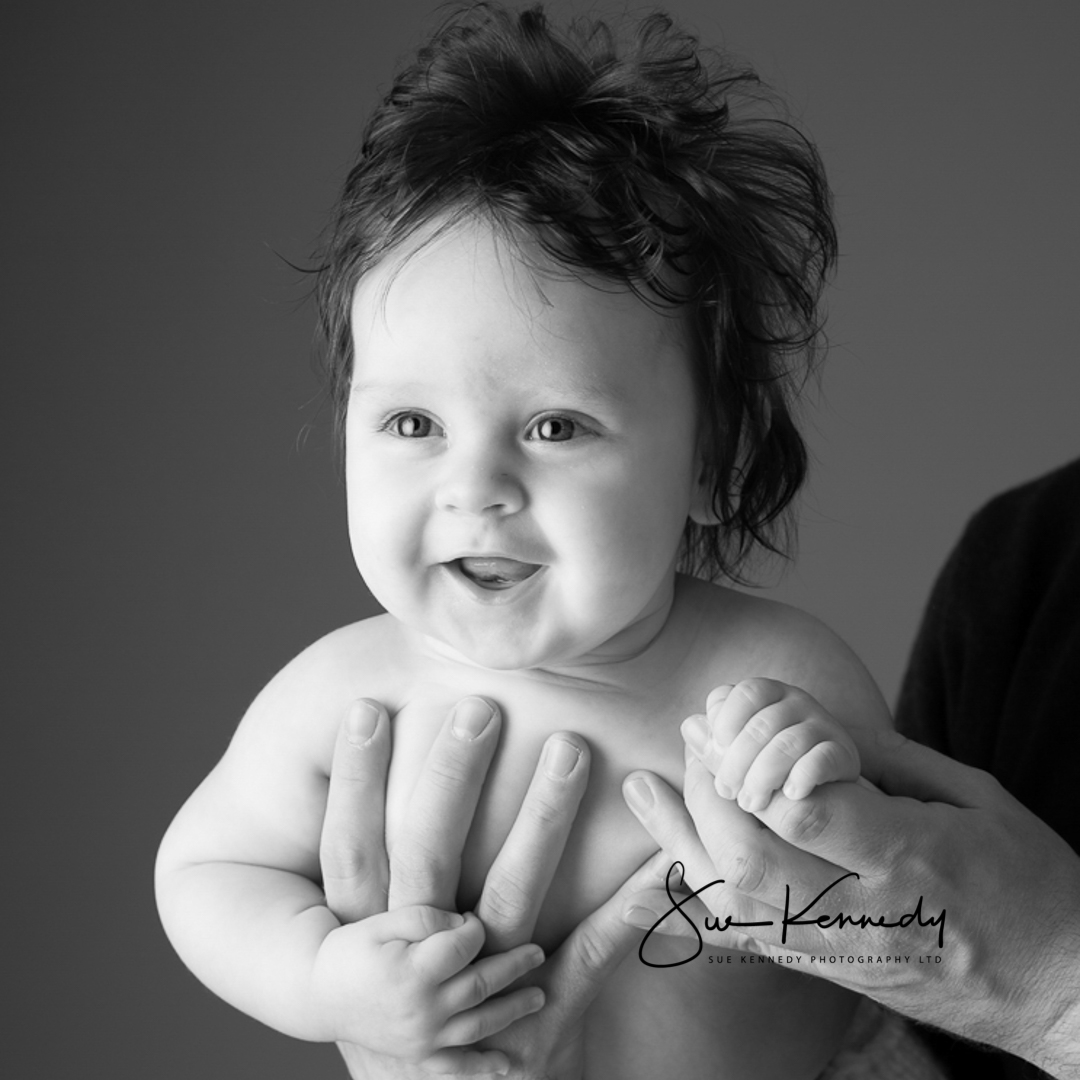 Your Baby Portrait Experience is only £45 and will include:
A one hour Baby Portrait Experience
Personalised photo session in my relaxed studio space worth £125.
All of my photo sessions are by appointment only. There is no rushing and no crowds. You can your baby can relax in my comfortable baby photo studio in Harlow, Essex and enjoy every minute of our time together.
Siblings and/or parents included
Capture the interaction with siblings, and/or Mum & Dad if it's your first.
Private Viewing of your photos
I know you are going to love your baby's photographs, and I have kept things simple with a choice of three collections & easy ordering.
Includes an 8x6 inch print worth £125
Quick chat by phone to help you plan for your portrait experience
You are welcome to hop on the phone with Sue (your photographer) to discuss the milestone your baby is at, the timing of the portrait and what to bring. A prep guide PDF will be emailed prior to your appointment too.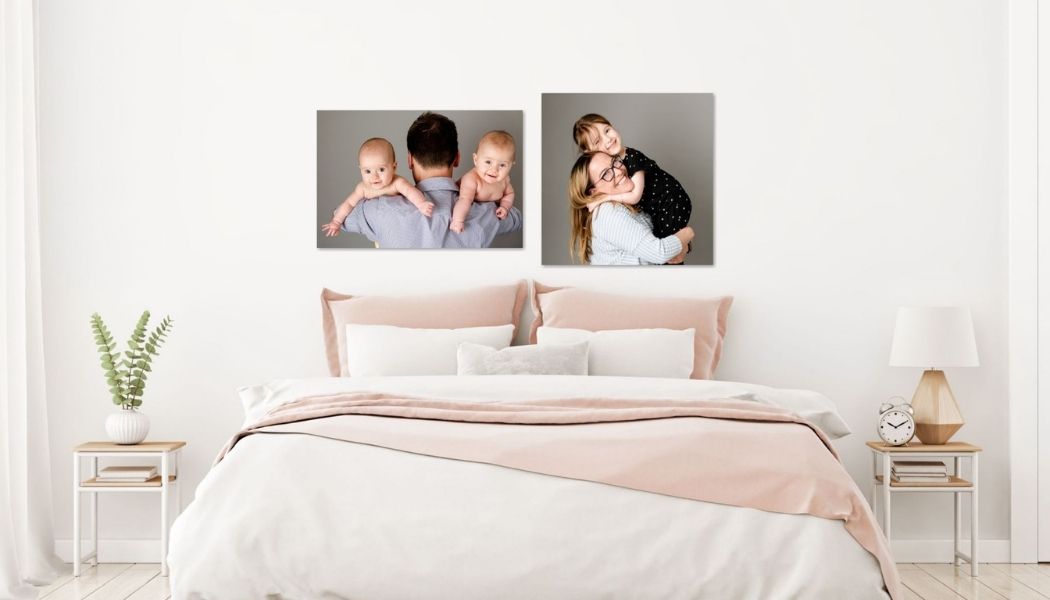 Ready To Celebrate Your New Baby?
With everyone's busy schedules, I know how hard it can be to carve out the time for a Baby Portrait. 
Looking after a new baby, entertaining visitors keen to meet them and juggling family life may make it feel like it is an impossible task to find a day where you can make the time for photographs.
The problem is when you don't make the time, the weeks pass by and your baby grows up right before your eyes.
At Sue Kennedy Photography, I have designed my sessions to not only capture your baby's portrait but also to provide you with a fun experience full of memories that will last a lifetime.  
My favourite moment for every client is when you get to see your photographs for the first time.
 It's at this moment that you can finally see the Love and Connection you have with your new baby & each other, displayed as a work of art. As these portraits hang in your home they will only grow more precious with time.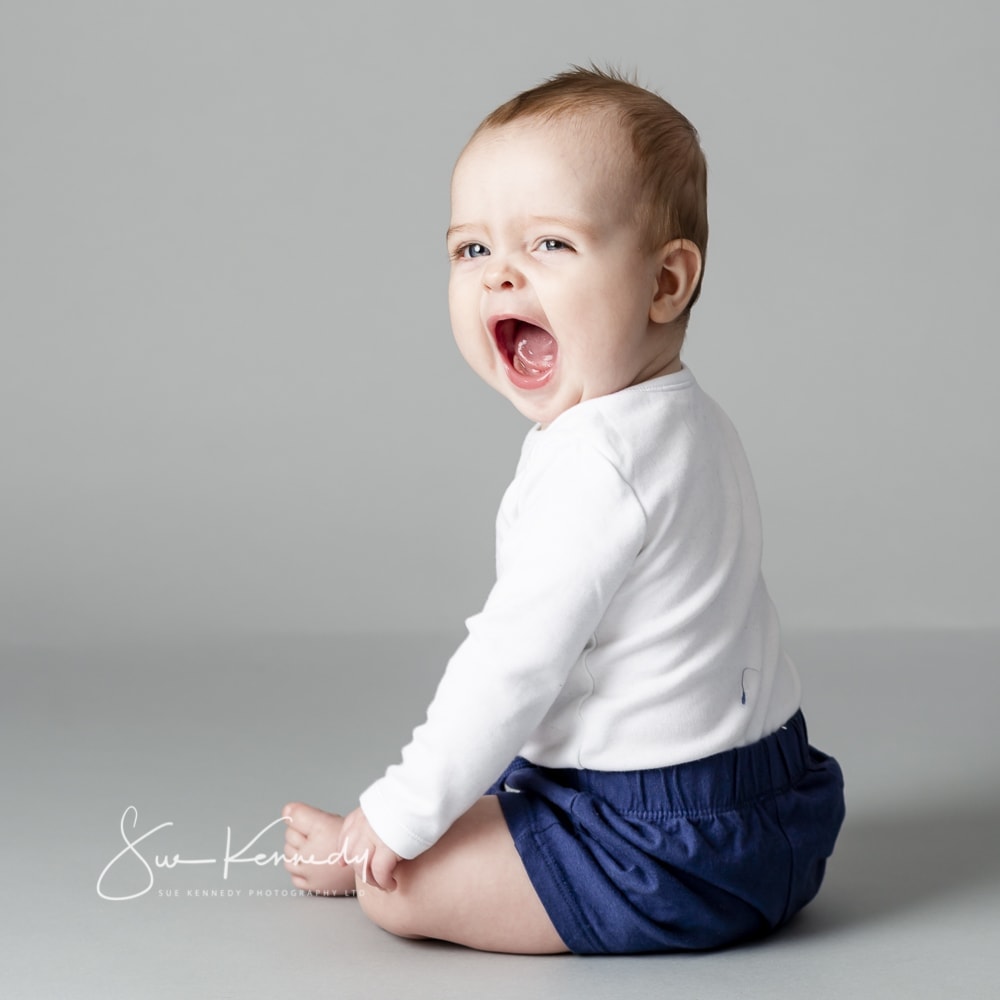 MEET YOUR PHOTOGRAPHER 
Seeing as this is probably the first time you've met me – albeit virtually, let me introduce myself!
I'm Sue, I specialise in photographing babies of all ages. Babies are cute for a long time, and once their little characters emerge, it's a great time to start capturing memories.
So many parents don't realise how fast their baby's first year will fly by, and think they have missed out if they don't start early.
I've worked with babies and toddlers and their families since 2004, even before I had my own daughter (currently 13 going on 15), so I have experienced it all 🙂
I love watching them grow with you, and every portrait session is as unique as the baby I am photographing.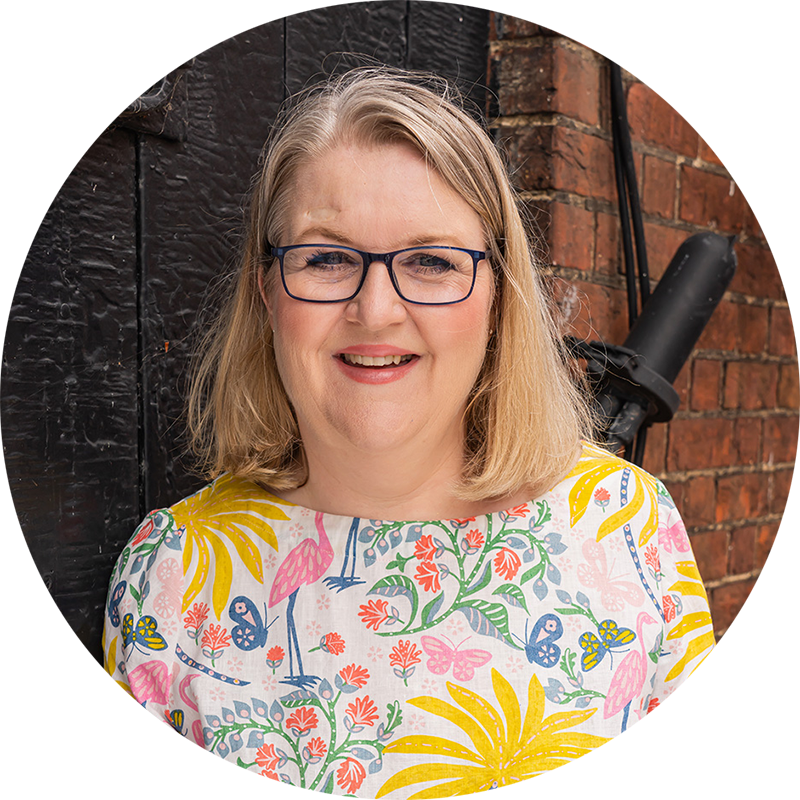 in the studio of a photoshoot
Had another really good baby photoshoot with Sue. She was great with the baby and allowing us to tend to him when needed. And also really good with our whirlwind 2 year old running around.
Thank You to Sue for our beautiful photos for the photoshoot that captured the moment perfectly. highly recommend!
I will treasure these photos forever.
The pictures were beautiful. I love all the pictures she has taken, wish I could buy them all. It was worth every penny though and Sue was flexible enough to let us spread the payments.
All the presentation was done beautifully, I was very touched & got emotional every time with happy tears. Thank you Sue! I would definitely recommend!
Copyright © Sue Kennedy Photography ltd 2022