Children's Portrait Awards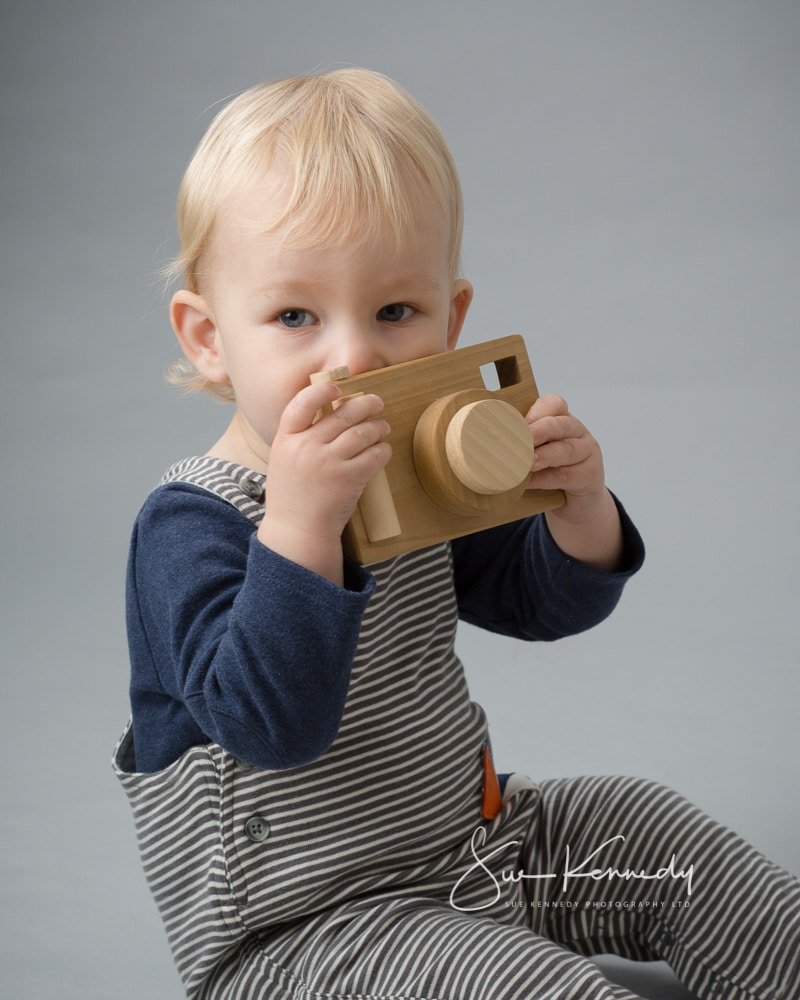 Thank-you for completing our form.
Over the next few days I'll email you more information and we'll also call you about these sessions for the Children's Portrait Awards, so we can answer any questions you have, so keep an eye out!
P.S. Ready to book?  Choose your preferred session time & date by booking online. Click the button below.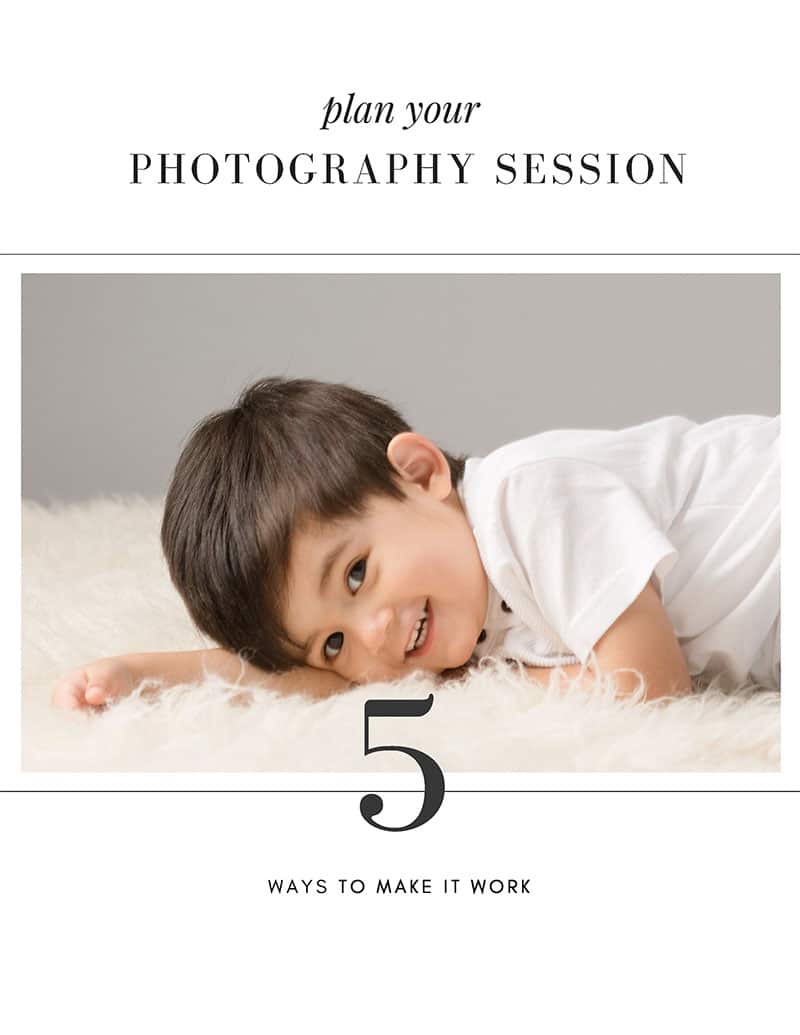 PS. Don't miss out on my free guide to help you plan your photography session

It can be difficult to choose the right clothes for your child to wear on a photography shoot, but clothing is nonetheless important when it comes to getting the right shot that you're going to cherish for years to come.  I'm quite open minded when it comes to what...
I have adapted this really useful guide to maternity leave that popped into my inbox recently.  It is written and provided by Richard Gvero, Head of Employment at Longmores Solicitors and is part of their employment law bulletin.  It is an excellent guide to some of...