Baby Edie photographed at just under 3 months old. Such a character already. Her Mum opted to have her order finished as black and white's, which is a classic and timeless style that really suits babies.
I asked her mummy to describe the experience in 3 simple words "Fun, easy and quick" were her responses, and a 5 star ranking, which is always good to hear.
Babies grow so fast, achieving so many milestones in that first year and beyond. I love to create portraits of babies, and their emerging personality, at any age.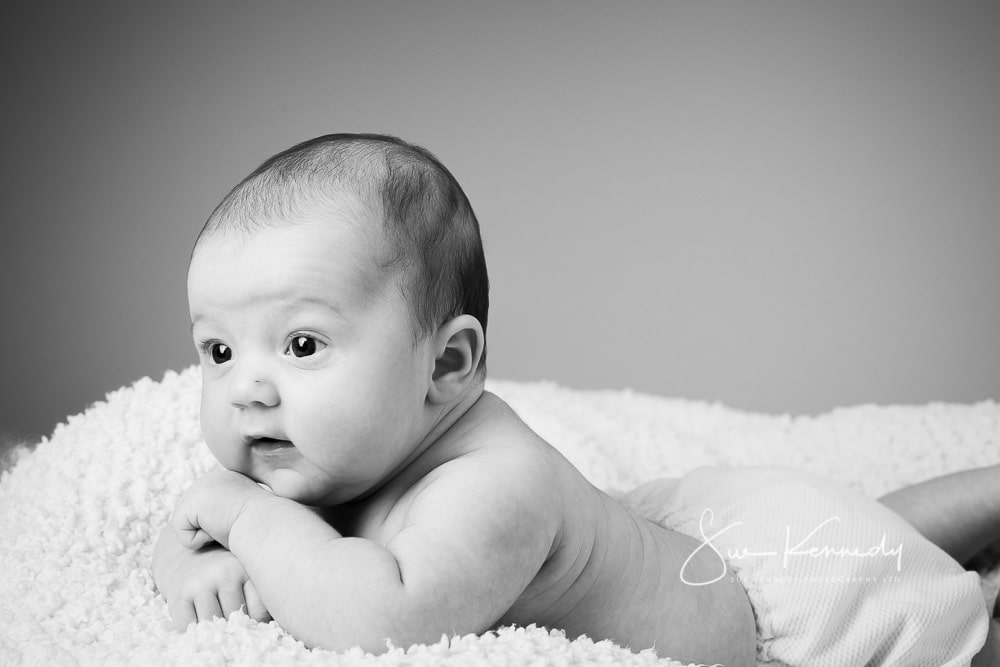 _52A3545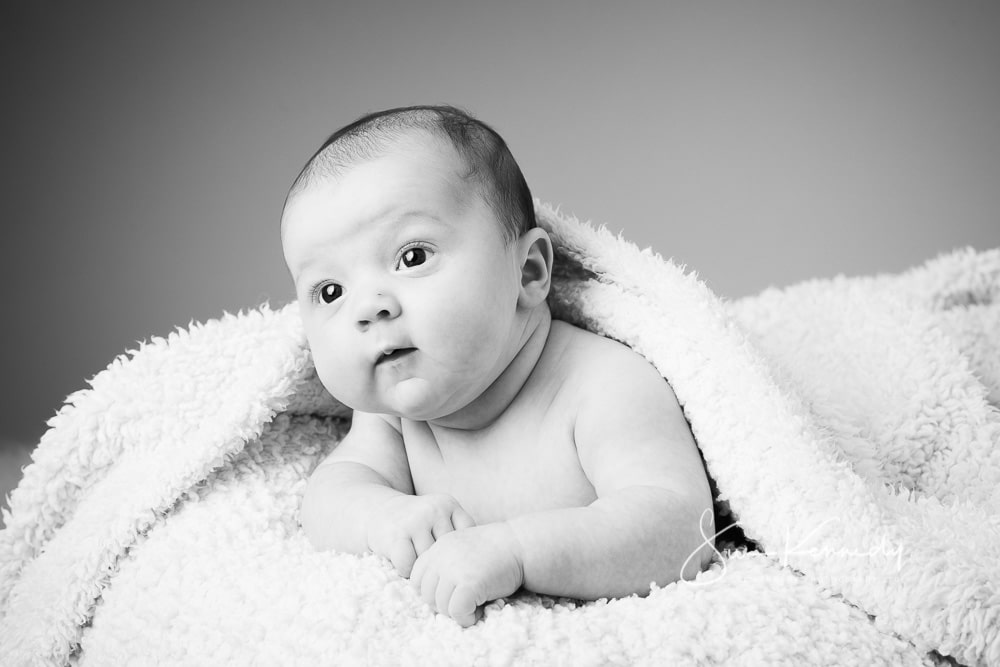 _52A3539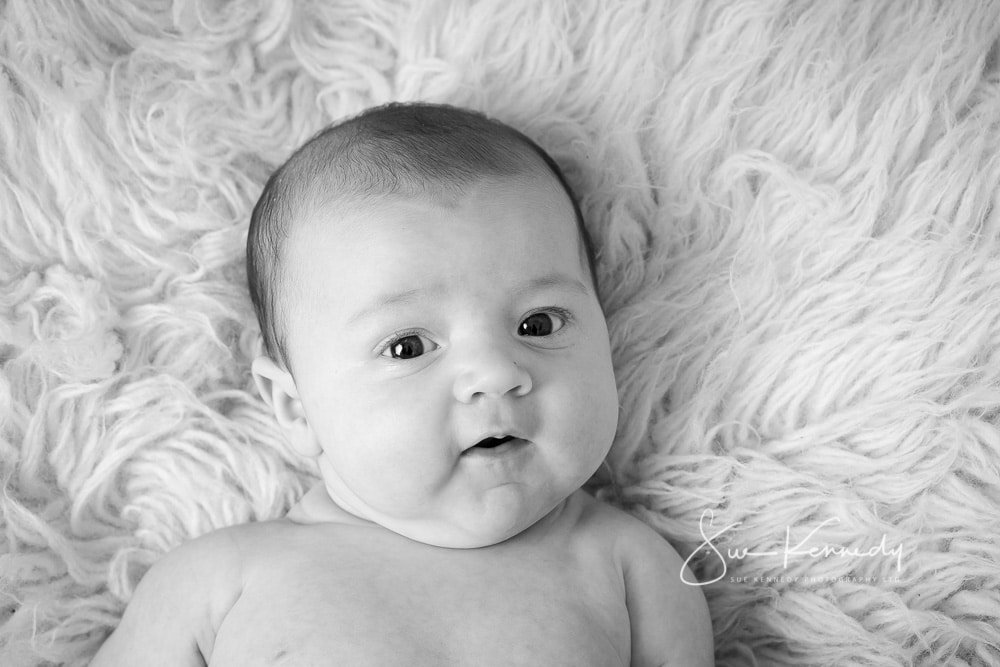 _52A3524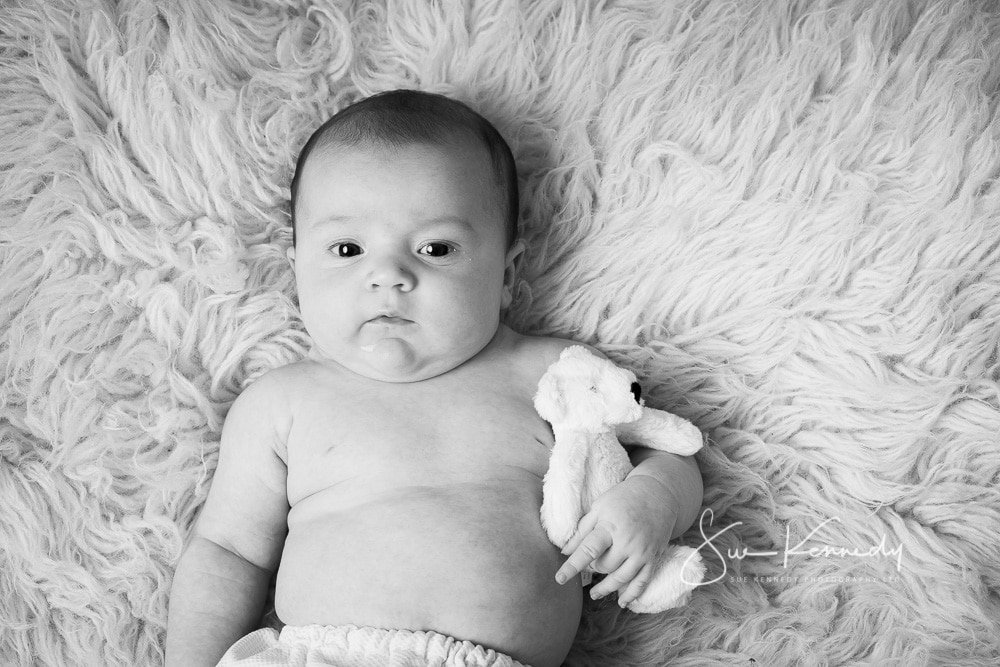 _52A3515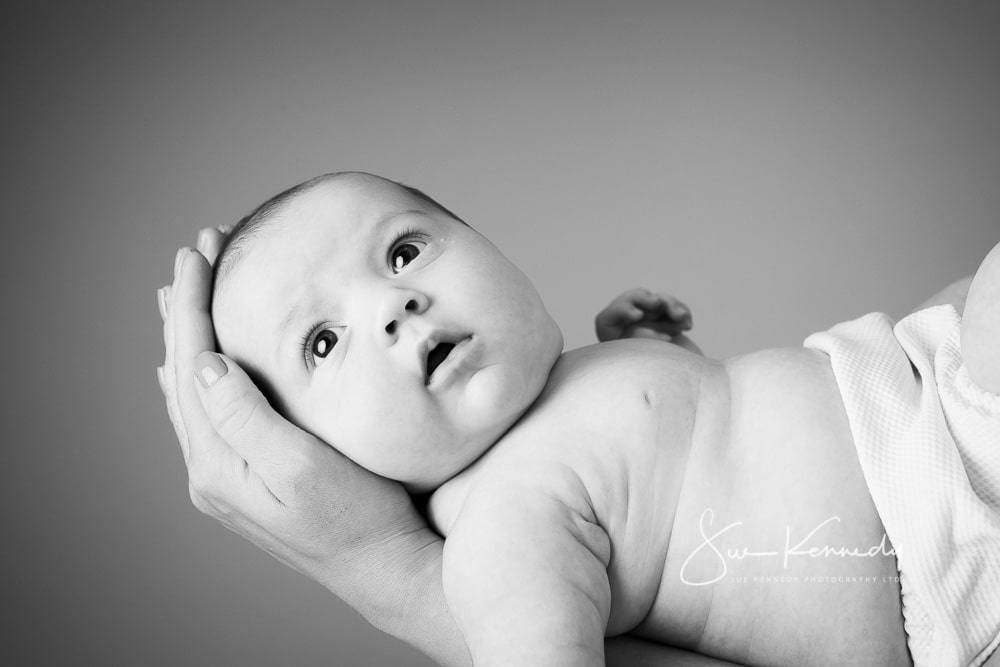 _52A3488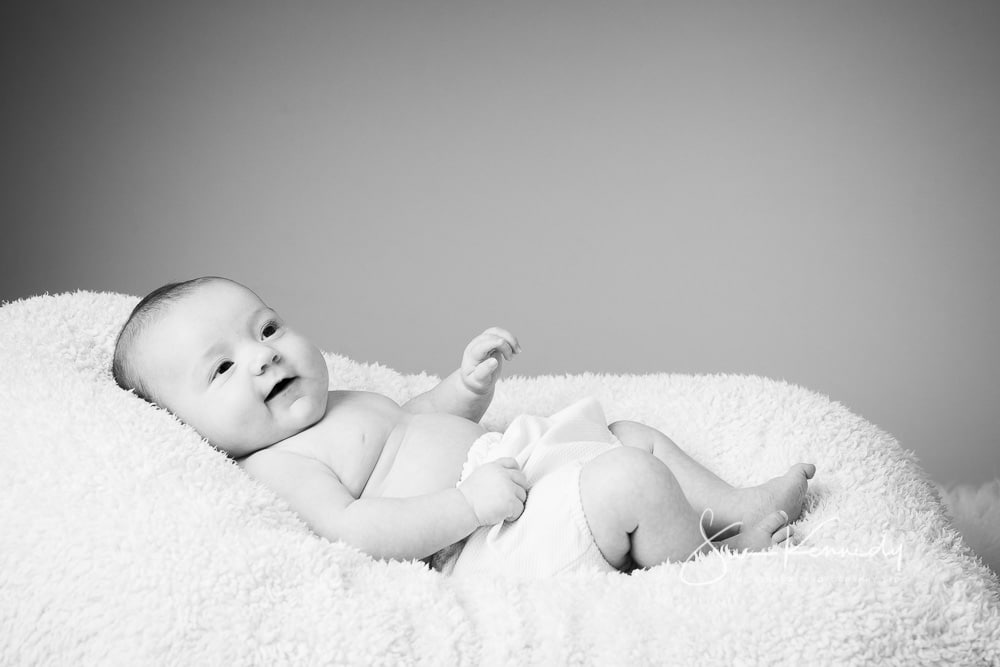 _52A3469
About your baby photographer: Sue is an independent portrait photographer based in Harlow, Essex and she specialise's in child and baby portraiture. Being a parent, she understand's just how special your child is to you and her aim is to produce a collection of images that are natural and meaningful to your family. No two moments are ever the same and she wants to perfectly capture those early precious memories and the natural character of your child.
For more information please call 01279 433392 or visit the Sue Kennedy Photography website.