Family Portrait Awards 2018
Could your family win £1,000?
Supporting Charity through Professional Portraits
Sue Kennedy Photography are thrilled to be your accredited 'Family Portrait Photographer' for this area.
This amazing promotion raises much needed funds for a fantastic Charity in the UK 'Cardiac Risk in the Young' whilst offering you the opportunity to WIN £1000
To enter the competition you will be asked to donate £10 all of which goes to 'Cardiac Risk in the Young'. By donating to this very worth while cause you will be entitled to a outdoor Family Portrait session at a reduced cost of £10 (normally £100) with Sue Kennedy Photography, and a private viewing session to select your image to be entered into the awards.
You will also have a chance to win one of three prizes from Sue Kennedy Photography plus the 1st place studio winner will then be entered into the UK wide Family Portrait Awards for a chance to win the grand prize of £1,000 and title of 'Family Portrait of the Year'
Please register your details below, and we will email you further information.
.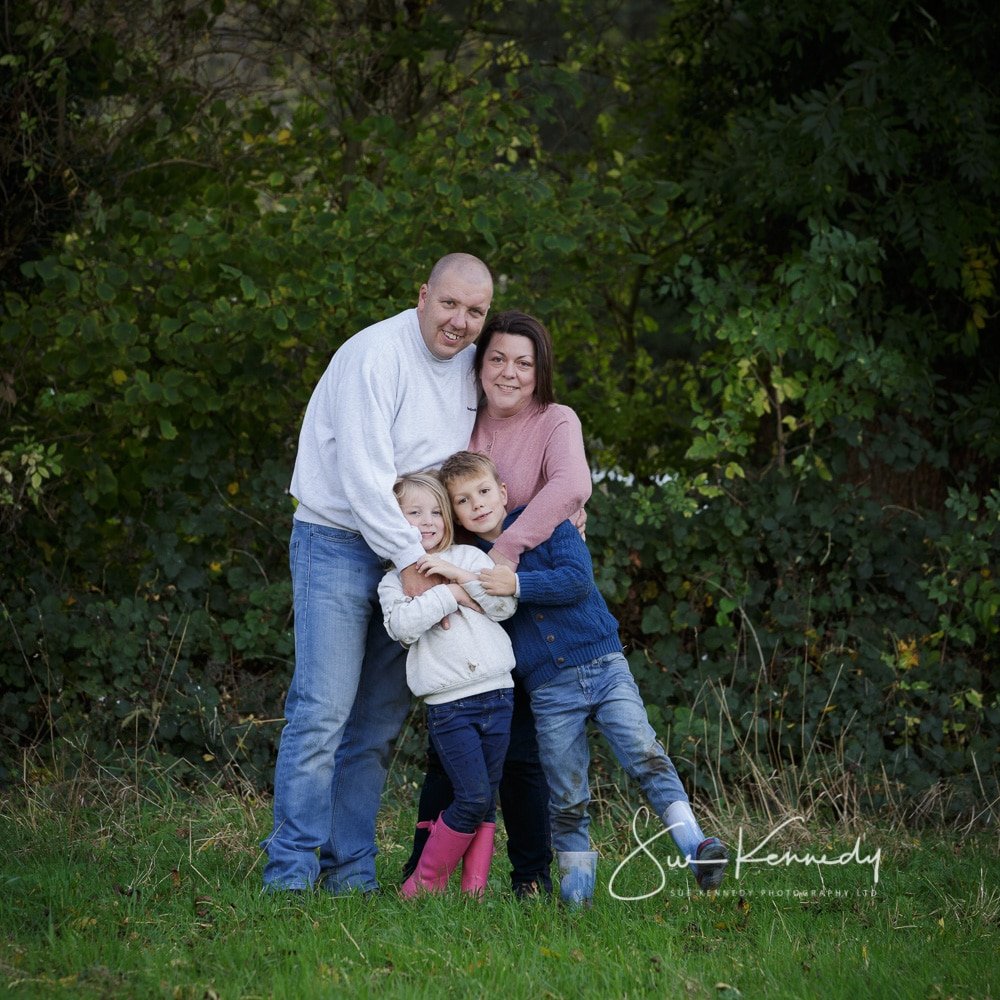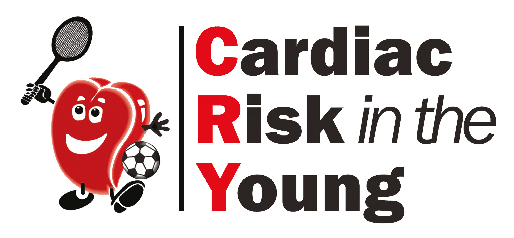 A unique outdoor family portrait experience for your family in the private grounds at Parndon Mill.
Yes! I'm interested in a Family Portrait Session & entry into the awards, here are my details:
Please note that you will be asked for a session booking fee of £20 to confirm your booking, this is to ensure you arrive for the session slot AND viewing, & do not waste our studio offer. £10 of this is donated to CRY.
We have a special range of products designed exclusively for our NPA families with a special discount for those that take part.
T&C's apply (see below).
More Information:
The £20 booking fee charged to secure your date in my diary, INCLUDES a £10 donation to Cardiac Risk in the Young.
Sessions will take place outside, in the private grounds at my studio (at Parndon Mill, Harlow, CM20 2HP), and last about 45 minutes. Suitable for toddlers upwards! Customise your session as much as you like, it is designed to be fun. Make it as unique as you.
After your session we'll put a date in the diary for you to view, cinematic style, your collection of images. You'll be able to chose your favourite image as your entry, and purchase any others you would like. This will be the only opportunity to purchase from the session.
Competition is open from the 1st January 2018  until 1st December 2018 for all entries.
Your Family Portrait Session must include at least two generations of family members but the image for the competition must be a family group.
All images are copyright protected and we reserve the right to use the images for advertising and Family Portrait Awards promotions.
All entries from my studio will be judged by another photographer from another studio who will choose 1st, 2nd & 3rd from all of my entries.
1st prize is a 20 x 16 print
2nd prize is a 16 x 12 print
3rd prize is a 10 x 8 print
The 1st prize winner from Sue Kennedy Photography will go through to the national competition to represent Sue Kennedy Photography Ltd.  And one winner will be chosen nationally by Cardiac Risk in the Young who will win £1,000 cash
All winners and results will be with me by the end of February 2019. (Subject to change).
The judges decision is final and we have no involvement in the judging of our own studios entries or the national competition. Winners will be notified via text, email or telephone. Winning entrants will be asked to return to the studio to collect their prize and may be asked to have a photograph taken accepting their prize.
We will still display the 3 winners from Sue Kennedy Photography on this page.
You can also visit The Children's Portraits Awards website to see a full list of competition rules
–