Frankie, aged 2 years and a bit. Given his age, and the beautiful weather we were having at the time of his session I took the opportunity to do both a studio and outdoor portraits. His Mum said he loved being outside, and he really did!
I asked his mummy to describe the experience in 3 simple words; she said "lots of options, friendly and listened to your viewpoint", and a 5 star ranking, which is always nice to hear.
Children grow so fast, and I love to create portraits of their emerging personality, at any age.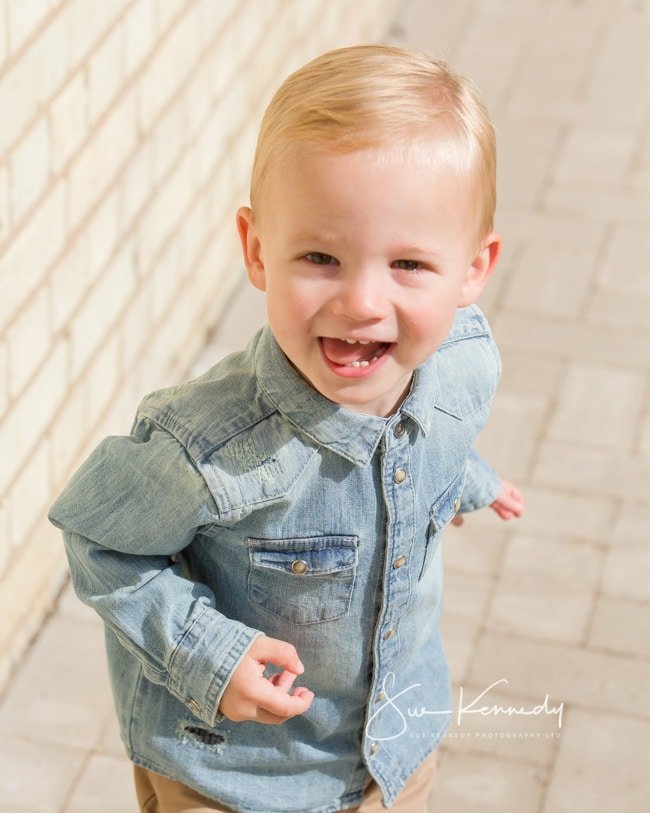 FR-2974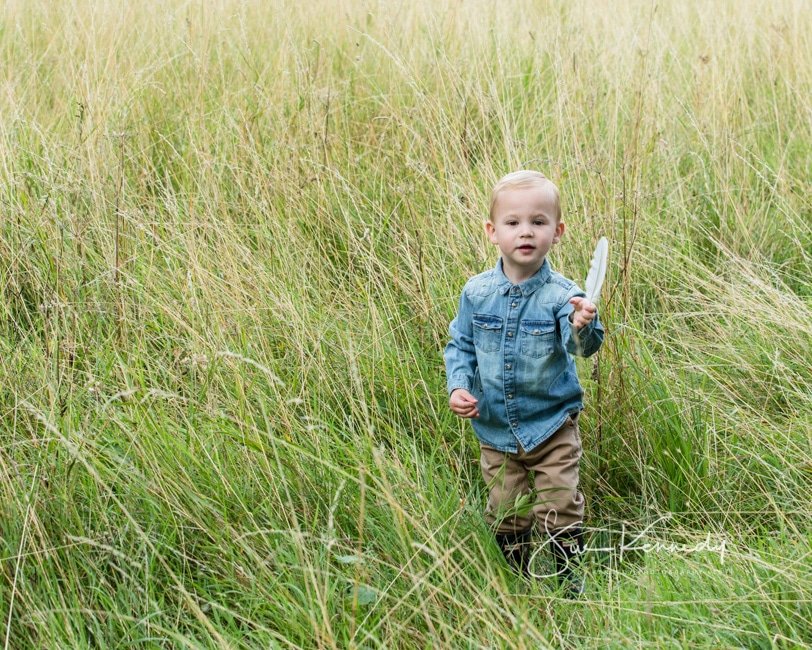 FR-3014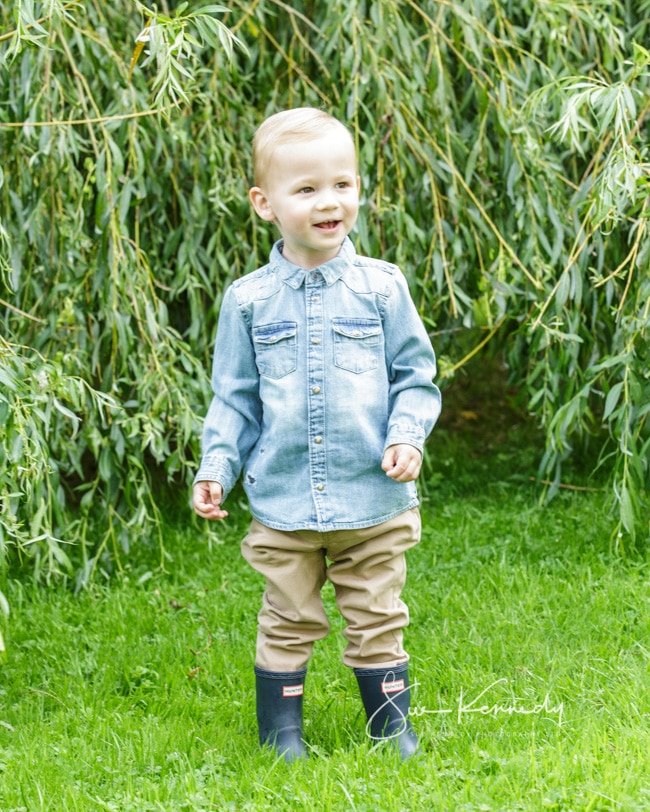 FR-2962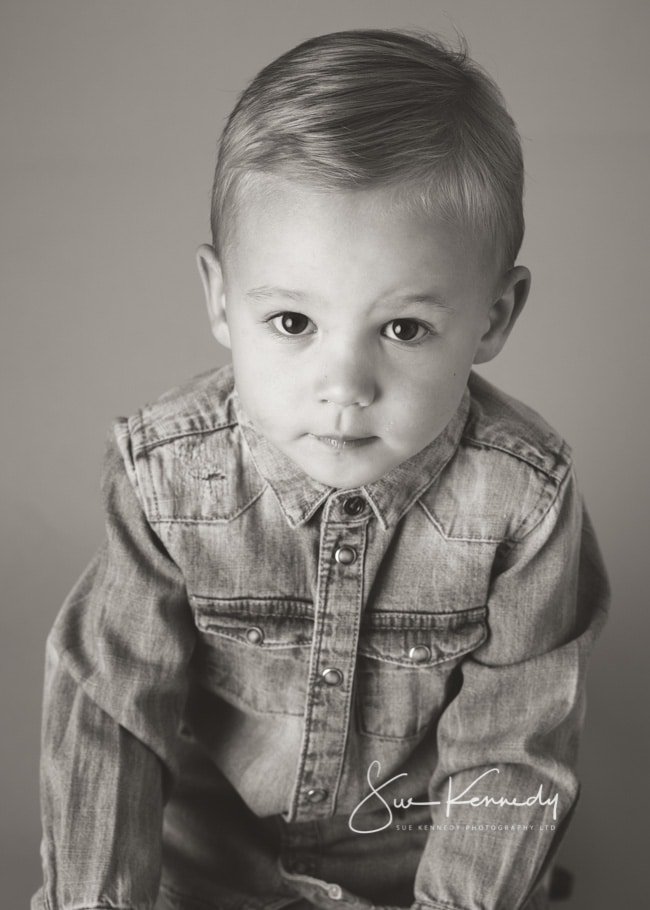 FR-2948
FR-2939
About your children's photographer: Sue is an independent portrait photographer based in Harlow, Essex and she specialise's in baby and child portraits. Being a parent, she understand's just how special your child is to you and her aim is to produce a collection of images that are natural and meaningful to your family. No two moments are ever the same and she wants to perfectly capture those early precious memories and the natural character of your child.
For more information please call 01279 433392 or visit the Sue Kennedy Photography website.