Gift vouchers – something special, for someone special
Being stuck for ideas on what to buy those special people in your life is no fun, so let me help you out.
Whether it is for a gift, a special occasion, a thank-you, or a random act of kindness, a Sue Kennedy Photography gift voucher is a welcome gift.
The gift vouchers can be used in full or partial payment towards any session, or towards the one-off membership fee for Baby Club Membership*.
Give your special person a time to remember and a memory to cherish with a voucher worth from £25 to £100.
*Each full Baby Club Bundle membership purchase includes the option to make it a gift membership, so if that's what you have in mind you can go right ahead without needing a gift voucher. 
For larger voucher options or custom packages, do please get in touch to let me know what you would like to include. We will talk over the options, and I can send a beautiful gift card for a custom amount or package on your behalf.
Save
Gift Voucher Do's and Don'ts
Do make sure the recipient would like to have a photo session with me – seems obvious, but it's easily missed!
Do let me know if you need something outside the standard voucher range, and I'll try to accommodate you
Don't neglect to point out the expiry date to the happy recipient – no one wants to have an expired and unusable voucher left in a drawer or in their inbox looking sadly at them
Do be aware that print and digital products that are not included in a sessions booked using the gift voucher are charged at list prices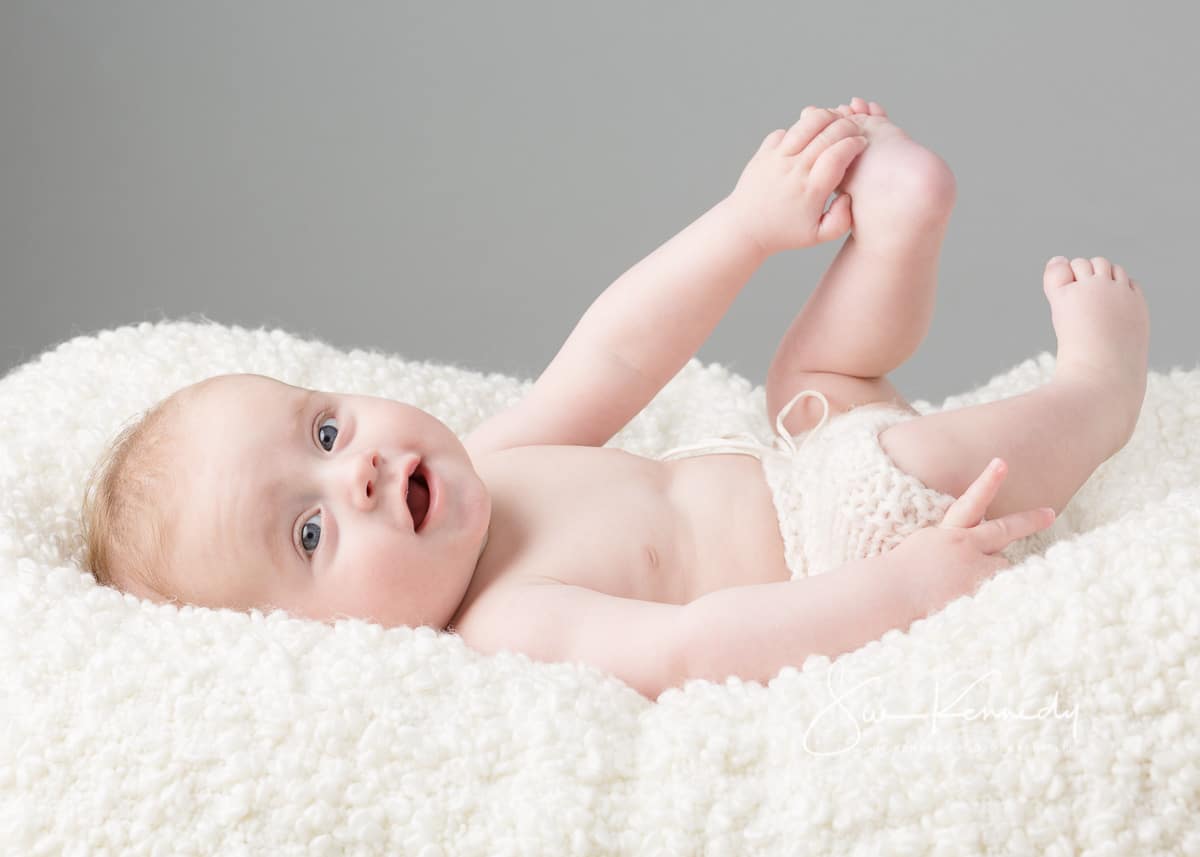 Sue-Kennedy-Photo-4718
Sue-Kennedy-Photo-BC2-
_52A8060
Sue-Kennedy-Photo-8055
Sue-Kennedy-Photo-8122
_52A8197-Edit
Sue-Kennedy-Photo-2022
Sue-Kennedy-Photo–9241
_52A6335
teens-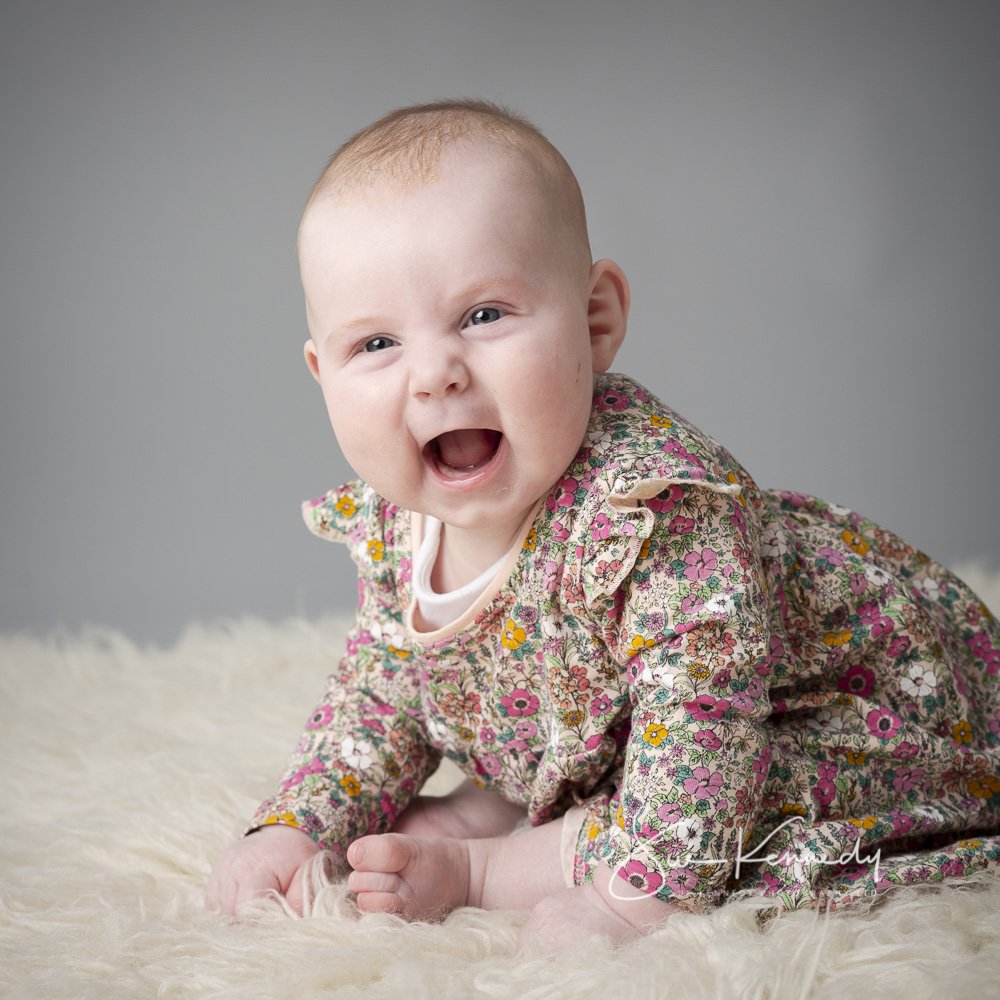 How to use your Gift Voucher
Browse the site to take a look at the sessions and memberships available
If you want to use your voucher towards a Baby Club membership fee please contact me to convert it into the right sort of coupon code for you. For all standard sessions you can simply enter the code on the voucher at checkout when scheduling a session.
Fill out the short booking form on the relevant page for more details, or head straight to scheduling
Enter your voucher code (or coupon for Baby Club membership) at the checkout step to apply the discount
Contact me if you get stuck anywhere and I'll assist
Terms & conditions for Gift Vouchers
Must be used within 6 months of purchase
May not be used in conjunction with any other discount or offer, and may only be used as described
May not be used to purchase photographs from a previous photo session
Not transferable
May not be re-sold to any third parties or via the internet
Not exchangeable for cash alternative
If used towards Baby Club Membership, must be converted to a membership coupon code by contacting Sue Kennedy – instructions are included with all vouchers
If used towards Baby Club Membership, may only be used towards to the one-off initial membership payment except by arrangement with Sue Kennedy
May be used towards digital or product purchase only by arrangement with Sue Kennedy
All use is subject to the usual full applicable terms and conditions of purchase for products, memberships and sessions
Sue Kennedy reserves the right to restrict voucher usage to these terms and conditions, and any additional arrangements are entirely at her discretion

let's start a conversation!
Sue Kennedy Photography Ltd
Parndon Mill
Harlow
Essex CM20 2HP