She's Focused – Holisticare
First in my blog series "She's Focused" is Nikki Robinson a physiotherapist specialising in Myofascial Release who owns Holisticare in Hatfield Broad Oak.
Tell me a little about yourself in a few brief sentences.
I am 46 and have been married to Pete for nearly 20 years. We have 15 year old twin boys and a 12 year old daughter. I qualified as a Physiotherapist from Birmingham in 1993. I enjoy traveling, amateur dramatics, horse riding and writing.
When did you start your business and what was your inspiration for doing so?
2006 Having left the NHS when I had my children, I was ready to start using my brain again when my daughter started playgroup. So I began Holisticare 2 mornings a week from home and it gradually grew from then.
What is your happy song – you know the one you can't help but smile to when you hear it?
Three Little Birds – Bob Marley
Share something that not many people know about you…
I was deaf when I was born!
Best advice you have been given?
Stand up straight!
What is your favourite local business / shop / restaurant and why?
The Centre of Wellbeing in Sawbridgeworth – a hub of help and support for emotional and physical health.
What accomplishment are you most proud of?
Growing my business over the past 10 years so that I can employ people and provide a service that changes people's lives.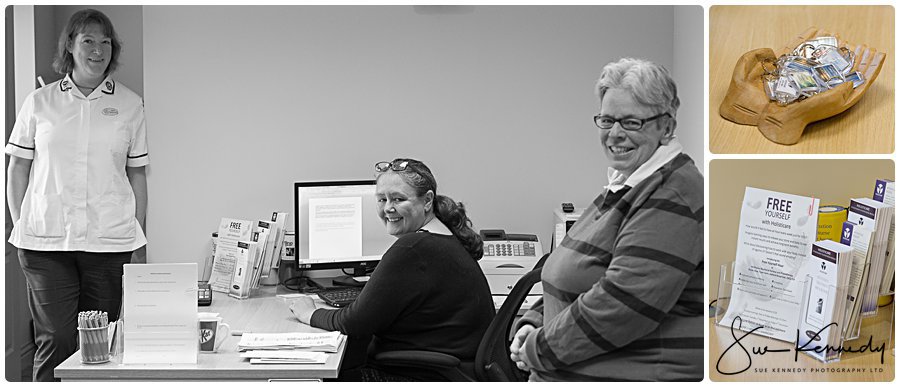 If you could have one superpower what would it be?
Teleportation, as long as I could take other people with me – at the moment I feel like a taxi driver to my 3 teenagers!
Tell us a little about your business and why people should use it?
Holisticare specialises in Myofascial Release – a safe, gentle, hands-on treatment that works with your body to untangle the restrictions that cause pain, tension and inflammation.
Treatment during pregnancy allows space for the baby to position themselves correctly for a normal delivery, and can relieve symptoms such as pain and stiffness.
Treatment after delivery helps your body to recover from the birth and supports you in caring for your new baby.
Treatment for your baby ensures that as they grow they are not compensating for any restrictions the occurred during birth. It is also very effective in helping colic, head shape changes and many other conditions.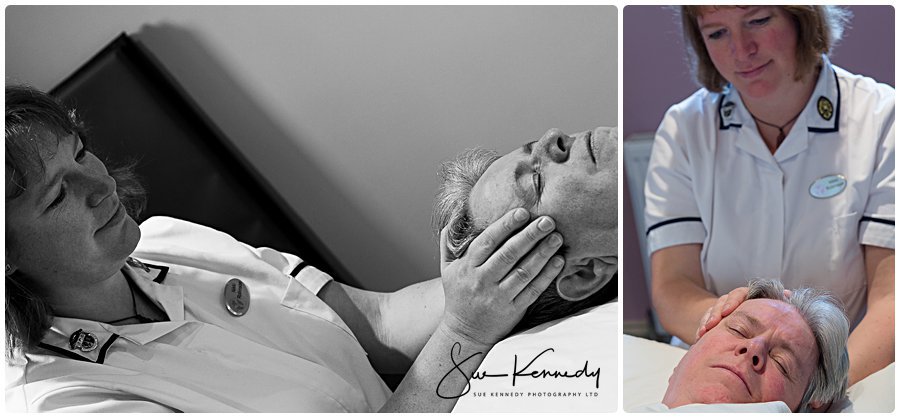 What is your favourite plant/flower and why? 
Japanese Maple – interesting leaves, beautiful colours, different every time you look at it
What's your guilty pleasure?
Playing Words with Friends
What would you invent for new parents?
A second pair of hands
Anything new coming up that we should know about?
We are taking bookings for the next Free Yourself Hour – a series of six 1 hour classes that focus on your body and mind and teach you how to work with them instead of against them.
How can people get in touch?

01279 718331 | nikki@holisticare.co.uk | http://www.holisticare.co.uk/
Brook View, Town Farm, Hatfield Broad Oak CM22 7LF

Save
Save
Save
Save
Save
Save
Save
Save
Save
Save
Save
Save
Save
Save
Save