Time flies …capture those precious moments forever….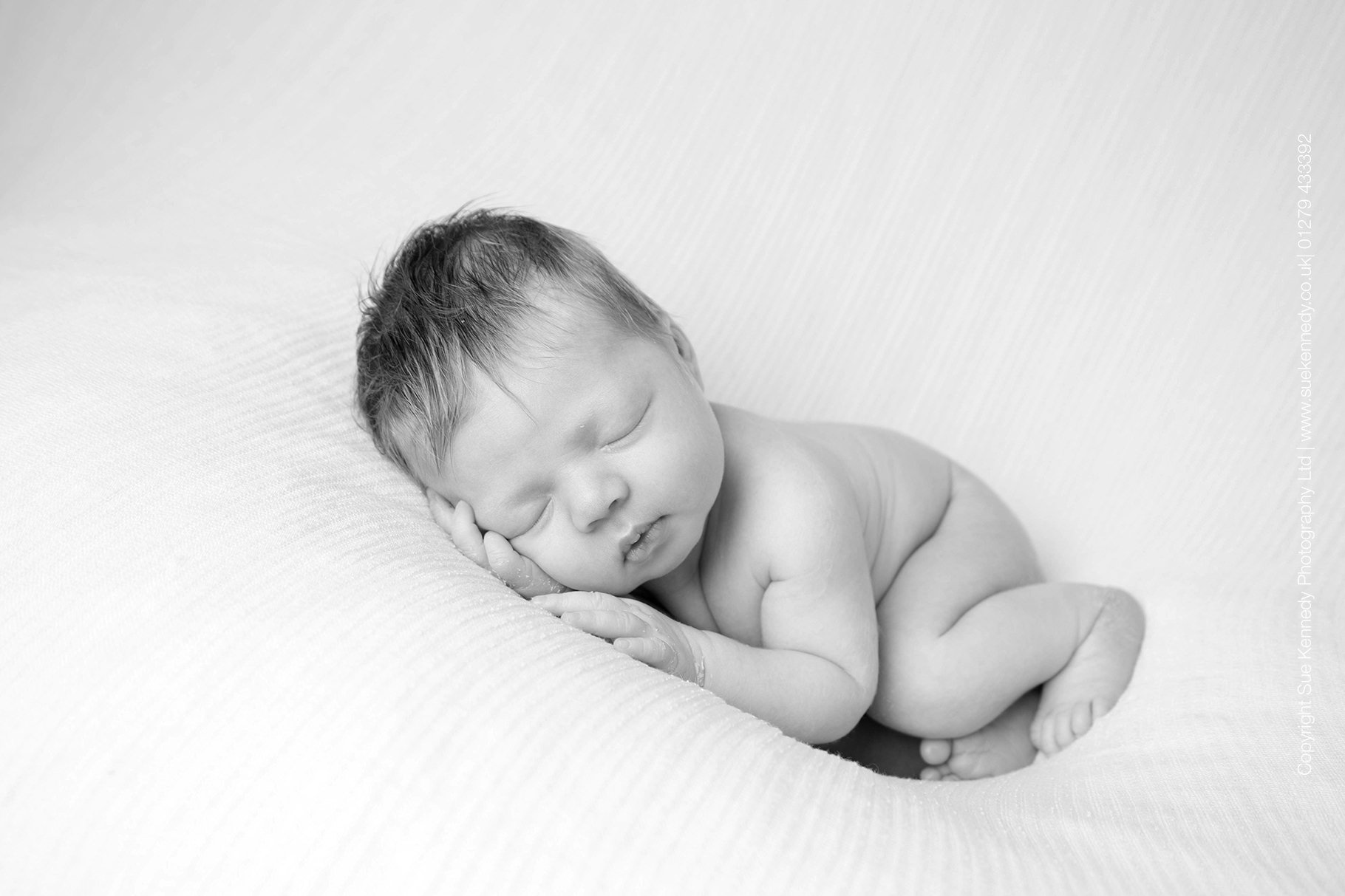 The first couple of weeks of a child's life are among the most amazing.  The transition between a bump in your belly into a breathing, sleeping and crying child is almost indescribable; and to really do it justice I think it needs to be photographed!
  If you've never had a child before, it will come as quite a shock to see how quickly they grow, and you certainly don't want to miss out on documenting those first couple of weeks when they're this idyllic and beautiful little child experiencing their first few days of this new world they're going to live in.Save
Save
Your session takes place within two weeks of baby's birth and should be booked ideally whilst you are still pregnant to ensure availability. I capture every detail of your new little baby, in natural poses, whilst baby sleeps soundly.
Location, location, location
Your photo session will take place at my comfortable dedicated studio at Parndon Mill, on the edge of Harlow, Essex. The session is designed to capture your child as they play, explore and rest.
Parndon Mill (an old flour mill) is a creative hub on the edge of Harlow, which is where many other creative businesses are based. It's a bit of a well kept secret next to the river, but the location offers the option to take the session outside and make use of the fabulous private grounds that surround that Mill. This link takes you to a short video all about Parndon Mill.
How much does it all cost?
The simple answer is : your session booking fee (of £125) + products (from £65) = your investment.
The £125 session booking fee reserves your space in my diary and includes:
Photography time (allow three hours) and creative talent
Use of any props and accessories as required
Sibling & family images
Preparation of your images for each viewing session
One watermarked preview image on Facebook (if you wish)
A custom viewing session – I can give as much assistance as you need in making your selections.  I don't believe in a hard sell, so whilst I can assist you in choosing the right photographs, it will never be a pressurised environment.
I have a huge range of products including, Wall Art (traditional frames and contemporary floating prints), printable images on a USB, albums and other print options.  Prices range from £65 to £785.
After your studio session I'll walk you through my studio and explain in detail all the different options. You'll also get a product and price list to take away and look through before your viewing.
No prints or digital files are included in the session fee.
To book your newborn baby session please call 01279 433392 or use the button below to book online.