HERE'S HOW YOUR SESSION WORKS
'It is an illusion that photos are made with a camera…they are made with the eye, heart, and head"  Henri Cartier-Bresson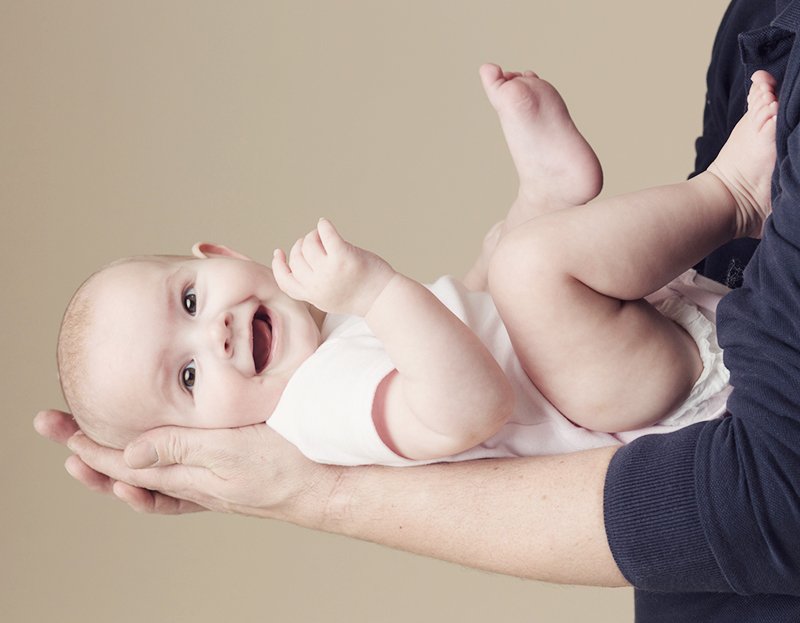 Watch Me Grow - Baby's First Year Portraiture
Every parent wants to capture those special moments in baby's first year.
Sessions …you can opt for a one off photo session at any stage (see 'baby' below), or a series of three portraiture shoots to capture key milestones – tummy time smiles, sitting and first steps – aka 'watch me grow'.

Newborn
For babies under 10 days old … because that's the perfect time to create images of your baby whilst they are still sleepy and curl naturally into a tiny ball!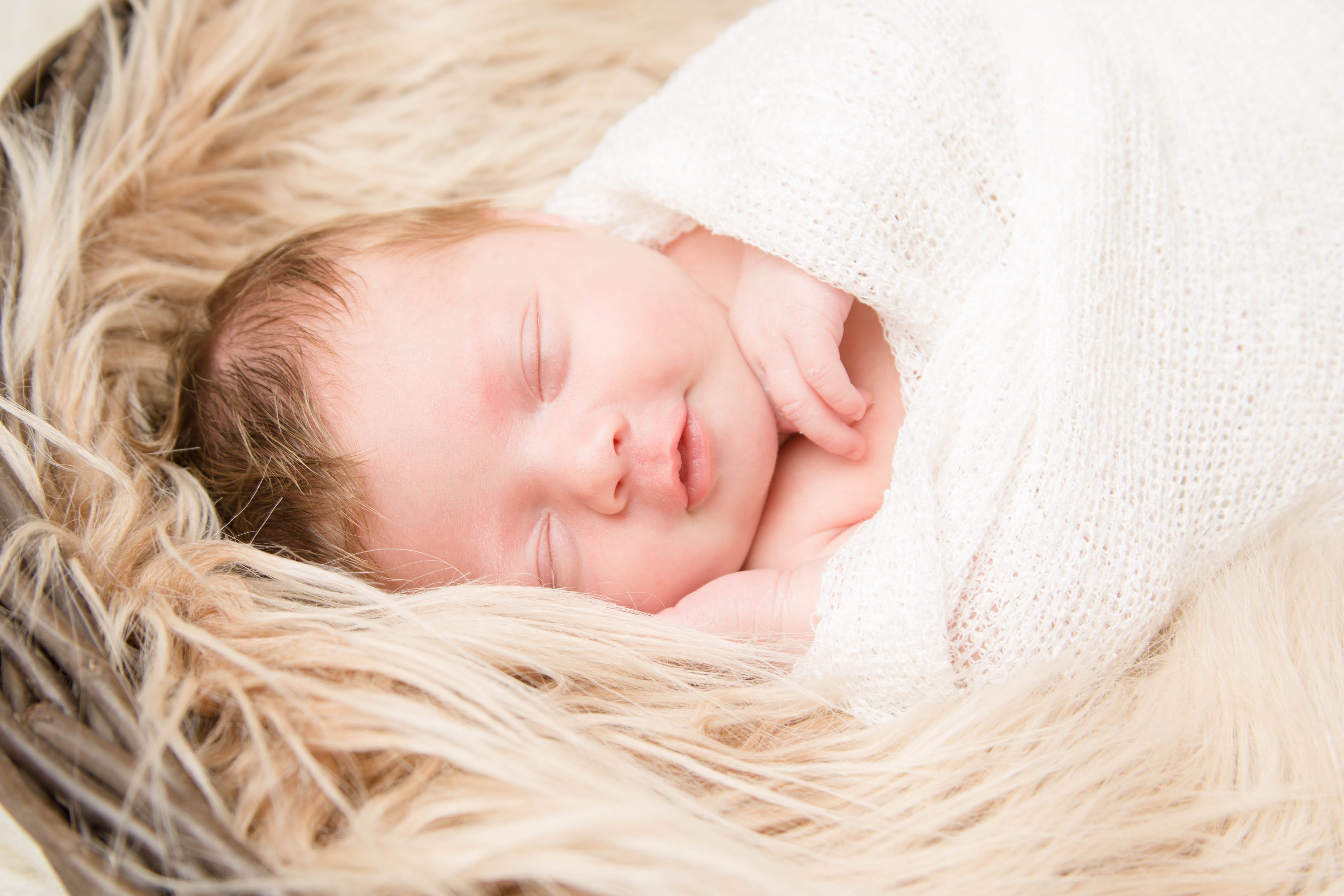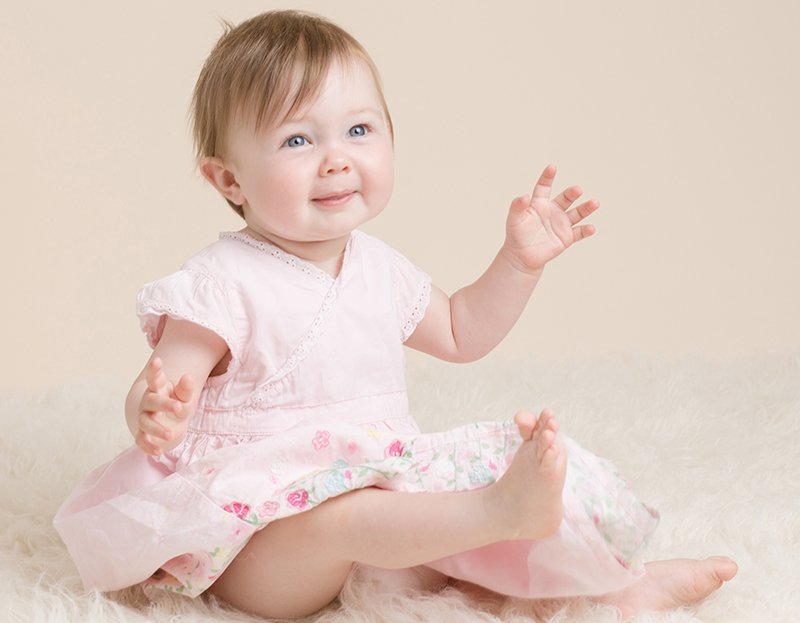 Baby
Perfect for slightly older babies from 2 weeks old to those first steps. I have photographed many babies at different ages over the past 10 years, and these sessions are very much baby led, and designed to capture your baby as they are now.

Cake Smash
A wonderful way to celebrate your child's first or second birthday, with a unique approach to a photo shoot. I introduce the cake towards the middle of our session, and let them dig in (if they want to, some are a bit shy at first), capturing the fun as they enjoy their cake!
Your session fee includes the professionally made cake, which is yours to take home if it survives (and most of it usually does!)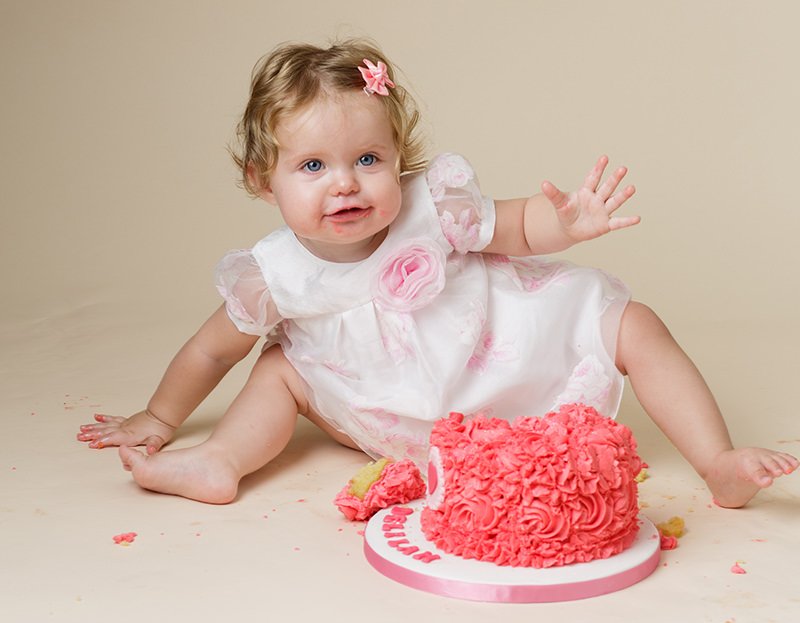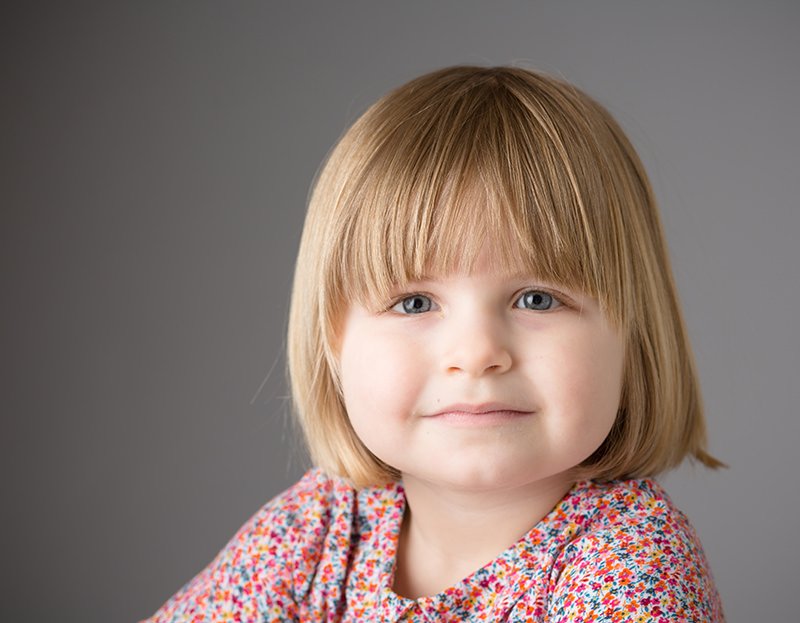 Children
Once the baby's have grown into little girls or boys, and their character has emerged, it's wonderful to record updates, so that you can remember that favourite toy or cheeky smile that marked this phase of childhood. This session can either be studio based or out on location, or a bit of both. I use the fabulous grounds at my studio as an outdoor studio regularly as a natural back drop for my shoots.
Happy to include siblings and parents, but my focus is on the child or children, so a perfect session choice for camera shy parents!
Maternity
This session is about you and your bump. Before your baby makes an entrance into the world and changes your life completely and unalterably, take the time to record this brief but life-changing event.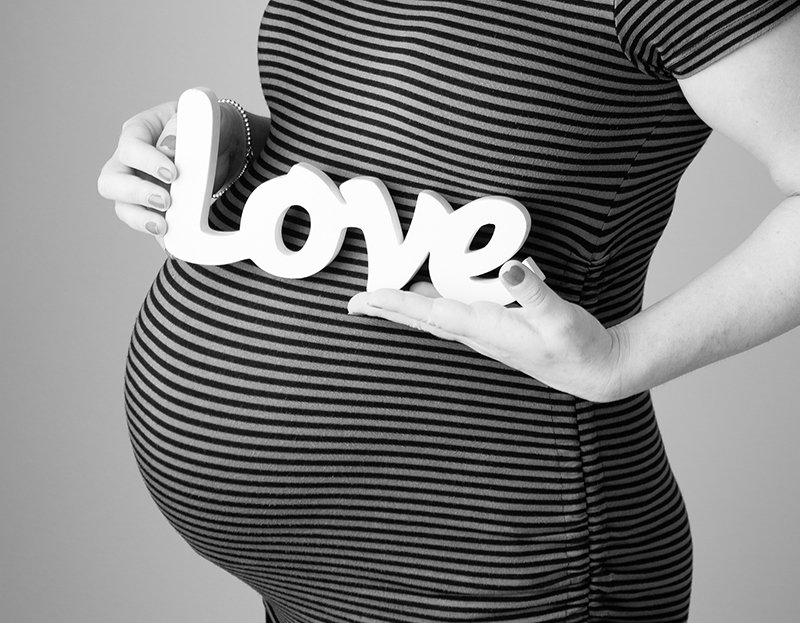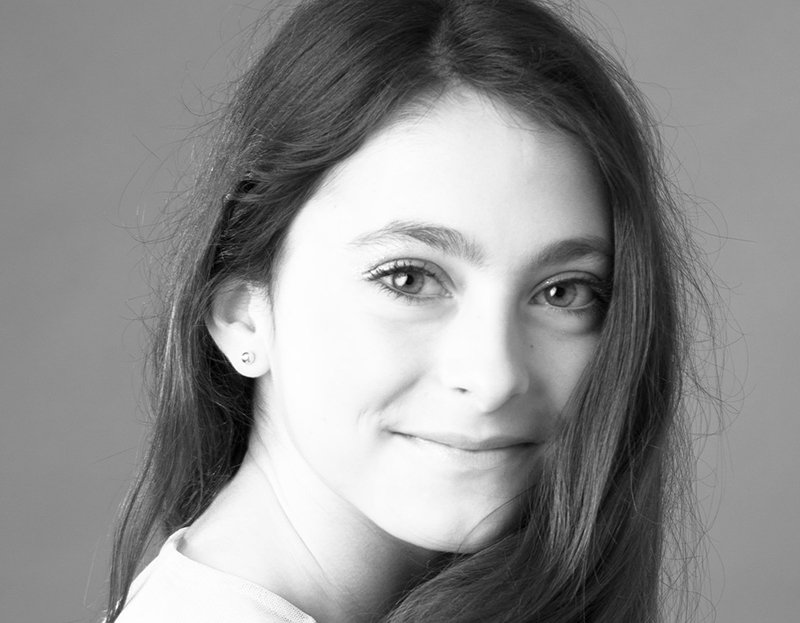 Teenagers
Teenagers …coming soon!