Expecting a baby? Looking for a unique way to remember? My free milestones cards are an excellent way to keep track of all the big moments during pregnancy & beyond.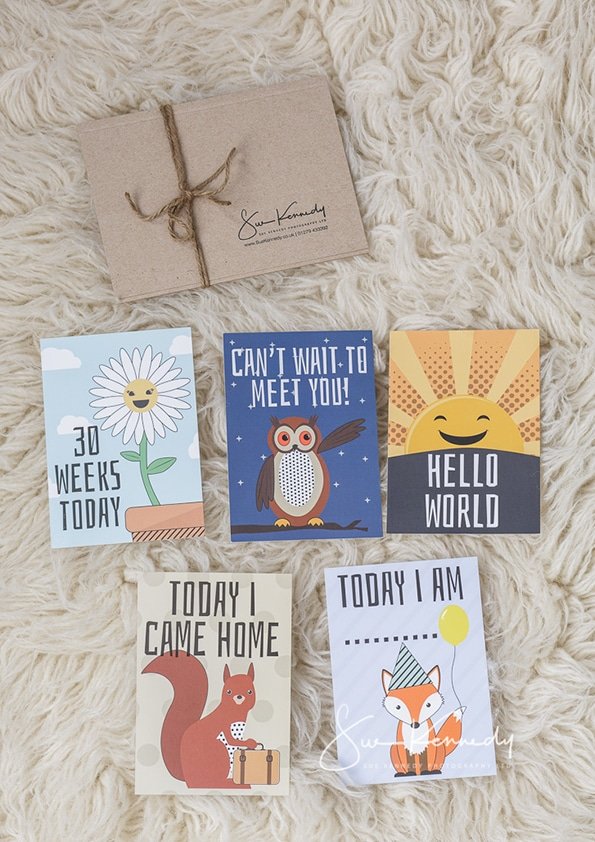 READY TO GRAB YOUR FREE MILESTONE CARDS?
Note: this is an actual real physical pack, not a download, so I really do need your full postal address to be able to send them out to you! How very wonderfully old fashioned!
By signing up, you agree to receive emails with our regular newsletter and occasional other promotions. It will not be be passed on to any third parties. You can unsubscribe at any time. You can ready our full
privacy policy
here.
SUE IS A GREAT PHOTOGRAPHER. SHE COMBINES PATIENCE WITH HUMOUR AND SKILL.
She has lots of experience with babies and children, putting them at ease quickly. I'd use her services again without a second thought. Clare