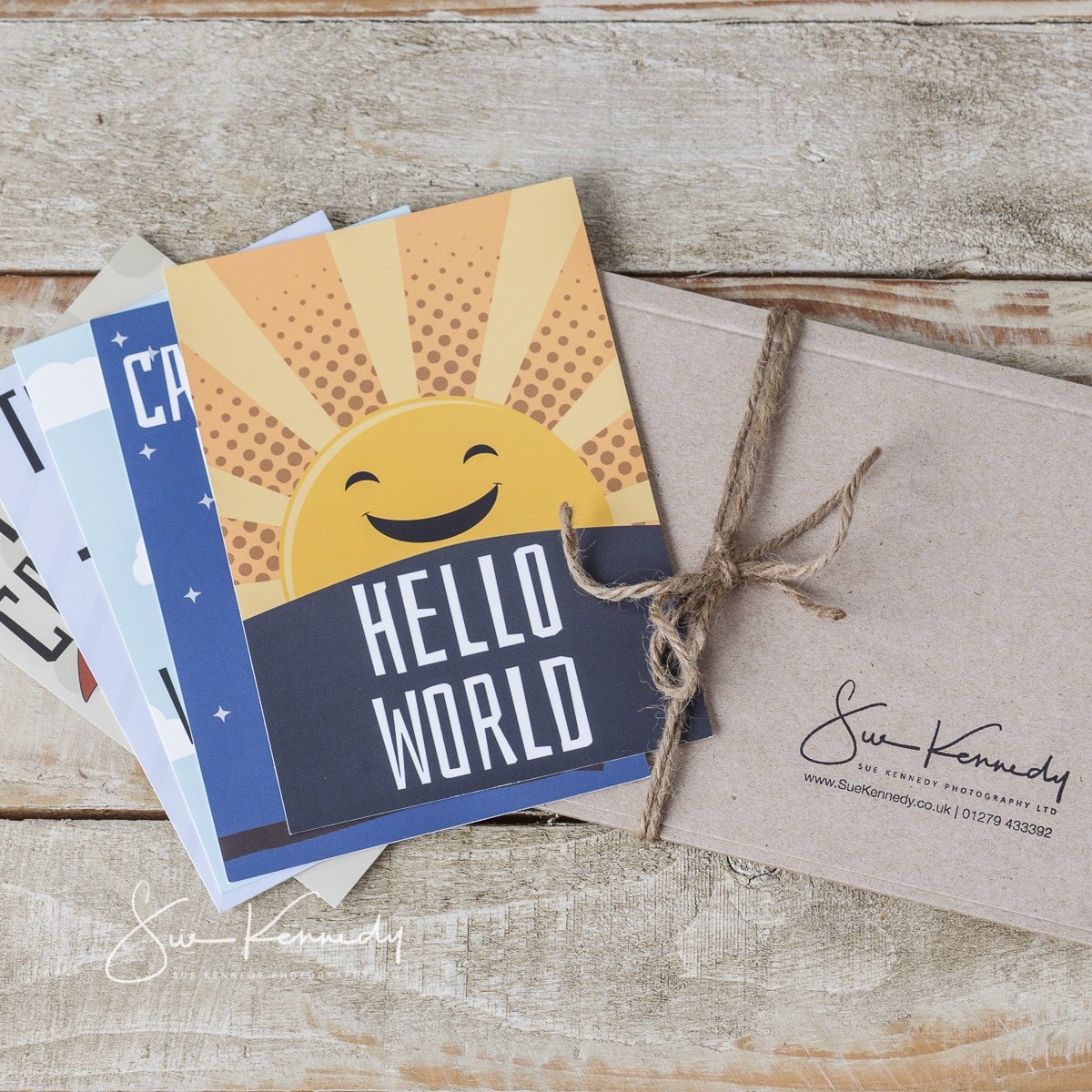 Thank you for giving me your details. I just sent you an email so make sure you go check it out. Then I can get those gorgeous cards out to you.
In the meantime, whilst we are waiting for it to arrive why don't you go follow me on Instagram, then we can connect there and be Insta buddies.
Coming up to another studio birthday, is a reflective time for me.  How many birthday shoots have I celebrated with my clients and their children? Too many to even count I would say! It's also a time to look at how much the digital age has 'streamlined' the...
It can be difficult to choose the right clothes for your child to wear on a photography shoot, but clothing is nonetheless important when it comes to getting the right shot that you're going to cherish for years to come.  I'm quite open minded when it comes to what...