Are you excited about meeting your new baby? 
Grab this amazing opportunity – You'll never get another chance to photograph your baby at this stage of her young life again. That's why it's so important to plan ahead for these special moments where together we can create natural and timeless photographic memories.
Exclusive  Offer – your newborn photography session for only £75
A pre-shoot telephone consultation so that we can plan your perfect session
Use of any props and accessories as required
Your Preview and Ordering Session – a slideshow of your fully edited images and a chance for you to choose the products, which are right for you
My 100% commitment to make this a wonderful experience for you and your baby
A FREE professional 8×6 inch print of your favourite image – normally £75
BONUS GIFT of a little sitter session at 6-8 months
One of the most important appointments of your lives – if you are expecting a baby and would like a newborn session it is always best to book before little one arrives as we have very limited availability. If you book a newborn session we will also BONUS gift you a little sitter session once baby is sitting.
That's a saving of £125 but you must register before your baby is born in order to qualify for this exclusive  offer.
Save
Location, location, location
Photo sessions take place at my comfortable photographic studio at Harlow's stunning Parndon Mill, on the edge Essex. Our sessions are always designed to be relaxed and fun for both you and your child or baby.
Presentation, products and prices


A session fee of £125 would usually be payable, but with this offer it is included in the offer price and covers:
Photography time and creative talent across each session
Use of any props and accessories as required
Preparation of your images for your viewing session
One watermarked preview image on Facebook (if you wish)
A custom viewing session – I can give as much assistance as you need in making your selections.  I don't believe in a hard sell, so whilst I can assist you in choosing the right photographs, it will never be a pressurised environment.
I have a huge range of products including, Wall Art (traditional frames and contemporary floating prints), printable images on a USB, albums and other print options.  Prices start from just £65.
After your studio session, I'll walk you through my studio and explain in detail all the different options. You'll also get a product and price list to take away and look through before your viewing session.
To book please reply to my email OR call 01279 433392 and quote NEWBORN-BNB to secure your place.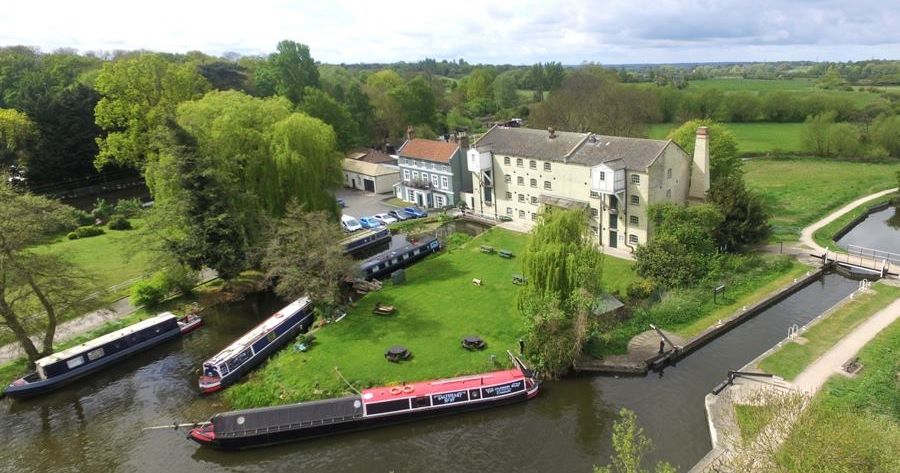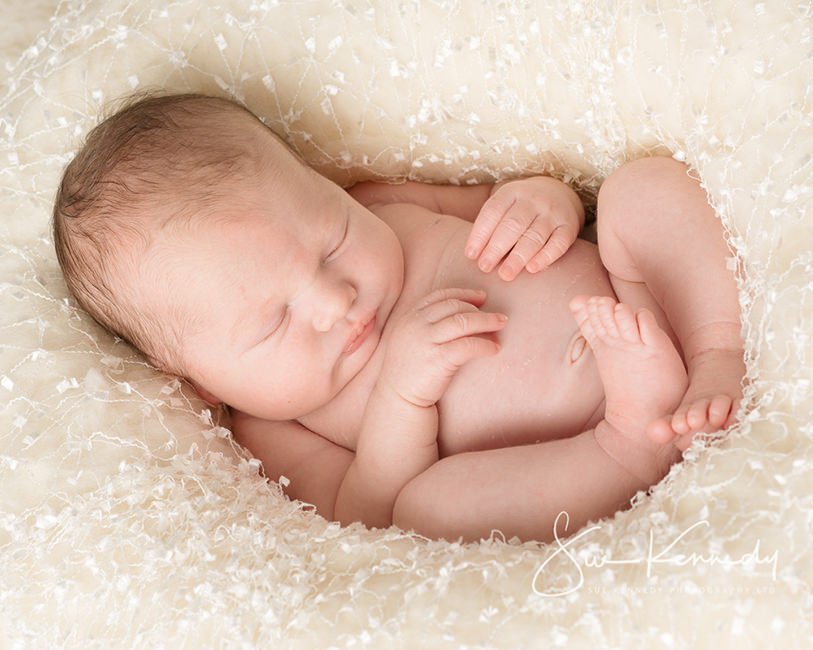 George–17
_52A9657B&W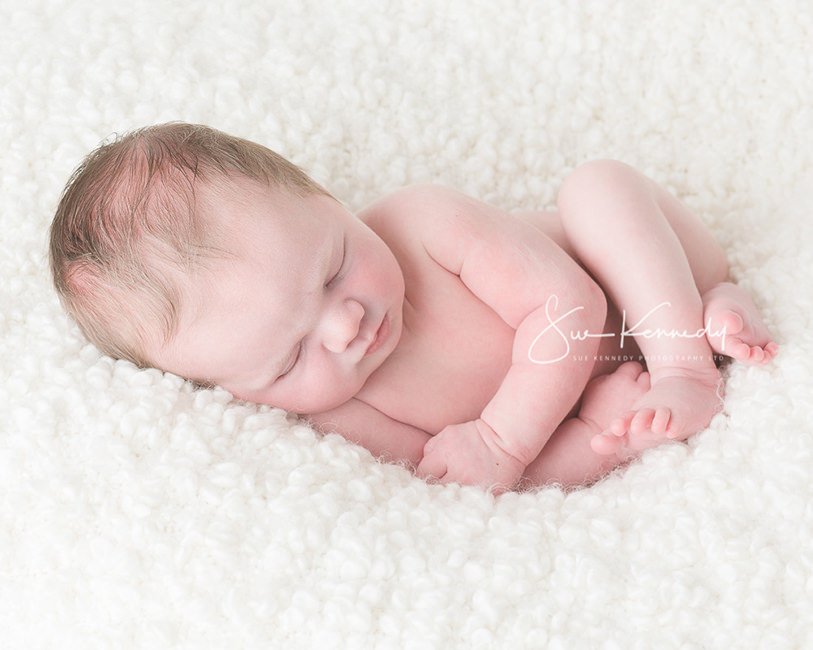 Newborn-0964
_52A8887-Edit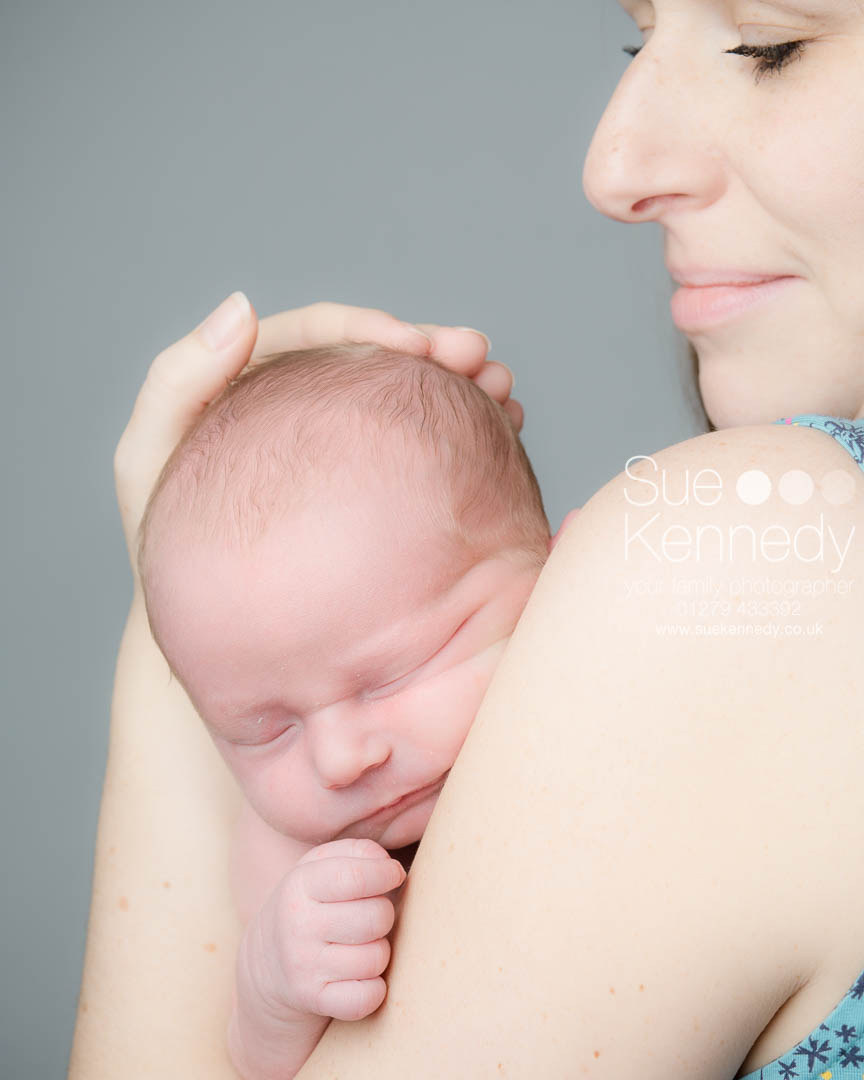 Newborn-7days-6
_52A1006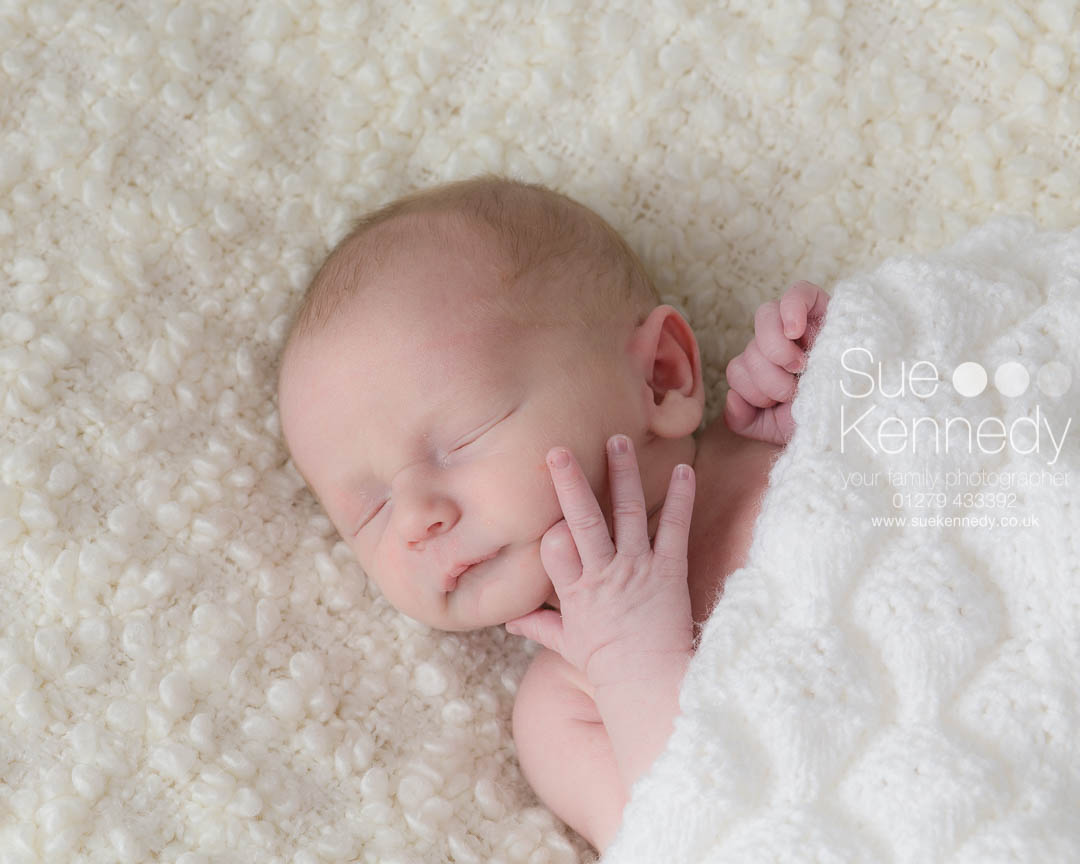 Newborn-7days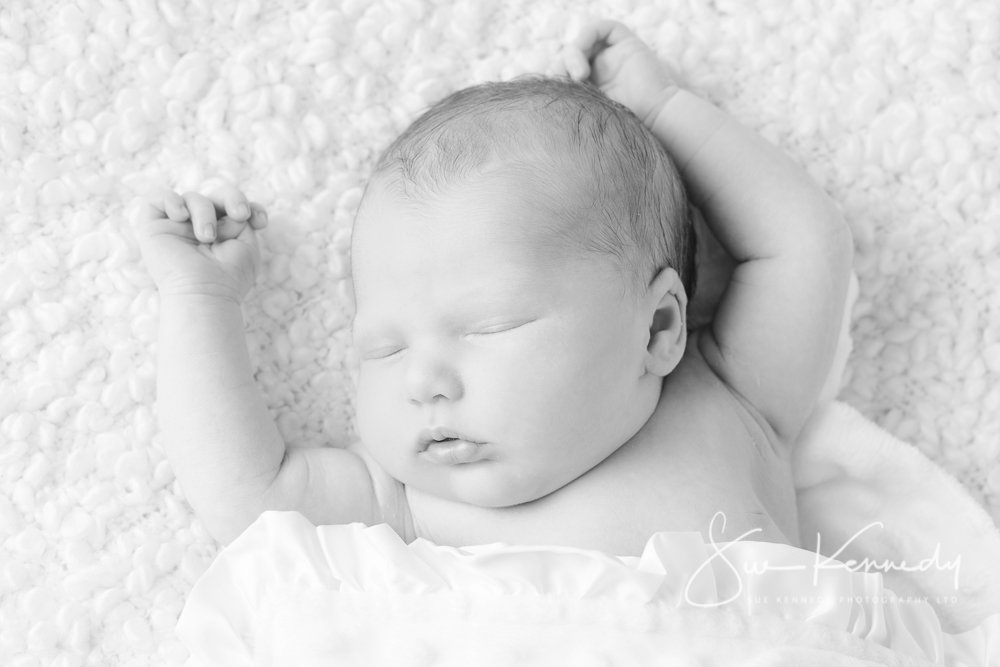 George–5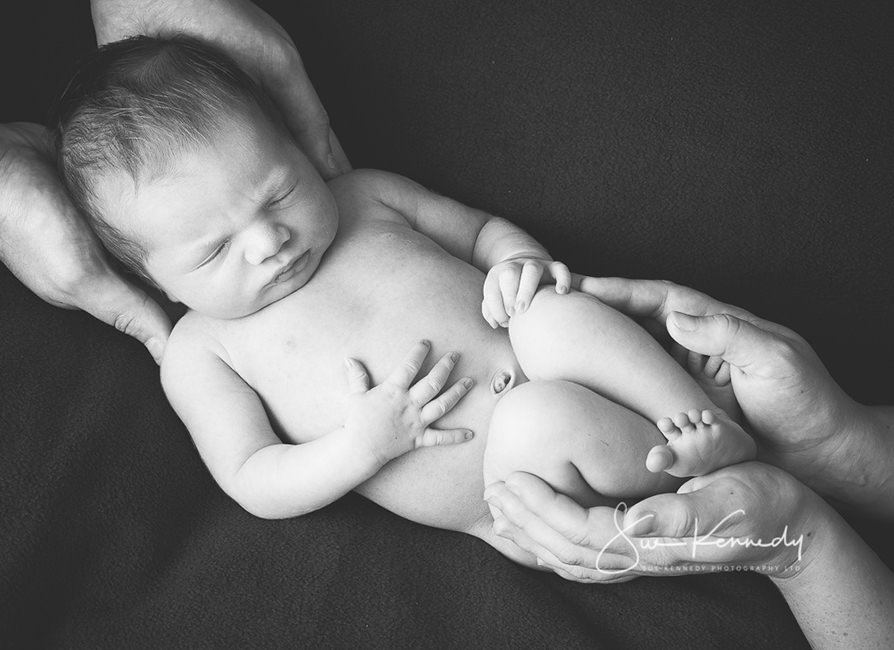 Newborn-1032