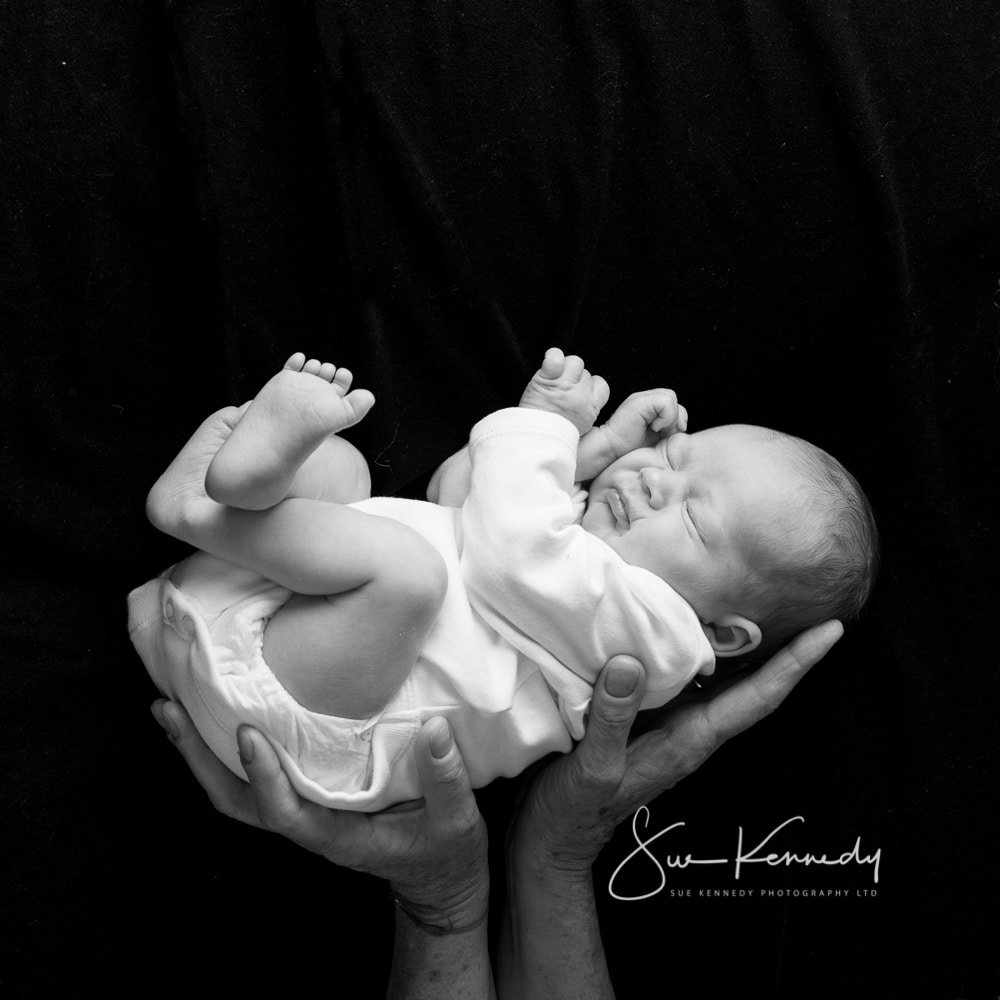 Thank-you for getting in touch.
I'll give you a call over the next couple of days.
It can be difficult to choose the right clothes for your child to wear on a photography shoot, but clothing is nonetheless important when it comes to getting the right shot that you're going to cherish for years to come.  I'm quite open minded when it comes to what...
I have adapted this really useful guide to maternity leave that popped into my inbox recently.  It is written and provided by Richard Gvero, Head of Employment at Longmores Solicitors and is part of their employment law bulletin.  It is an excellent guide to some of...