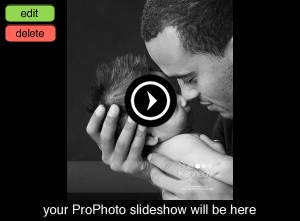 Obviously there are a million and one things that you'll want to do when you have a child, and there are likely to be a million and one people who want to pop by and say hello to the newest addition of your family too, but one of the things I urge you not to neglect is ensuring you get some great newborn photographs taken of your baby before they get too big.
"Why should I get a newborn shoot done when I've got their whole childhood to take pictures?"
Those of you who have had kids will know that the first couple of weeks of a child's life are among the most amazing.  The transition between a bump in your belly into a breathing, sleeping and crying child is almost indescribable; and to really do it justice I think it needs to be commemorated in pictorial form.  If you've never had a child before, it will come as quite a shock to see how quickly they grow, and you certainly don't want to miss out on documenting those first couple of weeks when they're this idyllic and beautiful little child experiencing their first few days of this new world they're going to live in.
Make it a priority – you're not going to regret it
Pregnancy can be a stressful thing, and when you finally give birth there is still so much to do that it can be hard to find the time to ensure that you appropriately commemorate this new bundle of joy in your life.  It's for this reason that I recommend booking a newborn photoshoot prior to the birth – that way it's inked into the calendar, and you can make certain that you'll be able to have those shots that will live long in the memory.
You're shopping for necessities, so add another to your list!
Obviously when you're pregnant you're going to go shopping to pick out a few necessities for your child: a pram, a cot and some lovely clothes are often first on people's lists.  These things are all really important for practical purposes, but once again I'd urge you not to forget that whilst a photograph of your newborn isn't a practical accessory, it's something that you'll almost certainly regret should you neglect to organise a photoshoot.
You can learn more about my baby photography photo shoots here.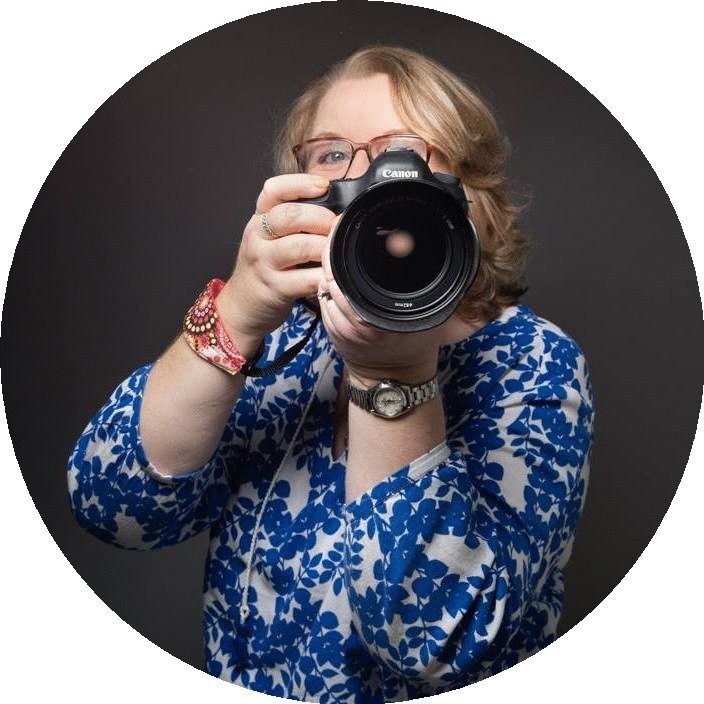 About the photographer: Sue is a professional portrait photographer based in Harlow, Essex and she specialises in baby and child portraiture. Being a parent, she understands just how special your child is to you and her aim is to produce a collection of images that are natural and meaningful to your family. No two moments are ever the same and she wants to perfectly capture those early precious memories and the natural character of your child. For more information please call 01279 433392, visit the Sue Kennedy Photography website and follow Sue on Facebook or Instagram.