Plan your Photography Session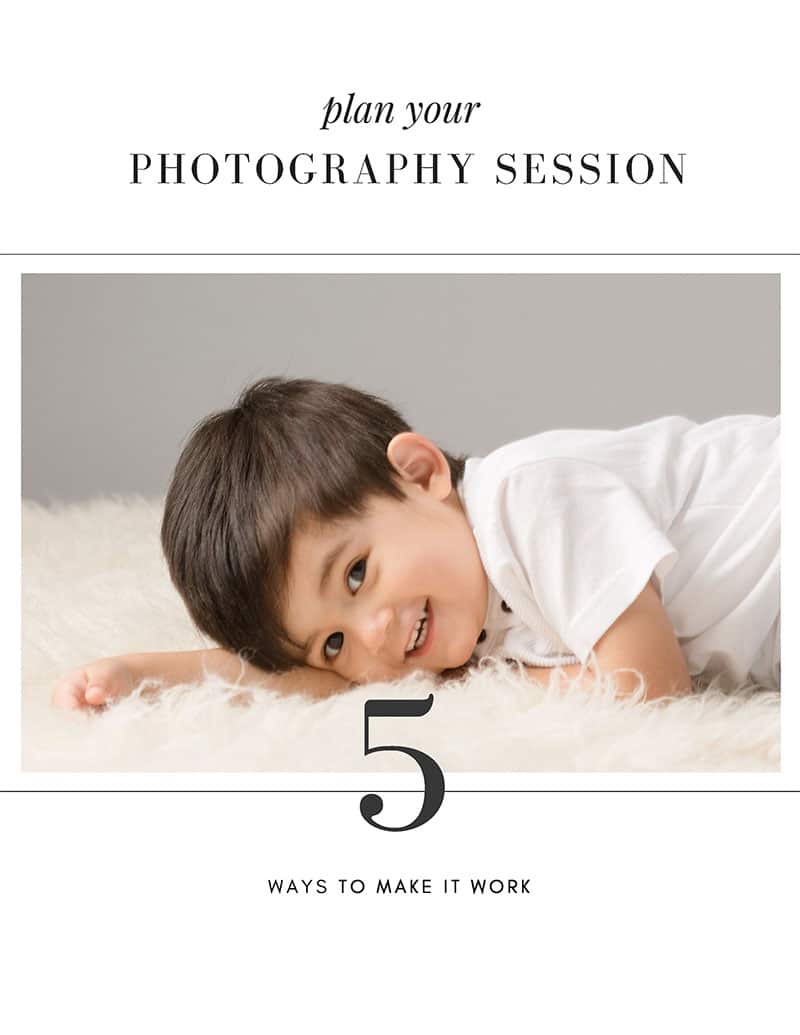 The days are long, but the years ever so short. Don't you agree? Let me help you remember every single moment! Download your guide, using the download button below, and start planning your photo shoot.
I have a cheeky little 'Welcome offer' for you too. After all, they don't stay little forever.
I look forward to enjoying this journey with you!
.
Having a new baby is a wonderful experience but can also be a bit of a minefield with worry. I speak to many parents of new-born's and a reoccurring concern is sleep, and how much or how little their baby sleeps.  But not to worry as I have a few easy to implement...
As you can imagine, I'm always on the lookout for stories about babies and photography, and I recently found a highly interesting piece on the Telegraph website about the relationship between baby photography and social media.  It was written in 2013 but I think it is...