Plan your Photography Session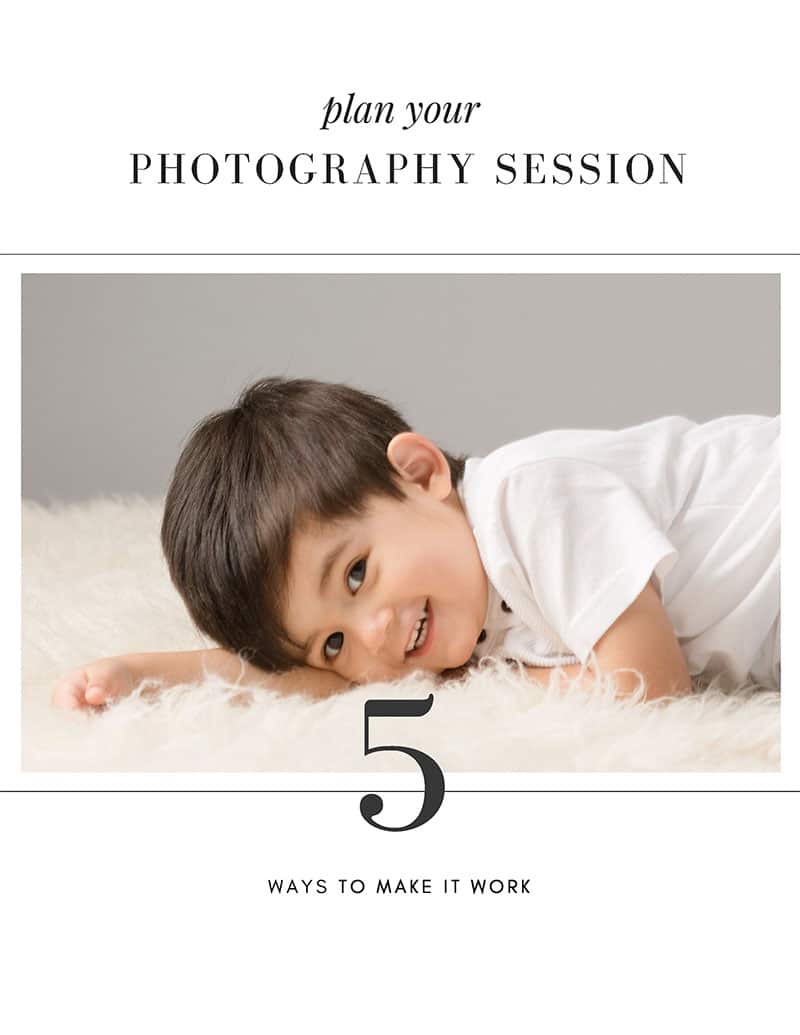 The days are long, but the years ever so short. Don't you agree? Let me help you remember every single moment! Download your guide, using the download button below, and start planning your photo shoot.
I have a cheeky little 'Welcome offer' for you too. After all, they don't stay little forever.
I look forward to enjoying this journey with you!
.
Why Your Photographer Loves What They Do If you have ever wondered what spurs on a photographer's passion, you are about to find out. Below are just some of the many reasons why as a photographer I wouldn't change my job for anything in the world. Photography changes...
Being a parent, I know only too well how long the Summer holidays seem, and how quick they seem to pass. How is that possible? The reality is we only have 18 summers with our kids, so use them wisely. For me it's all about creating memories, but I can't spend a...