PLAN YOUR PHOTOGRAPHY SESSION GUIDE
You know what I love? A flat white & no interruptions 🙂 You know what else I love? I love it when parents trust me enough to relax in front of the camera. Because these moments? They can't be manufactured. They're the real deal. My photography style represents life … real and natural. Each session is as unique as your family, child or baby is.. Subscribe to my VIP list to receive regular updates, and get instant access to my free 'Plan Your Photography Session Guide' is packed with top tips, ideas and expert advice on how to get the best out of your photo session.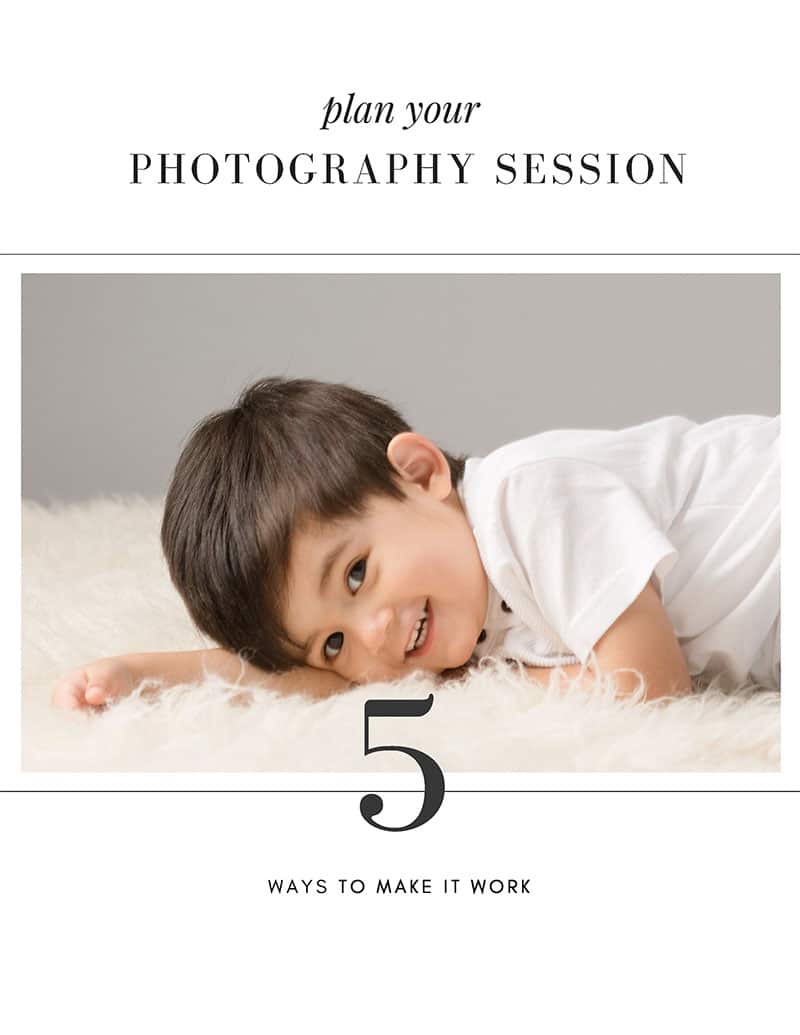 THE BEST RESOURCE AROUND
Fantastic. Grab it while you can!
Charlotte B