Newsletter Welcome Message
Register now for this very special portrait experience offer

Newsletter Welcome Offer
As a thank you for subscribing to my newsletter, I would like to offer you the chance to book your very own portrait photo session for just £25, whether you are a first time parent, or adding to your brood. I offer a range of photo sessions.
Think of it as an excuse to get the kids together or record your baby's early months, to share with your families. Whatever their ages it will be a truly fun and creative portrait experience, plus you will also get a beautifully framed desk portrait with your choice of image, which together with the session is worth £175.
Save
Location, location, location
Photo sessions take place at my comfortable photographic studio at Harlow's stunning Parndon Mill, on the edge Essex. Our sessions are always designed to be relaxed and fun for both you and your child or baby.
Please fill in your details, and we'll be in touch as soon as possible to confirm your memory-making experience.
Presentation, products and prices


This £25 offer is for a photography session (lasting up to 1 hour) worth £100 and a 7x5" desk portrait (your choice of image), worth £75, with me at my studio in Harlow and covers:
Photography time and creative talent across each session
Use of any props and accessories as required
Preparation of your images for your viewing session
One watermarked preview image on Facebook (if you wish)
A custom viewing session – I can give as much assistance as you need in making your selections.  I don't believe in a hard sell, so whilst I can assist you in choosing the right photographs, it will never be a pressurised environment.
I have a huge range of products including, Wall Art (traditional frames and contemporary floating prints), printable images on a USB, albums and other print options.  Prices start from just £65.
After your studio session, I'll walk you through my studio and explain in detail all the different options. You'll also get a product guide and price list to take away and look through before your viewing session.
To book please complete the form OR call 01279 433392 and quote NEWSLETTER WELCOME OFFER to secure your place,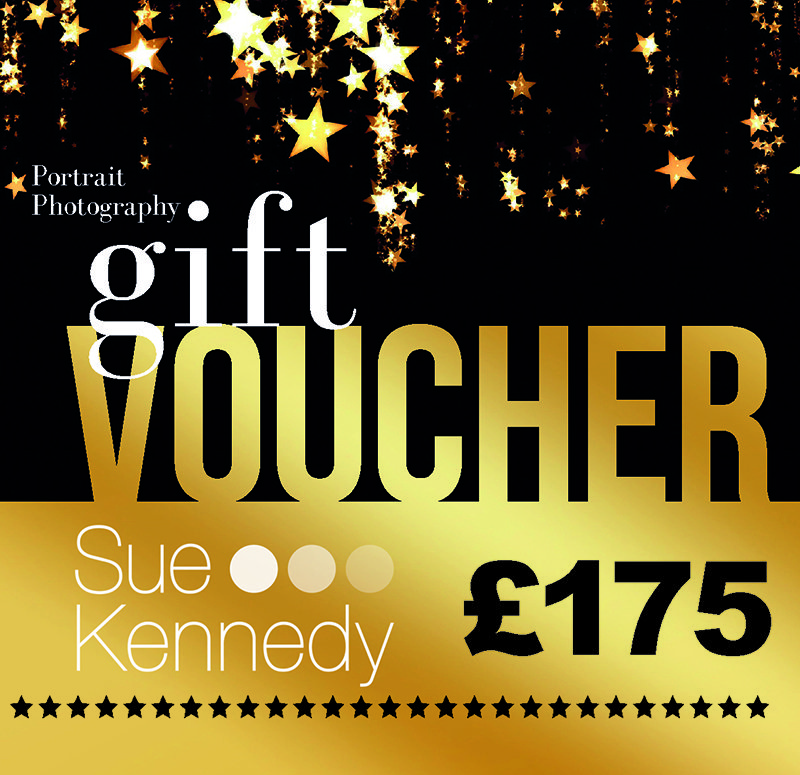 TERMS & CONDITIONS
1. No purchase necessary you can upgrade and buy additional photographs to treasure forever.
2. To be redeemed within 3 months of notification.
3. Non-redeemable in cash.
4. Not to be used in conjunction with any other offer.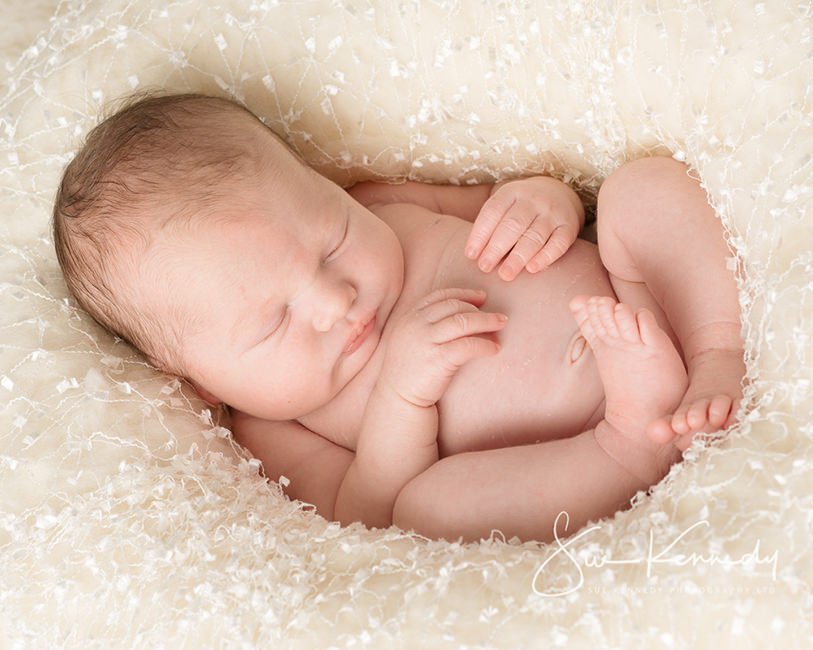 George–17
WMG3-1697
WMG1-6590
Teddy-9214
SK-1778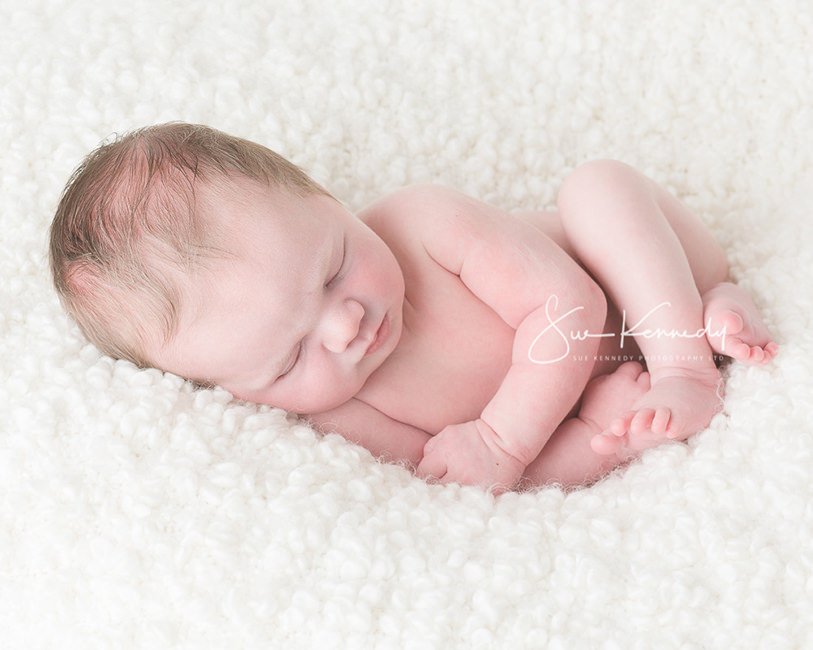 Newborn-0964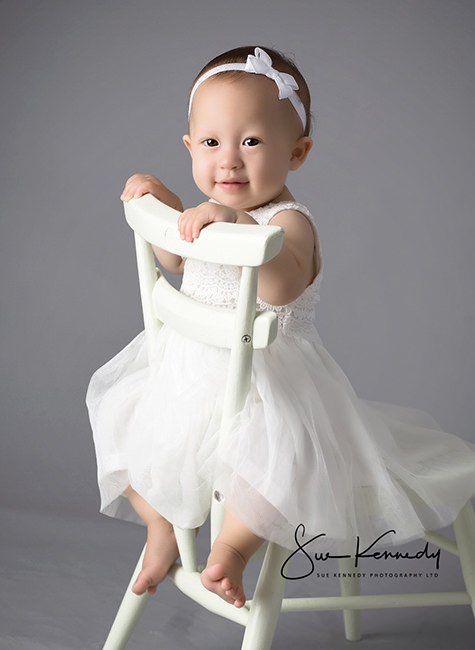 Portrait Photography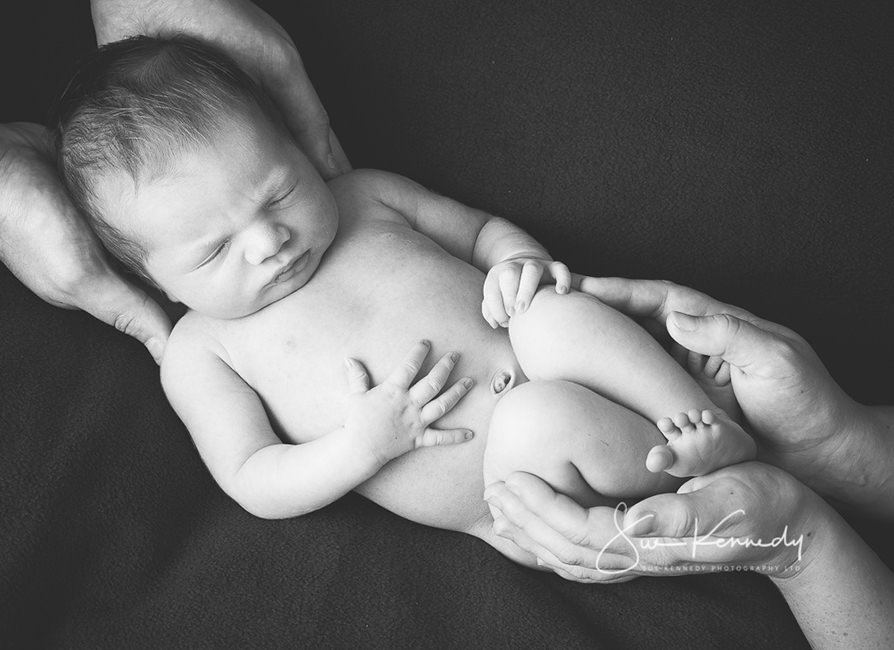 Newborn-1032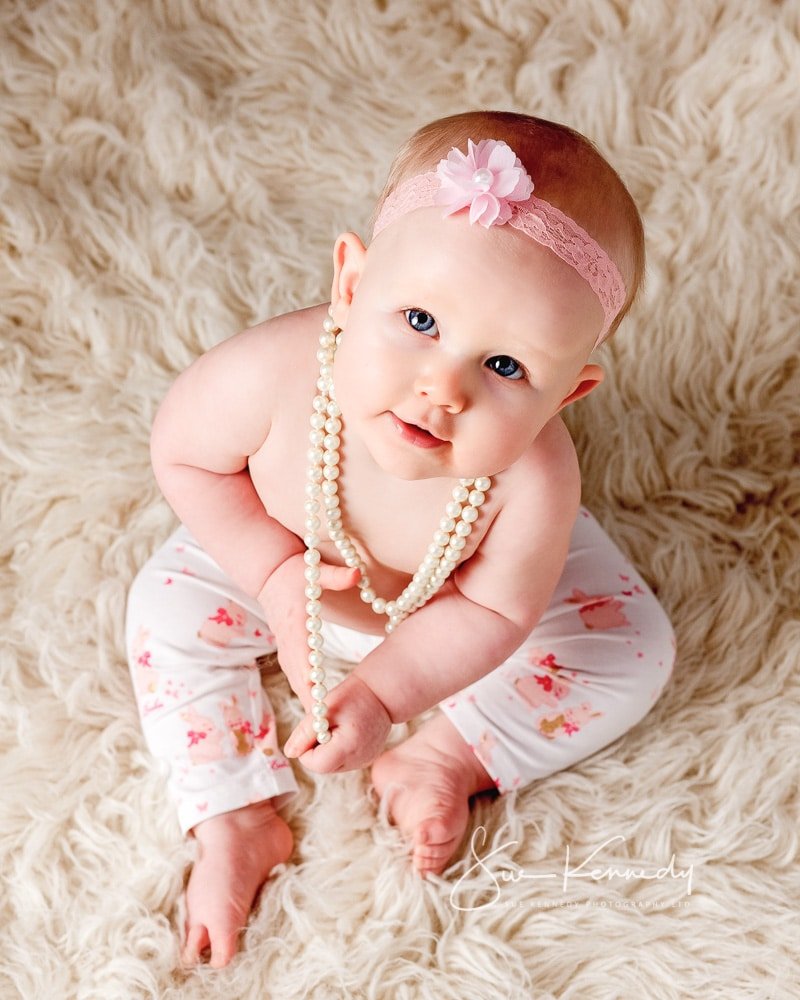 WMG2-8538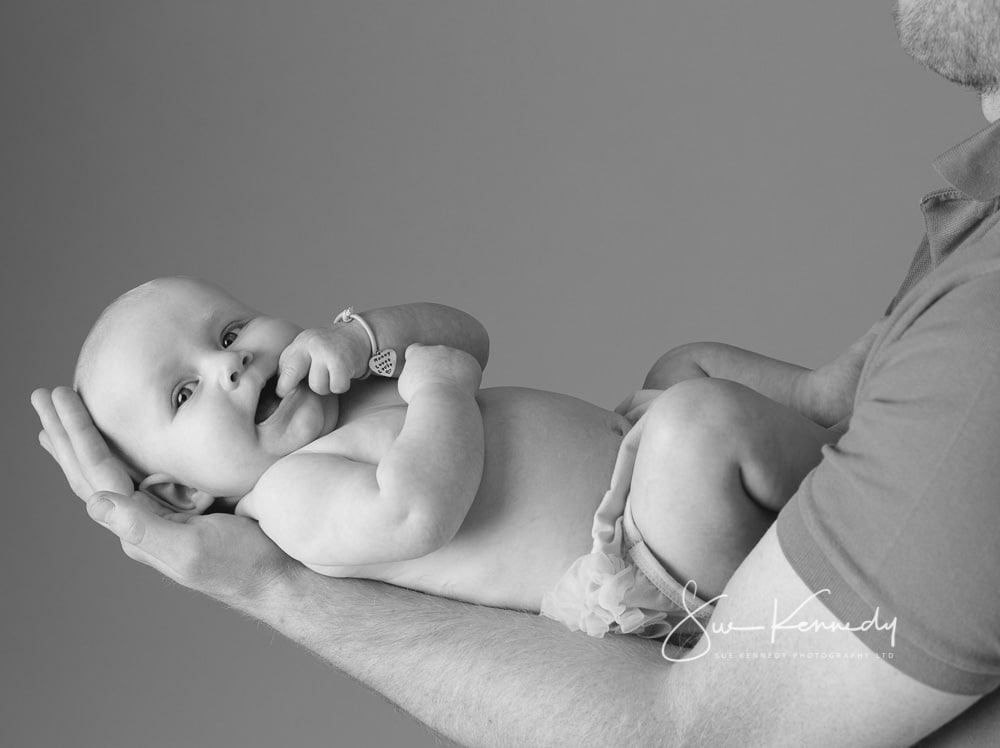 WMG1-2-4
_52A8887-Edit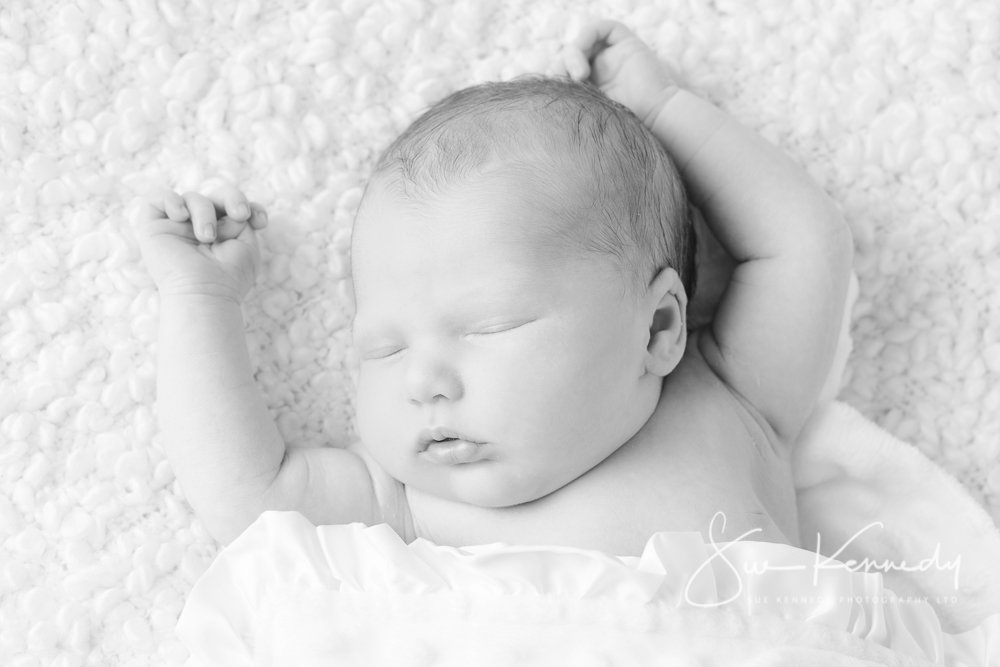 George–5