Help us to raise money for Children In Need 2017
Donate £20 and claim your portrait voucher worth £175 today!
Simply donate £20 or as much as you can on our Just Giving Page for Children in Need and then claim a baby or child portrait gift voucher from me – Sue Kennedy Photography, your local independent photographer. What's included:
A pre-shoot telephone consultation so that we can plan your perfect session
a relaxing & memorable studio photo session worth £100. We'll dedicate up to one hour for you and your family.
Use of any props and accessories as required
Your Preview and Ordering Session – a slideshow of your fully edited images and a chance for you to choose the products, which are right for you
My 100% commitment to make this a wonderful experience for you and your baby/child
A FREE professional mini frame with a 7×5 print of your favourite image – normally £75
So donate and get a gift that will last a lifetime, whilst raising money for this great cause.
Fill in the form below and then click on the DONATE button, to take you to our Just Giving page for Children in Need. Once we have received your donation & details, we will be in touch to arrange your portrait session.
Save
WMG1-6590
WMG3-1697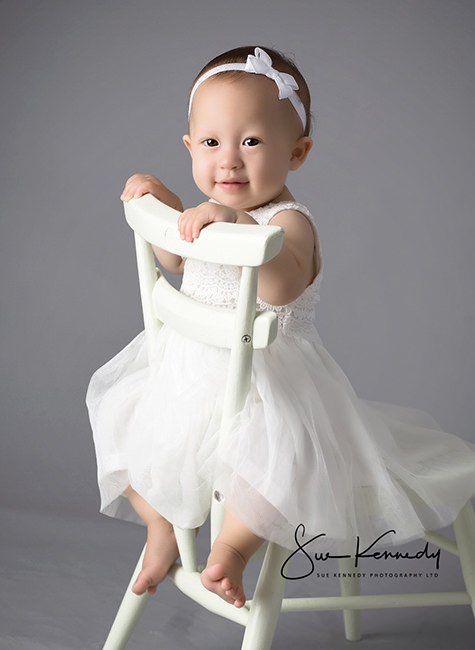 Portrait Photography
WMG3-1680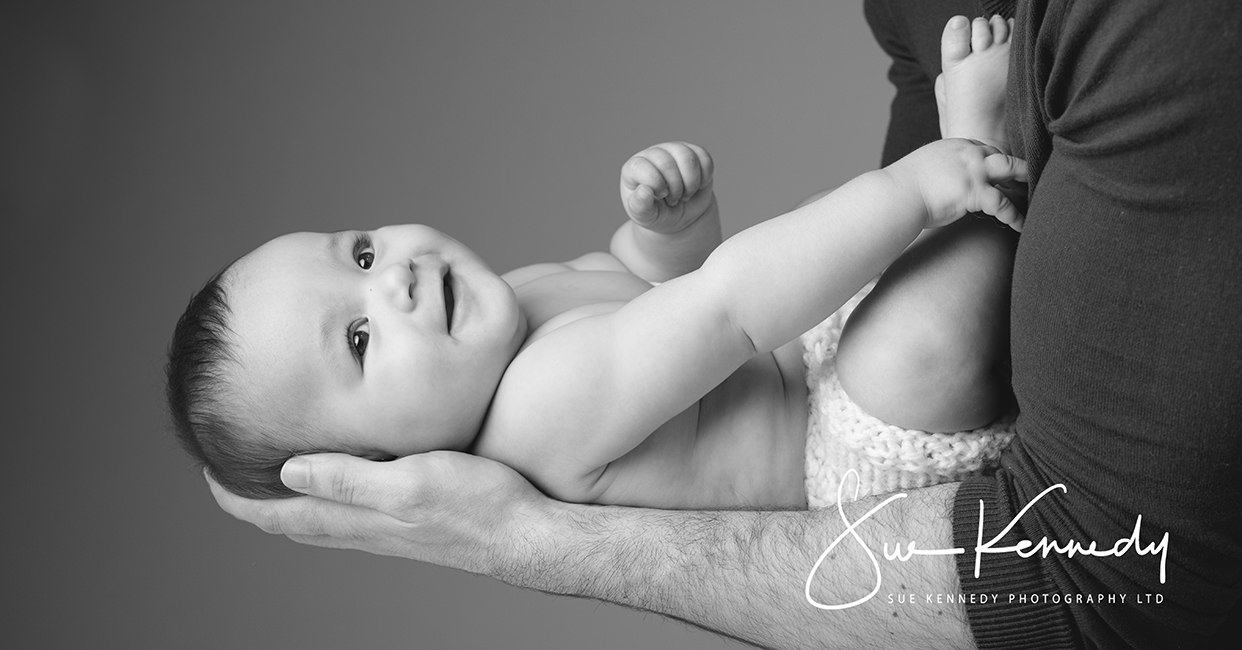 Newsletter-9607
WMG3-1291
Teddy-9214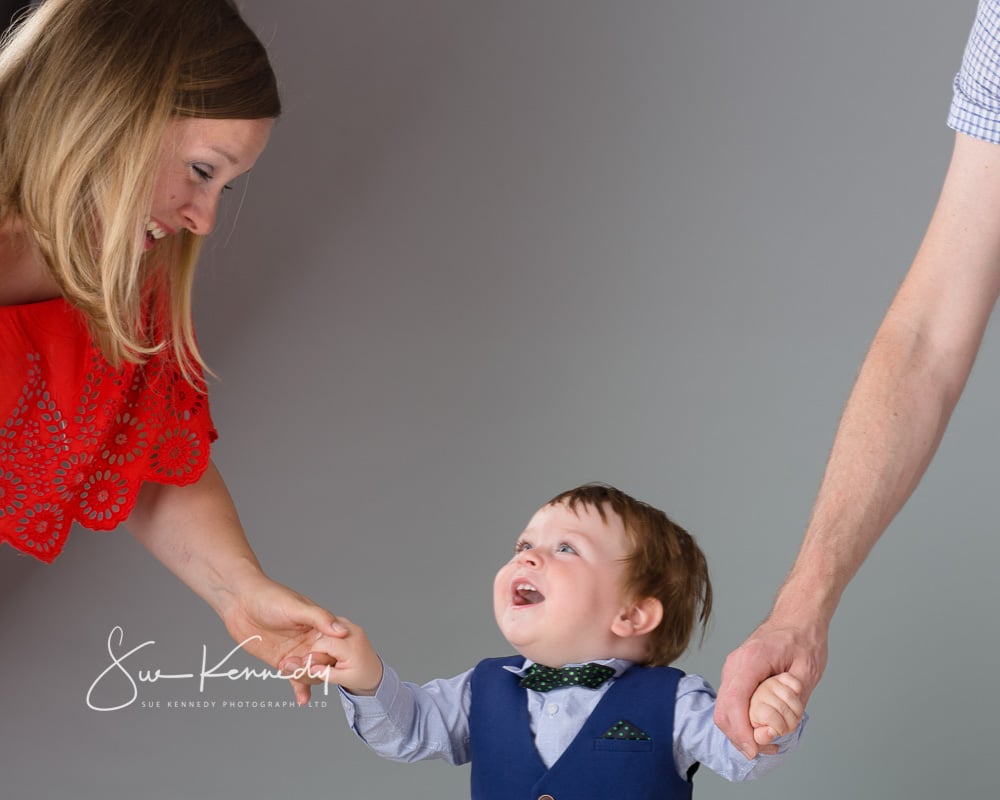 WMG2-3687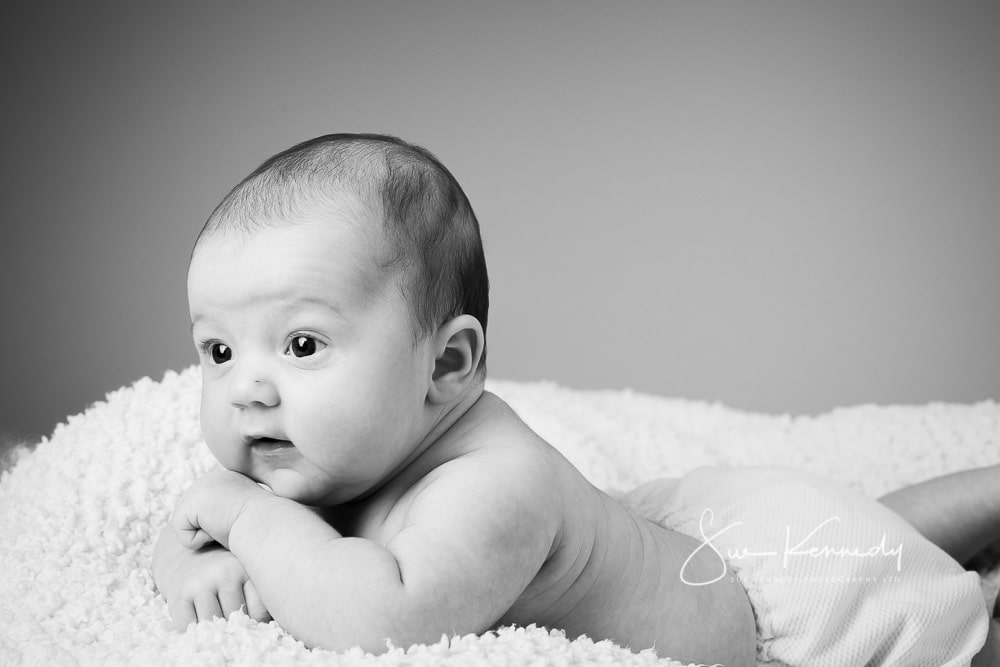 _52A3545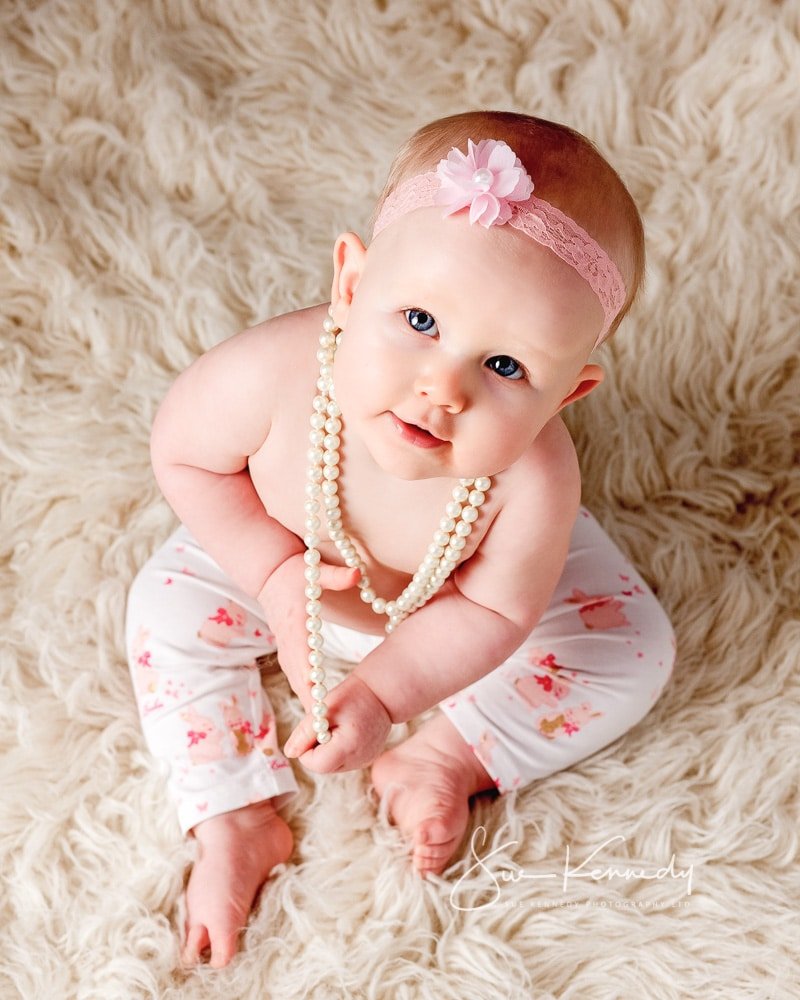 WMG2-8538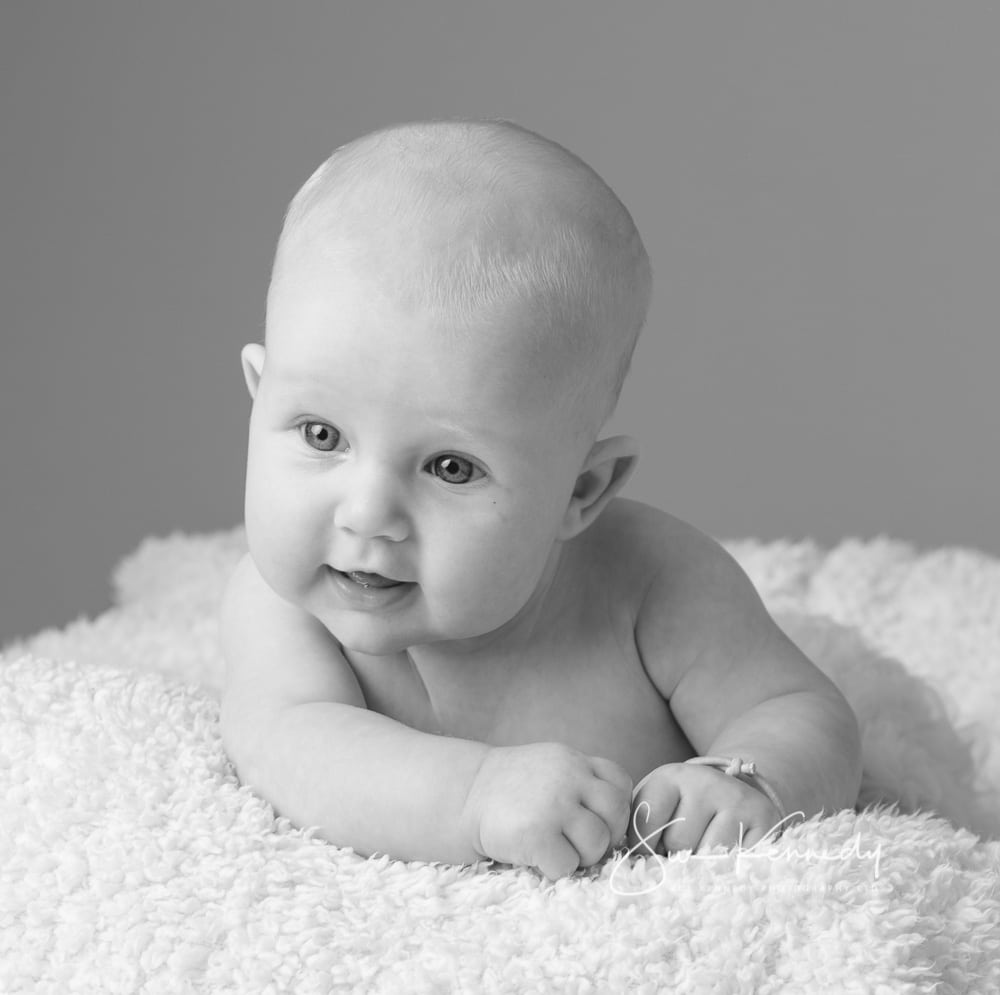 WMG1-2-3
Portrait Voucher Terms & Conditions
Vouchers purchased on this site are for Full Baby or Child Photography Sessions.
The Portrait Voucher (PV) must be used to attend your photo session within two months from date of purchase or it will no longer be valid.
The PV may not be used in conjunction with any other discount or offer, and may only be used as described.
The PV may not be used to purchase photographs from a previous photoshoot.
The PV is not transferable.
The PV is valid only for a full baby or child photoshoot, which includes parents & siblings. This is at the discretion Sue Kennedy Photography ltd
The studio photoshoot is valued at £100.
The complimentary framed image from your photoshoot will be a 7″ x 5″ and is worth £75.
Only one PV may be used per family per year.
Dates and times available for your photoshoot may vary.
At the time of booking your photoshoot, you will be asked to provide debit card/credit card details to secure your booking.
In the event of cancellation, please provide a minimum of five days' notice or a cancellation charge of £25.00 will be applied.
Photography photoshoots involve some physical activity, which is undertaken at your own risk.
You may not sell the PV to any third parties or via the internet without firstly obtaining the express written consent of Sue Kennedy Photography ltd. Consent may be subject to any conditions which Your Photographer chooses to impose. Your Photographer reserve the right at all times to refuse to permit any sale of the PV by you to a third party.
The PV is only redeemable with proof of donation to the specific Just Giving page set up by Sue Kennedy Photography ltd for this purpose – http://www.justgiving.com/Sue-Kennedy-Photo
There is no cash alternative and your PV must be used by 28th February 2018.