After months of lockdown, we're finally seeing a light at the end of the tunnel.
On the one hand, the past few weeks at home have been lovely getting to spend more quality time than usual with hubby and my daughter, Alice. But – like many of you who've been juggling work with full-time homeschooling – I'm also eager to get back to doing what I love.
Which is why I'm excited to announce the reopening of our Parndon Mill studio on 15th June – to welcome your family and capture your memories again.
But in our post-corona world', I'm also doing everything I can to make sure you feel safe in my studio. So here are a few things our photography studio is doing to prepare for our new normal:
Certified care and cleanliness
As a photographer and proud member of the Xperience Group since 2015, I'm pleased to announce that I've been certified under their Duty of Care & Cleanliness.
This scheme was introduced to Xperience photographers to ensure a considerate and responsible level of cleanliness in our studios in the new normal.
All certified photographers, including myself, are rigorously required to meet peer-checked standards of cleanliness, to help bring more confidence to you when in our business facilities.
All surfaces will be cleaned prior to your arrival. I'll be socially distancing during our photoshoot and thoroughly cleansing my hands at all times – and directing you how to position your baby or child during the shoot. I also highly encourage you to gel your hands on arrival at my studio, and remove your shoes.
In addition to our normal procedures before the Covid-19 pandemic, these new extra measure show you my commitment to care and cleanliness to comply with all local and government procedures, as a COVID secure business.
Confirming your health (and mine!) before your shoot
To ensure your safety and my own, if you or anybody else attending the photoshoot is not feeling well, please re-arrange your session for another time. Equally I'll ring you if I'm not well to protect your health and my own. Prior to attending your photoshoot I will email over a short questionnaire to confirm all is well.
If you need to self isolate then you are welcome to postpone your shoot until after your two week safety period.
If postponing means you're too late for a newborn shoot, you are welcome to transfer your booking to a baby session at their 3-4 month mark, or when baby is sitting.
So whether it's the dreaded 'Rona' or your baby has come down with a dreadful cough, we can easily rebook your session for a later date – at no additional cost to you.
Offering outdoor sessions as an alternative
Of course, I'd love to welcome you back into the studio with open arms. After all, they're only little once – and it's important to document them at their cutest to share with your family and friends.
But for those of you who are less comfortable in a closed studio setting, I have you covered The beautiful grounds of Parndon Mill are the perfect backdrop for outdoor photography sessions.
Our owner keeps sheep, chickens and geese, which children are sure to love. No manicured lawns – just real life! Plus it allows us to respect 'social distancing', and to observe best practices in health and safety in our new world.
The point is to make this experience as enjoyable for your family as possible. Being in a natural environment allows us to capture unique family photos, interact with your surroundings, and help you and your kids to naturally relax. It's a completely different feel to my studio sessions. But with my early training in landscape photography – I am just as comfortable photographing an outdoor session as in studio.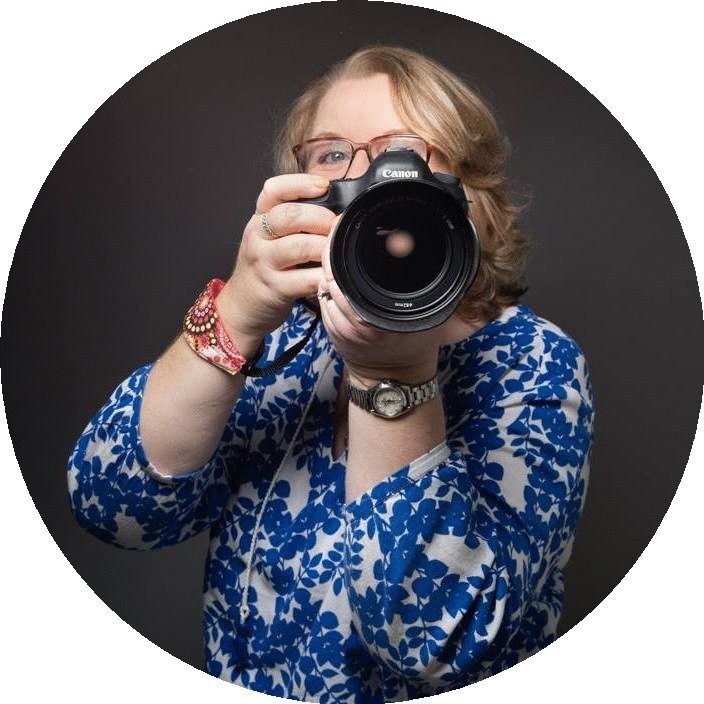 About the photographer: Sue is a professional portrait photographer based in Harlow, Essex and she specialises in baby and child portraiture. Being a parent, she understands just how special your child is to you and her aim is to produce a collection of images that are natural and meaningful to your family. No two moments are ever the same and she wants to perfectly capture those early precious memories and the natural character of your child. For more information please call 01279 433392, visit the Sue Kennedy Photography website and follow Sue on Facebook or Instagram.