If you are wondering what would make a perfect present you know your Mum, friend, sister-in-law or family will love… I've got you covered with a photography gift voucher. Valid for 6 months, so you have plenty of time to come in for your photoshoot when you feel able to do so.

Photography Gift Experience – the gift that will last a lifetime & beyond
So this year, give the gift of a beloved baby or family photo that can be passed down the generations and offers the recipients a unique experience and memories that will last a lifetime. So who do you know who had a lockdown baby or still hasn't had their youngest photographed?
Delivered online, so perfect for last-minute gifts, with a lovely gift voucher included for you to print or send.
It is the perfect gift and includes a photoshoot (worth £100) and a beautiful 8″ desk portrait in a classic frame (worth £135).
Your unique gift experience is valid for 6 months (with the flexibility to extend if necessary given the current pandemic.)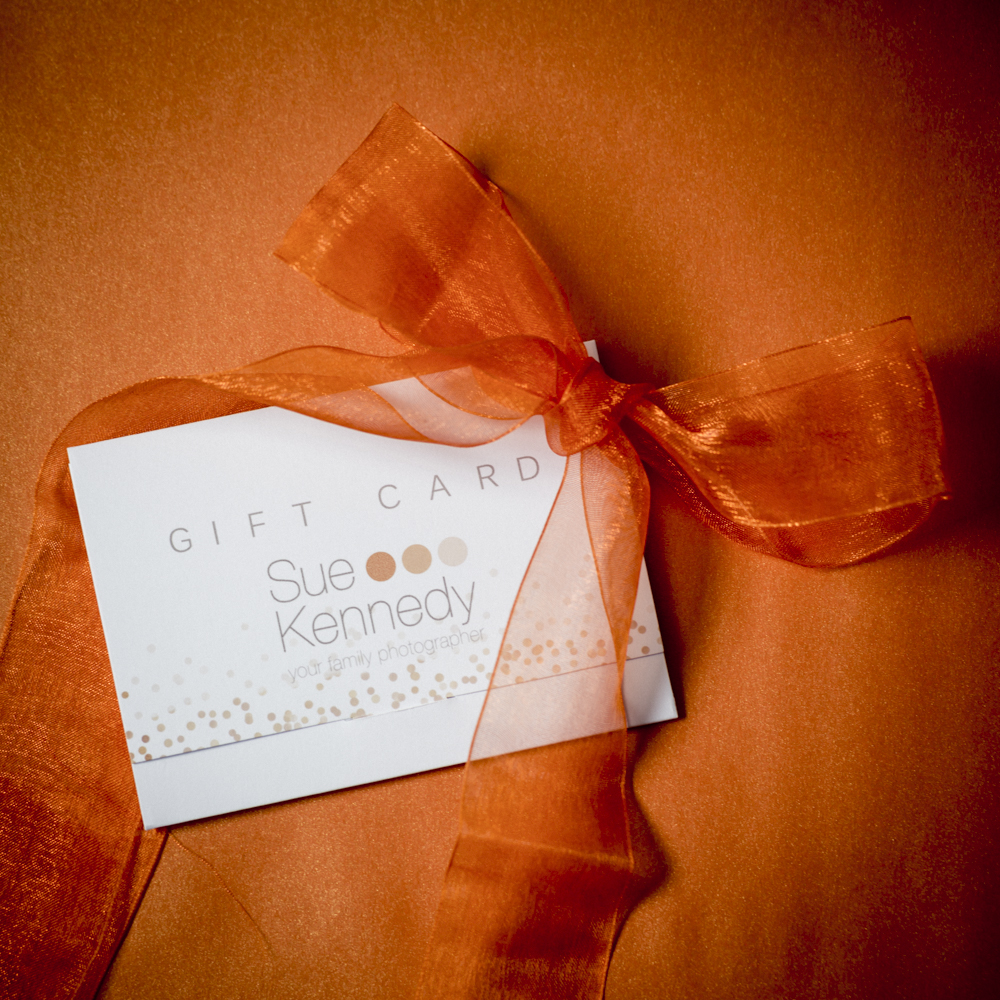 £75
Photography Gift Voucher Package Includes:
– 60 minute photoshoot (worth £100)
– Framed & mounted 8×6″ print (worth £135)
– Can be used for an older baby, child or family photoshoot.
Valued at £235 Now Only £75
If you would like to give the recipient more to spend on the photographs after their photoshoot I have photography gift vouchers available for any amount from £25 to £100 or multiples of.
Wondering what to expect at a photoshoot with me? I have a whole page dedicated to answering that! Visit it here and my FAQ's for more info. All photoshoots take place at my studio in Parndon Mill, Harlow, Essex.
Terms & conditions for Photography Gift Voucher Experience
Must be used within 6 months of purchase
May not be used in conjunction with any other discount or offer, and may only be used as described
May not be used to purchase photographs from a previous photo session
Not transferable
May not be re-sold to any third parties or via the internet
Not exchangeable for cash alternative
May be used towards digital or product purchase only by arrangement with Sue Kennedy
All use is subject to the usual full applicable terms and conditions of purchase for products, memberships and sessions
Sue Kennedy reserves the right to restrict voucher usage to these terms and conditions, and any additional arrangements are entirely at her discretion
let's start a conversation!
Sue Kennedy Photography Ltd
Parndon Mill
Harlow
Essex CM20 2HP