You'll never get another chance to photograph your baby at this stage of their young life again. It's so important to plan ahead for these special moments where together we can create natural and timeless photographic memories. Our Baby Portrait Club uniquely allows you to choose from 2, 3 or 4 photo sessions during their first year.

To learn how we can capture your baby's unique first months AND you can save money simply fill out the form.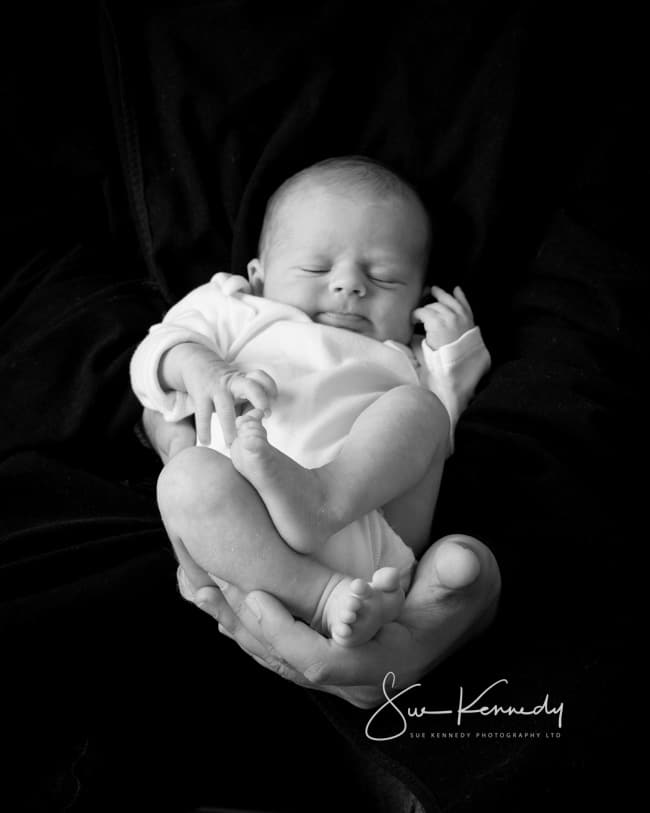 SUE IS A GREAT PHOTOGRAPHER. SHE COMBINES PATIENCE WITH HUMOUR AND SKILL.
She has lots of experience with babies and children, putting them at ease quickly. I'd use her services again without a second thought.
Clare