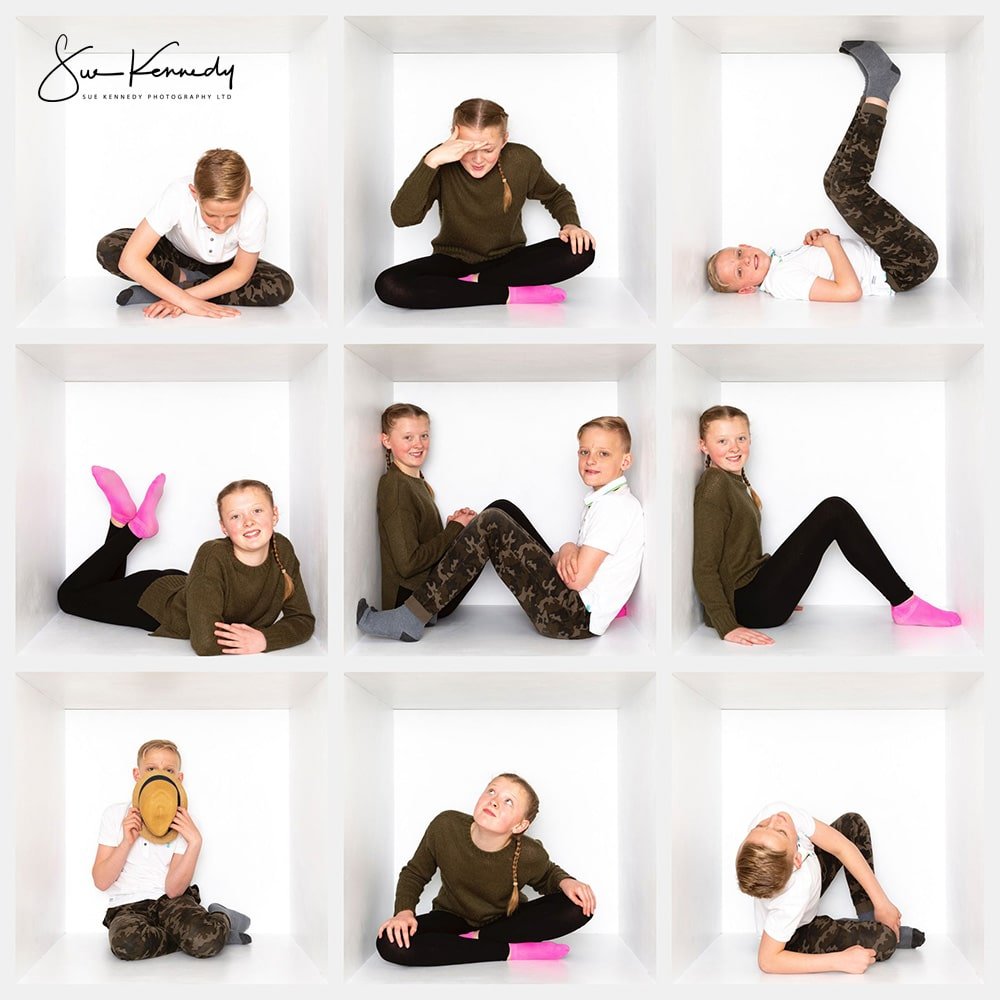 Thank-you for getting in touch.
Over the next few days I'll email you more information about these fun White Box sessions, and answer any questions you have, so keep an eye on your inbox!
Ready to book?  Choose your preferred White Box shoot time & date by booking online. Click the button below.
Having a new baby is a wonderful experience but can also be a bit of a minefield with worry. I speak to many parents of new-born's and a reoccurring concern is sleep, and how much or how little their baby sleeps.  But not to worry as I have a few easy to implement...
As you can imagine, I'm always on the lookout for stories about babies and photography, and I recently found a highly interesting piece on the Telegraph website about the relationship between baby photography and social media.  It was written in 2013 but I think it is...