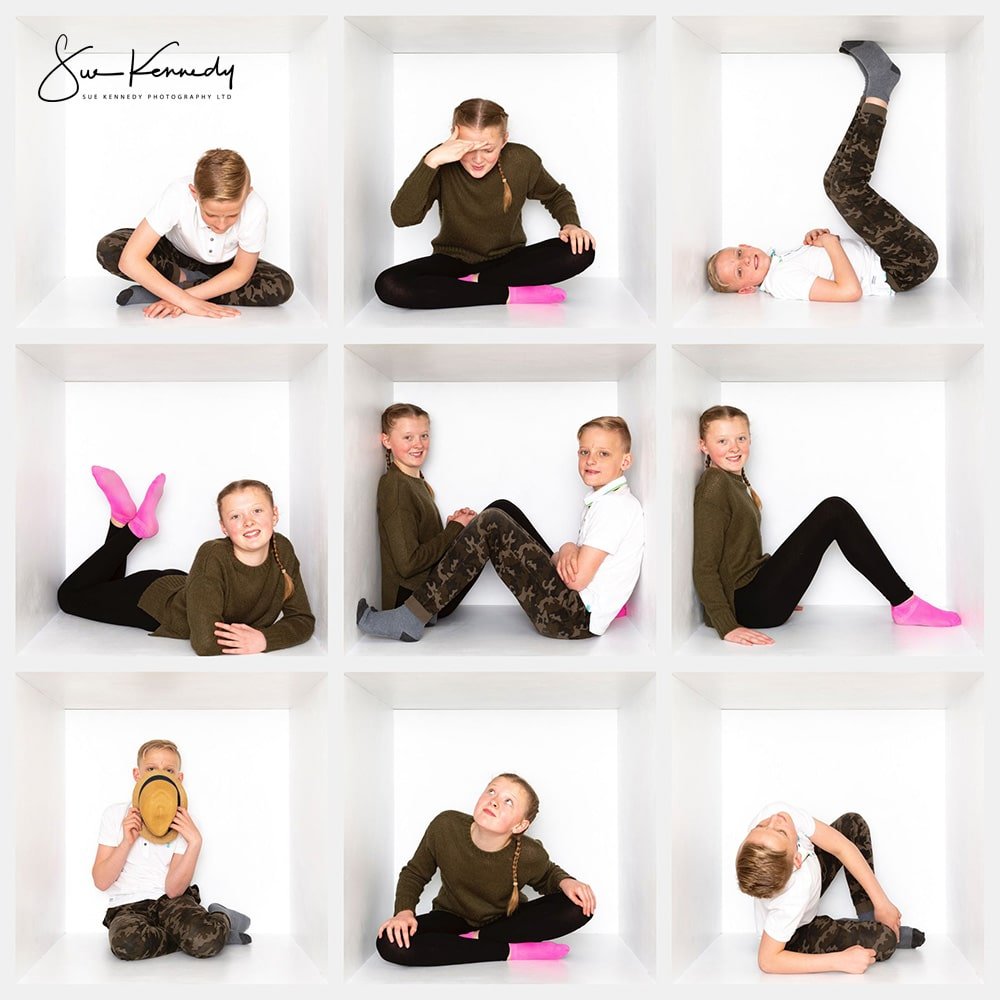 Thank-you for getting in touch.
Over the next few days I'll email you more information about these fun White Box sessions, and answer any questions you have, so keep an eye on your inbox!
Ready to book?  Choose your preferred White Box shoot time & date by booking online. Click the button below.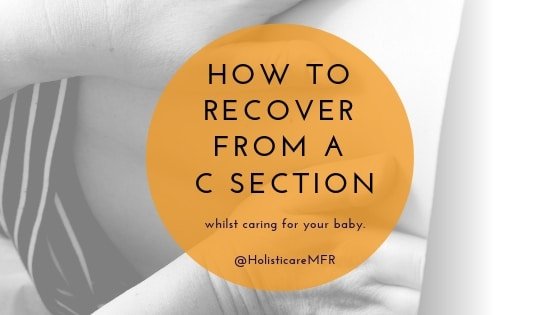 You and your midwife have agreed on your birth plan. Your bag is packed with everything you may need to welcome your new baby into the world in a calm, loving environment. You and your partner have diligently been practising the hypno-birthing techniques. You are even...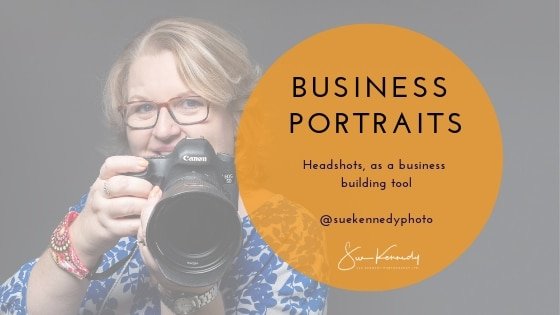 Do you really need professional business headshots? Your first answer might be "no", but: Do you have a website? Does it include a bit about you (a biography)? Do you publish a blog? Do you or will you ever issue press releases? Does you company have a newsletter? Do...