What to Expect at Your Photoshoot
A simple guide to help you prepare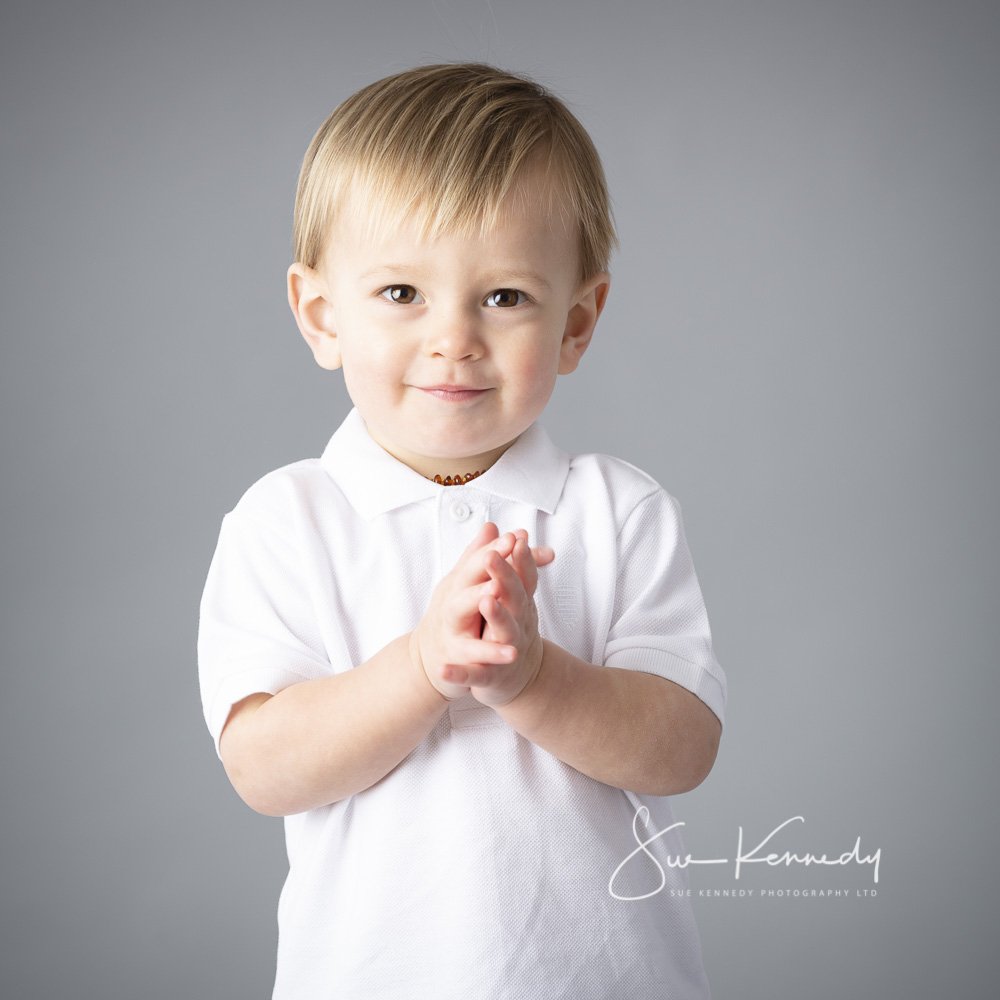 How to Prepare For Your Portrait Experience
I'm here to help you do just that, and guide you as to what works well to help you prepare for a successful photoshoot.
As a mother myself, I know how priceless those framed photos of my daughter are. And I want the same for you.
Your family's story deserves to be documented and shared, so let's get going …
My sessions are calm, and relaxed, and last as long as the children (or Dad does), so allow an hour, so we have time to settle children in. I will guide you through the process, but if you have any specific photo wants then please let me know.

I'll cover specifics on what you need to bring with you on my 'frequently asked questions' page, but I just want to address the elephant in the room – what if my baby/child does not cooperate?
The best advice I can give is to book a time slot, so we are not fighting sleep or food, and stay relaxed, then your baby/child will be too. I appreciate it's a new experience for everyone, but go with the flow. Young children won't take direction, but after photographing 500+ babies, children and families I know what works. Sometimes they don't want to play along and that's fine, there is always something else to try.
All photoshoot take place at my studio at Parndon Mill, Harlow, Essex, which has plenty of free parking. Directions here.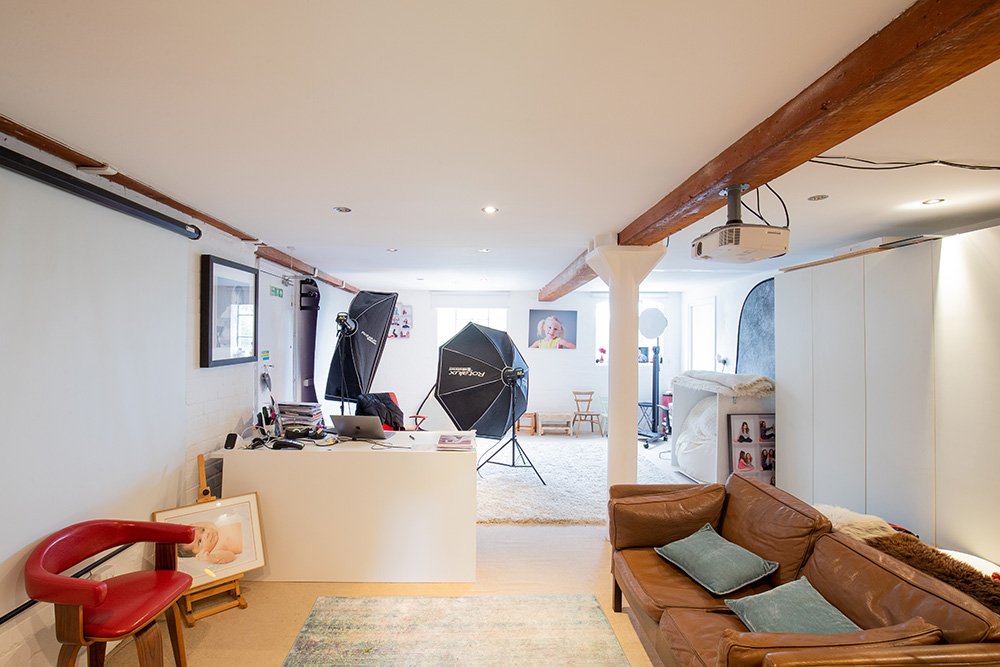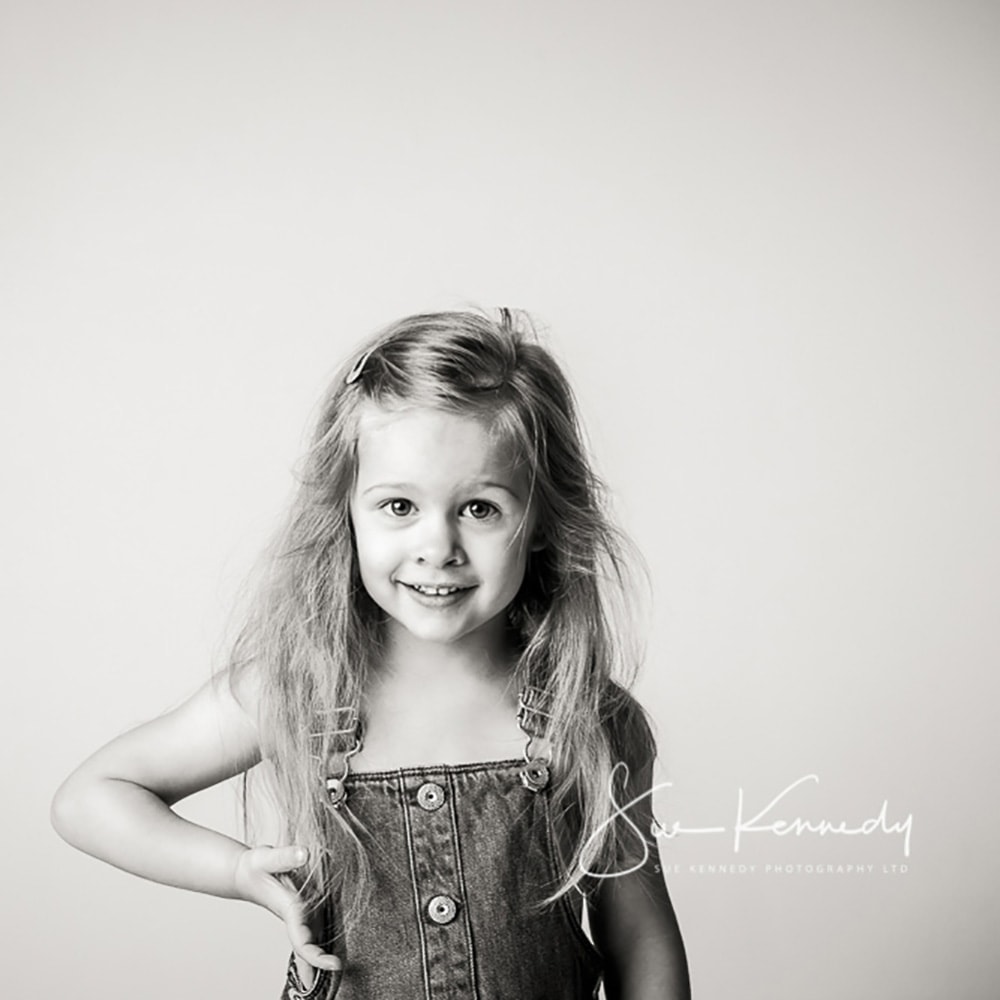 For families: select clothes that you feel comfortable in, avoid words or obvious logos & cartoon characters that will date your images quickly & distract from faces. Avoid bright white, black or stripes as those don't photograph well. Ideally dress in complementary colours. You don't all need to wear the same colour or style. Bear in mind that out shoot will be outside, so there may be mud around, and children have a knack for finding it! Accessories are good, so in the cooler months bring hats & scarfs.
For older children bring a maximum of 3 outfits, and only if your child loves being dressed and undressed, otherwise stick to one. Can be formal, cute, dress up or casual, but it must fit well.  By all means bring extras, but always start with your favourites.
For toddlers & older babies – bring a spare outfit, and I've put together some ideas for 'What to wear – baby's Photo session" on Pinterest.
Babies under 6 months old, I would generally just photograph in a nappy (with a cover: frilly knickers or shorts) or plain vest. Wear a plain top yourself, as some shots are of baby on your shoulder or in Dad's hands.
Maternity, if you're wondering what outfits to wear for your bump photoshoot. then I've curated this pinterest board 'Maternity Photography Outfits' based on what I know works best in the studio, and what you probably already have in your new maternity wardrobe. From casual jeans & a white shirt to bump revealing dresses. For more info check out my Maternity Prep Guide.

Your viewing will take place 2 weeks after your photoshoot, via a time-limited slideshow in the comfort of your own home. We'll agree on a date for this after your portrait experience.
I will select the very best images and use my post-production skills to create some beautiful portraits for you to preview, you then decide which of the three collections I have that will most suit your needs.
Once the order is placed, your gallery will be released so that you can see the individual photographs and make your selection for the collection chosen.
All the details will be emailed over, along with a short video to explain how it all works.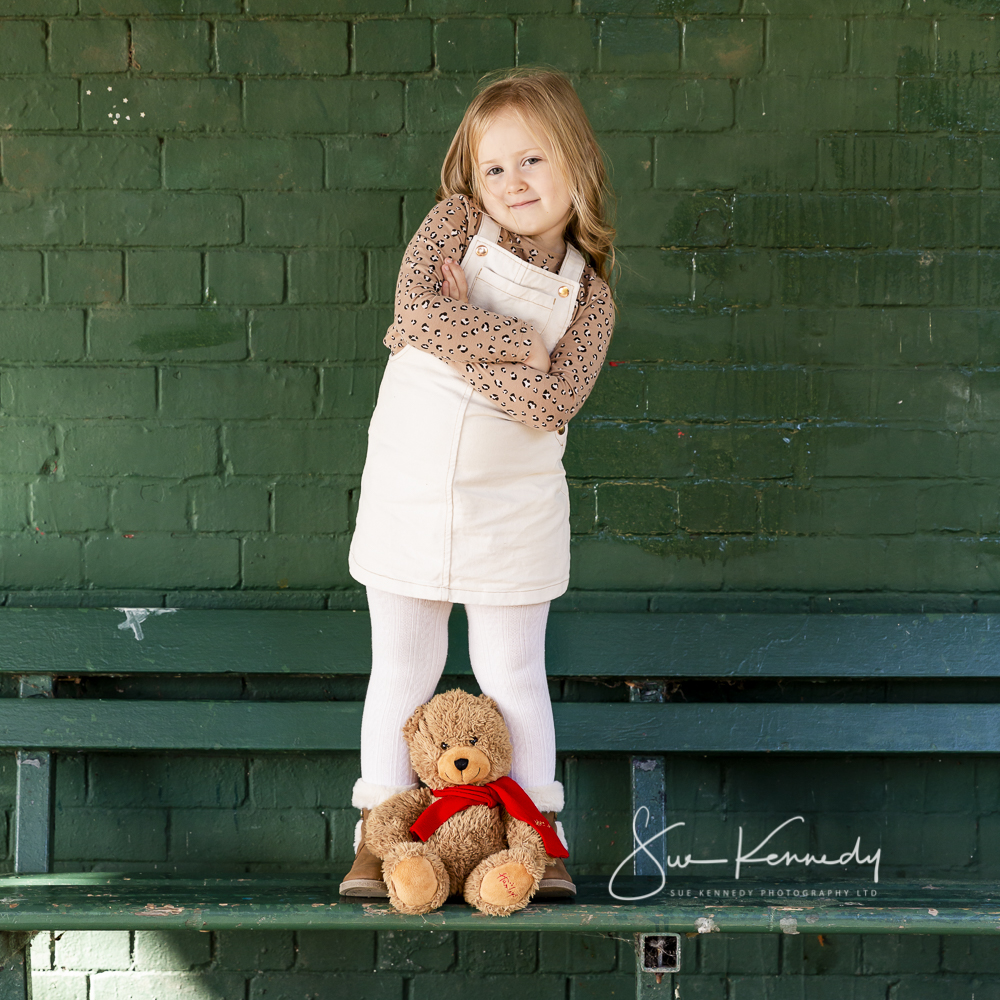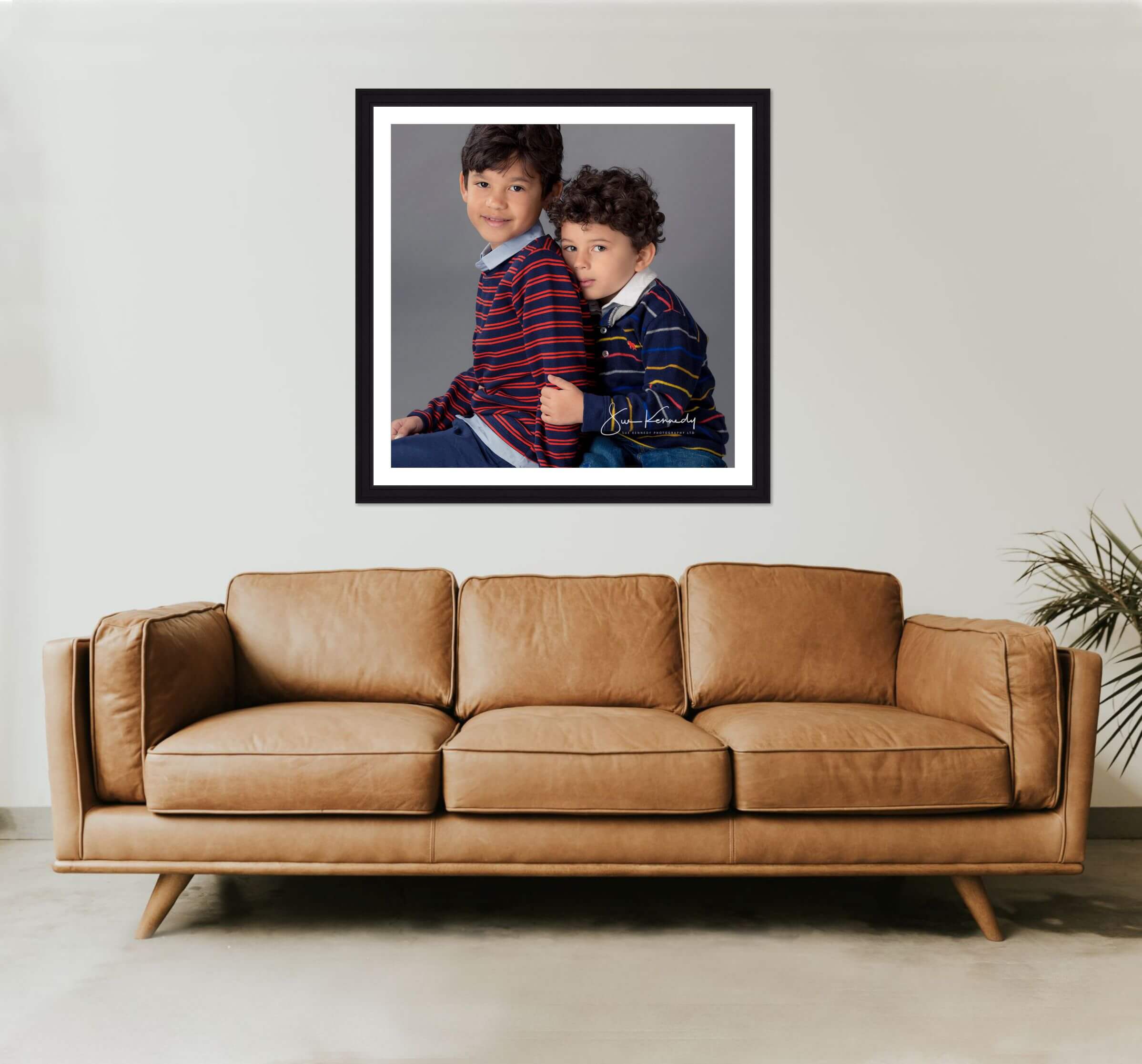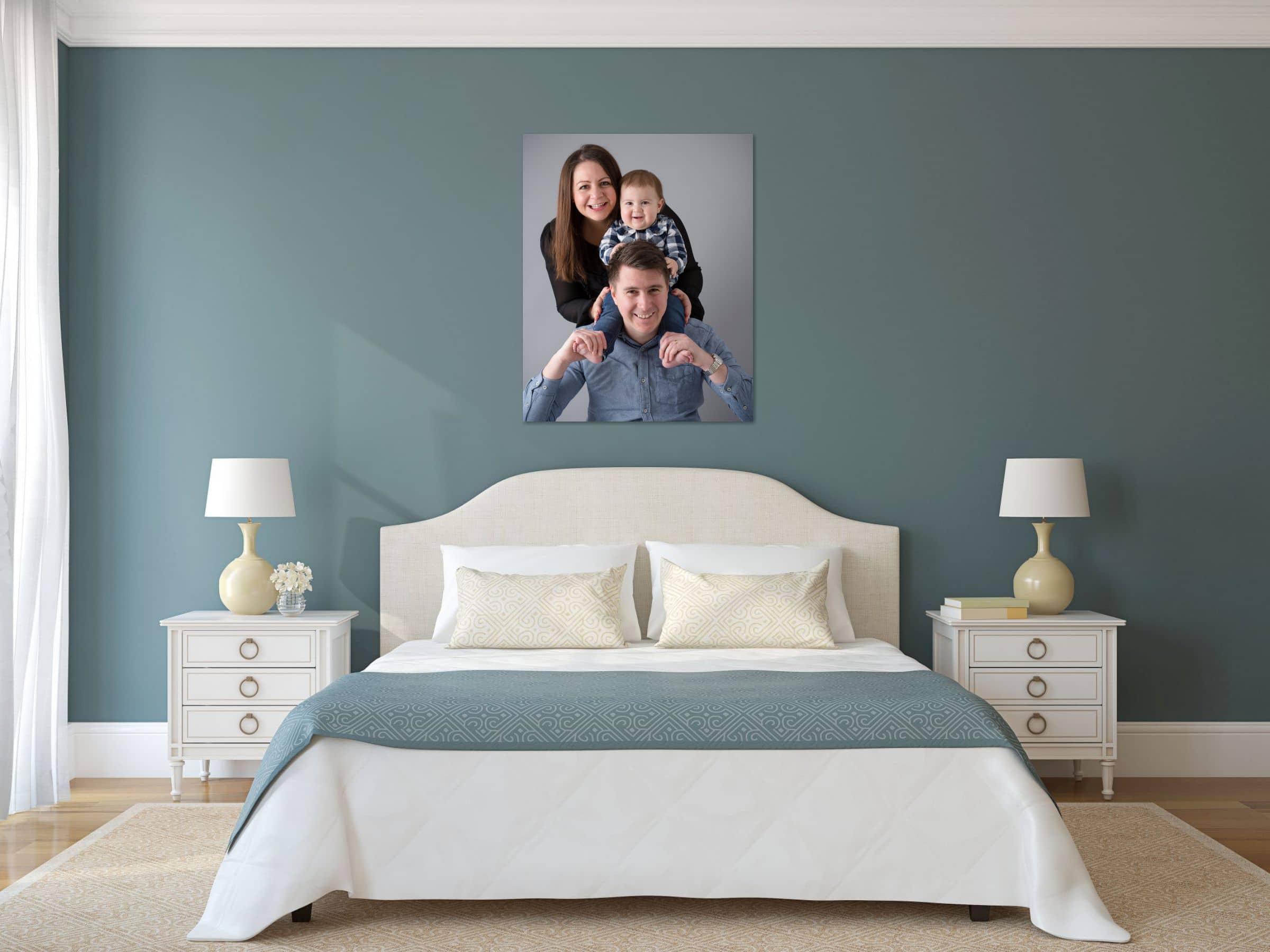 Each collection includes a number of digital files and some print credit. Once you've chosen and paid for your collection, your gallery is open for 30 days, so that you can order your products and download your photos.
You're probably wondering what a print credit is?
Think of print credit as a kind of gift card to be spent in your photo gallery shop. It's included in each collection so that you can build your own set of prints and products, so you end up with products in your hands, on your walls, on your coffee table that actually suits your needs.
I really want to encourage you to preserve your memories in print, or as wall art, I think every child should have a collection of photographs they can look back on, a timeline of their childhood.
So I don't overwhelm you with options and choices, I have simplified the product options; there is still wall art, albums, and prints to choose from. Examples of these will be in the studio when you visit for your portrait experience.
Once your order is placed, I will check it over, before releasing it at the Professional Lab so that it can start its journey to you.
I promise that whatever you buy, you won't regret it, it's such a unique time that we have captured.

Allow 2-3 weeks for receipt of your order, which will be sent directly to your home.
The products I use have been selected for their longevity, and some like the frames and albums are handcrafted.


I'm here to capture your story as it unfolds
Here's how we can work together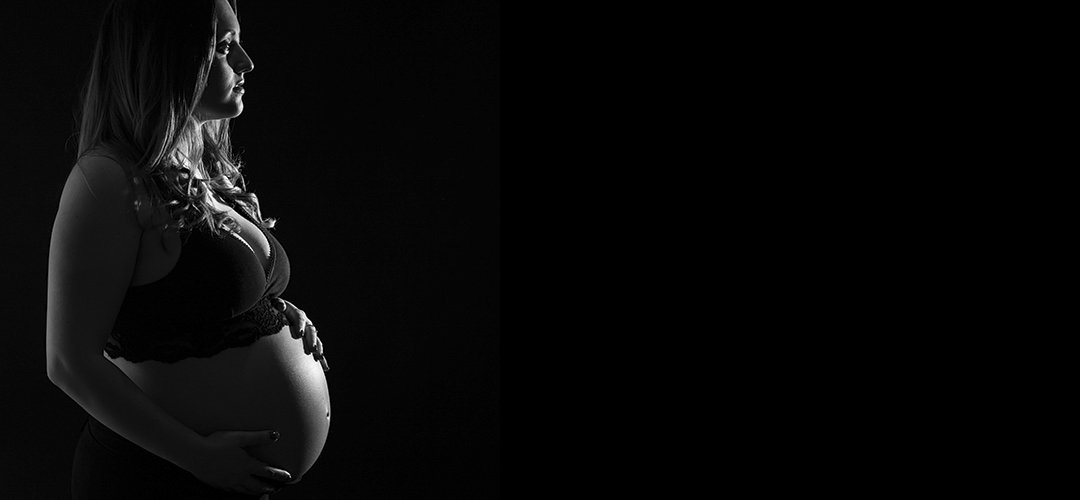 Maternity Photography
Beautiful pregnancy photography featuring you and your bump in a memorable maternity photo shoot ....
Newborn & Baby Photography
From a few days old to a cheeky adventurous toddler ...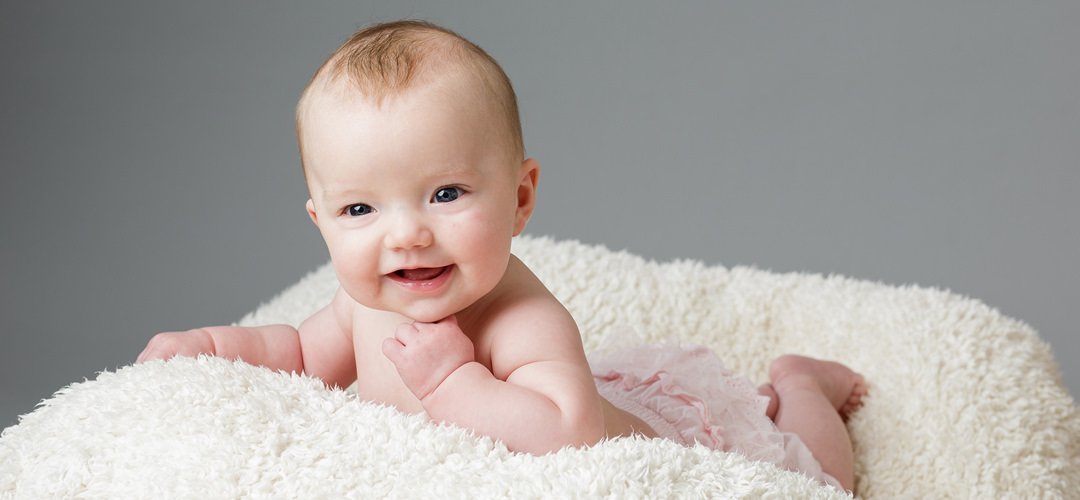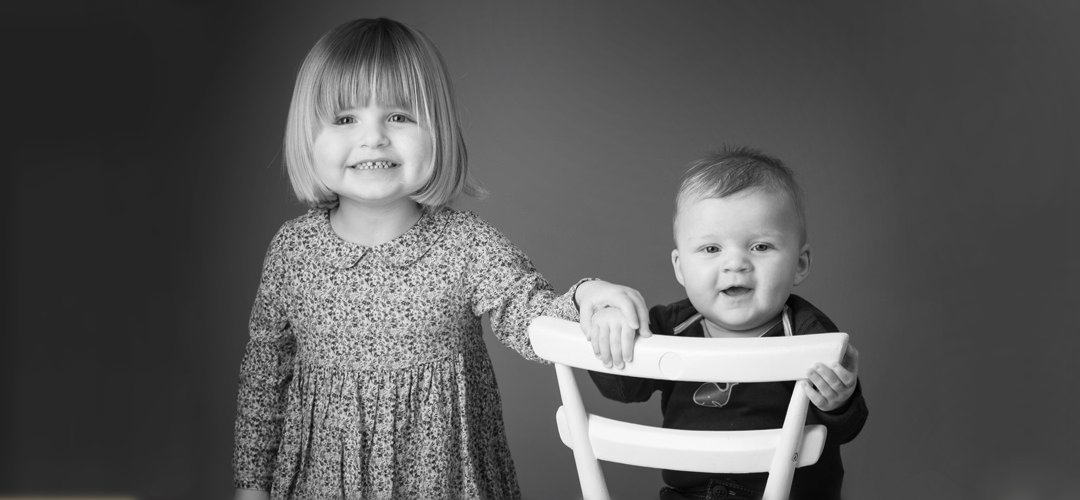 Children
Capturing childhood memories in a fun photo session ...
Outdoor - Family or Children
Outdoor sessions are a great for a family or child photoshoot experience ....


let's start a conversation!
Sue Kennedy Photography Ltd
Parndon Mill, Parndon Mill Lane
Harlow
Essex CM20 2HP
Not ready to book, but happy to stay in touch?
Pop your details below.