Wilfred's second watch me grow baby club session, and he brought the family along!
Big brother, Arthur also had a similar set of photographs taken (by me) when he was a baby, so it's nice to see the family growing, and how the brother's interact (like all brothers!)
Babies grow so fast, achieving so many milestones in that first year and beyond. I love to create portraits of babies, and their emerging personality, at any age.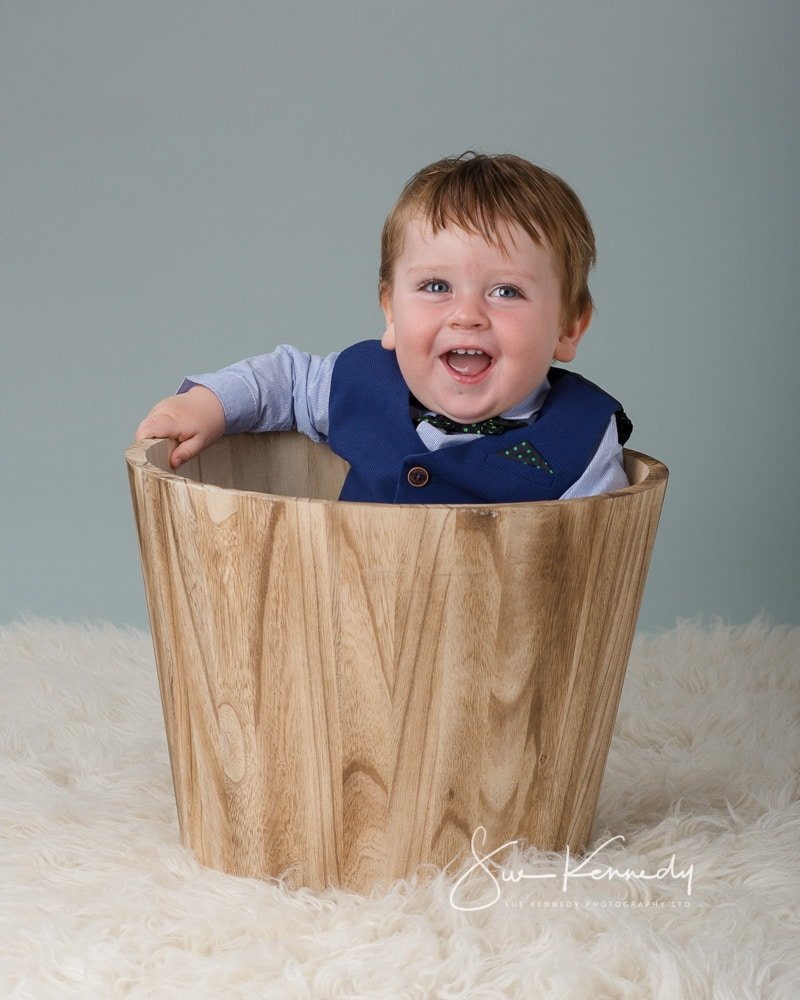 WMG2-3653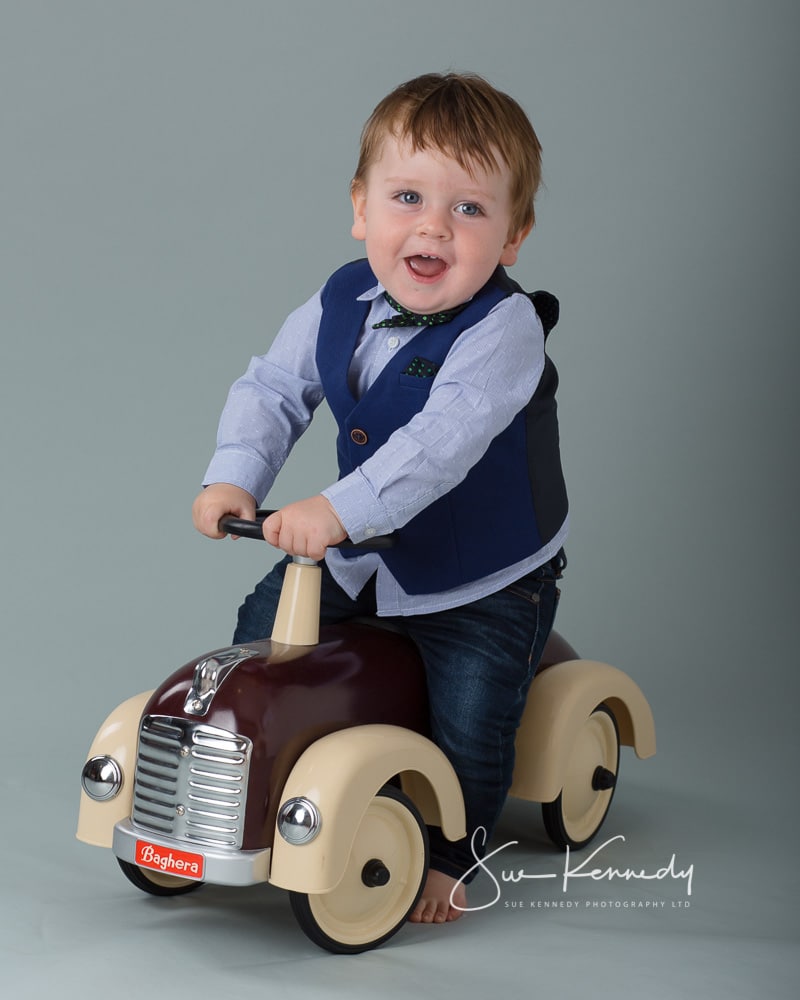 WMG2-3658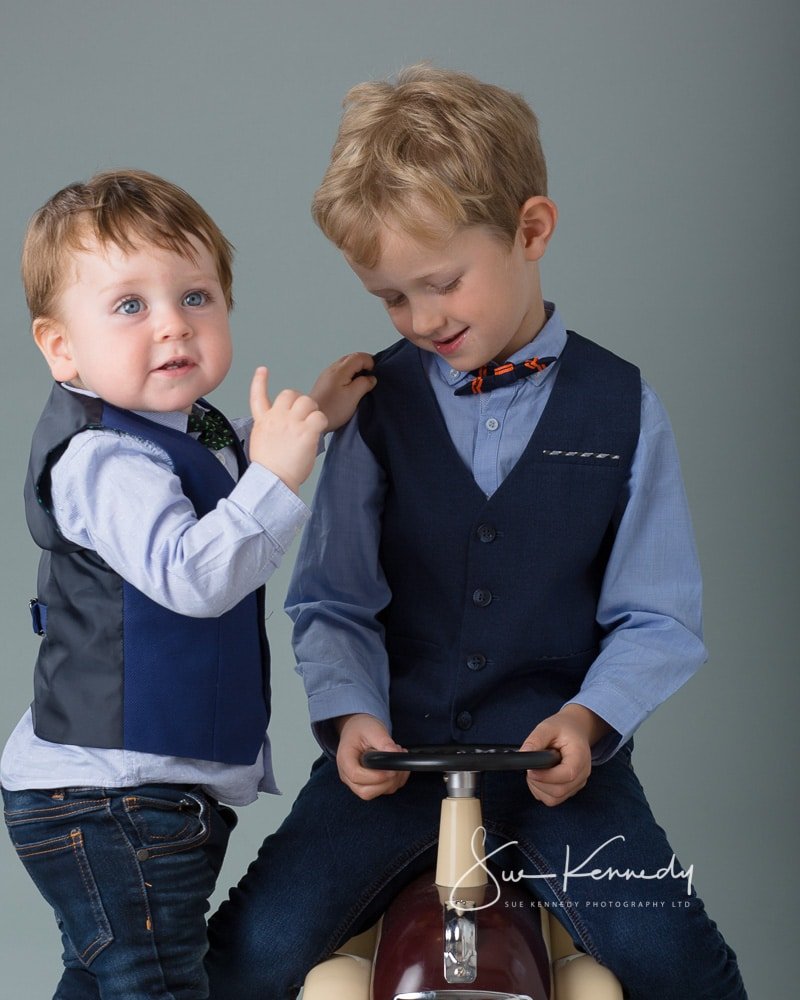 WMG2-3662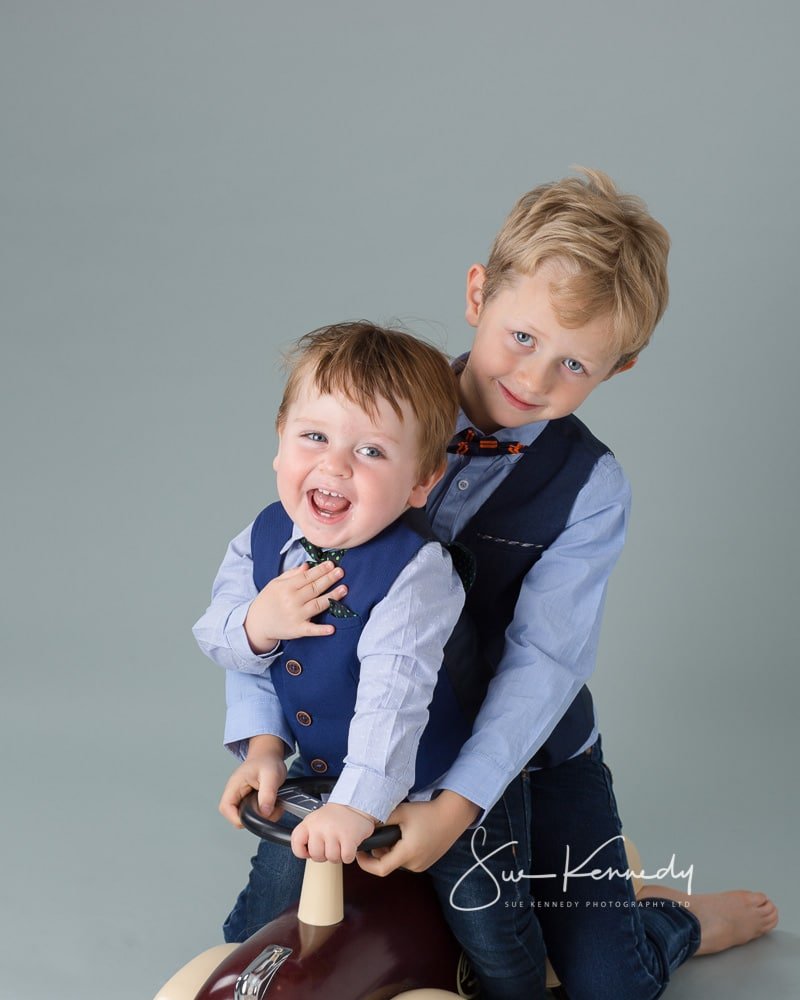 WMG2-3670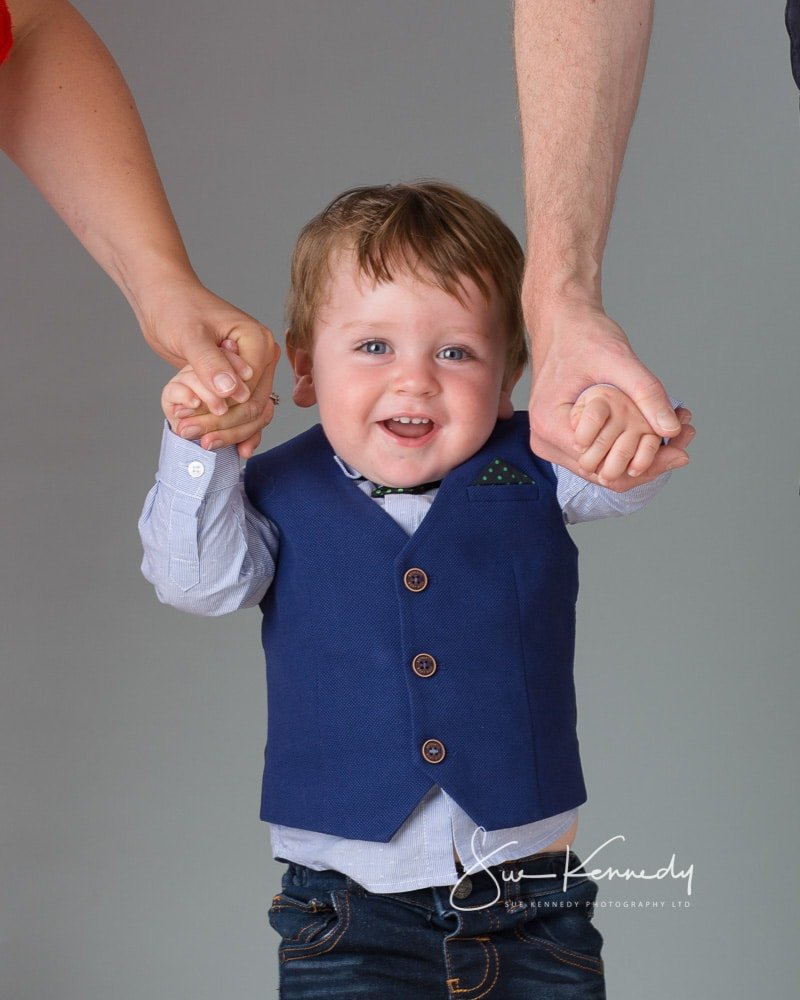 WMG2-3679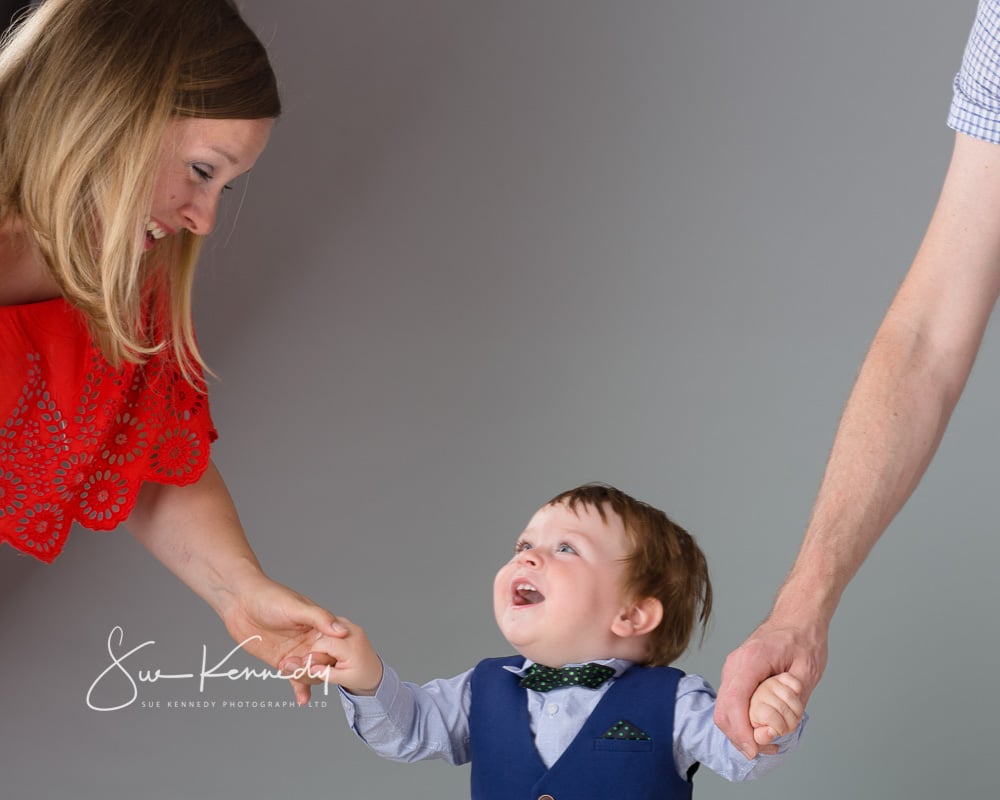 WMG2-3687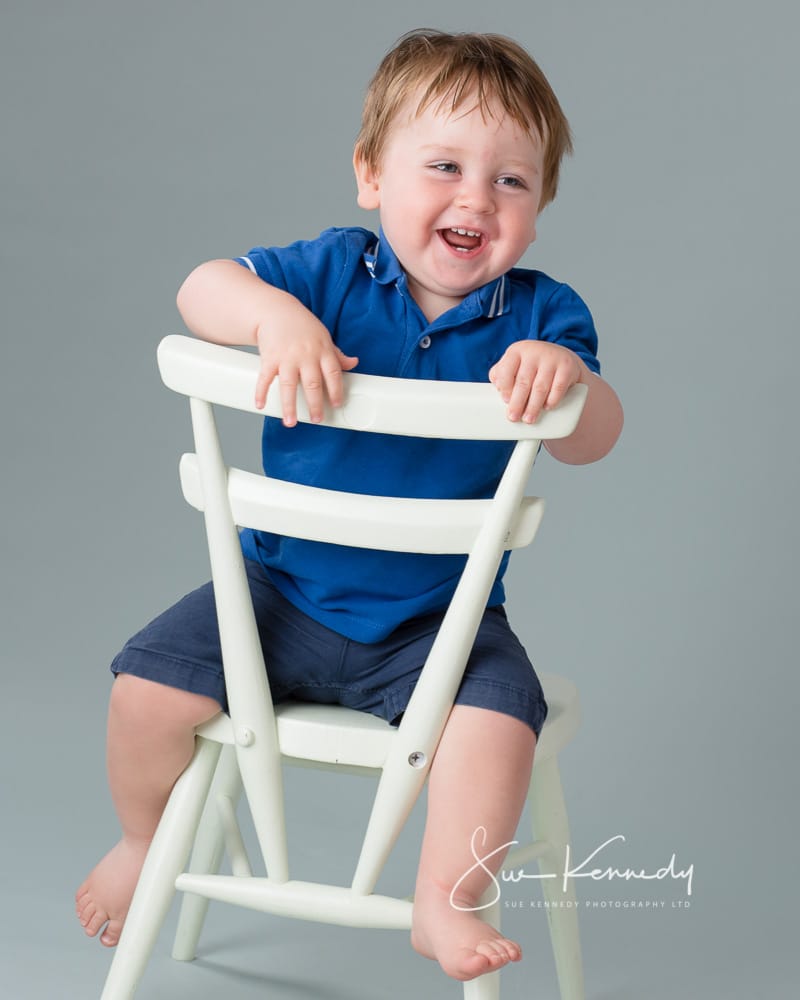 WMG2-3569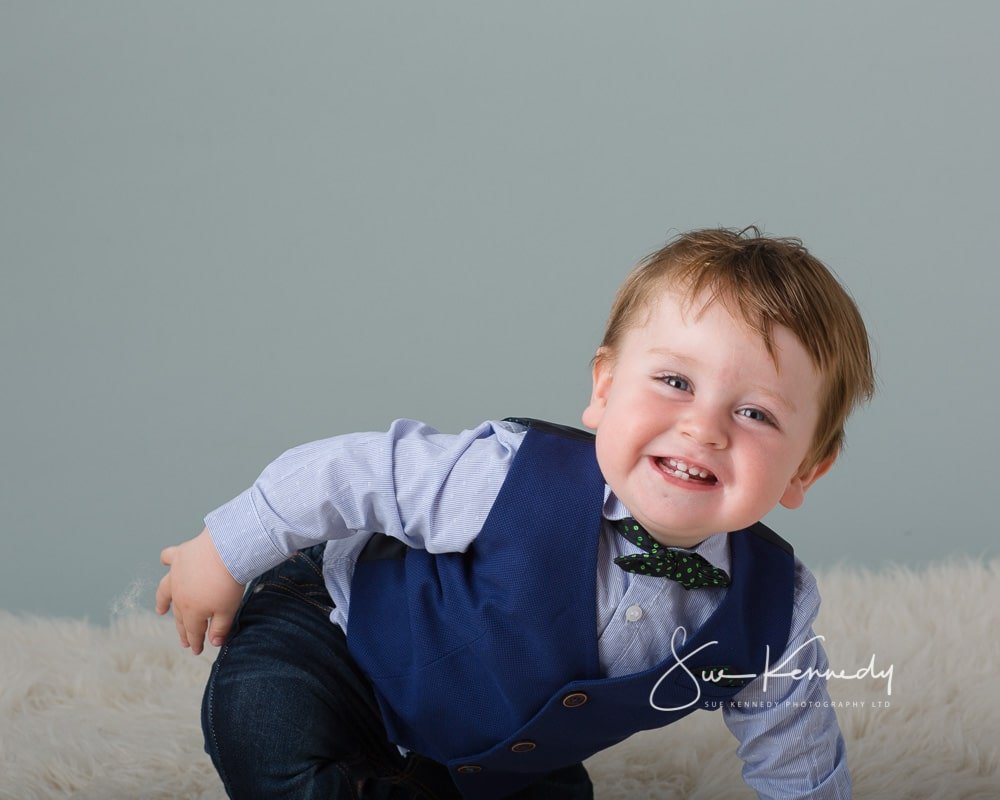 WMG2-3643
About your baby photographer: Sue is an independent portrait photographer based in Harlow, Essex and she specialise's in baby and child portraits. Being a parent, she understand's just how special your child is to you and her aim is to produce a collection of images that are natural and meaningful to your family. No two moments are ever the same and she wants to perfectly capture those early precious memories and the natural character of your child.
For more information please call 01279 433392 or visit the Sue Kennedy Photography website.