Wanted! Babies, Toddlers and Children from birth up to 12 years old.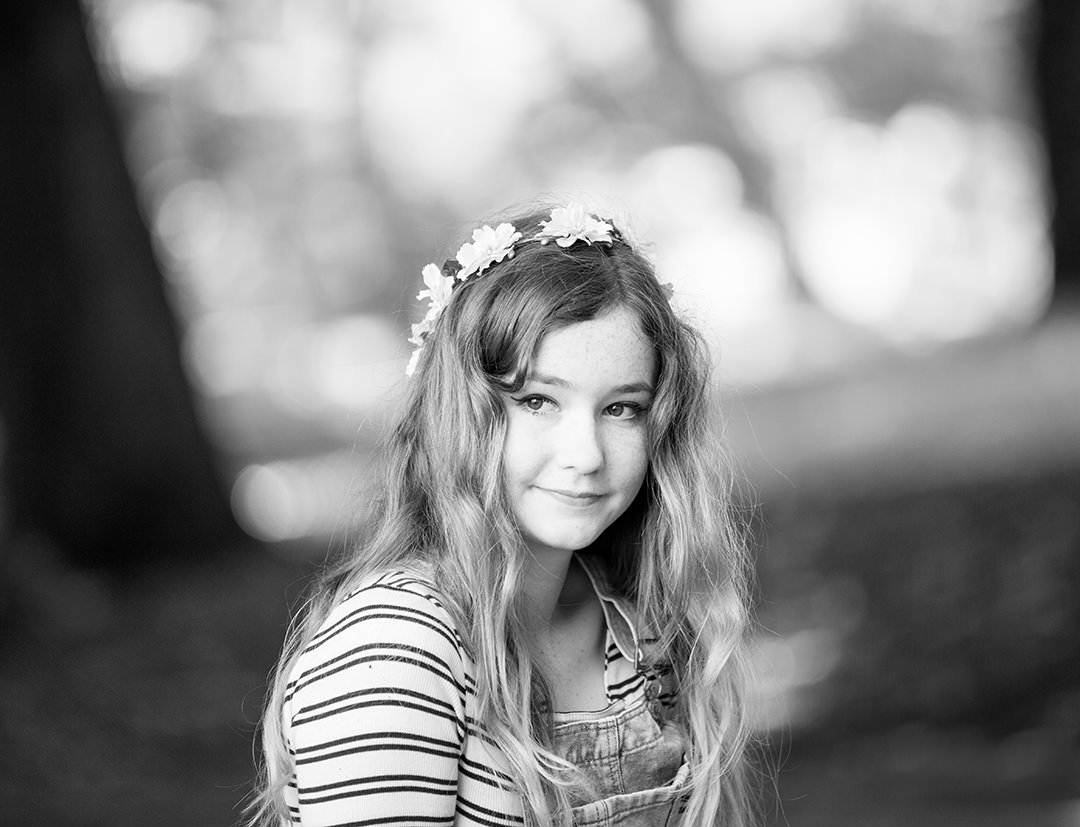 Included in this fantastic opportunity is:
A 30 minute studio/location Photo shoot experience
A fun and memorable experience for you and your family
A one hour viewing experience, where you can see all your images on the big screen
One complimentary digital image on an App (suitable for all smart phones/tablets – great for sharing!)
A special offer price list if you wish to purchase any images
AND most importantly of all the chance to win a wall portrait worth £500 for the winner of each category!
The necessary small print:
The offer includes a 30 minute session at my studio in Parndon Mill, Harlow (worth £50) and includes one low resolution digital image supplied on your own bespoke app suitable for screen viewing on all smart phones & tablets.
All bookings require a £20 booking fee, paid at the time of booking.
It will only be possible to hold one viewing session per family.
Both the photography and viewing session must be completed by Saturday September 20th, 2017. The closing date for me to submit entries is Wednesday October 4th. Final judging will take place in November 2017.

I am looking for babies & children to photograph and enter into The Xperience Portrait Awards 2017.
I am proud to take part in the prestigious Xperience Awards! Entering my best work into a selection of award categories with the chance for my clients to win a wall portrait worth £500 (there's a winner of each category!) The awards are judged in November 2017.
To enter please complete the form below and I will be in touch or call 01279 433392 and mention "awards" to book your mini session.
Save
Save
Save
Save
Save