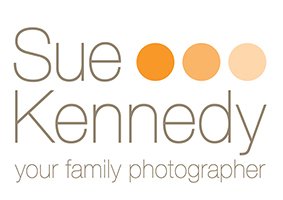 Our 'Kids & Their Toys' book project wants to showcase YOUR child and their favourite toy!
Help us to raise £2,000 for The Butterfly Wishes Network.
Does your child have a favourite toy or stuffed animal? The one they can't go to sleep without or the one that never leaves their side? 🧸
If you are a mum like me, then you know how special these companions are at different stages in your child's life! In fact, you may even have secret spares of this toy "just in case" something happens to the original.
Here is the problem, how do you capture your child's love for this cherished toy so that you can remember this bond when they are grown up? This trusty companion is as much a defining memory of their childhood as what they looked like or the adorable things they said.
This summer at Sue Kennedy Photography I am helping local mums with the perfect solution to this memory keeping problem – A "Kids & Their Toys" Portrait!
Bring your child and their favourite toy to the studio for an incredible portrait experience where we will capture your child and their love for their best friend.
This is a fantastic opportunity to capture the special bond between your child and their beloved toy, while also supporting a great cause. Please note that spaces are limited and are available on weekdays and some Saturdays.
Register👇 today to secure your spot in this heartwarming project!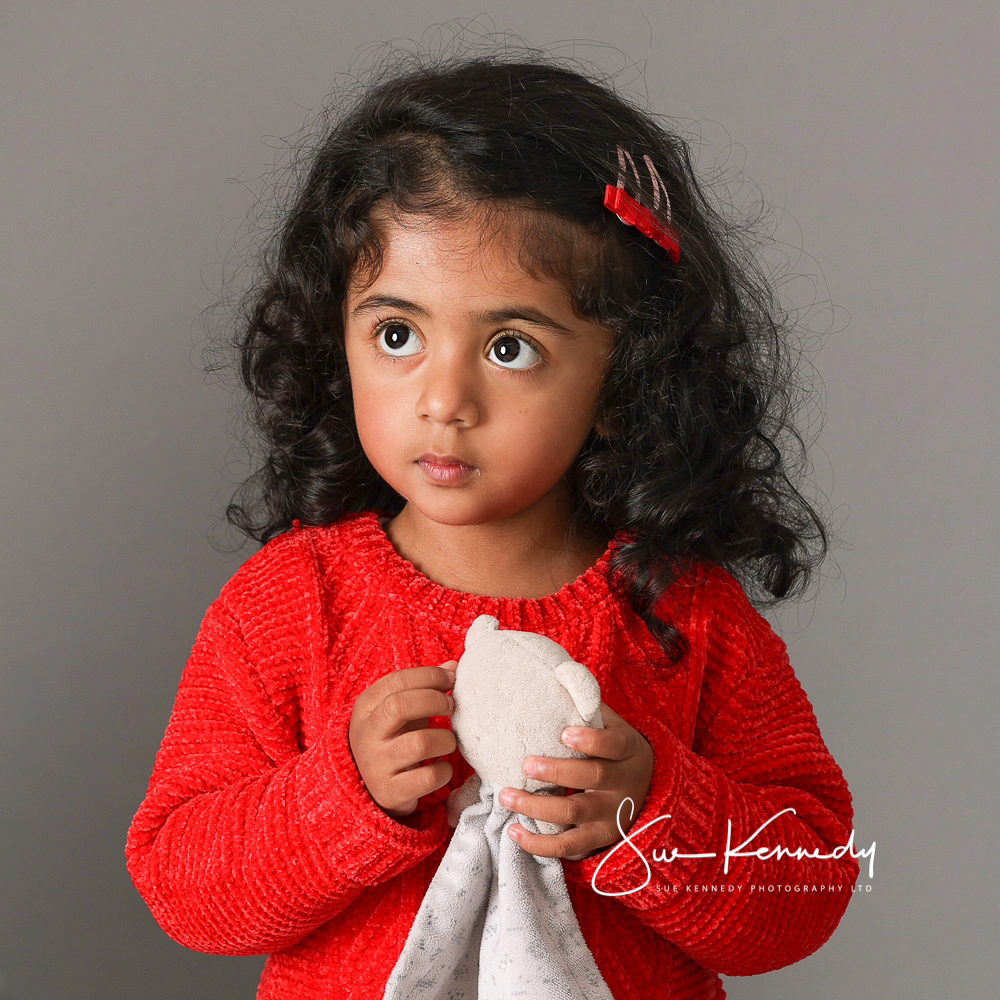 Simply complete the form below to register to be in the book. 
A participation fee of £45, will go directly to our chosen charity – The Butterfly Wishes Network
What's Included For Your £45 Donation:
A One Hour Portrait Experience
This is an amazing opportunity to have unique, creative portraits of your child/children with their favourite toy.
If you'd like to take the opportunity to do a few family portraits too we can do that too! Valued at £125.
Private Viewing of your photos
I know you are going to love your photographs, and I have kept things simple with a choice of wall, print & digital collections with easy ordering.
Portrait Credit of £125
 to use towards the purchase of finished artwork
BONUS: A Double Page Spread
in the Kids & Their Toys book featuring my favourite photo of your child and the story of their bond with their beloved toy …
Option to Pre Order a Copy of the Book
The Kids & Their Toys book will be designed and published at the conclusion of all portrait sessions at the end of this year (all proceeds will be donated to the charity.)
Include Other Children
The option of including the whole family and /or other siblings in the session for no extra cost!
Additional children (from the same family and in the same photoshoot) who you want in the book are an additional £25 donation.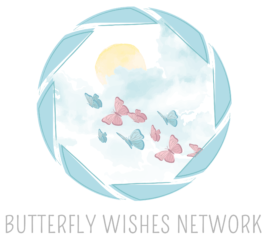 The Butterfly Wishes Network
This year we have chosen as our charity The Butterfly Wishes Network.
Established in 2012 by a group of like-minded professional photographers who came together with the idea of offering free photography to families of children with a life-limiting or life-threatening illness. Now a team of over 300 volunteer photographers who dedicate their time and skills to families all across the United Kingdom.
About Kids & Their Toys Book Project
We are looking for a variety of ages of children to photograph.  We want to truly celebrate the deepest of bonds, the most powerful connections of love between your child and their special toy, or blanket.   
Donations to participate will go directly to the charity, as will the proceeds of the book once published. The finished book is both a treasured keepsake and a little piece of social history about kids and their favourite toys in 2023.
STEP ONE
Ready to go?
Use the link below to check availability and book your date.
STEP TWO
We'll confirm the next steps by email, depending on whether you have registered or booked, and answer any questions.
Please allow up to an hour, and there is plenty of free parking available at the Studio at Parndon Mill, Harlow, Essex, CM20 2HP.
STEP THREE
About a week after your photo session you'll return to the studio to view your finished photographs.
Before the appointment, have a think about what you would like to do with your chosen photographs, and measure your walls.
Do you want them printed big for the wall, and/or as a print collection in a handmade portrait box that you can look through at any time?
The photos taken during our portrait experience are not included. At your viewing and ordering appointment, you will see your beautiful photographs, and this is your opportunity to purchase artwork, prints and digital files.
A few important things to note
1. The Kids & Their Toys book will be published so you must be willing to give permission to display photographs of your children in print and online, as part of your involvement in this project. This will include the use of first names in the book and some other details about your child/ren (nothing identifying.) Please discuss with me if you have any concerns.
2. Our chosen charity partner is The Butterfly Wishes Network for 2023.
3. The Kids & their toys donation is  £45 per child and £25 each for additional children is due in full to confirm your booking and is non-refundable.
4. I am aiming to complete 40 Kids and Their Toys portrait sessions by the end of the year. That means the book will be ready in January 2024. This will be confirmed when all sessions are complete.
5. Your booking will be subject to terms & conditions, which you can review during the booking process.
MEET YOUR PHOTOGRAPHER 
Seeing as this is probably the first time you've met me – albeit virtually, let me introduce myself!
I'm Sue, I specialise in photographing families, usually through the eyes of the newest member, your youngest child.
So many parents don't realise how fast childhood will fly by.
I've worked with children and their families since 2004, even before I had my own daughter (currently 14 going on 18), so I have experienced it all 🙂
I love capturing what makes them unique, and this book project is an important part of preserving those memories for you.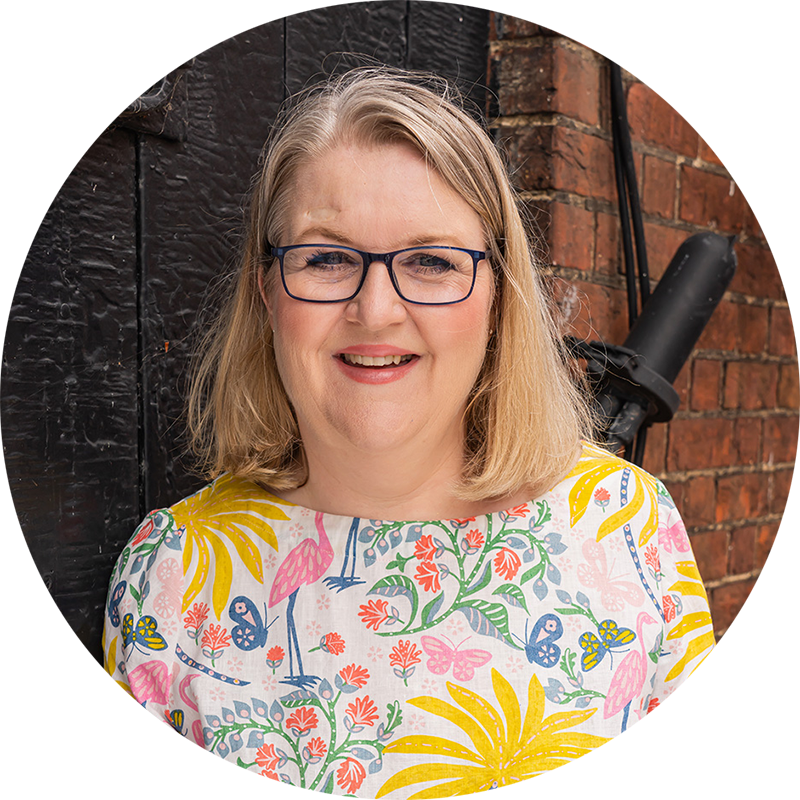 Copyright © Sue Kennedy Photography ltd 2022