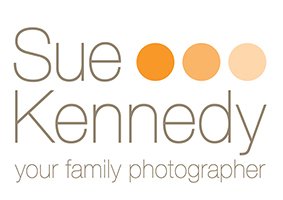 We want to feature YOUR children and their go-to toy in our 'Kids & Their Toys' book project.
Raising money for local charity Accuro, supporting people with a disability in West Essex.
We only have space for 40 children in this book, make sure you don't Miss Out! 😍
Simply complete the form below to resgiter to be in the book. 
There is a £45 donation which will go directly to Accuro. 
In return, you will be featured in our book AND you'll receive a beautiful 8 -Inch portrait of your choice (valued at £125) as a thank you, as well as a £100 credit, should you wish to purchase further portraits.  (Total value of £350).  
Spaces are limited and will be available on weekdays and some Saturdays at our Harlow Studio, in Essex.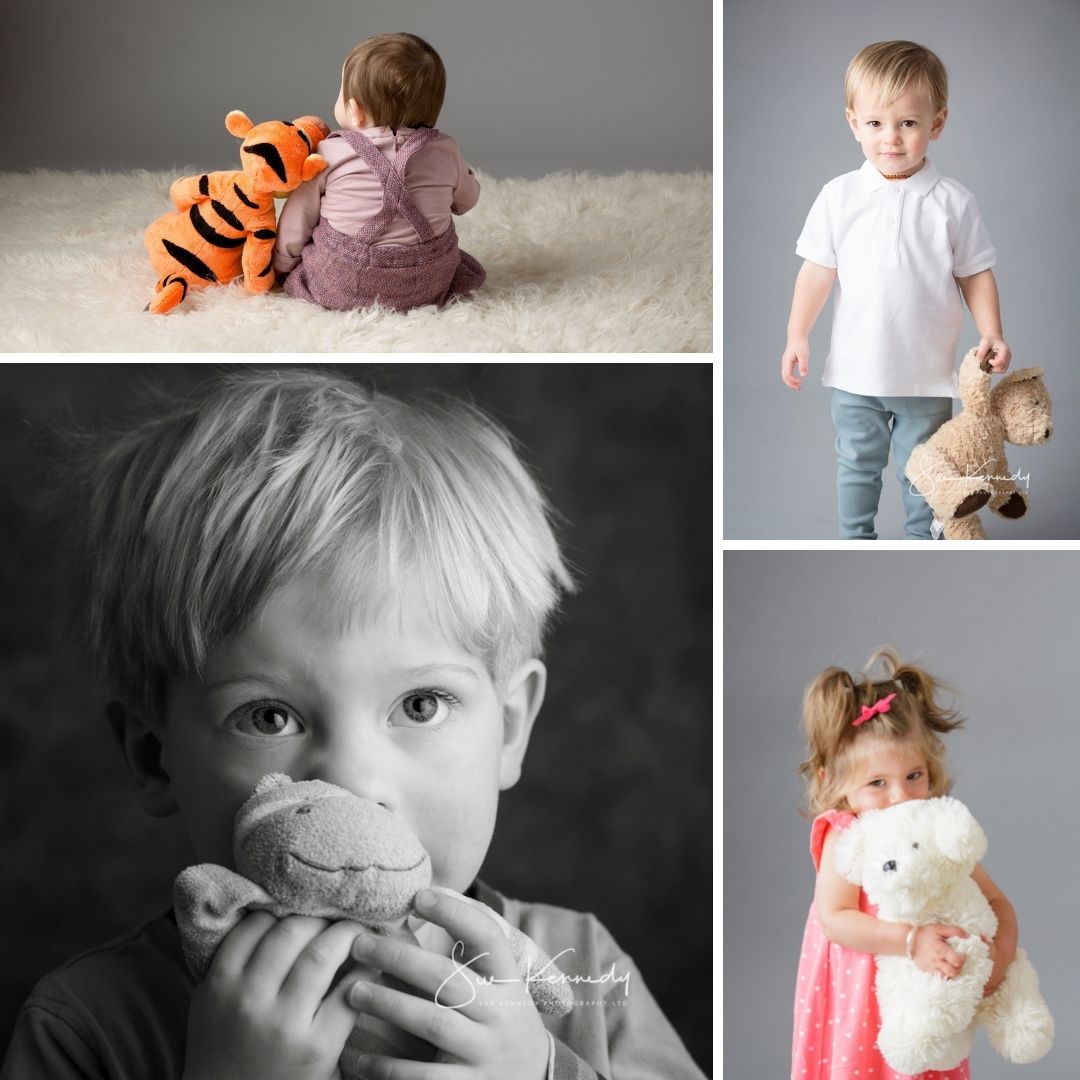 Simply complete the form below to register to be in the book. 
A participation fee of £45, will go directly to Accuro. 
What's Included For Your £45 Donation:
A One Hour Portrait Experience
This is an amazing opportunity to have unique, creative portraits of your child/children with their favourite toy.
If you'd like to take the opportunity to do a few family portraits too we can do that too! Valued at £125.
A Double Page Spread
in the Kids & Their Toys book featuring my favourite photo of your child and their answers to our fun questionnaire.
8 inch matted Portrait AND a £100 credit
to spend on anything you would like to order.
Option to Pre Order a Copy of the Book
The Kids & Their Toys book will be designed and published at the conclusion of all photoshoots later this year for £75 (all proceeds will be donated to Accuro.)
Private Viewing of your photos
I know you are going to love your photographs, and I have kept things simple with a choice of four collections & easy ordering.
Include Other Children
The option of including the whole family and /or other siblings in the session for no extra cost!
Additional children (from the same family and in the same photoshoot) who you want in the book are an additional £25 donation.

Why We are Supporting Accuro
We believe that people living with disability face extra challenges in the community and Accuro provides important services to help families.
About Kids & Their Toys Book Project
We are looking for a variety of ages of children to photograph.  We want to truly celebrate the deepest of bonds, the most powerful connections of love between your child and their special toy, or blanket.   
Donations to participate will go directly to the charity, as will the proceeds of the book once published. The finished book is both a treasured keepsake and a little piece of social history about kids and their favourite toys in 2022.
STEP TWO
Book
If you are selected, we will notify you by text or email to arrange a time to have a chat and for you to ask any questions.
STEP THREE
Enjoy your Experience
We have photographed hundreds of children with their families and know how to make this a fun experience you will never forget.
So you can relax and trust that I have everything under control. 
The photos taken during our portrait experience are not included. At your viewing and ordering appointment, you will see your beautiful photographs, and this is your opportunity to purchase artwork, prints and digital files.
A few important things to note
1. The Kids & Their Toys book will be published so you must be willing to give permission to display photographs of your children in print and online, as part of your involvement in this project. This will include the use of first names in the book and some other details about your child/ren (nothing identifying.) Please discuss with me if you have any concerns.
2. The charity I have chosen to support is Accuro a registered charity based in Bishops Stortford that supports children, young people and adults with a disability in West Essex.
3. The Kids & their toys donation is  £45 per child and £25 each for additional children is due in full to confirm your booking and is non refundable.
4. I am aiming to complete 40 Kids and Their Toys portrait sessions by the end of September. That means the book will be ready prior to Christmas – Probably around November. This will be confirmed when all sessions are complete.
5. Your booking will be subject to terms & conditions, which you can review during the booking process.
MEET YOUR PHOTOGRAPHER 
Seeing as this is probably the first time you've met me – albeit virtually, let me introduce myself!
I'm Sue, I specialise in photographing families, usually through the eyes of the newest member, your youngest child.
So many parents don't realise how fast childhood will fly by.
I've worked with children and their families since 2004, even before I had my own daughter (currently 13 going on 15), so I have experienced it all 🙂
I love capturing what makes them unique, and this book project is an important part of preserving those memories for you.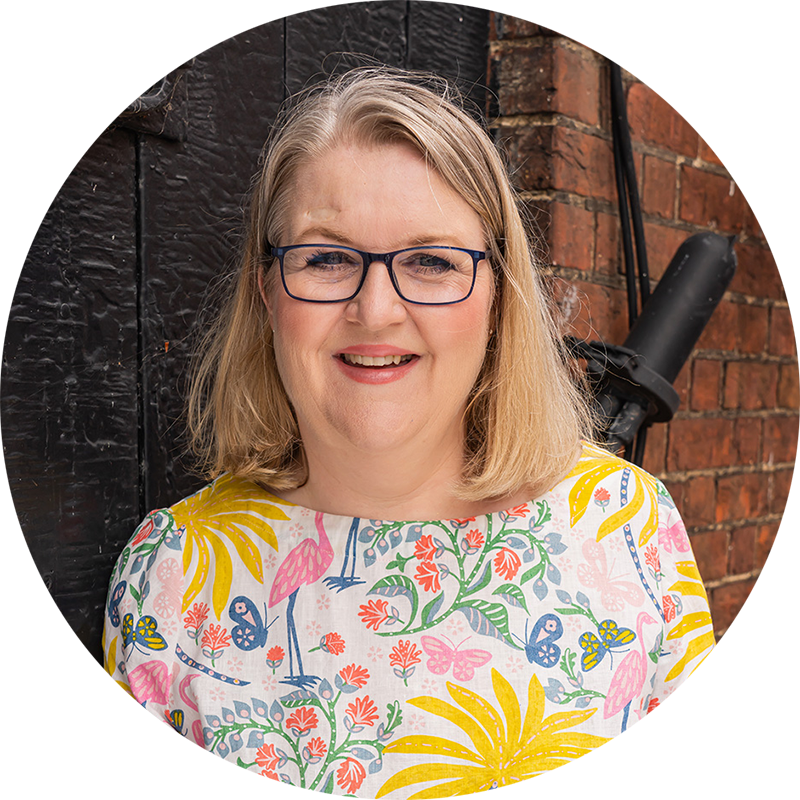 Copyright © Sue Kennedy Photography ltd 2022