some more information about your photographer
"the moment a child is born the mother is also born. She never existed before. The woman existed, but the mother, never. A mother is something absolutely new." Rajneesh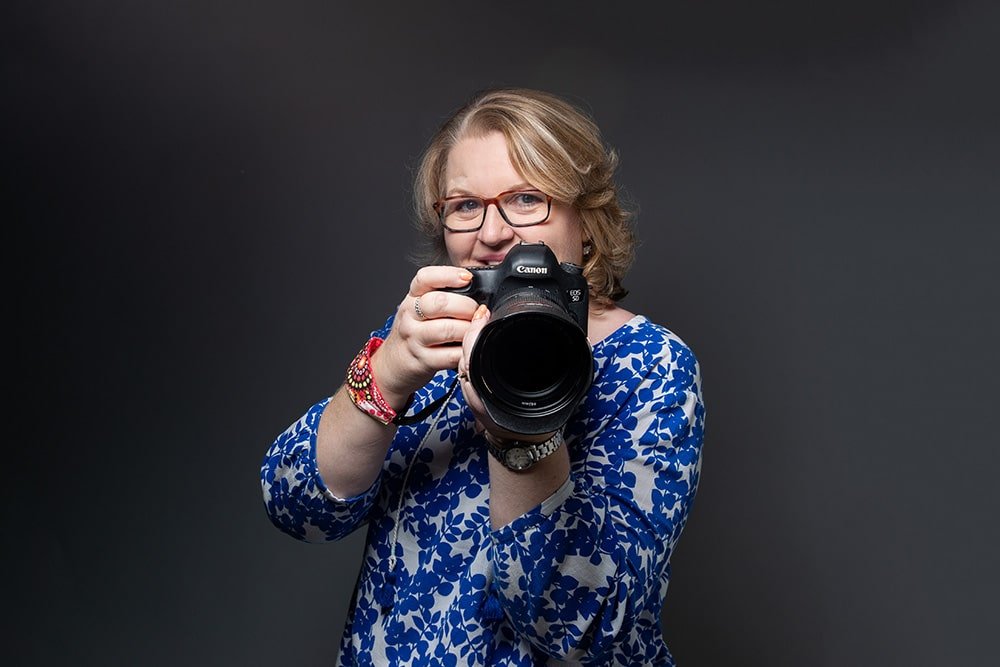 I have no idea why the photography bug bit. There is zero history of it in my family. In fact we are rather a sensible practical lot with proper safe jobs in offices.
Indeed for the first 15 years of my working life, I ignored my creative urges. Got talked out of an art degree, thought about it as a mature student, played safe. At 16 I joined Midland Bank, now part of HSBC, climbing the ranks to junior management.
The proper job funded the photography. I pursued it as a serious past time for years, travelling the world, building a stock library of travel imagery that still sells. This was in the days of film, and I shot on Fuji velvia slide film …..
I still love landscape photography in the U.K, and I was highly inspired by Annabel Williams who was shooting kids & families outside, with fabulous natural scenery backdrops that were real, and utilising natural light in the same way as you would in the studio. Except you can't move the sun like you can a studio light.
I now do both, and pretty much have my own private outdoor studio at Parndon Mill, as well as an indoor one.
I decided I wanted to live life to my own beat on a dark day in 1999, the morning of my mothers funeral. The call from my boss, badly timed. He knew I was on compassionate leave, but still needed to remind me of my terms of employment. The insensivity never left me, and kick started three years of planning. I still played the corporate game, gained a promotion or two, bided my time and grabbed voluntary redundancy, indeed engineered it in 2002.
Many mistakes later, I'm still standing, happier than ever, doing a job I love. I've overcome some serious health challenges and truly understand how fragile life can be. I'm one of the crazy ladies balancing home, work and career on my terms. Sometimes it actually works! Mostly I edit at midnight, but make the school run.
'Your family photographer' was born out of a vision to document your kids regularly throughout their childhood, from babyhood to teens. I might start out as your newborn photographer, but I hope to photograph their entire childhood!
That's where you come in.
Don't let your kids grow up, just on your hardrive or mobile. Print! Put them on the wall, not the kids , but images you love, frame them, enjoy them! And of course I'd love to help 🙂
You can follow me on Facebook or Instagram, just click the icons below.