I'M SUE, YOUR FAMILY PHOTOGRAPHER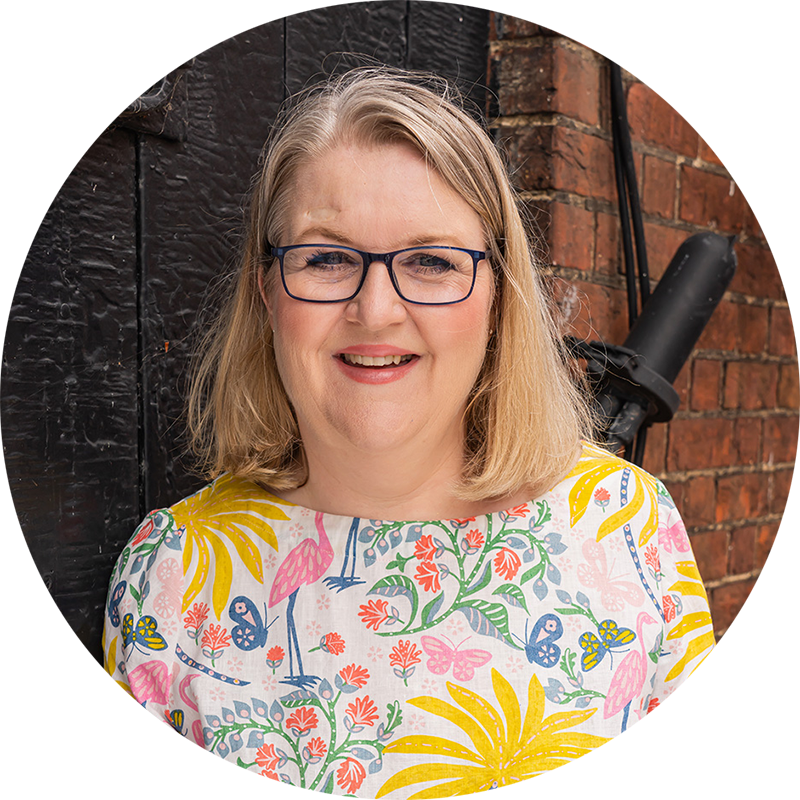 Photographing bumps, babies and families here in Harlow since 2004
Whether your baby is on the way or they've already arrived, there are so many milestones you don't want to miss as your family grows.
I'm a photographer who captures the milestone moments of your growing baby without adding to your stress as a new parent.
From bump to baby and beyond, I'll be there to document your family's story as it unfolds. 

Because your family's photos shouldn't stay on a phone or a flash drive
I'll take the professional family photos you'll be proud to put on display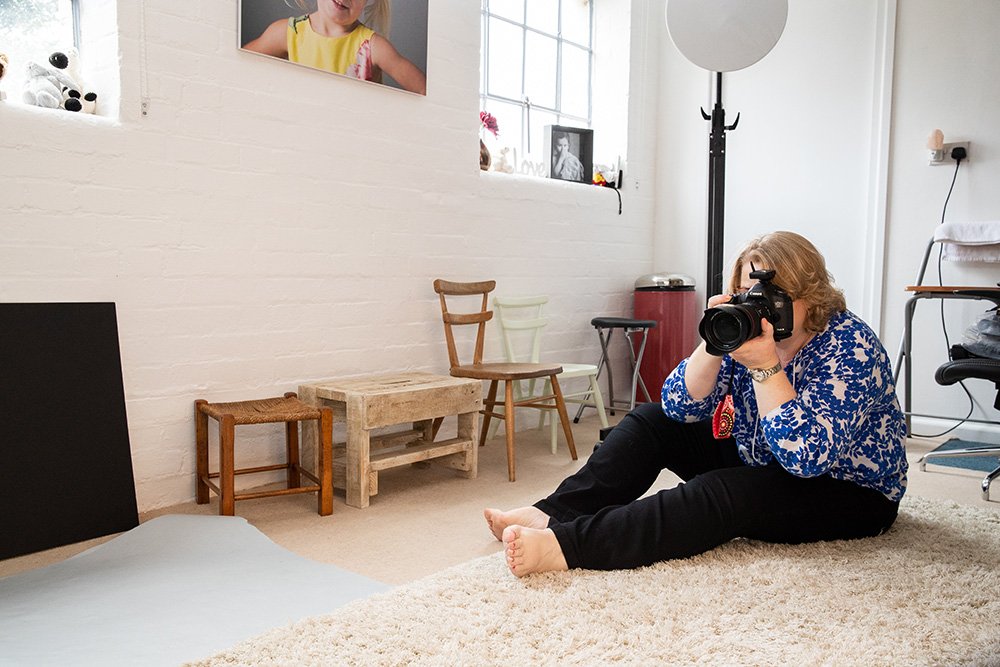 As a parent, you move from selfies to documenter, keen to capture the ever-changing moments of your growing baby's world.
And most take those photos on the camera that we always have – our phones.  You often don't realise how fast your baby is changing until you scroll back.  Or that you have forgotten to be in some!  I know I did with my daughter.
'Your family photographer' was born out of a vision to document your kids regularly throughout their childhood, from baby to teens.  And your growing family as siblings come along. I've written more about my approach as your family photographer on my blog.
I might start out as your bump or baby photographer, but for many of my clients, who love the results, I end up photographing their growing family!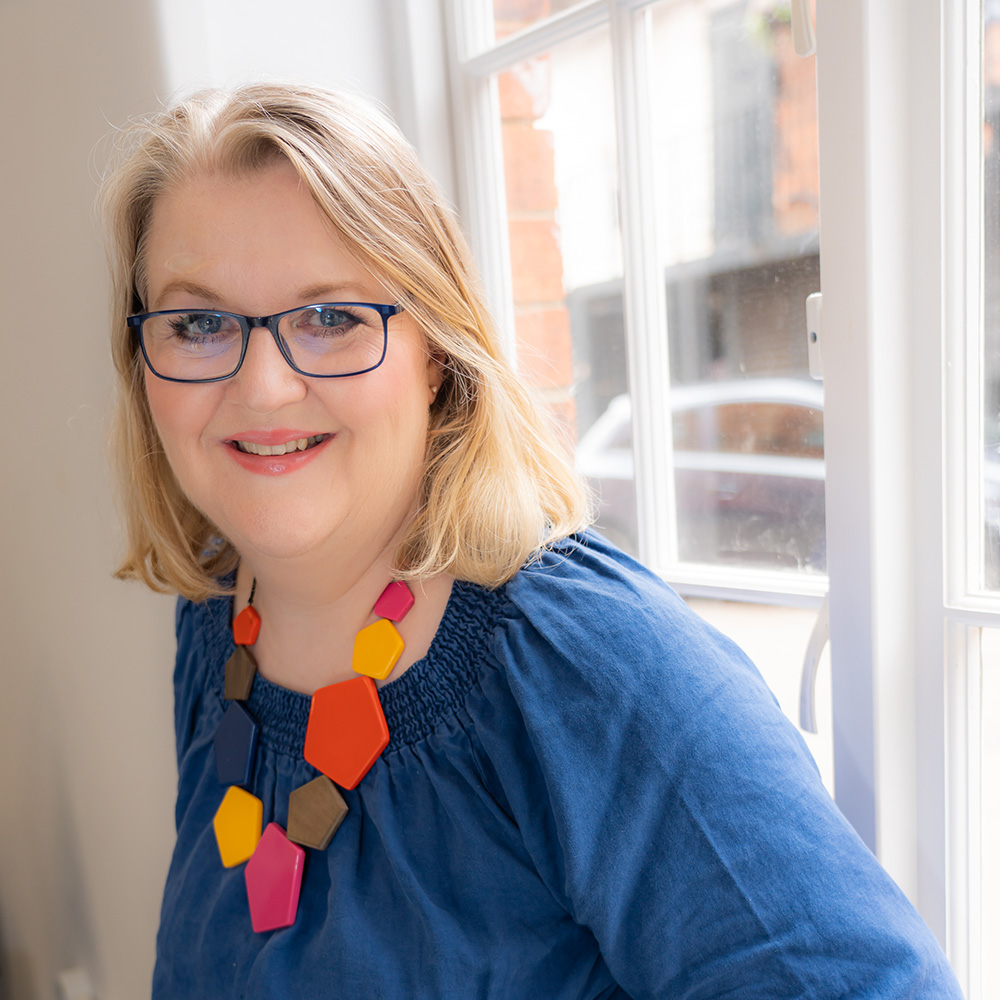 So how did I become a baby and family photographer?
Honestly, I have no idea. We are rather a sensible, practical lot. So for the first 15 years of my working life, I actually ignored my creative urges.
Then one day it was an itch I had to scratch. Disillusioned with my corporate job, and craving the sense of peace that being creative gives me, I gave in.
I bought my first film camera second hand with a set of lenses on a whim — and the journey began.
Over the years, I have been taught by many leading photographers in both portraiture and landscape photography. I love simple, natural characterful images whether I have shot inside or out.
I believe in creating timeless photos that become treasured mementos for you down the line. Call 01279 433392 for a friendly chat.
Legacy photos you're proud to hang up for all to see
As a mother myself, I know how priceless those framed photos of my daughter are.
And upon discovering a suitcase of old photographs as we cleared my father's house, I now truly understand the importance of images in preserving the legacy. It gave me an insight into my parents' and grandparents' lives before they passed, and brought our family tree to life. It also inspired me to start my podcast Photographs in a shoebox.
Today, I work with families like yours to create legacy portraits you're proud to share and enjoy as your kids grow.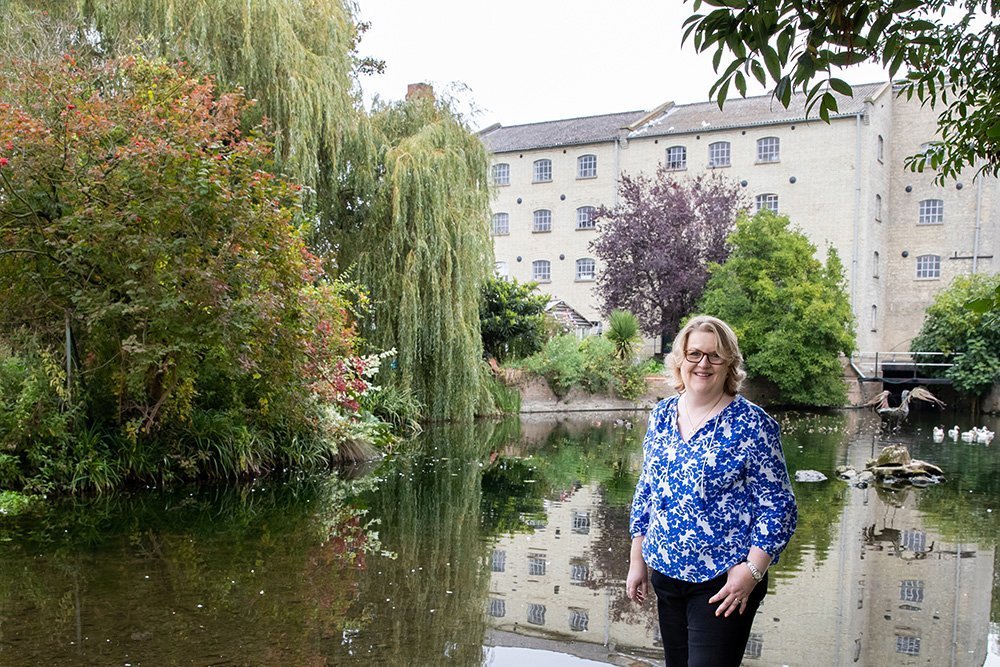 If there's anything I've learned over the past 18+ years it's this: don't watch your kids grow up through your phone and keep them hidden on a hard drive.
Have someone capture those timeless moments for you. Print the memories out. Frame them for all to see.
Your family's story deserves to be documented — and I'm here to help you do just that.
Explore the site some more, and when you are ready give the studio a call 01279 433392. Nothing beats a cuppa and a natter to design a portrait experience that fits your family.

let's start a conversation!
Not ready to book, but happy to stay in touch?
Pop your details below to add yourself to our list for email updates.