PROFESSIONAL CHILD PHOTOS
Child Portrait Photography
for Kids in Essex and Hertfordshire.
Professional photographs are a great way to celebrate your family and show your children how much they are loved.
In addition to celebrating your family, professional photographs can also be a great way to empower your children to be confident and embrace their unique qualities.
Seeing themselves in beautiful, well-crafted photographs can help children to feel proud of who they are and to believe in themselves.
A session booking fee of £125 is payable when you book, and then it is whatever you choose to invest in your photographs on top. As a guide clients typically spend around £800, and collections start at £525.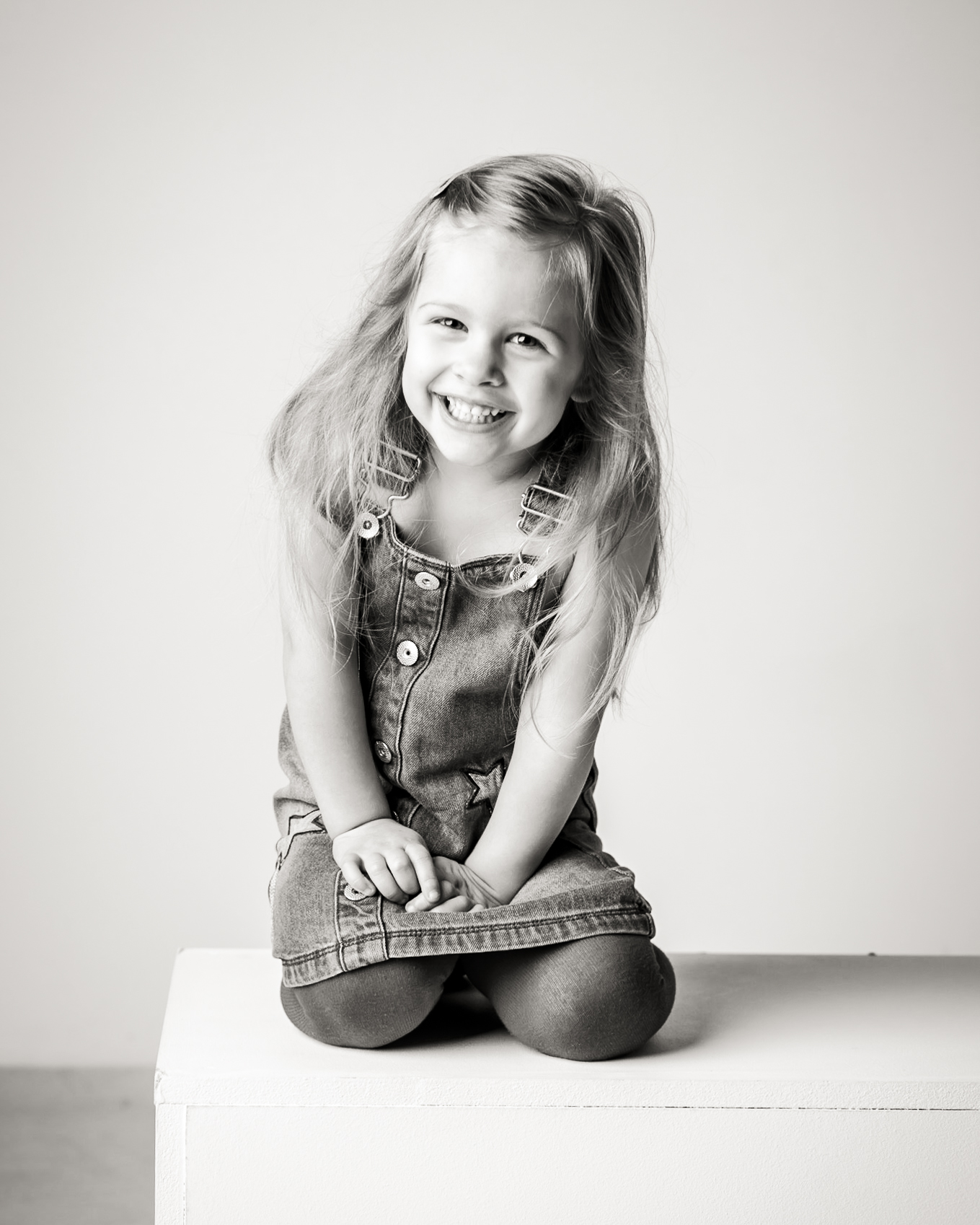 1 HOUR PHOTO SESSION £125
 At our studio in Harlow, Essex. Allow up to an hour. 
A £125 portrait session fee is required on booking and covers our time, creativity, and editing of photos. This does not include any products.
There is no obligation to choose anything other than what you love on the day of your big reveal a few days after your portrait session.
PRIVATE VIEWING OF YOUR PHOTOS
At your viewing and ordering appointment, a week later, you will see your beautiful photographs, and this is your opportunity to purchase.
INCLUDE OTHER CHILDREN AND/OR YOUR PARTNER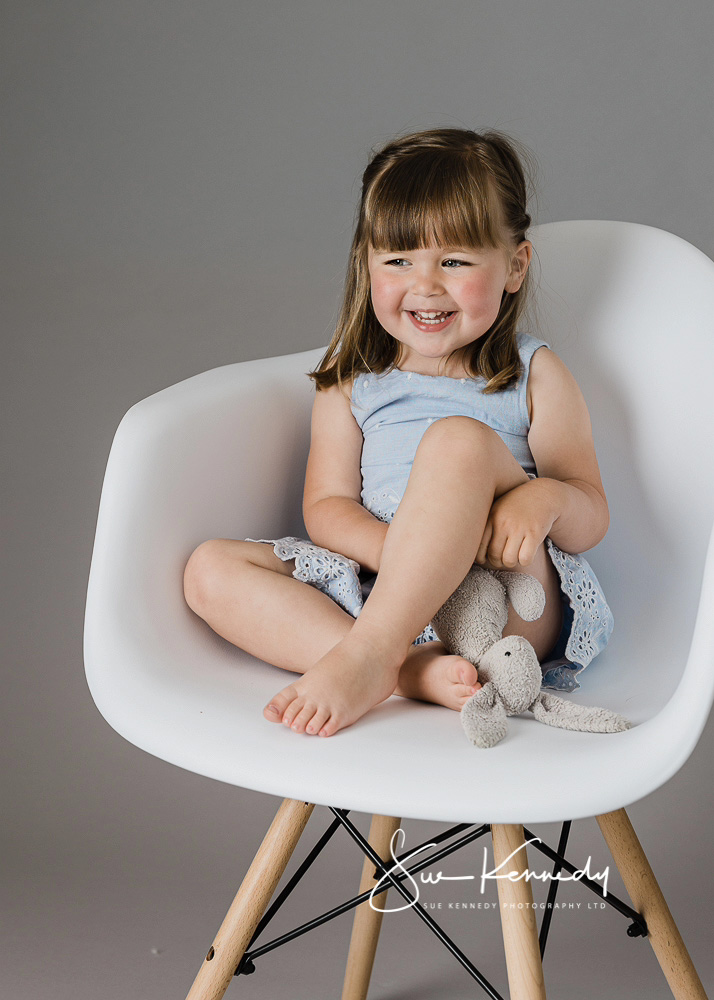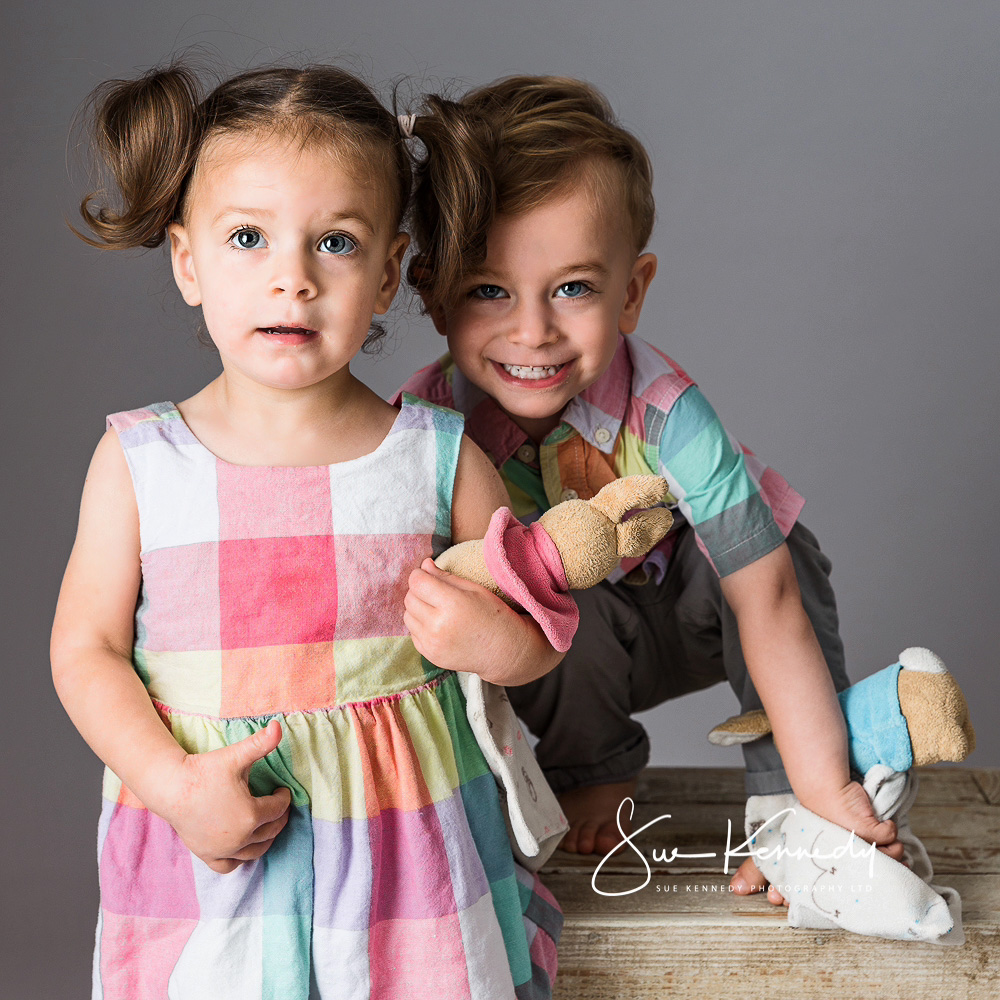 Are You Ready to Celebrate Your Child?
With everyone's busy schedules, we know how hard it can be to carve out the time for photos.
A professional photoshoot is a special experience for your child that is fun, and memorable for the whole family.
More importantly, there is research suggesting that having photos around the home improves their self-esteem, and empowers them to be their best selves.
At Sue Kennedy Photography, we have designed our sessions to not only capture your child's portrait but also to provide you with a relaxed experience.
Your portraits will only grow more precious with time, becoming a time capsule of this chapter of family life you'll enjoy returning to in the years to come, reminiscing at how they have grown and changed.
DON'T WAIT FOR THE PERFECT TIME
Heard About our Kids & Their Toys Book Project?
Raising funds for charity, and creating beautiful photos of your child with their cherished toy. Find out more here.
"We have had several photographs taken by Sue of our daughter at different ages and couldn't be happier with the results.
Sue is patient, creative and friendly, effortlessly getting the best out of our child for the camera."
– King Family, Bishop's Stortford
LET'S TALK
A quick call is the quickest way to go over all the details and answer any questions you have about working together.
Call us on 01279 433392.
ENJOY
Your photo session. We have photographed lots of baby's and know how to make beautiful portraits of this new chapter of your family, that your child/ren will enjoy looking back on. 
We'll send you a prep guide, a few days before, but happy to answer questions.
Please allow up to an hour, and there is plenty of free parking available at my Studio at Parndon Mill, Harlow, Essex, CM20 2HP.
DISPLAY
About a week after your photo session you'll return to the studio to view your finished photographs.
Before the appointment, have a think about what you would like to do with your chosen photographs, and measure your walls.
Do you want them printed big for the wall, and/or as a print collection in a handmade portrait box that you can look through at any time?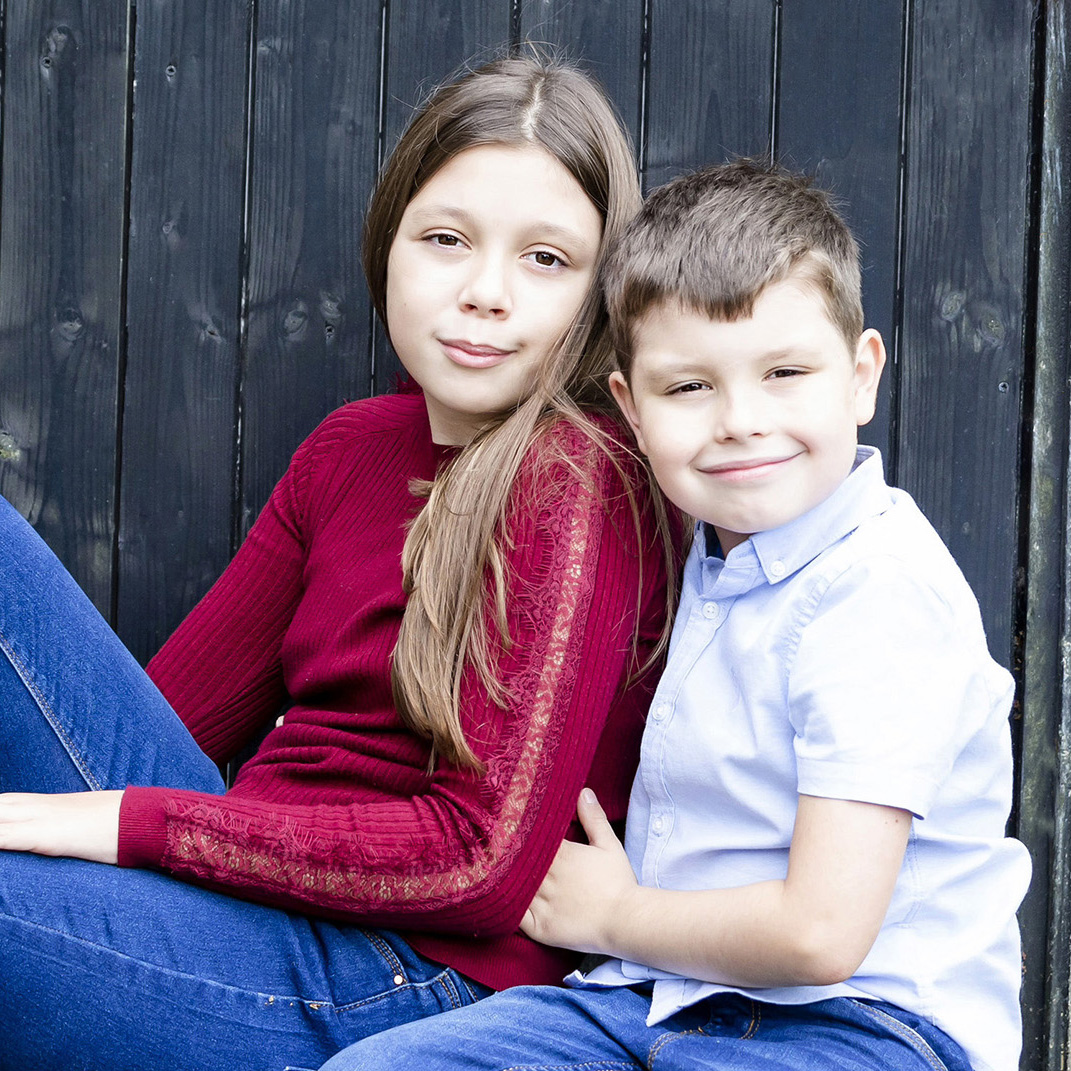 What if my child won't behave during the photoshoot?
It's amazing how they will do as I ask, but ignore their parents. My daughter is exactly the same.
When's the best time to book our Child photo experience?
When you are ready, its literally as simple as that! Every age is gorgeous and worthy of photographs.
How long will the session last?
How should I dress my child/ren for the photoshoot?
Ideally something fairly plain without busy patterns (so no Hawaiian shirt or football tops), and that's comfy for them to wear.
Child Photography Experience
WHERE IS THE PHOTO STUDIO LOCATED?
Parndon Mill, Harlow, Essex
Nestled on the outskirts of Harlow, in open countryside, our studio location is a surprise and delight to many. With plenty of parking, and a beautiful riverside location making for a relaxing place to visit for your portrait photoshoot.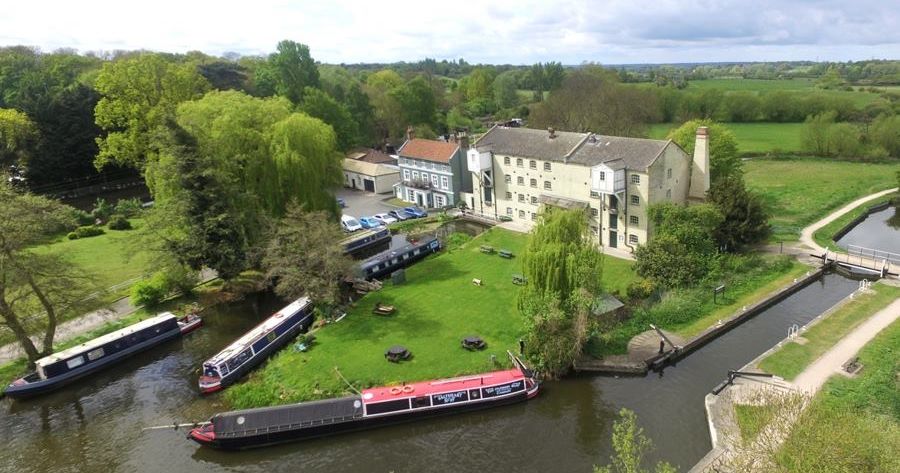 "I'm Sue, your photographer"
I capture the genuine moments of your child's character, working with their personality to get the best from them, so the photos truly capture their spirit.
I absolutely believe you should print the photos that you love, hang them on the wall and enjoy them every day.
Someone once said to me "digitals are temporary, prints are generational." And it's true.
I offer both options and will guide you through each step of your portrait experience, at my studio in Harlow, Essex.  
As a mother myself, I know how priceless those framed photos of my daughter are. And I want the same for you.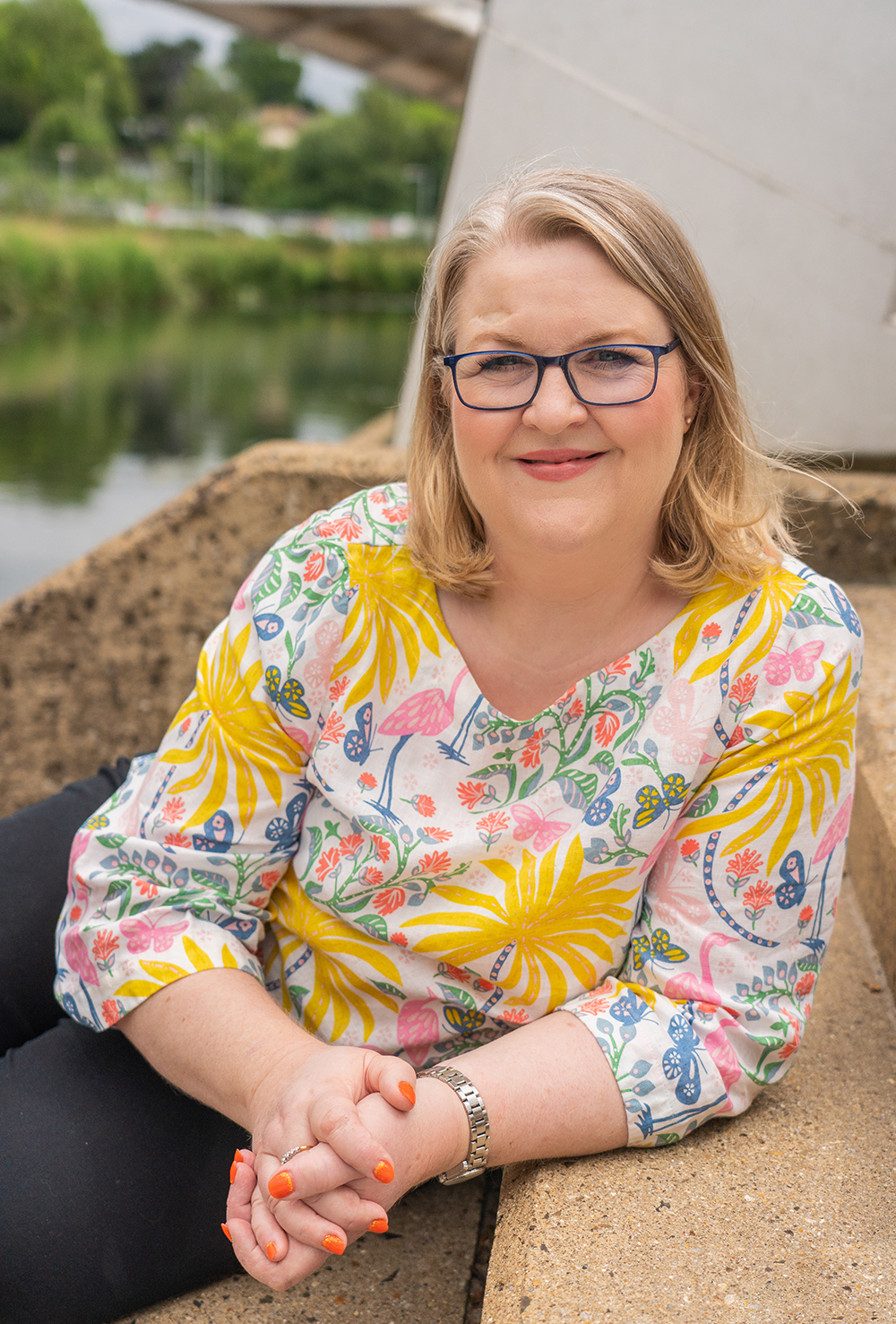 DON'T FORGET TO DOWNLOAD MY
Insider Guide to a Successful Family Photo Session.
After many years of photographing families, I going to share the key factors that contribute to a successful family photo session with you. 
Leave your details in the boxes, and I'll email it straight over.