Maternity & Pregnancy Photography
for Mums-to-be in Essex and Hertfordshire.
Before your baby enters the world, take some time out for professional bump photos, also known as maternity photos, and capture this special time in your life.
A maternity photoshoot is a beautiful way to document and celebrate all that is amazing about pregnancy, and the incredible things your body is doing to grow and nurture this new life.
Timing is everything with this session! Ideally around the 7th or 8th month, when the belly is more pronounced.
A session booking fee of £125 is payable when you book, and then it is whatever you choose to invest in your photographs on top. As a guide clients typically spend around £800, and collections start at £525.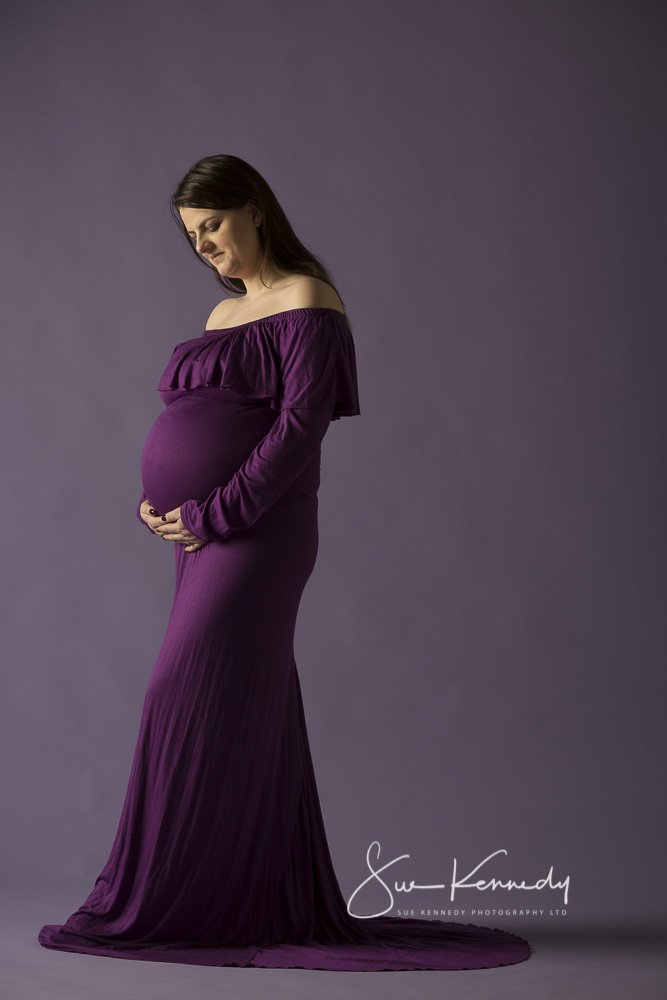 1 HOUR PHOTO SESSION £125
 At our studio in Harlow, Essex. Allow up to an hour. 
A £125 maternity portrait session fee is required on booking and covers our time, creativity, and editing of photos. This does not include any products.
There is no obligation to choose anything other than what you love on the day of your big reveal a few days after your portrait session.
PRIVATE VIEWING OF YOUR PHOTOS
At your viewing and ordering appointment, a week later, you will see your beautiful photographs, and this is your opportunity to purchase.
INCLUDE OTHER CHILDREN AND/OR YOUR PARTNER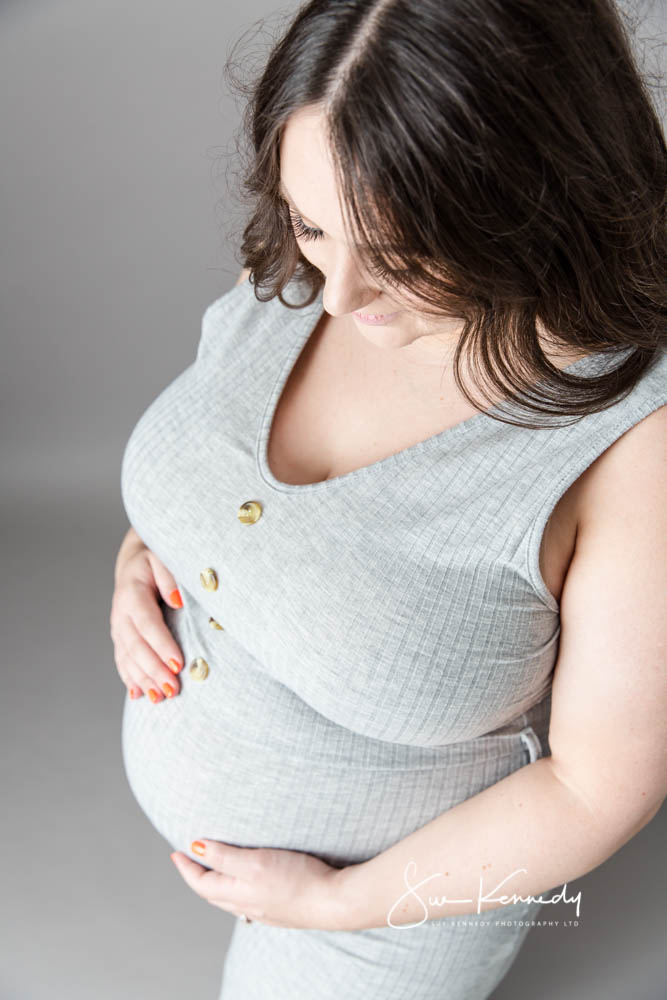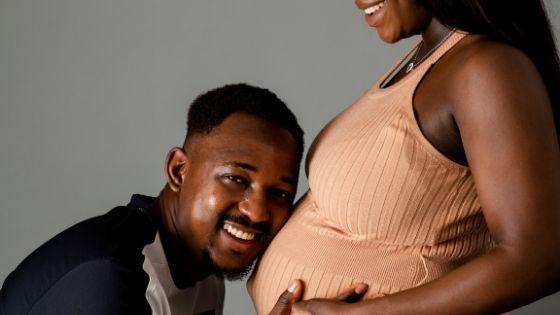 Are You Ready to Celebrate Your Bump?
With everyone's busy schedules, we know how hard it can be to carve out the time for bump photos.
Preparing for the arrival of a new baby is a really special and exciting time, and it may feel like it's just one more thing to plan for.
Yet so many Mums say to us that they regretted not having bump pictures taken, and it's one that will outlive the travel system and cot. 
At Sue Kennedy Photography, we have designed our maternity sessions to not only capture your bump's portrait but also to provide you with a relaxed experience full of memories that will last a lifetime.
Your portraits will only grow more precious with time, and parents-to-be often start a portrait box that includes both bump & baby photos across two separate photo sessions.
Professional bump photos can be a special way to celebrate your pregnancy and capture the love and connection you have as a new family.
"I regretted not doing pregnancy photos!"
– said half the Mum's I asked when they brought their baby in for photos.
LET'S TALK
A quick call is the quickest way to go over all the details and answer any questions you have about working together.
Call us on 01279 433392.
ENJOY
Your photo session. We have photographed lots of baby's and know how to make beautiful portraits of this new chapter of your family, that your child/ren will enjoy looking back on. 
We'll send you a prep guide, a few days before, but happy to answer questions.
Please allow up to an hour, and there is plenty of free parking available at my Studio at Parndon Mill, Harlow, Essex, CM20 2HP.
DISPLAY
About a week after your photo session you'll return to the studio to view your finished photographs.
Before the appointment, have a think about what you would like to do with your chosen photographs, and measure your walls.
Do you want them printed big for the wall, and/or as a print collection in a handmade portrait box that you can look through at any time?
Sue has taken all of my family photos from the pregnancy of my first son all the way through to post pregnancy with my second son. All of our photos are amazing and the range of photos taken is great. Would highly recommend Sue Kennedy.
Comfortable, fun and memorable.
Sue was very welcoming. Her studio is comfortable and the location is superb. Sue made us both feel at ease during the whole shoot and it was great to see a true professional in action.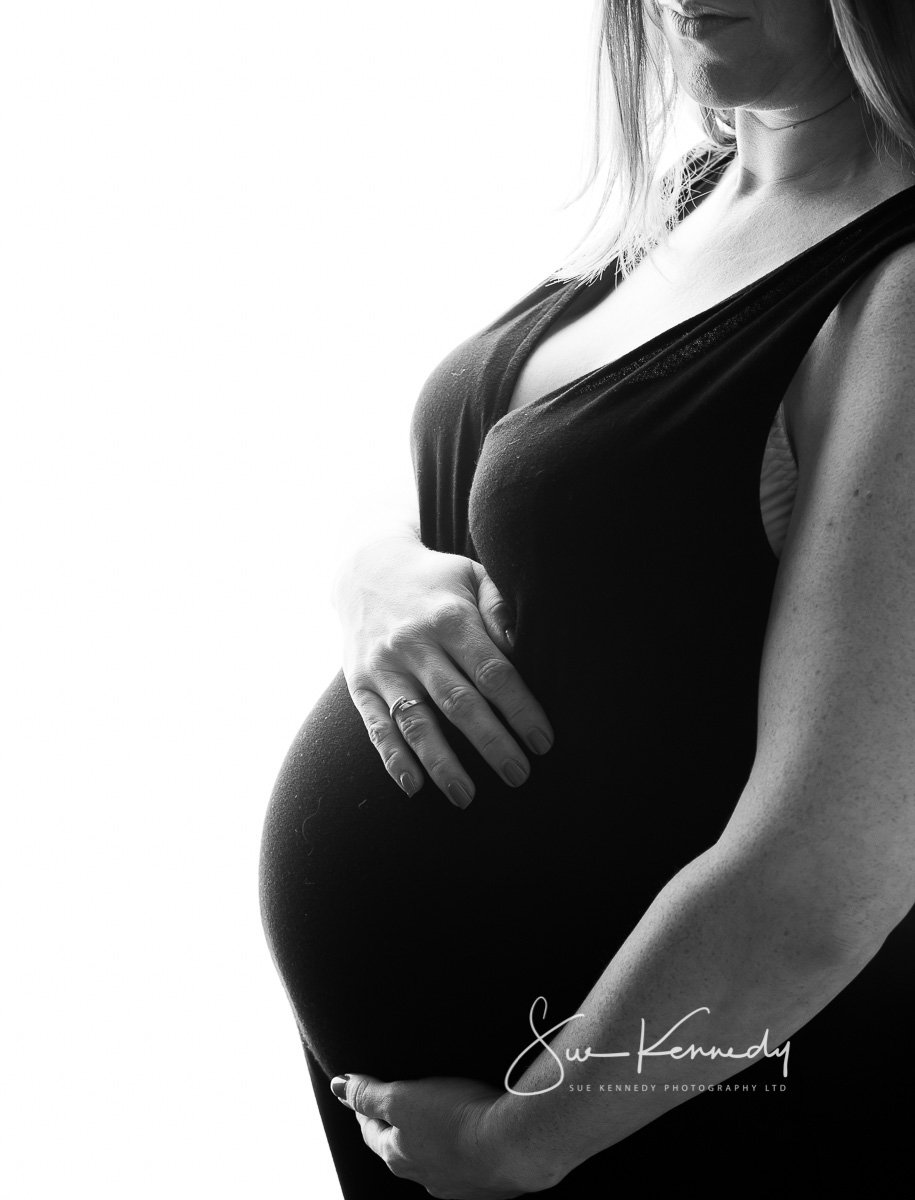 Maternity Photoshoot FAQ's 
Can I bring my partner to the bump photoshoot?
Can I bring my other children?
Yes of course. Love a photo of them kissing the bump or pretending their tummy is bigger 🙂
What should I wear for my maternity photoshoot?
If you're wondering what outfits to wear for your bump photoshoot. then Pinterest is a great source, search for a term like 'Maternity Photography Outfits'. 
You probably already have plenty of options in your new maternity wardrobe. From casual jeans & a white shirt to bump-revealing dresses.
Can I include my scan photo in some of the photographs?
Yes please do, a printed copy works better.
Do I need to get undressed?
No. You can reveal as much or as little skin as you wish. Options include a bodycon dress, as this reveals your bump, or a white shirt which can be unbuttoned to reveal the bump or left closed.
I do have a beautiful long black gown that can reveal the bump or be swept over the bump.
Another option is a beach cover-up, as these tend to be made of light material, which creates a beautiful silhouette style photograph.
Are Pregnancy Photos Worth it?
Pregnancy photos can be a marmite subject. Some want them, and others not so much.
Listen to my podcast episode on this very subject here, or read the transcript, which I hope will guide you on what's best for you.
It's also important to keep in mind that professional photography is an investment that can provide lasting value.
While it may seem expensive upfront, the images produced by a professional photographer can be treasured for a lifetime and will only become more valuable to you as the years pass by.
Maternity Photography Experience
WHERE IS THE PHOTO STUDIO LOCATED?
Parndon Mill, Harlow, Essex
Nestled on the outskirts of Harlow, in open countryside, our studio location is a surprise and delight to many. With plenty of parking, and a beautiful riverside location making for a relaxing place to visit for your portrait photoshoot.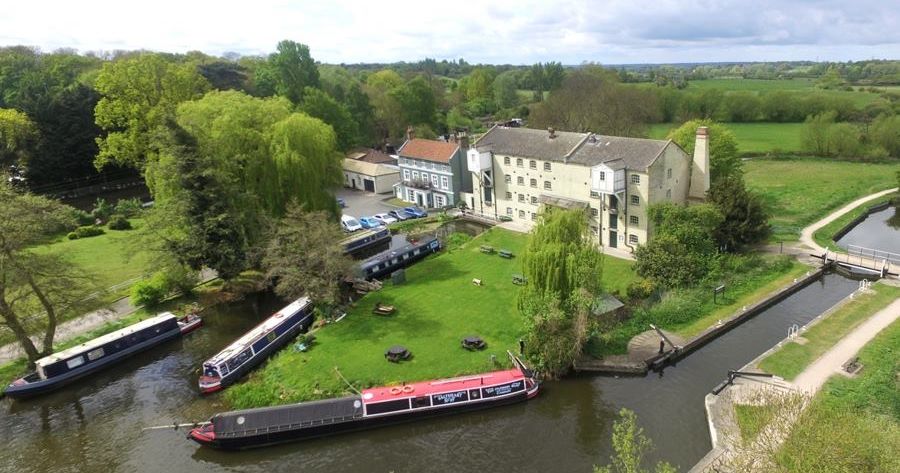 "I'm Sue & I'm passionate about helping you to tell your family's story in photographs."
I absolutely believe you should print the photos that you love, hang them on the wall and enjoy them everyday.
Someone once said to me "digitals are temporary, prints are generational." And it's true.
I offer both options and will guide you through each step of your portrait experience, at my studio in Harlow, Essex.  
As a mother myself, I know how priceless those framed photos of my daughter are. And I want the same for you.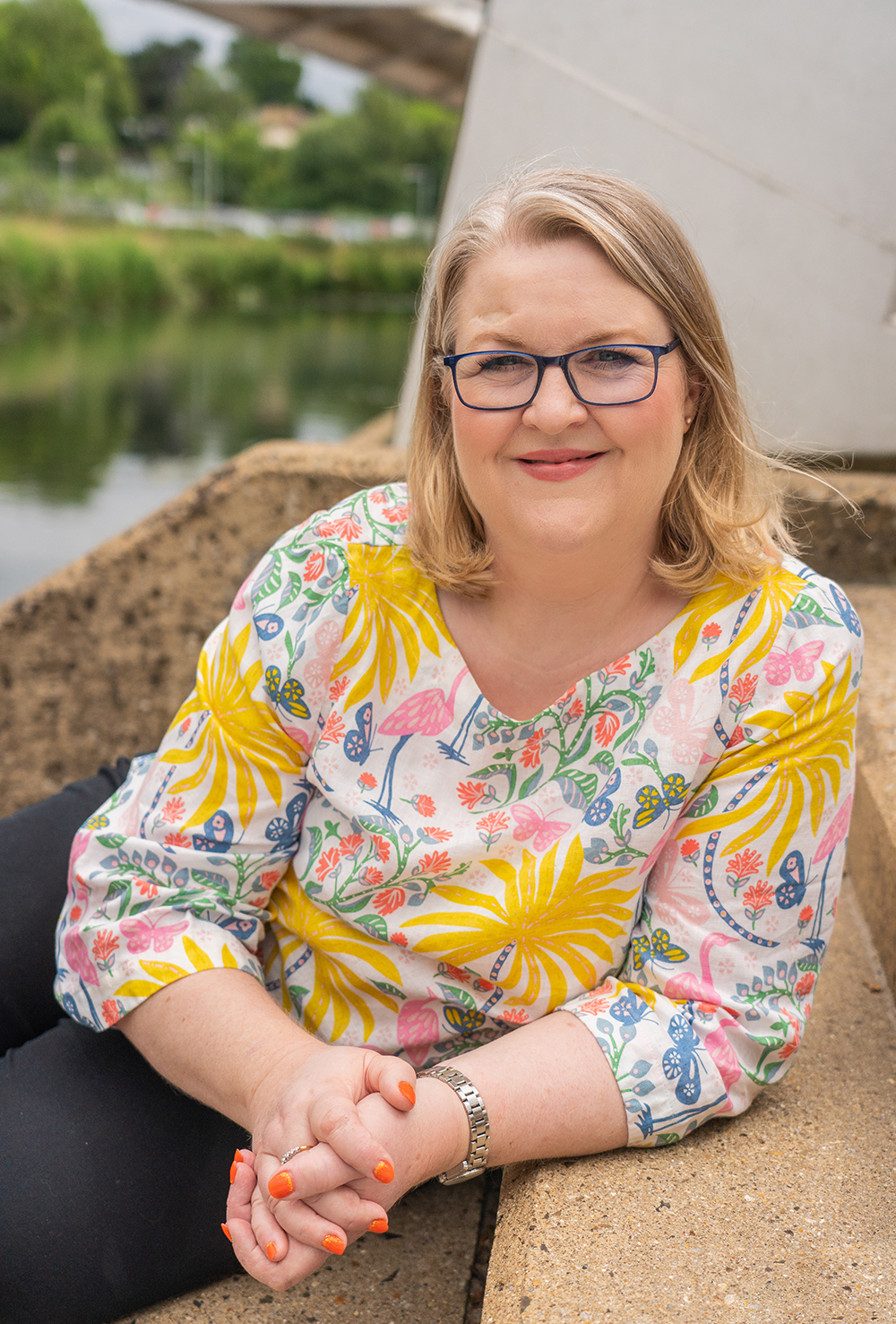 DON'T FORGET TO DOWNLOAD MY
Insider Guide to a Successful Family Photo Session.
After many years of photographing families, I going to share the key factors that contribute to a successful family photo session with you. 
Leave your details in the boxes, and I'll email it straight over.