Portrait Photography Pricing
Bump, baby & family portraits are an investment, and here I'd like to give you an idea of the costs, and walk you through the options for preserving your memories in print too.
So when you first when you sign up for a portrait experience, I charge a photoshoot booking fee of £125, and then you pay for your chosen collection AFTER you have viewed your photographs.
Around a week after your photoshoot, you'll receive an email from me letting you know that your finished photos are ready to view.
It's worth pointing out that other than the portrait photography experience, everything else happens remotely via your computer for your convenience. Most people opt to view when the children are asleep!
I will still walk you through every step, and explain your options, both when we are together, and with a quick video guide too.
Examples of all the print products will be displayed at the studio when you come in for your portrait photography experience, plus your private gallery will have photos of each item too. It's just nice to see things in real life!
Once you've had the chance to see your photographs and marvel for a bit, you'll let me know which of the collections (of three) you want to purchase.
Once you have decided, you'll make your payment, and then have a full month to select the specific digital files and print items you want to use to fill that collection. All delivered directly to your door.

My goal is to create photographs you are proud to display, not leave unseen in a drawer.
I believe having family photos around the house, makes it a home.
What you are planning to do with your photographs is perhaps the most important aspect to consider when you are planning for your photoshoot, but it's all too often the aspect that's overlooked … all the time and money invested deserve a better return than photos gathering dust on your hard drive somewhere.
You'll never get the same feeling looking at your photos on screen as you will seeing them on your wall or flipping through the pages of an album, hence why I include a substantial print credit with every collection.
All my collections include a range of print products like wall art, albums, and smaller gifts enabling you to choose what works for your home, and digital files. My collections start at £799.
Below is a sample of some of the print items you can choose from to complete your collection: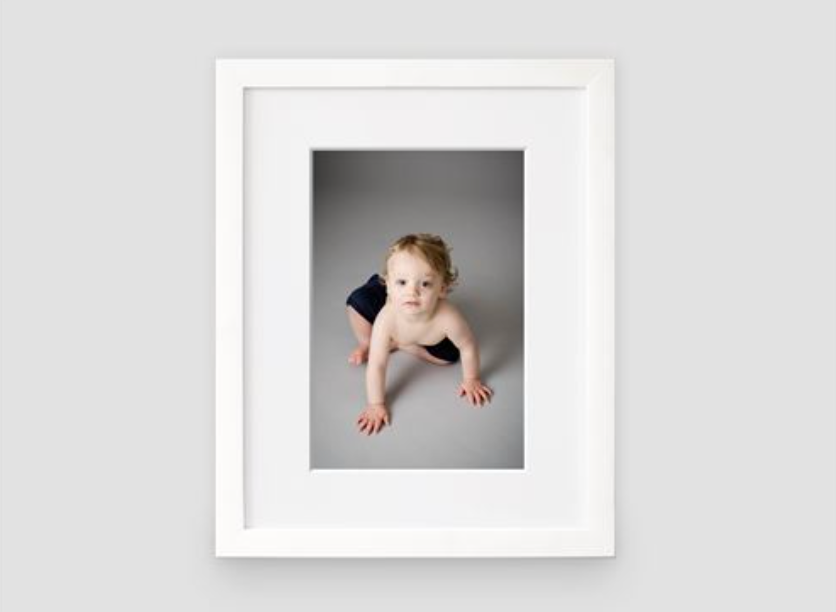 Framed prints
A traditional frame that will protect your prints from damage and help them look their very best in a spot for everyone to enjoy. Frames come in your choice of white, black or natural, and arrive ready to hang with all the necessary hardware included.
From: Glass size: 8×10 (with a matted 8×6 print) £154.50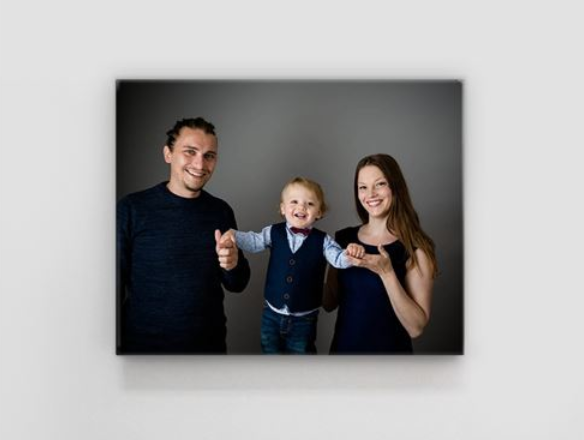 Canvas
Printed on finely woven 100% cotton canvas and hand-stretched over a made-to-measure pine stretcher bar frame to create a product that is truly bespoke.
This canvas uses professional Giclée printing methods to ensure the highest possible quality and resolution for your image.
From: £110 (8×8″) Arrives ready to hang. Depth: 3/4″ in.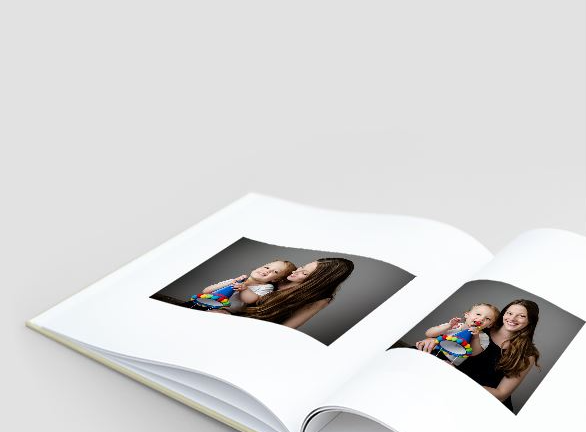 Portrait Book
These beautiful hardcover portrait books are printed on high-end matt paper that allows the pages to flow like a traditional book. Layout and design options are limited only by your imagination and can be customised with a choice of linen covers.
10 spreads (20 pages are included. Additional spreads (1 spread = 2 pages) can be added for £25 each.
From £400 for an 8×8″ albums with 20 pages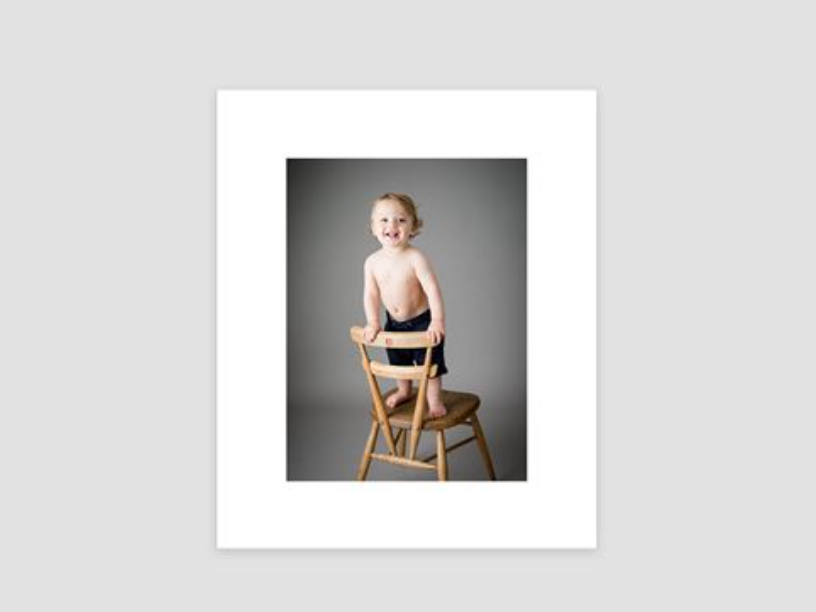 Gallery Boards
A contemporary twist on the traditionally mounted print. A Gallery Print is printed on smooth matte fine art paper (200gsm) and mounted onto a rigid board, for a durable and long-lasting print.
Wonderful for displaying on their own, on an easel (not supplied), or in your own frame.
£79 (5×7″) | £89 (8×10″)

When will I be able to see my photographs?
Can I just get digitals?
You can. Although I would highly recommend that you use your included gift credit towards either prints, wall art, or an album as printing is the best way to preserve your memories. There is no obligation to redeem, and it will expire with your gallery.
How long does it take for orders to be delivered?
For printed products typically 2-3 weeks.
It is worth bearing in mind that my suppliers can take longer to complete orders during peak periods such as Christmas.
Your order will be sent directly to your home address.
Digital downloads are available immediately.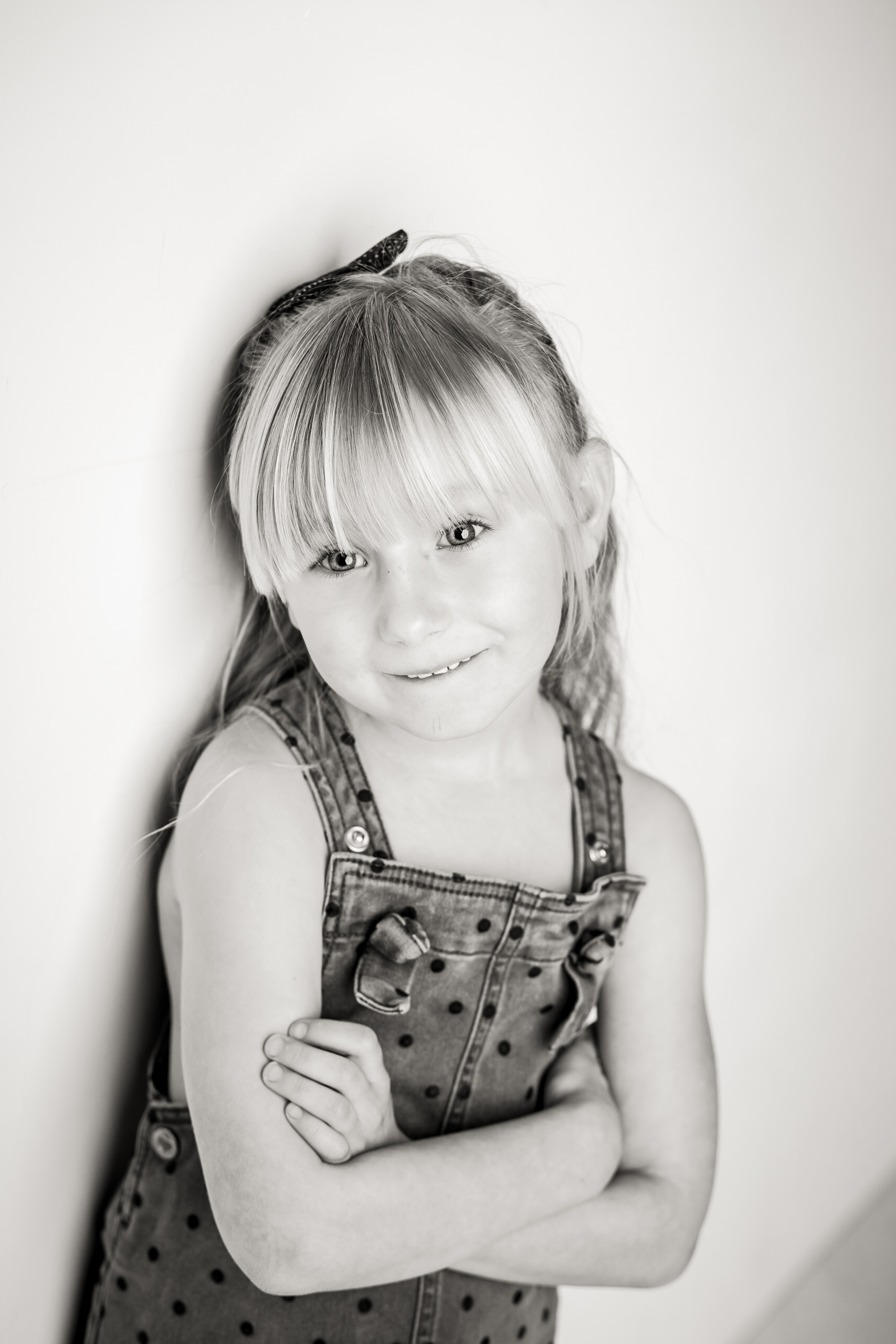 let's start a conversation!
Sue Kennedy Photography Ltd
Parndon Mill, Parndon Mill Lane
Harlow
Essex CM20 2HP
Not ready to book, but happy to stay in touch?
Pop your details below.