Portrait Photography Prices UK
I know you are wondering – what's this going to cost?
Answer: it depends on how you would prefer to work together, as I offer two options.
Option 1: VIP
Perfect if you would prefer to have assistance at each stage, including selecting your favourite photographs, and how you would like those printed. Initially, you will pay a £125 session booking fee, which includes a one-hour portrait session for your family and/or children (it does not include any artwork, prints or digitals).
A week later we'll arrange a face-to-face viewing and purchasing appointment, when you choose what you would like to buy. Having first enjoyed a cinematic slideshow of your best photographs set to beautiful music.
Collections start at £525. Most families spend between £500 to £1,100 to take home their favourites as prints, digital files or for wall display.
Option 2: All Inclusive
Priced at just £270, this all-inclusive package gives you a simple baby or toddler portrait session. You'll still receive the same quality of service but without the need to return to the studio to view & place your order.
Price includes: a gallery of up to 10 photographs, based on three poses: a charming headshot, an adorable sitting or tummy pose plus a family portrait. Photos ready for printing up to 8×6 inches.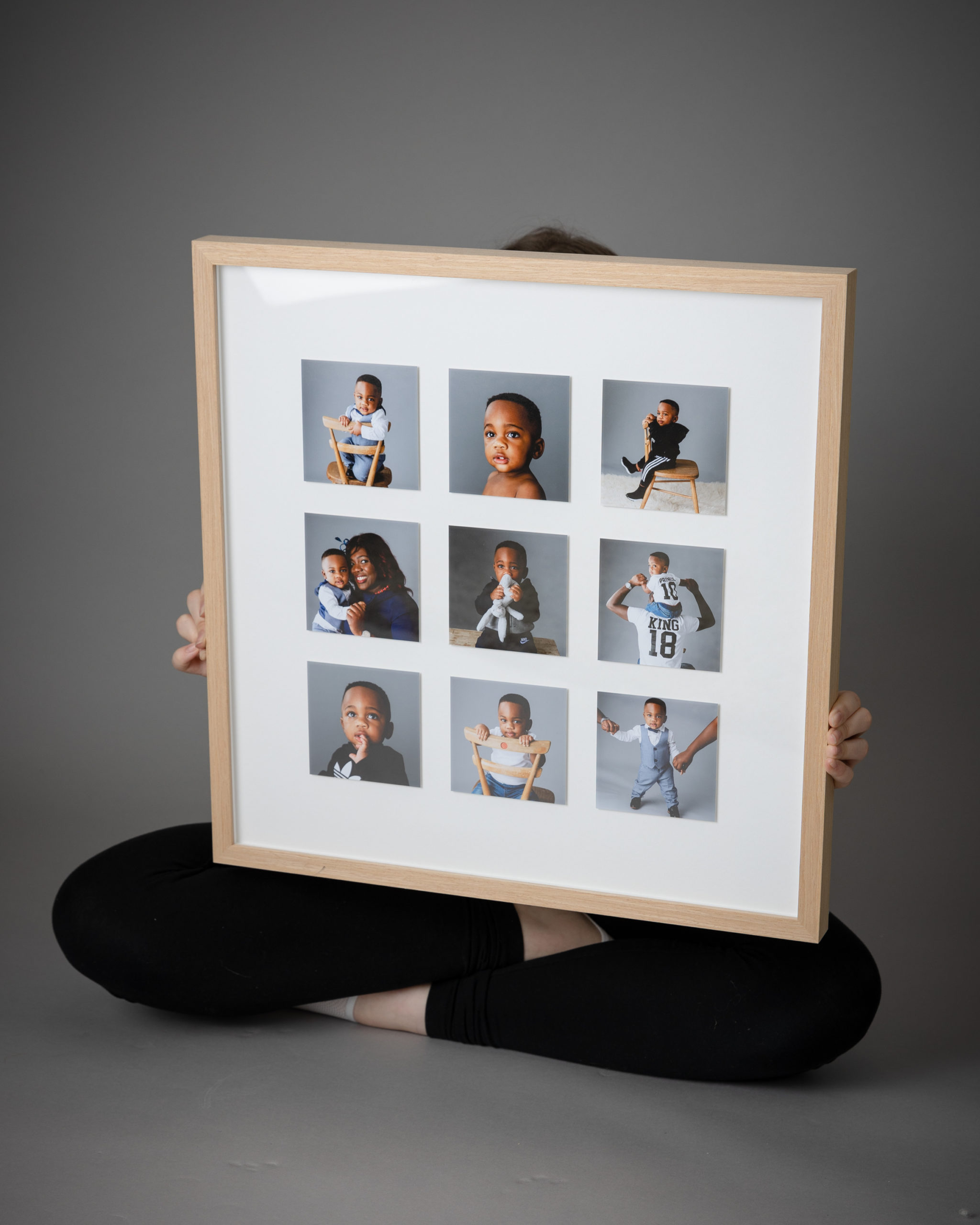 Life Is Busy – So I Do It All For You
We've all done it. Bought digitals in the past with the BEST of intentions and never printed any of them …
I believe that if you're investing in portrait photography experience for your family your photos shouldn't be left to languish on a USB or hard drive.
I feel strongly that one gorgeous print on the wall that's seen every day is better than 100 photos on a hard drive seen once in a blue moon. I want you to be able to enjoy your photographs every day. So your experience ends with collecting the finished prints & artwork, so you can smile at them everyday.
Did you know?
Scientific studies show that seeing photographs of themselves proudly displayed in the home can raise a child's self esteem by up to 37%!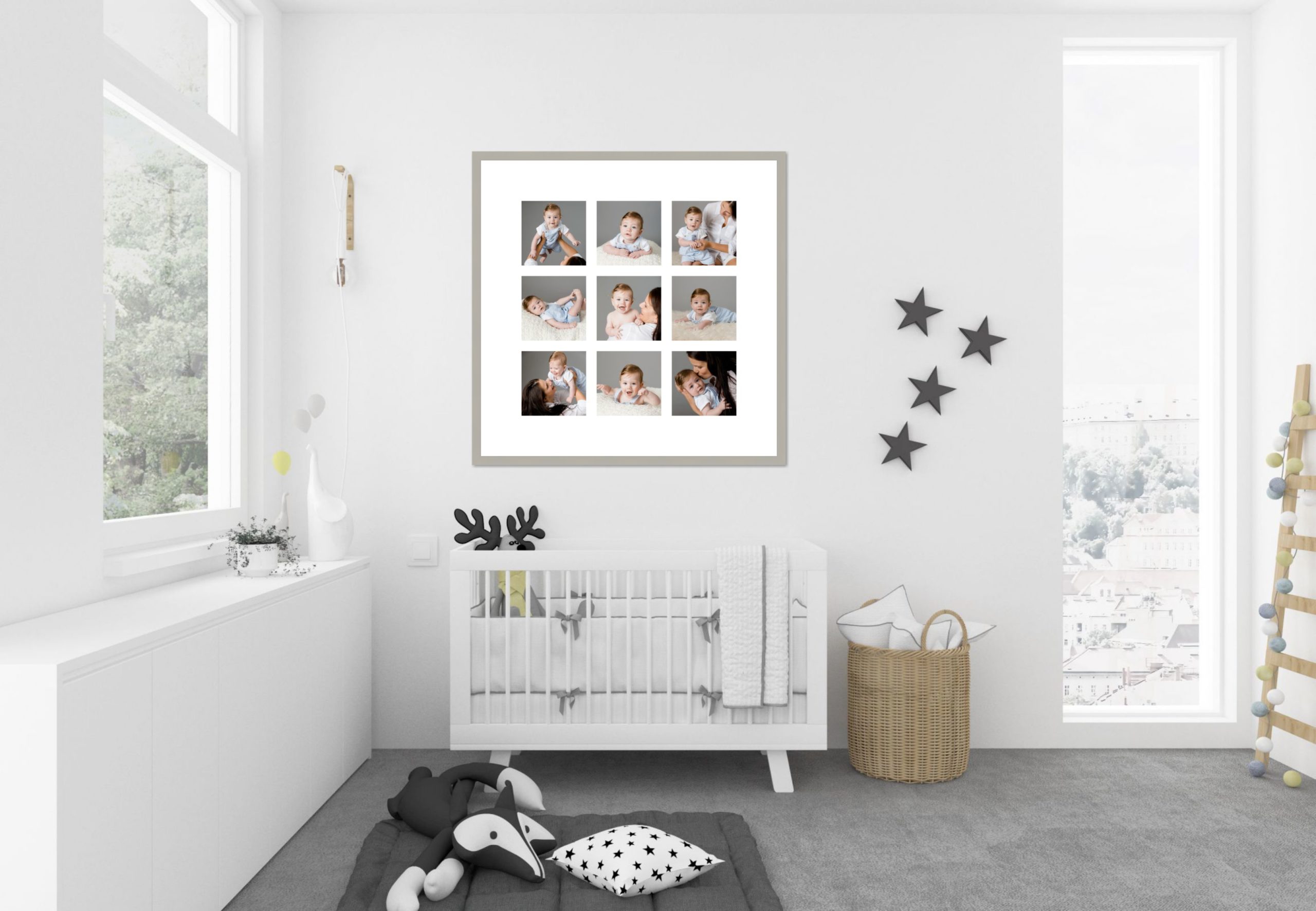 STORY FRAME
Opt for beautiful hardwood frames with multiple photographs in to capture your story.
Frames come in your choice of white, black or natural, and arrive ready to hang with all the necessary hardware included.
Starting from £775 to £925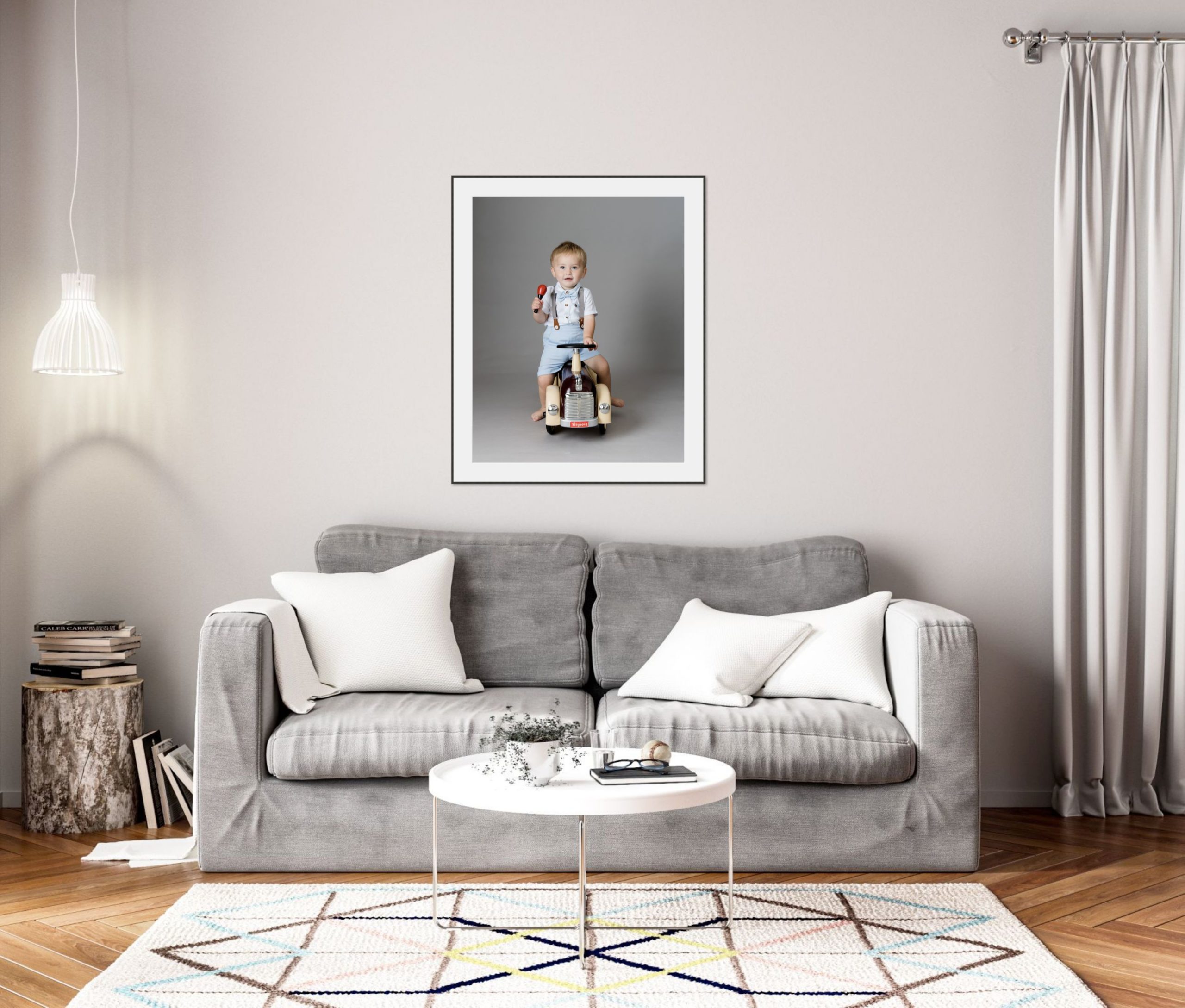 WALL ART
Opt for beautiful hardwood frames or a contemporary frameless option with the photograph mounted and sealed onto canvas or wood.
Both finishes protect your prints from damage and help them look their very best in a spot for everyone to enjoy.
Prices start from £450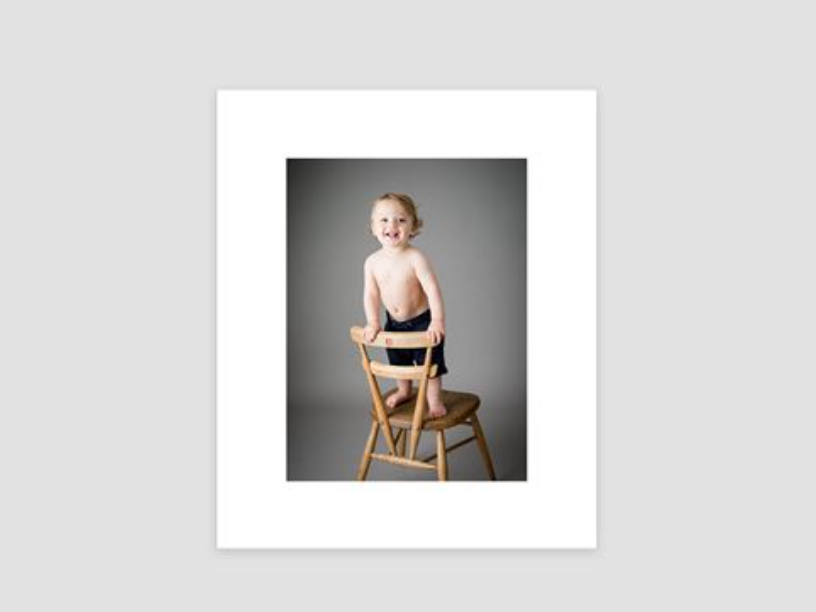 PORTRAIT PRINTS
Your chosen photographs are printed (8×6 inch) onto lustre photo paper and mounted onto a rigid white card, for a durable and long-lasting print.
£85 e.a. minimum purchase of 5
PEOPLE THOUGHT WE WERE MAD BOOKING A PHOTOSHOOT FOR THREE PRE-SCHOOL AGED CHILDREN …
"Sue created a fun and relaxed atmosphere, capturing beautiful images of the children individually and collectively.