How will these beautiful memories be displayed in your home?
Don't worry I am here to help. Firstly I will be carefully editing your images, showing you only the best of the best from our shoot. Then I will create a cinematic slideshow to play on the big screen, before guiding you through a selection process, and offering suggestions on how you can display them, so that every day they make you smile.
The products I have chosen will showcase your family, and more importantly stand the test of time and be enjoyed by future generations.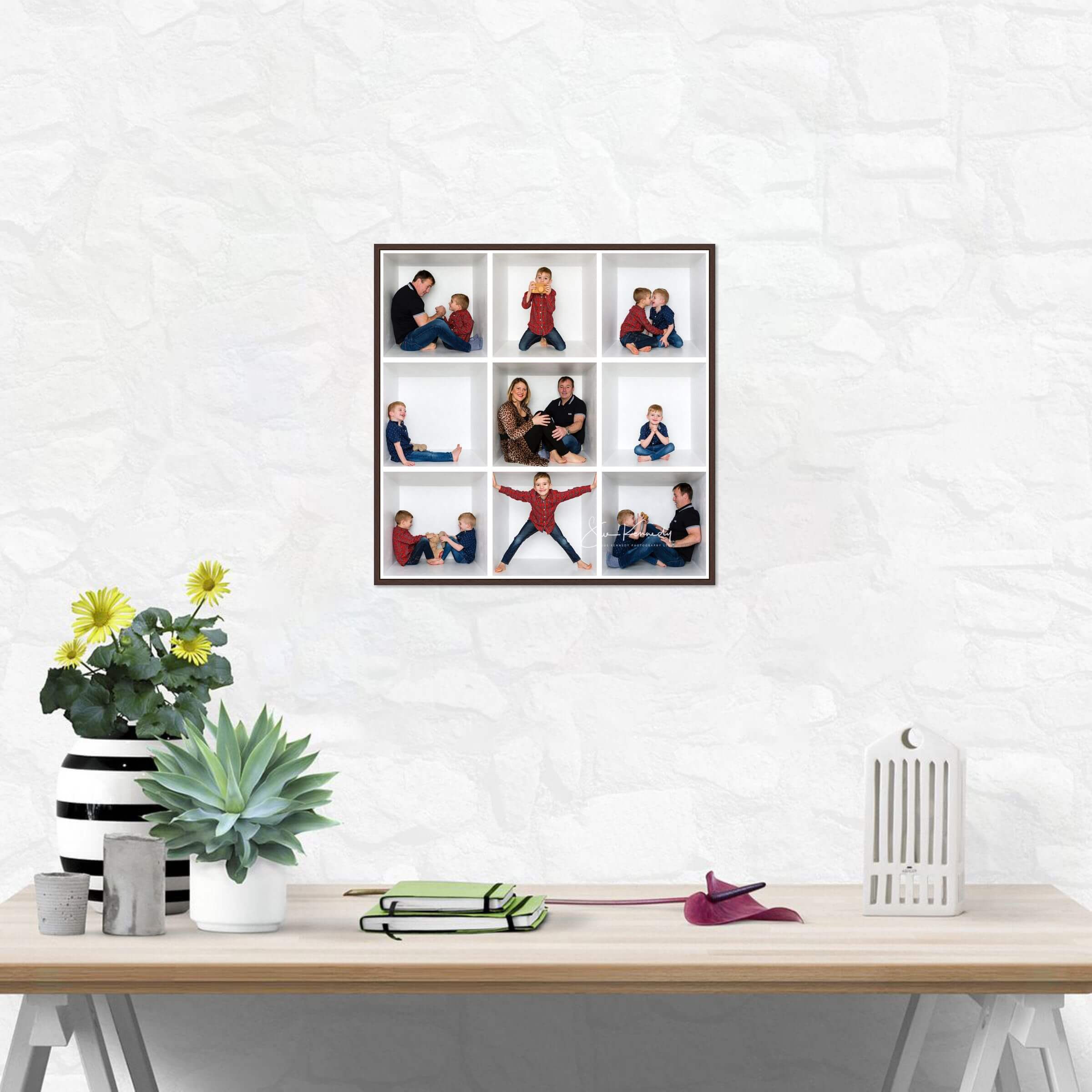 What can I buy and what does it all cost?
Prices range from £190 to £1325 with everything in between
Below are the 4 different options that you have available: gift prints, digitals, wall art (including canvases & traditional framing), and heirloom albums.
Scroll down for a 'show & tell' style video, where I showcase the products I have on display in my studio.

All the prints I supply are produced at a professional print house and will be supplied mounted (ready for framing).
For three 10×8 prints mounted (overall size is 12″x10″)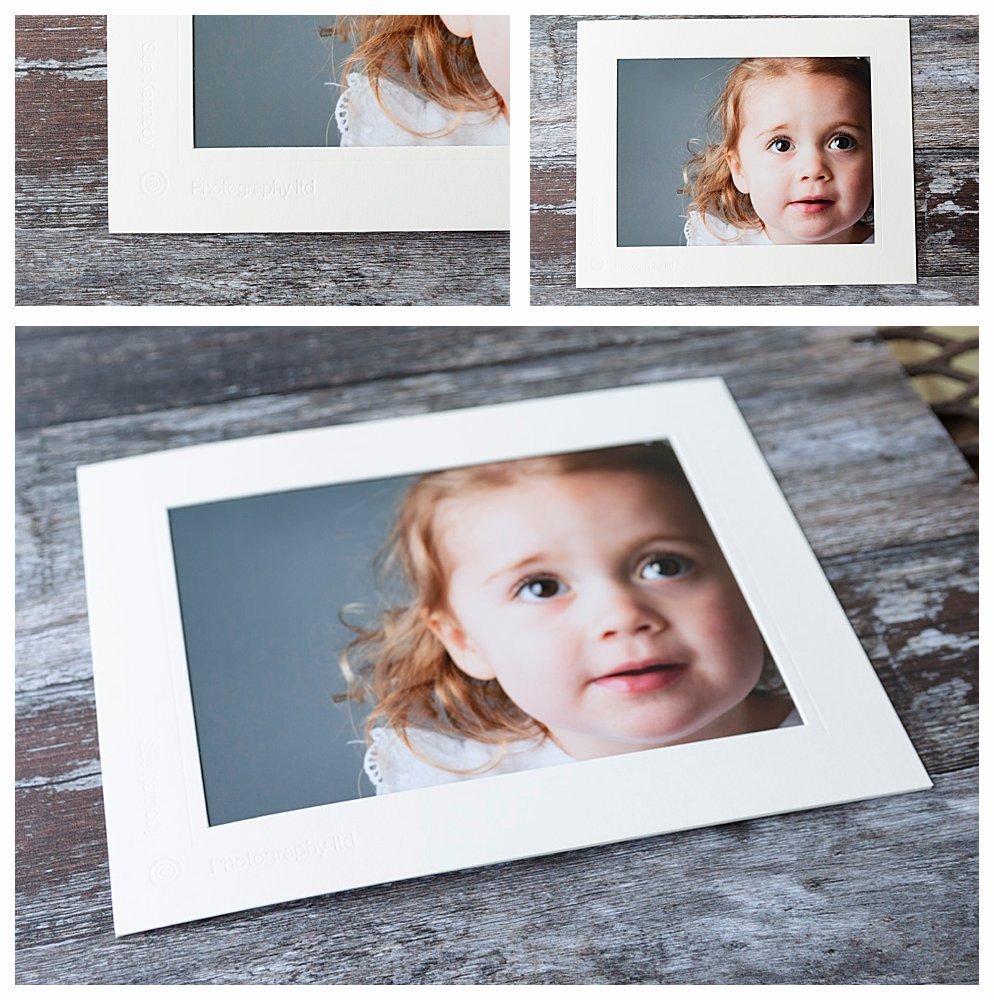 Fully retouched images on a USB with full copyright permission to produce as many copies as you need up to 10×8 inches – perfect for gifts for friends and family.

I offer three options: canvas, framed and edge prints.
Canvas is probably the most popular. Each canvas is printed with industry leading ink onto archival material and finished to an exceptional high, professional standard, which cannot be found on the high street.
Gallery frames – in an extensive range of traditional & modern frames. Custom made for your print. Offering timeless elegance.
Edge prints offer a contemporary alternative to traditional framing. The photographic print is bonded onto board, metal or bamboo to create an eye catching wall art feature.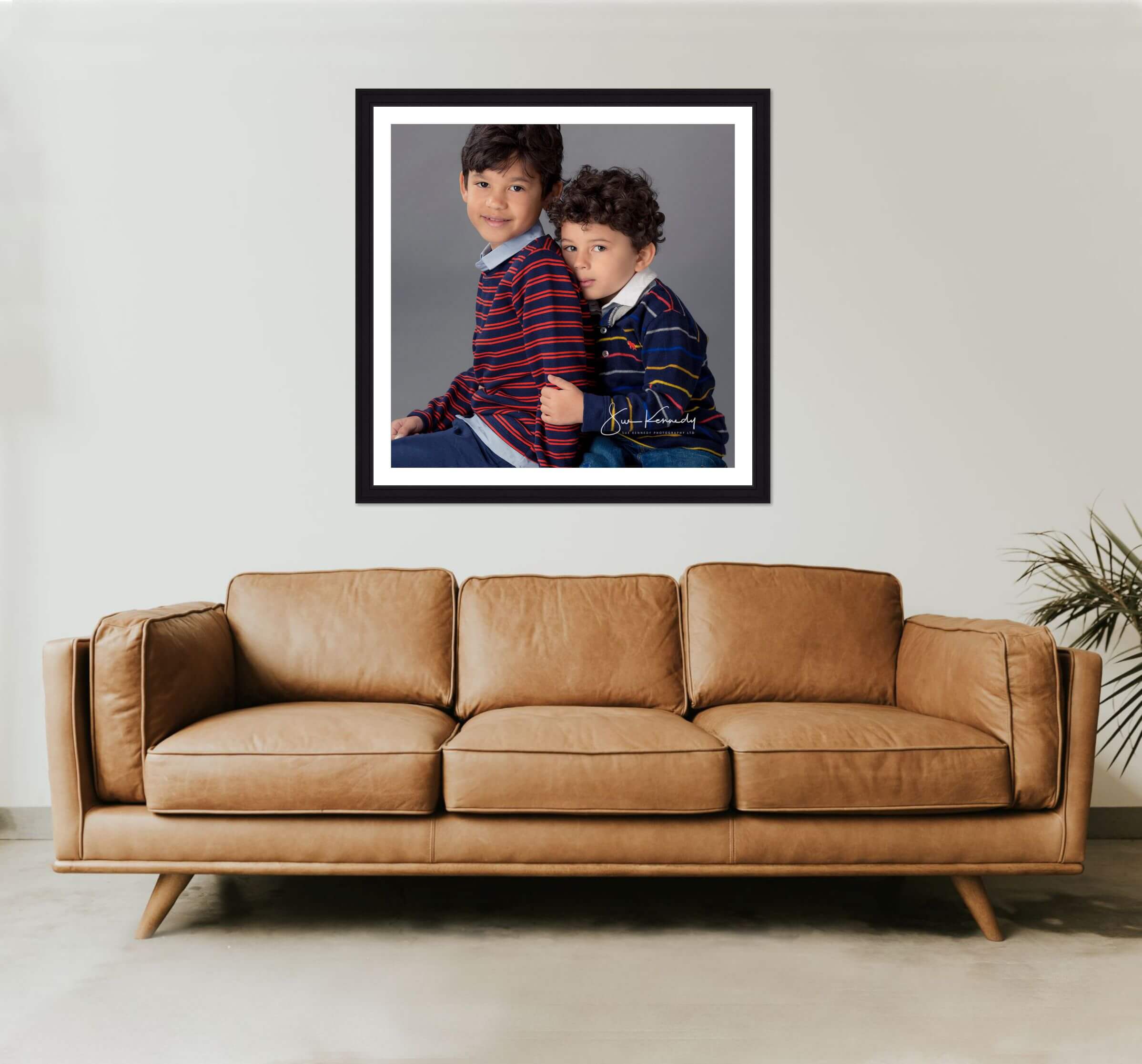 Bespoke luxury album handmade to the exact number of images purchased.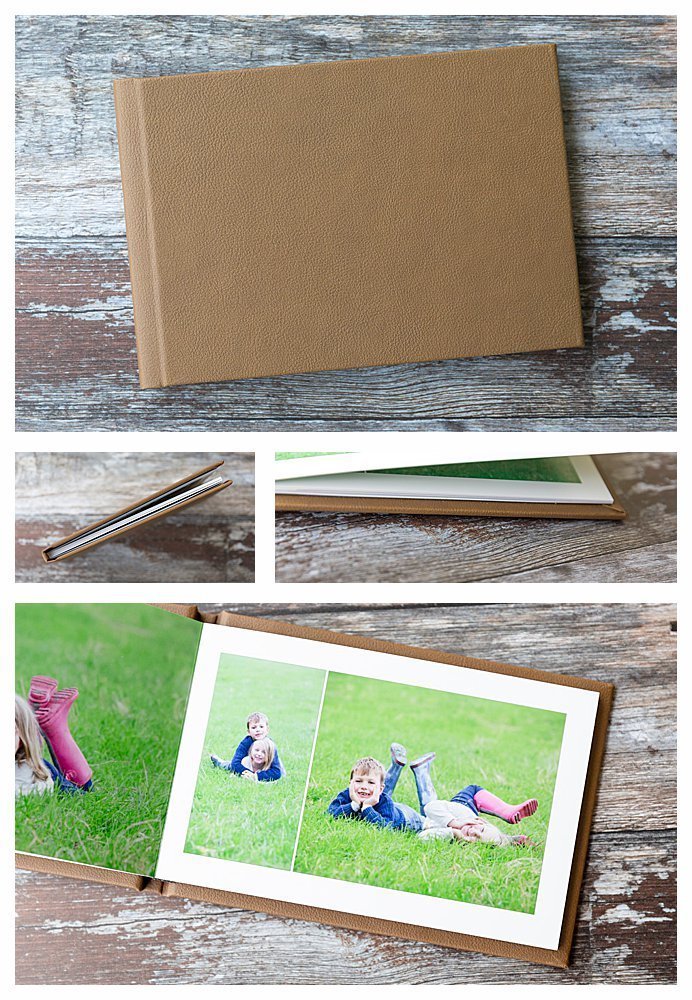 Designed exclusively for your images, and professionally printed and hand made to pass on to future generations and enjoy reminiscing with the current generation too!
They'll never believe how little they once were, or how cheeky …
UP TO 25 images over 20 pages £725

In this short video I walk you through the options available, and show examples of the various products.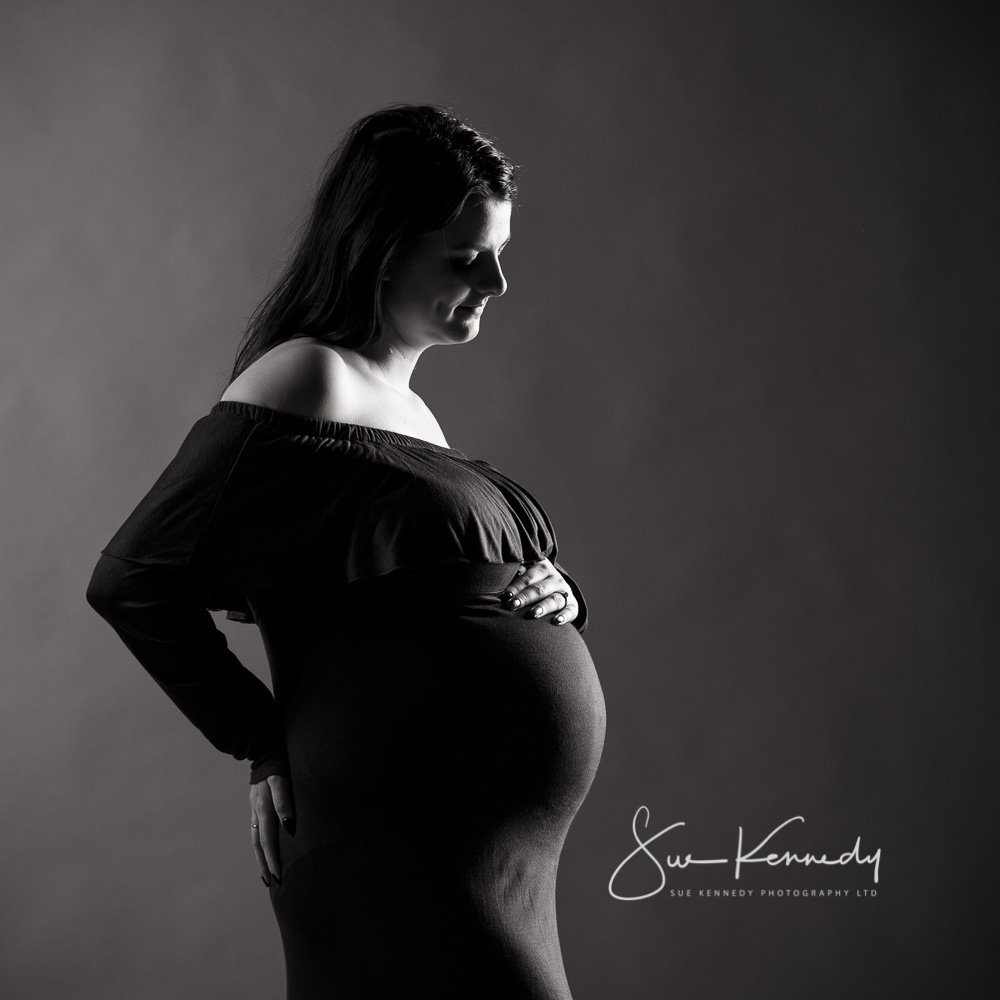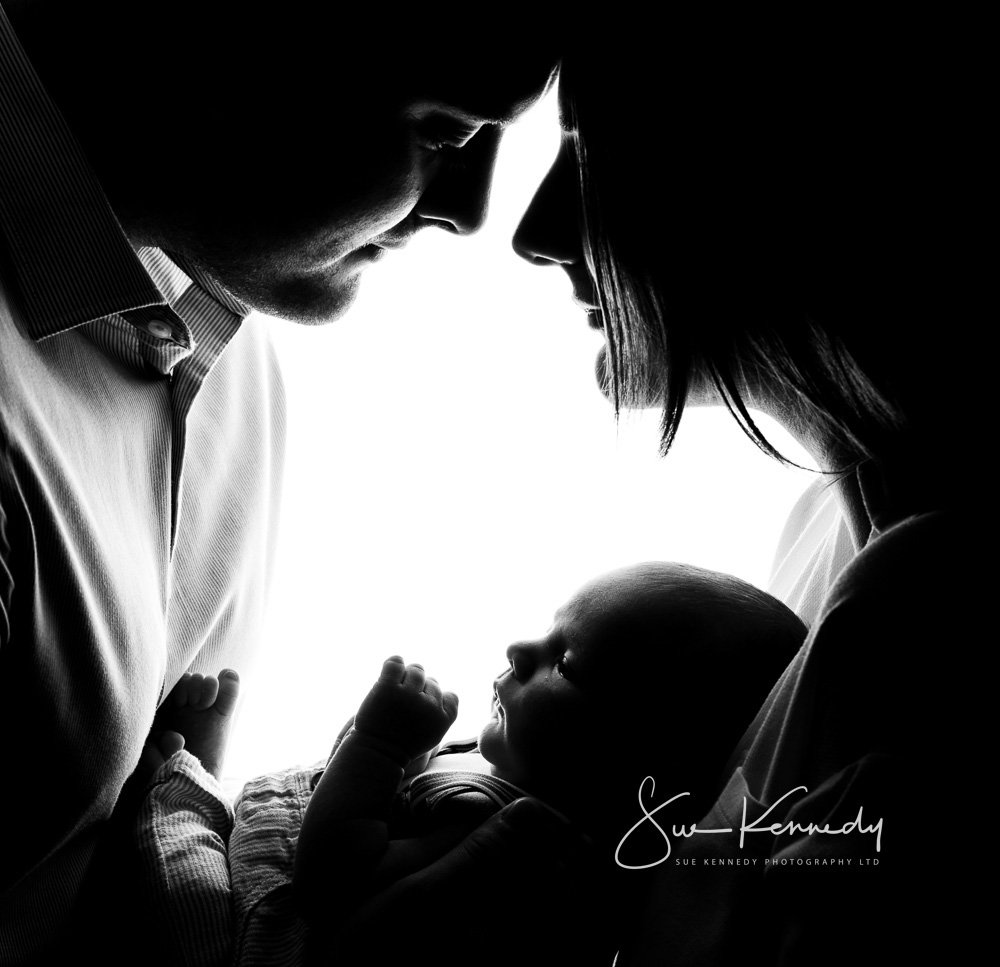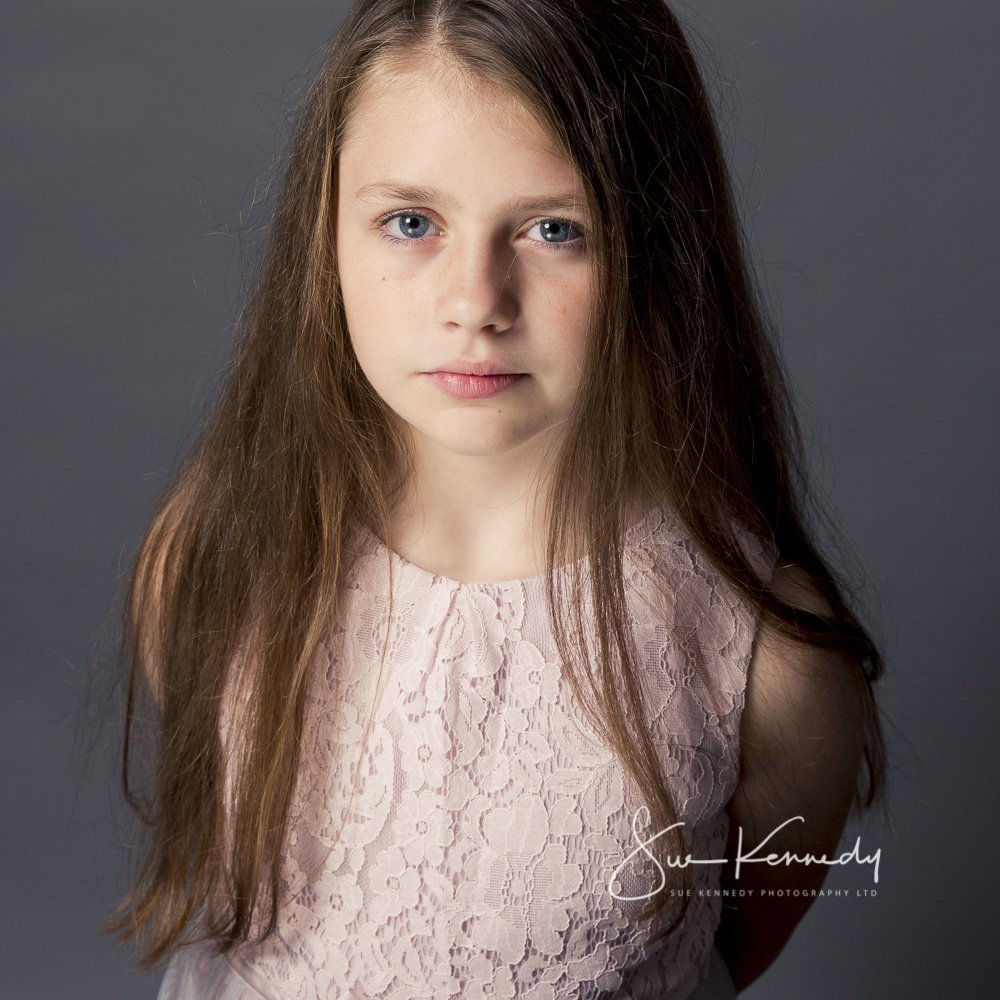 let's start a conversation!
Sue Kennedy Photography Ltd
Parndon Mill, Parndon Mill Lane
Harlow
Essex CM20 2HP
Not ready to book, but happy to stay in touch?
Pop your details below.