I want to share my 5 reasons to photograph your baby, as time will fly, and you will miss it when it's gone. Reason 1 - Baby's are not little for long. Reason 2 - Cherished memories - Babies grow! Reason 3 - To have more than cameraphone photos. Reason 4 - You...
read more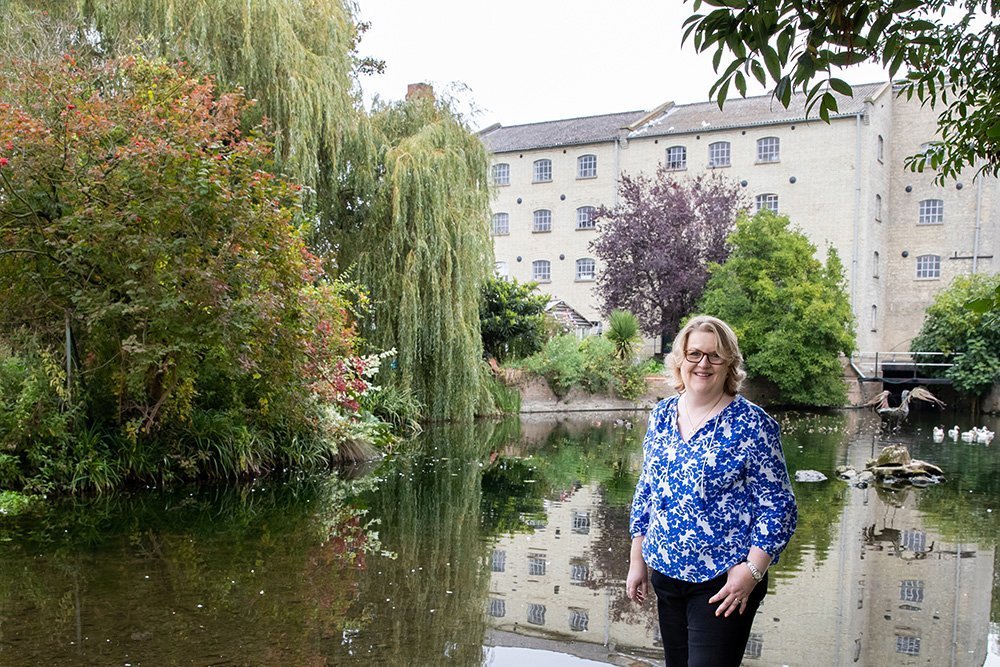 Sue Kennedy | Sue Kennedy Photography ltd

let's start a conversation!
Not ready to book, but happy to stay in touch?
Pop your details below to add yourself to our list for email updates.