Whether it's your first time or you've done it before, becoming a parent is no small feat. It takes a lot of time, patience and money to raise a little one - especially coming out of a months' long lockdown! My favourite memories as a mum-to-be were connecting with...
read more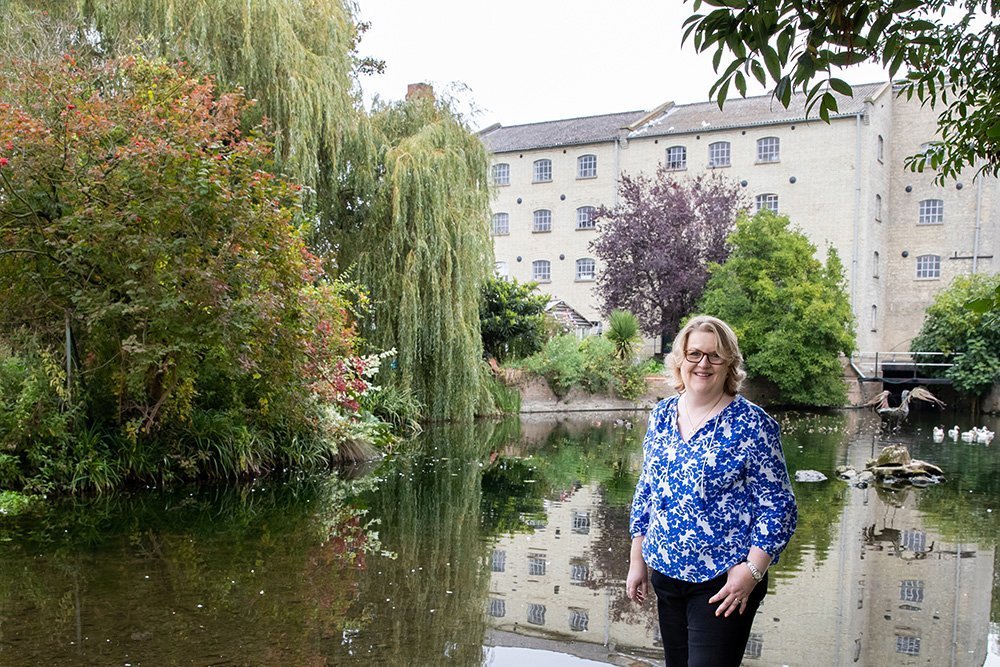 Sue Kennedy | Sue Kennedy Photography ltd

let's start a conversation!
Sue Kennedy Photography Ltd
Parndon Mill
Harlow
Essex CM20 2HP