The first half year of a baby's life can be some of the most challenging six months for a parent, but it can also be an awe-inspiring time as you witness their change and transformation from a sleeping newborn to a laughing, playful baby. At this age, babies start...
read more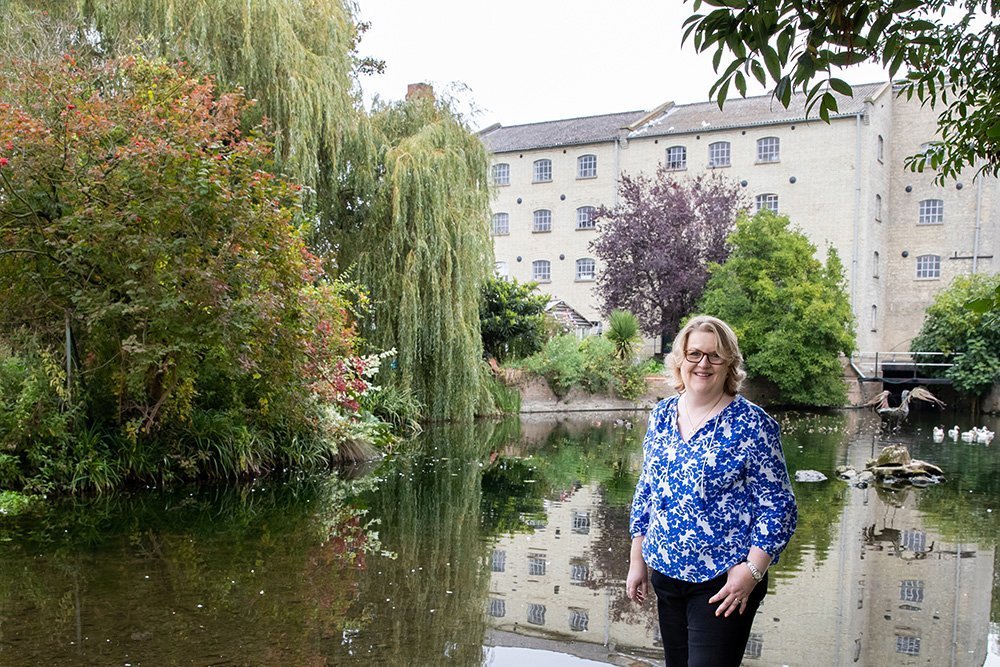 Sue Kennedy | Sue Kennedy Photography ltd

let's start a conversation!
Sue Kennedy Photography Ltd
Parndon Mill, Parndon Mill Lane
Harlow
Essex CM20 2HP
Not ready to book, but happy to stay in touch?
Pop your details below.