Frequently Asked Question's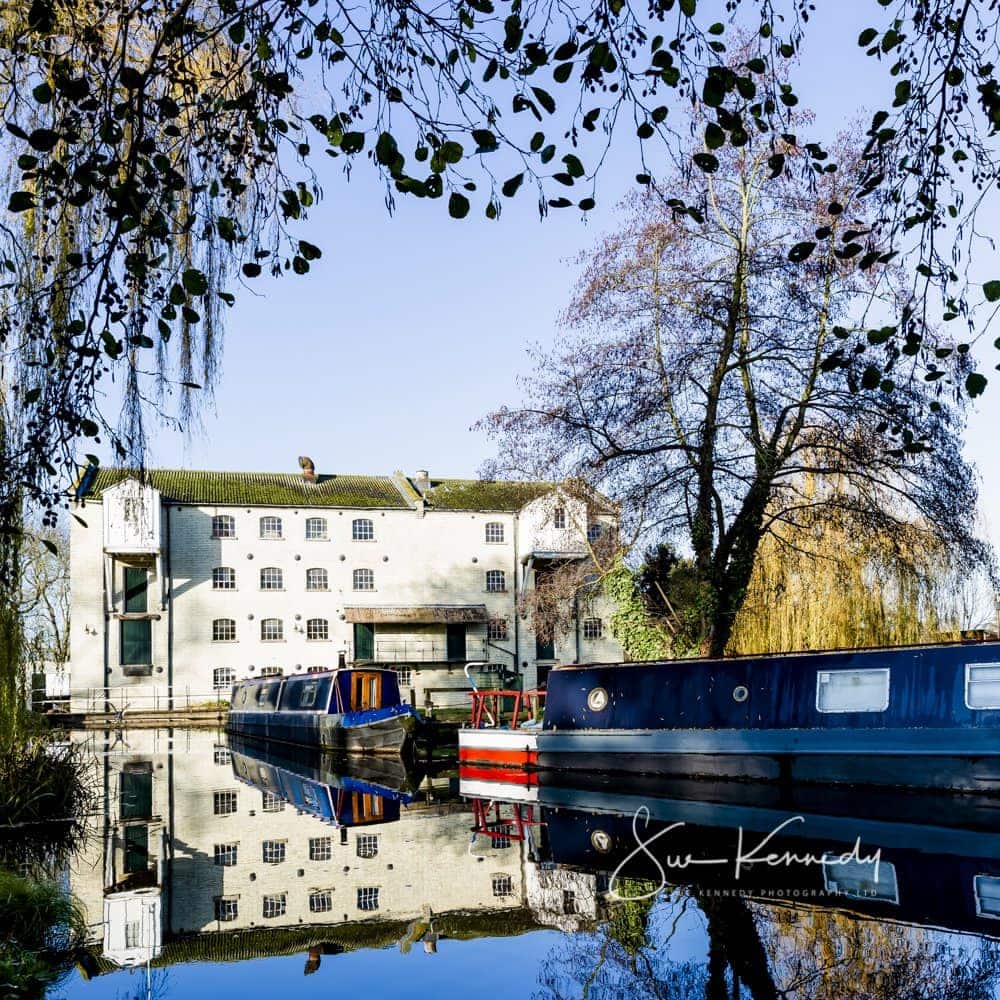 To get the best out of your studio session I've included some information below and the answers to some frequently asked questions, along with comprehensive directions on how to find me.
Parndon Mill enjoys good parking and is easy to find, but is one of Harlow's best-kept secrets. Our postcode is CM20 2HP.
I will take a range of photographs at your portrait experience so that you have a good selection to choose from. All my collections include a mix of digital files and print credit, enabling you to choose exactly what you'd like as part of your package. My collections start at £429.
I will remind you of our appointment the day before, but I'd really appreciate it if you would please let me know if something changes before this, so that I can provide an alternative appointment.
Below are some frequently asked questions about my photo sessions. Click on the questions below to see the answers.

When is the best time to book?
Ideally when your baby is not fighting sleep or food, and everyone is at their best. Saturday slots fill up the fastest, so plan 2-3 weeks ahead.
Where do photo sessions take place?
At my studio in Parndon Mill, Harlow, Essex, CM20 2HP. Parking is plentiful, and full directions are sent with your booking confirmation.
Can you photograph the parents with baby?
Can siblings be included?
Yes, but I do like to photograph your new baby first, before introducing siblings.
How long will the photoshoot last?
Please allow up to an hour for older babies, children and a family photoshoot.
For newborn babies (under 10 days old) please allow 3-4 hours.
I will be as quick as I can, but I do like to allow time for nappy changes, and time for shy children to get used to the studio.
Can we do photographs outside?
Are you a Covid-secure business?
Yes, I am. Some of the things that I am doing are:
Checking that every client is symptom free the day before their photoshoot.
Staggering appointment times so that there is never more than 1 client's family in the studio.
Hand sanitising in all areas
Cleaning all areas thoroughly between clients
Ventilating the studio between clients.
When photographing your baby or family I will be at least 2m away.
I have written more about this on my blog 'Our Photography studio and the new normal'
What will happen if there is a lockdown or we are required to self isolate?
At the moment the new tier system allows Covid Secure businesses to still operate, however I am mindful that you may want to postpone or need to postpone of you are self isolating.
Please just call or email me, so that we can devise a plan. I am happy to be flexible, just not good at reading minds 🙂
What is your availability like?
You can see my availability here.
What products do you sell?
Can I just get digitals?
You can. Although I would highly recommend that you use your included print credit towards either prints, wall art, or an album as printing is the best way to preserve your memories.
Do I need to tell you advance what products I would like?
It's useful to know, but you do not need to make a final decision until you have viewed your photographs.
What should I dress my baby or child in?
Babies that are still at the lying stage I prefer to do naked aside from a nappy or with white body vest on, as I find clothes do not fit very well for this age group.
For older babies and children then solid plain colours are best for photographs and something that fits well. Avoid collars if possible.
Do bring a change of outfit, a hat or any other item that is unique to your child – their favourite teddy or toy for example.
What should I Wear?
I always suggest to keep it simple and avoid busy patterns. A simple black or white cotton knit cami or shirt is always beautiful.
Do I need to bring props or blankets with me?
If you have something you would like included on the photographs then yes, please do.
People in the past have bought the soft toy they had as a baby, or a special blanket.
Don't worry if you don't, I have everything I need at the studio, and it is washed/cleaned between clients.
How do I book?
Either drop me a message with a few details or alternatively call 01279 433392 to book.
What do I do if anyone falls ill?
Please let me know so that I can offer a suitable alternative appointment. I understand how easily little ones pick up bugs. As much notice as possible is appreciated, but I know this isn't always how it plays out.

What of my child won't settle, or doesn't like being posed?
Over the past few years I have photographed hundreds of children and babies, so I have a few tricks up my sleeve to ensure the shoot is fun for them and we get some great shots as well. In terms of posing, I will always do what your baby or child is happy with, and capable of doing. For every baby and child this is different!
What if my baby/child is ill on the day of the photo shoot?
It's not a problem, these things sometimes happen. Please get in touch so we can reschedule the session for when they are better.
When can we see the photographs?
The viewing part will now take place 2 weeks after your photoshoot, via a time-limited slideshow in the comfort of your own home, maybe with a glass of something once the children are asleep?!
I will select the very best images and use my post production skills to create some beautiful portraits for you, so be prepared to love them all
After you have previewed your slideshow, you then decide which of the three collections I have that will most suit your needs. Each collection includes a number of digital files and some print credit. Once you've chosen and paid for your collection, your gallery is open for 30 days, so that you can order your products and download your photos.
You're probably wondering what the print credit is?
Think of print credit as a kind of gift card to be spent in your photo gallery shop. It's included in each collection so that you can build your own set of prints and products, so you end up with products in your hands, on your walls, on your coffee table that actually suits your needs.
I really want to encourage you to preserve your memories in print, or as wall art, I think every child should have a collection of photographs they can look back on, a timeline of their childhood.
So I don't overwhelm you with options and choices, I have parred back the product options; there is still wall art, albums, and prints to choose from. Examples of these will be in the studio when you visit for your portrait experience.
Once your order is placed, I will check it over, before releasing it at the Professional Lab so that it can start its journey to you.
Everything will be delivered directly to your home.
Will my photographs be in colour or black and white?
Mostly in colour (unless you have booked a specific black & white photo shoot), but a few will be shown in black & white, as you have the choice to order in this finish also.
How many photographs will you take?
A lot! Don't worry I am not about to show you every single one. After your photoshoot, I will carefully curate the results to show you the best selection of unique photographs.
If you do love them all, and want them all, you can either as digital files or in an custom-designed album.

Does the session booking fee include any products or digitals?
No. All photographs, digital files, and artwork products are to be purchased separately from a choice of three collections.
How long does it take for orders to be delivered?
Typically 2-3 weeks.
It is worth bearing in mind that my suppliers can take longer to complete orders during peak periods such as Christmas.
Your order will be sent directly to your home address.
When is payment required?
Your photoshoot booking fee of £125 is paid at the time of booking. Then once you have viewed the slideshow, you'll let me know which collection your want to purchase, and make payment in full by card.

let's start a conversation!
Sue Kennedy Photography Ltd
Parndon Mill, Parndon Mill Lane
Harlow
Essex CM20 2HP
Not ready to book, but happy to stay in touch?
Pop your details below.