To get the best out of your studio session I've included some information below and the answers to some frequently asked questions, along with comprehensive directions on how to find me.
Parndon Mill enjoys good parking and is easy to find, but is one of Harlow's best-kept secrets. Our postcode is CM20 2HP.
I will remind you of our appointment the day before, but I'd really appreciate it if you would please let me know if something changes before this, so that I can provide an alternative appointment.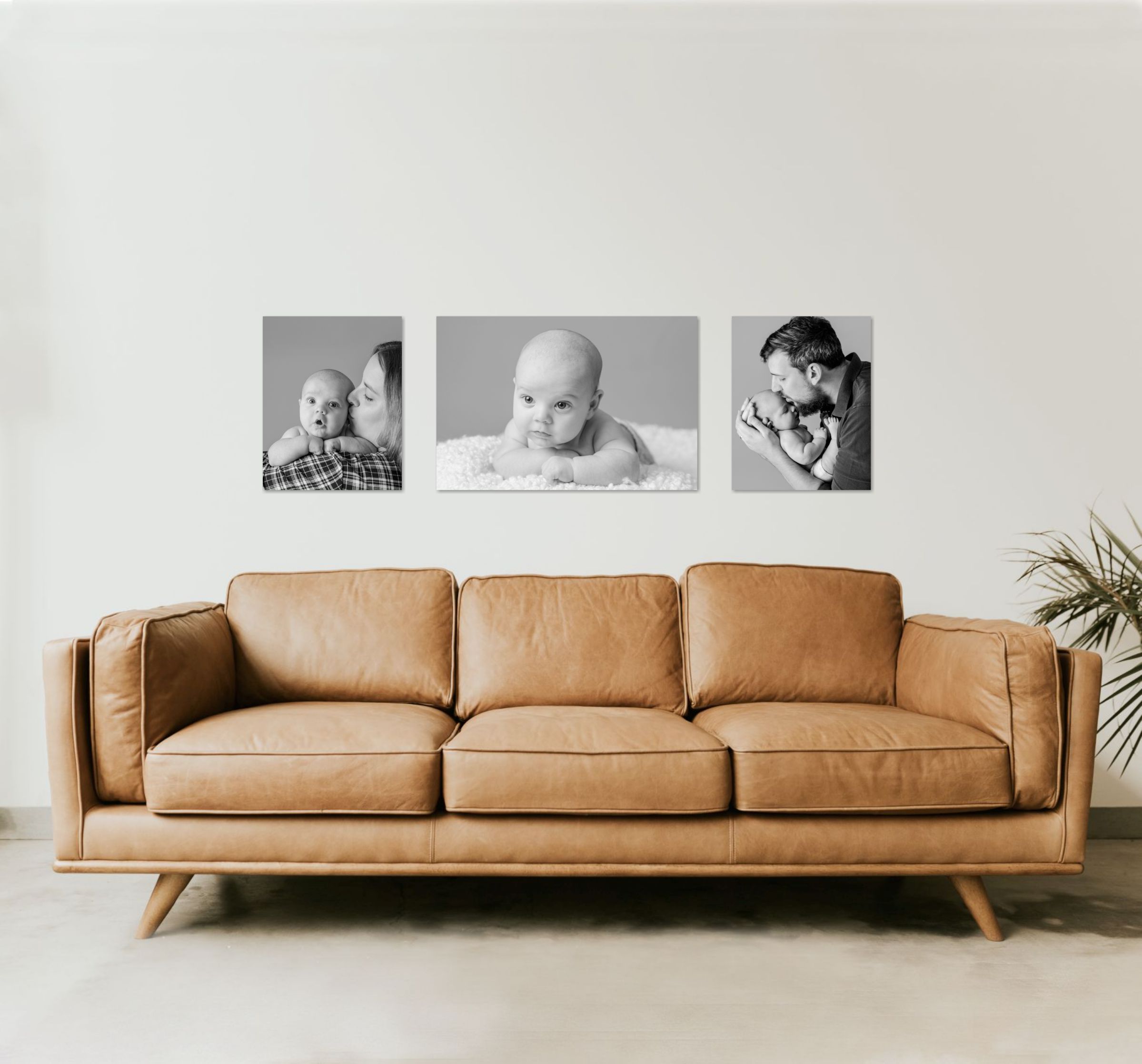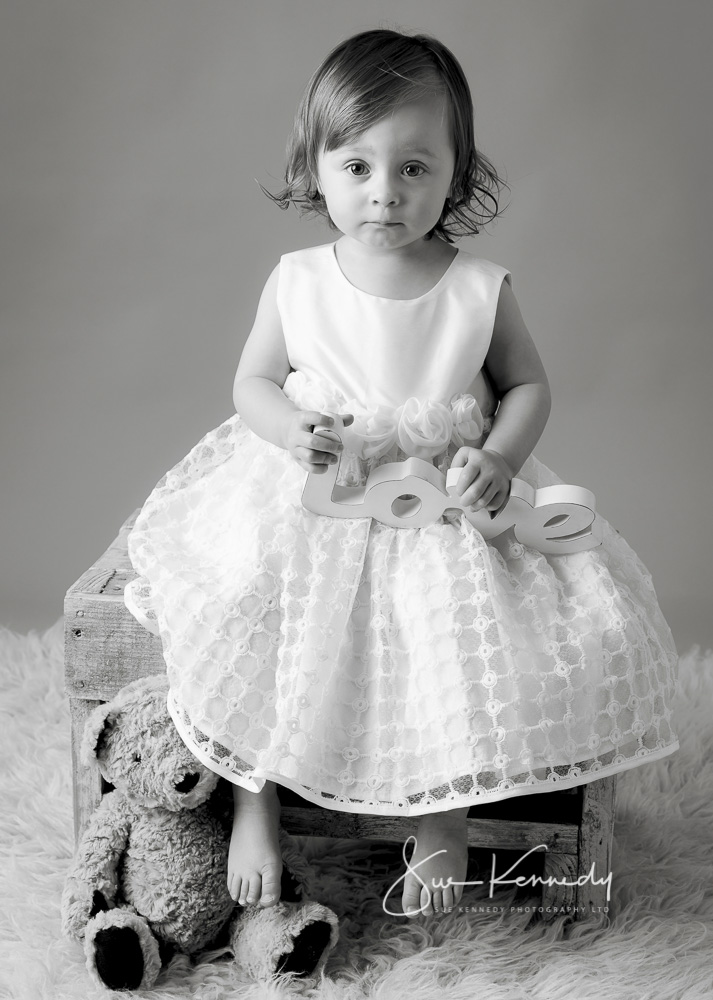 Before Your Photo Session
When is the best time to book a baby photography session?
Ideally, so we are not fighting sleep or food, and everyone is at their best. Saturday appointments fill up the fastest, so plan 2-3 weeks ahead.
What is your availability like for a photography session?
Can you photograph the parents/siblings with baby?
How long will the photoshoot last?
Please allow up to an hour for babies, children and a family photoshoot. I will be as efficient as I can, but I do like to allow time for nappy changes and time for shy children to get used to the studio.
How much do prints cost?
Each family chooses something different for their portraits. there is no one size fits all, but when you come in we'll find the perfect solution for you.
You can choose as much or as little as you like. Families tend to invest around £500-£1,000 if they are looking for something substantial for their wall.
WHat should we wear?
I always suggest keeping it simple and avoiding busy patterns.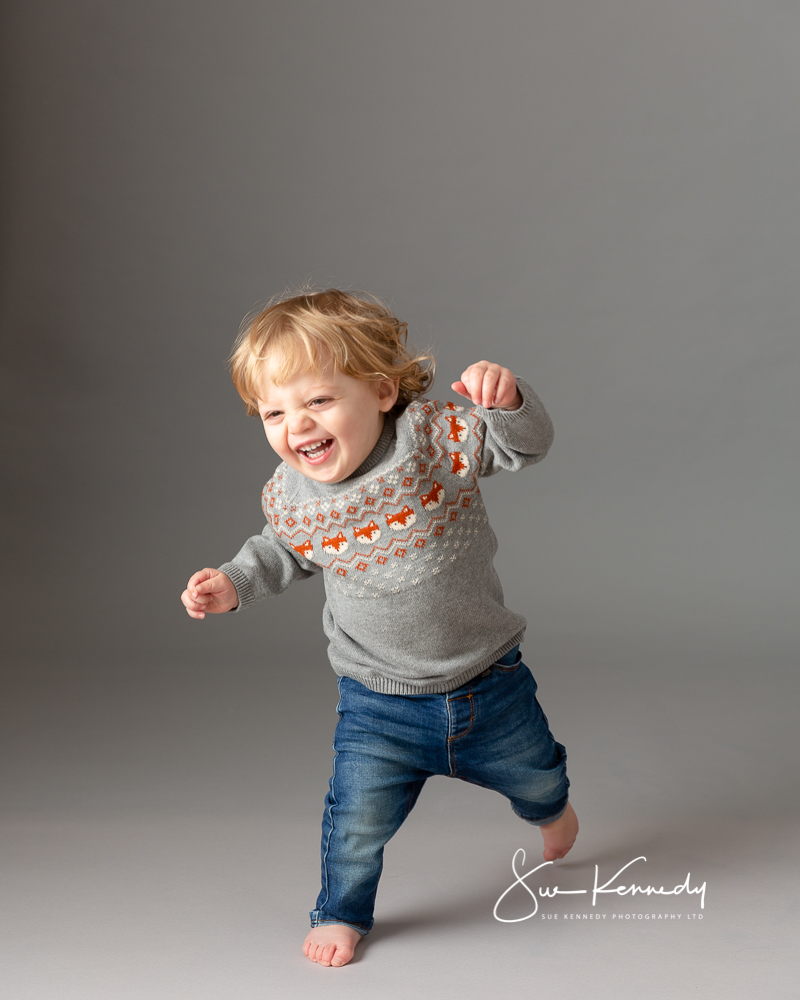 What if my child won't settle, or doesn't like being posed?
Over the past few years, I have photographed hundreds of children and babies, so I have a few tricks up my sleeve to ensure the shoot is fun for them and we get some great shots as well.
In terms of posing, I will always do what your baby or child is happy with and capable of doing. For every baby and child, this is different!
What if my baby/child is ill on the day of the photoshoot?
It's not a problem, these things sometimes happen. Please get in touch so we can reschedule the photo session for when they are better. I understand how easily little ones pick up bugs.
As much notice as possible is appreciated, but I know this isn't always how it plays out.
When can we view our photographs?
Around a week later. You'll come back to my studio and see your beautiful portraits projected onto the big screen – your own personal movie screening.
Please make sure all decision-makers are present, as we are not able to offer more than one appointment for each session.
Will my portrait photographs be in colour or black and white?
Mostly in colour (unless you have booked a specific black & white photo shoot), but a few will be shown in black & white, as you have the choice to order in this finish also.
How many photographs will you take?
A lot! Don't worry I am not about to show you every single one. After your photoshoot, I will carefully curate the results to show you the best selection of unique photographs.
If you do love them all and want them all, you can in a handmade print box that multi tasks as a display case too.
DON'T FORGET TO DOWNLOAD MY
Insider Guide to a Successful Family Photo Session.
After many years of photographing families, I going to share the key factors that contribute to a successful family photo session with you. 
Leave your details in the boxes, and I'll email it straight over.