Baby Photographer Essex and Hertfordshire
From bump to baby and beyond
Your photographer for all your family's precious moments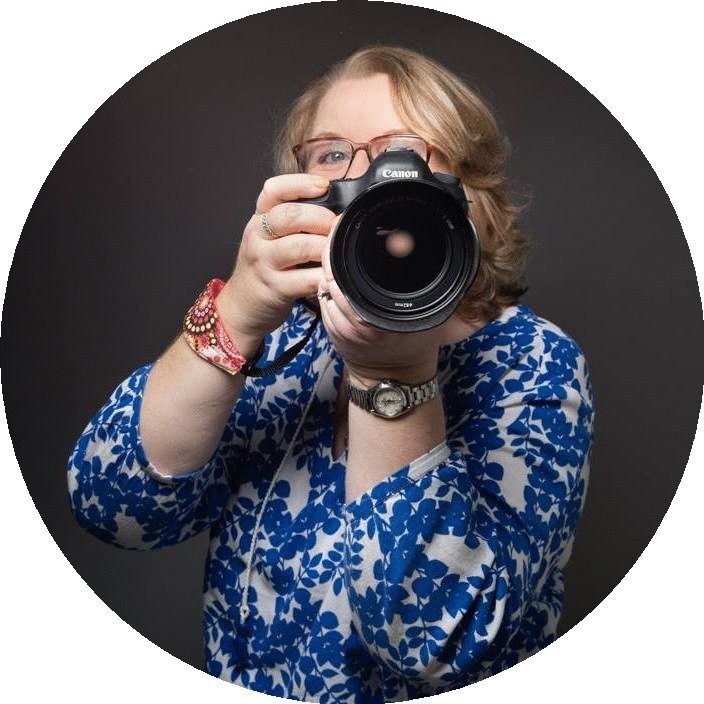 I'm Sue Kennedy, a baby and family photographer since 2004
Today's moments will soon be tomorrow's memories.
Blink — and your child goes from tiny newborn to crawling toddler. And you're left wondering where the time went!
That's why I'm here to capture every moment as your family grows.
With my studio based in Harlow, clients typically travel from East Hertfordshire and Essex. The studio is in a beautiful rural location, so this is where I photograph older children and families.

Your family story deserves to be documented
Whether your baby is on the way or they've already arrived, there are so many milestones you don't want to miss.
I create photos for your family that you'll be proud to hang on your wall or print for your album — to treasure your family legacy for years to come.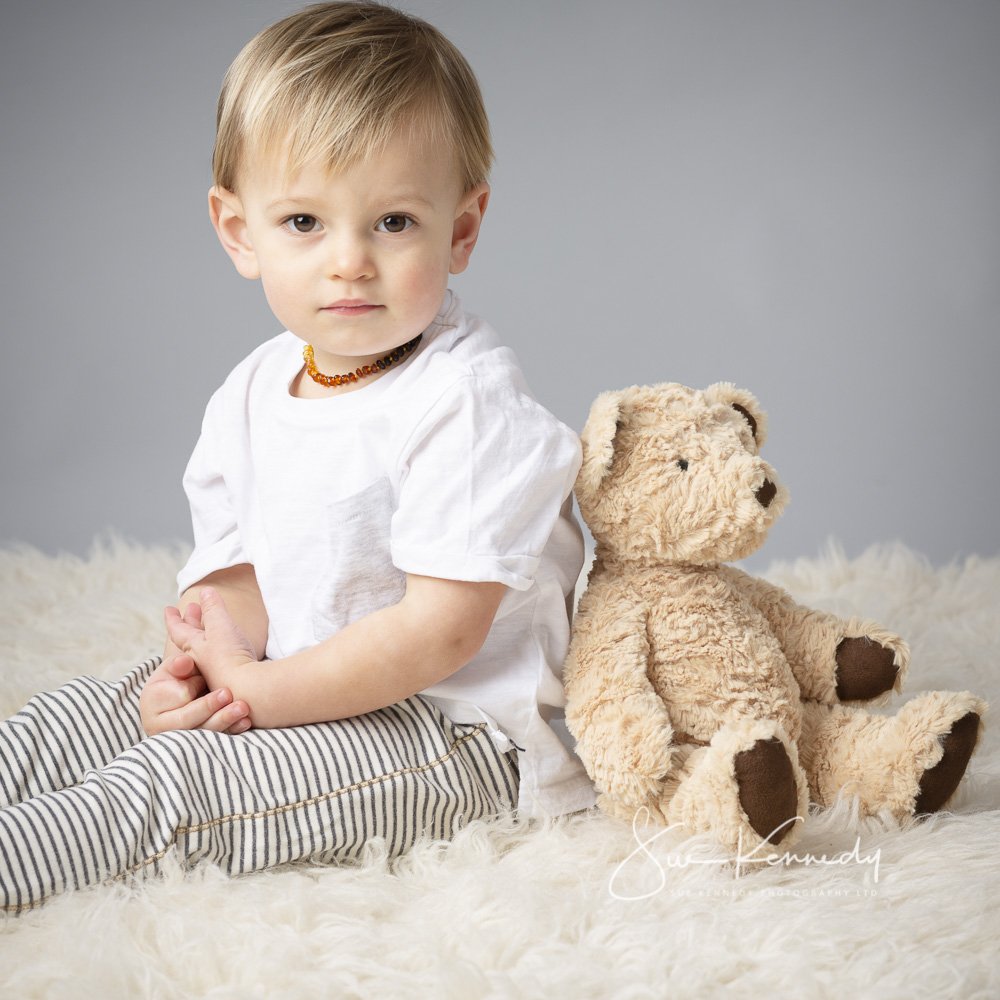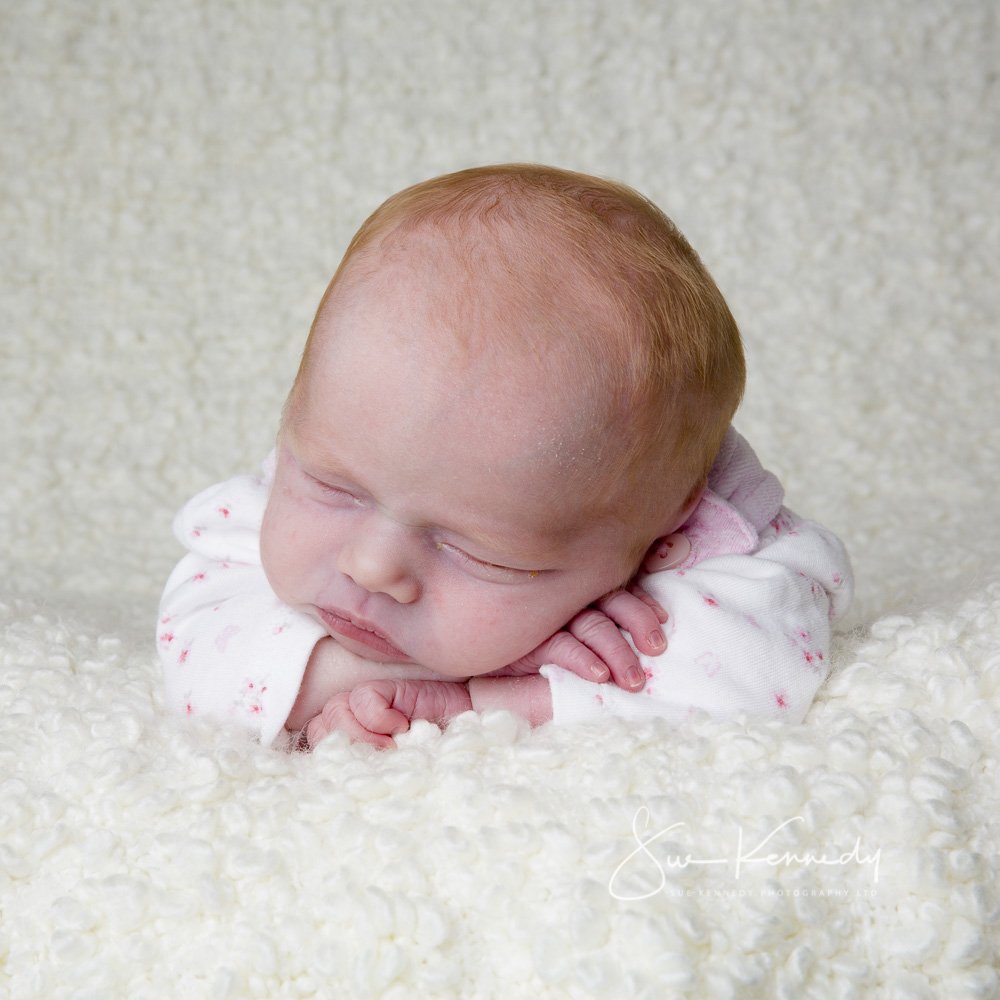 I specialise in maternity, baby and child photography
What began as my small photography studio in Harlow has developed into an extended family that now spans 15+ years and thousands of baby photos taken.
My clients often return as babies two and three arrive — to work with someone they feel comfortable with and add more photos to their family albums!
My mission is to encourage parents to regularly photograph their children's childhood, so they don't just grow up on an iPhone folder or a hard drive.

I'm here to capture your story as it unfolds
Here's how we can work together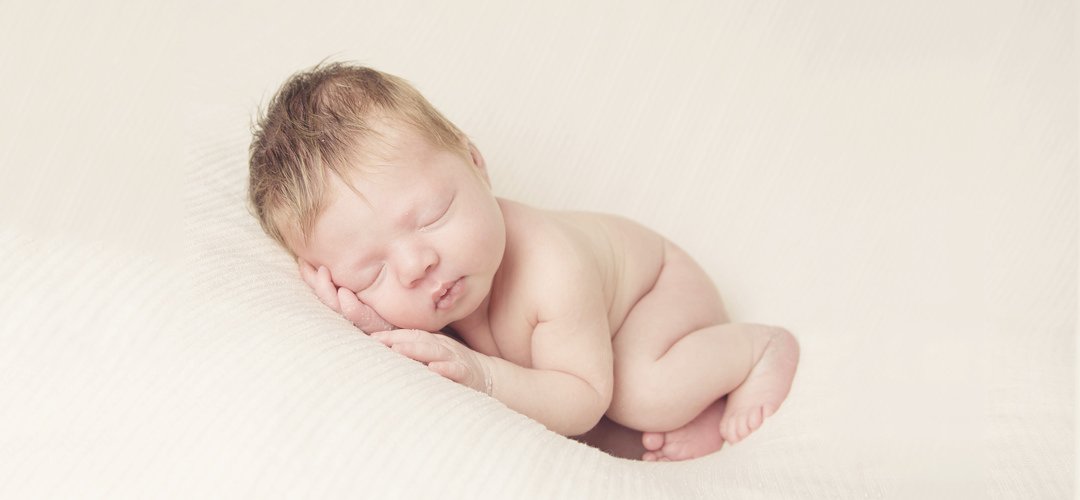 Newborn
Capture those early days, for babies under 3 weeks old.

Baby
From a few weeks old to a cheeky adventurous toddler ...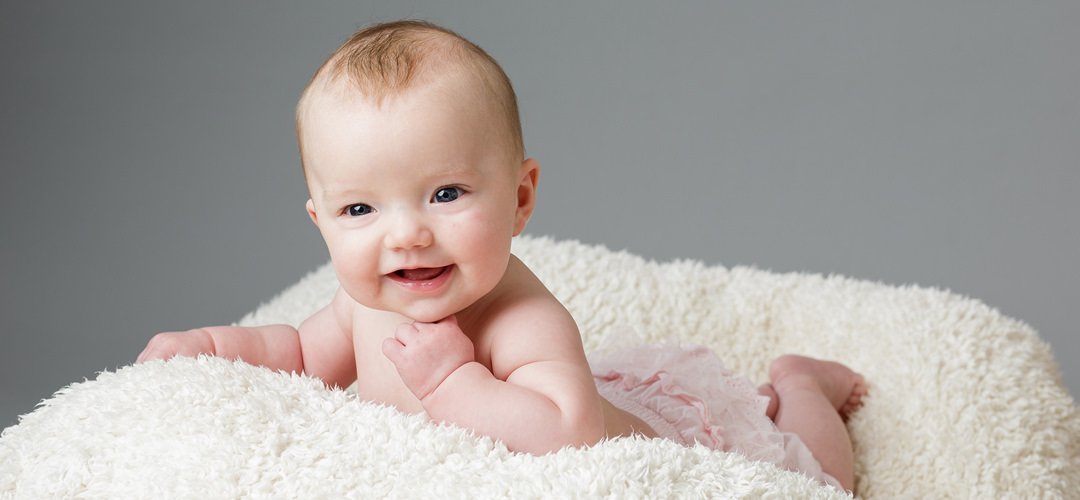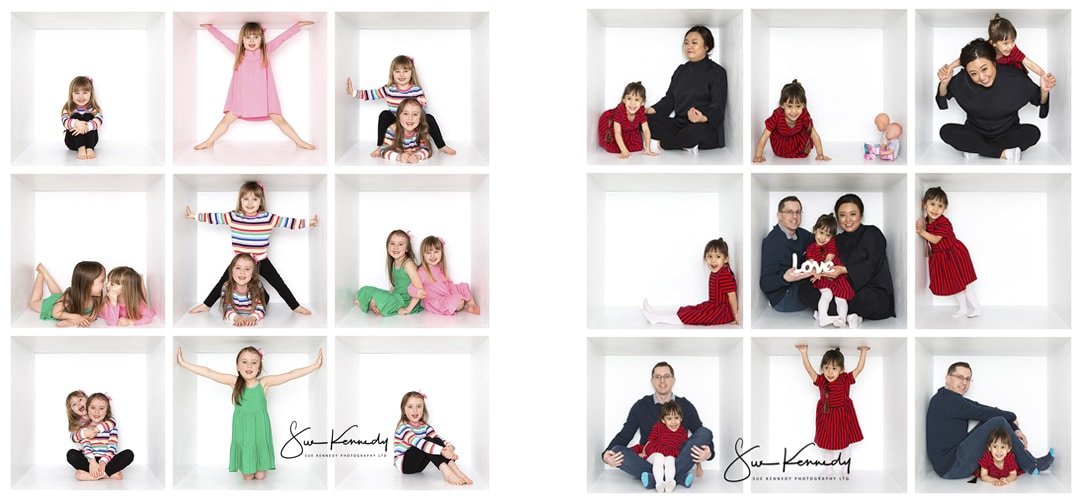 White Box
Fun sessions for fun loving children ....

Children
Capturing childhood memories ...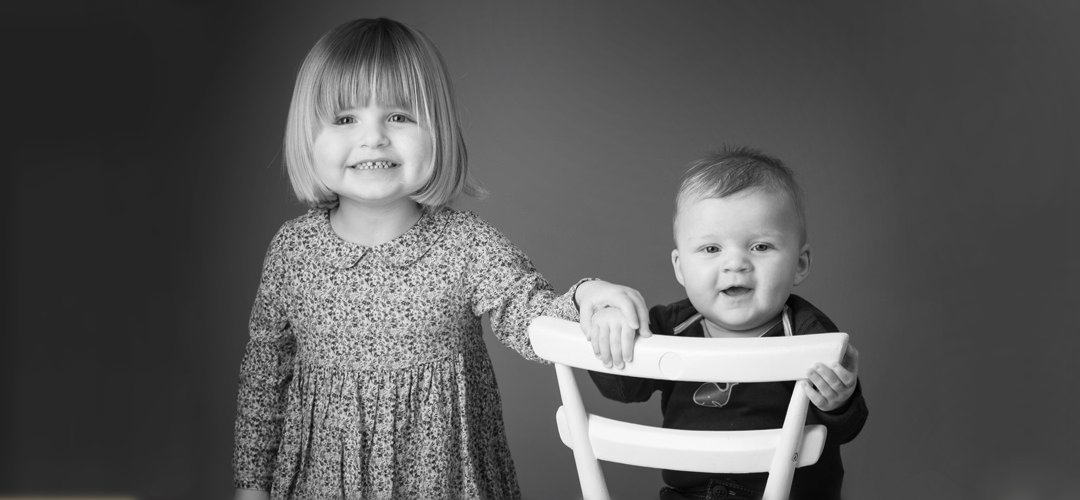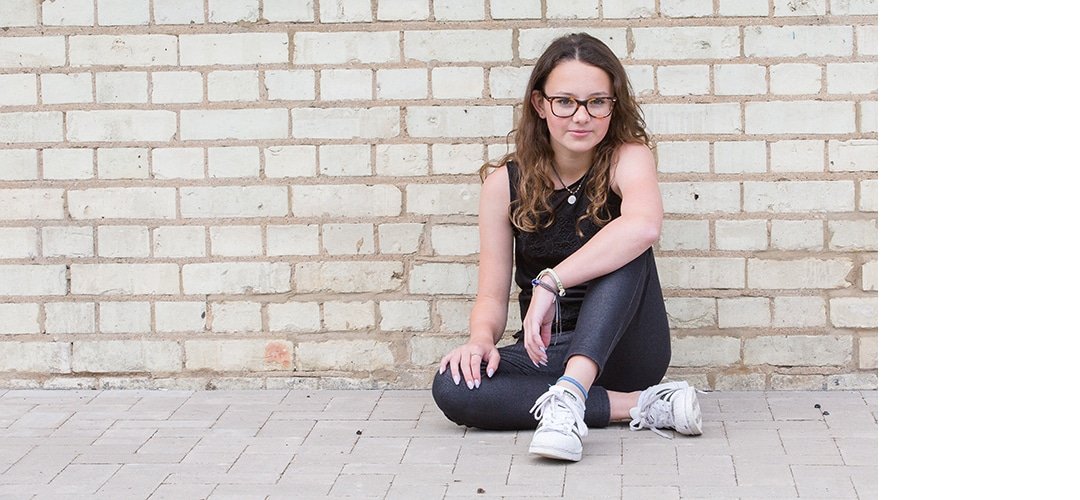 Teenagers
Capture all stages of childhood ...

Baby Club
Babies first year will go by in a flash, but together we will capture all those special developments and spread the cost.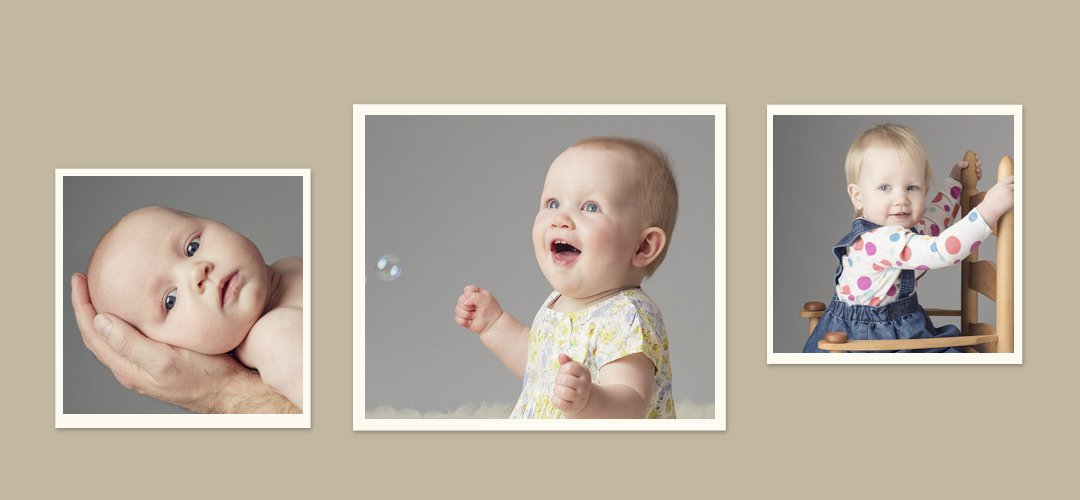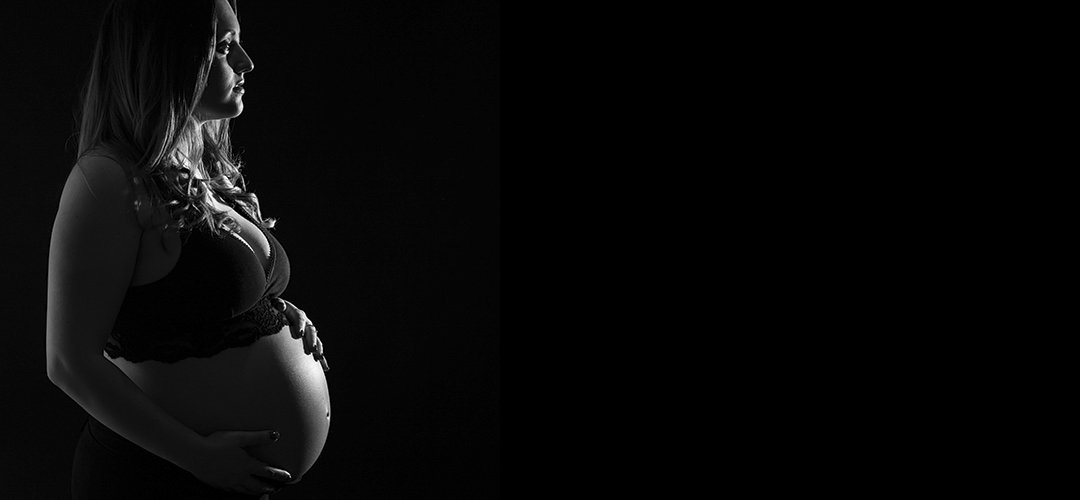 Maternity
Beautiful photographs of you and your bump ....

If you're ready to purchase and schedule right now, then you can dive straight in here.

Behind the Scenes at a Baby Photography Session
I love watching the emerging personalities of our babies, whether brand new or going on 16, documenting the changes, that to me is what family photography is all about, capturing childhood.
Save
Natural, fun images of laughter & play. The interaction between you & them as you spend time together.
Yes, I do aim to include parents in all my photo sessions!
Save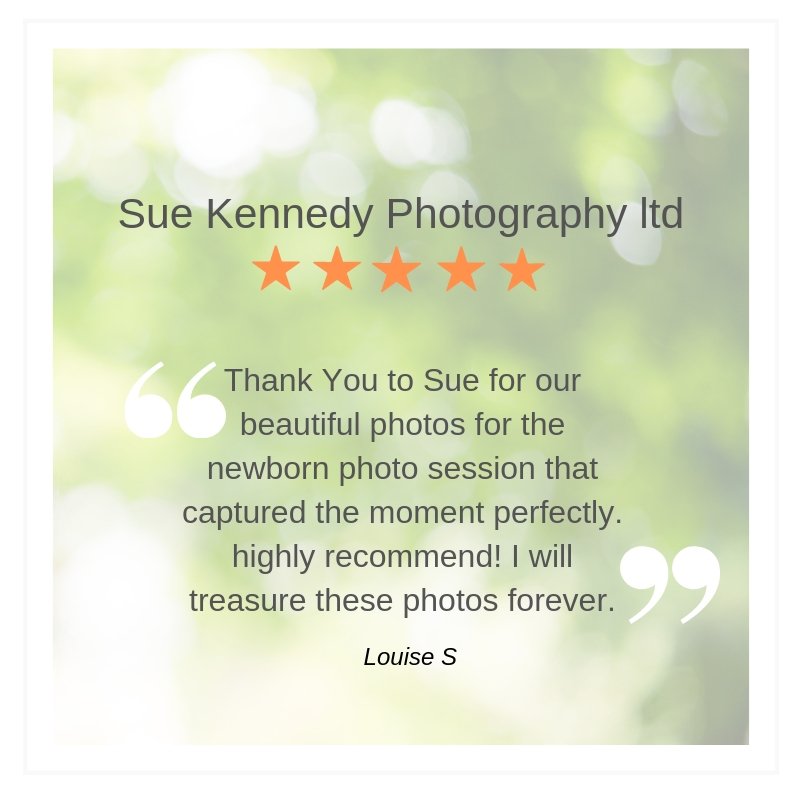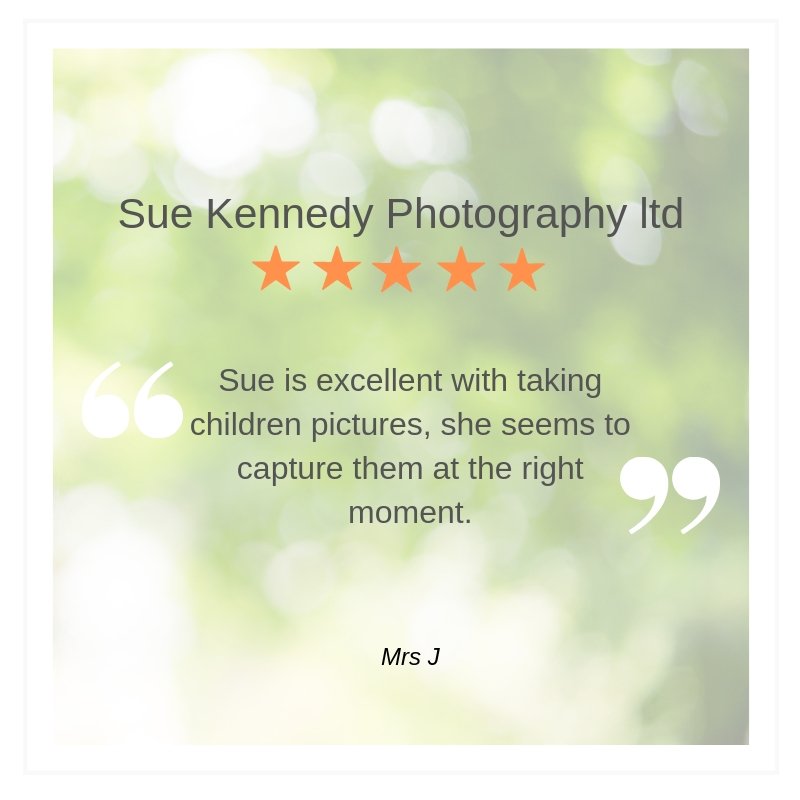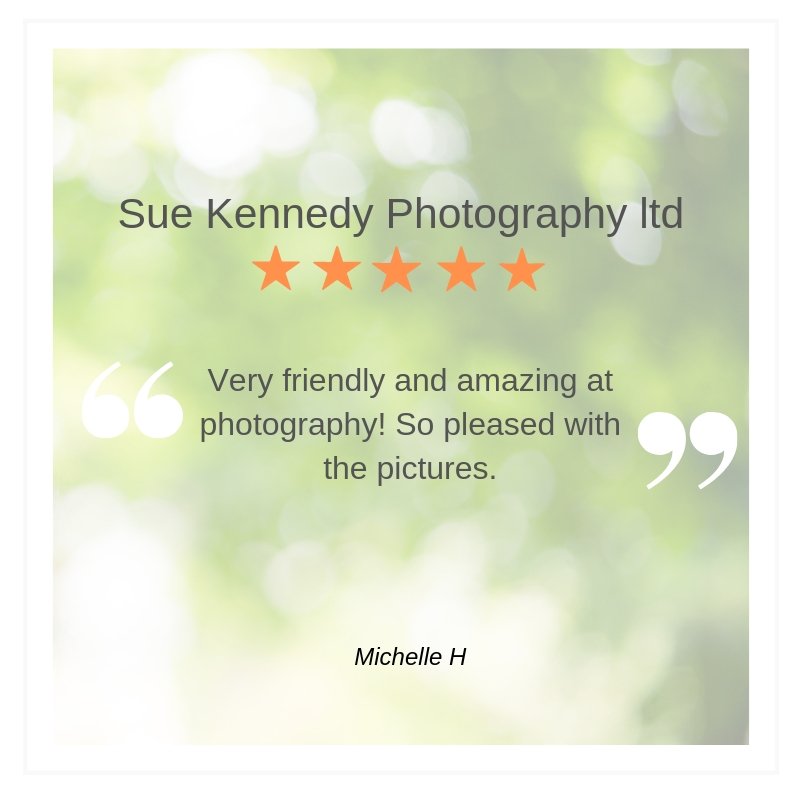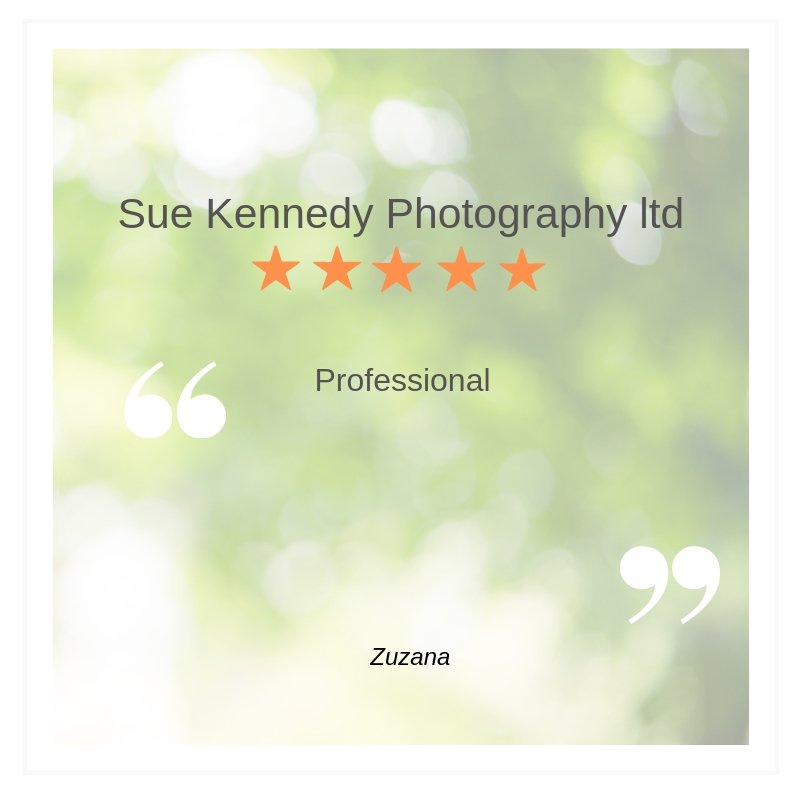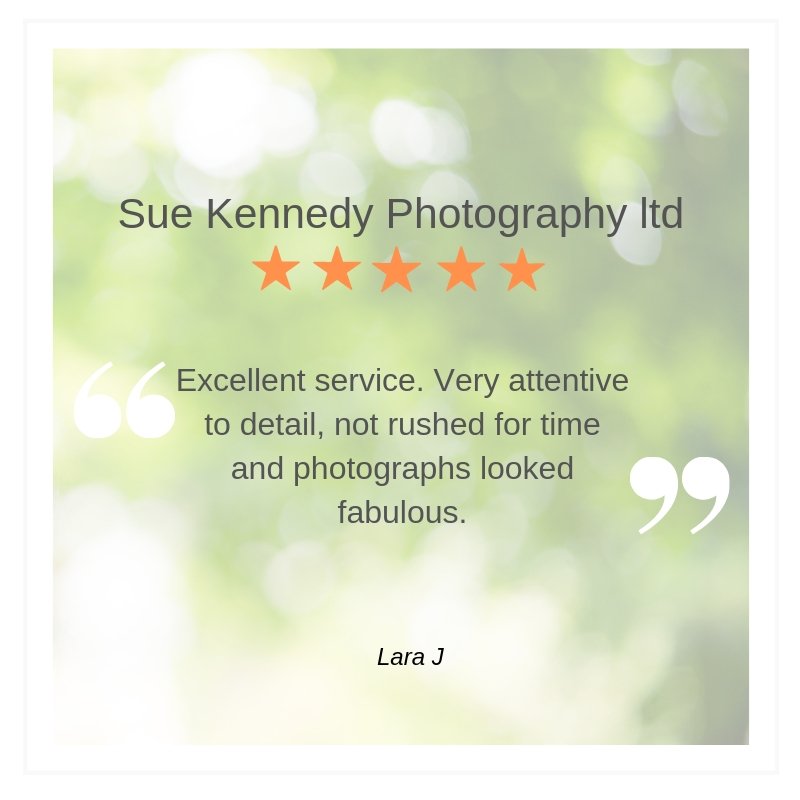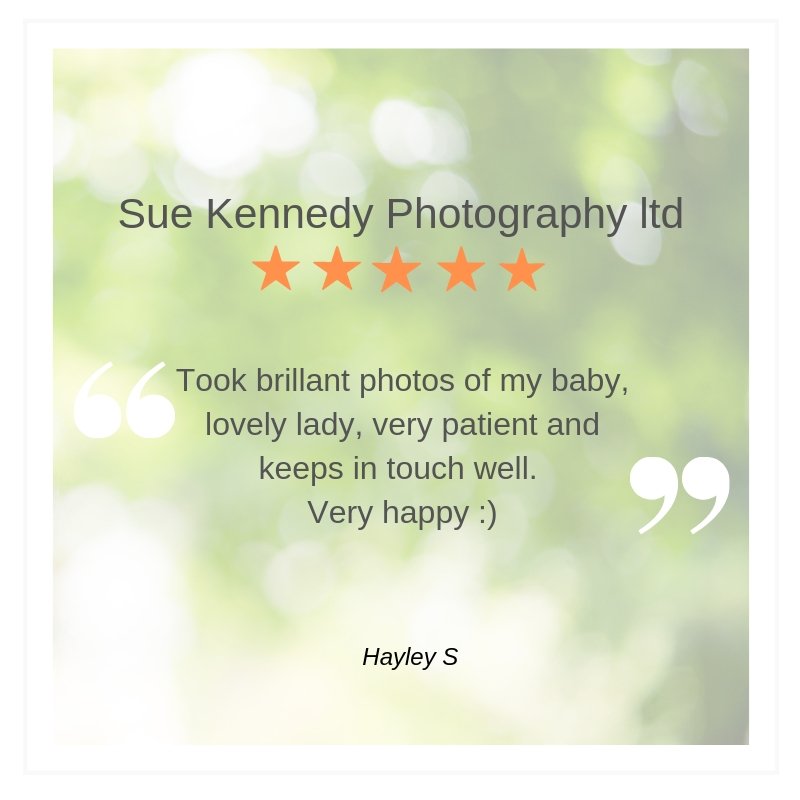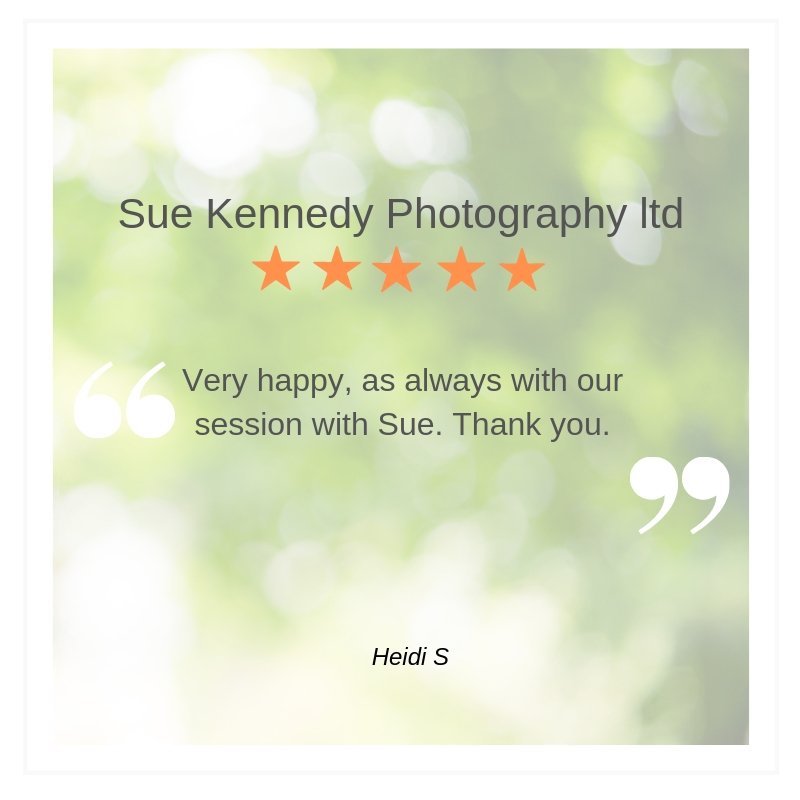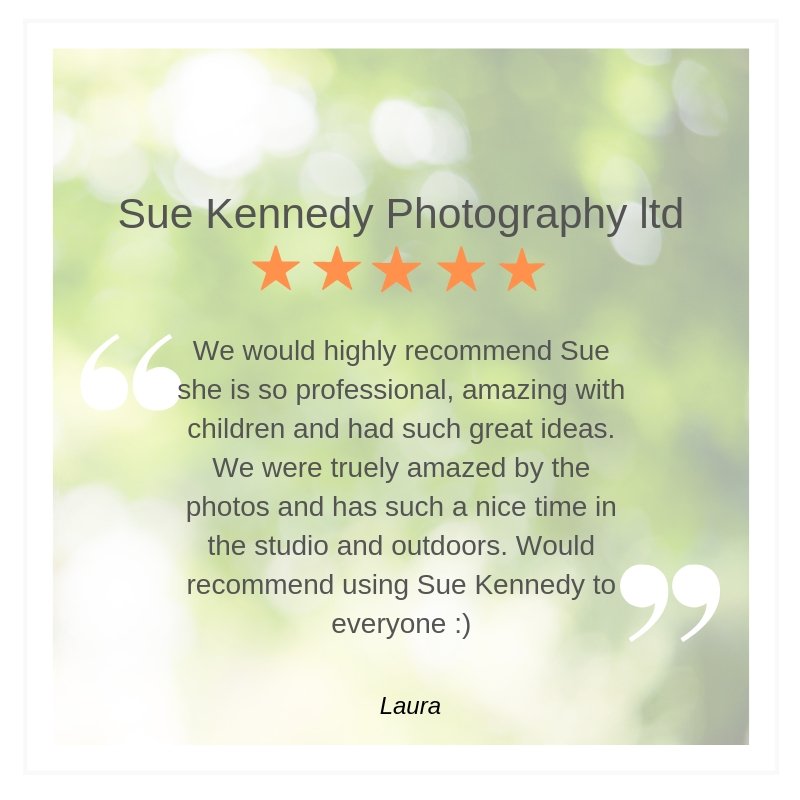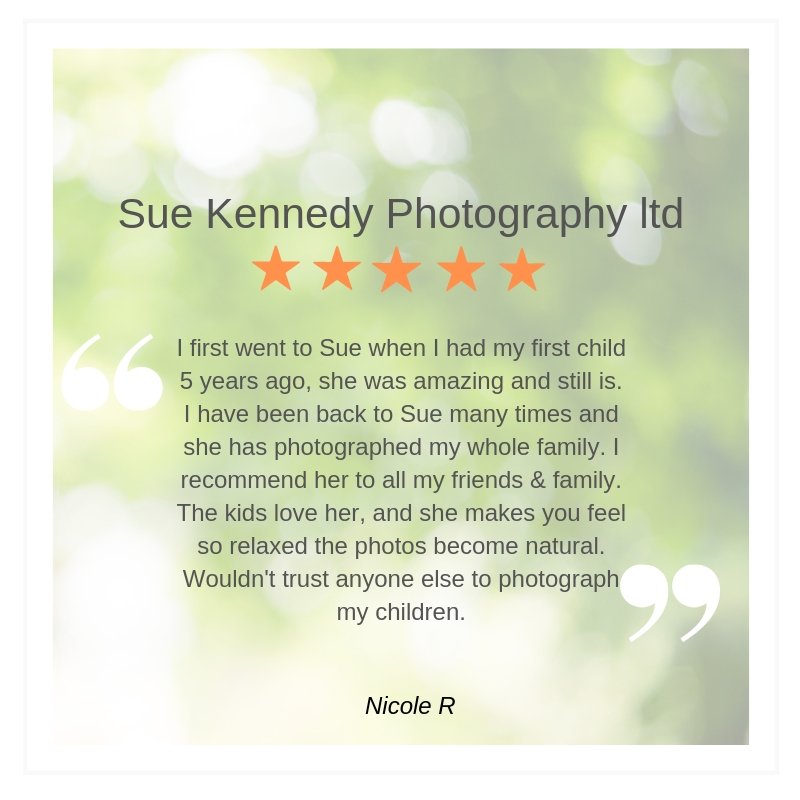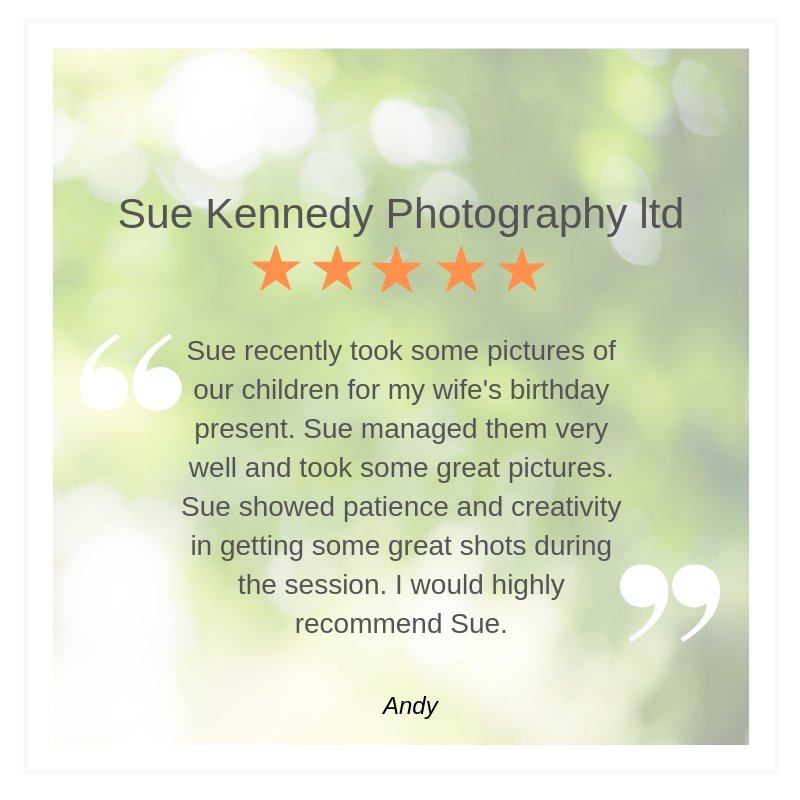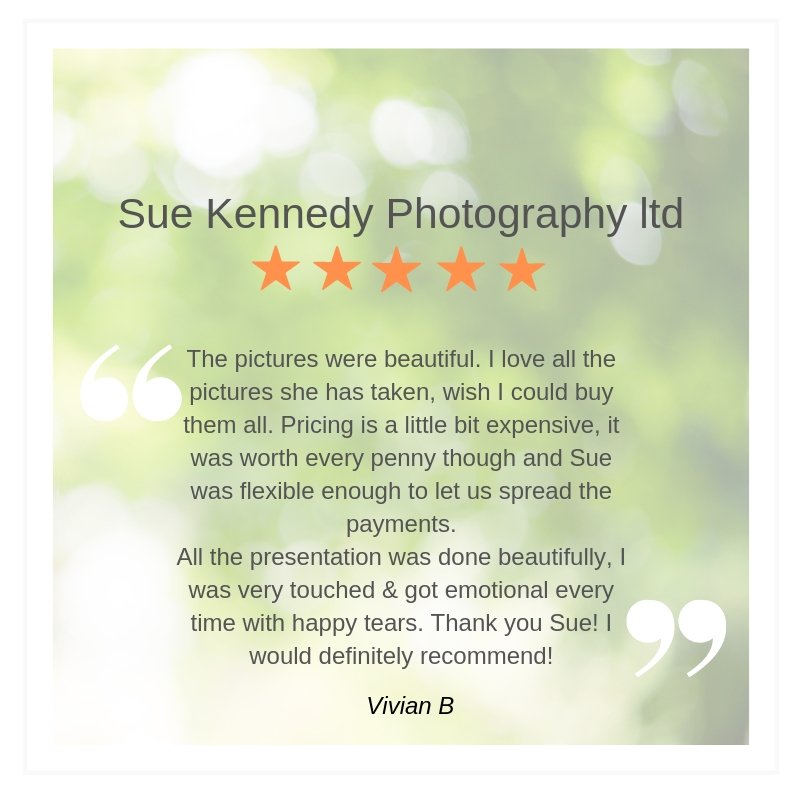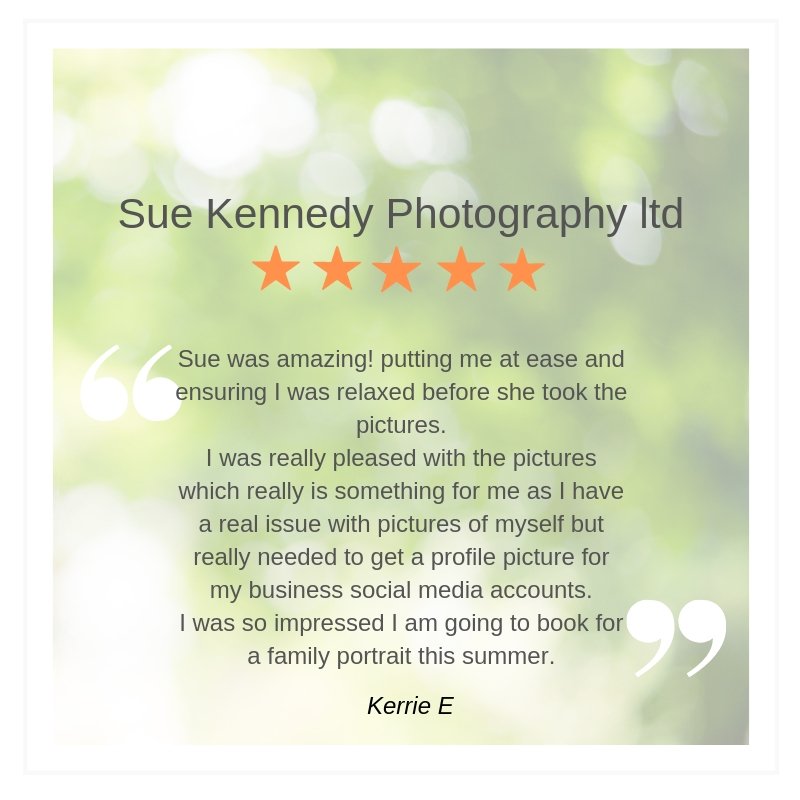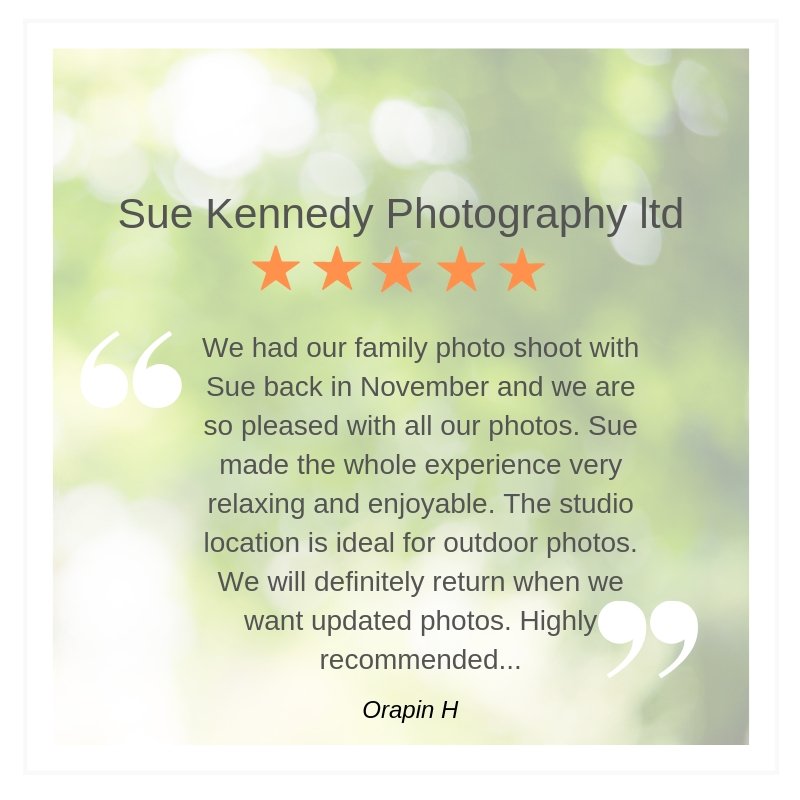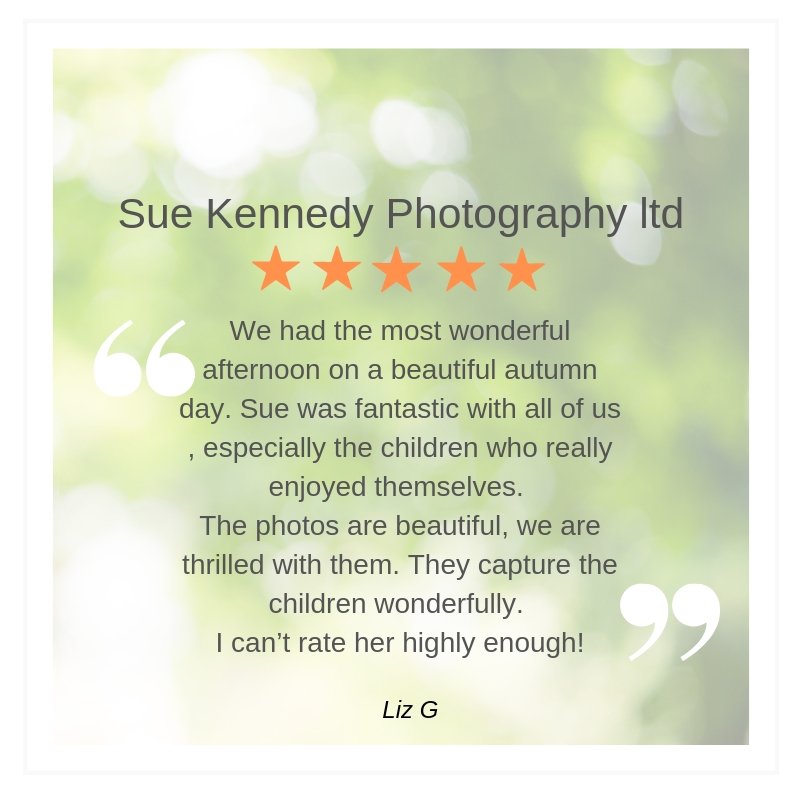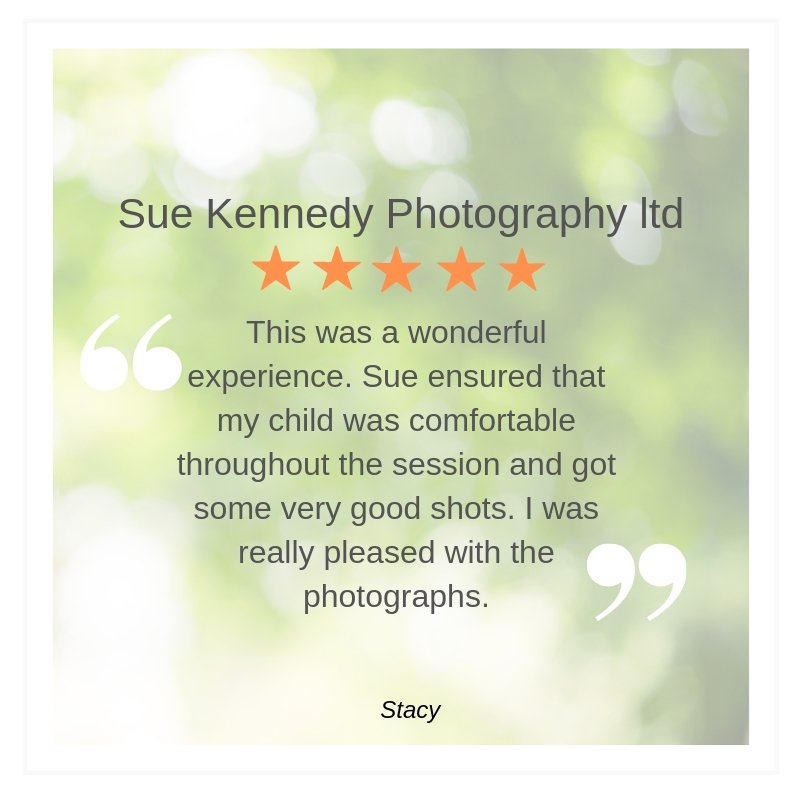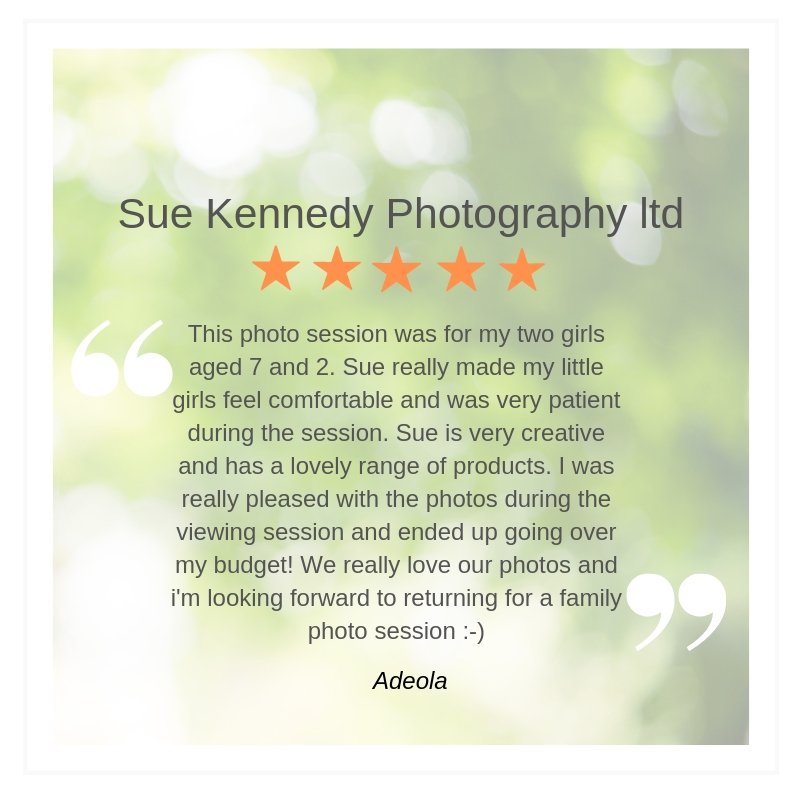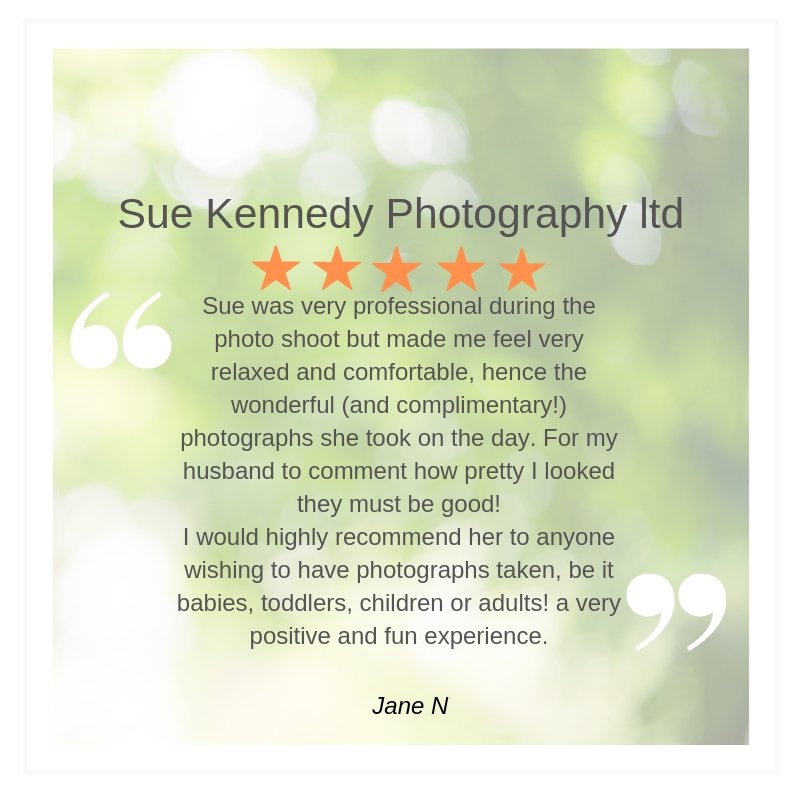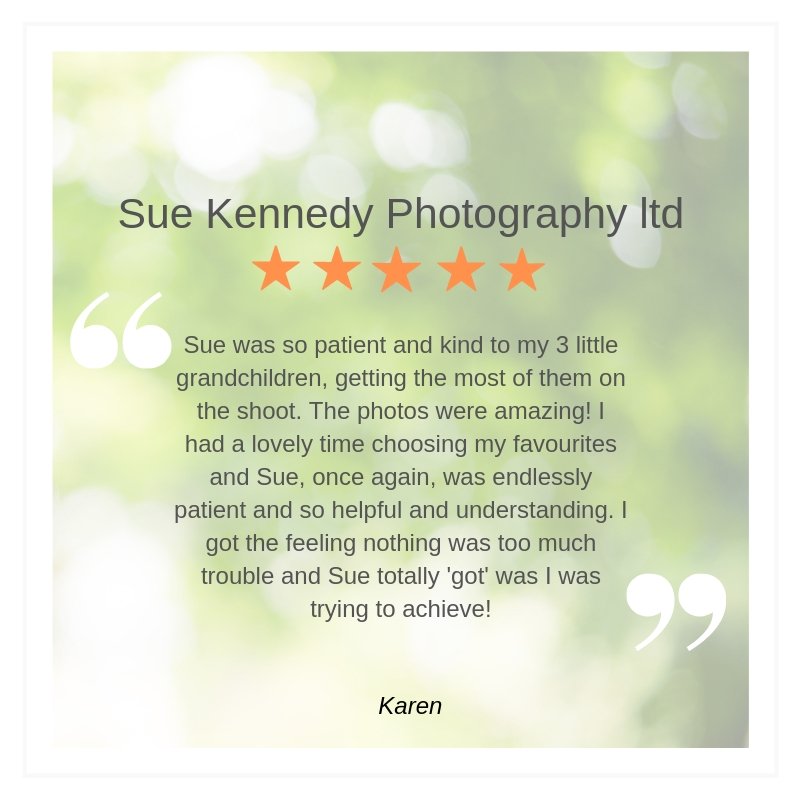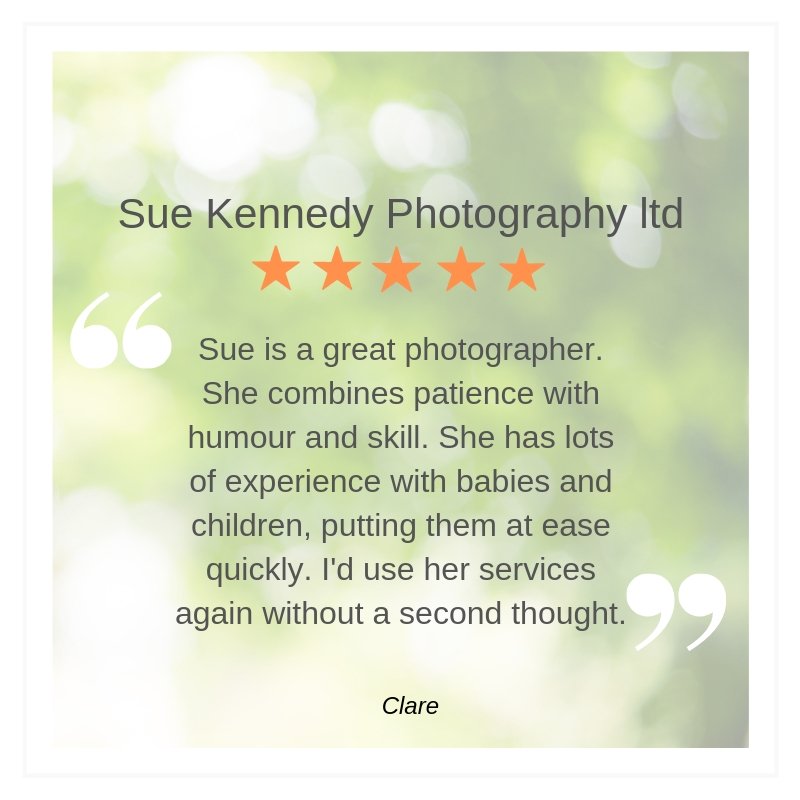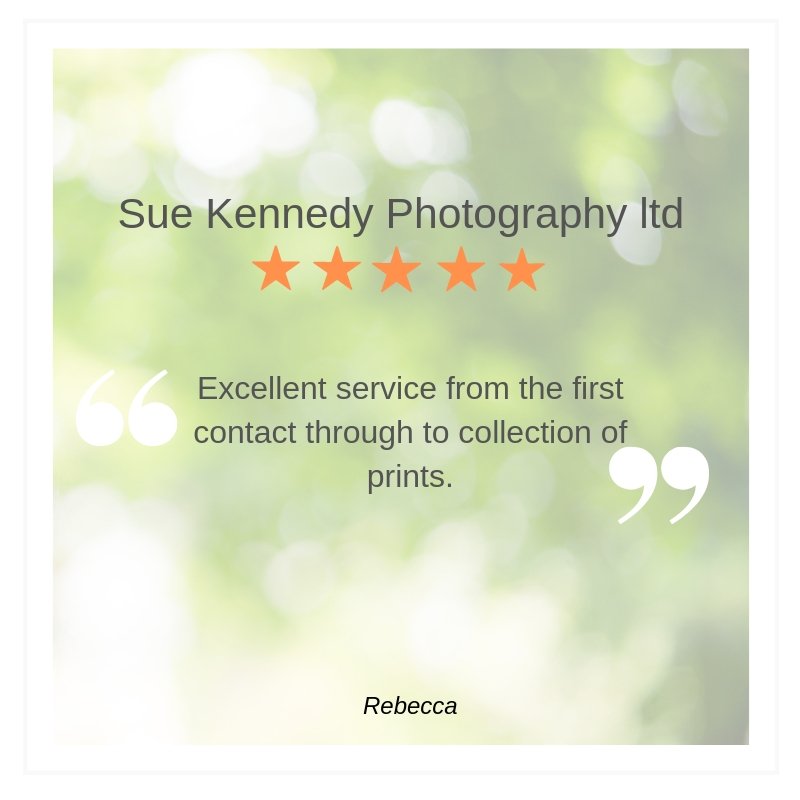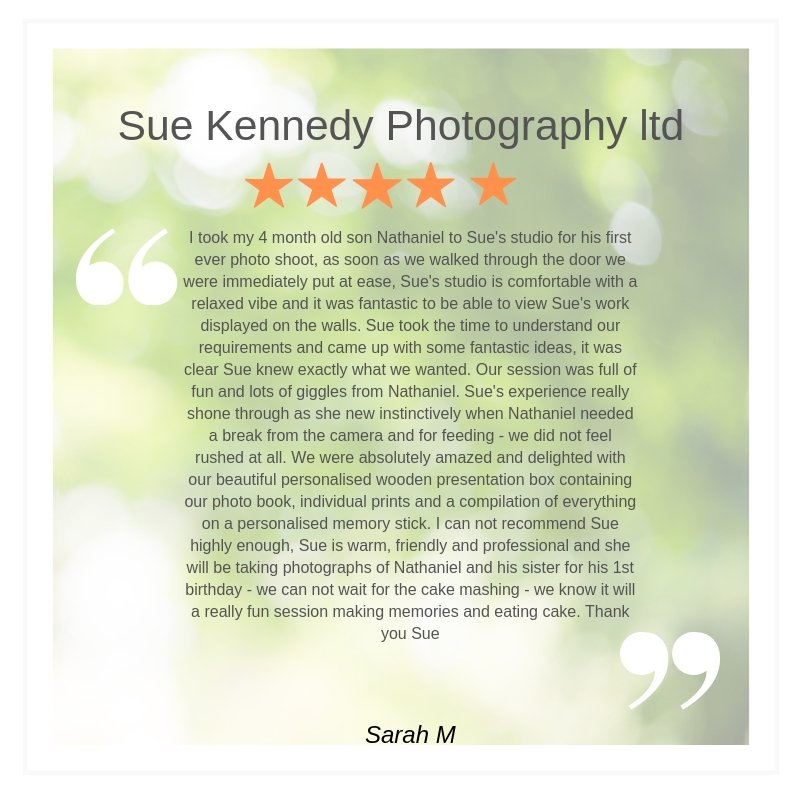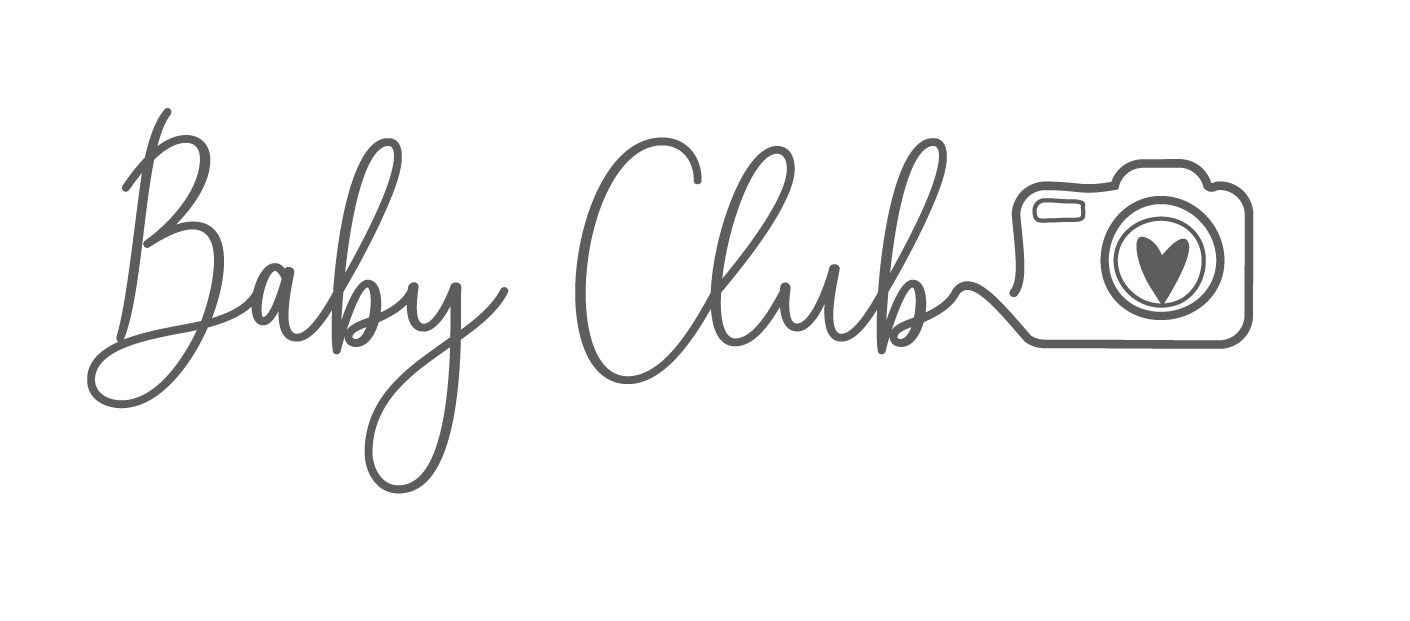 Don't miss a moment as your baby grows...
Join our Baby Club!
Three full studio sessions during baby's first year
Plus a special selection of digital and print products
12 easy payments to spread the cost
Big savings compared to individual session and product prices

Photos are perhaps a more significant part of our lives than they have ever been before. Most of us have got a smartphone in our bag or pocket. This means that we've also got a camera. You might take photos of your food, and your cat, you might be taking pictures all...
read more