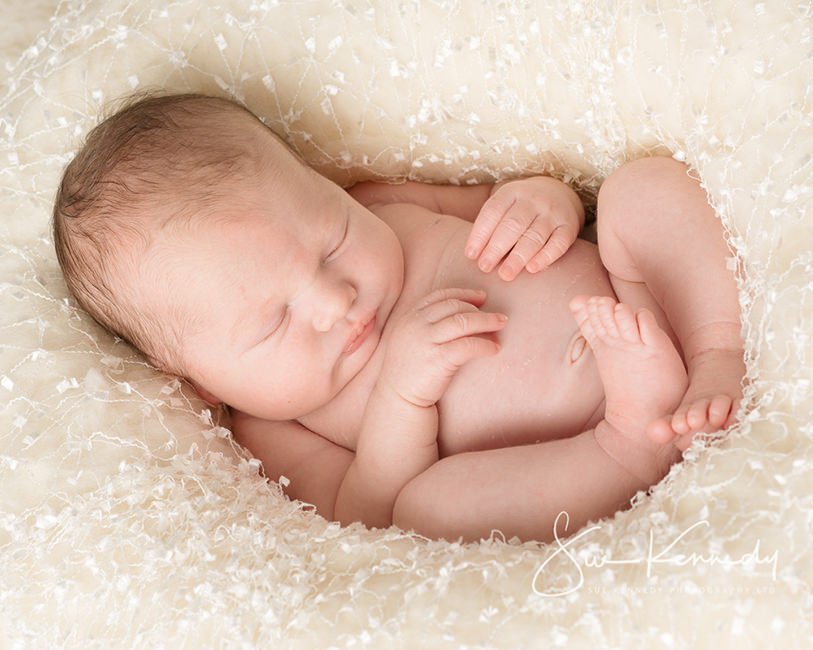 George–17
WMG3-1697
WMG1-6590
Teddy-9214
SK-1778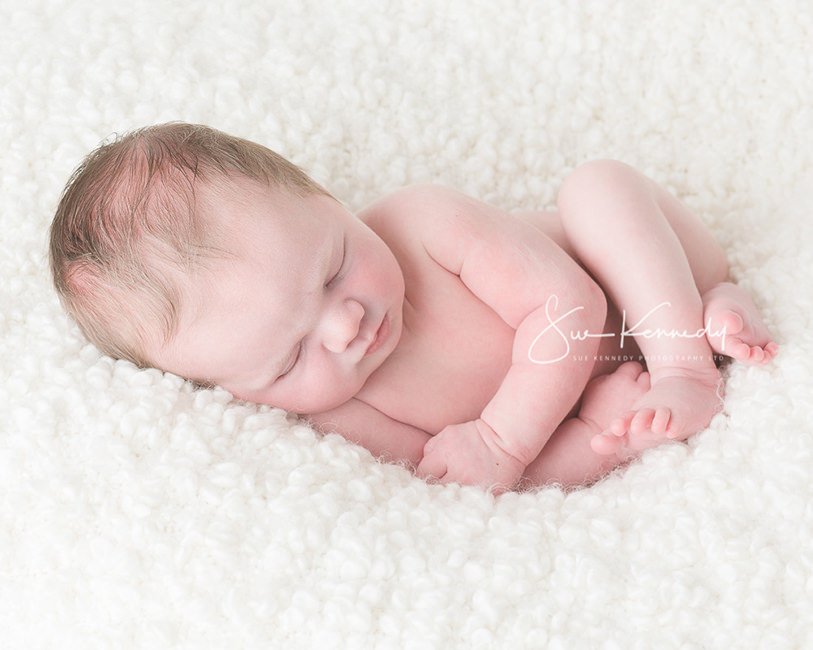 Newborn-0964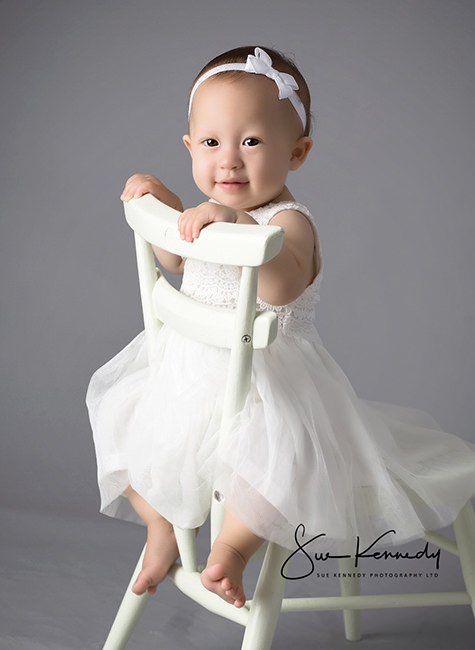 Portrait Photography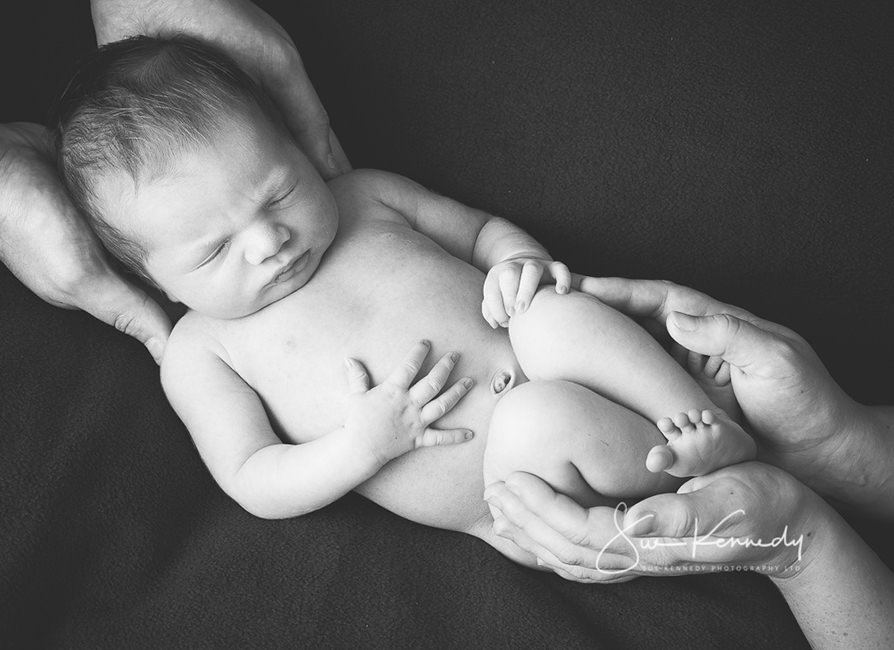 Newborn-1032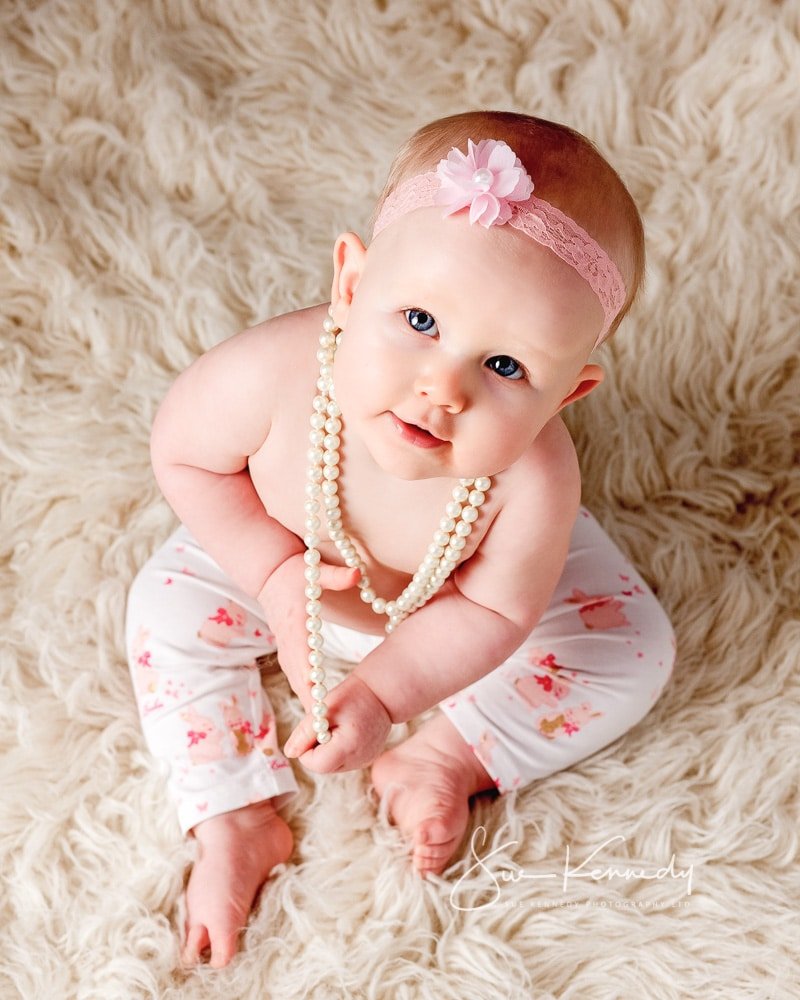 WMG2-8538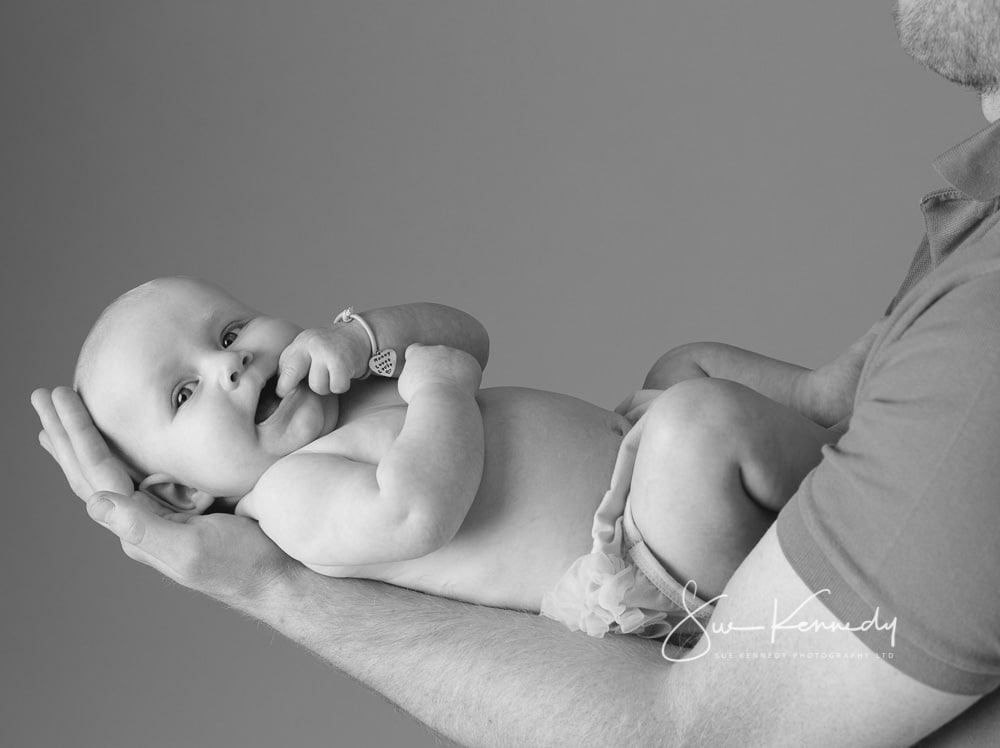 WMG1-2-4
_52A8887-Edit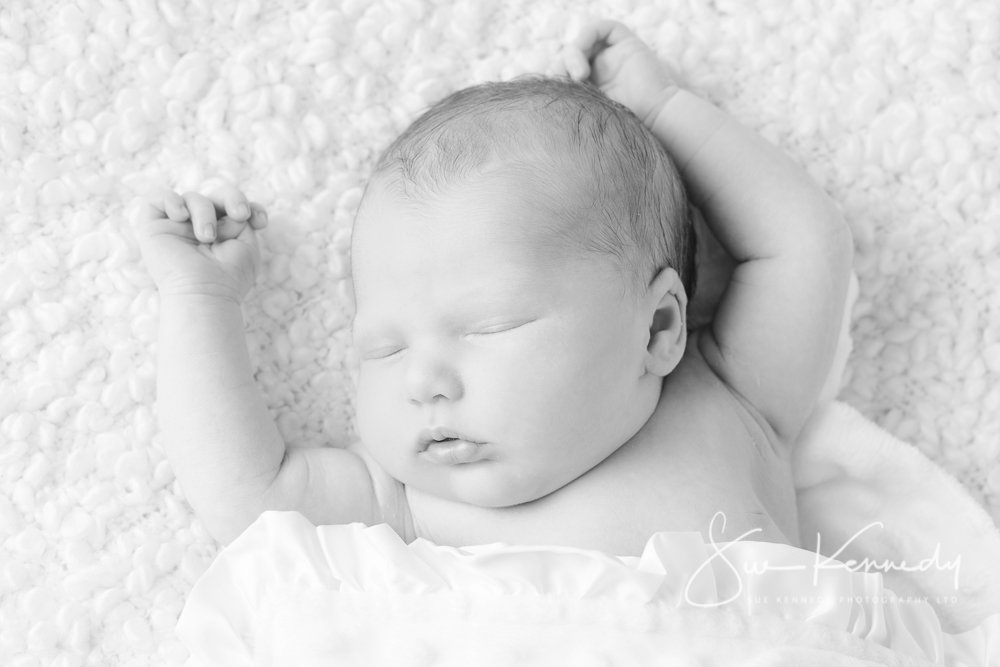 George–5
Newborn Photos | Baby Photos | White Box Portraits
by Sue Kennedy Photography ltd
I photograph babies and children! From the moment you bring them home, to the moment they leave home I am your experienced, professional, independent newborn, baby and child portrait photographer – specialising in Bump Photography, Newborn Baby Photos, Baby Photos and Child portraiture. My professional studio is located in the beautiful surroundings of Parndon Mill, an old flour Mill which is now a true creative hub of creative businesses and artists in Harlow, Essex.
Customer excellence is at the heart of everything I do and everything I stand for as your chosen newborn, baby and child photographer. Creating that exceptional customer experience during your baby photo shoot is so important to me and I want you, as a parent, to enjoy the day as much as I want you to enjoy your newborn, baby and child photos for years to come.

I love watching the emerging personalities of our babies, whether brand new or going on 16, documenting the changes, that to me is what family photography is all about, capturing childhood.
Natural, fun images of laughter & play. The interaction between you & them as you spend time together. Yes I do aim to include parents in all my photo sessions.
Save
Save
Save
Save
Save
Save
Save
Save
Save
Save
Save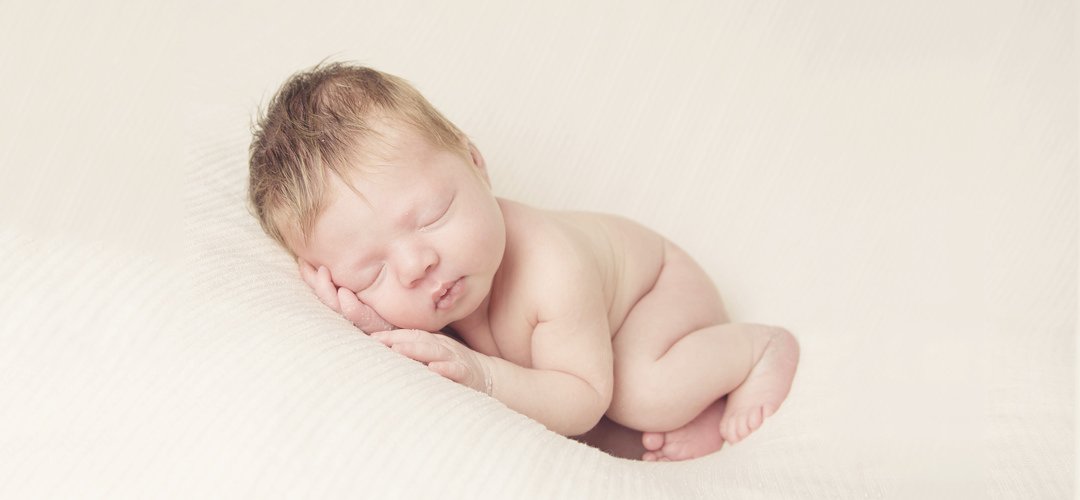 Newborn
Capture those early days, for babies under 10 days old.

Baby
From a few days old to a cheeky adventurous toddler …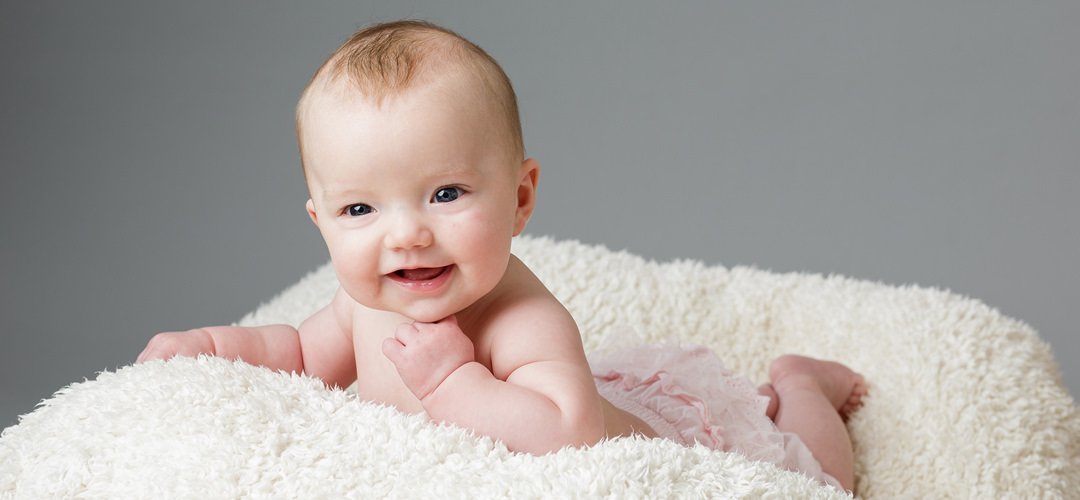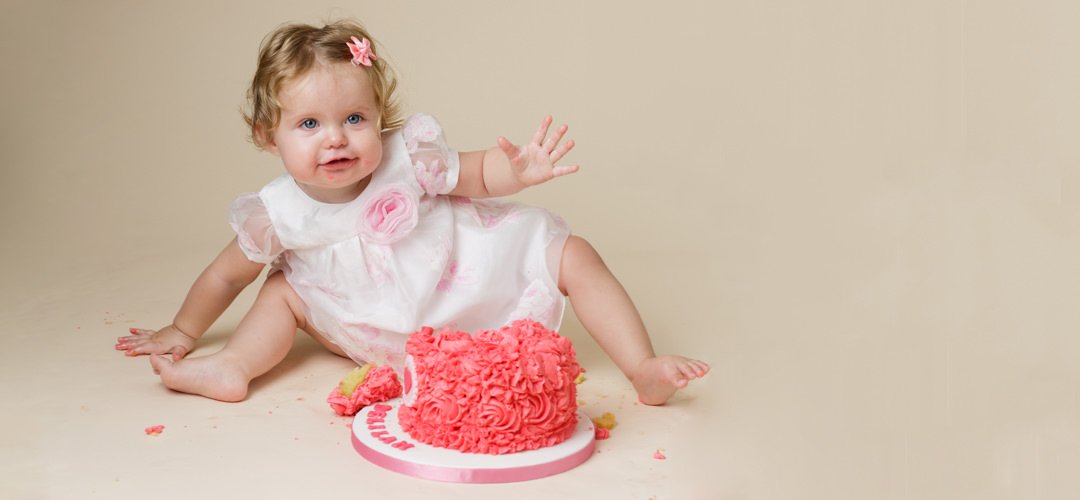 Cake Smash
Celebrate your child's 1st or 2nd birthday with a photo session, followed by a fun & sometimes messy cake smash 🙂

Children
Capturing childhood memories …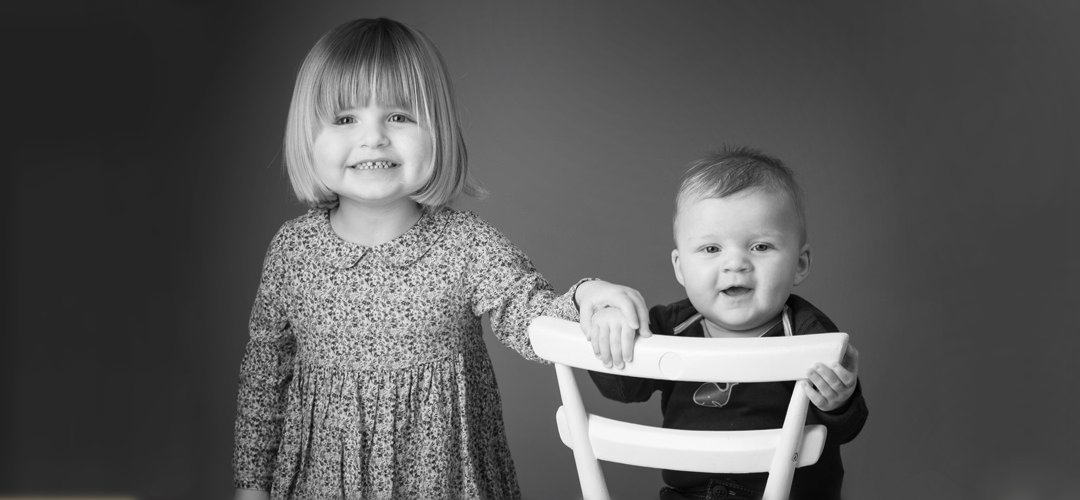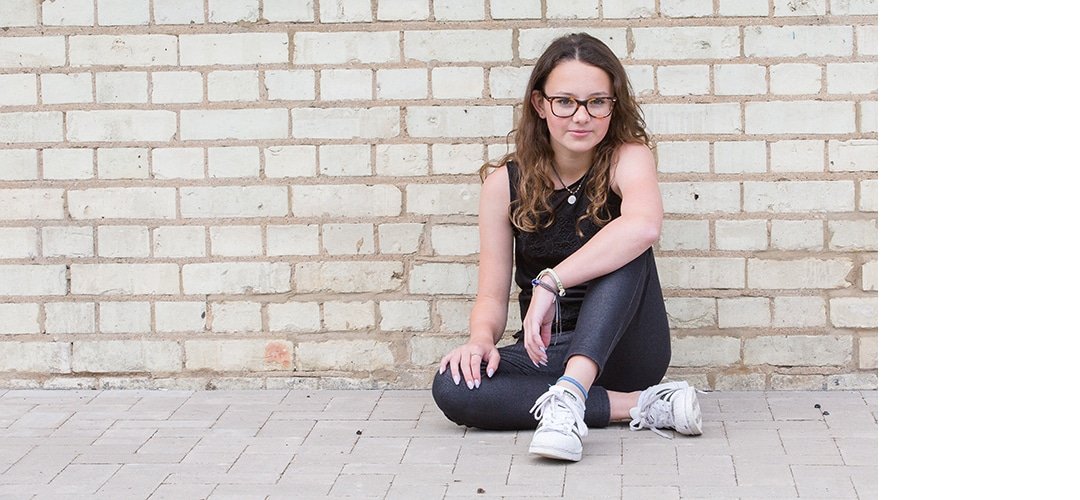 Teenagers
Capture all stages of childhood …

Baby Club
Babies first year will go by in a flash, but together we will capture all those special developments and spread the cost.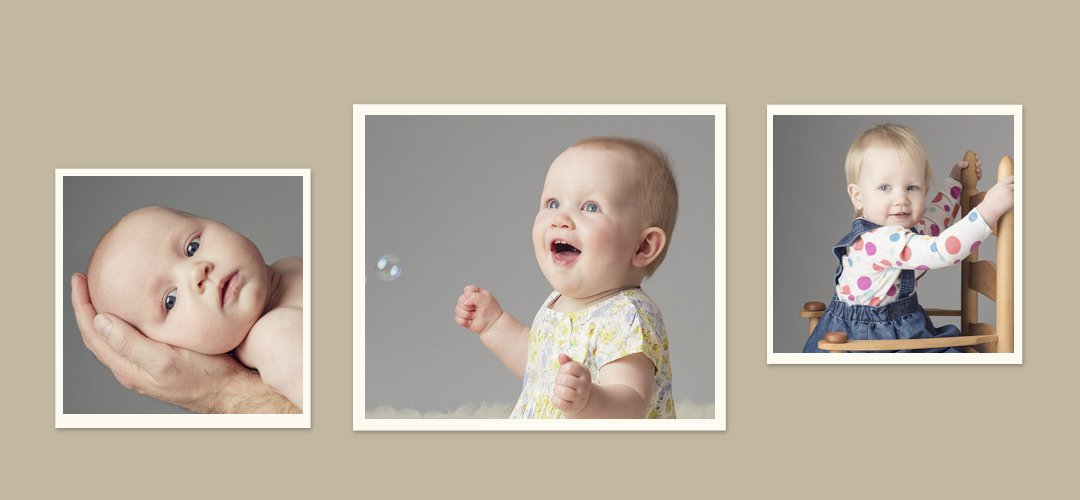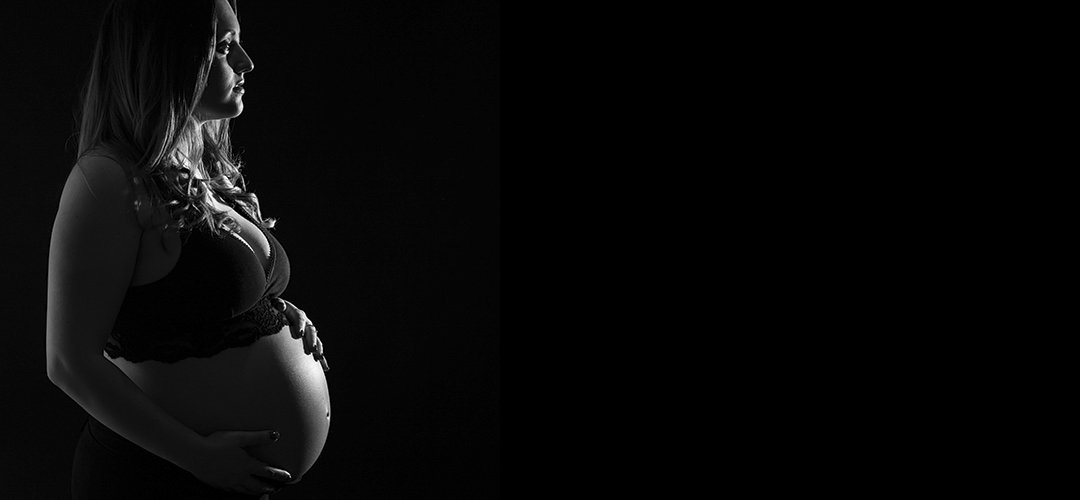 Maternity
Beautiful photographs of you and your bump ….
White Box
Fun sessions for fun loving children ….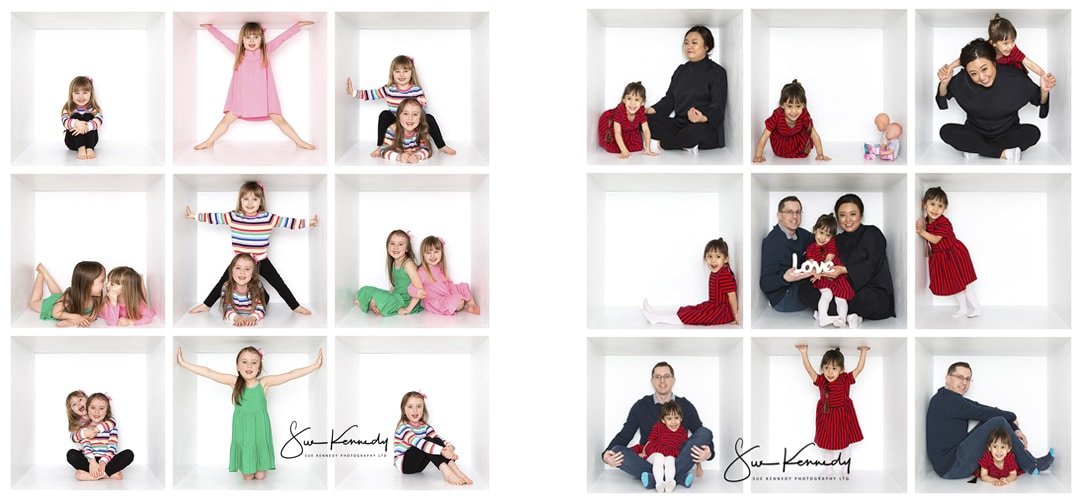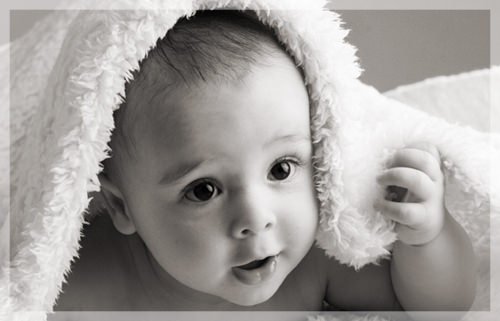 My style is very natural and timeless, because that's what I want to create for you, something timeless that you'll want to show off forever. I offer a variety of different session types covering bump, through to childhood.
After the session, I'll book you in for a viewing, usually a few days later, and explain all the artwork options.
I promise you there is no hard selling, you can purchase as little or as much as you want, and don't worry, I've got a number of different options to make sure you get the images that I know you'll love.
How much does it all cost?
The simple answer is : your session booking fee + products = your investment.
Session Booking fees are £100 for baby (6 weeks+), child, or cake smash session, £125 for a newborn, & £225 for the package of three 'Baby Club' watch me grow sessions. This allows for up to one hour with me in my Essex studio (2-3 hours for newborn), my time, knowledge & skills throughout your session, and preparation of a custom viewing session with 15 – 25 beautifully enhanced images to select from. Your session booking fee does not include any products. These can be purchased at your viewing appointment a few days later.
Products – I have a huge range of products including, Wall Art (canvas art wraps, traditional frames and contemporary floating prints), printable images on a USB, albums and other print options.  Prices range from £65 to £895.  After your studio session I'll walk you through my studio and explain in detail all the different options. You'll also get a product and price list to take away and look through before your viewing. To view a short video of the product options click here.
If you have any questions please call 01279 433392 or contact me.
What should I bring?
Bump: Figure hugging clothes; leggings and a vest top that can be rolled up to reveal your bump for example.
---
Newborn: Just a nappy is best, but it's a good idea to bring their blanket so they have something familiar to lie on initially. Nice memories like hospital tags, the first bear/toy and some of the cards you received are worth bringing along, as these make nice details shots for an album or collage that adds to the story of your new arrival.
---
Baby aged 4-6 months old: Just a nappy ideally! Cute hats are good too. If you prefer them to be dressed then pick something that fits well, and allows us to see their little toes and hands.
---
Baby aged 8-10 months old: By this stage they are sitting, and starting to crawl, so keep it simple with clothes that fit well and that they are comfortable in. Texture is good, so lace, frills or denim all work well and to add some character please feel free to bring hats, tutus or their favourite toy. By this age we can usually manage an outfit change or two before they have had enough.
---
Baby/toddler aged 12-14 months old: Ideally they are standing, but not yet running! As for aged 8-10 months, but we may head outside, so bear in mind outer wear or come prepared to add layers.
---
Cake smash: I have outfits available, but something that can get messy is best. Plus a change of clothes for the journey home.
---
Children: Plain bold colours work best, but a bit of texture like denim or something knitted looks stunning in black and white too.
---

You and your midwife have agreed on your birth plan. Your bag is packed with everything you may need to welcome your new baby into the world in a calm, loving environment. You and your partner have diligently been practising the hypno-birthing techniques. You are even...
read more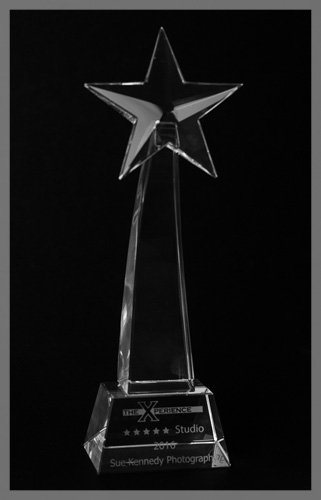 Needless to say that I was absolutely thrilled to be awarded The Xperience Group's 5 Star Status award which is only awarded to photographers and photo studios who meet all of their strict criteria for delivering outstanding customer experience. This includes the quality of my newborn photography and baby photography products, the simplicity of the pricing for baby photography, the whole photo shoot experience, the level of customer care I offer and the level of trust my clients put in me to deliver incredible, bump, newborn, baby and child photos. Presented to me by Mark Cleghorn who heads up Xperience Training, he is one of the leading figures in the global photography industry and the proud owner of many industry awards and accreditation's for his own amazing photography and industry leadership.
This accolade tops a great year at Sue Kennedy Photography, where I became double-finalist at the prestigious BEST Business Women Awards for working with 'Children and Families' and the incredible 'Most Inspiring' award.
For me, Sue Kennedy Photography is all about families making memories, having a sense of belonging and leaving lasting photographic legacies through creative and timeless baby and child photography. Having photographed over 1,000 bumps, newborns, babies and children, the families that I work with know exactly how passionate I am about the special journey from womanhood to motherhood and beyond, creating a collection of images that are natural and meaningful, perfectly capturing the emotion, the character and cheekiness, which will last for a very long time.
For all your bump, newborn, baby and child photography needs, Sue Kennedy Photography invites you to visit my beautiful portrait studio and get inspired about creating lasting photographic memories of your family.
Save
Save

GET IN TOUCH
It's always lovely to hear from you & answer any questions you may have. Either call 01279 433392 or email me below.