Babies don't keep.
One day you are going to miss this.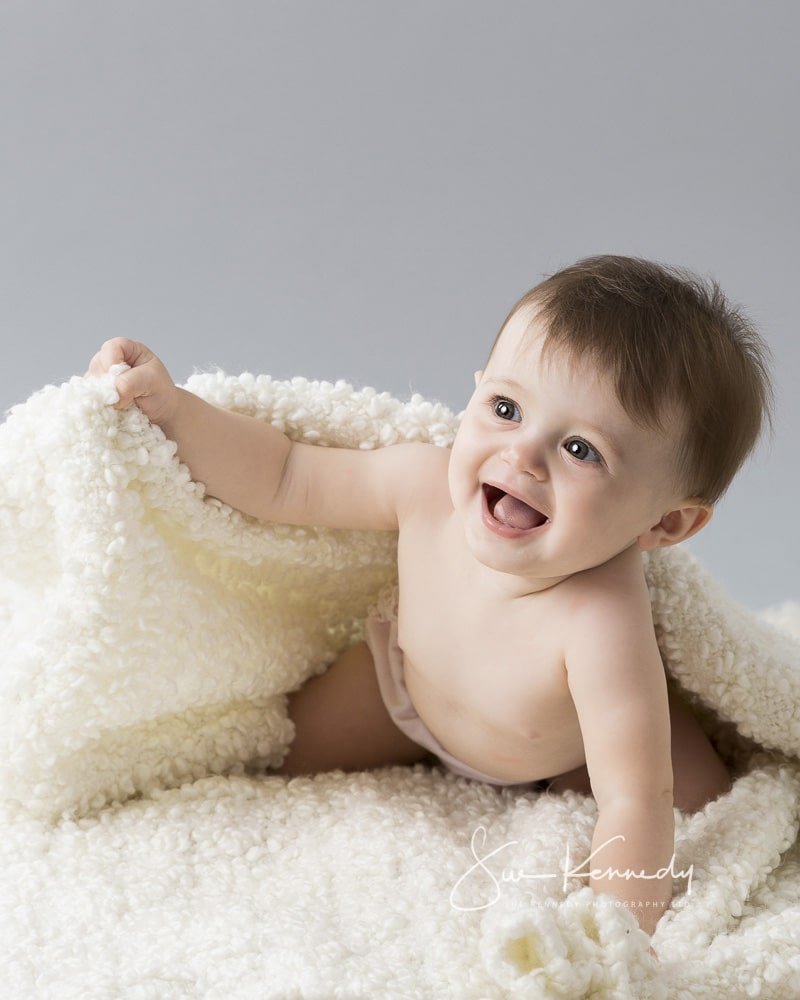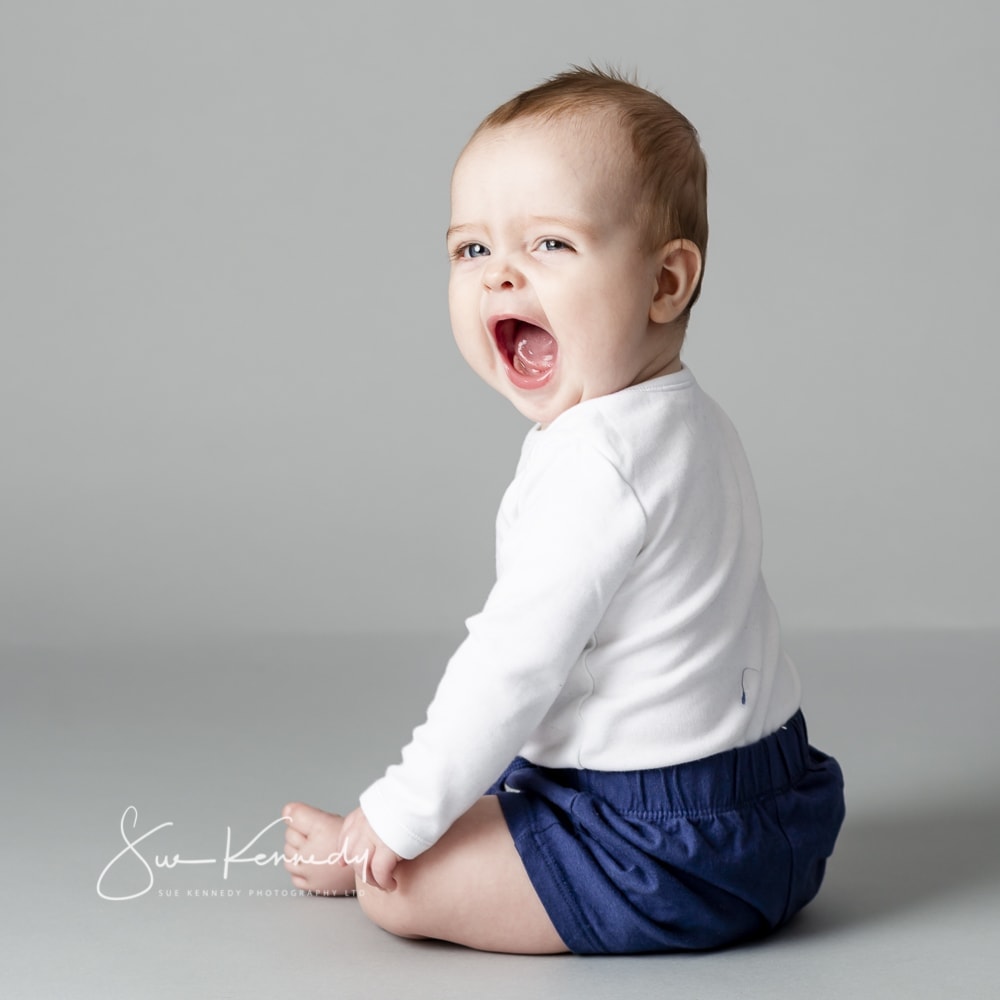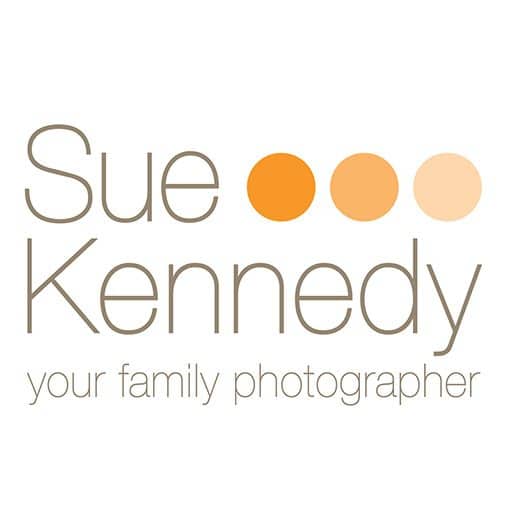 Based in Harlow, Serving Essex and Hertfordshire
since 2004.
Let's Capture it Before It's Gone …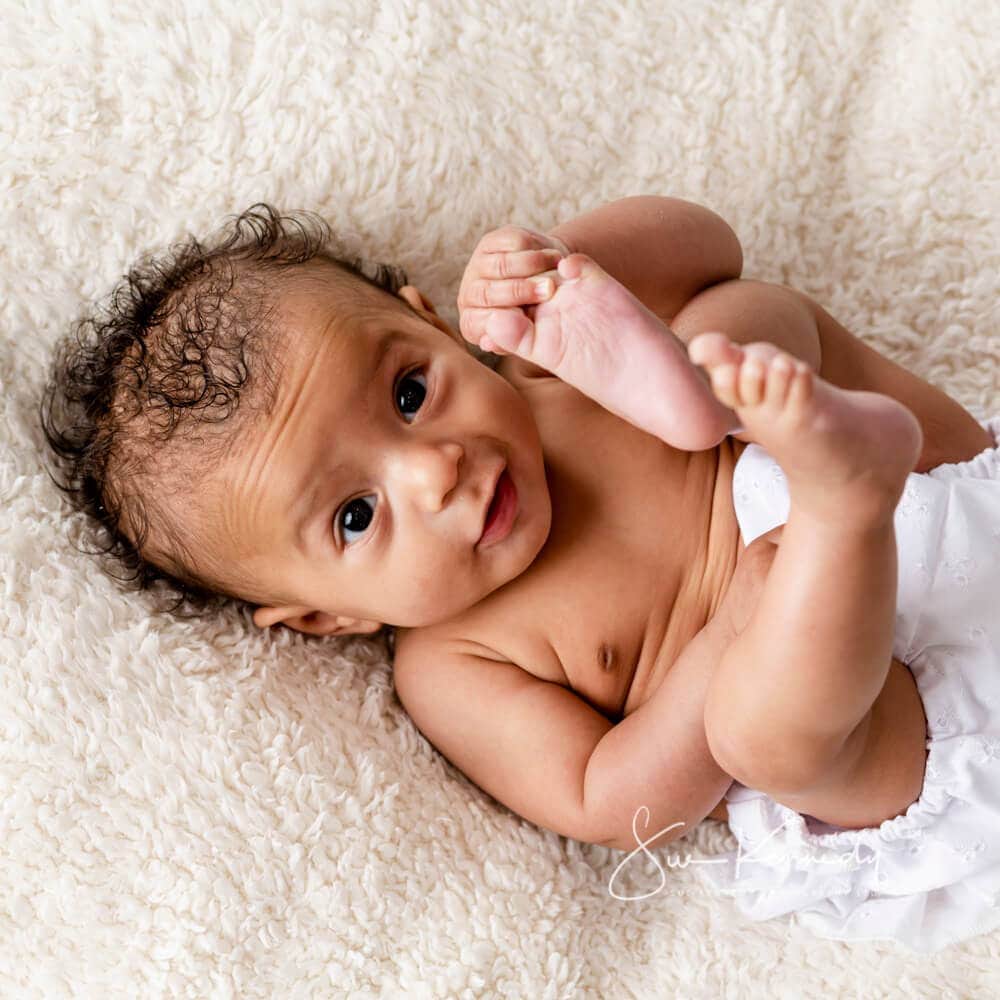 So many parents don't realise how fast their baby's first year will fly by, and miss out on important memories.
All photo shoots from bump and beyond are customised to fit your family regardless of the age of baby or siblings for parents seeking emotive, natural images of their growing family.
Scroll on down to find out more about what I do, and how I can help.

Baby Photos Made Simple for You
I established my baby photo studio in Harlow, Essex in 2004, and I've been a baby photographer ever since, helping new parents capture the joy and beauty of their new baby.
I know you're busy, and I remember life as a new Mum too, and it's for that reason I also know you'll never regret taking an hour to capture your new baby with the people and connections that give your life meaning and purpose.
This is it – the time that everyone tells you flies by (and it truly does), the moments you'll look back on when you think about your life, the story you want to share with generations to come.
In a world full of busyness let's press the pause button and celebrate what you have, what you've worked for, and what makes it all worth it.
Over the past year (thank you pandemic), I've refined my process to be as streamlined, simple, and stress-free as possible – you've got enough on your plate as it is!
From our first phone call to the exciting day your prints arrive, I'll lead you through the process step by step, ensuring that you get the beautiful characterful images you've dreamed of painlessly, no matter, if your baby, is 4 or 10 months old.
Let's Talk
A no-obligation chat on the phone is the quickest way to go over all the details and answer any questions you have about working together.
If you'd like to book your photo shoot a session booking fee of £125 and a little paperwork is all that is required to confirm your booking.
Have a Great Photo Shoot
I'll send you a prep guide, a few days before, but I am always happy to set up a time to chat if you want additional help.
Please allow up to an hour, and there is plenty of free parking available at my Studio at Parndon Mill, Harlow, Essex, CM20 2HP.
Join The Club
Once we've worked together, you'll be invited to join my Portrait Club and take managing family photos off your to-do list forever.
Members enjoy special benefits, discounted pricing, and a monthly payment plan.
YOUR Portrait Experience – what to expect
EASY BOOKING
If you do decide to book, we'll agree on a date & time for your photo shoot, which will be yours by paying the £125 booking fee and signing my booking terms & conditions.
PREP GUIDE
I'll send you a PDF prep guide, a few days before, with ideas on what to wear & bring to your photo shoot. Nothing crazy just a few pointers. Of course, if you have any specific questions, I'm always happy to chat.
SNEAK PEAK
I know you'll be eager to see your photographs, that's why I'll share a sneak peak from behind the scenes once I have started my editing process. This is shared privately with you, and you can share on your social media if you would like to.
PHOTOS READY
Within 2 weeks of your photo shoot, I'll edit and create a beautiful slideshow, set to music, of your finished images. You'll be able to view this, for a full 24 hours before deciding which collection you would like to purchase.
VIEWING GALLERY
Your full gallery is available for 30 days, to give you plenty of time to make your choices. The way I structure my collections is different from the way you might have seen this done in the past, but I do it this way because it gives you the ability to get exactly what you want.  
MAKE A HOUSE A HOME
Choose from finished wall art (framed prints or canvas), handmade albums, smaller mounted prints, and other gift ideas to complete your collection, so that you'll end up with products in your hands, on your walls, on your coffee table that actually suits your needs.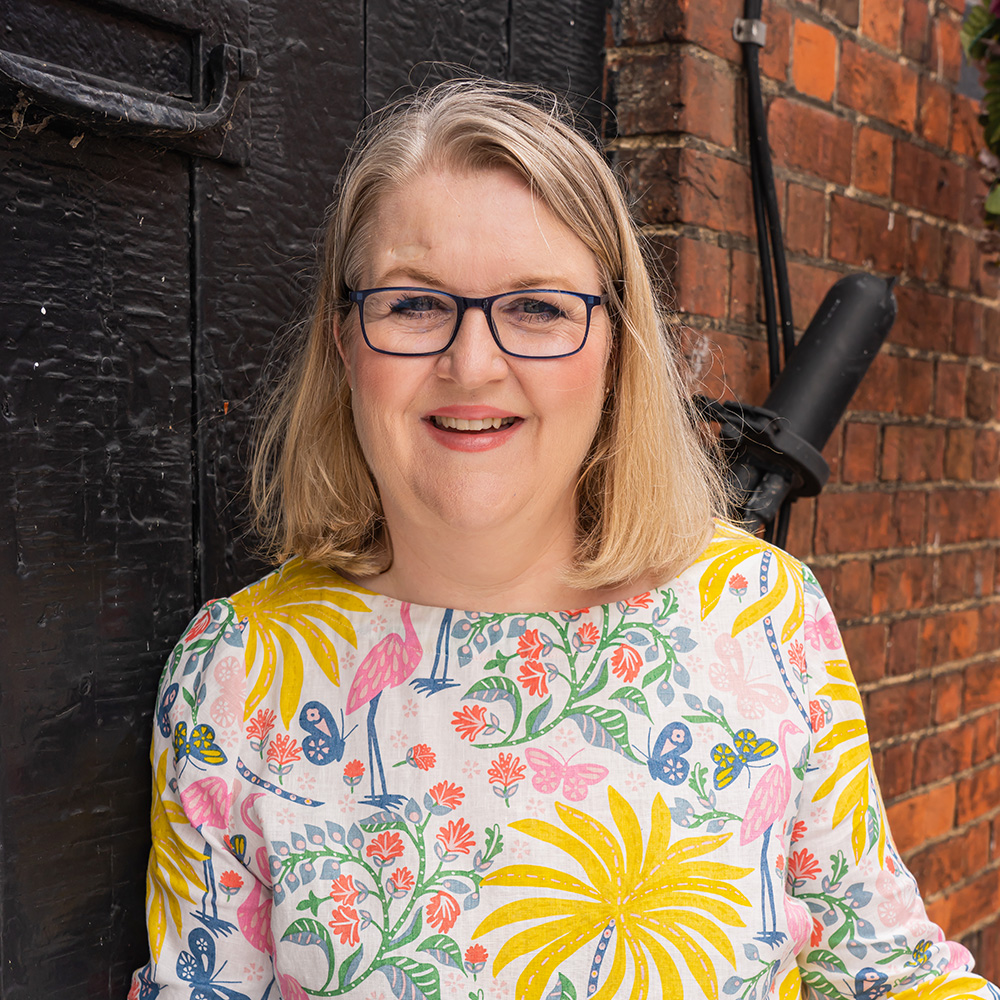 Sue Kennedy - Baby & Family Photographer
I'm Sue, I specialise in photographing babies of all ages, so there's no pressure from me to come in when your baby is brand new. Babies are cute for a long time, and once their little characters emerge, it's a great time to start capturing memories. Whether they are pushing up, sitting, or standing.
I've worked with babies and their families for nearly 18 years, even before I had my own daughter (currently 13 going on 15), so I have experienced it all 🙂
I love watching them grow, and often my families in the past have returned with a new sibling for a new photo shoot. Every portrait session is as unique as the family I am photographing.
I look forward to working with you to create beautiful, timeless portraits you're proud to share and enjoy for a long time.


I offer gift vouchers for each of the collections I offer, so your gift will include the photo shoot, and your chosen collection, with a personalised gift voucher for you to wrap and present to them. To get started click the button below.

let's start a conversation!
Sue Kennedy Photography Ltd
Parndon Mill, Parndon Mill Lane
Harlow
Essex CM20 2HP
Not ready to book, but happy to stay in touch?
Pop your details below.