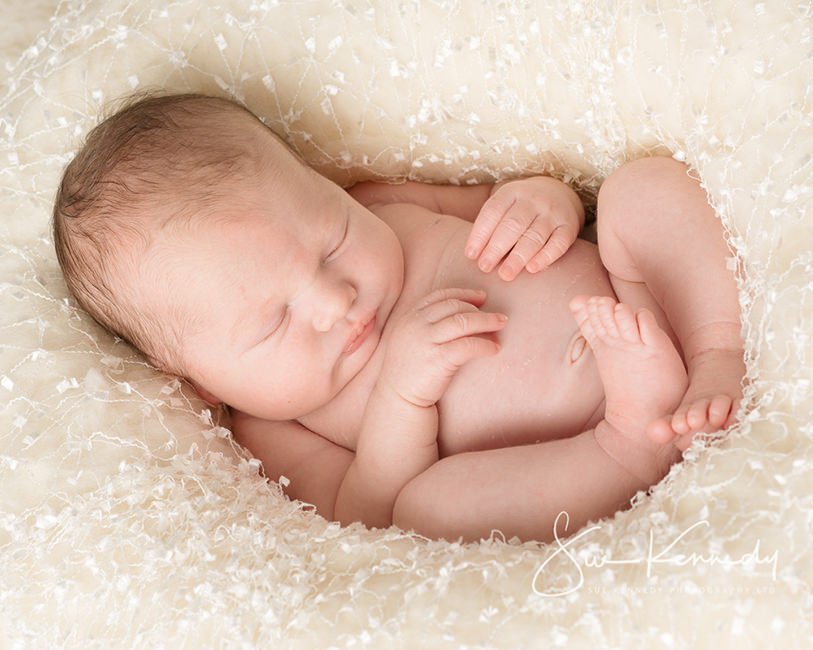 George–17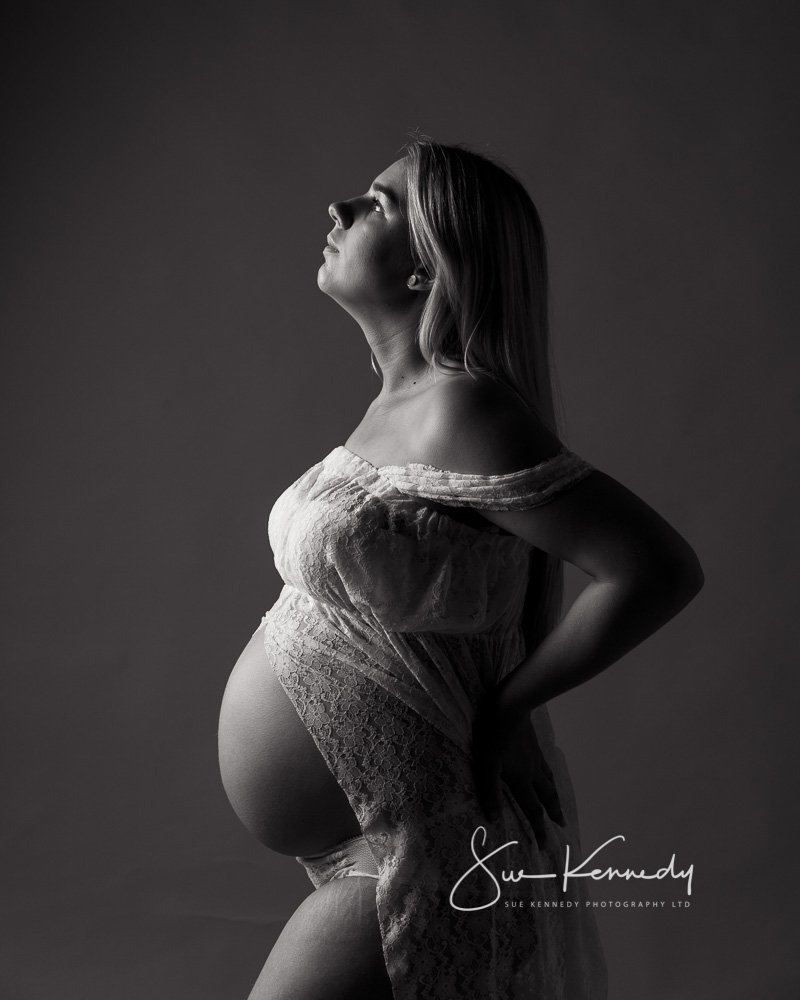 Sue-Kennedy-Photo-maternity-0952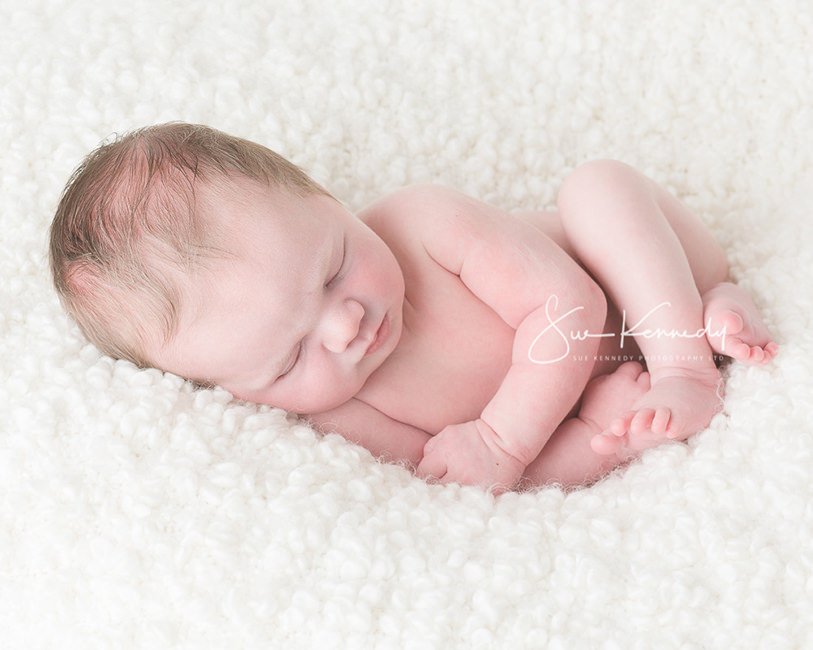 Newborn-0964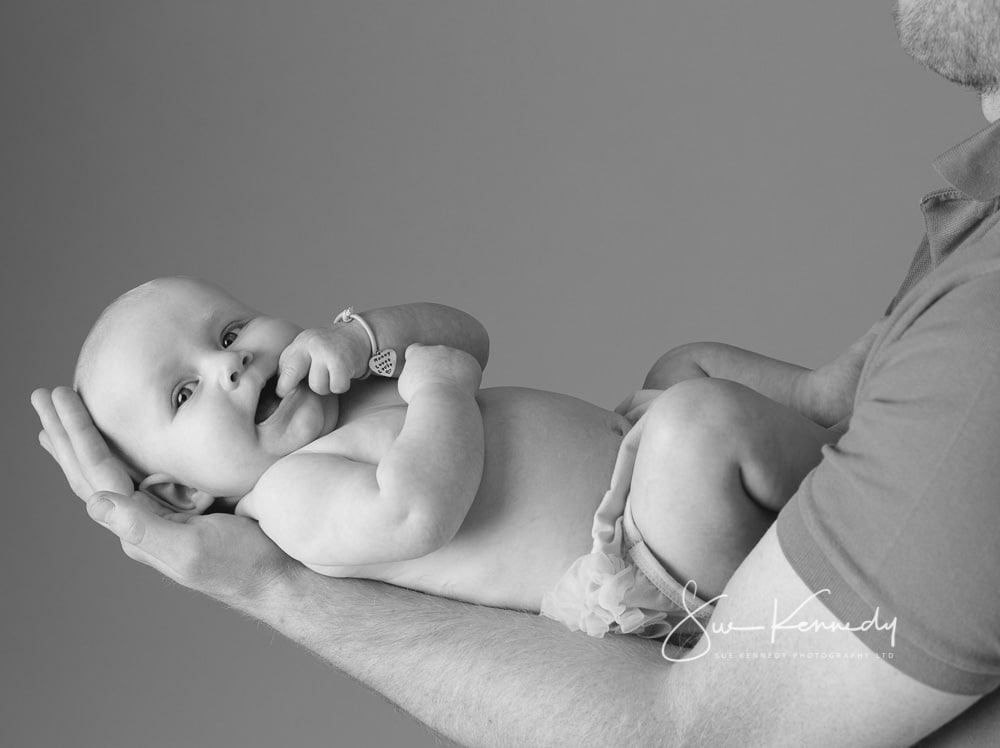 WMG1-2-4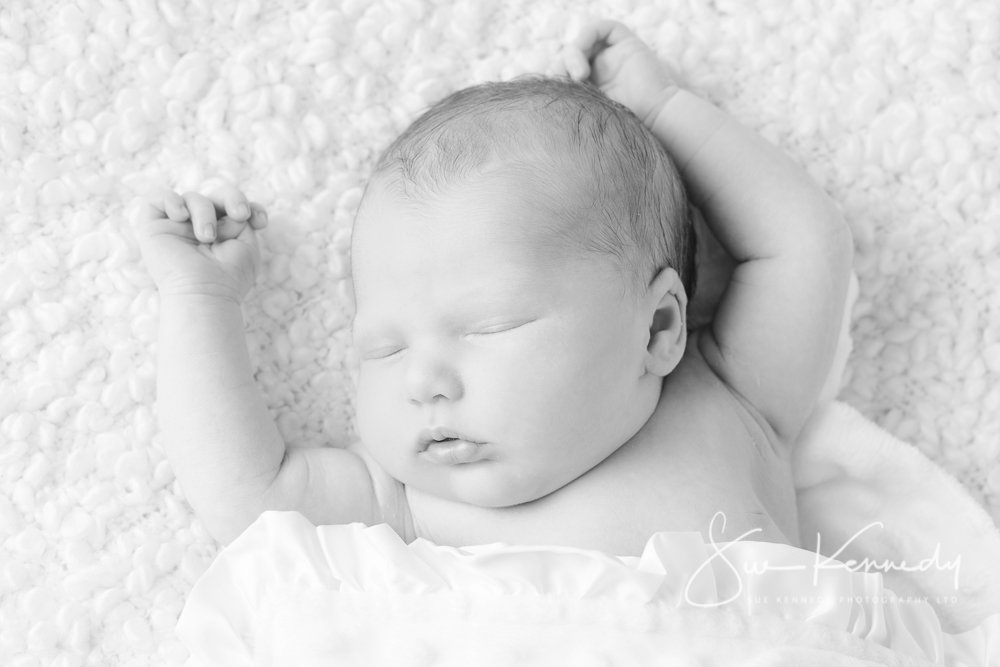 George–5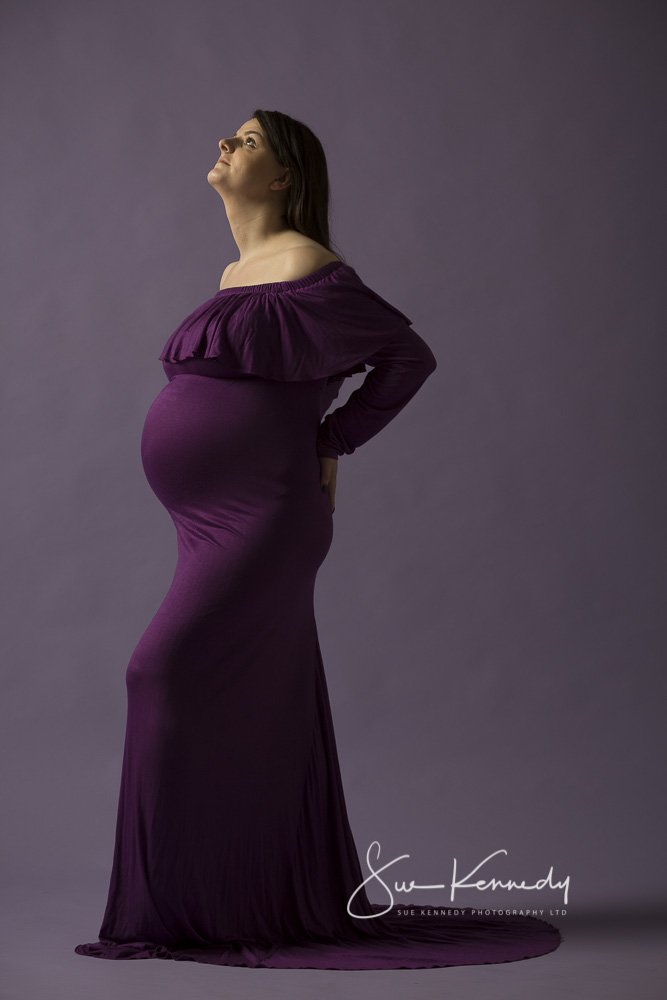 Sue-Kennedy-Photo-bump-6085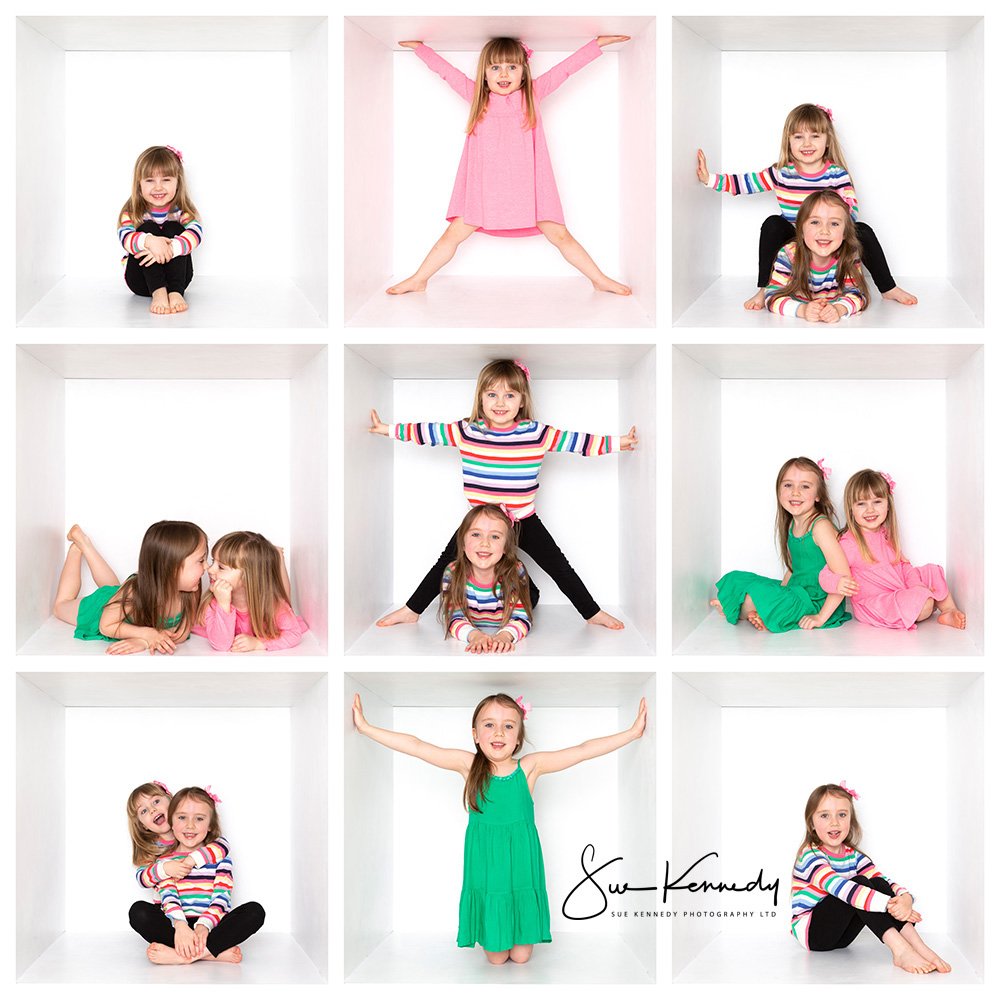 Portrait photography of Children by Sue Kennedy Photography ltd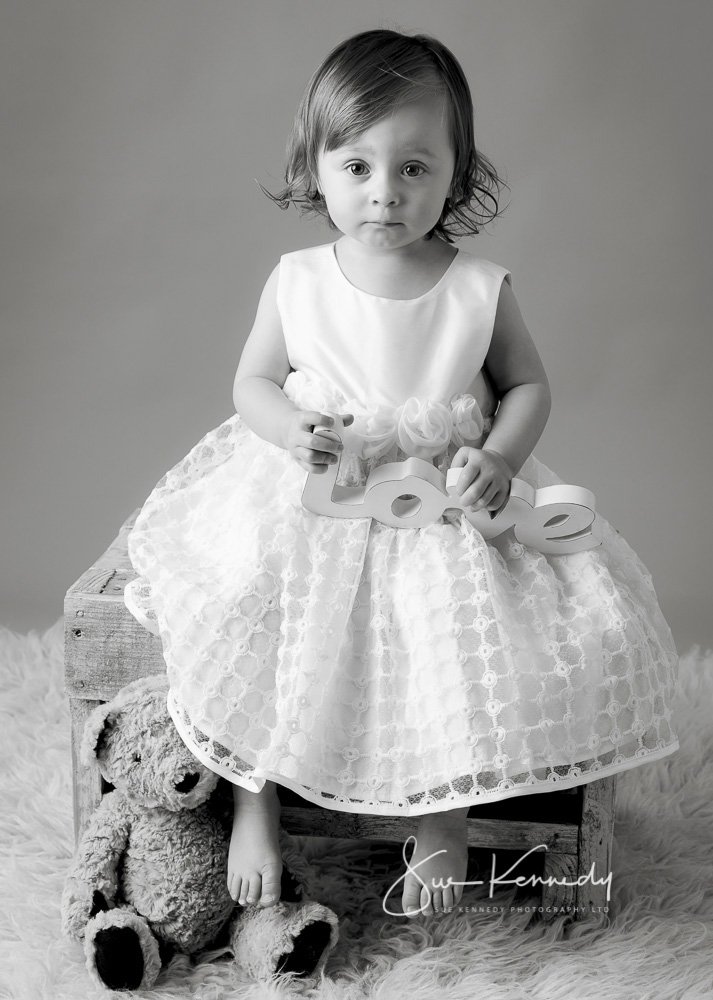 Sue-Kennedy-Photo-child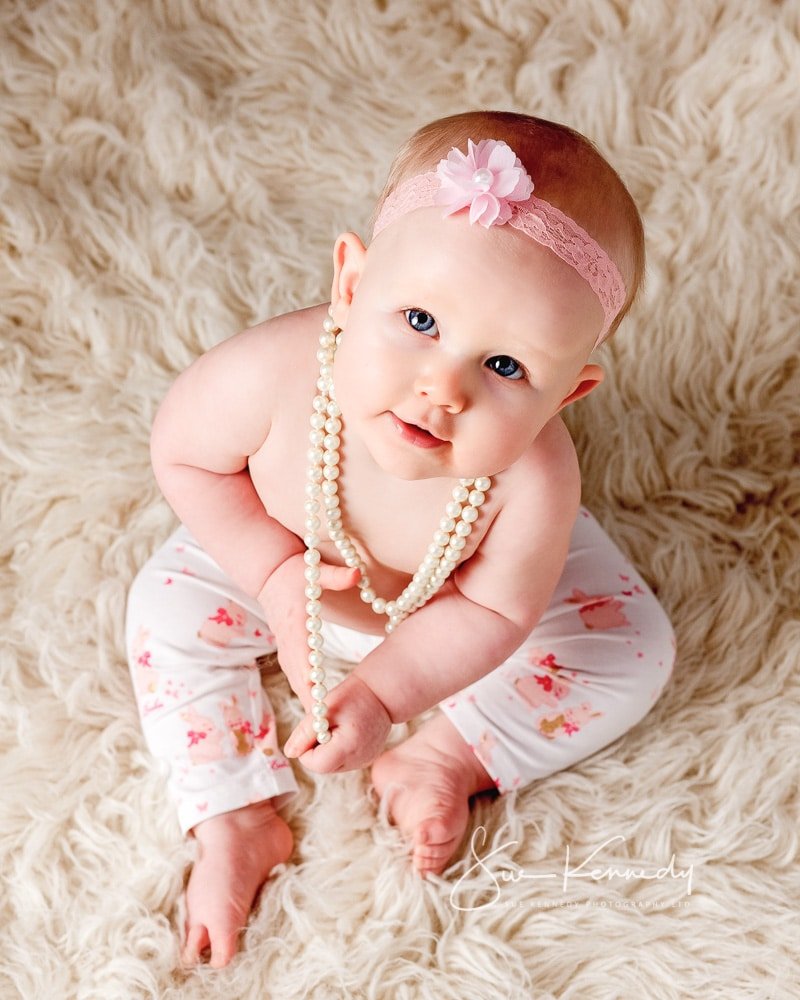 WMG2-8538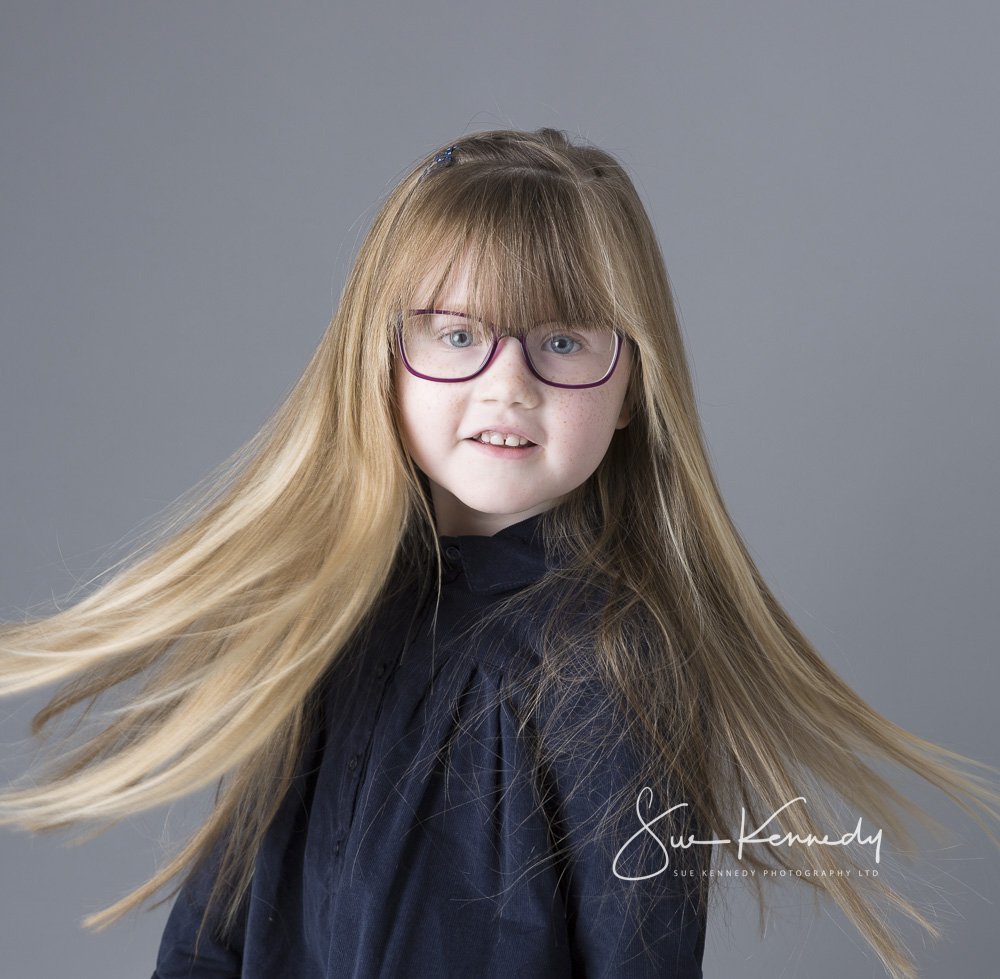 Sue-Kennedy-Photo-4448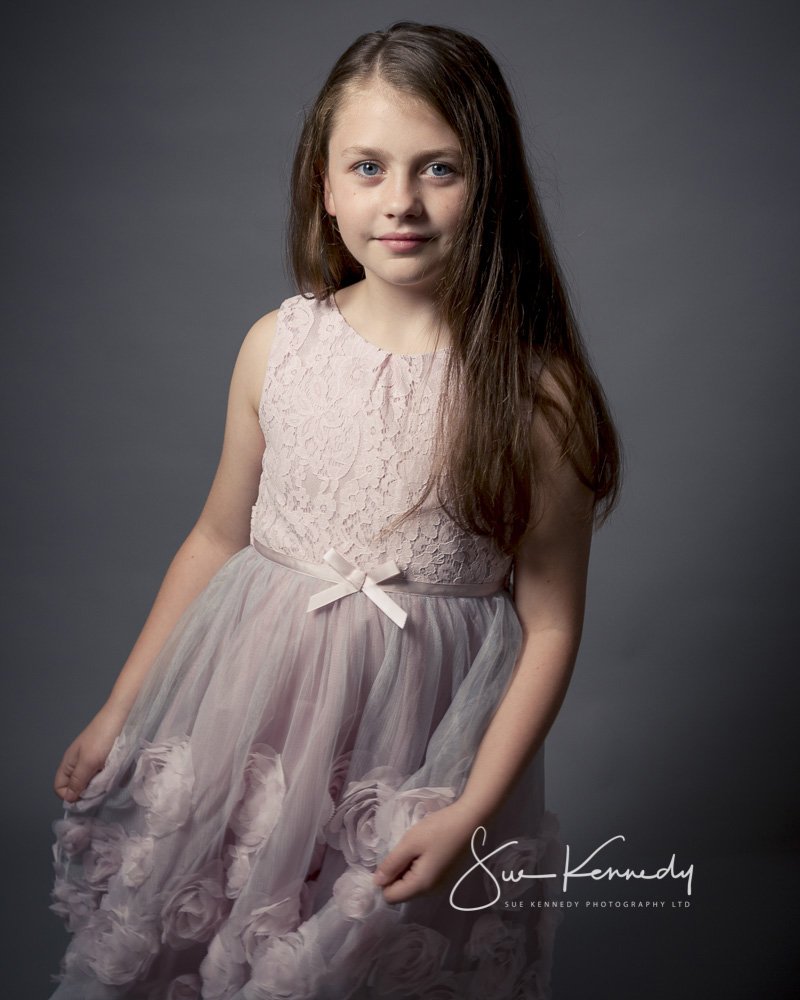 Sue-Kennedy-Photo-4081-2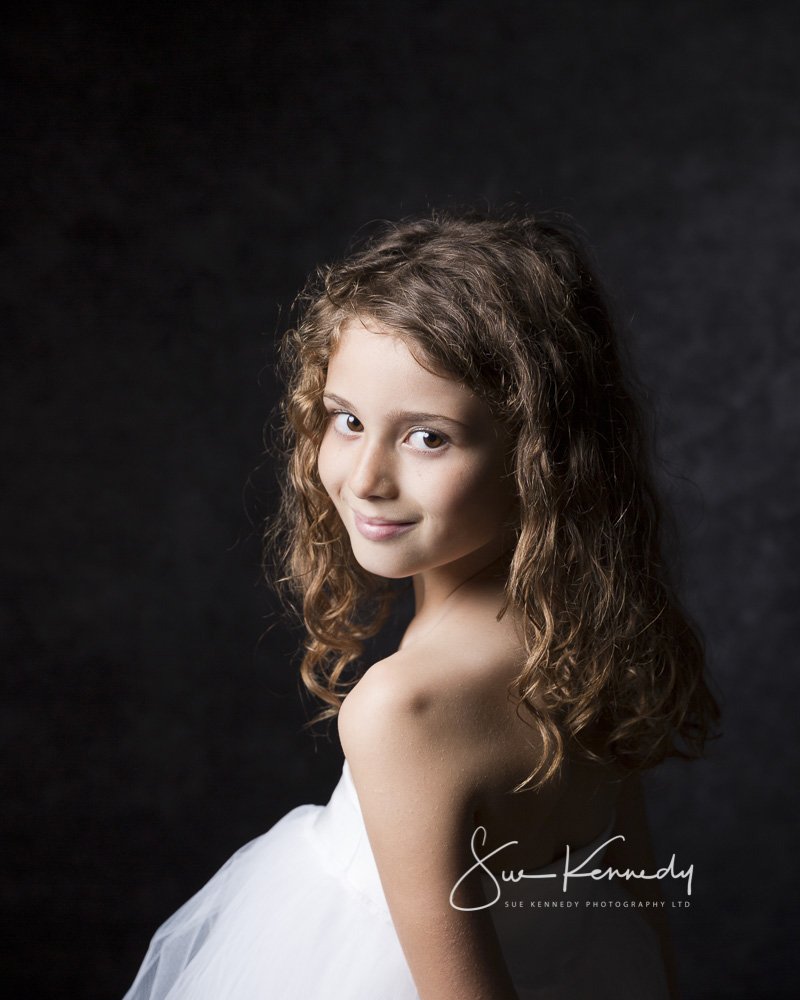 Sue-Kennedy-Photo-2652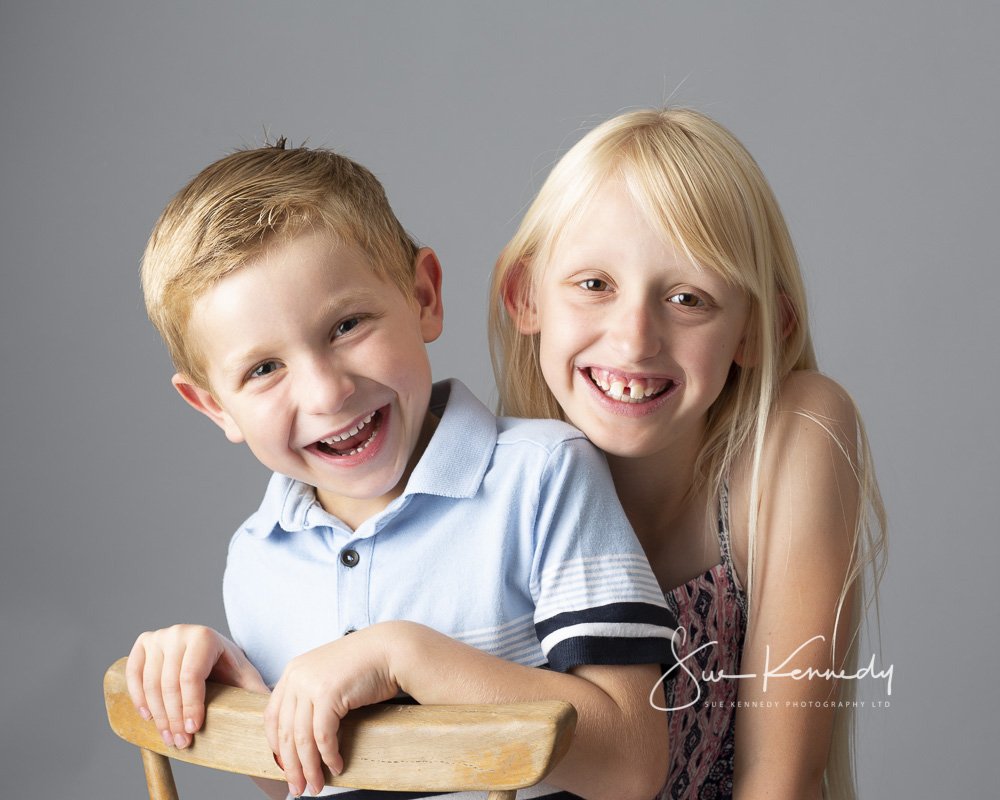 Sue-Kennedy-Photo-1314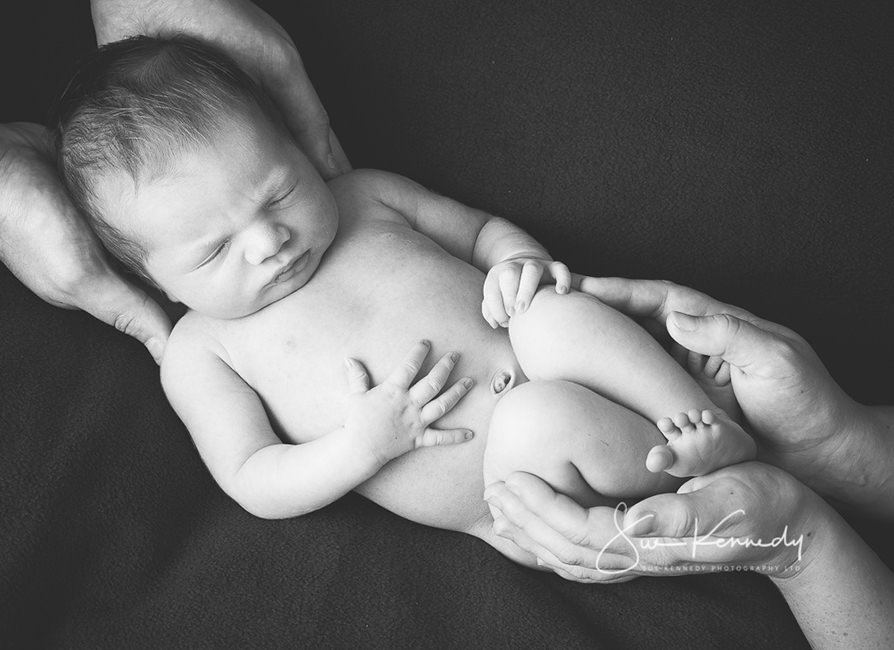 Newborn-1032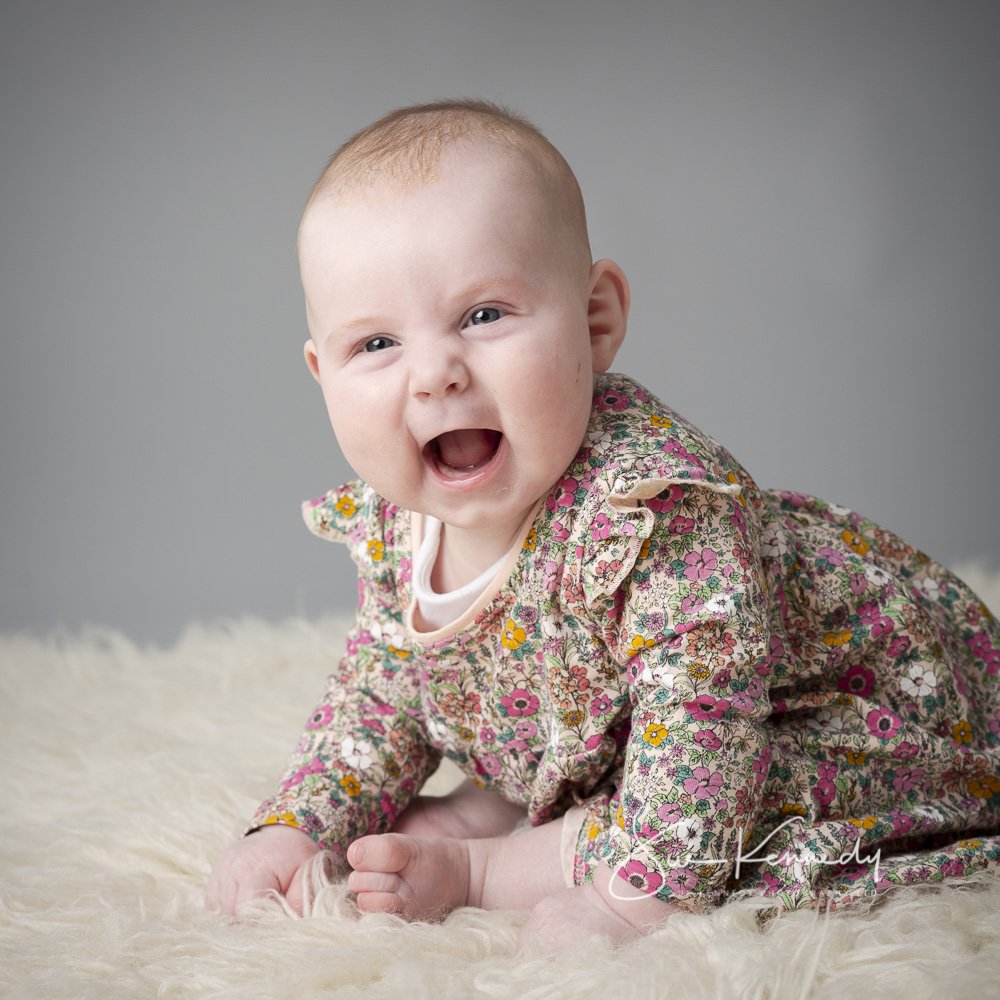 Sue-Kennedy-Photo-baby-6483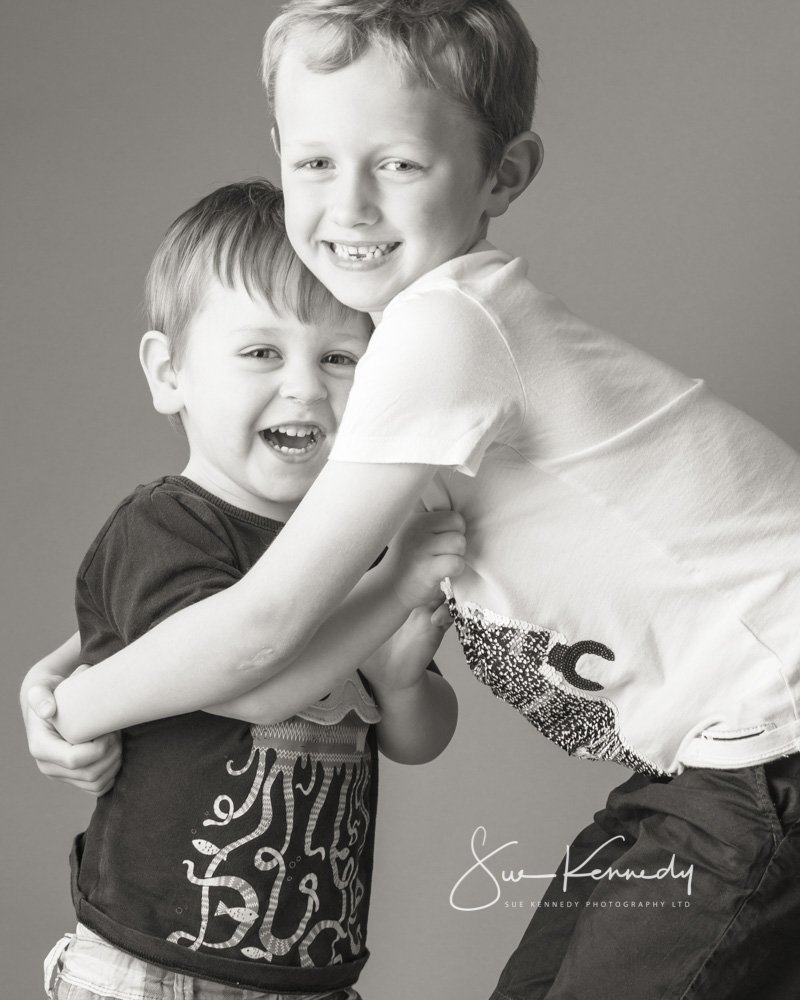 Sue-Kennedy-Photo–0381
Holmes–3
SK-1778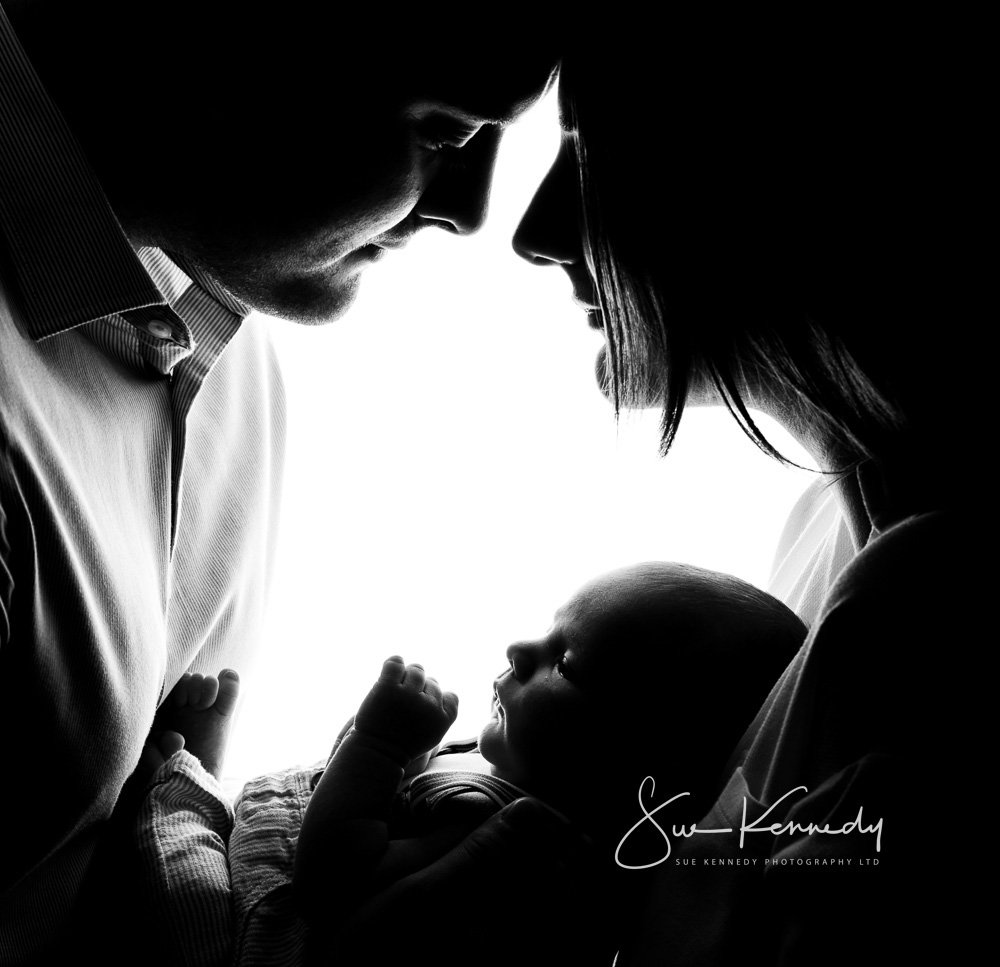 Sue-Kennedy-Photo-9373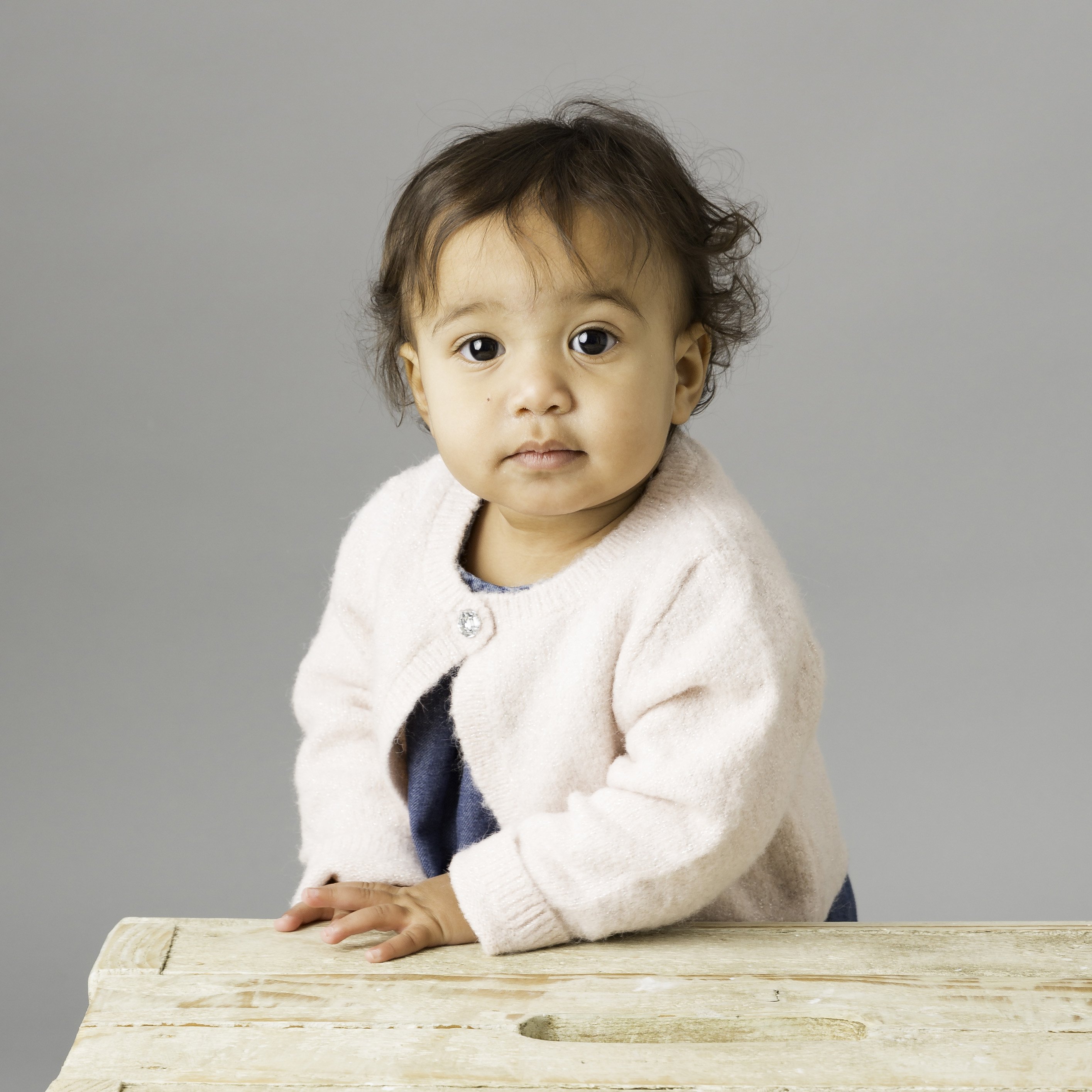 _52A5015 (Sue Kennedy's conflicted copy 2019-01-12)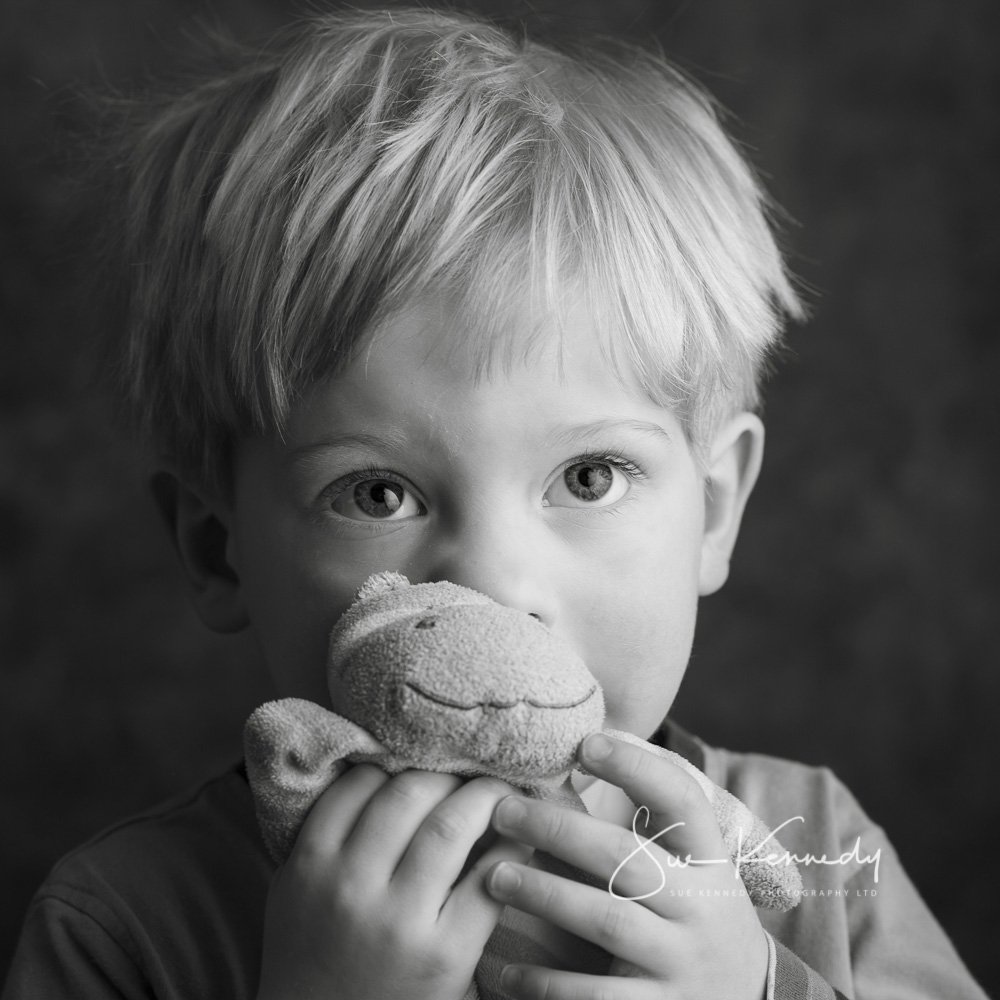 Sue-Kennedy-Photo–2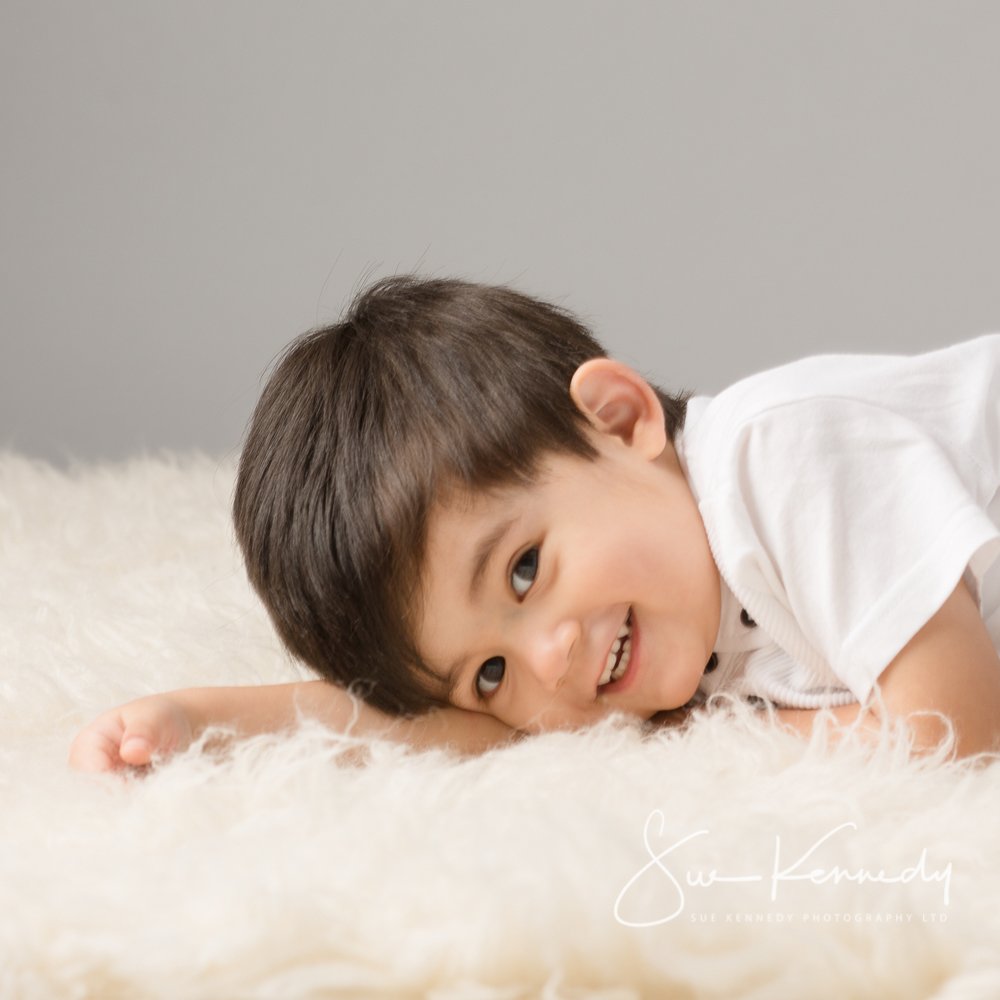 _52A9144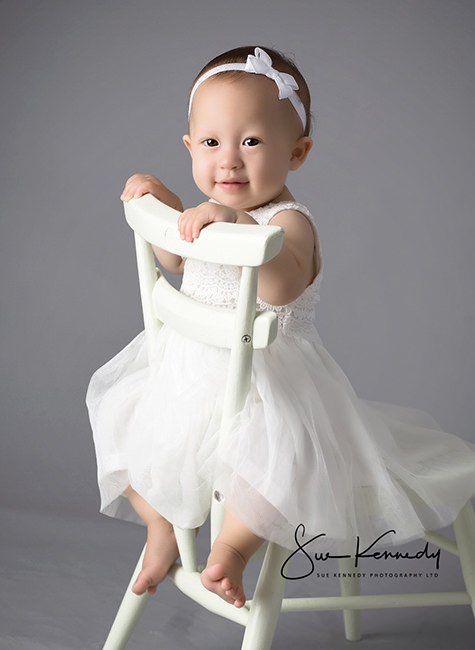 Portrait Photography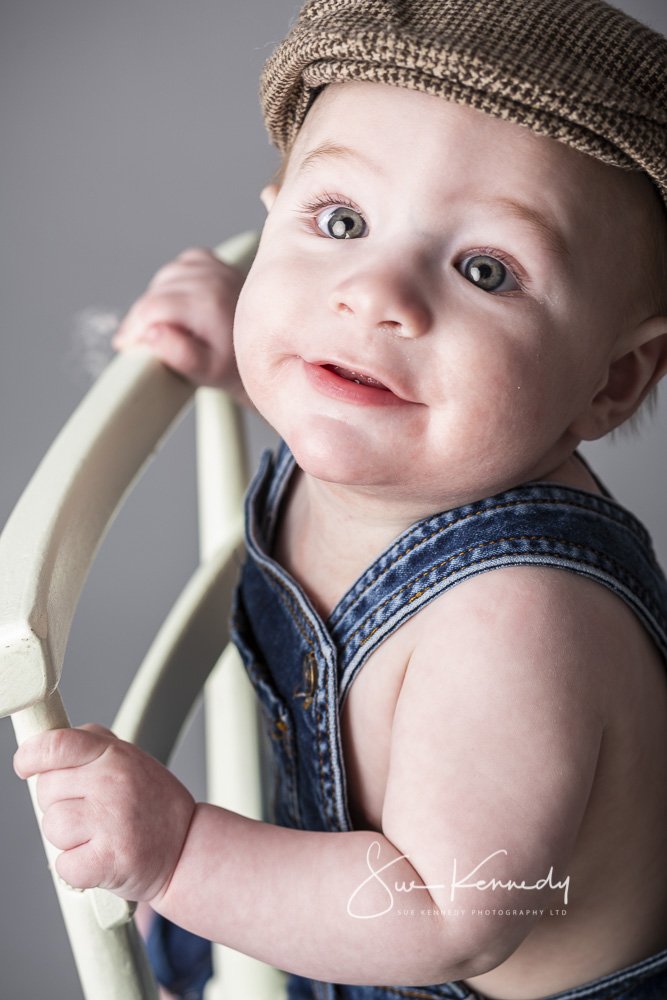 Sue-Kennedy-Photo-baby-6571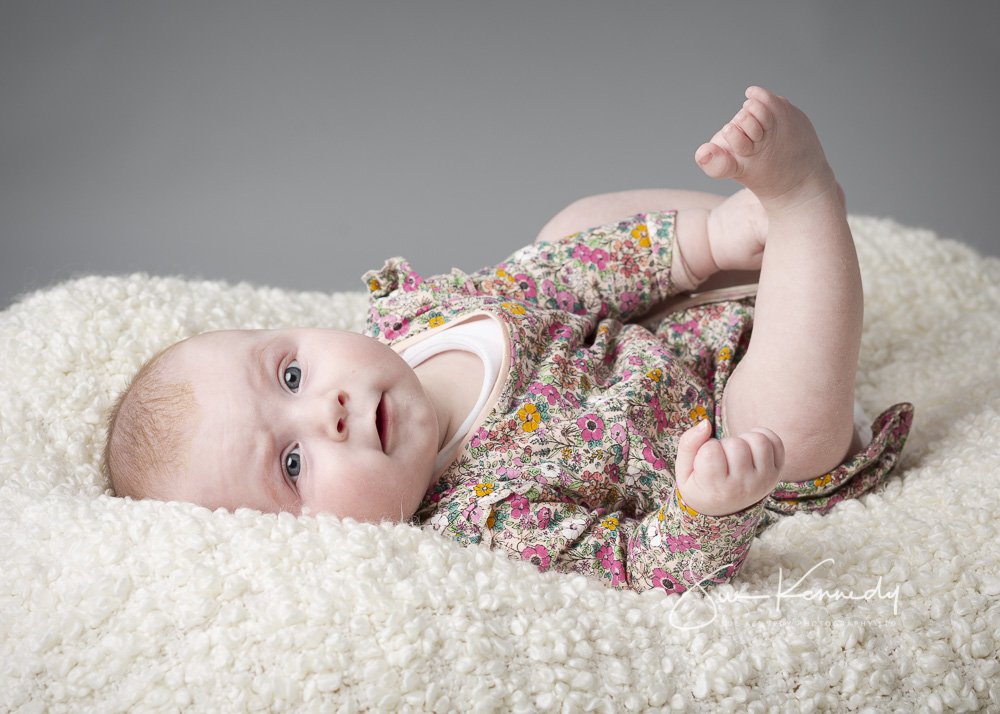 Sue-Kennedy-Photo-baby-6473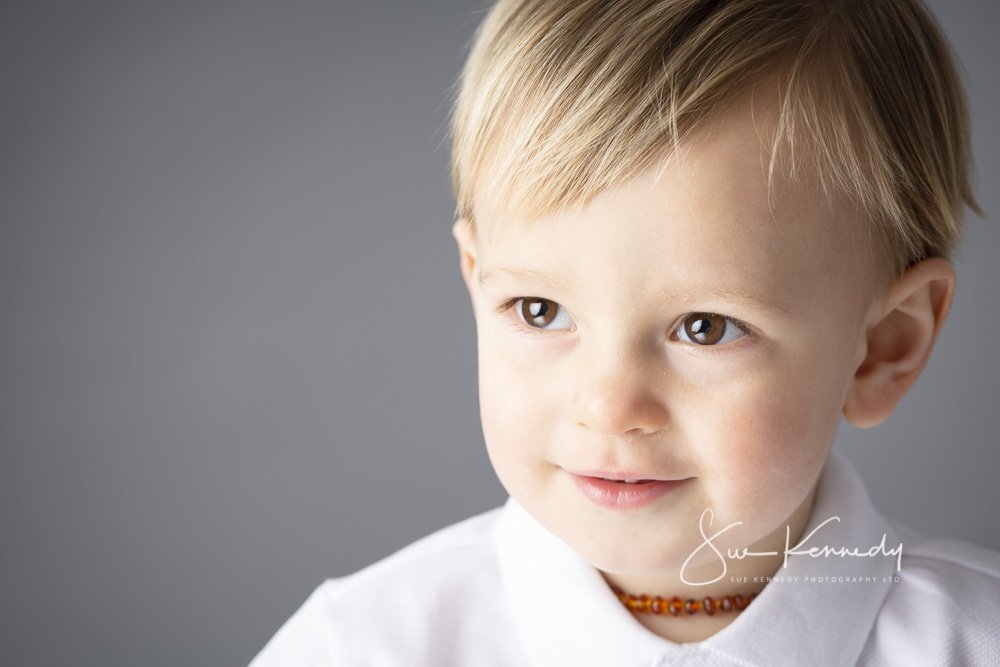 Sue-Kennedy-Photo-baby-6355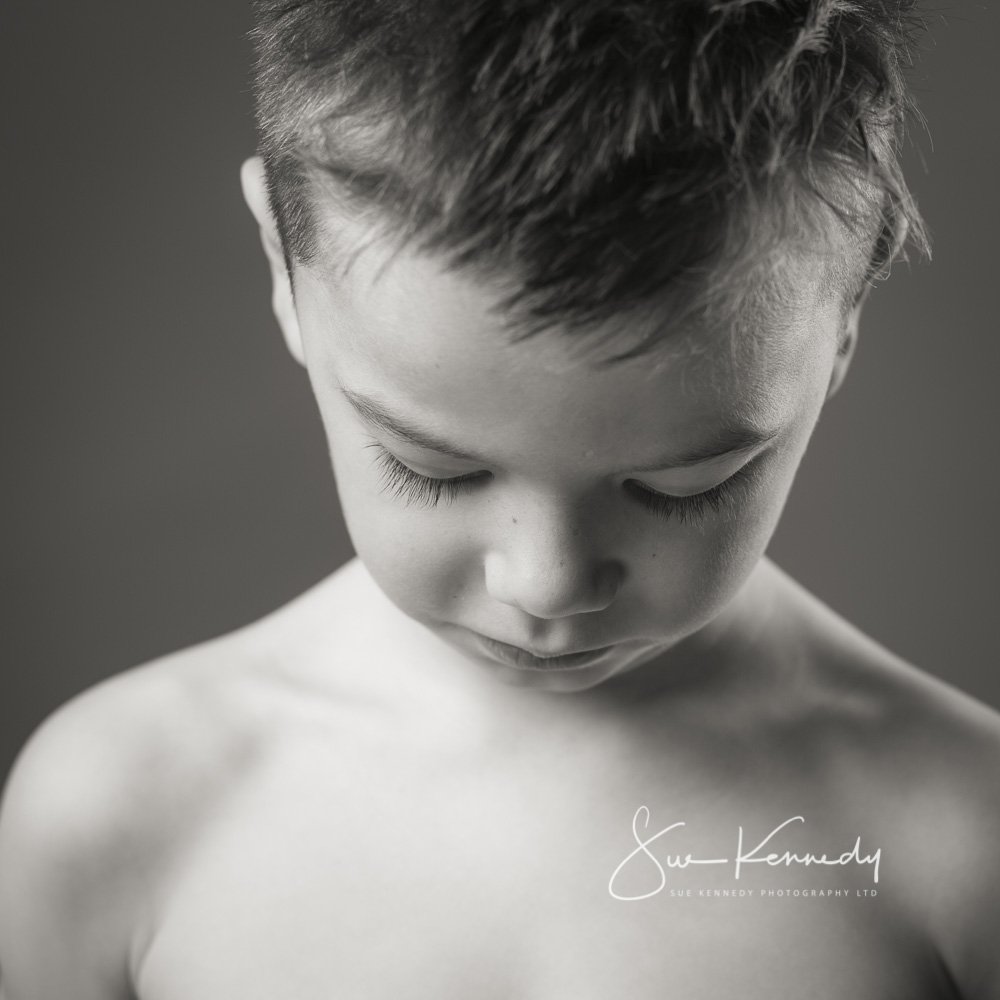 Sue-Kennedy-Photo-6193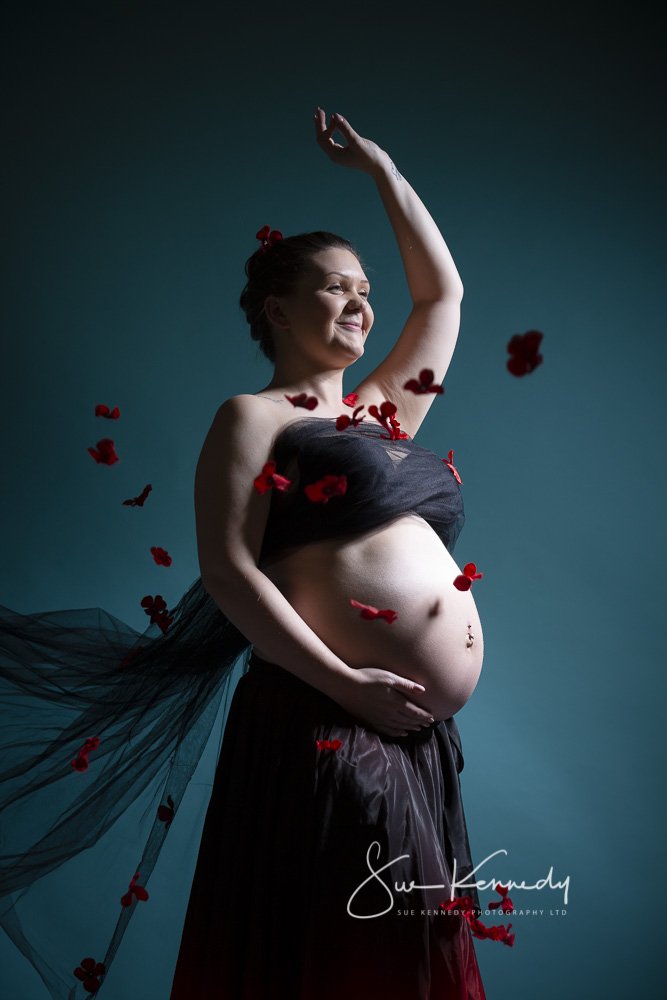 Sue-Kennedy-Photo-Bump-6205

I love watching the emerging personalities of our babies, whether brand new or going on 16, documenting the changes, that to me is what family photography is all about, capturing childhood.
Save
Natural, fun images of laughter & play. The interaction between you & them as you spend time together.
Yes, I do aim to include parents in all my photo sessions!
Save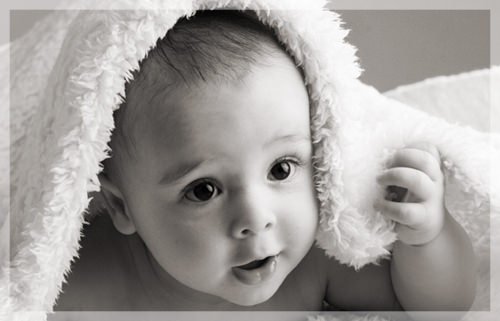 My style is very natural and timeless, because that's what I want to create for you, something timeless that you'll want to show off forever. I offer a variety of different session types covering bump, through to childhood.
After the session, I'll book you in for a viewing, usually a few days later, and explain all the artwork options.
I promise you there is no hard selling, you can purchase as little or as much as you want, and don't worry, I've got a number of different options to make sure you get the images that I know you'll love.
How much does it all cost?
The simple answer is : your session booking fee + products = your investment.
Session Booking fees are £100 for baby (6 weeks+), child, or cake smash session, £125 for a newborn, & £225 for the package of three 'Baby Club' watch me grow sessions. This allows for up to one hour with me in my Essex studio (2-3 hours for newborn), my time, knowledge & skills throughout your session, and preparation of a custom viewing session with 15 – 25 beautifully enhanced images to select from. Your session booking fee does not include any products. These can be purchased at your viewing appointment a few days later.
Products – I have a huge range of products including, Wall Art (canvas art wraps, traditional frames and contemporary floating prints), printable images on a USB, albums and other print options.  Prices range from £65 to £895.  After your studio session I'll walk you through my studio and explain in detail all the different options. You'll also get a product and price list to take away and look through before your viewing. To view a short video of the product options click here.
If you have any questions please call 01279 433392 or contact me.
What should I bring?
Bump: Figure hugging clothes; leggings and a vest top that can be rolled up to reveal your bump for example.
---
Newborn: Just a nappy is best, but it's a good idea to bring their blanket so they have something familiar to lie on initially. Nice memories like hospital tags, the first bear/toy and some of the cards you received are worth bringing along, as these make nice details shots for an album or collage that adds to the story of your new arrival.
---
Baby aged 4-6 months old: Just a nappy ideally! Cute hats are good too. If you prefer them to be dressed then pick something that fits well, and allows us to see their little toes and hands.
---
Baby aged 8-10 months old: By this stage they are sitting, and starting to crawl, so keep it simple with clothes that fit well and that they are comfortable in. Texture is good, so lace, frills or denim all work well and to add some character please feel free to bring hats, tutus or their favourite toy. By this age we can usually manage an outfit change or two before they have had enough.
---
Baby/toddler aged 12-14 months old: Ideally they are standing, but not yet running! As for aged 8-10 months, but we may head outside, so bear in mind outer wear or come prepared to add layers.
---
Cake smash: I have outfits available, but something that can get messy is best. Plus a change of clothes for the journey home.
---
Children: Plain bold colours work best, but a bit of texture like denim or something knitted looks stunning in black and white too.
---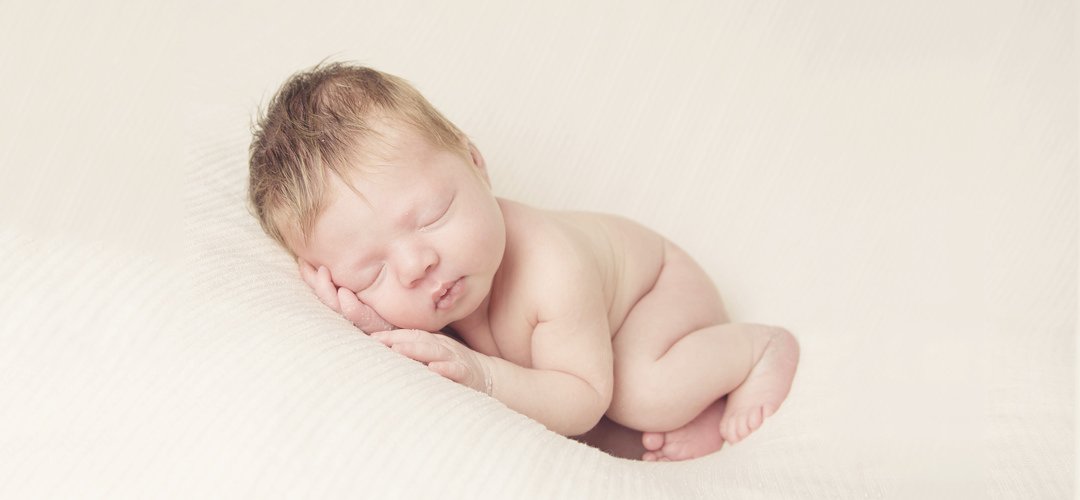 Newborn
Capture those early days, for babies under 3 weeks old.

Baby
From a few weeks old to a cheeky adventurous toddler …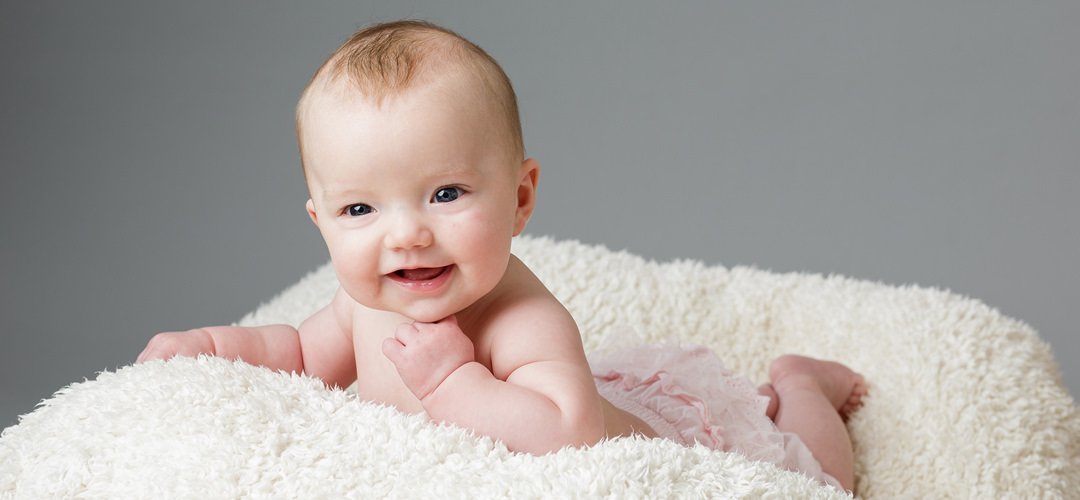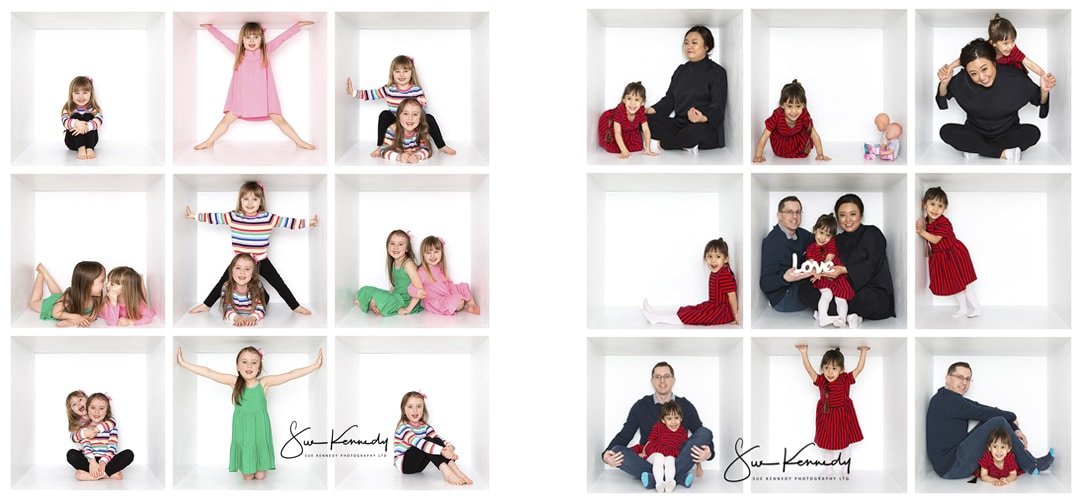 White Box
Fun sessions for fun loving children ….

Children
Capturing childhood memories …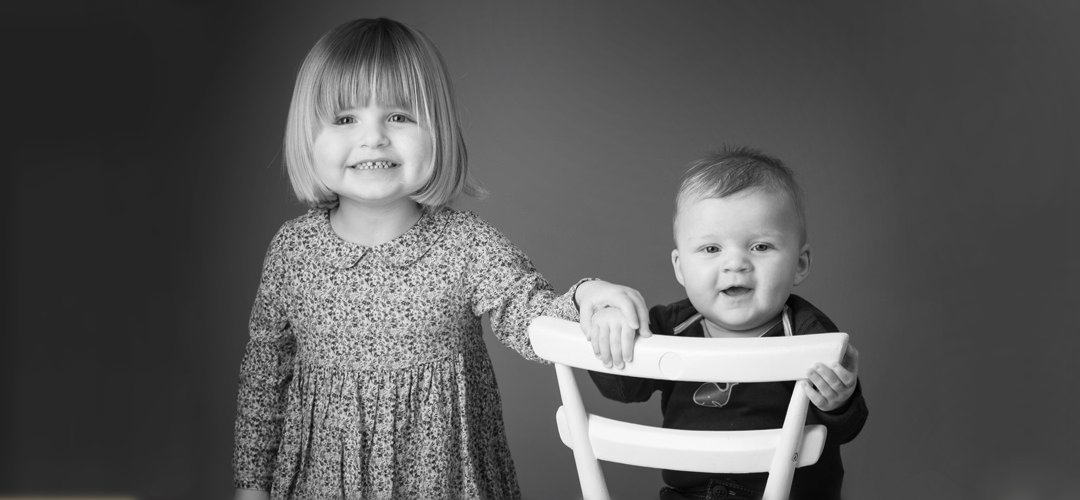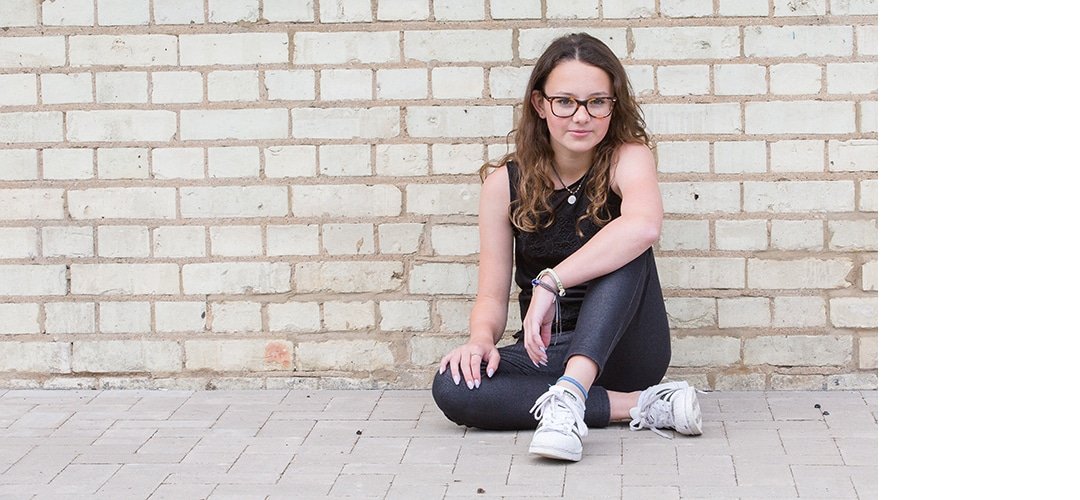 Teenagers
Capture all stages of childhood …

Baby Club
Babies first year will go by in a flash, but together we will capture all those special developments and spread the cost.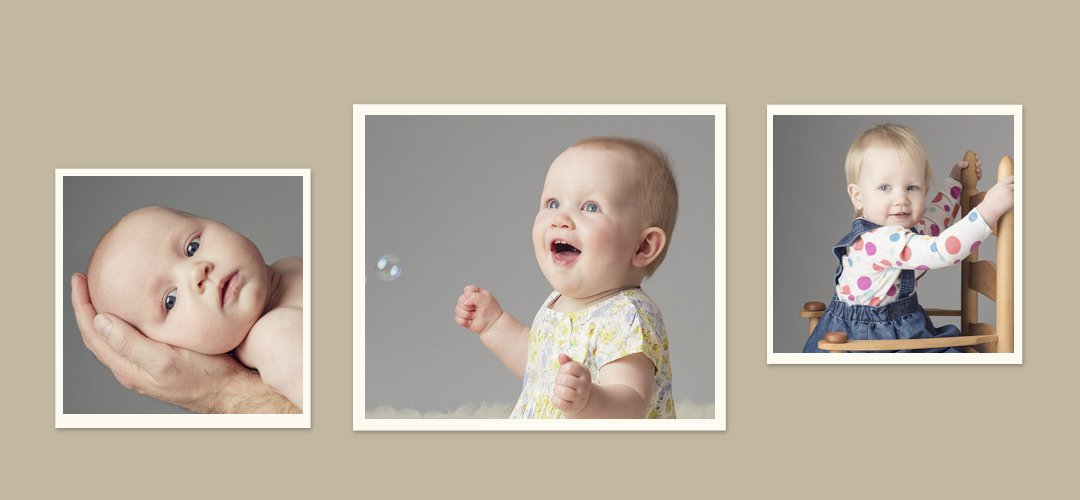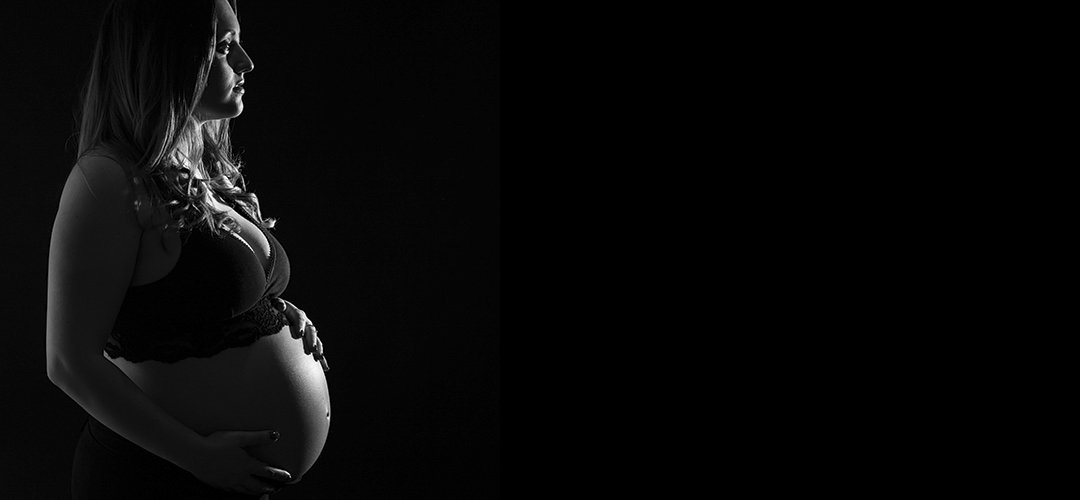 Maternity
Beautiful photographs of you and your bump ….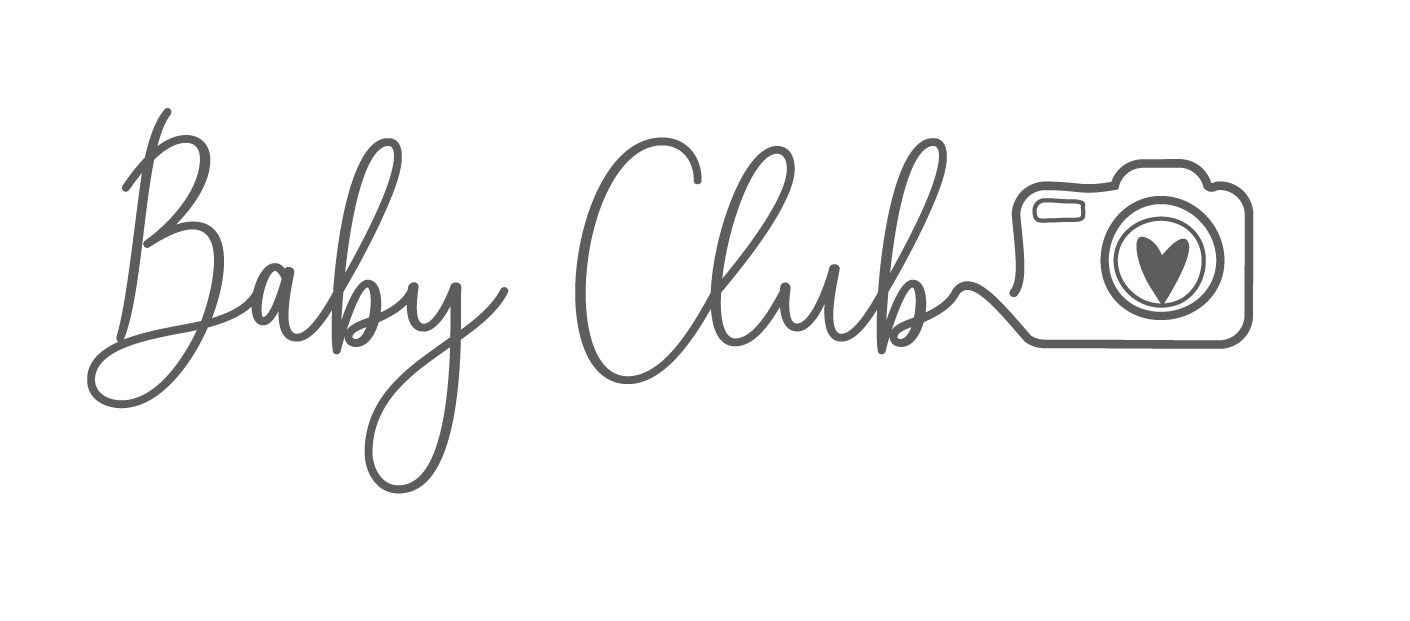 Don't miss a moment as your baby grows...
Join our Baby Club!
Three full studio sessions during baby's first year
Plus a special selection of digital and print products
12 easy payments to spread the cost
Big savings compared to individual session and product prices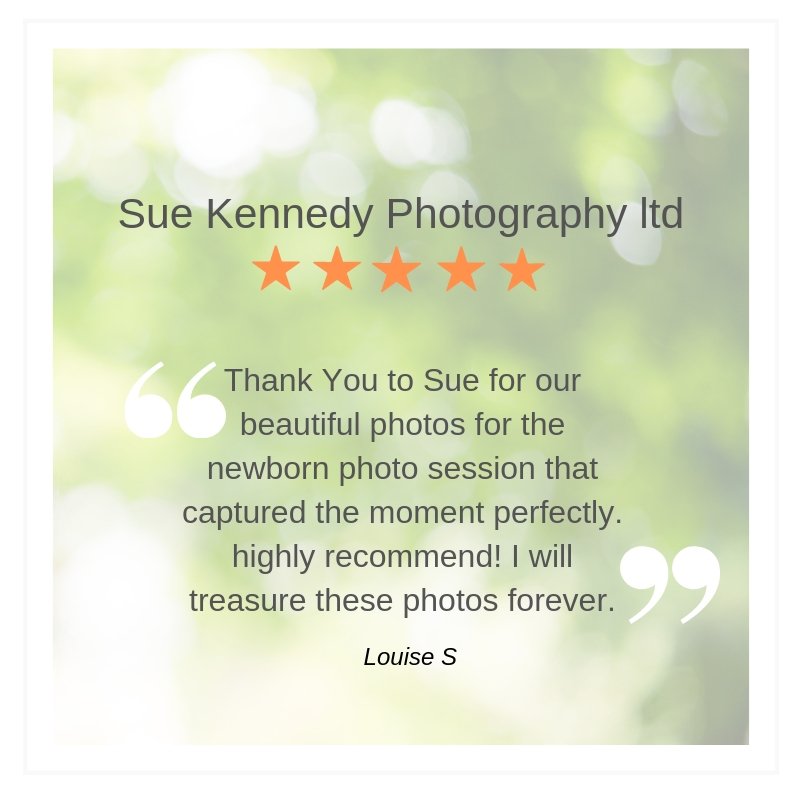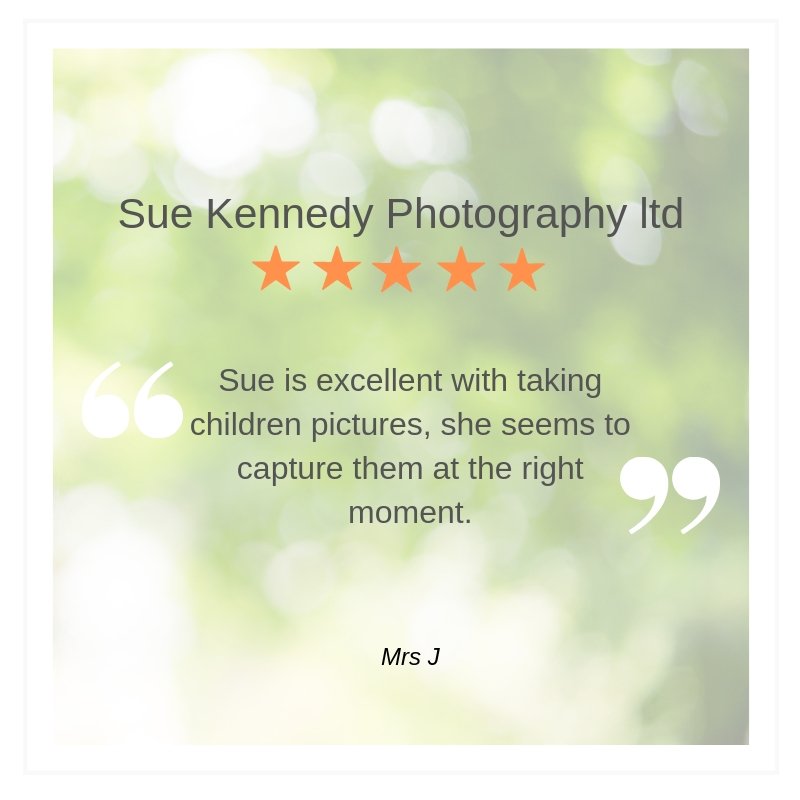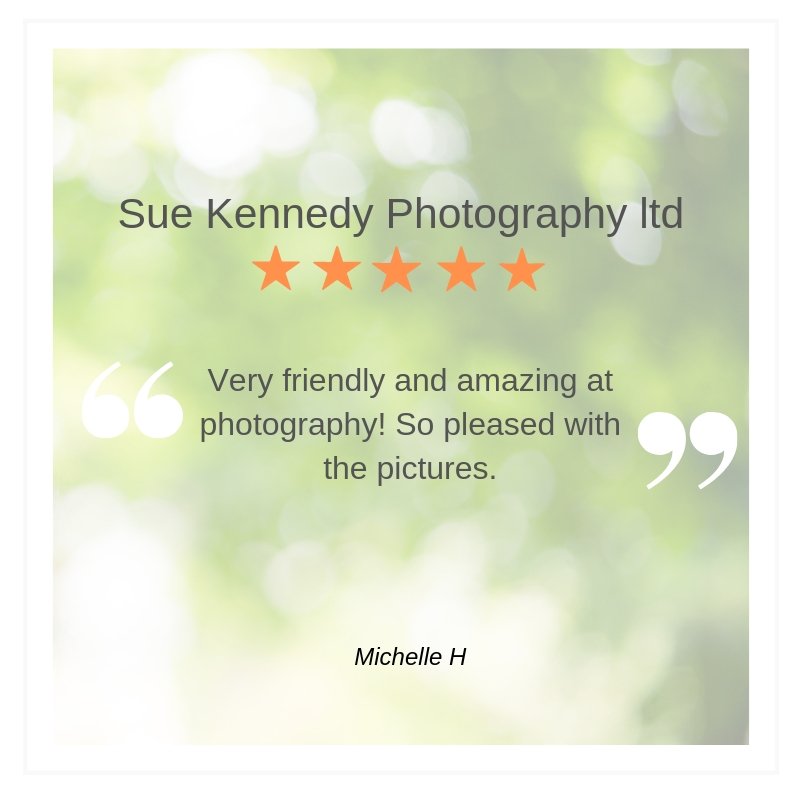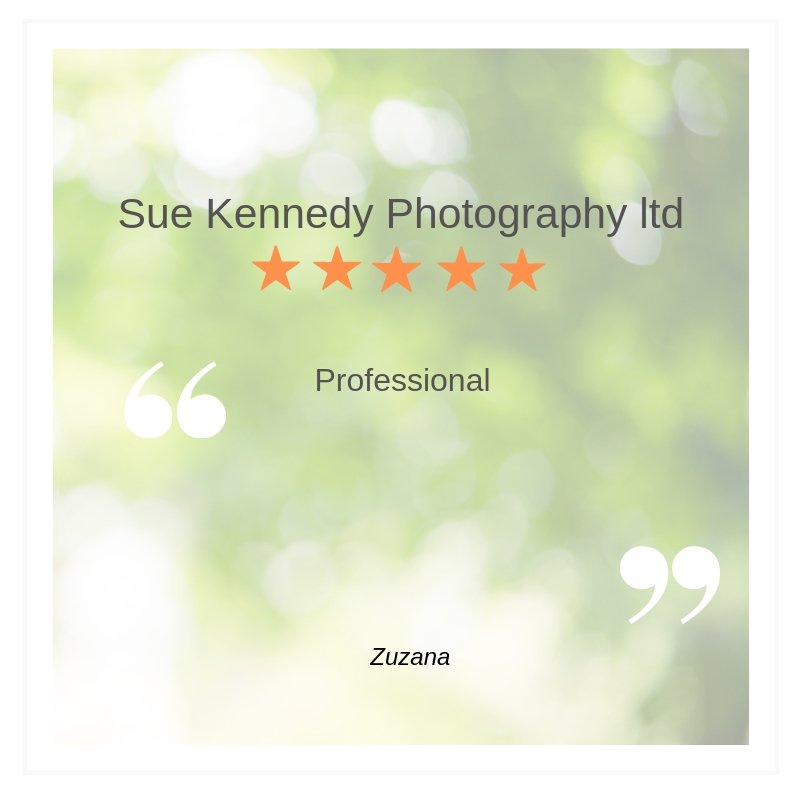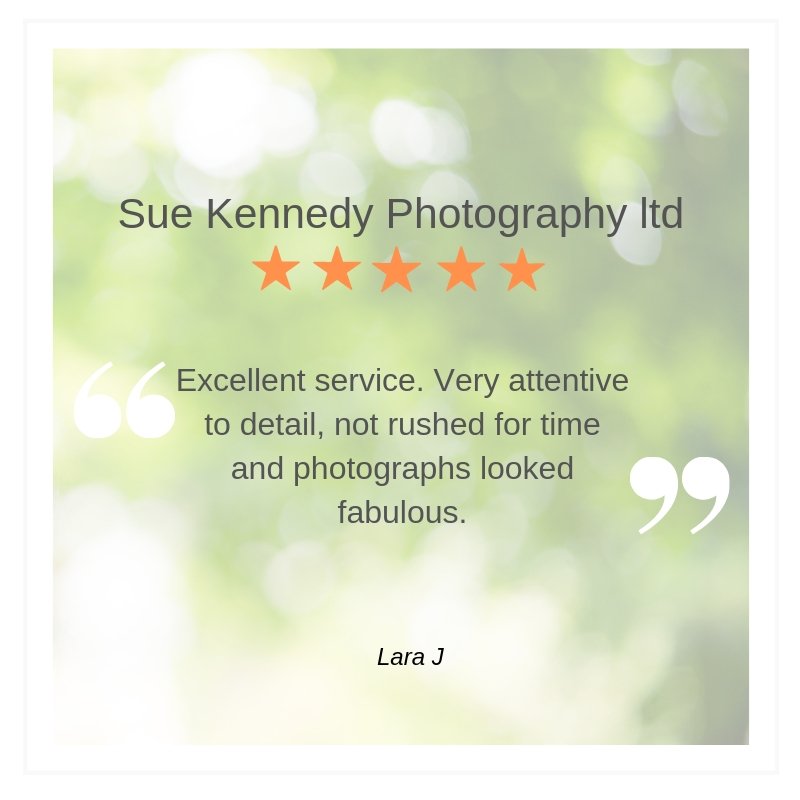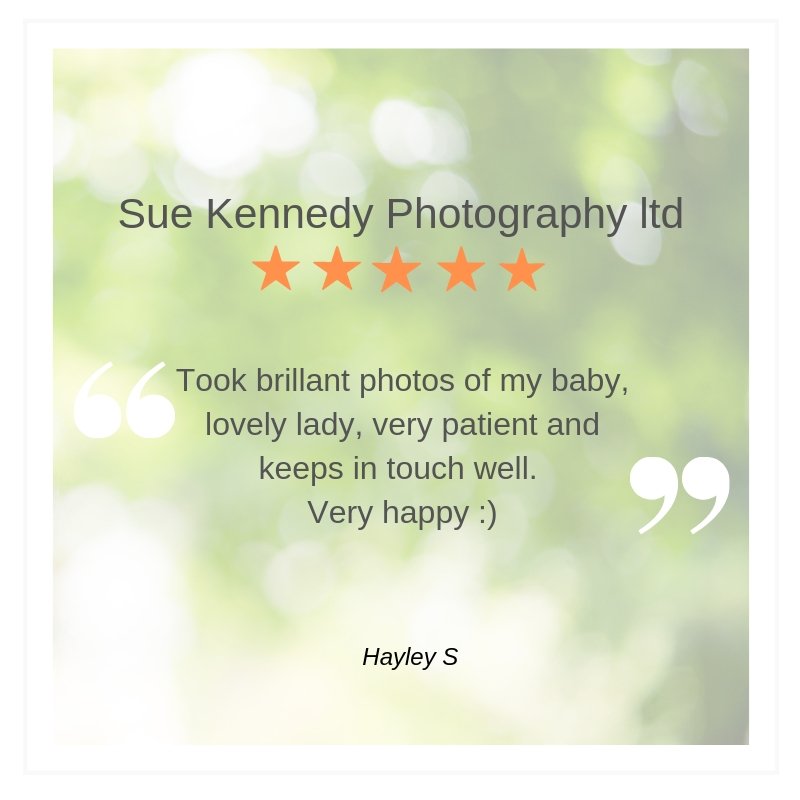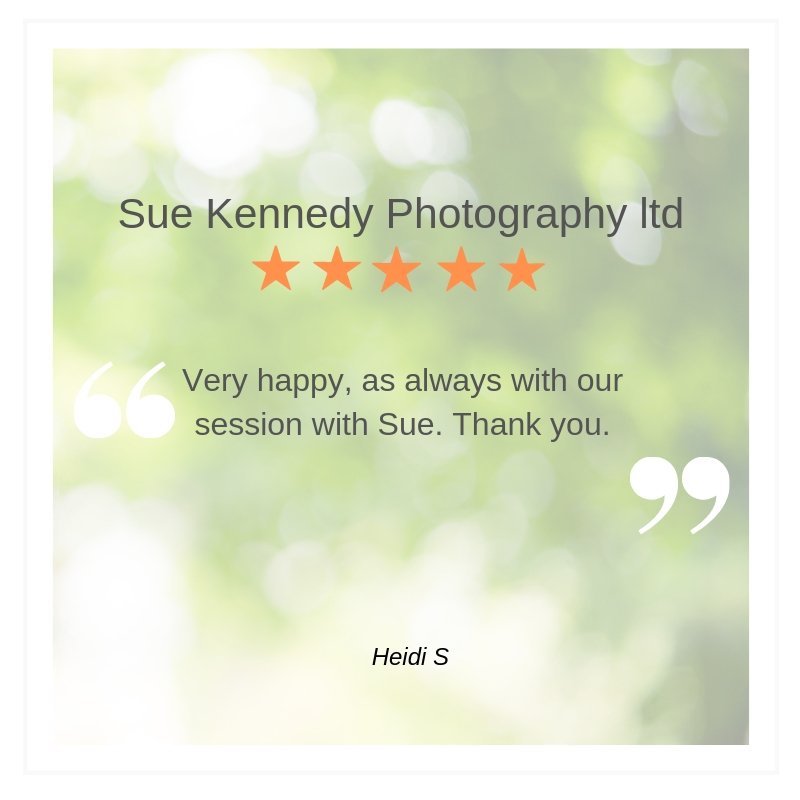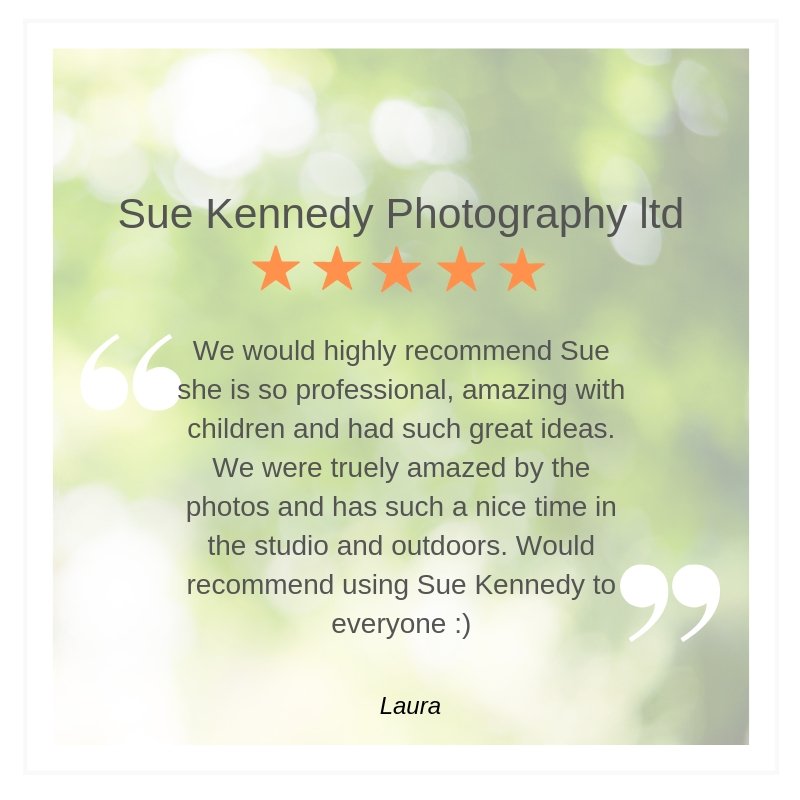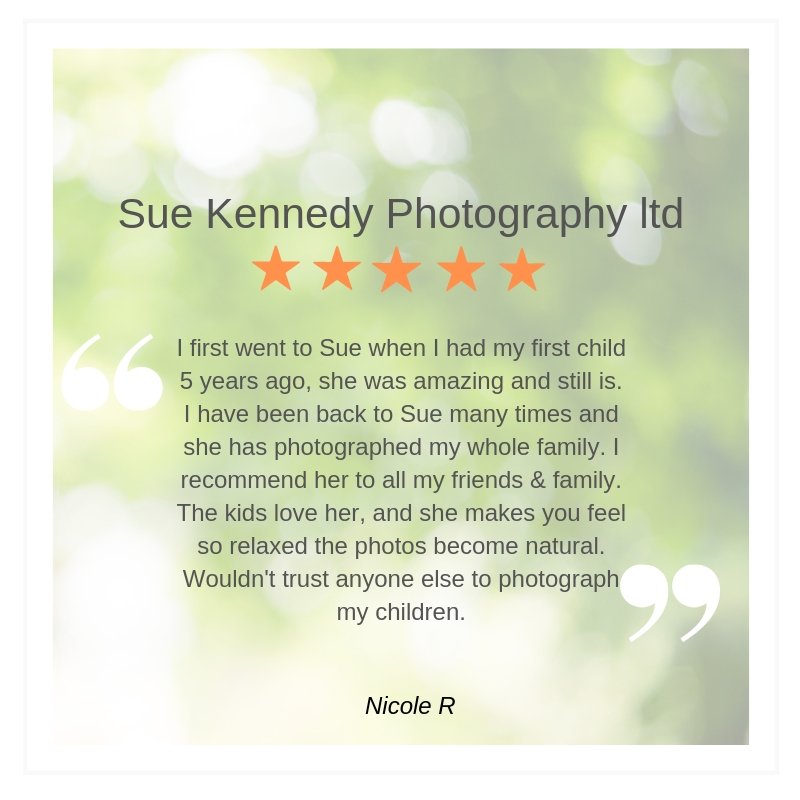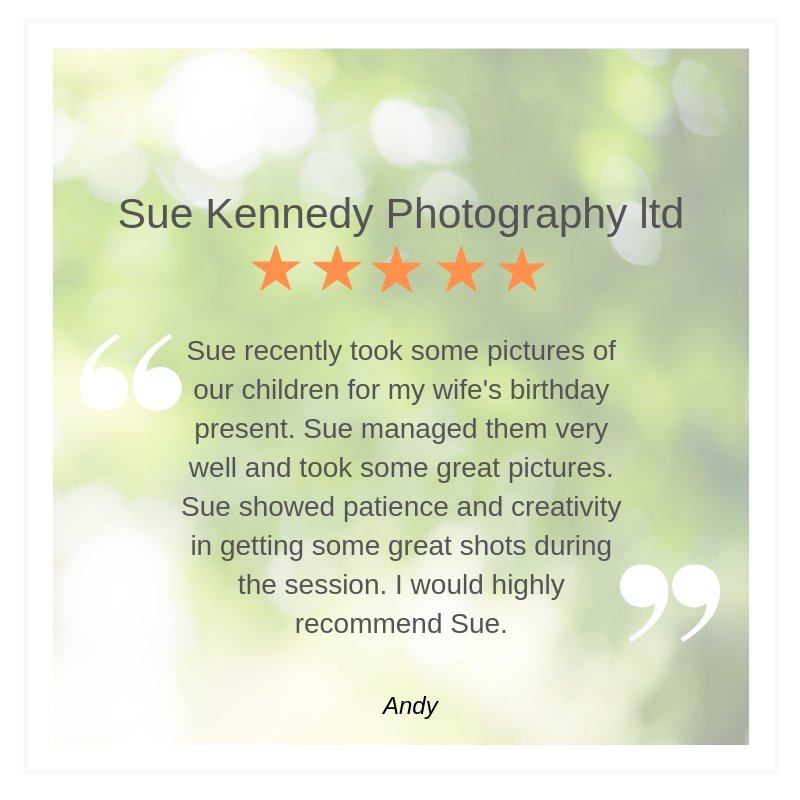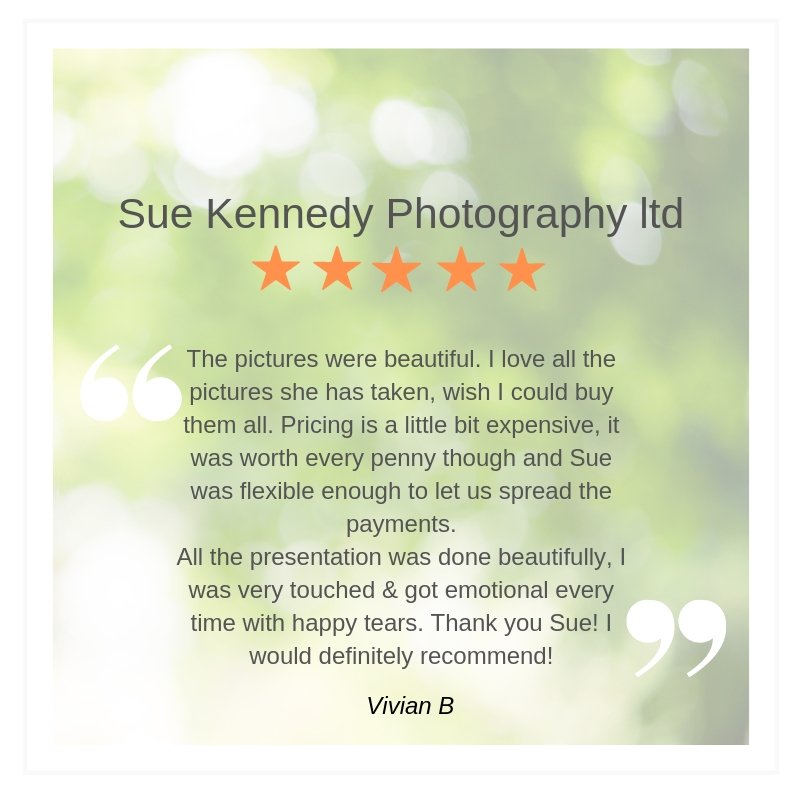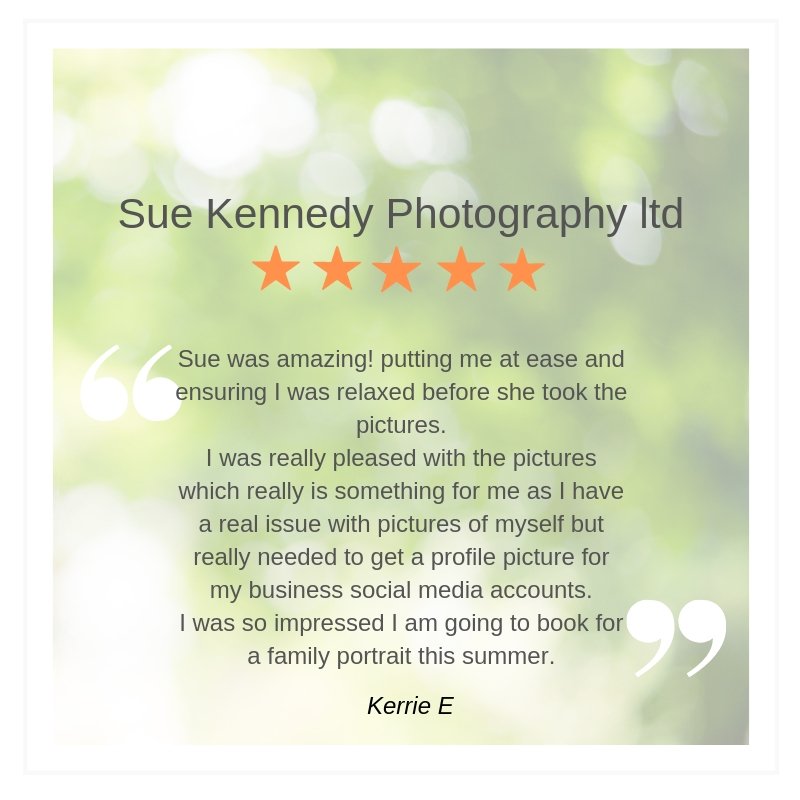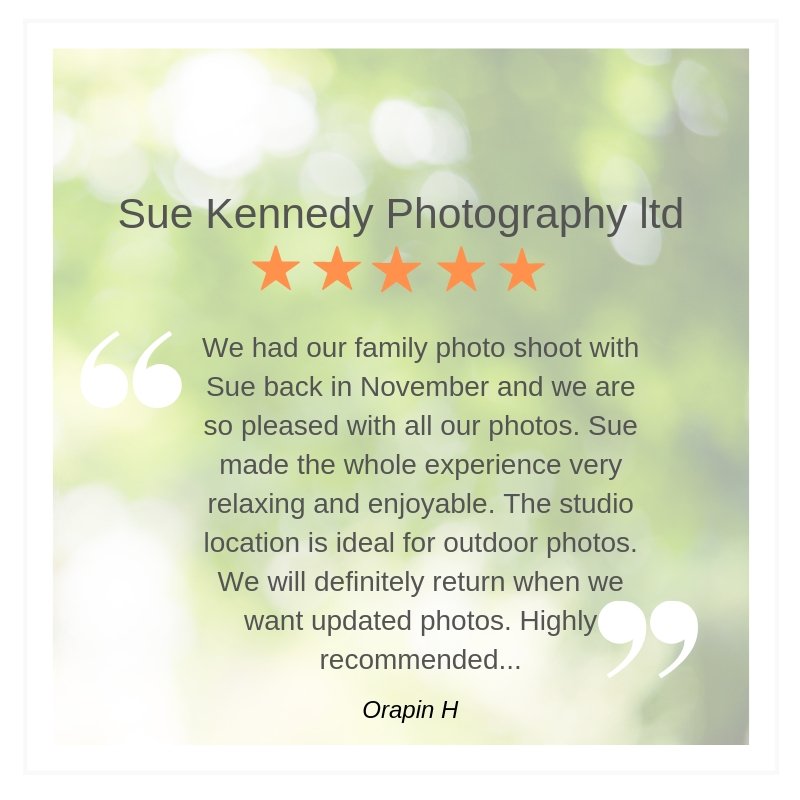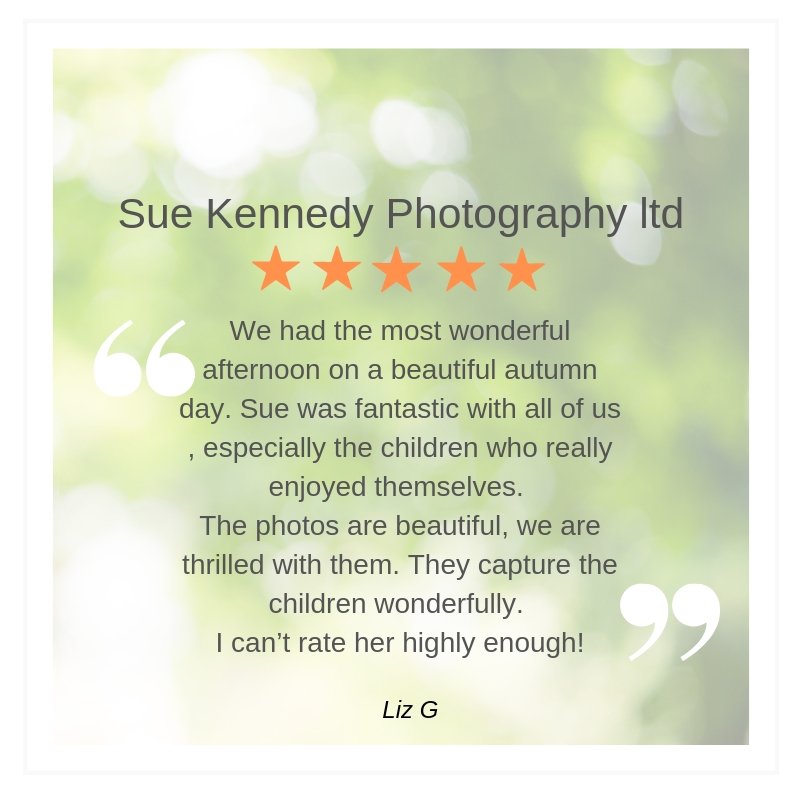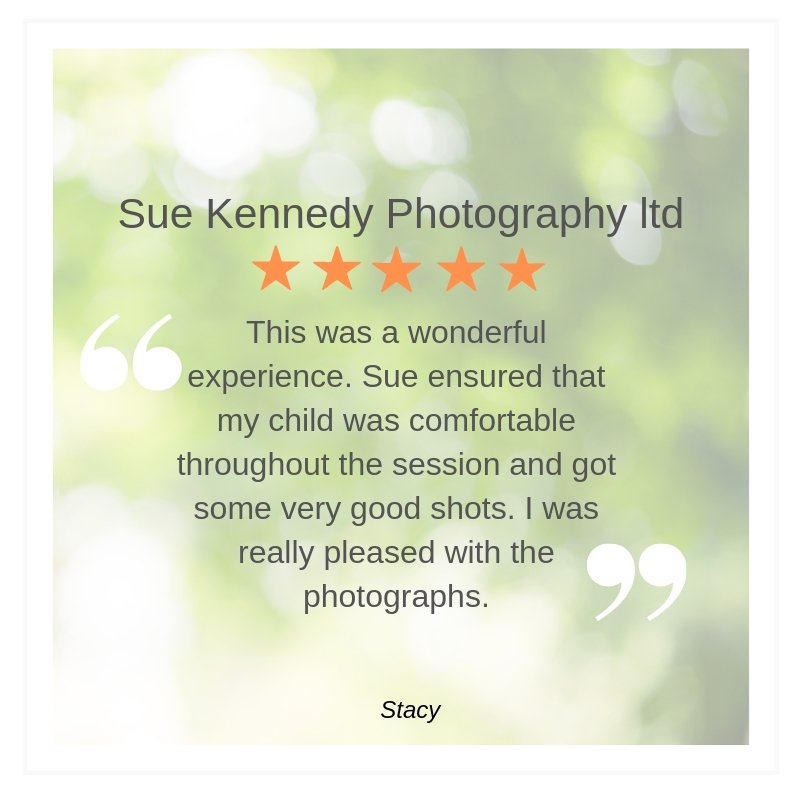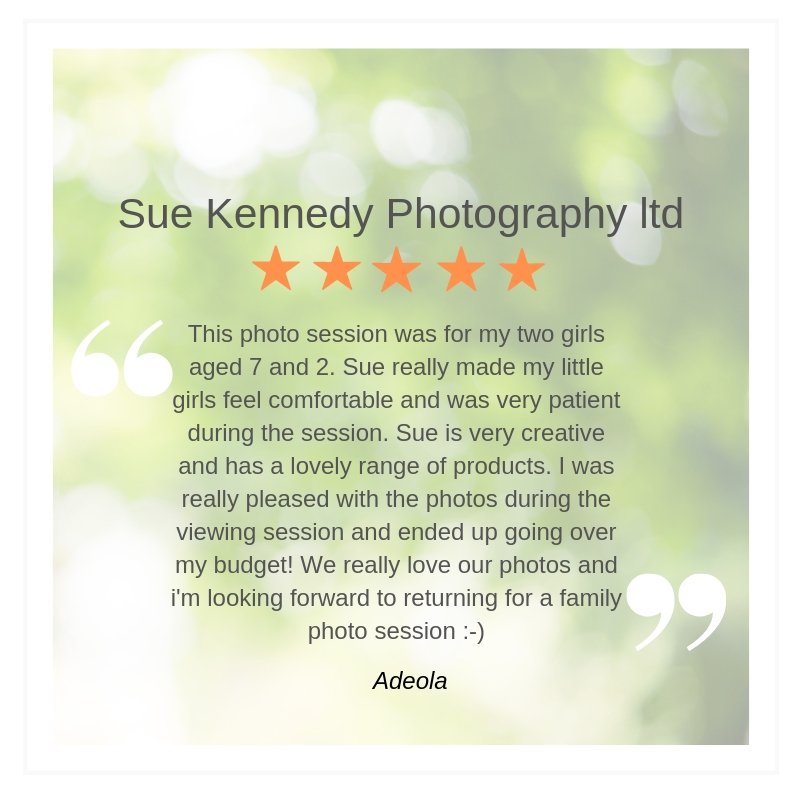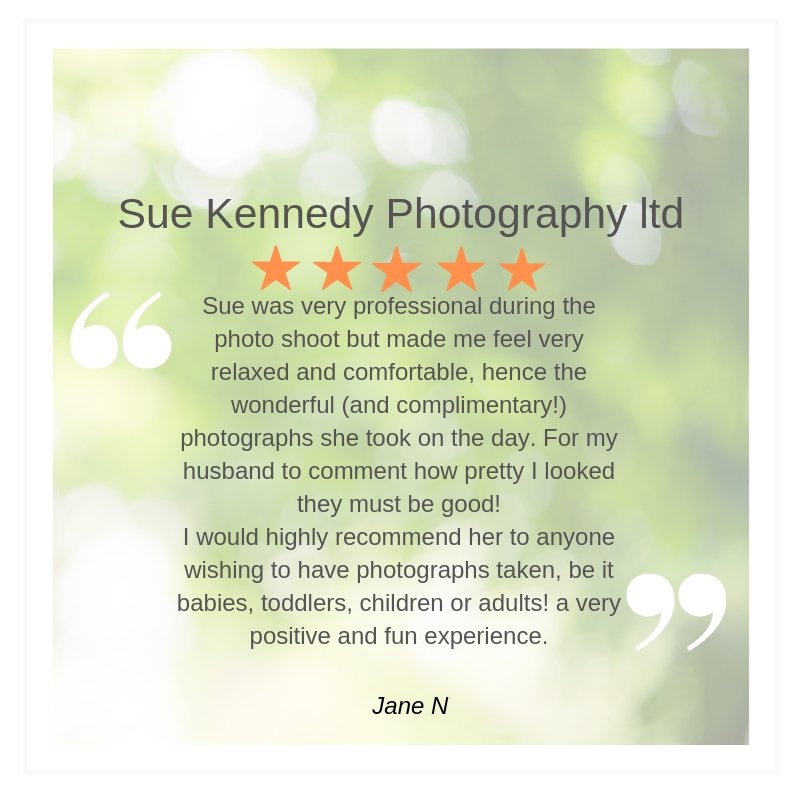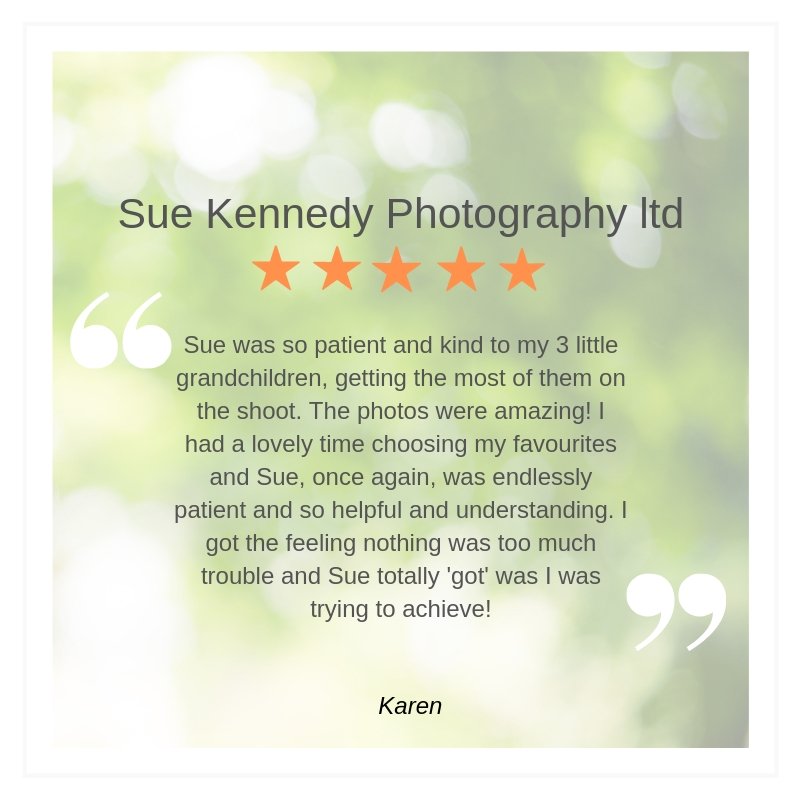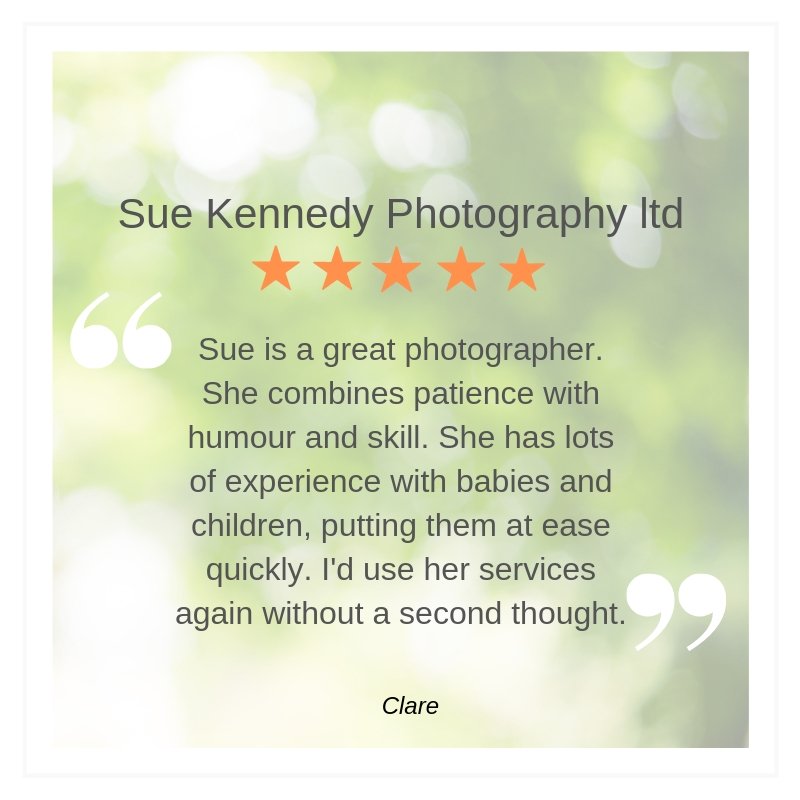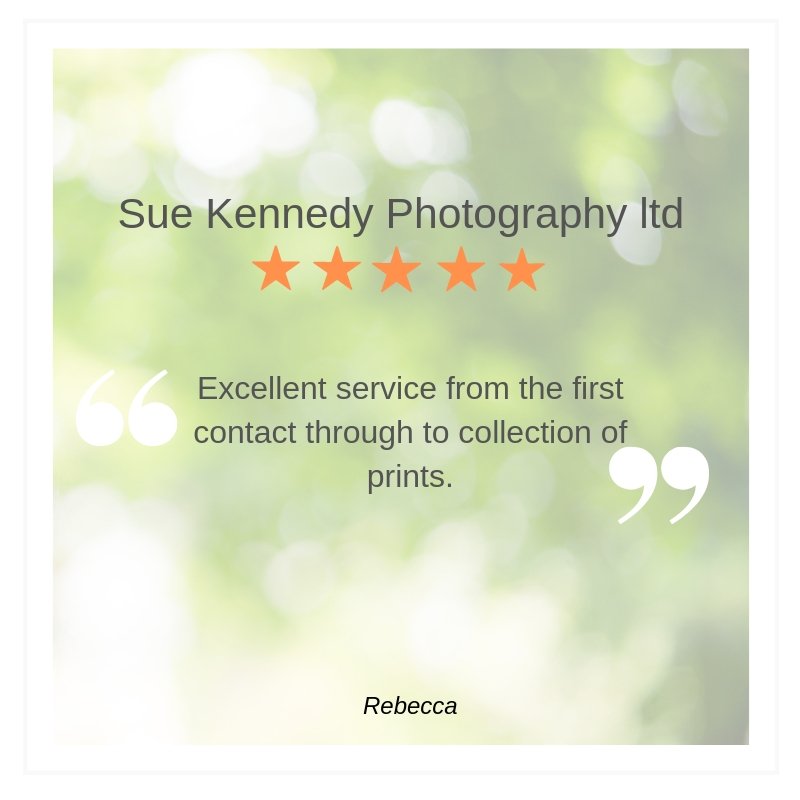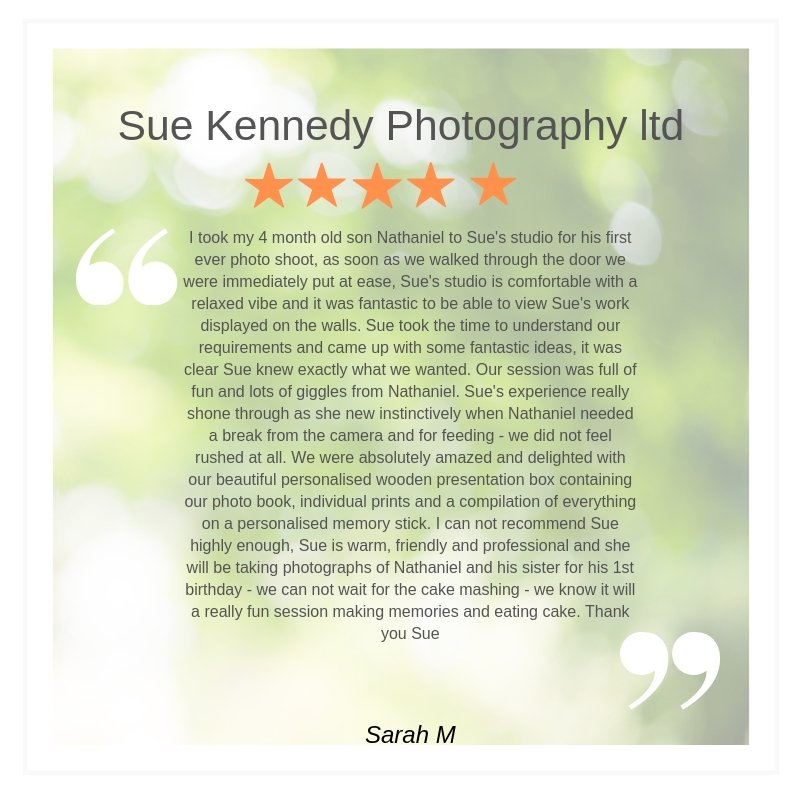 Why You Should Hire a Professional Photographer With the current digital camera market and smart phones that take such good photos, is there really a reason to hire a professional photographer? After over 13 years running my family photography studio, hundreds of...
read more

GET IN TOUCH
It's always lovely to hear from you & answer any questions you may have. Either call 01279 433392 or email me below.