Baby Photographer – Essex and Hertfordshire
Sue Kennedy Photography is a portrait studio located at Parndon Mill, Harlow, Essex, specialising in timeless baby photography and beautiful maternity photography owned and operated by Sue.
So many parents don't realise how fast their baby's first year will fly by, and miss out on important memories. All photography sessions from bump and beyond are customised to fit your family regardless of the age of baby or siblings for those seeking emotive, natural images of their growing family.
 Scroll on down to find out more about what I do, and how I can help.

Your Family Story Deserves to be Documented
Whether your baby is on the way or they've already arrived, there are so many milestones you don't want to miss.
I create photos for your family that you'll be proud to hang on your wall or print for your album — to treasure your family legacy for years to come.
STEP 1
A no-obligation chat on the phone is the quickest way to go over all the details and answer any questions you have about working together.
If you feel we are a good creative fit, we can get your photoshoot scheduled.
A session booking fee of £125 and a little paperwork is all that is required to confirm your booking.
STEP 2
Enjoy your custom portrait experience. I'll send you a prep guide, a few days before, but I am always happy to set up a time to chat if you want additional help.
Please allow up to an hour, and there is plenty of free parking available at my Studio at Parndon Mill, Harlow, Essex, CM20 2HP.
STEP 3
Selecting your favourite photographs for your chosen collection. Each of my collections includes a number of digital files, AND a print credit (think of it as a gift card) toward beautiful wall art, handmade albums, and gift prints.
Collections start at £799. Your chosen collection is paid for after you have seen your beautiful photographs.

I'm here to capture your story as it unfolds
Your Photoshoot Experience
If you have never booked professional photography, then the idea can be overwhelming!
I specialise in babies of all ages, so there's no pressure from me to come in when your baby is brand new. Babies are cute for a long time, and once their little characters emerge it's a great time to start capturing memories.
My style is to include parents & siblings in the portrait experience and tell your family story through the eyes of the youngest member, as they will change the most.
My outdoor family portrait experiences are perfect for older children & their parents.
If that sounds good to you, then I'm really happy you are here because in addition to giving clients photos that I know you'll absolutely love, I have built my whole business around making this whole process extremely easy for you.
Here's how we can work together
Beautiful pregnancy photography featuring you and your bump in a memorable maternity photo shoot ....
From a few days old to a cheeky adventurous toddler there's plenty of important milestones to capture ...
Outdoor sessions are great for a relaxed family photoshoot experience with nature as the backdrop ...

You can book a discovery call with me. There is no obligation we just chat, I find it's the quickest way to find out what you are looking for, and answer any questions you have before making a final decision. To plan a convenient time for you click the button below.

Behind the Scenes at a Baby Photography Session
I love watching the emerging personalities of our babies, whether brand new or going on 16, documenting the changes, that to me is what family photography is all about, capturing childhood.
Save
Natural, fun images of laughter & play. The interaction between you & them as you spend time together.
Yes, I do aim to include parents in all my photo sessions!
Save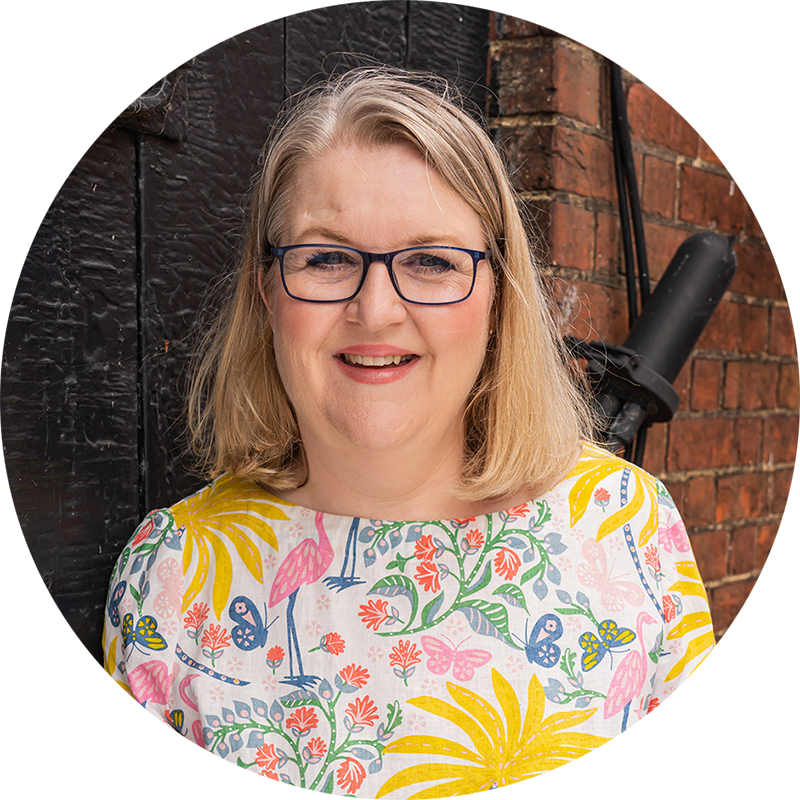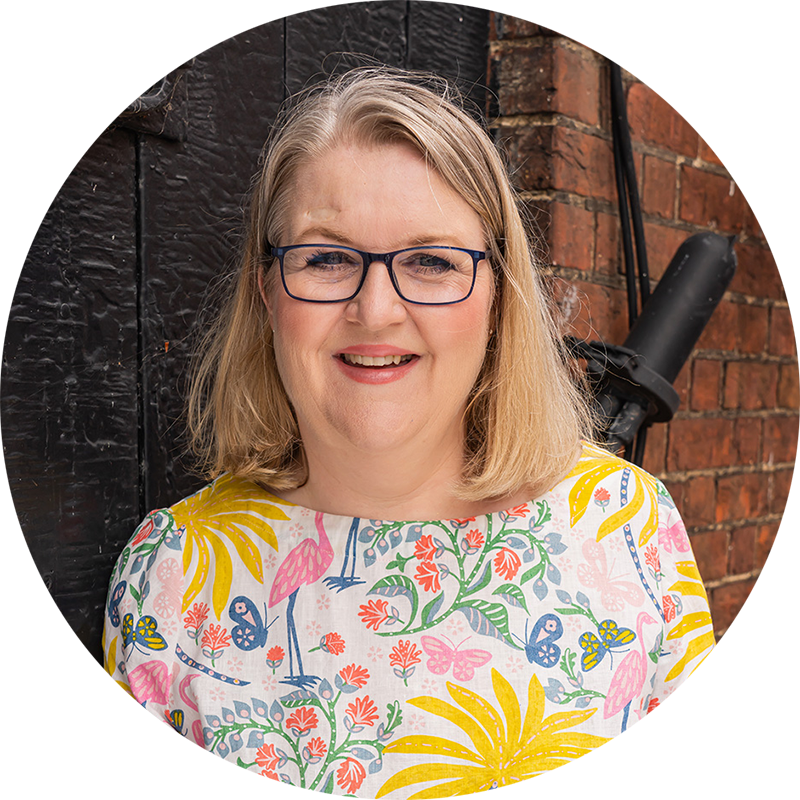 I'm Sue Kennedy, a baby and family photographer since 2004
Today's moments will soon be tomorrow's memories.
Blink — and your child goes from tiny newborn to crawling toddler. And you're left wondering where the time went!
That's why I'm here to capture every moment as your family grows.
With my studio based in Harlow, clients typically travel from East Hertfordshire and Essex. The studio is in a beautiful rural location, so I make good use of the grounds (think outdoor studio) to photograph older children and families.


Purchasing a portrait experience is a really thoughtful gift for loved ones.
To start planning, click the button below to leave me your details.  I offer gift vouchers that include a portrait experience, and some products, so that recipient knows they will come away with a collection of photographs.

let's start a conversation!
Sue Kennedy Photography Ltd
Parndon Mill, Parndon Mill Lane
Harlow
Essex CM20 2HP
Not ready to book, but happy to stay in touch?
Pop your details below.