Baby Photographer Essex
Based in Harlow, serving Essex and Hertfordshire since 2004
Your family photography journey could start with either a bump, baby or family photo session, and builds as your family grows. Scroll down to find out more, or give us a call …
01279 433392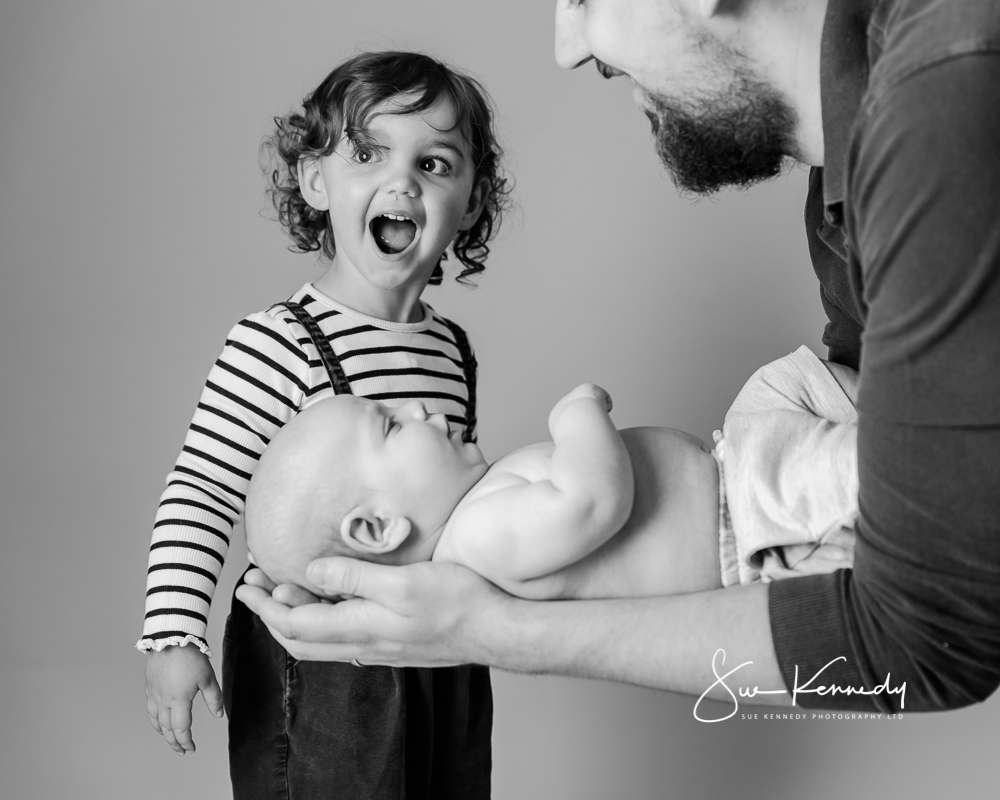 Babies don't keep.
One day you are going to miss this.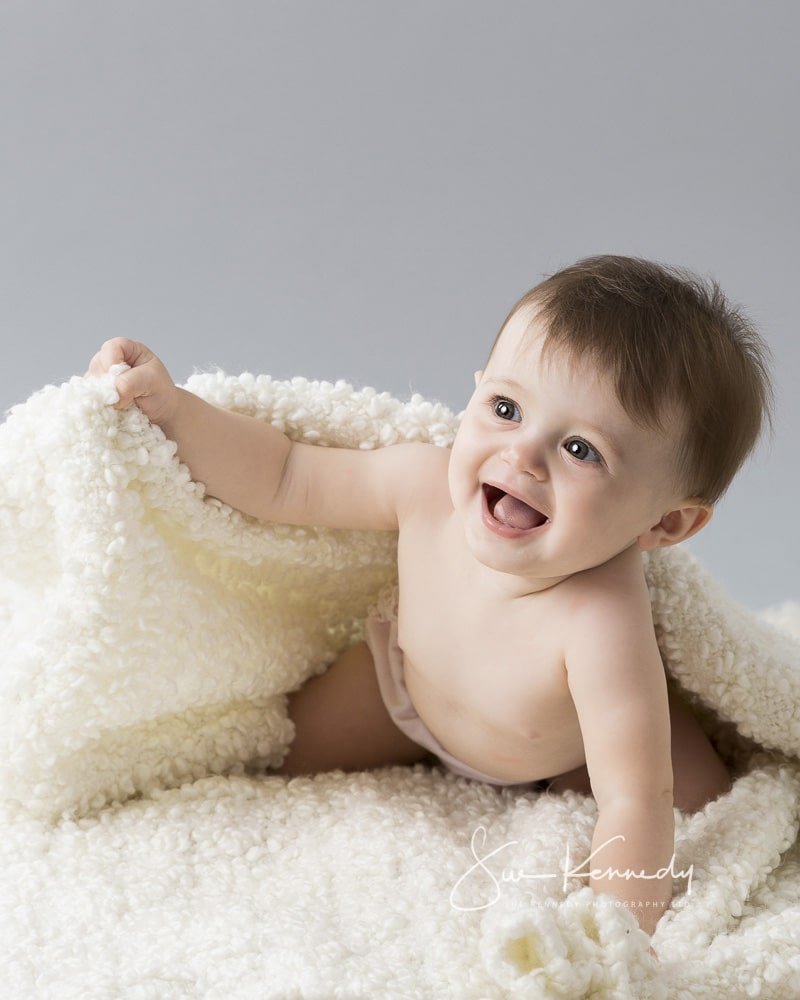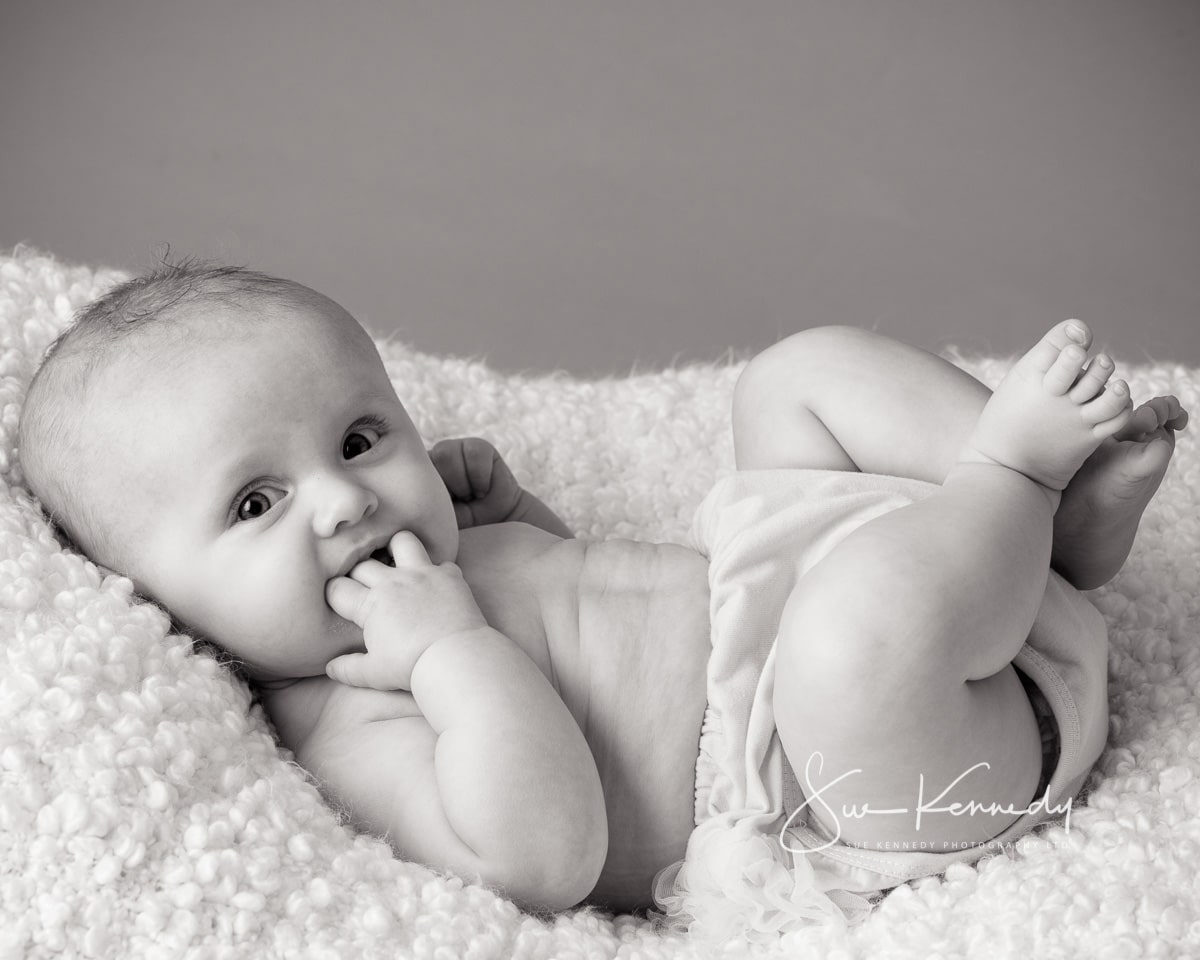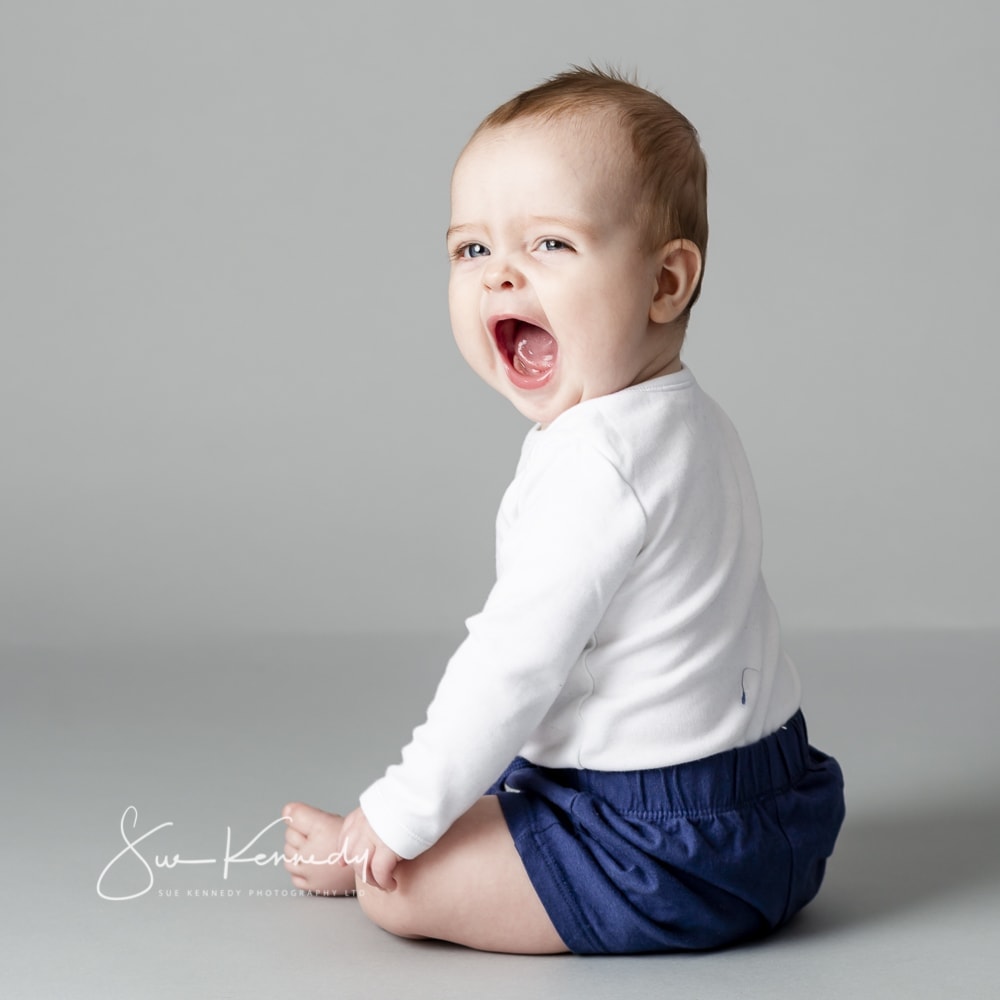 Let's Capture it Before it's Gone …
So many parents don't realise how fast their baby's first year will fly by, and may miss out on important memories.
Each photography session from maternity to baby and beyond is customised to fit your family regardless of the age of baby or siblings, perfect for parents seeking emotive, natural images of their growing family that you will cherish forever.
My baby photography is more than simply capturing your newborn baby, I aim to capture your growing family through the eyes of your youngest.
I have clients who started with their first baby, and others who started once their family was complete.
You'll have beautiful portraits of your new baby, with the bonus that each photography session includes a short family session as I know your child will one day love looking back at Mum, Dad, and any other kids in those photos.

Baby Photos Made Simple for You
Baby's First Year
Portraits of your sleeping newborn baby is a popular trend, but it is simply one style of photography you could choose for your own home, there are other milestone stages to capture during baby's first year that are equally adorable, and that many first time parents do not realise are an option.
So please do not feel you have missed out on a newborn session if you didn't get around to booking a baby photography experience in those first 2 weeks.
Not all Mums want to or feel like heading out of the house with their newborn baby, and actually prefer to capture those first memories with a photographer when their baby is older, but before they become toddlers 🙂
Since 2004
I established my photography studio in Harlow, Essex in 2004, and I've been a portrait photographer ever since, helping new parents capture the joy and beauty of their new baby.
Baby Photography has always been at the core of what I do, with a natural style to capturing these special moments of babyhood.
I understand it's a busy time, and I remember life as a new Mum too, and it's for that reason I also know you'll never regret taking an hour to capture your new baby with the people and connections that give your life meaning and purpose.
Don't Miss Out on Memories
This wonderful time that everyone tells you flies by (and it truly does), is a chapter you'll look back on, and a moment you want to share with generations to come.
In a world full of busyness let's press the pause button and celebrate what you have, what you've worked for, and what makes it all worth it.
Over the past year (thank you pandemic), I've refined my viewing and ordering process to be as streamlined, simple, and stress-free as possible – you've got enough on your plate as it is!
Let's Get The Ball Rolling
From our first phone call to the exciting day your finished prints and artwork arrives, I'll lead you through my process for portrait photography step by step, ensuring that you get the beautiful characterful images you've dreamed of painlessly, no matter what stage you are at, if your baby, is 4 or 10 months old I'll simply work with your baby's development stage.
Nestled on the outskirts of Harlow, in open countryside, our studio location is a surprise and delight to many. With plenty of parking, and a beautiful riverside location making for a relaxing place to visit for your portrait experience.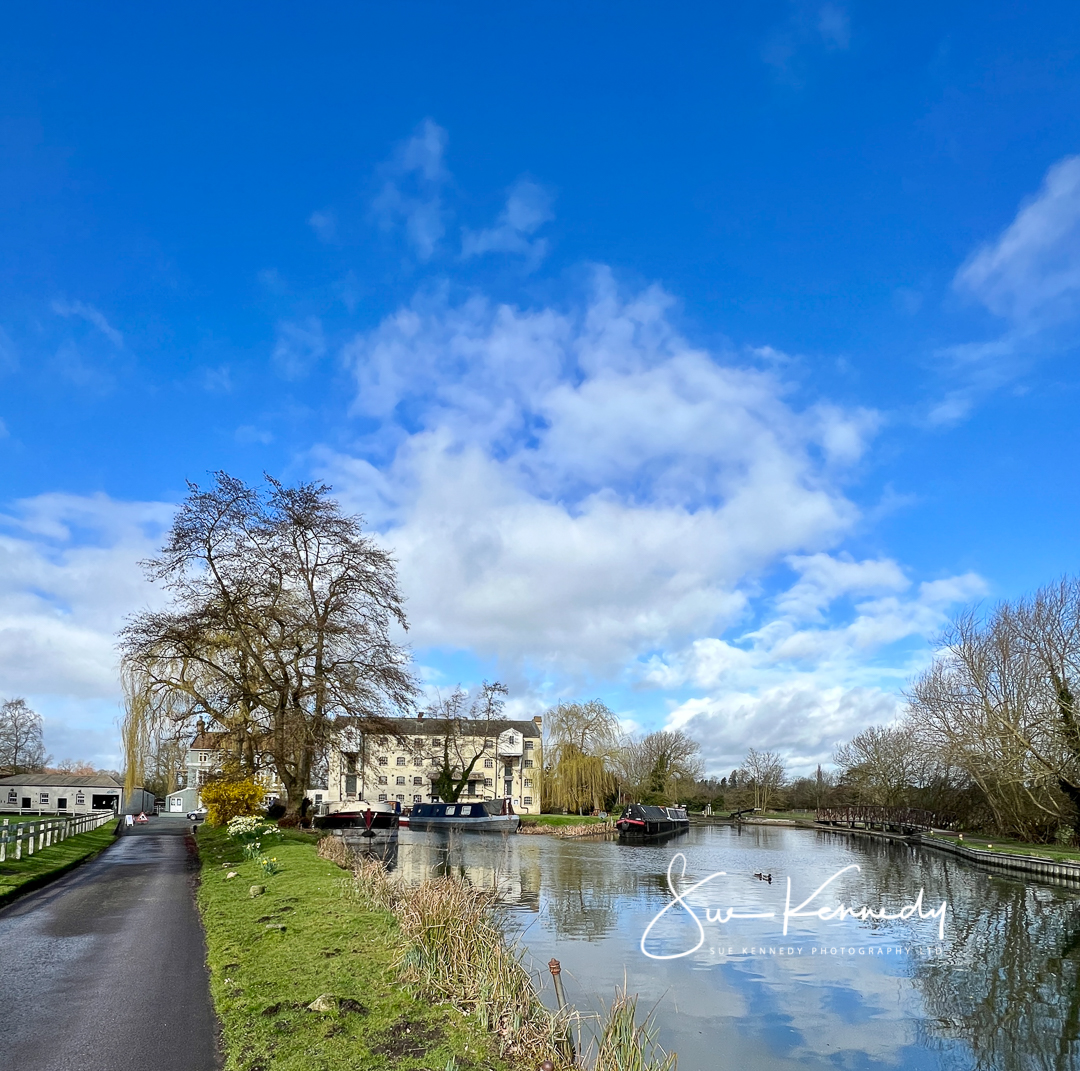 Not quite ready yet? No problem send me an email or click here to join my mailing list to stay in touch.
Alternatively, you can call me at the studio: 01279 433392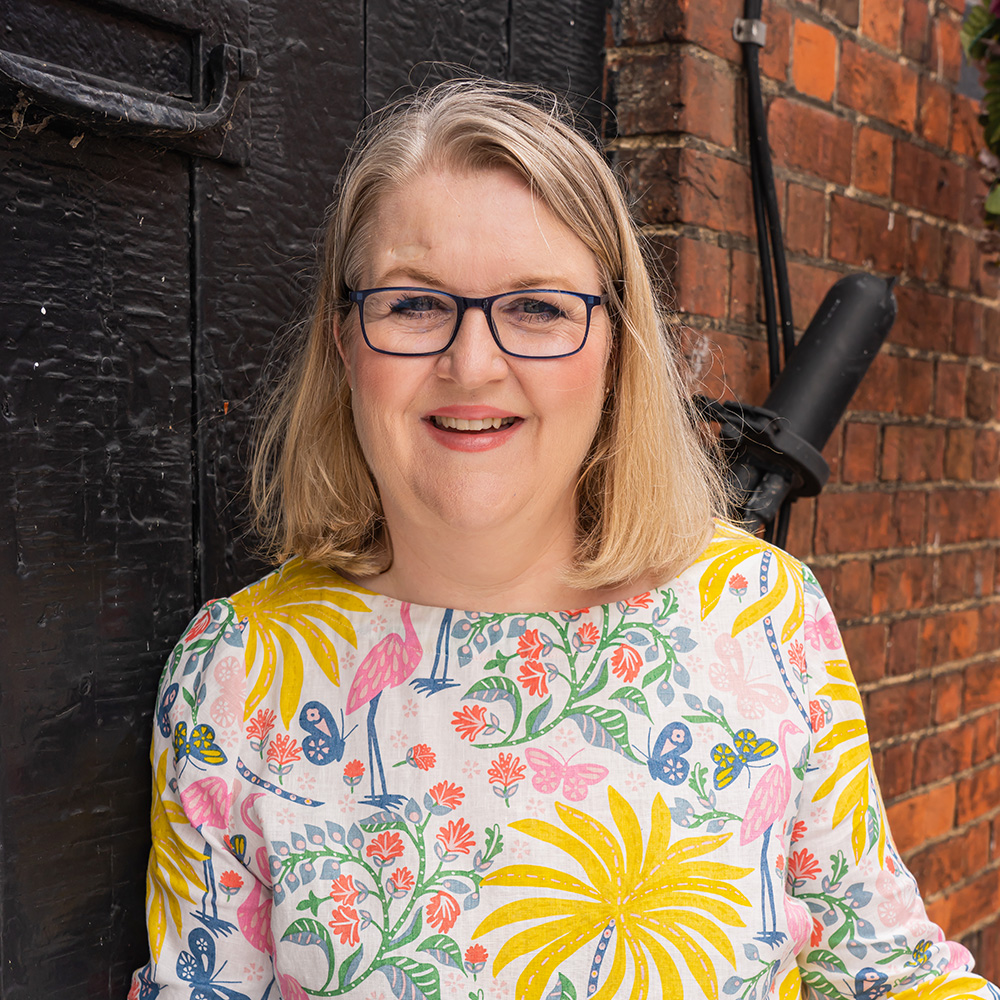 Sue Kennedy - Baby & Family Photographer
I'm Sue, I specialise in photographing babies of all ages, so there's no pressure from me to come in when your baby is brand new. Babies are cute for a long time, and once their little characters emerge, it's a great time to start capturing memories. Whether they are pushing up, sitting, or standing.
I've worked with babies and their families for nearly 18 years, even before I had my own daughter (currently 13 going on 15), so I have experienced it all 🙂
I love watching them grow, and often my families in the past have returned with a new sibling for a new photo shoot. Every portrait session is as unique as the family I am photographing.
I look forward to working with you to create beautiful, timeless portraits you're proud to share and enjoy for a long time.

We are delighted with the pictures Sue took of our daughter. We found the photoshoot experience very enjoyable and relaxed. Sue made us feel completely at ease and is incredibly professional, taking the time to explain everything before, during and after the shoot. I'm so glad I have these precious photos. I would recommend to anyone! Thank you Sue x
Helen Johnson
12. February, 2022.
I had a family photo shoot with Sue the whole experience was relaxed and Sue's experience really shone through she knew the best places and positions for the best result for beautiful pictures she knows how to keep everyone relaxed
Katie McHugh
9. February, 2022.
We had some lovely family photos taken by Sue when I was pregnant with my third daughter. She made my daughters feel relaxed and managed to get some lovely photos of them together, as well as ones of the whole family and a few 'bump' photos. I would definitely recommend her .
Claire Welberry
31. January, 2022.
We did the baby bundle with Sue and we are so happy that we did! We treasure our family photos and have various ones on the wall which make us smile every day! Sue was so good at capturing our boys personality and his smile! I think the baby bundle was really good value for money, our final box with the 30 prints in is such good quality! Thank you Sue for such a lovely experience xx
Kiera Cottam
6. October, 2020.
Chris Bedwell
22. April, 2020.
Exceptional photo studio in a stunning location. Sue is a great photographer. We booked a maternity shoot and the final photos are superb. Great images, great products too. She is really friendly and very, very creative. Highly recommended if you are looking for a maternity or family photo shoot. Worth every single penny.
Nicole Richardson
12. February, 2020.
ADAM ROGERS
10. February, 2020.
So Thankful to Sue for taking such lovely photos of my daughter, we had 3 sessions and couldnt believe how much your little one changes so much in that little time. We went to Sue for my Son photos too. We find the studio very warm, cosy& welcoming, despite the odd shoot my daughter at 18mths was not in the mood one session but what a great photo we will get to show her when shes older. Lovely memories to hold on too. I recommend Sue Kennedy photography.
Lisa Howe
26. January, 2020.
Had another really good newborn session with Sue. She was great with the baby and was happy for us to tend to him when needed. And also really good with our whirlwind 2 year old running around.
zuzana k
10. March, 2019.
Professional

let's start a conversation!
Not ready to book, but happy to stay in touch?
Pop your details below to add yourself to our list for email updates.