FAMILY PORTRAIT PHOTOGRAPHER
Joyful & fun family photography for laidback parents that captures the twists and turns of their children's childhood
This is for you if you love photographs that capture the love & connection of family life, and despite the busyness of life you want to capture that in print.
I don't strive for picture-perfect performances or perfectly poised children. Instead, I aim to create a relaxed environment, where your children can be their true, wonderfully unpredictable selves.
And don't let the thought that your kids might misbehave put you off because the chances are they won't be the worst!
Often it's the characterful photos that make it onto your walls, which surprises many a parent, who thought they just wanted a likeness.
One day they are sleeping in your arms, then you blink and they are crawling around your house, blink again and they are walking!
Get in touch to start planning a portrait experience so that you can always remember how small they once were.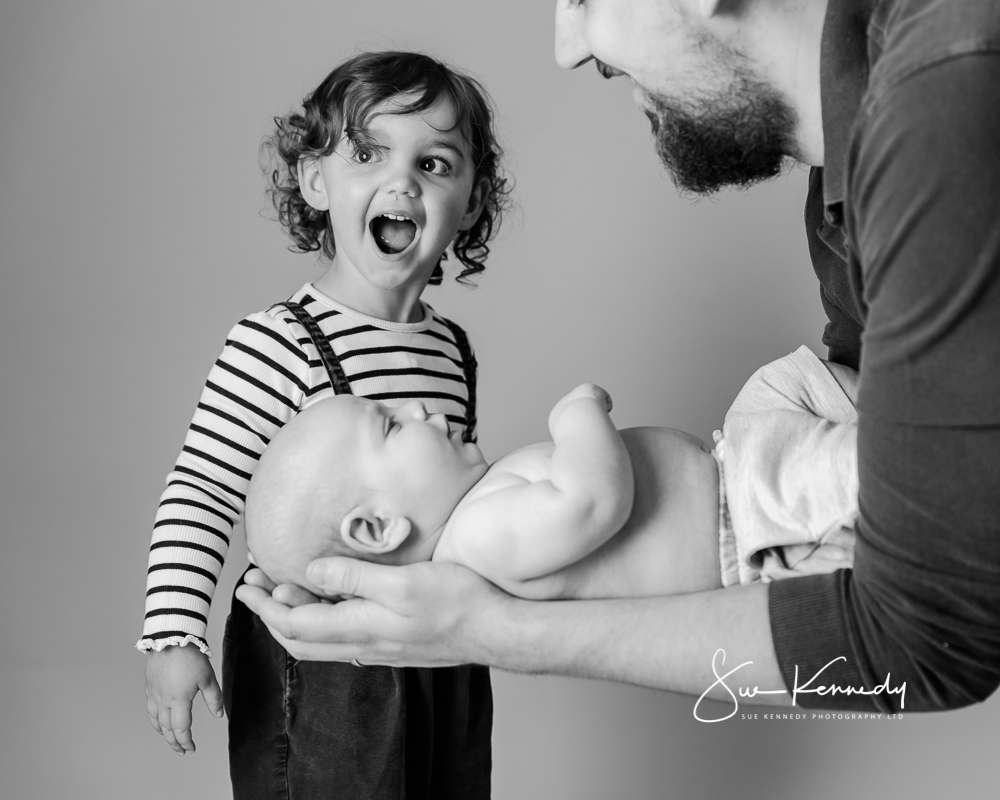 Based in Harlow, serving Essex and Hertfordshire since 2004 and specialising in pregnancy/maternity, baby, child and outdoor family photography.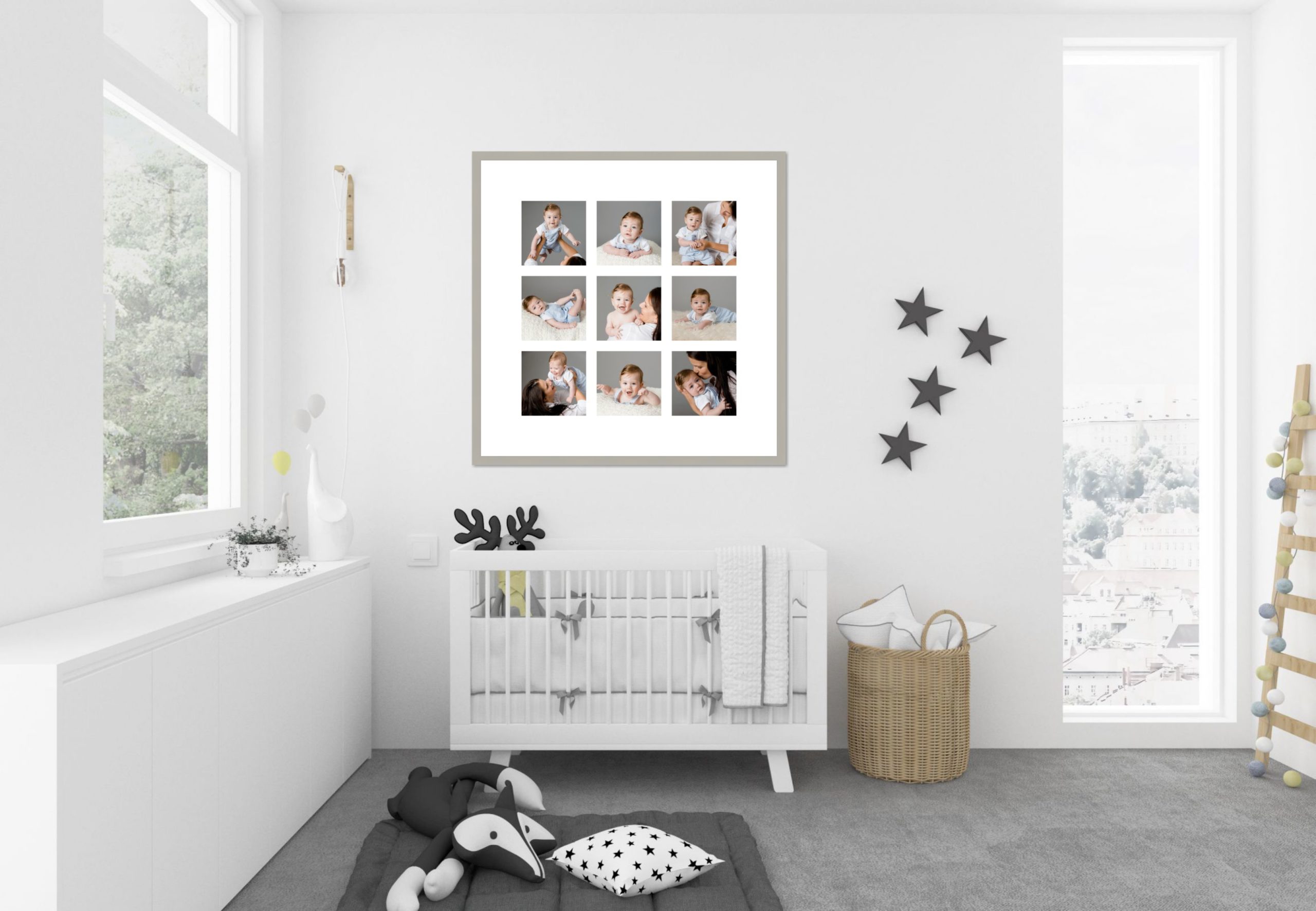 Bespoke Artwork That Will Last a Lifetime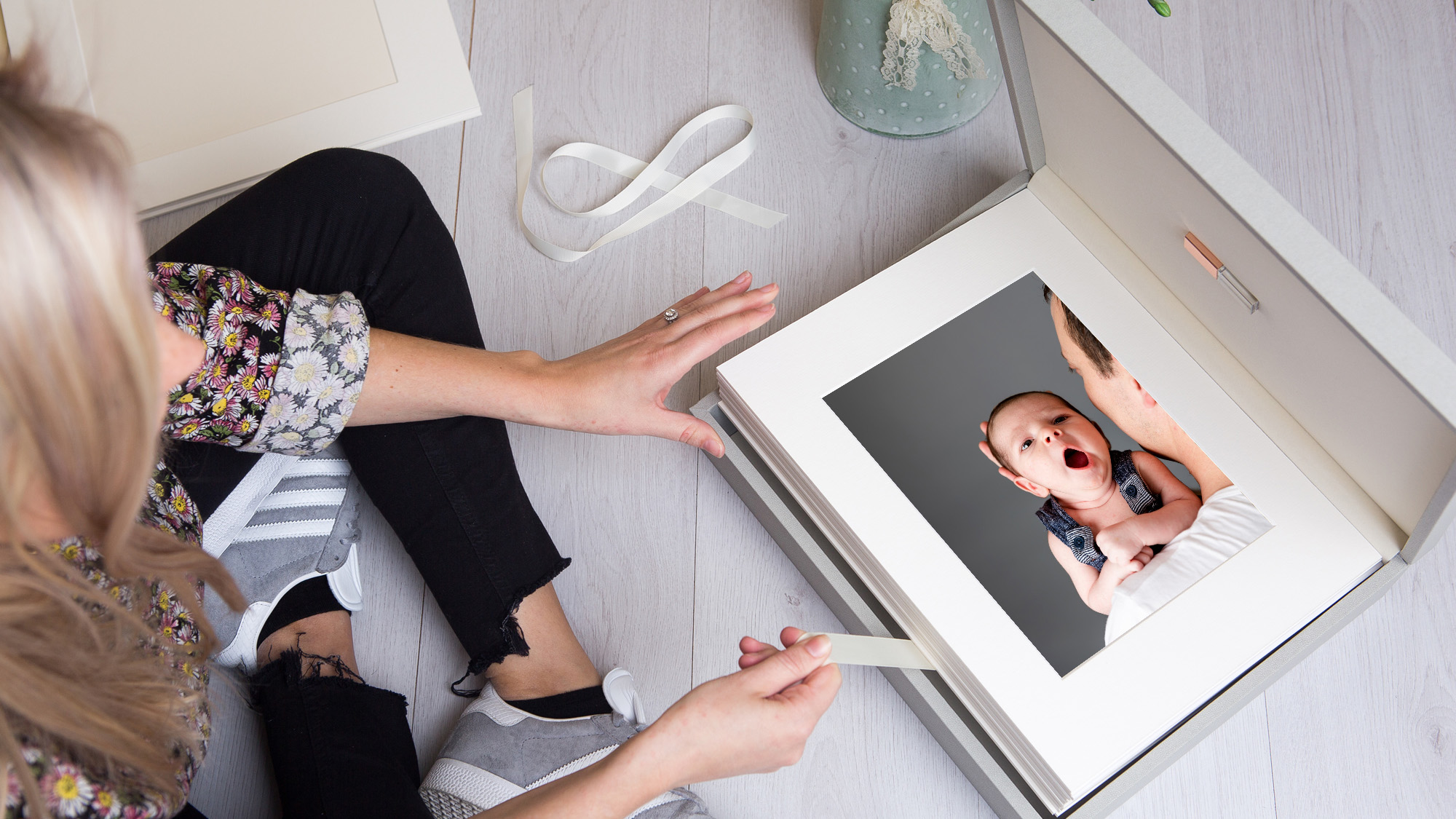 100% Satisfaction Guaranteed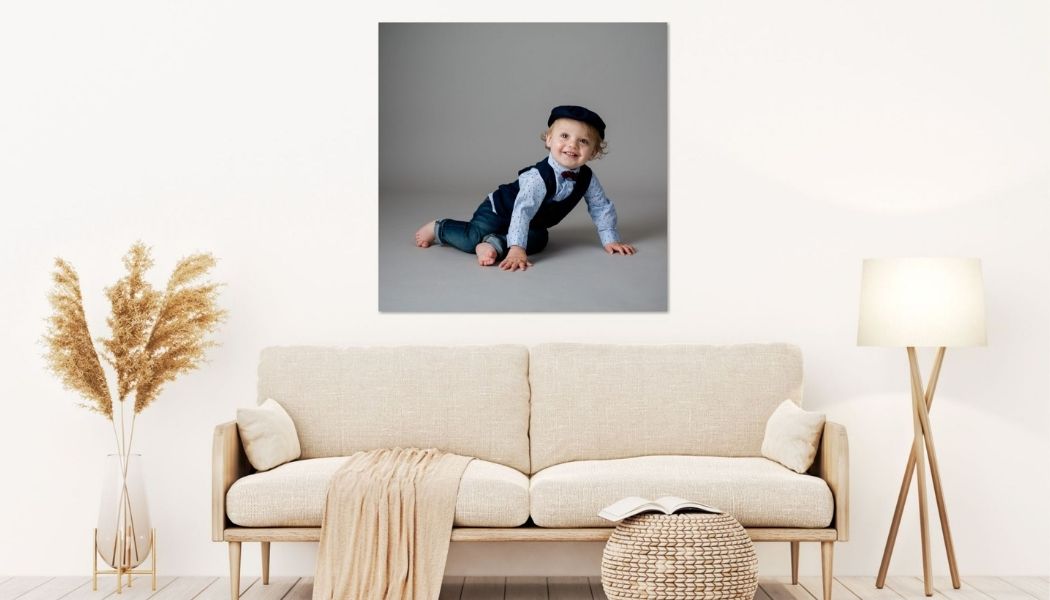 Expert in Baby & Child Photography Since 2004
3 Steps to Your Portrait Experience
How to Book your Bespoke Portrait Photography Experience
PLAN
Together we'll chat through how we'll tailor your portrait session to your baby/child and family. A quick call is the quickest way to go over all the details and answer any questions you have.
Call  01279 433392.
PHOTO DAY
This is the fun part – the portrait session! Capturing the mischievous grins, the funny quirks, and adorable moments that make your family unique.
After our time together, I'll edit your photographs, selecting the best to show you.
DISPLAY
Viewing your portraits is THE best bit of the whole experience.
This is where you get to see the moments we captured.
Depending on the option you've chosen for how you'd like to work together, your portraits will either be projected larger than life in your own private film screening or available to view as an online gallery.
YOU'RE SAYING  ⭐️ ⭐️ ⭐️ ⭐️ ⭐️
"
People thought we were mad

…
with unrealistic expectations when we booked a photo shoot for our three preschool-aged children (a 4-year-old and 22-month-old twins).
However, Sue was unfazed by our slightly chaotic situation and took time to understand the children's individual needs.
Sue created a fun and relaxed atmosphere, capturing beautiful images of the children individually and collectively.
We are so pleased we did this and now have absolutely stunning images of our cherished children, to remind us of these precious early years that seem to be passing rapidly before our eyes.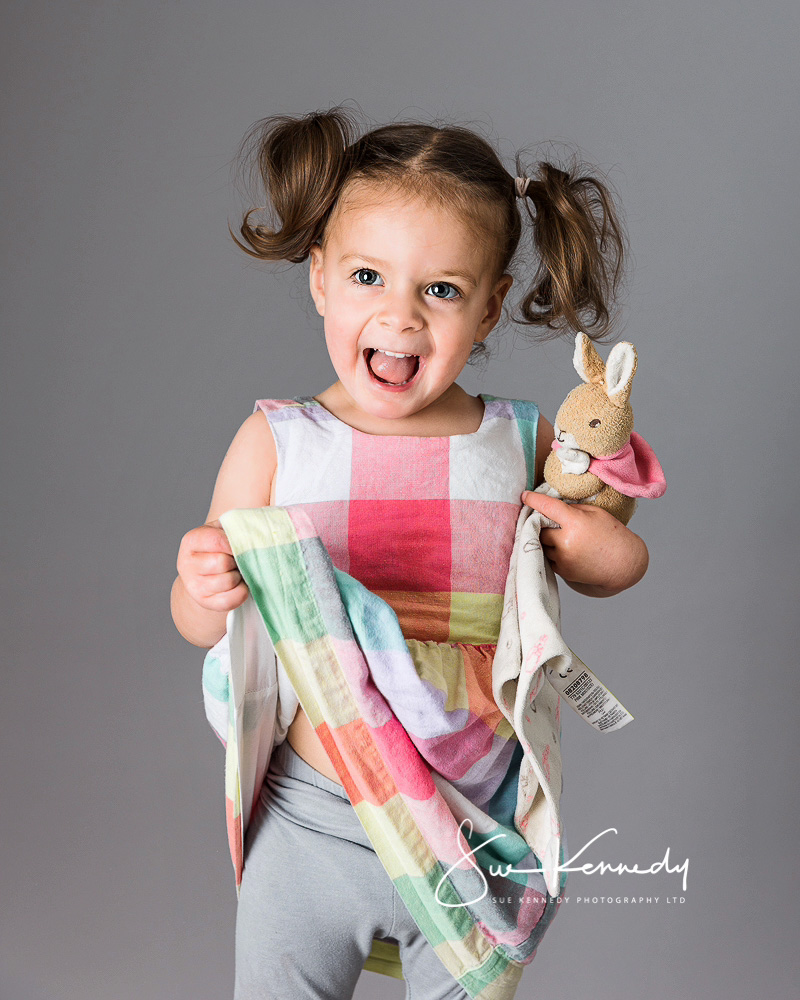 I'm Sue, and I'm dedicated to helping you tell your family's story through beautiful natural portraits.
With two decades of experience in photographing babies and their families, I understand the importance of capturing these early years' milestones.
As a parent myself, I know firsthand how quickly the years can slip by and how easy it is to put off creating portraits. Don't let the busyness of life rob you of this priceless opportunity! You can't go back in time.
So don't wait any longer, let's talk!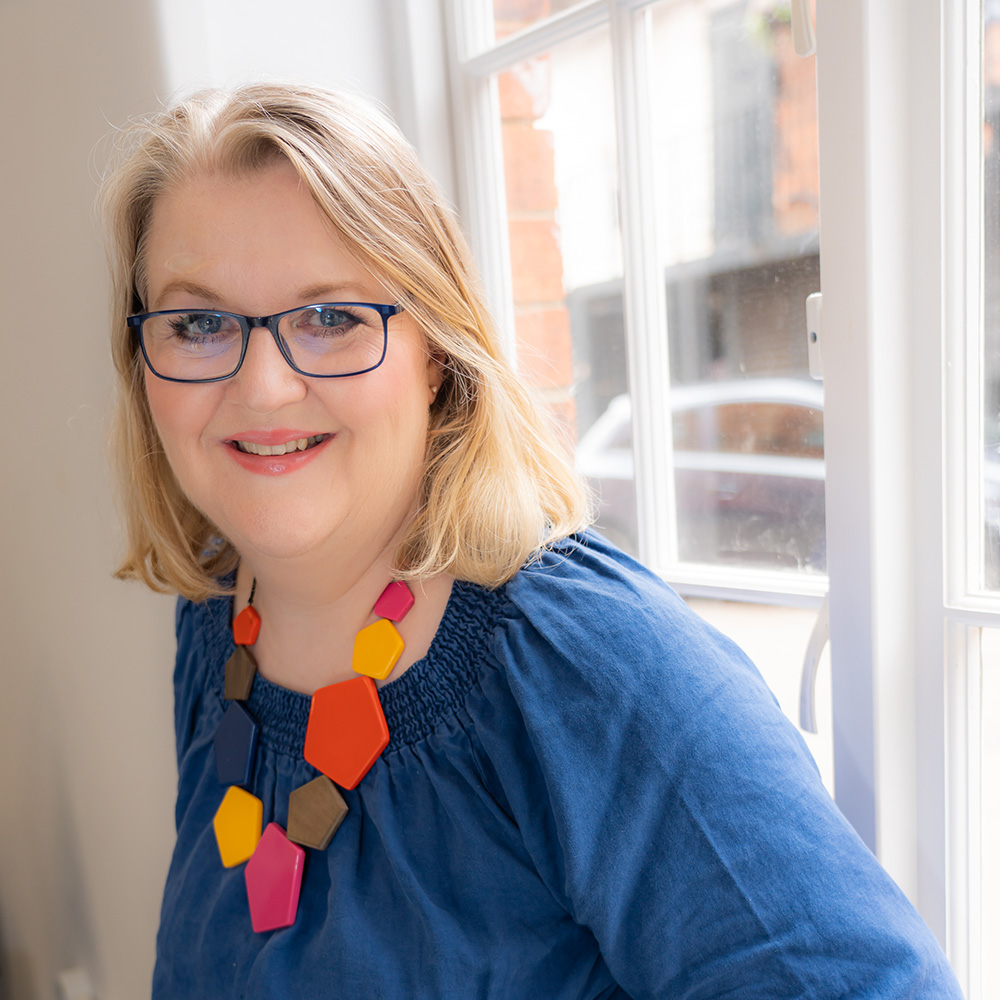 DON'T FORGET TO DOWNLOAD MY
Insider Guide to a Successful Family Photo Session.
After many years of photographing families, I going to share the key factors that contribute to a successful family photo session with you. 
Leave your details in the boxes, and I'll email it straight over.
WHERE IS THE PHOTO STUDIO LOCATED?
Parndon Mill, Harlow, Essex
Nestled on the outskirts of Harlow, in open countryside, our studio location is a surprise and delight to many. With plenty of parking, and a beautiful riverside location making for a relaxing place to visit for your portrait photoshoot.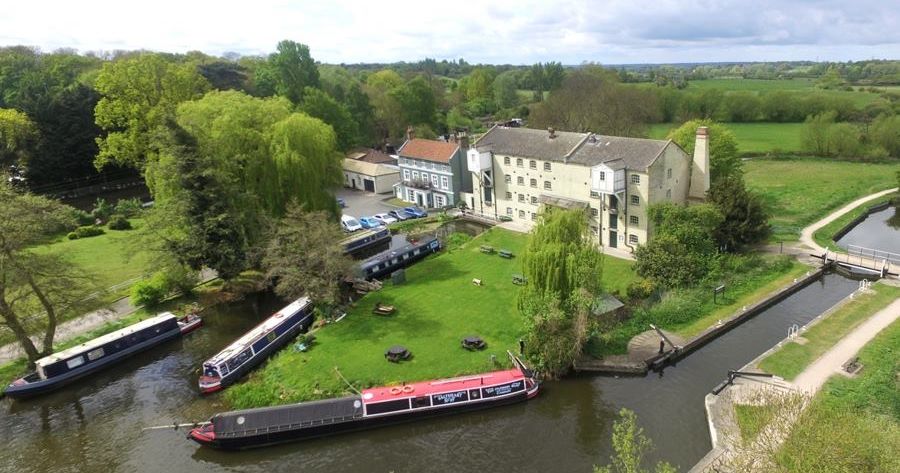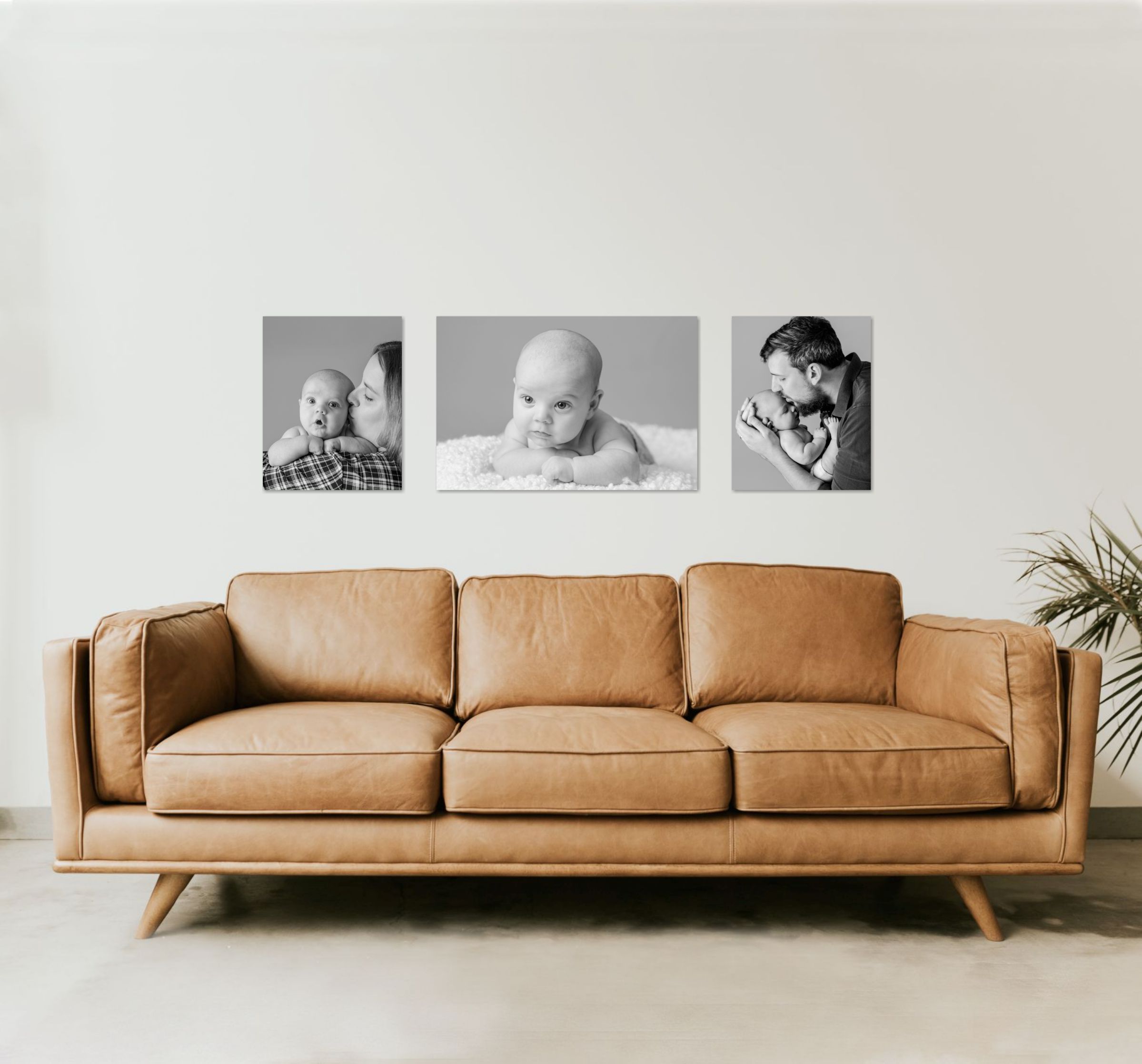 I'd love to start a real conversation
You probably have questions, and a quick chat is a great way to answer those questions for you so you have all the info you need to make a decision. 
Every portrait session is unique, just as every baby, child and family is.
I promise it really is a no-obligation zero-pushy-sales chat.
Either call on 01279 433392 or click the 'Let's Talk' button below, and start the ball rolling.
I look forward to speaking with your soon.