What to wear for a portrait session
Aside from babies who can get away with just a nappy, and maybe a cute hat or blanket, I love it when parents arrive with a choice of outfits, once their child is sitting. My ideal selection is: one that is an everyday outfit, a dressing up style one, one that is more Sunday best and one that is just fun – the tutu worn with Mummy's sparkly going out shoes is perfect for little girls. I haven't discovered the little boy equivalent yet – except maybe the football/rugby strip.
Anyway the world is your oyster. I just prefer that you avoid huge cartoon characters on t-shirts and bold patterns like wide stripes as I want the focus of the photograph to be on your child not Bob the Builder. Plain colours work really well, as do textures like lace or denim.
Bring favourite toys too – the bunny that goes everywhere, the fire engine, your mobile phone 🙂  You get the idea, but unless you want them in every photo do not reveal them too early.
Pretty much the same applies if we are photographing your children outdoors. They need to be warm and comfortable, so dress for the season. They will get dirty.  Even if we can't see any mud they will find it, trust me, so plan for welly boots and jumping in muddy puddles – I'll try to save that for the end though 🙂
Of course if your child hates being changed then one outfit is just fine – just make it is something they have worn before and is a good fit on them. We don't want to be tucking in pockets, adjusting trouser length/straps etc… especially if they hate the fuss.
At the end of the day the clothes are the finishing touch, so better to have a happy child in their pyjamas than a fed up one in their Sunday best!
If you enjoyed reading this blog 'Choosing outfits for your portrait session' please consider sharing it with your friends. More info on a photoshoot for your children here.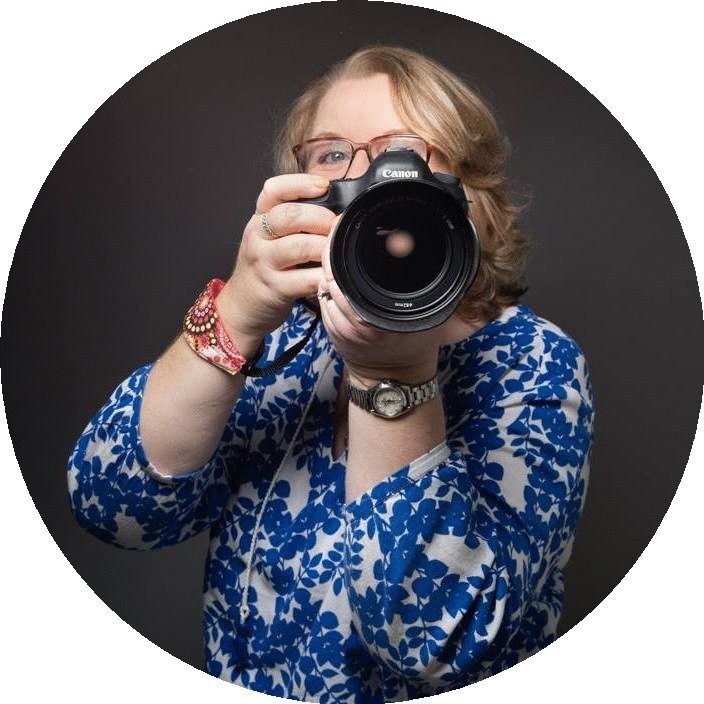 About the photographer: Sue is a professional portrait photographer based in Harlow, Essex and she specialises in baby and child portraiture. Being a parent, she understands just how special your child is to you and her aim is to produce a collection of images that are natural and meaningful to your family. No two moments are ever the same and she wants to perfectly capture those early precious memories and the natural character of your child. For more information please call 01279 433392, or visit the Sue Kennedy Photography website.