Outdoor Family Photography 
Relaxed Photoshoots in Nature With a Professional Family Photographer
The core of my photographic training has always involved outdoor photography. Every time I get an excuse to use it, I will.
As much as I enjoy taking photographs of baby's in the studio, I also enjoy taking the studio outside, and literally working outside the box! And I think kids prefer it too.
Some children are naturals in front of the camera, to be sure. But after shooting hundreds of babies and their families, I can promise that most will start a little shy, then become a little bit cheeky, before they become their natural self. As both a parent and a photographer, I've seen it all!
The number one thing I enjoy about running family documentary-style photography sessions outdoors is that children warm up to the camera faster when they are outside. 
Kids need to feel comfortable, be allowed time to get used to having their photograph taken, and start to enjoy being the star of the show – which happens much faster when we're out taking photographs out and about. 
And I get to capture beautiful moments between you and your children, occasionally asking you to hold a pose, but mostly allowing all of you to just be yourselves.
The £100 photoshoot session booking fee is payable when you book and secures your date & time in my diary. It does not include any product or digital files.
As a rough guide, most of my families typically invest between £400-£1,500 on their family photography.
For more information on outdoor family photoshoots to be emailed over, please complete the form below: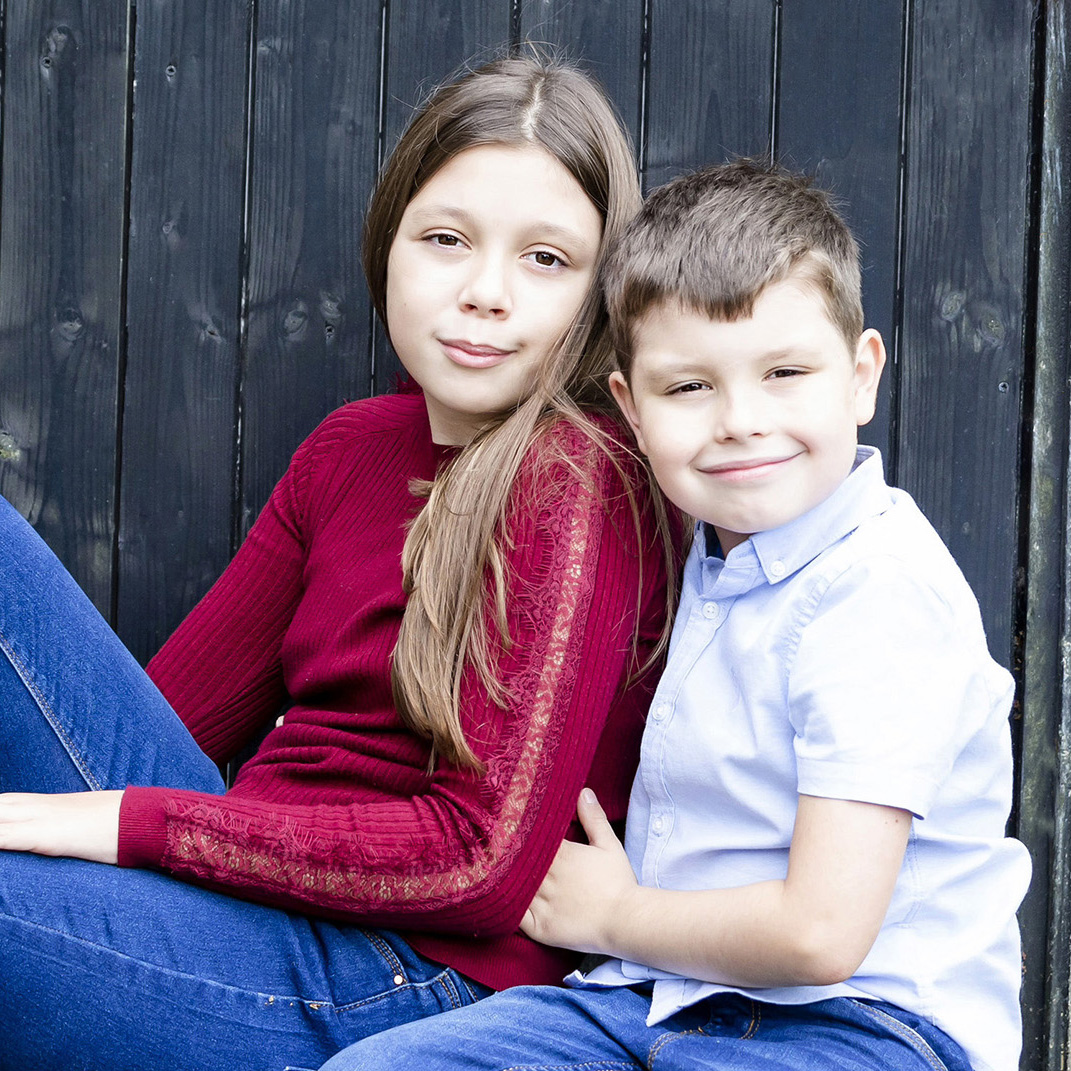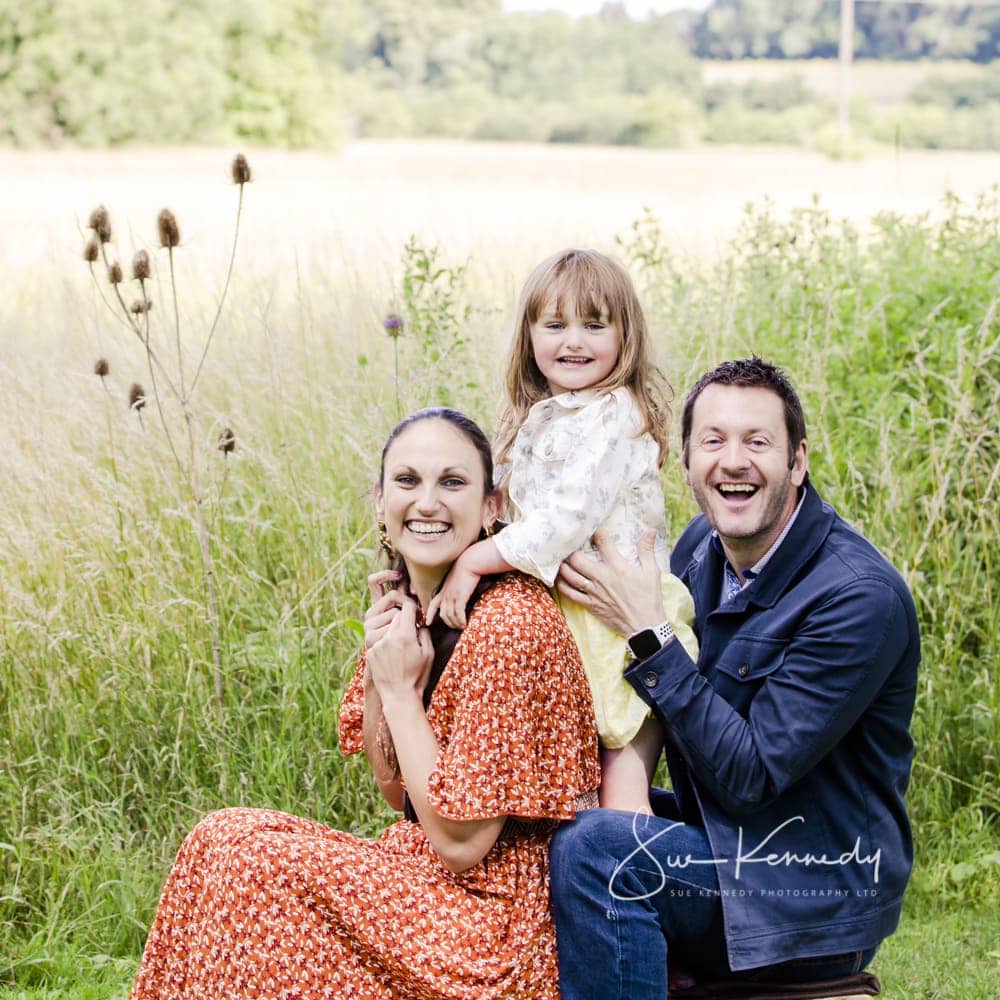 During your Outdoor Photoshoot
Capturing beautiful moments between you and your children, your family together, occasionally asking you to hold a more formal pose, but mostly allowing all of you to just be yourselves.
You get one hour of relaxed, natural photography in the private grounds of my Harlow-based photography studio at Parndon Mill.
Then in the luxury of a private viewing session, you can browse the carefully prepared images, and select any additional products you wish to purchase.
You'll have a product and price list to take away and look through before your viewing to give you time to look at the options.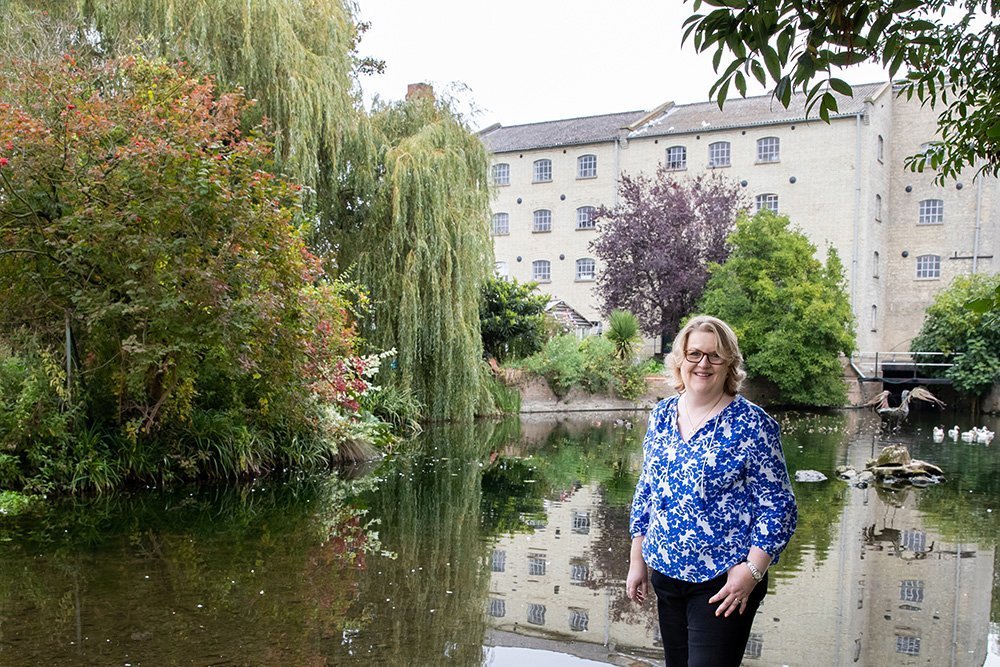 WHAT DOES IT ALL COST?
The session booking fee is £100, and then product prices range from £95 upwards – see the options in our Price Guide.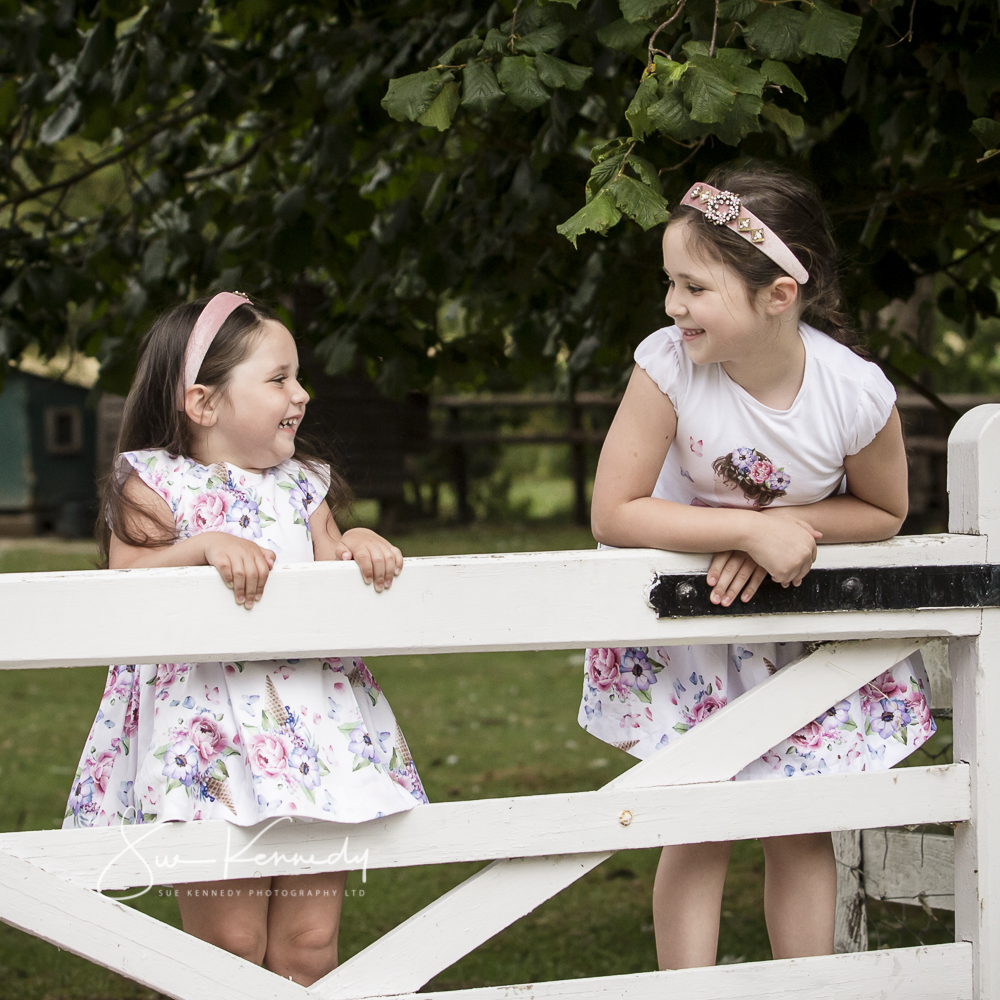 £100
For nature loving children and families
Up to an hour using the private grounds at Parndon Mill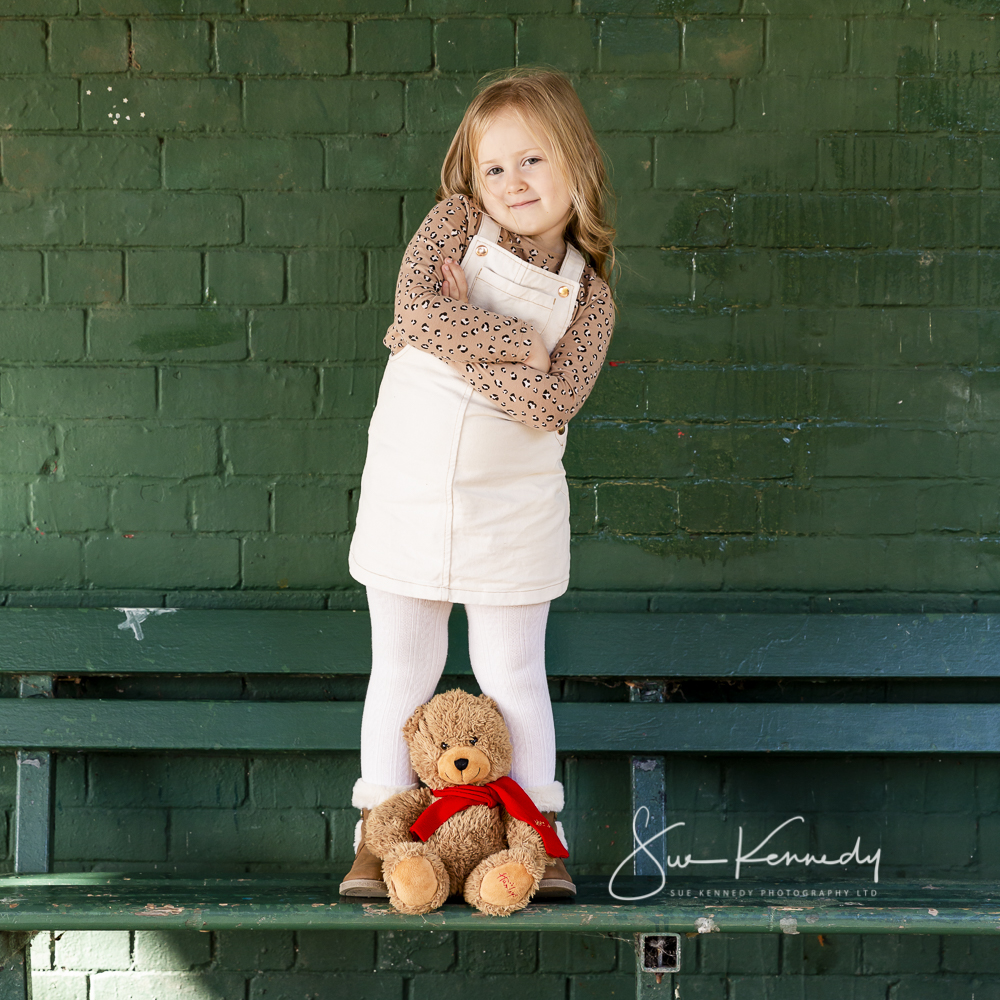 Sometimes it's just easier to have a quick chat and answer any questions you have this way. All with no obligation
Allow 15 mins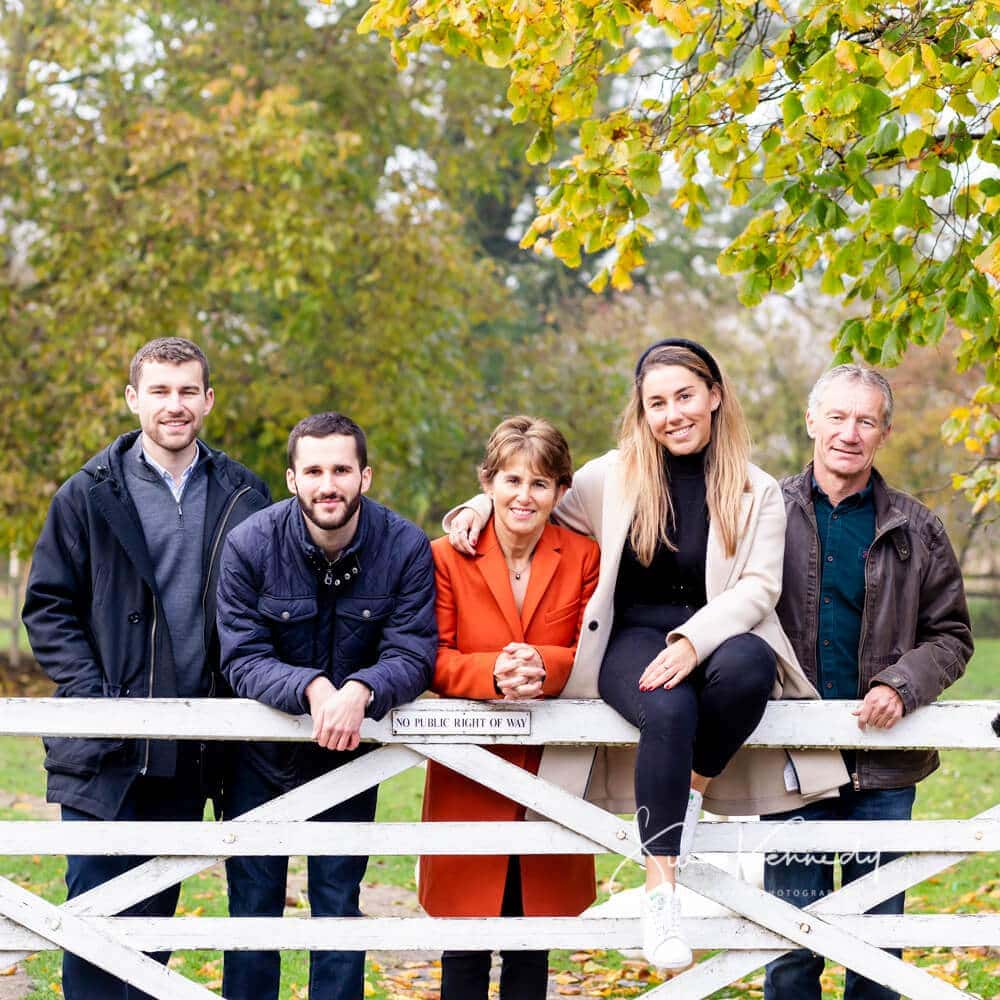 Hit the button below to have more info sent direct to your inbox, explaining how it all works.

What should we wear for our outdoor family photoshoot?
Where do the shoots take place?
Private grounds at Parndon Mill
What happens if it rains?
How long will the session last?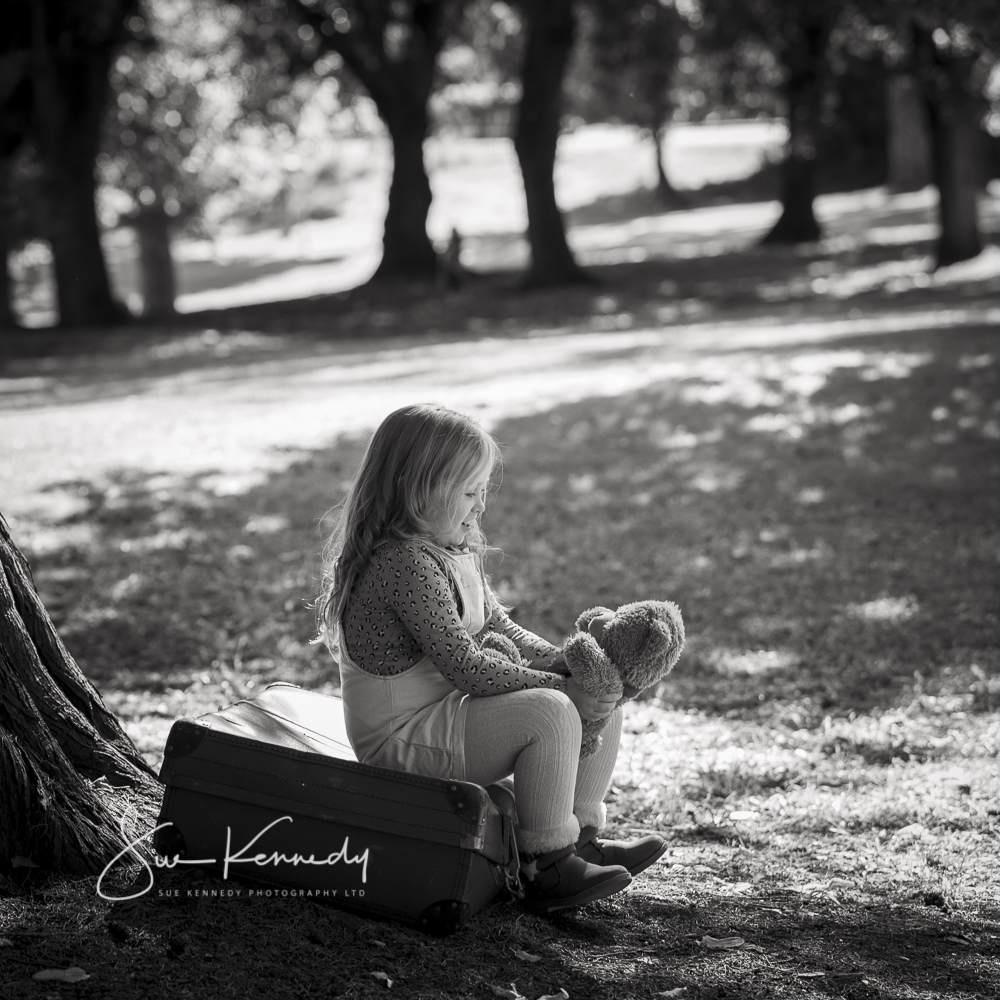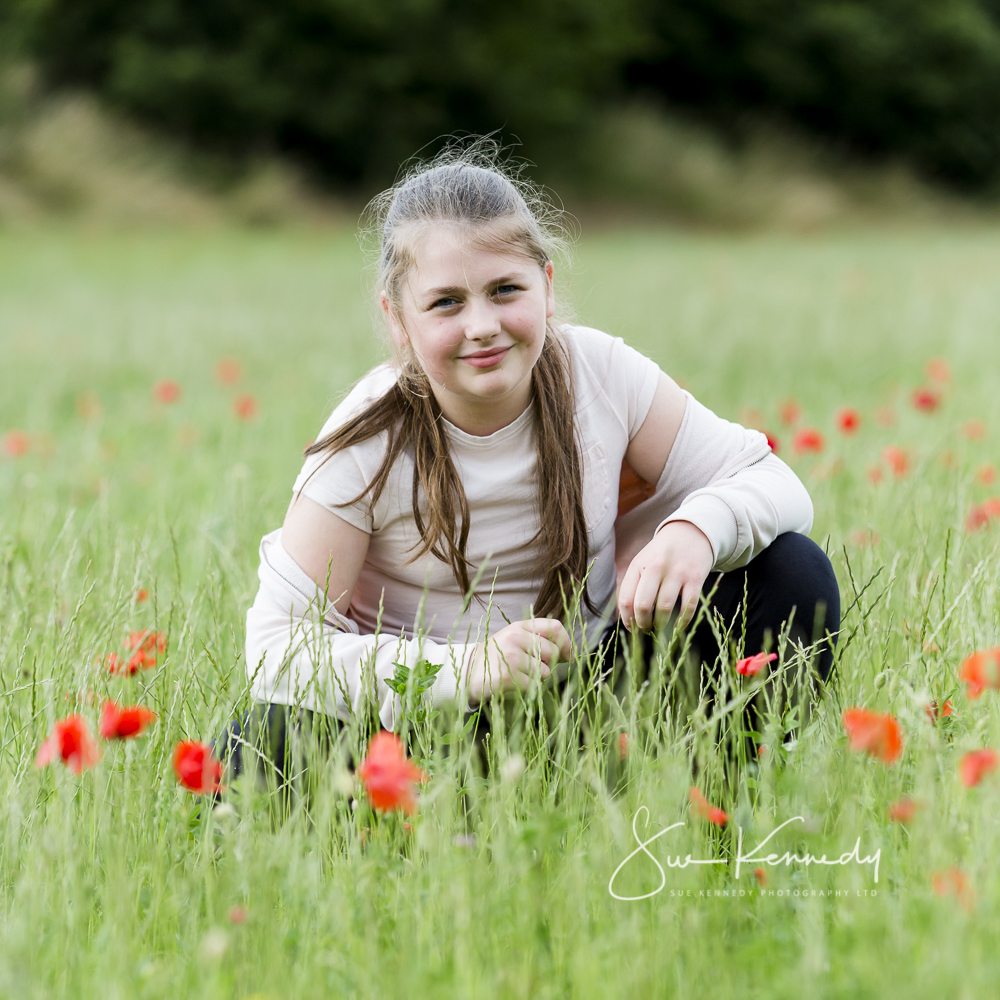 What colours work based for family photos?
Do I have to be in the photos?
Hey I understand, and hear that a lot. As a parent myself I remember how I felt. 
It's great if you can be in one of two. I like to take a snugly family portrait at my sessions. Although it's your baby that's the focus, they like to see you in the photos too as they get older.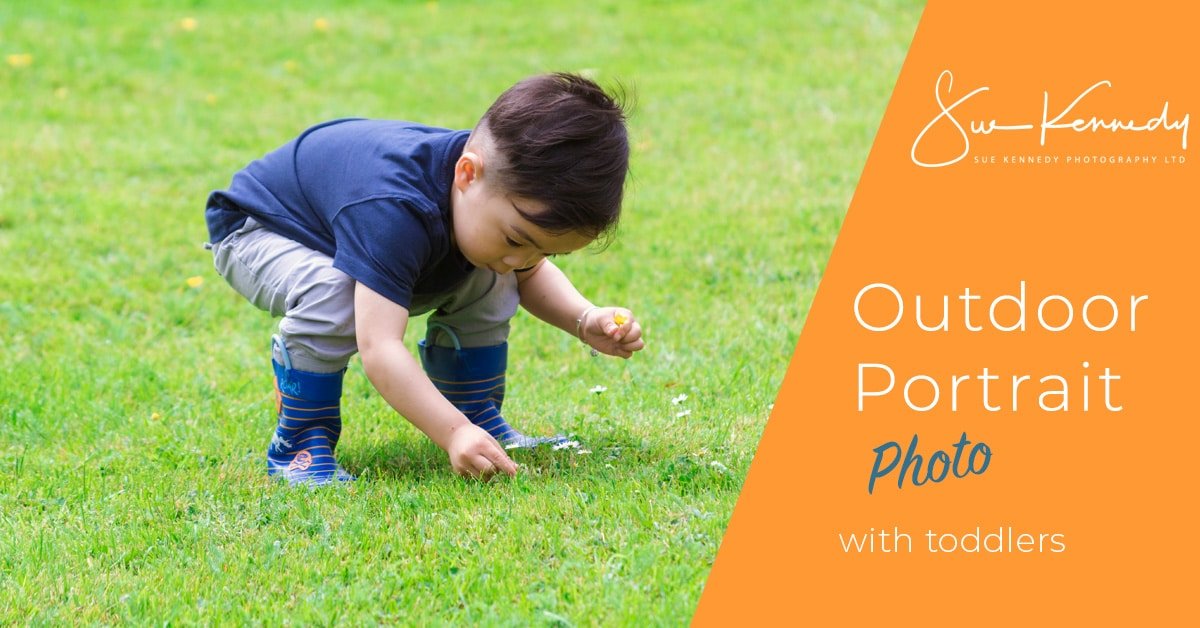 How Outdoor Toddler Portrait Sessions Work There's nothing quite like the great outdoors as a backdrop for photo shoots - especially for outdoor toddler portrait sessions. For me, toddler sessions are about capturing them at play. ...or put another way, keeping...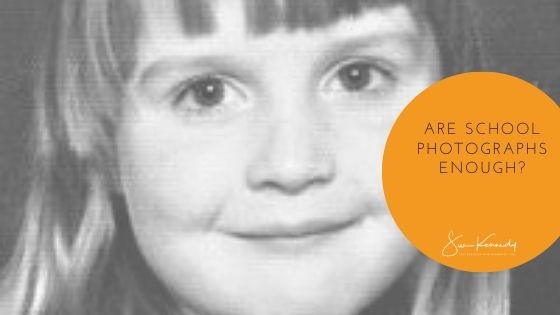 When it comes to school photographs, we all know their particular function: to act as a reminder of what your child looked like at different stages of his or her upbringing.  Unfortunately, that's pretty much where the benefits of school photographs often end. Whilst...

🧡 Hello, I'm Sue, a photographer who captures the milestone moments of your growing baby WITHOUT adding to new parents' stress.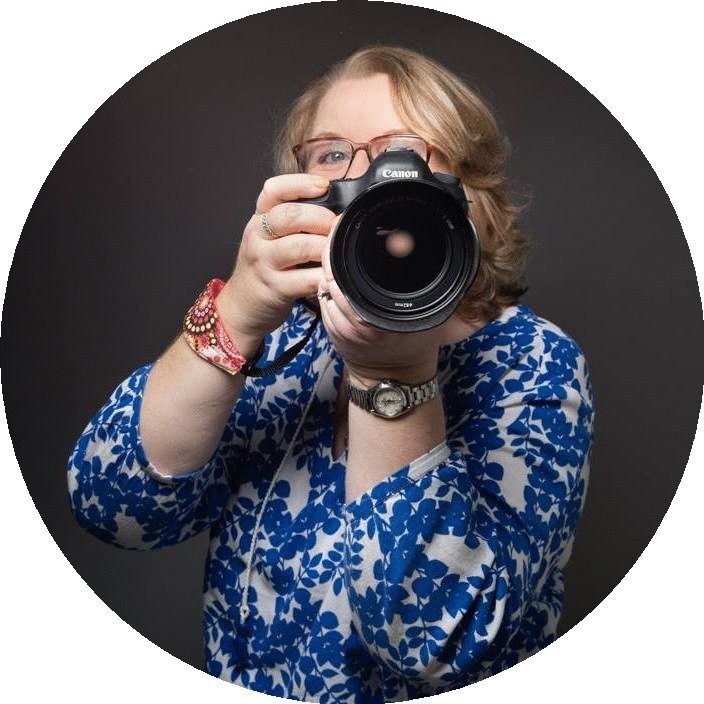 let's start a conversation!
Sue Kennedy Photography Ltd
Parndon Mill
Harlow
Essex CM20 2HP