Outdoor Family Photography
Relaxed Photoshoots in Nature With a Professional Family Photographer
for family's in Essex and Hertfordshire
As much as I enjoy taking photographs in the studio, I also enjoy taking the studio outside, and literally working outside the box! And I think kids prefer it too.
Some children are naturals in front of the camera, to be sure. But after photographing lots of families, I can promise that most children will start a little shy, then become a little bit cheeky, before they become their natural self. As both a parent and a photographer, I've seen it all!
The number one thing I enjoy about running family documentary-style photography sessions outdoors is that children warm up to the camera faster when they are outside. 
Kids need to feel comfortable, be allowed time to get used to having their photograph taken, and start to enjoy being the star of the show – which happens much faster when we're out taking photographs out and about. 
And I get to capture beautiful moments between you and your children, occasionally asking you to hold a pose, but mostly allowing all of you to just be yourselves.
When you are ready I am happy to answer any questions you may have about an outdoor family portrait session with me on 01279 433392.
For more info scroll down.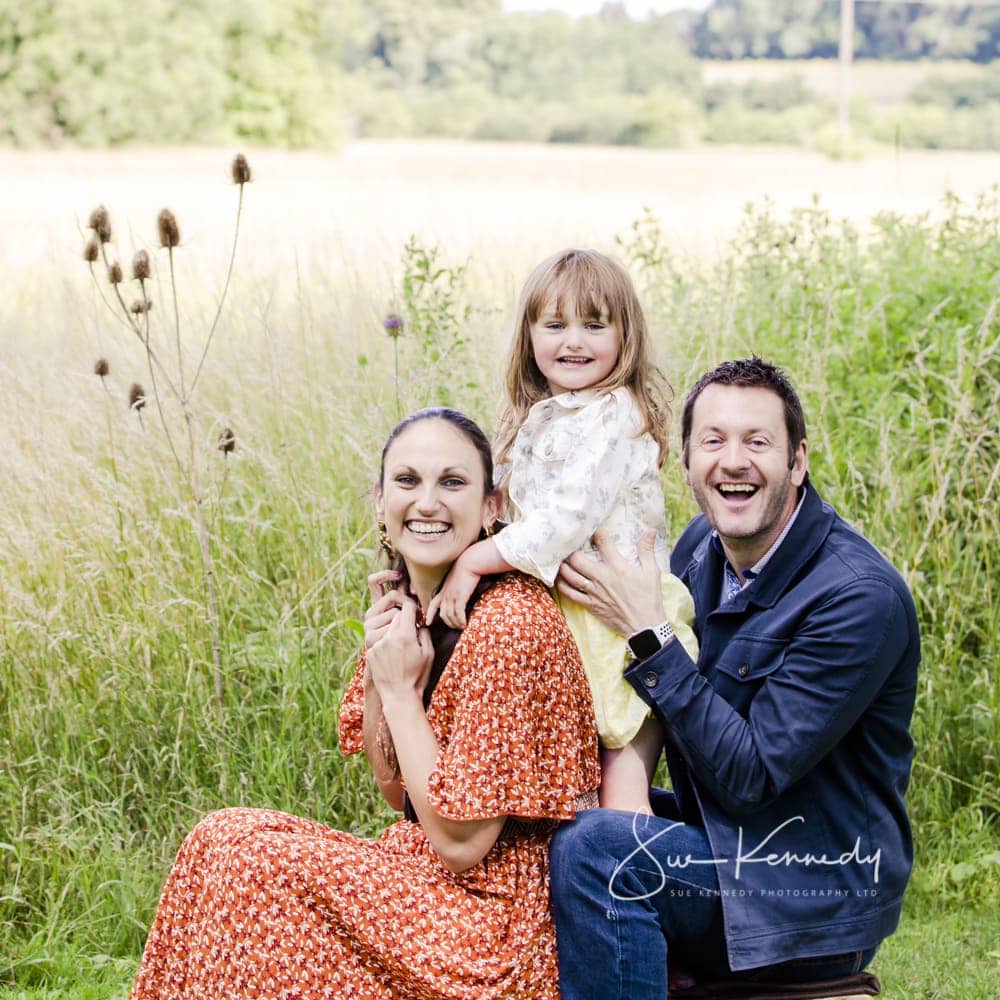 The £125 portrait session fee is required on booking your date and covers our time, creativity, and editing of photos. This does not include any products.
There is no obligation to choose anything other than what you love on the day of your big reveal a few days after your portrait session.
An Outdoor Family Portrait Experience
Allow an hour. I will send out more info to help you prepare nearer to the time. If you need to change your appointment, or if illness strikes, please let me know as soon as you can so we can reschedule.
Private View of your Photographs
We know you are going to love your photographs, and so have kept things simple with a choice of four collections & easy ordering.
Back up Date ... in case of rain
We'll review the weather on the day of the portrait experience, and agree on a plan, rescheduling if appropriate. Often the weather does something different to anticipated.
Studio located in Harlow, Essex.
Finished portraits are available to order from your maternity session starting at £125, and framed prints for the wall at £450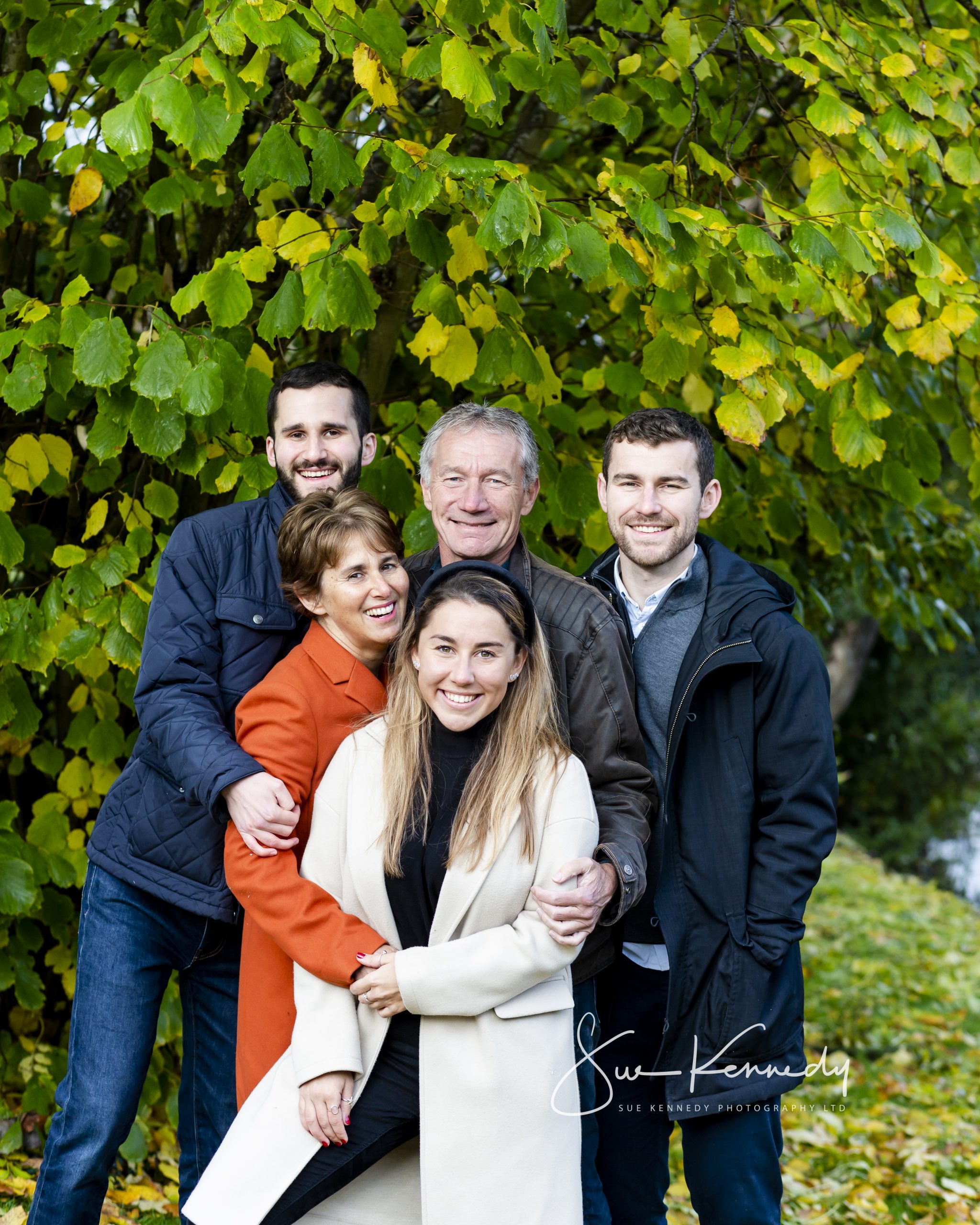 Professional Family Photography
LET'S CHAT
A quick call is the quickest way to go over all the details and answer any questions you have about working together.
Call us on 01279 433392.
THE PORTRAIT EXPERIENCE
I'll send you a prep guide, a few days before, but I am always happy to set up a time to chat if you want additional help.
Please allow up to an hour, and there is plenty of free parking available at my Studio at Parndon Mill, Harlow, Essex, CM20 2HP.
For more details on your Portrait Experience click here
THE FUN PART!
Viewing your portraits is THE best bit of the whole experience. This is where you get to see the moments we captured, and your portraits are projected larger than life in your own private film screening. 
During your appointment, you will be able to select as few or as many portraits as you desire (be prepared to love most of them!) and then you choose how you'd like them to be displayed in your home. 
Outdoor Family Photography Portfolio
Professional Family Photography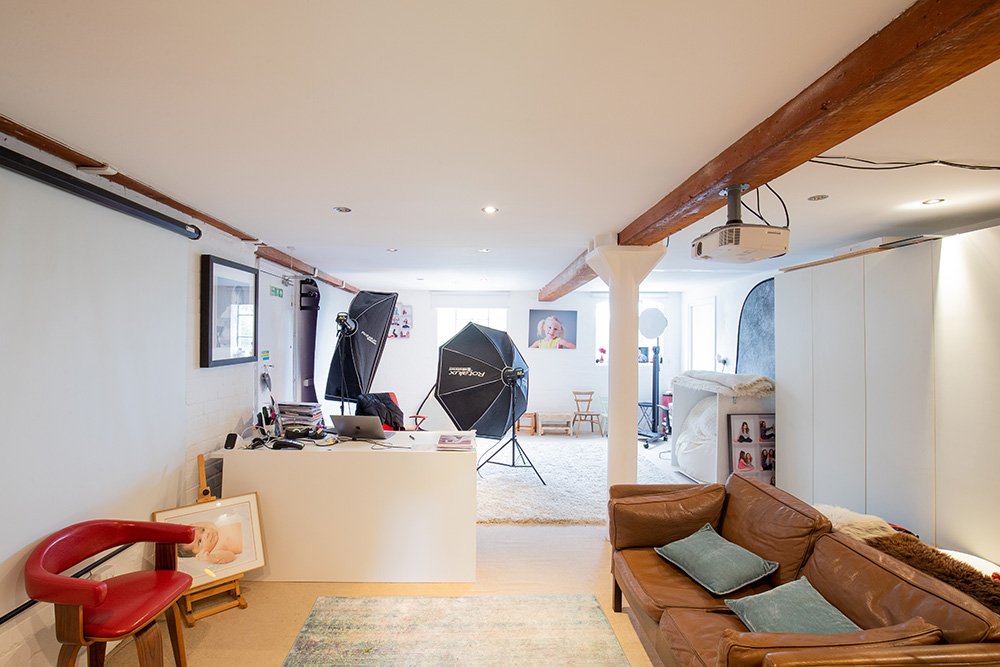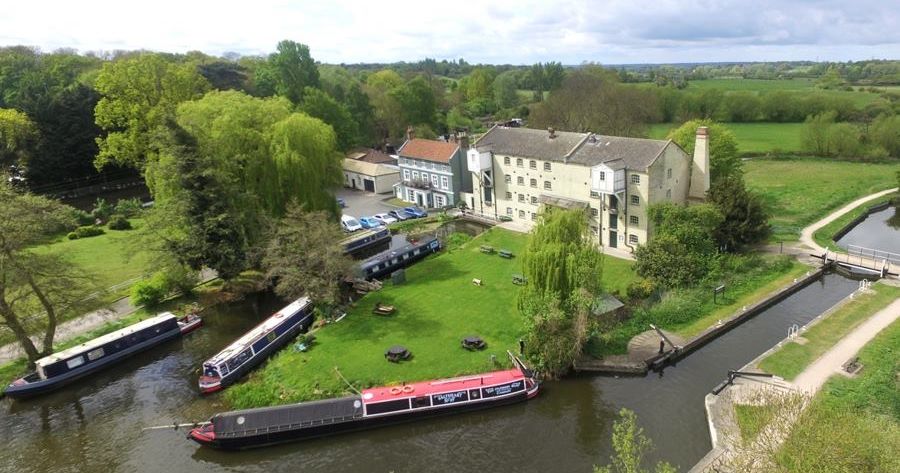 Every family photoshoot takes place within the grounds of my studio at Parndon Mill, Harlow, Essex.
This out-of-town riverside location has plenty of free parking, and the odd sheep or duck.
I operate on a by appointment basis to ensure that each family has the time they need with me.

What should we wear for our outdoor family photoshoot?
I would dress for comfort and warmth, as outdoor photoshoots tend to be more relaxed, so the clothing should match. As in the studio, it is best to avoid loud patterns or clashing colours.
Where does the outdoor portrait experience take place?
In the private grounds at Parndon Mill, Harlow.
What happens if it rains?
I'll get wet! No, seriously we'll review the weather on the day of the portrait experience, and agree on a plan, rescheduling if appropriate. Often the weather does something different to anticipated.
How long will the session last?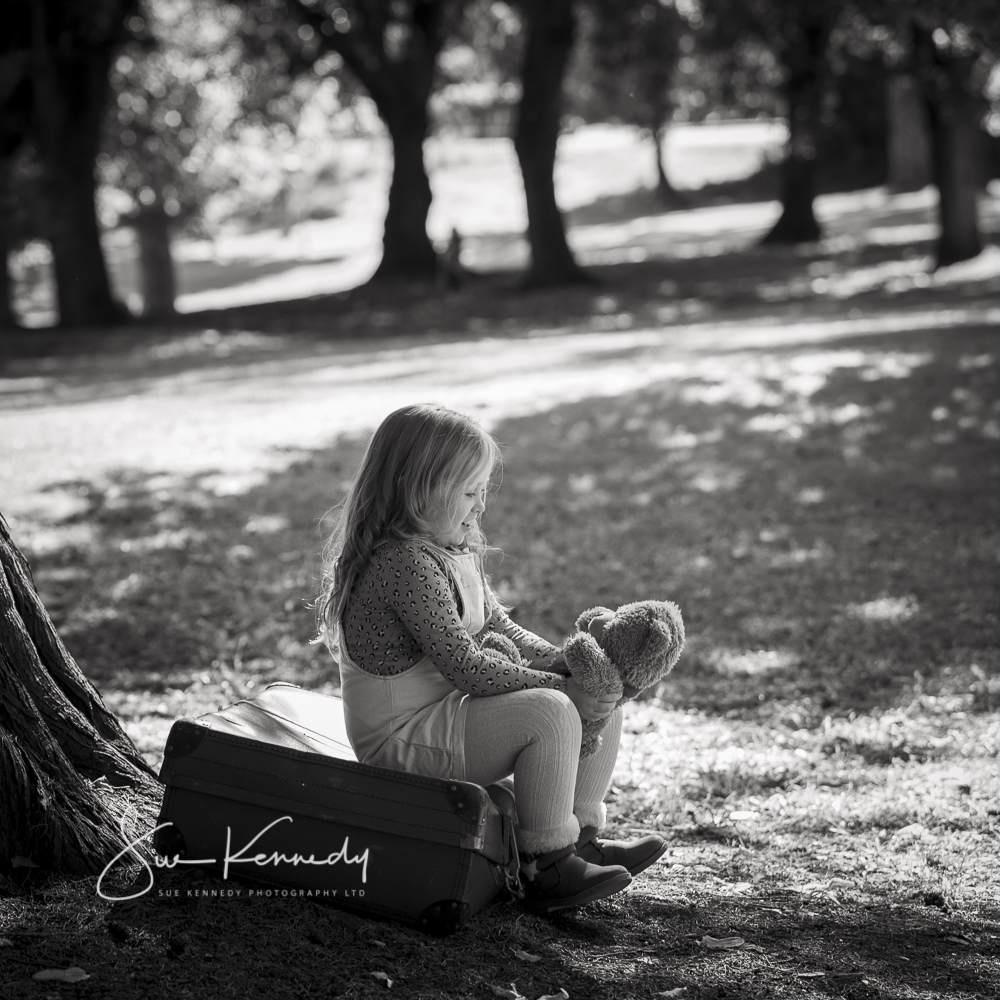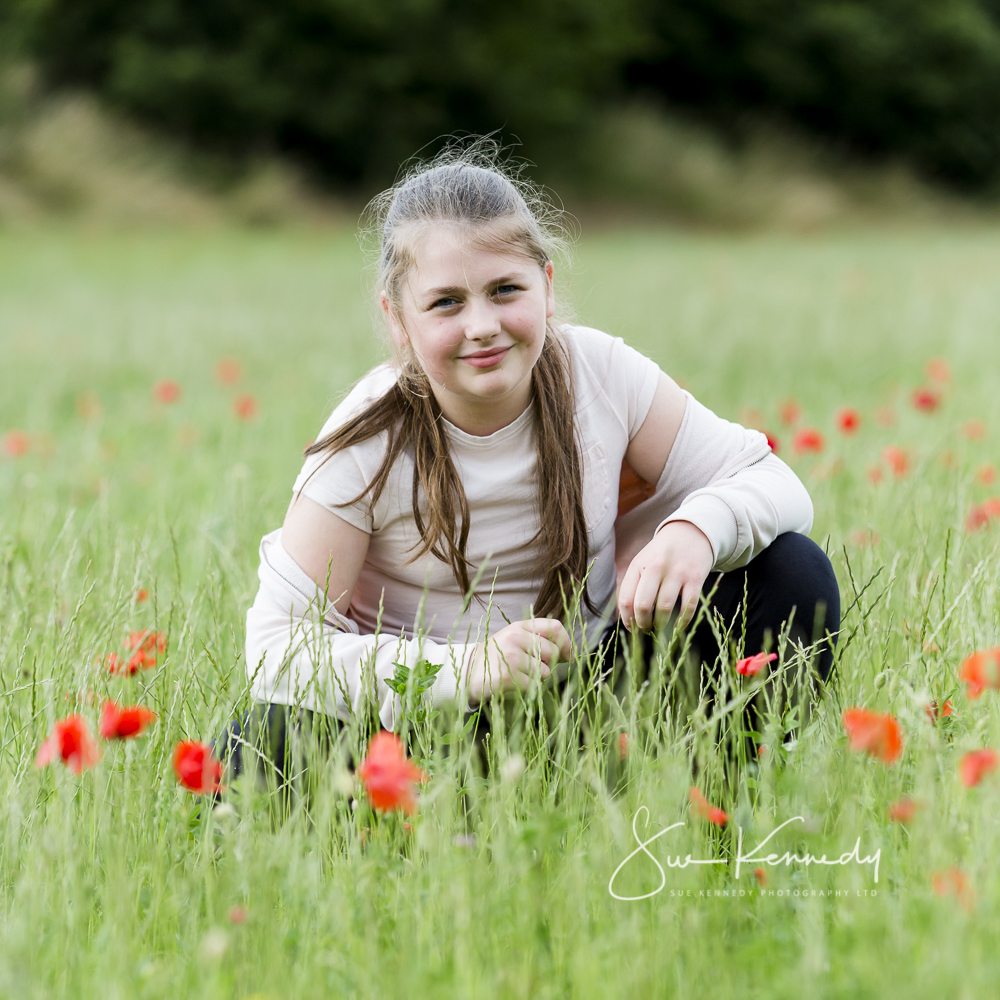 What colours work based for family photos?
It's best to dress in similar tones. Use nature for your inspiration. If it's cooler use layers to keep you warm, rather than a bulky coat.
Family Photography Experience
"I'm Sue & I'm passionate about helping you to tell your family's story in photographs."
I absolutely believe you should print the photos that you love, hang them on the wall and enjoy them everyday.
Someone once said to me "digitals are temporary, prints are generational." And it's true.
I offer both options and will guide you through each step of your portrait experience, at my studio in Harlow, Essex.  
As a mother myself, I know how priceless those framed photos of my daughter are. And I want the same for you.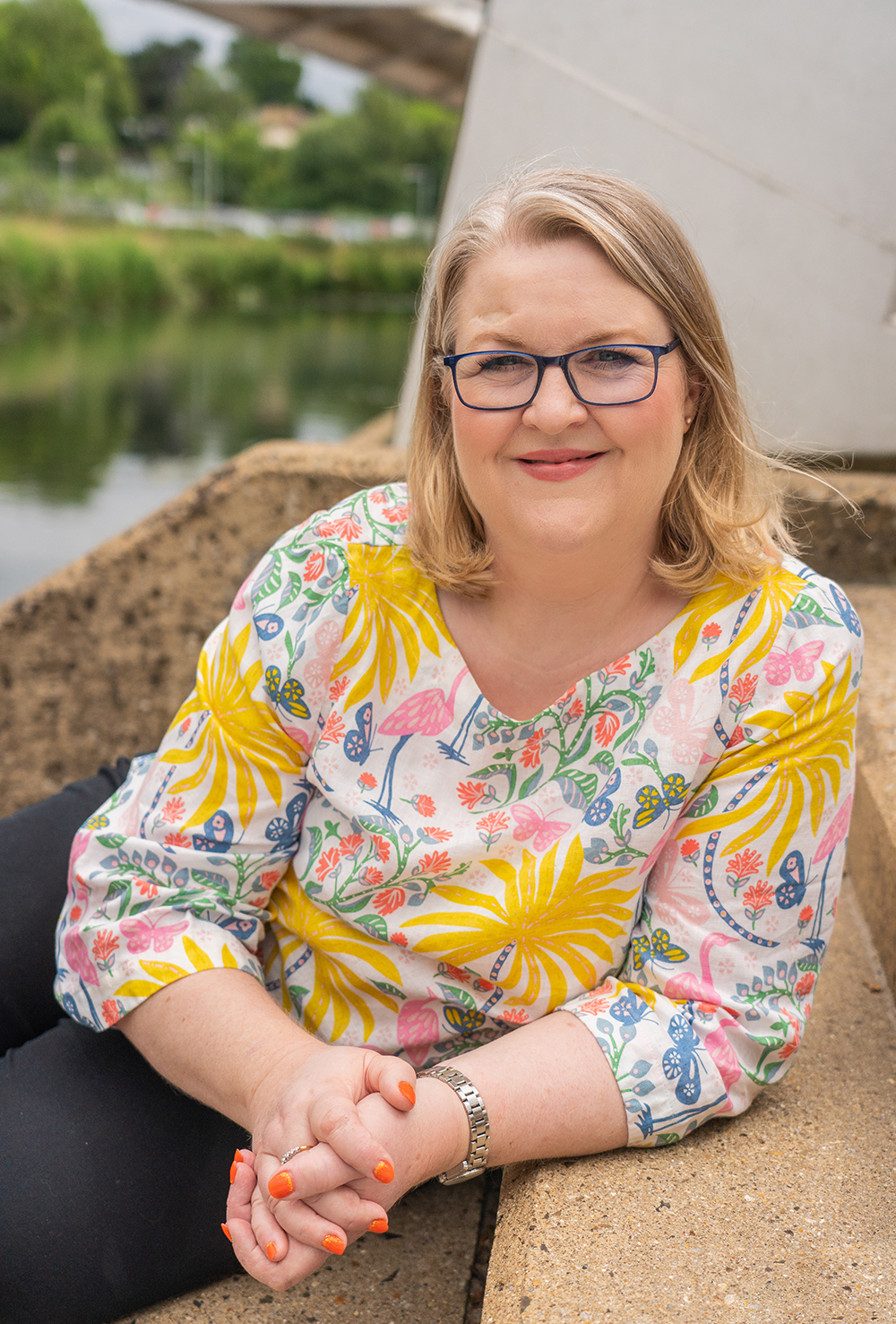 let's start a conversation!
Not ready to book, but happy to stay in touch?
Pop your details below to add yourself to our list for email updates.