What is outdoor family photography and what does a session with me look like? 
Every photographer will have different answers to this question, but to me it means capturing your family moments in a natural, intimate way. And my favourite way to document these photos is outside.
When the weather permits an outdoor photo session, it gives me the excuse to combine my first love (outdoor photography) and my client work (family photography). It's real, not staged. It's dynamic, not static. It's perfect for children to give them open surroundings, and a natural space allowing them to be themselves.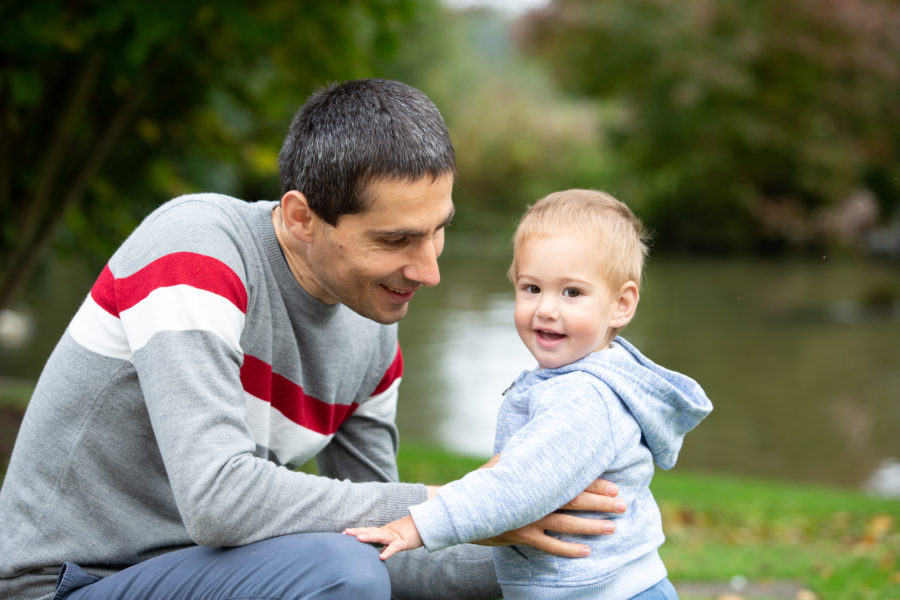 Why are outdoor lifestyle shoots perfect for family photos?
The core of my photographic training has always involved outdoor photography. Every time I get an excuse to use it, I will.
As much as I enjoy taking photographs of families in the studio, you just can't expect a child to perform or flip on a switch when the camera starts snapping.
Some are naturals in front of the camera, to be sure. But after shooting hundreds of babies and their families, I can promise that most will be a little bit cheeky, perhaps naughty or just stubborn – particularly if they sense Mum and Dad are a bit tense. As both a parent and a photographer, I've seen it all!
The number one thing I enjoy about running family lifestyle photography sessions outdoors is that children warm up to the camera faster when they are outside.
Kids need to feel comfortable, be allowed time to get used to having their photograph taken and start to enjoy being the star of the show – which happens much faster when we're out taking photographs in nature.
And I get to capture beautiful moments between you and your children, occasionally asking you to hold a pose, but mostly allowing all of you to just be yourselves.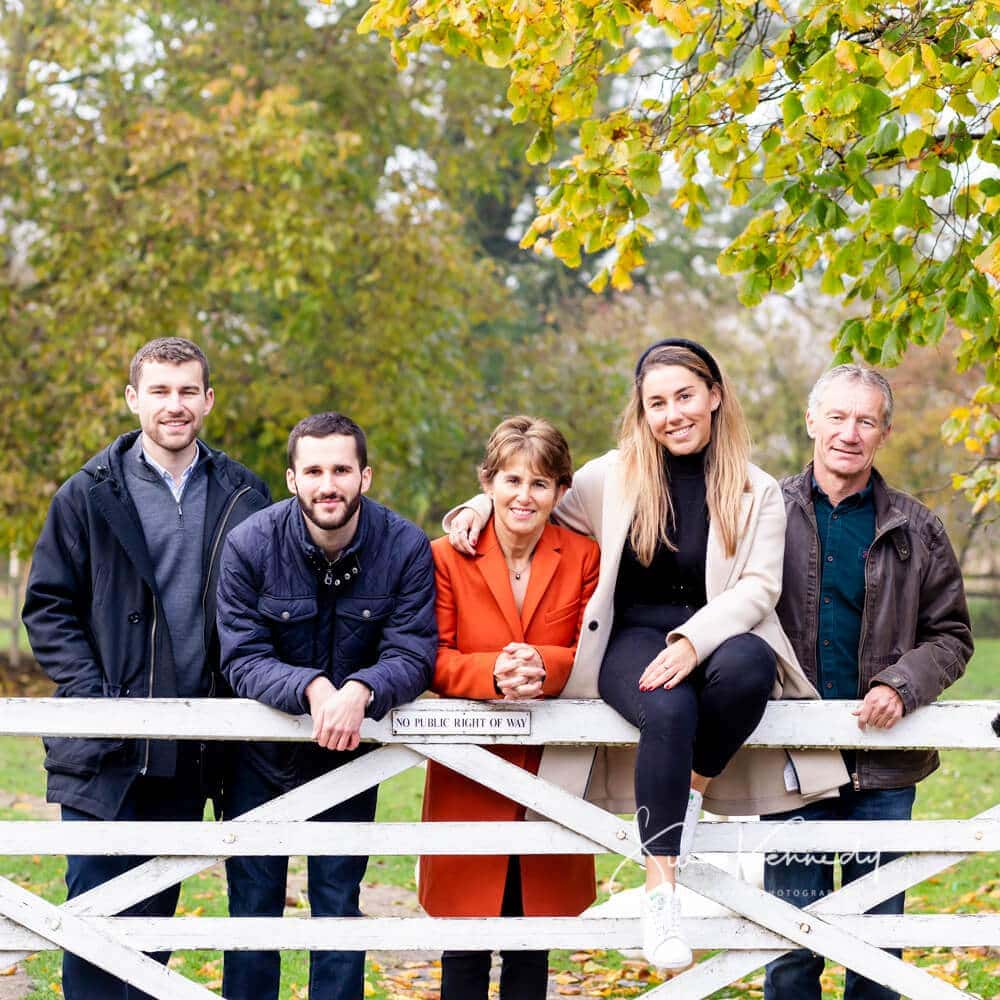 What does an outdoor family photography session look like?
The first step to booking your outdoor photo shoot with me is to click here.
Once we've decided on a date, we schedule our appointment for first thing in the morning. The light is softer for outdoor photography, and it's also cooler to avoid melting kids or melting makeup. If the weather isn't behaving that day, we always plan a second date for the photo session, just in case.
We'll walk the private grounds at Parndon Mill, outside my studio, stopping at 2-3 locations to stop and create photographs. Our owner keeps sheep, chickens and geese, which children are sure to love. No manicured lawns – just real life! Plus it allows us to respect 'social distancing', and to observe best practices in health and safety as we transition into our new world together.
The point is to make this experience as enjoyable for your family as possible. Being in a natural environment allows us to capture unique family photos, interact with your surroundings, and help your kids to naturally relax. No ball gowns are required.
The resulting moments that we walk away with end up being more informal and, in my opinion, a true representation of your family's personality and story.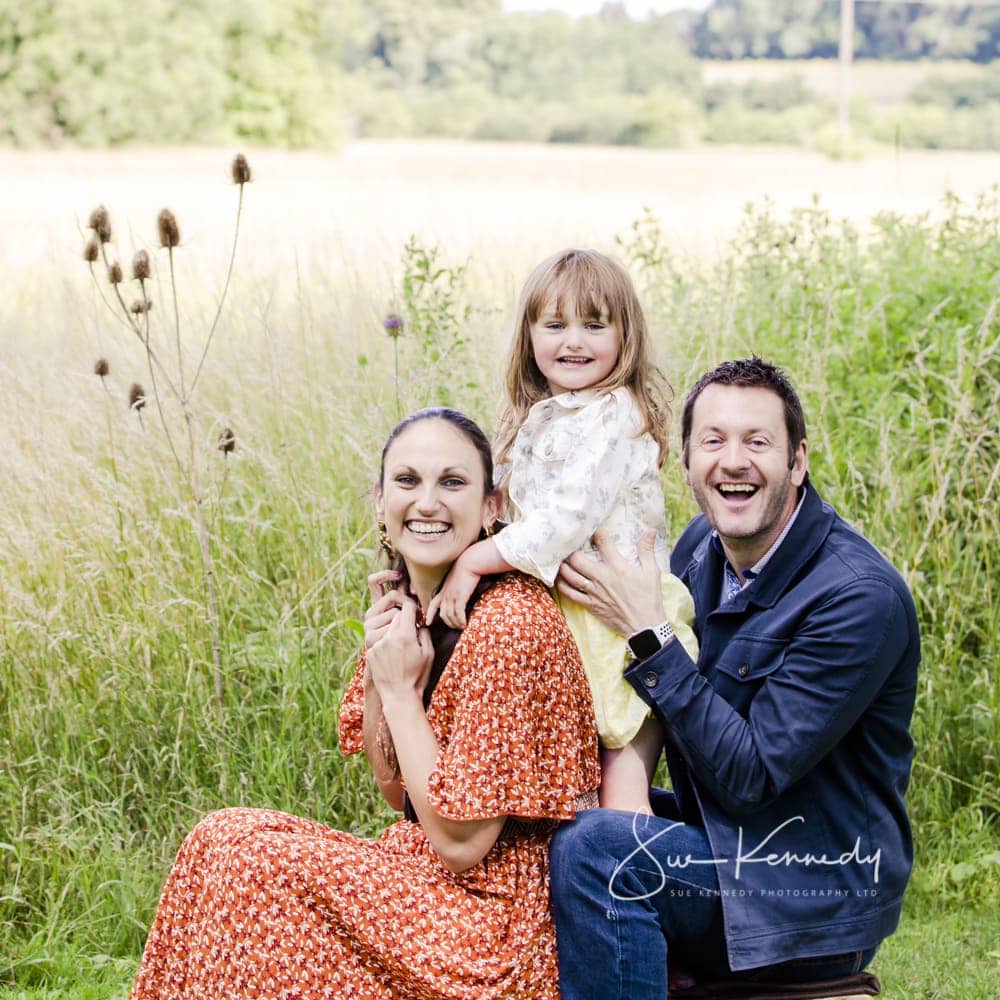 I'd love to welcome you to Parndon Mill for an outdoor lifestyle shoot with your family. You can find more info on booking a relaxed family outdoor portrait experience here.
Of if you'd like to have a go yourself with your own everyday family photos, then my podcast has an episode dedicated to this called Parents – photograph what you see, which is all about family lifestyle photography, along with a transcript of the audio.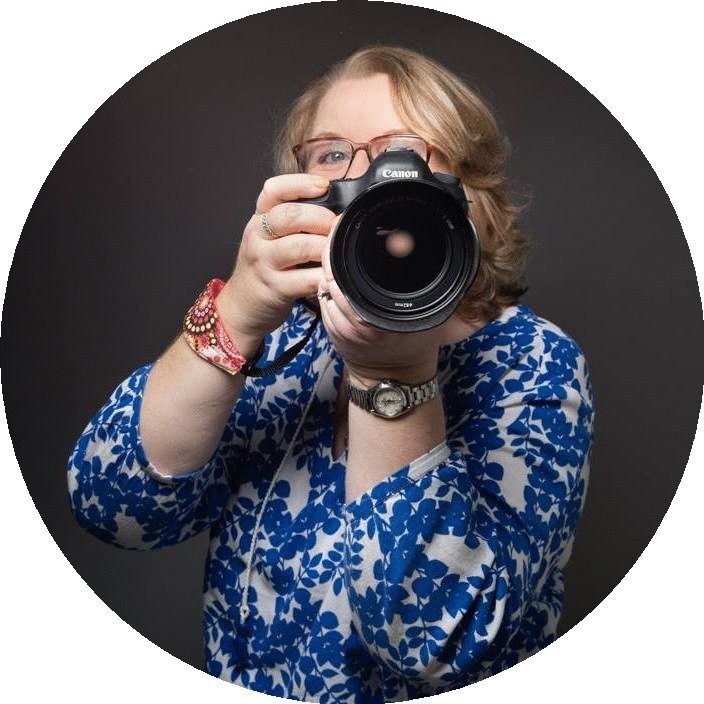 About the photographer: Sue is a professional portrait photographer based in Harlow, Essex and she specialises in baby and child portraiture. Being a parent, she understands just how special your child is to you and her aim is to produce a collection of images that are natural and meaningful to your family. No two moments are ever the same and she wants to perfectly capture those early precious memories and the natural character of your child. For more information please call 01279 433392, or visit the Sue Kennedy Photography website.