The core of my photographic training has always involved outdoor photography – it's natural, real and doesn't stay the same for very long at all. When I realised that I could include people in that I was delighted, and it's perfect for children. It's an adventure to them and allows them to be children. You just can't expect a child to perform, some will, but most will be a little bit cheeky, perhaps naughty or just stubborn, particularly if they sense Mum and Dad are a bit tense about the embarrassment potential that could occur. It rarely does, and I've seen it all before as both a parent and photographer anyway. Children need to feel comfortable, be allowed time to get used to having their photograph taken and start to enjoy being the star of the show. That's when beautiful portraits are created. And trust me, I find it a lot easier to be patient with other people's children than my own, but that's life!
I prefer to schedule a decent amount of time with a family, so I can get to know the children, their personalities and work in clearly defined snack breaks and drink stops that help to ensure the smooth flow of the shoot. Plus, with everyone leading such busy lives it may be the only time that week you've had a decent amount of quality time together to enjoy each other's company.  For that reason I want to make it an enjoyable experience for you all.
If you enjoyed reading this blog 'Outdoor portrait photography – the appeal to me and the benefits for my clients' please consider sharing it with your friends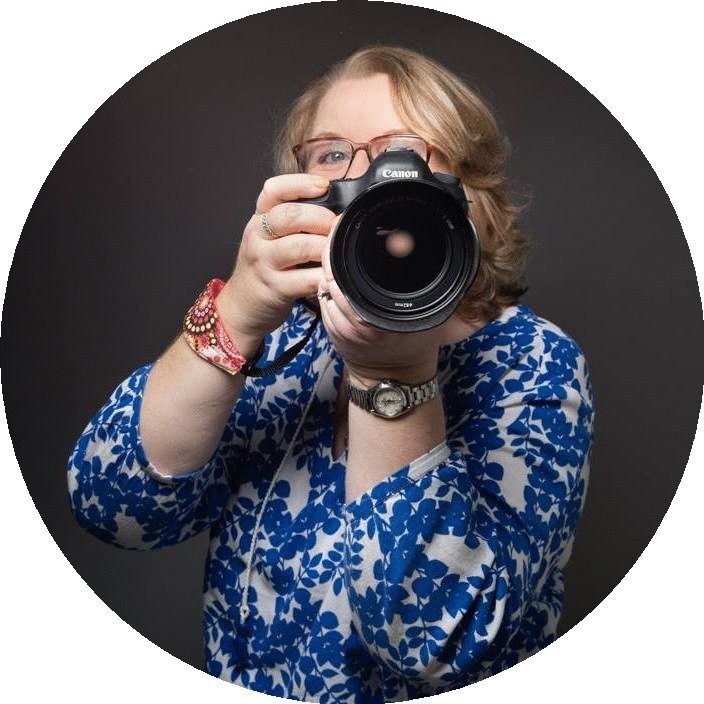 About the photographer: Sue is a professional portrait photographer based in Harlow, Essex and she specialises in baby and child portraiture. Being a parent, she understands just how special your child is to you and her aim is to produce a collection of images that are natural and meaningful to your family. No two moments are ever the same and she wants to perfectly capture those early precious memories and the natural character of your child. For more information please call 01279 433392, or visit the Sue Kennedy Photography website.