How Outdoor Toddler Portrait Sessions Work
There's nothing quite like the great outdoors as a backdrop for photo shoots – especially for outdoor toddler portrait sessions.
For me, toddler sessions are about capturing them at play.
…or put another way, keeping them busy so I can take some great shots.
The images we capture during outdoor toddler sessions will always showcase more of your child's character. The natural environment is a great backdrop for us to play in, and the session is fun and relaxed.
It doesn't take much for me to coax a cheeky smile out of them.
But how do outdoor photography sessions with me work? And is it the right option for us to document your toddler?
1 – Working with a photographer who's comfortable shooting outdoors
The best part of an outdoor photo session is the natural light, but it's also important to find a photographer who knows how to use natural light and backdrops to their advantage.
The core of my photographic training has always involved outdoor photography – it's natural, real and doesn't stay the same for very long at all.
Which means that even before I started documenting families from bump to baby and beyond, I was already comfortable with taking photographs outside of a studio
When I realised that I could include people in that I was delighted. It's the perfect option for children who have quite a bit of personality, and being outside helps them feel comfortable with me very quickly.
Often they forget I'm even there!
2 – Working with a photographer who can capture toddlers' personalities
One of the best things about toddlers is that they have a lot of personality.
On the flip side, one of the challenging things about toddlers is that that they have a lot of personality!
After shooting children of all ages at and around my Harlow studio, I've learned that as much as you'd like to, you just can't expect a child to perform or feel their best the day the photo session rolls around.
Sometimes they'll run around and do the opposite of what they're told. Sometimes they'll be a little bit stubborn or naughty. Sometimes they'll lie down and simply refuse to do what they're told.
As a mum myself and a seasoned professional, I'm able to handle any challenge that your toddler throws my way. Because to me, it's about making sure they feel safe and comfortable, giving them time to get used to having me on the other side of the camera snapping away, and gently encouraging them to that magical moment for the photo you've been waiting for.
And trust me, I find it a lot easier to be patient with other people's children than my own, but that's life!
3 – Having the space to move around gives us more angles to work with
The space outside Parndon Mill, where my studio is based, is an eclectic mix of farm animals and untamed fields.
Don't get me wrong, I adore my studio!
But even I'll admit, sometimes it's much easier to distract your toddler when they're outdoors for their portrait session. I get to play the role of cheerleader and quiet observer to their own private adventure, documenting them interacting with their surroundings.
You can also join your toddler for your outdoor portrait session – and make it an affair for the whole family.
The best part?
The resulting portraits don't look fake or forced, but instead magnify your child's free spirit and personality.
…though I can't guarantee that their outfits won't be muddy at the end of our time together!
At the end of the day, my job as a family photographer is to capture your family. How you choose to document your toddler with all their boisterous energy is completely up to you. That could be within the four walls of my studio or outdoors in one of these outdoor portrait session.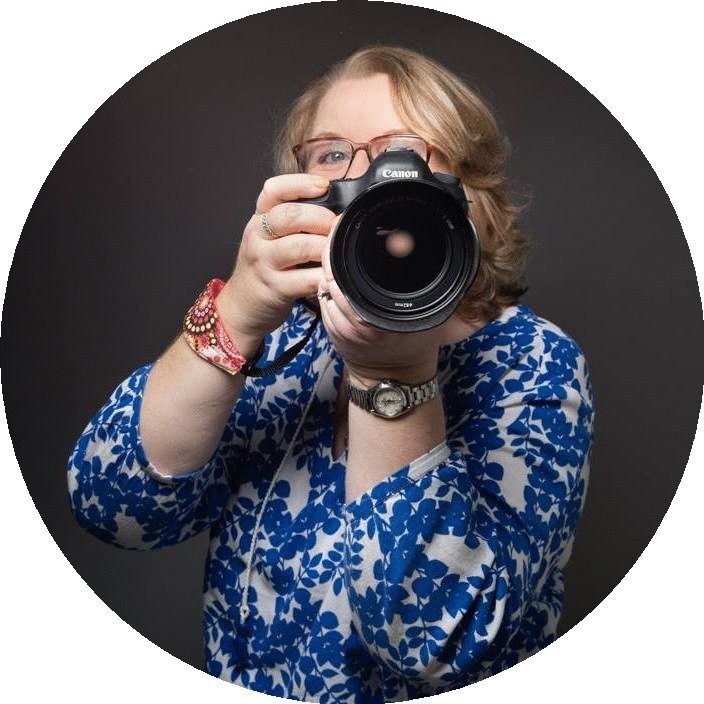 About the photographer: Sue is a professional portrait photographer based in Harlow, Essex and she specialises in baby and child portraiture. Being a parent, she understands just how special your child is to you and her aim is to produce a collection of images that are natural and meaningful to your family. No two moments are ever the same and she wants to perfectly capture those early precious memories and the natural character of your child. For more information please call 01279 433392, or visit the Sue Kennedy Photography website.