Whether it's your first time or you've done it before, becoming a parent is no small feat. It takes a lot of time, patience and money to raise a little one – especially coming out of a months' long lockdown!
My favourite memories as a mum-to-be were connecting with other first-time mums – who were just as eager as I was to find new resources and guidance.
It's one of the reasons we regularly publish our free e-zine, Me & My Baby.
We curate the most useful advice, ideas, and thoughts for parents and parents-to-be. Written by mums (including me) specifically for new mums like you!
It's a free download, so it won't cost you a penny. Here's a snippet of what you can look forward to reading:
What is hypnobirthing?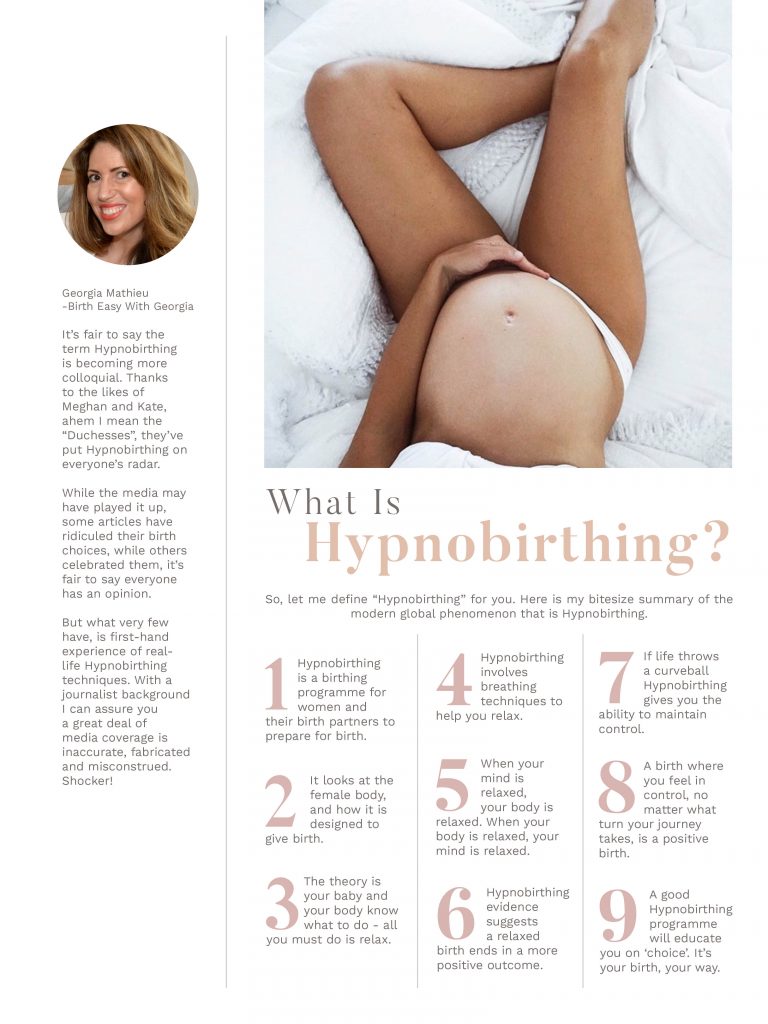 In our third issue of 'Me & My Baby,' we talk about hypnobirthing and its growing popularity.
Even as it becomes more and more well-known, hypnobirthing easily splits opinions.
This modern global phenomenon is actually a science-based, evidence-backed approach. It looks at our brain, our hormones, and our primal reactions, which are designed for birth.
Women are gradually realising that by educating themselves, they can make informed decisions. Which also means that more and more women are undersetanding that birth is not meant to be painful or excruciating.
Hypnobirthing retrains the subconscious to believe that birth is not something to be feared. By working on promoting endorphins and oxytocin, your body's natural pain relief mechanisms, hypnobirthing can be an excellent option for many women.
---
Teething Tips
Teething is one of those things that every baby has to go through – and boy is it painful!
In this issue, we discuss all the best teething toys, the pain relief options that are available to you, and other things you can expect when your baby is teething.
We talk dribble and getting those bibs and cute bandanas out, as well as barrier cream, and other unexpected side effects of teething (bad nappies, who knew?).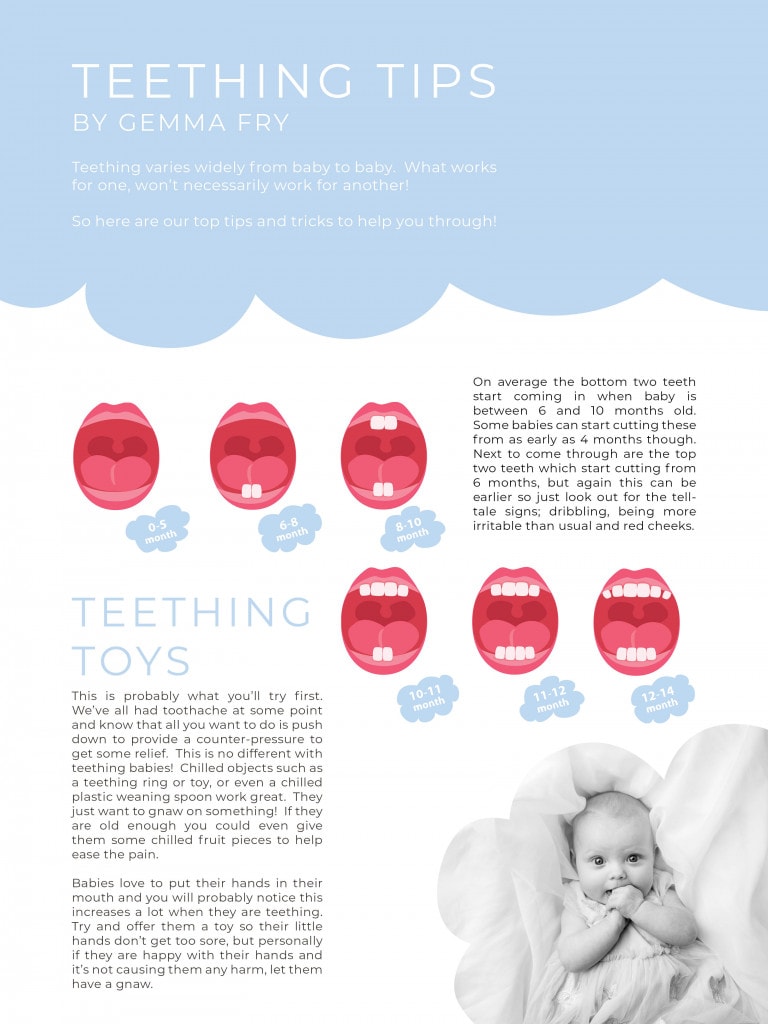 ---
Photography & family legacy: The importance of mums appearing in photos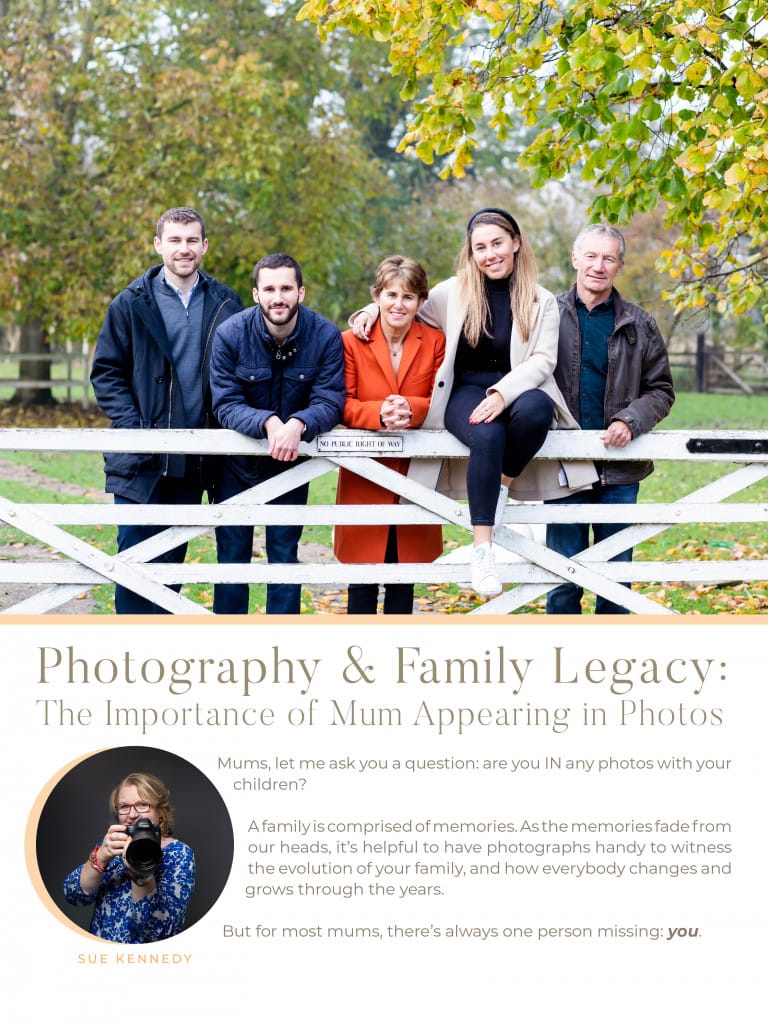 Have you ever noticed how you take loads of photos of your baby, but you're rarely in them yourself?
While loads of new mums feel self-conscious about getting snapped, it's important to remember that in the future, when you and your children are looking back through your photos, your kids won't notice your flaws, and you'll probably wonder what it is you were worried about.
Find out more about why you should stop hiding behind the camera, and capture those memories of your children with evidence you were actually there, too!
---
Adventures of Reading
We all know how essential reading is when your child starts school, but you don't have to wait until then to start your reading adventure.
In this issue of Me & My Baby, we talk about why you should start reading to your baby before he or she is even born.
Did you know that babies can hear outside sounds when they're in the womb? This includes your voice, voices around you, and music.
So why not take advantage of this time, when you've hopefully got the time, and read aloud to yourself? Something light that makes you smile or laugh will be perfect for your baby.
Once baby arrives, instead of reaching for your phone and scrolling through social media while you're breastfeeding, why not read aloud?
Learn all about the importance of reading to your children in our latest edition of the magazine.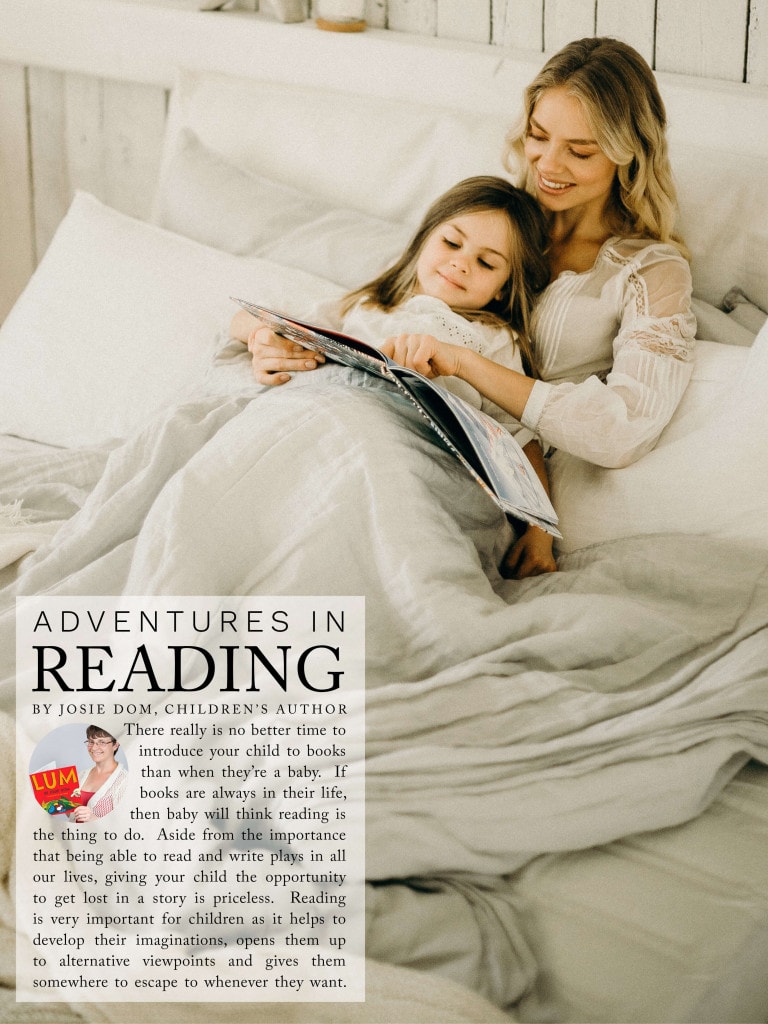 ---
Naturopathic Ways to Reduce Stress in Pregnancy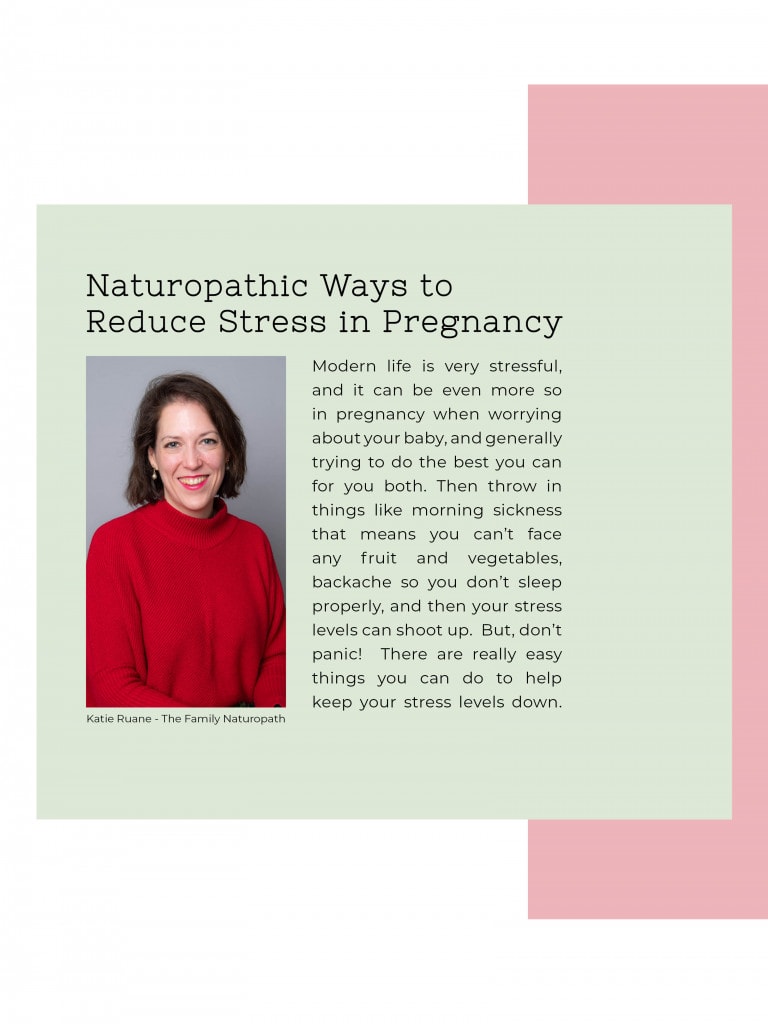 People are always looking for ways to reduce stress, and during pregnancy, it is no different.
In fact, it is more important that you stay stress-free for your baby.
From your nutrition and anti-inflammatories and internally calming foods to herbs to essential oils and hydrotherapy, breathing techniques and reflexology, we go through all the ways you can reduce stress during pregnancy and why you should make the most of nature and generally make an effort to be happy.
---
I Wasn't Expecting That After I Had My Baby…
There are certain things that many women don't tell you about giving birth or what happens after you've had your baby.
It might be that they don't want to scare you, there is a taboo or a sense of shame to talk about these things. Or it could be that once the baby has arrived, you're so overjoyed that the uncomfortable bits aren't worth talking about.
But no matter what, it's still important to talk about what happens after you've had your baby.
In this edition of 'Me & My Baby,' we don't hold back. We discuss all things that other mothers don't. Not to scare you but rather to show you that there is nothing to fear. So we explain what you can expect and what you need to do. This way you'll know exactly what to do, you won't have any surprises, and you'll be relaxed in the knowledge that even in your moments of self-doubt, there is nothing to worry about.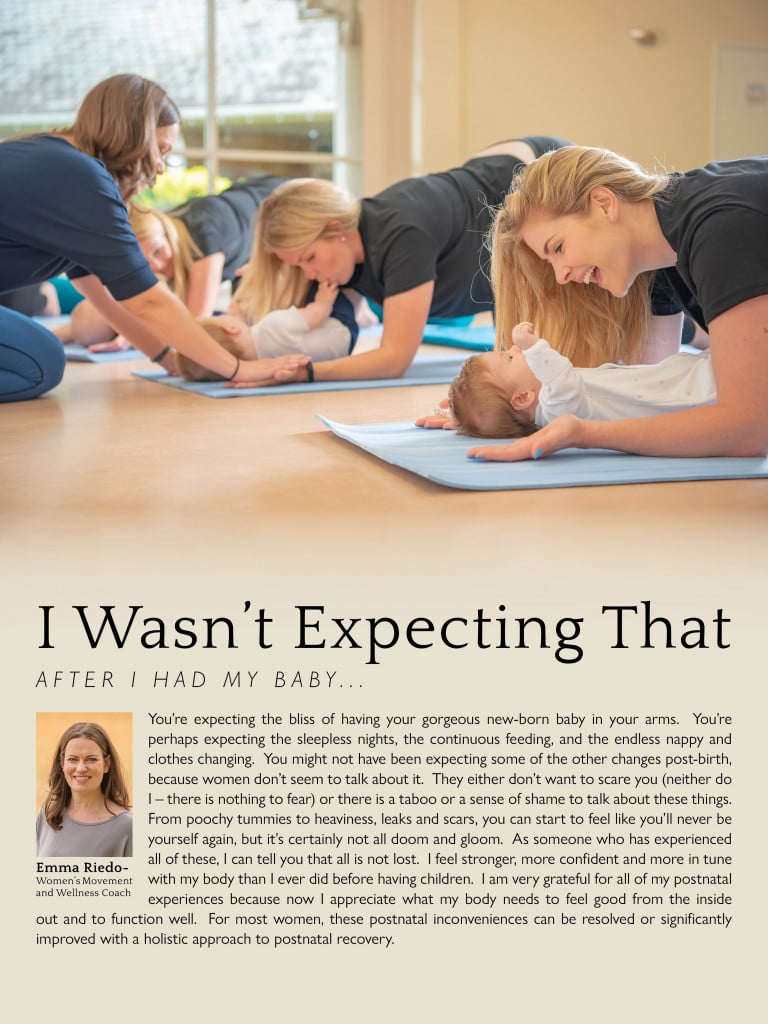 ---
All About Pregnancy Massage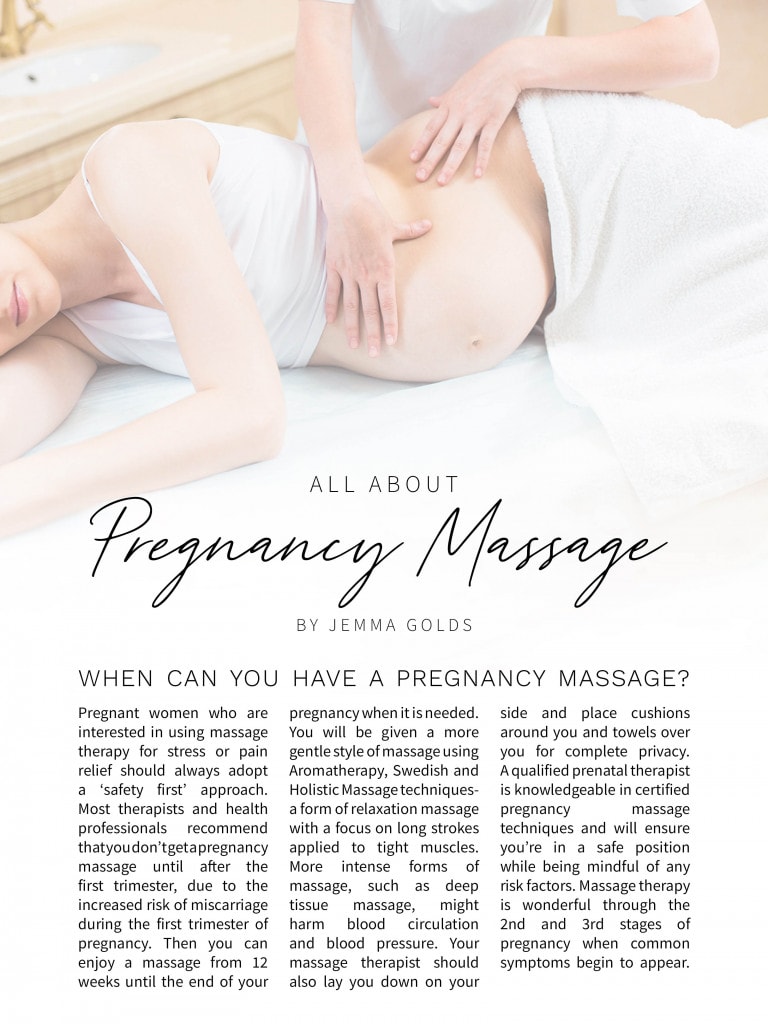 You might have heard about pregnancy massage but not too sure what it is or when you can have one.
Well, we're here to answer all your questions, and in this article, we discover the benefits of pregnancy massage and let you know when you can have one, what to expect and why you might need one.
Plus it may be the added nudge to get your partner onboard with pampering you while you're pregnant!
---
Reflexology For Soothing Crying Babies
In this article, reflexologist, Chloe Burroughs explains how using some simple, gentle touch reflexology on your baby's feet may help to reduce crying.
That's right, reflexology isn't just for adults, and even those little feet benefit from it. It is a non-invasive and gentle complementary therapy suitable for babies from birth.
Tiny babies, children and adults can all benefit from this therapy which has been used for centuries to bring about healing, balance, and a sense of wellbeing. It's a touch therapy that is based on the theory that different points on the feet correspond with different areas of the body, and reflexologists work these points and areas.
In this issue, you'll find out precisely what reflexology is and what the difference is between Gentle Touch™️ and other reflexology practices. You will also learn how to use reflexology and when you should use it on your baby.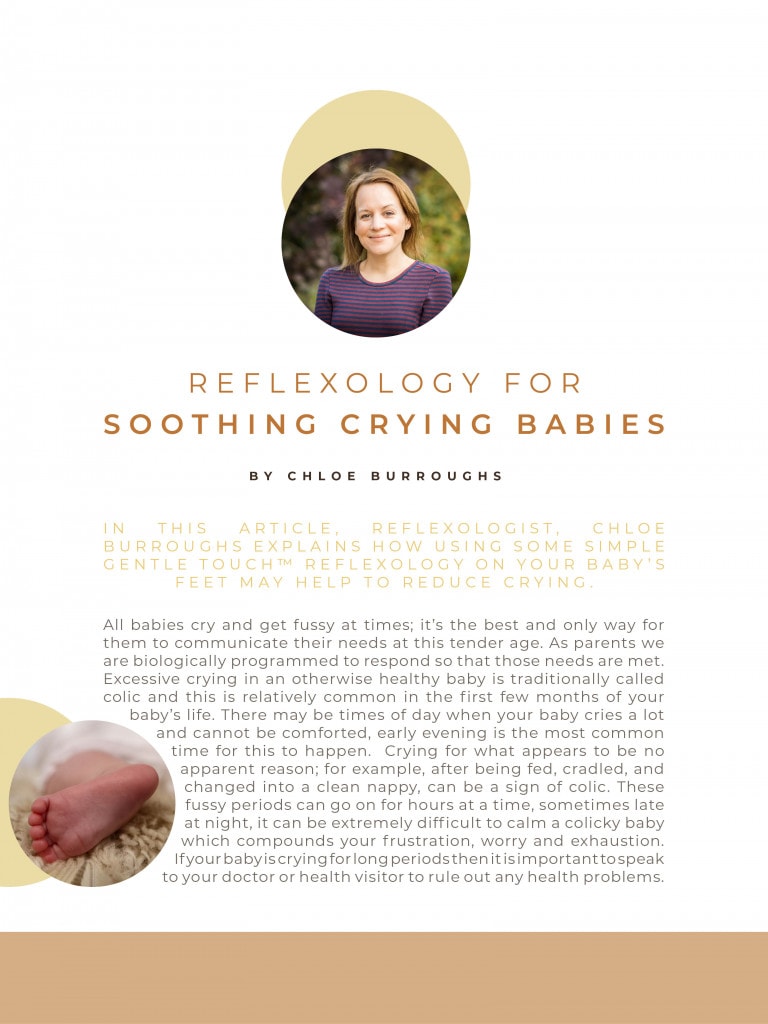 ---
Back to Business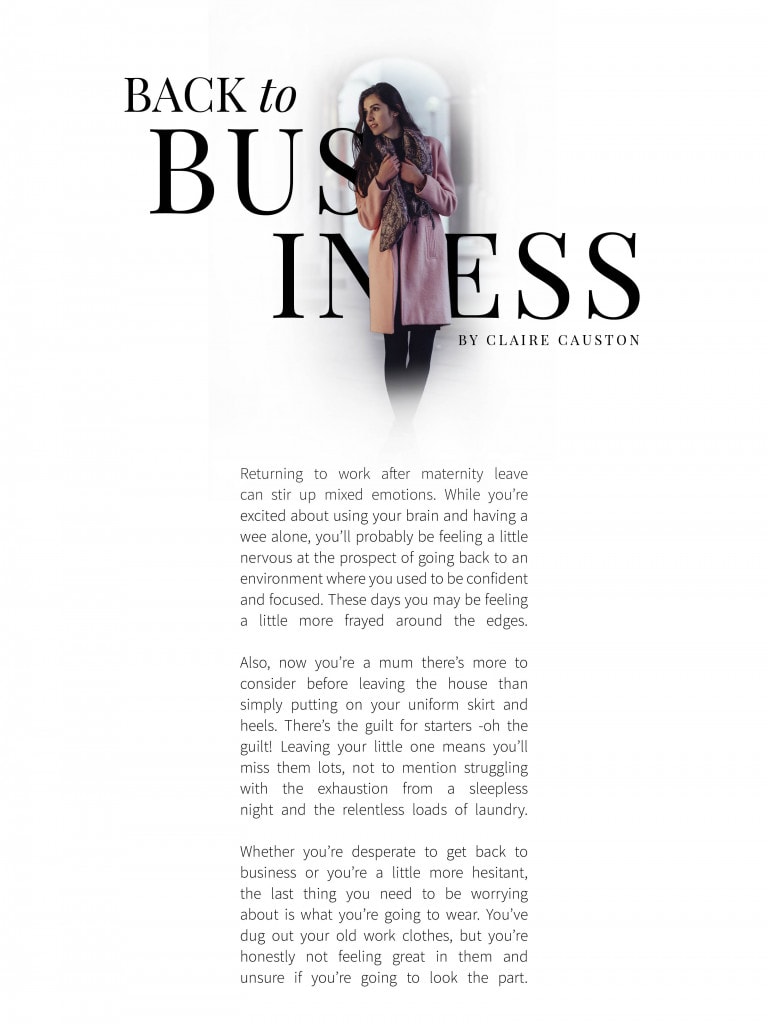 It's something that many people look forward to, and many people dread, but returning towork after maternity leave is something that eventually has to happen.
Even those mothers who can't wait to get back to business will find that things have changed as the whole thing can be a bit daunting.
Now that you're a mum, there's more to consider before leaving the house than merely putting on a presentable work outfit. There's the guilt and the fact that leaving your little one for the first time, meaning you'll miss them lots. On top of that, you will likely be struggling with exhaustion from the cumulative sleepless nights from your baby keeping you awake.
This article deals with all of this, lets you know what you can expect, and gives you tips on how to make it easier on yourself as you ease back into the workplace.
We also provide you with advice on how to dress so that you feel confident and ready to take on the world.
---
Making That Perfect Rainbow Theme Bedroom:

Rainbows are a sign of hope, solidarity, and thanks. While they're not only beautiful and exciting to see in the sky, rainbows represent so much now, from LGBTQ+ to thanking the NHS. Rainbows are also full of colour and one of the best things you can have in the bedroom.
Check out how to make the perfect rainbow-themed bedroom in this issue of 'Me & My Baby'.
And don't worry, there are loads of cool ways to incorporate a rainbow subtly into your baby room decor, and they're absolutely beautiful.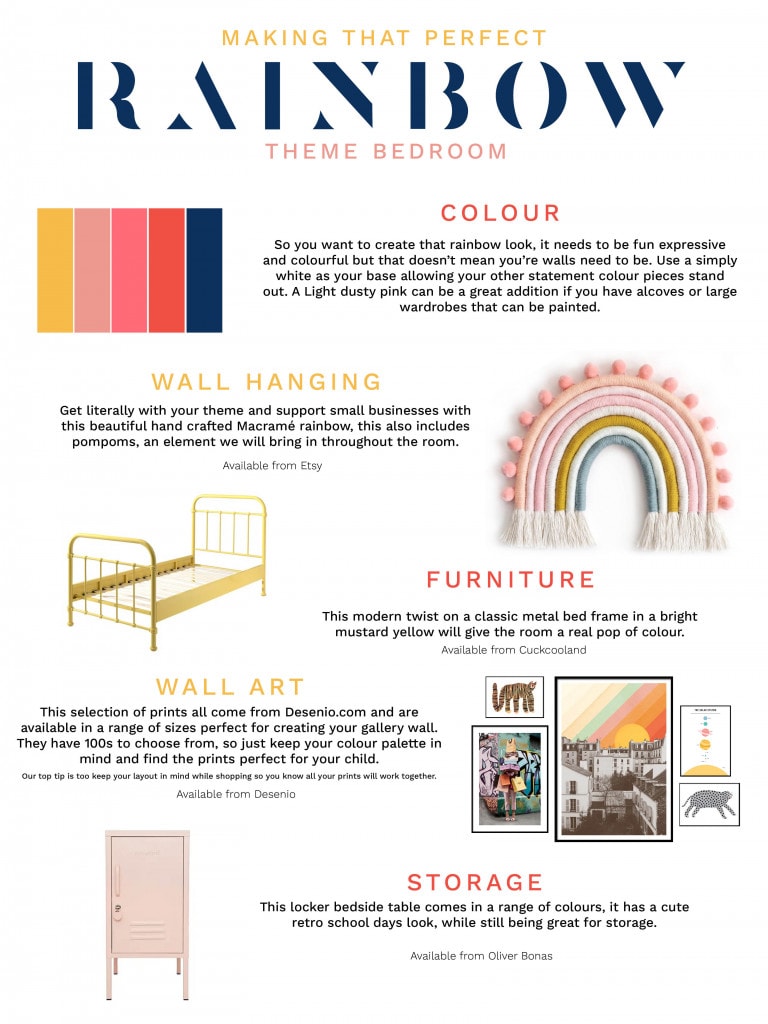 ---
Me & My Baby The Reality of Baby Sleep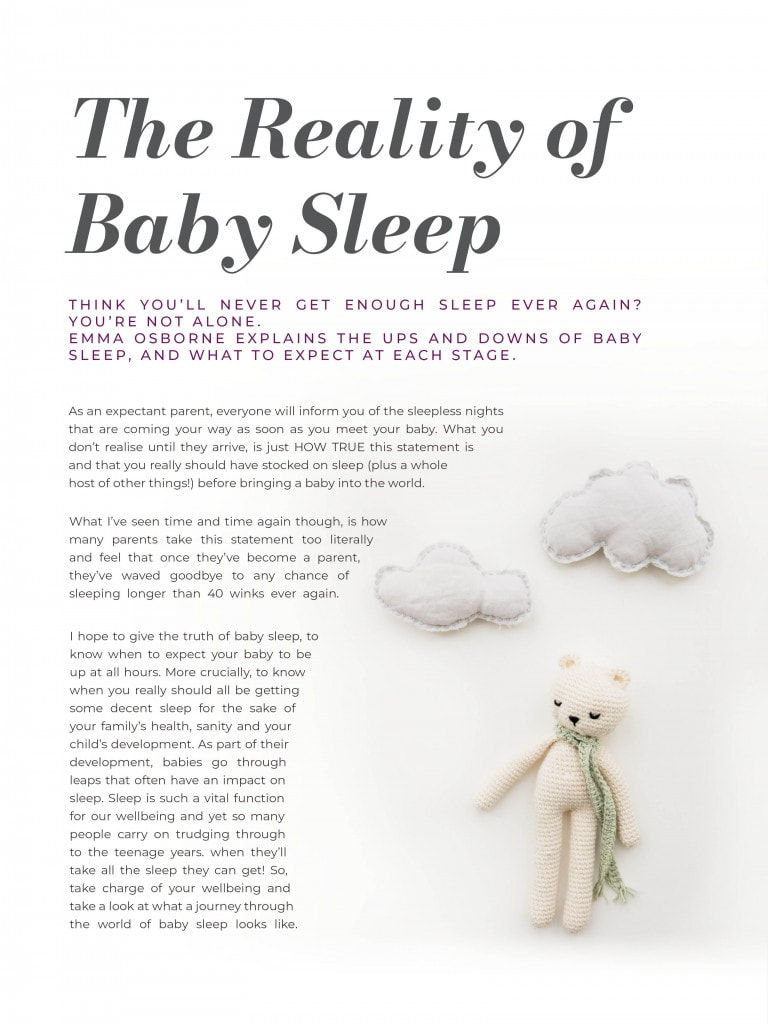 While we're talking about bedrooms, are you worried you'll never get enough sleep ever again? Well, you're not alone. In this issue, Emma Osborne explains the ups and downs of baby sleep and what to expect at each stage. We go through in detail what you can expect for the first 18 months of your baby's life and when you'll be able to get some much-needed shut-eye.
---
Getting Breastfeeding Off To The Best Start
If you're planning on breastfeeding, it is never too early to think about it as you start preparing before birth.
Once your baby is born, it might be as easy as putting the baby to the breast, he or she latches on, and you have nothing to worry about.
However, breastfeeding can be difficult for some people, which is why being prepared can help.
We talk about how you can get breastfeeding off to the best start, how attending antenatal classes, and reading tips on breastfeeding is really worthwhile.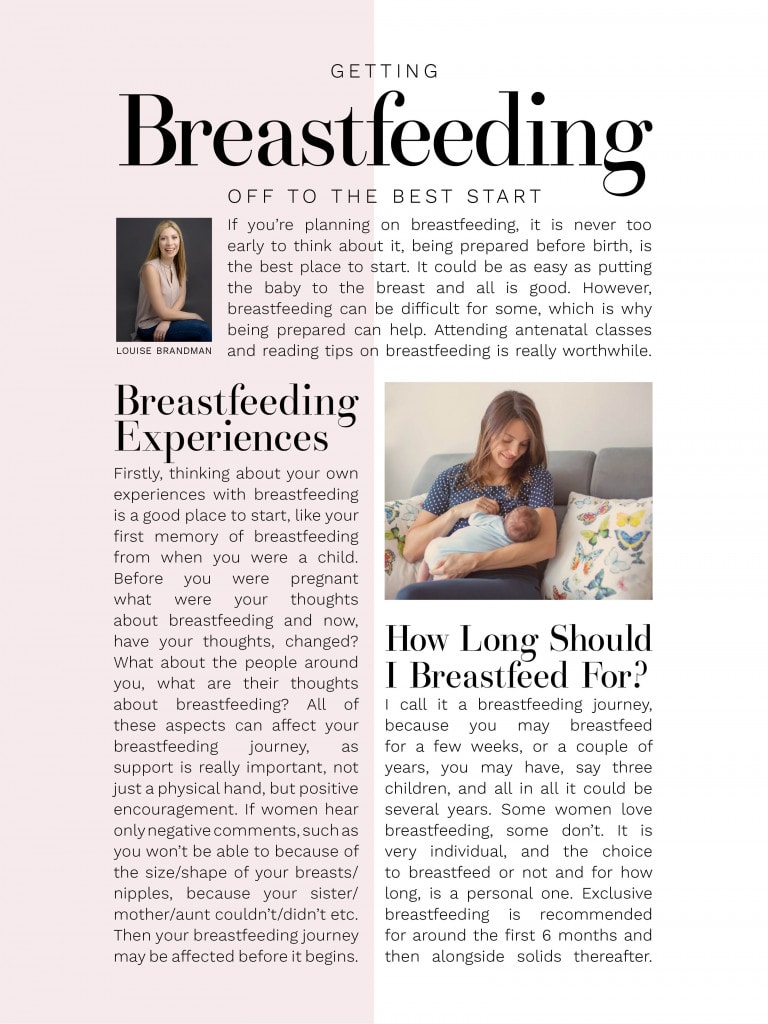 All your questions will be answered, from how long you should do it for and how you can prepare before the birth.
If you enjoyed reading this blog 'Top tips for new mums by mums' please consider sharing it with your friends.
---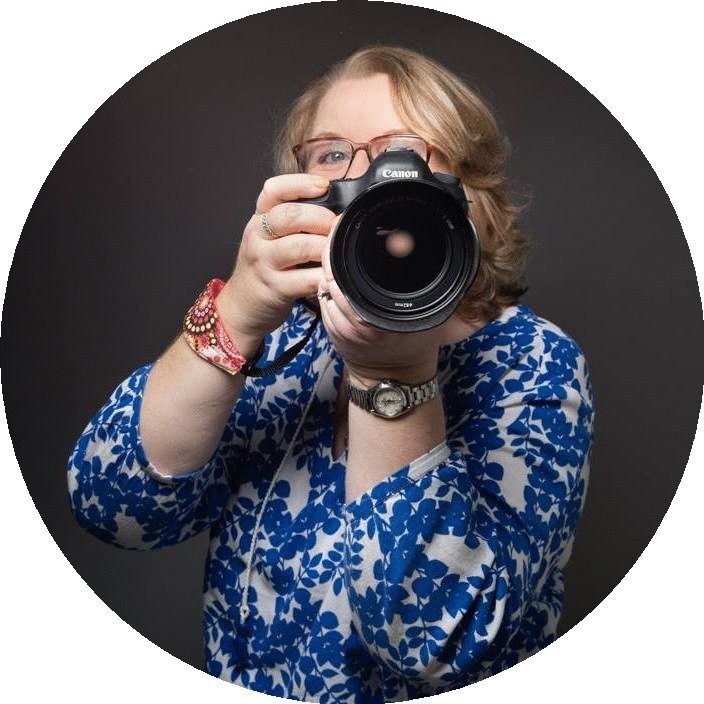 About the photographer: Sue is a professional portrait photographer based in Harlow, Essex and she specialises in baby and child portraiture. Being a parent, she understands just how special your child is to you and her aim is to produce a collection of images that are natural and meaningful to your family. No two moments are ever the same and she wants to perfectly capture those early precious memories and the natural character of your child. For more information please call 01279 433392, or visit the Sue Kennedy Photography website.