Opening up the box of Christmas decorations and rediscovering my daughter's handcrafted gems made years ago serve as a warm reminder of her proudest moments and a wonderfully happy time.
While those years may have passed fleetingly, I still cherish the memories as I open up our treasure box of ornaments and tinsel and flashback to sticky kisses, her little face in awe of the 'real' Father Christmas visit and her squeals of excitement upon finding her stocking bursting with presents on Christmas morning.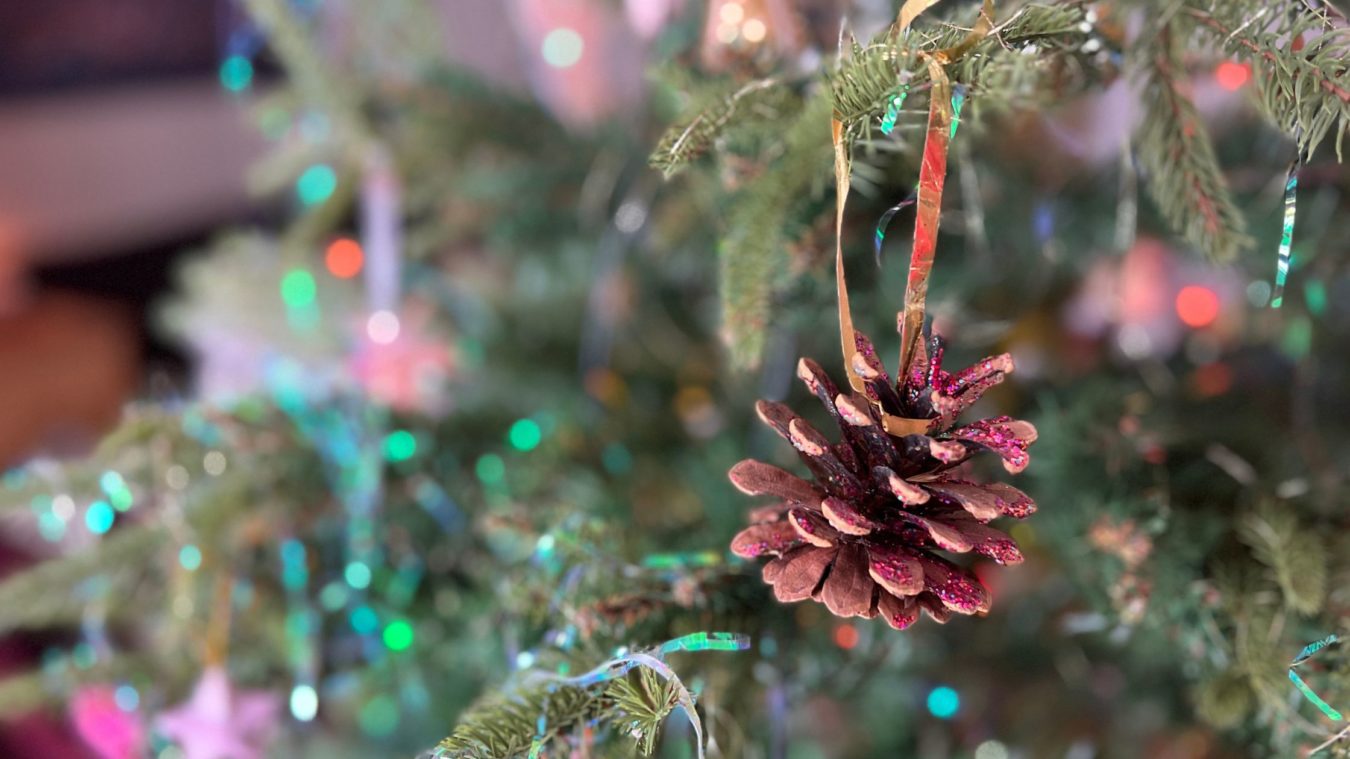 The glittery old pinecone she made, now hanging on the tree years later, is a precious reminder of each and every one of these moments.
Family photos have the same effect.
Your little ones aren't little for long: time passes quickly and while you long for sleep and a hot cup of tea, once that time has passed, you'll wish you had saved every moment, like a snapshot in time.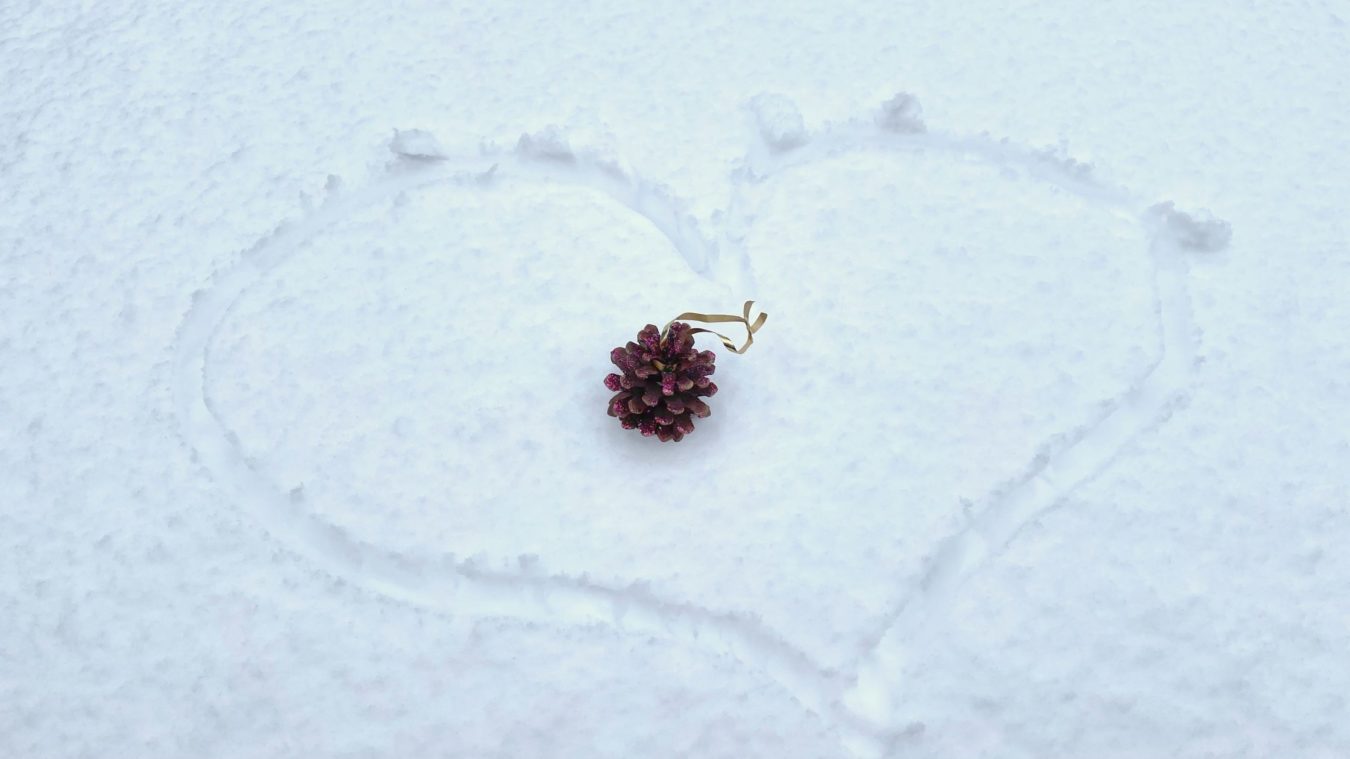 Family photos fill that longing: the desire to hold onto those precious memories, to live them again and again, talking about them, reminding one another of what happened just before the photos were taken and how you hoped your little one would comply with the jollities.
"Remember when she was grumpy and grisly all the way to the photoshoot in the car, but the moment we put her in front of the camera, she just beamed- it was like she knew it was her moment to shine."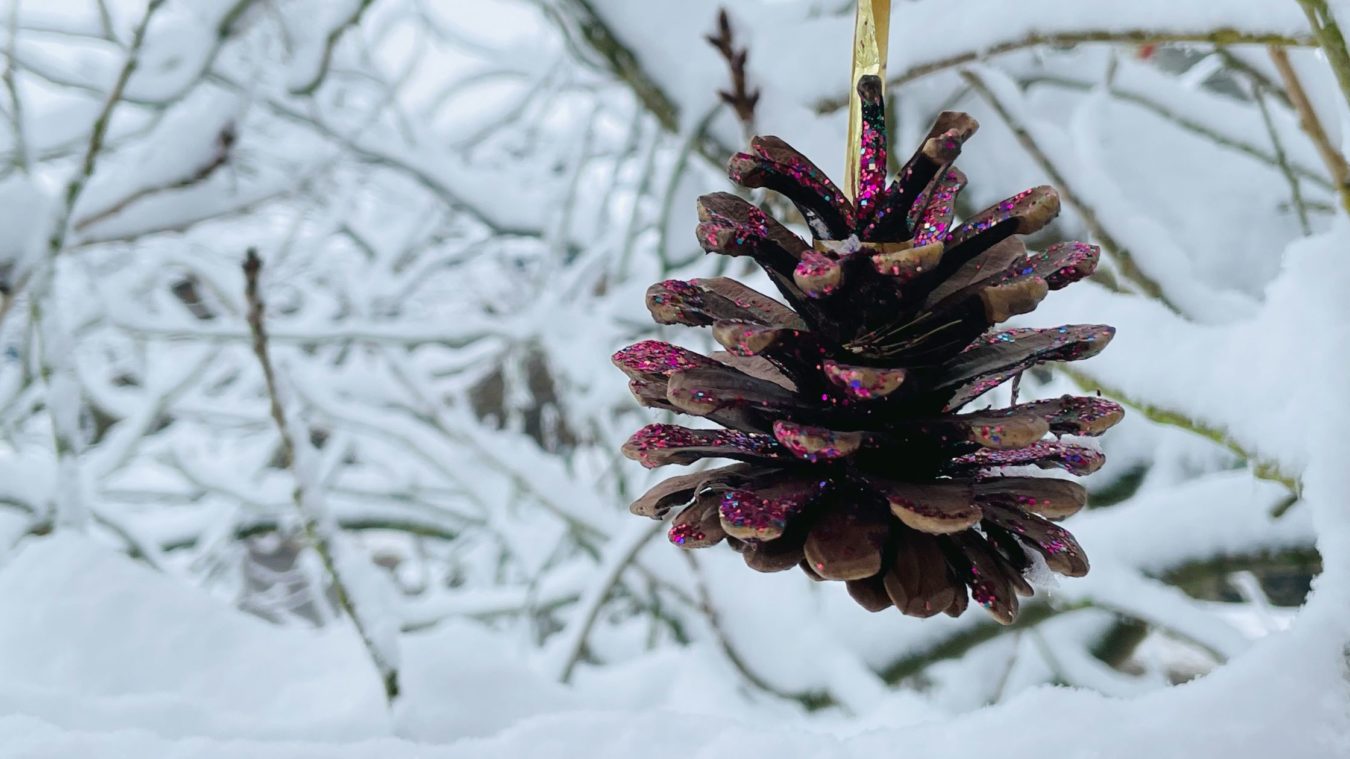 This is why I recommend a professional photoshoot to all the families I meet; your phone snaps are great and ideal for sharing in the family WhatsApp group. But, it's not the same as capturing those precious memories and preserving moments in time you can travel back to years later.
Here are my 3 most compelling reasons to choose a professional photographer for your family photoshoot.
They grow up fast.
Anytime is a good time to photograph your family, but preserving those milestones is incredibly special.
With the right lighting, split-second timing and an eye for detail, a professional will capture every unique moment; the essence of their cheeky smile, a precious glance and a gentle touch.
Everyone is in the photo! This is probably the most common complaint I hear from new mums, "I'm not in any of the photos!"
Whether you're taking the photo, chasing other siblings or not feeling the moment because you forgot to brush your hair, your babies grow up, and you're nowhere to be seen.
It's time for you to shine too.
Sign up to receive my newsletter direct to your inbox here.