Kind words from baby & family clients.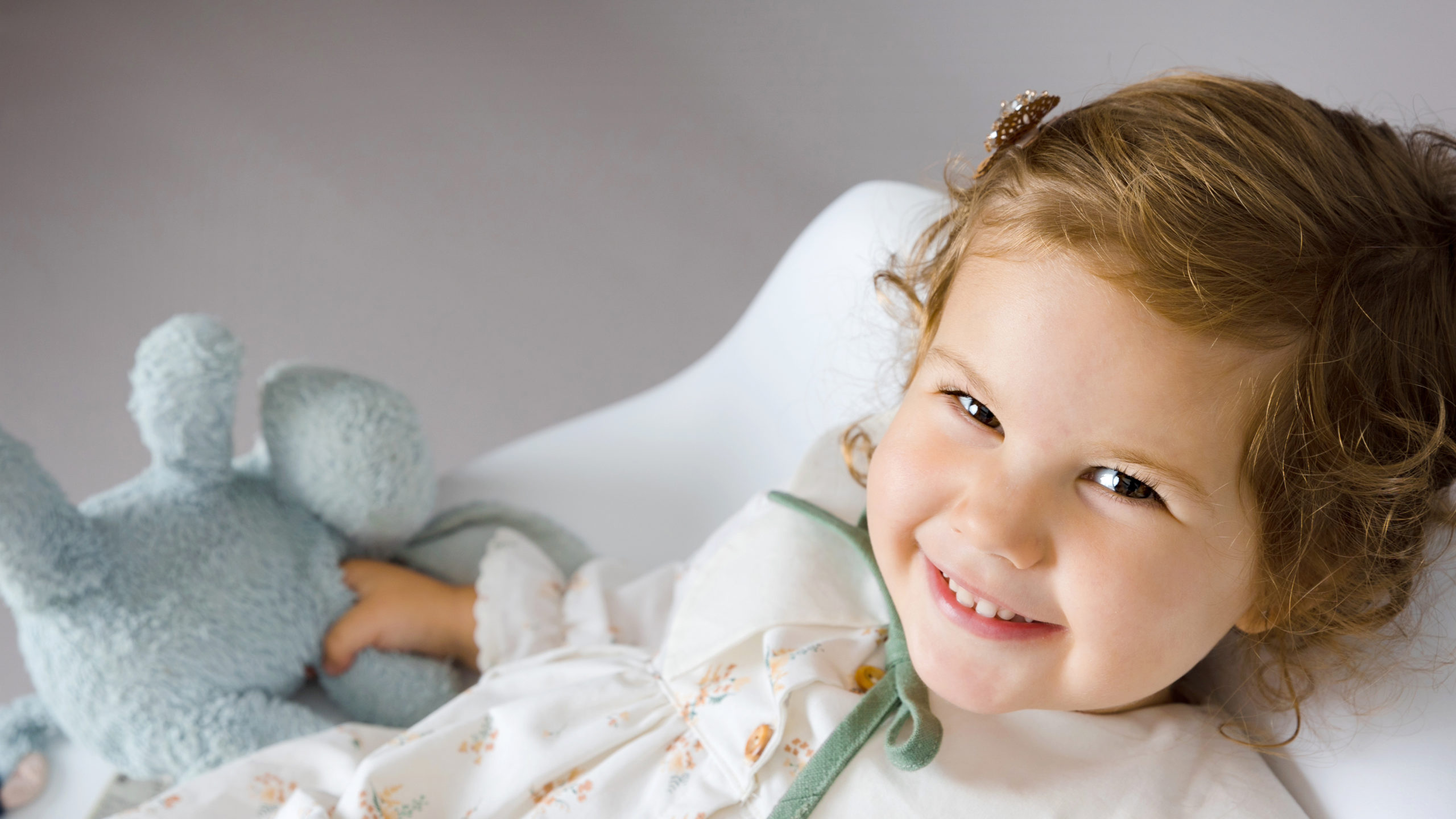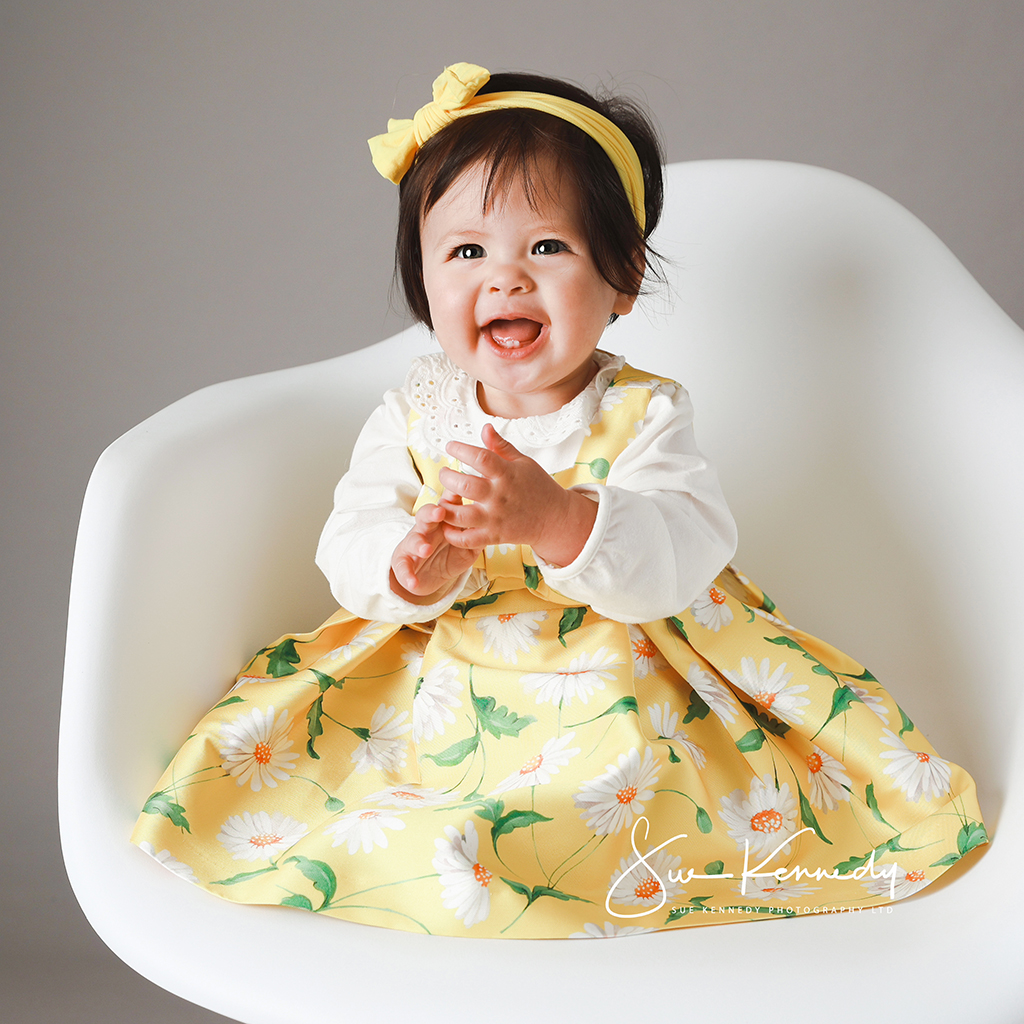 Experienced photographer ...
⭐️ ⭐️ ⭐️ ⭐️ ⭐️
who is very thorough providing plenty of information before and after the photoshoot. She manages to capture lovely photos and made everyone feel at ease.
Janice from Bishop's Stortford.
Kind words from baby & family clients
Gemma from Chelmsford
⭐️ ⭐️ ⭐️ ⭐️ ⭐️
We were delighted with the photos Sue captured & the whole experience was lovely!
Sue was always friendly, professional & made us feel at ease. Our son said he really enjoyed it too!
Sue was a recommendation to us & we would definitely recommend!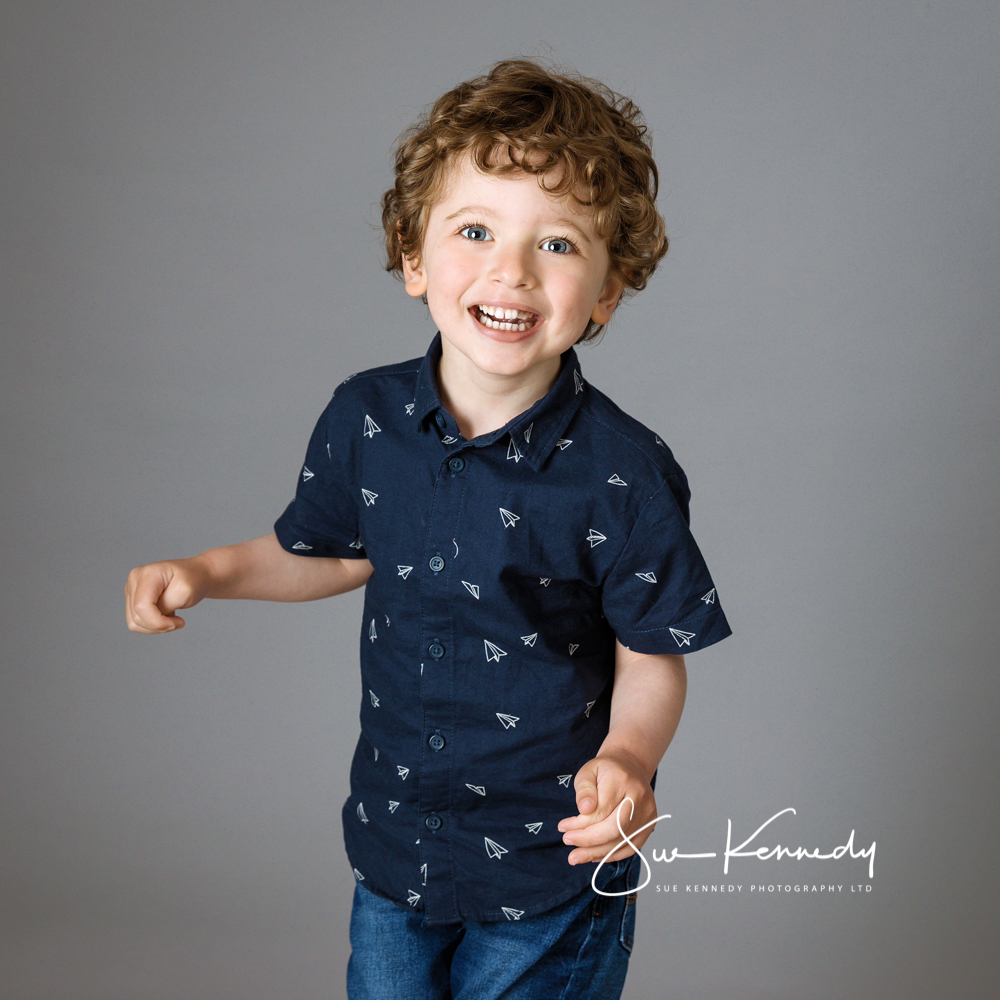 Louise from Harlow
⭐️ ⭐️ ⭐️ ⭐️ ⭐️
Sue was very friendly and professional. We came away with some stunning photos of our baby!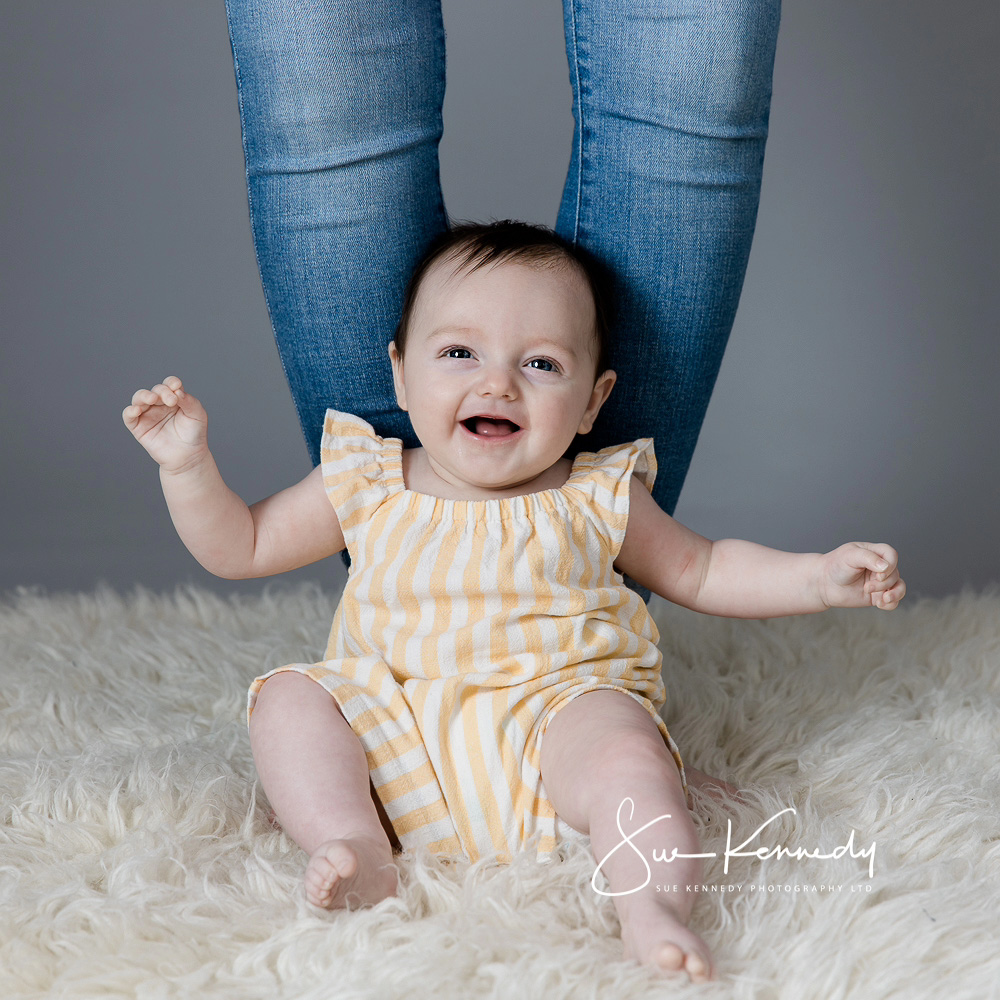 Amy from Welwyn Garden City
⭐️ ⭐️ ⭐️ ⭐️ ⭐️
Sue made us feel really welcome right away and knew how to get our little one smiling and giggling. The Photos were gorgeous and the in-person viewing session was a lovely and personal touch. We now have beautiful pictures to remind us of how darn cute our little one is/was and to last us a lifetime as well as cementing the bond she has with her teddy bear moomoo.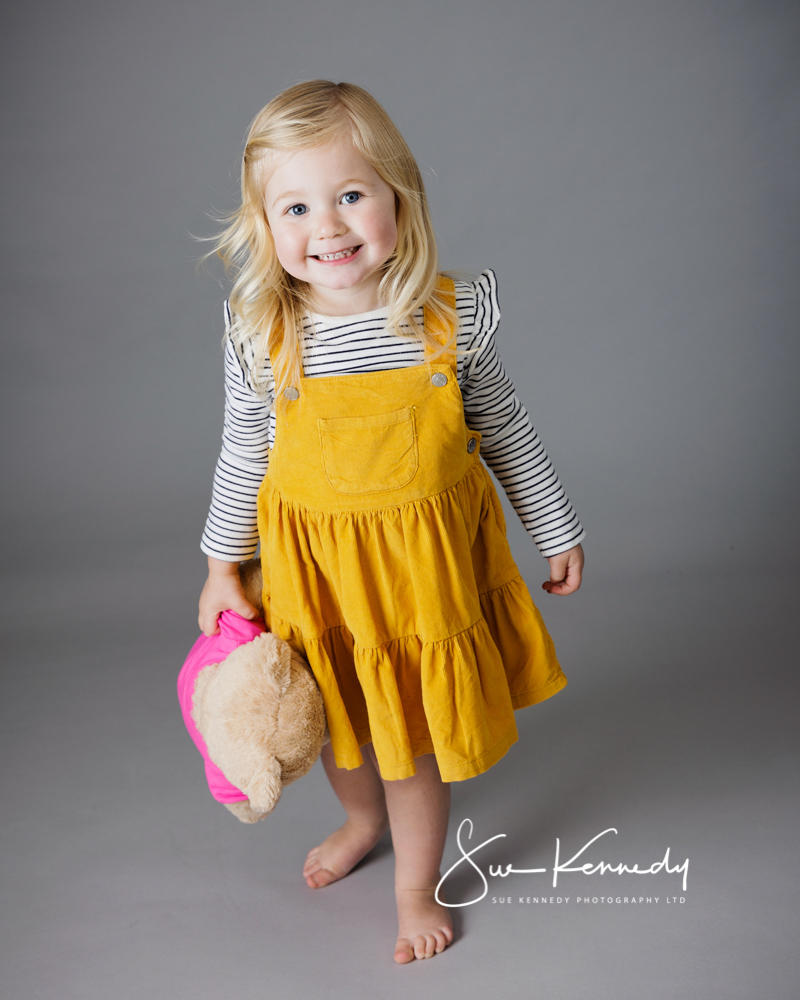 Stef from Puckeridge
⭐️ ⭐️ ⭐️ ⭐️ ⭐️
From the moment we stepped into the studio Sue made us both feel at ease and captured some wonderful shots. I was then invited back to view our photographs and choose the ones I wished to purchase. This experience was also amazing.
Sue put together a video slideshow of the photographs and then allowed me to put the photos into piles of Yes, Maybe or No. There was no pressure from Sue to purchase any of the photos and she was very patient while I made my selection.
I would definitely return to her in the future as well as recommend her to anyone wanting special photographs taken.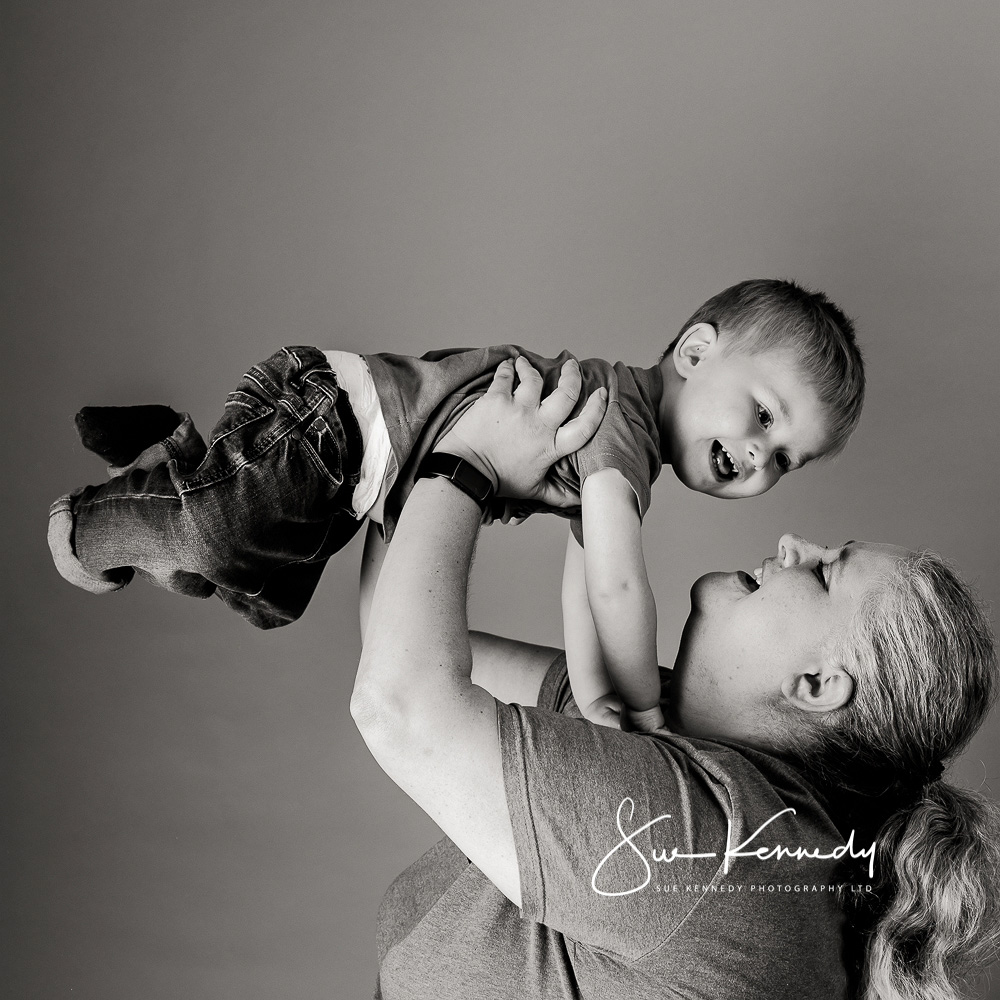 Colleen from Bishop's Stortford
Sue is fantastic and the calming studio is brilliant too.
I first met sue nearly 12 years ago with my first. my middle child is 9 and I now have a 6-month-old who sue captured him being 100% the cheeky boy that he is.
Thank you Sue. Shall see you soon.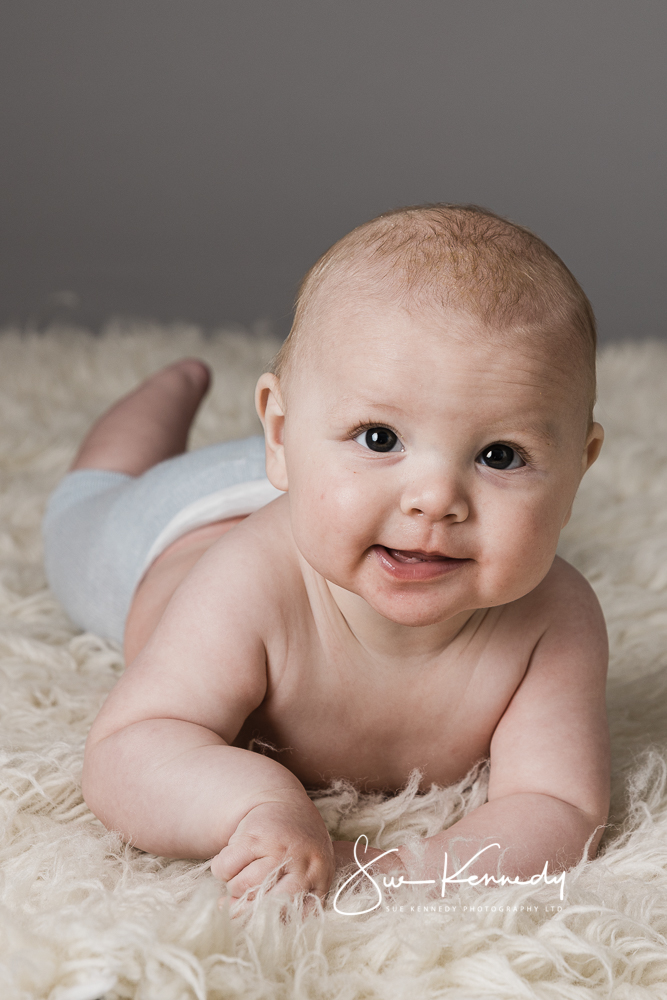 Fay from East London
I have done 3 previous professional shoots with the kids (currently 1 & 3), all to varying degrees of success.
The photoshoot with Sue was, in my opinion, challenging as my 3 year old was getting tired and constantly wanting to do silly faces whilst my 1 year old was not only tired but hungry.
Sue was incredibly patient, pulled out the bubbles and toys, but I thought getting any good shots was going to be impossible.
As of our second meet up today I was thrilled to be proven wrong. I had far more shots I was happy with than I thought would be possible and ended up ordering a collage of 4.
I would highly recommend her to friends.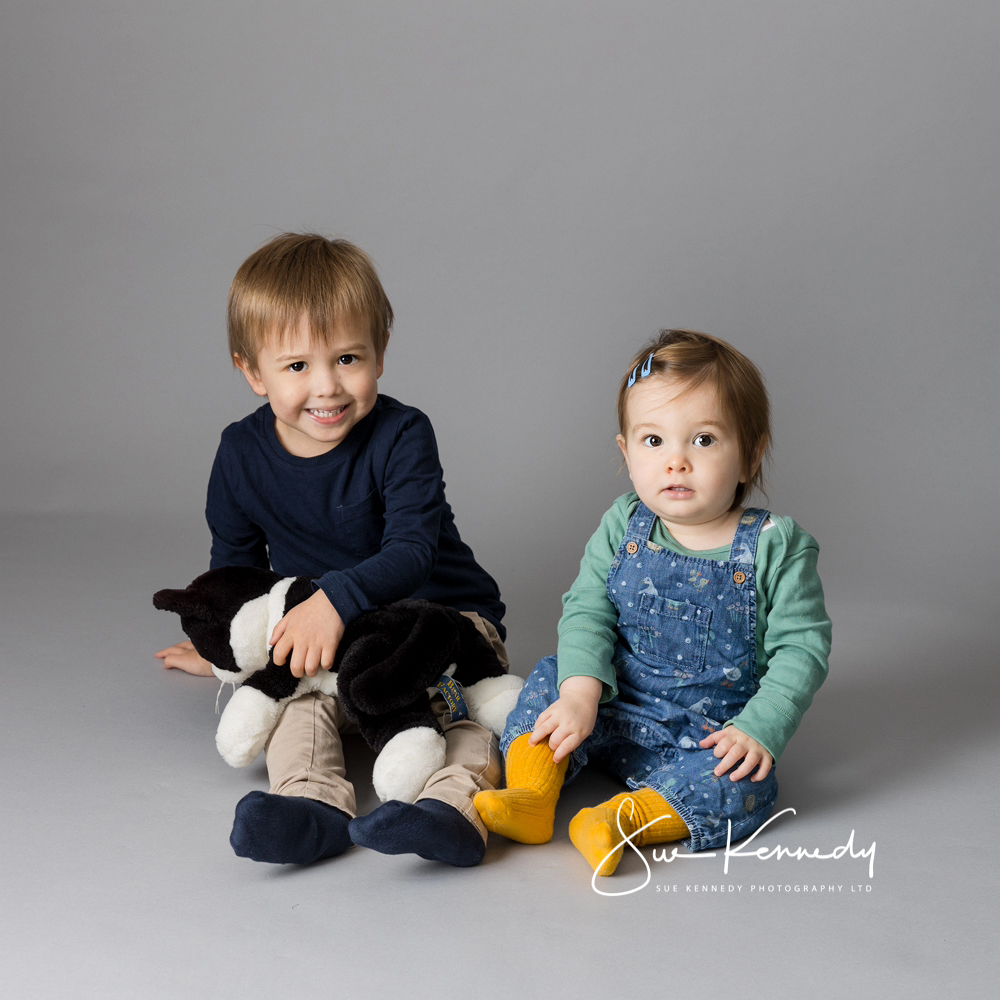 Frances from Brentwood
⭐️ ⭐️ ⭐️ ⭐️ ⭐️
Sue is a magician!
My son was acting up on the day of his photoshoot and she still managed to capture at least 10 beautiful images of him, that I had trouble deciding!
Thank you for your patience, Sue!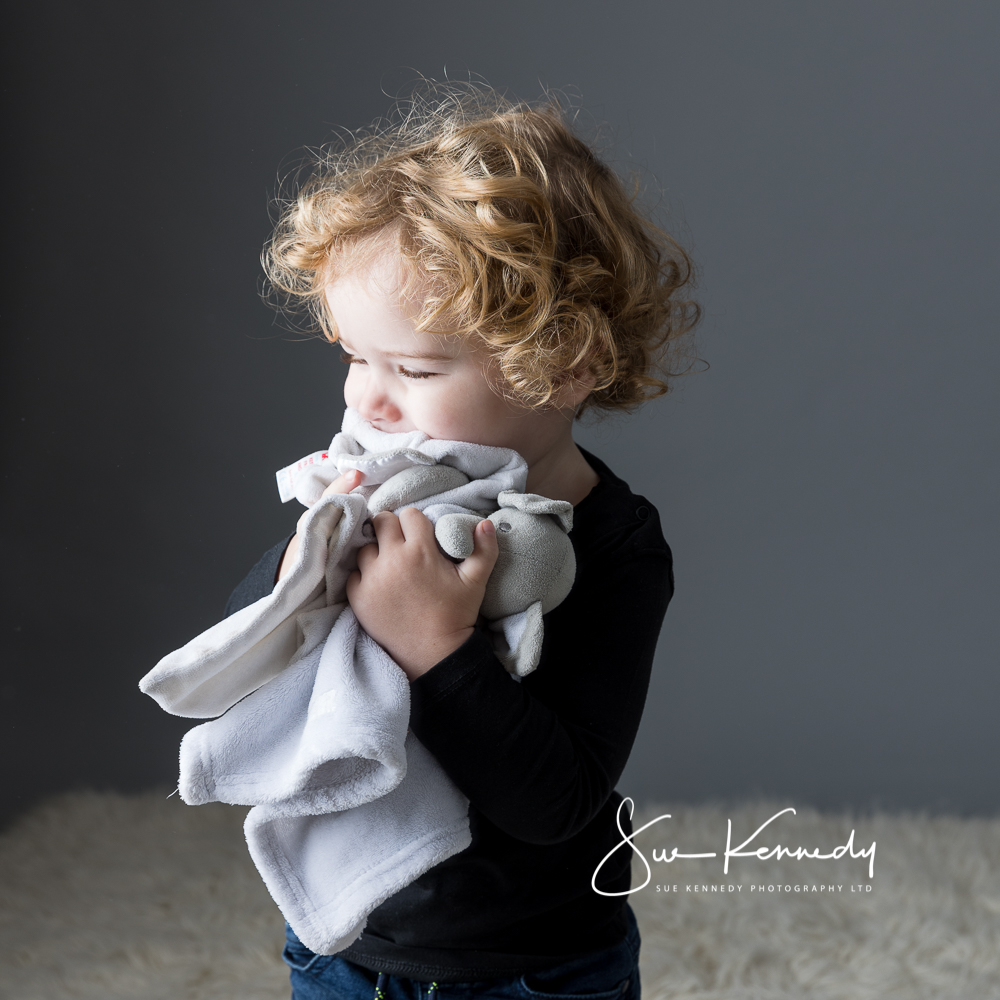 Donna from Hoddesdon
⭐️ ⭐️ ⭐️ ⭐️ ⭐️
Sue was professional and interacted with my little boy in a way that captured his personality perfectly.
The photographs she produced were stunning, images we will treasure forever of our baby.
The whole experience was easy, from booking the appointment electronically to meeting Sue and feeling completely at ease when she took control of the room.
Would highly recommend Sue's services.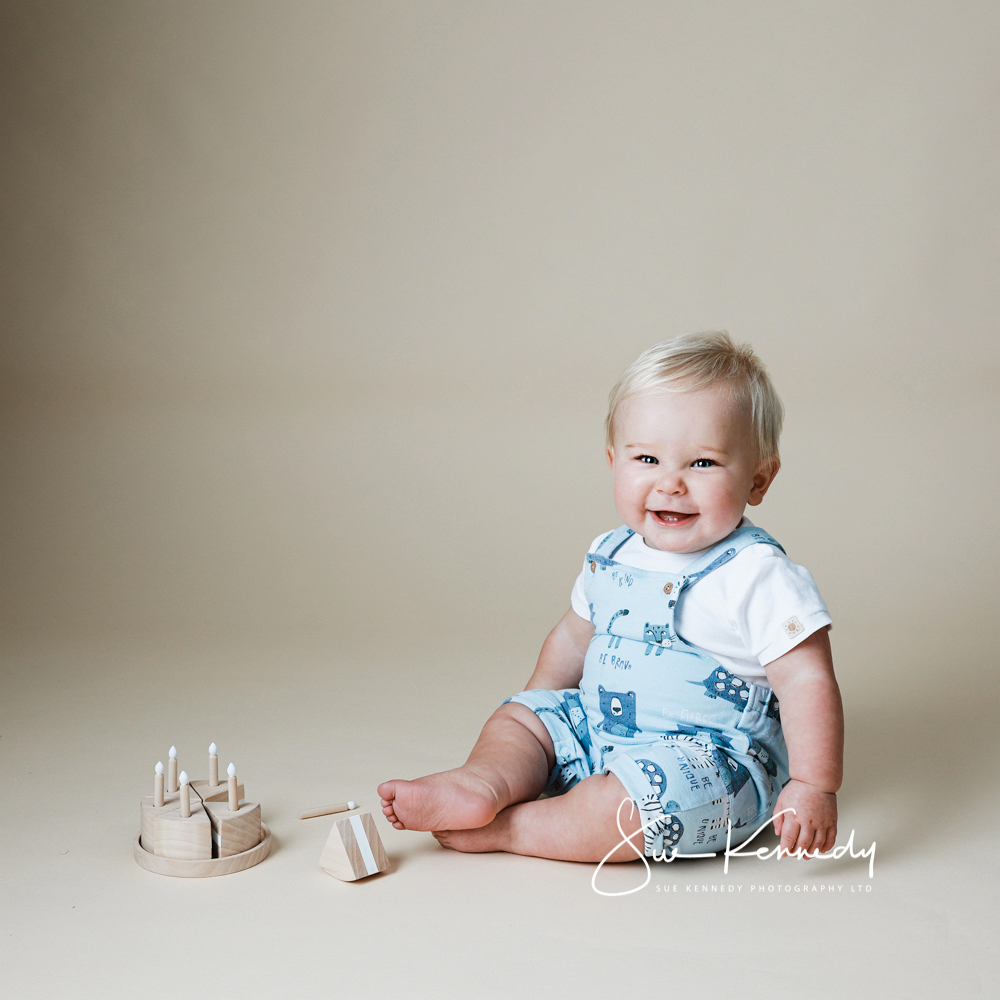 Linzi & Ben from Henham
⭐️ ⭐️ ⭐️ ⭐️ ⭐️
People thought we were mad with unrealistic expectations when we booked a photo shoot for our three preschool-aged children (a 4-year-old and 22-month-old twins).
However, Sue was unfazed by our slightly chaotic situation and took time to understand the children's individual needs.
Sue created a fun and relaxed atmosphere, capturing beautiful images of the children individually and collectively.
We are so pleased we did this and now have absolutely stunning images of our cherished children, to remind us of these precious early years that seem to be passing rapidly before our eyes.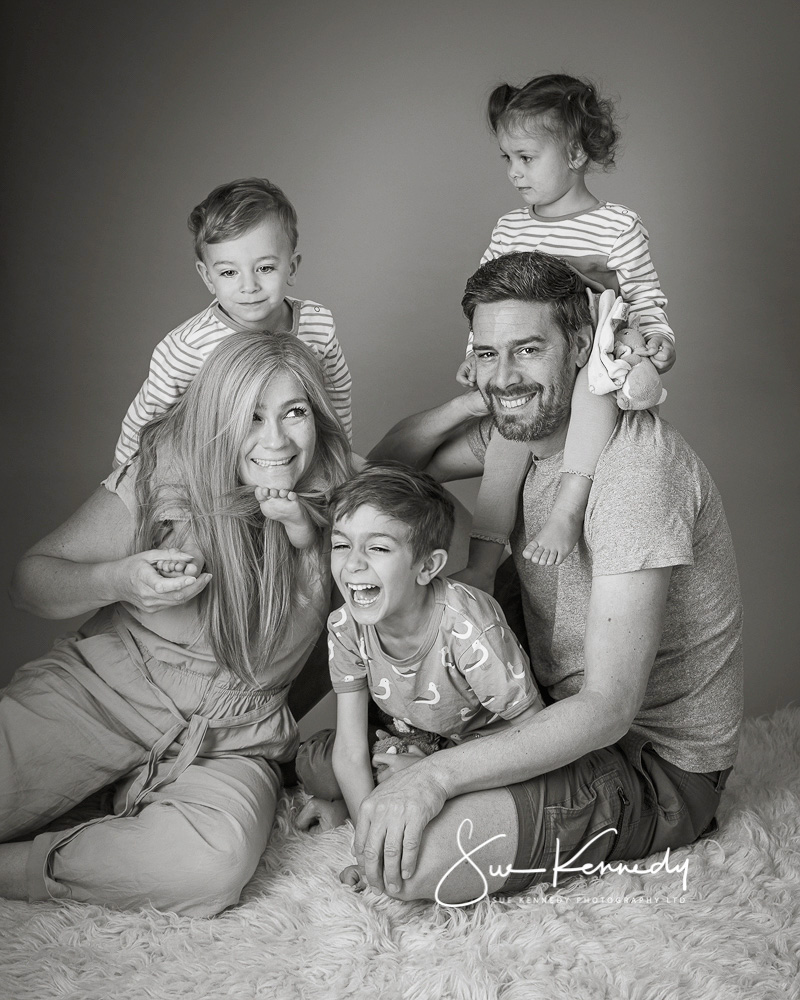 Karen from Ware
⭐️ ⭐️ ⭐️ ⭐️ ⭐️
Sue was so patient and kind to my 3 little grandchildren, getting the most of them on the shoot.
The photos were amazing! I had a lovely time choosing my favourites and Sue, once again, was endlessly patient and so helpful and understanding.
I got the feeling nothing was too much trouble and Sue totally 'got' was I was trying to achieve!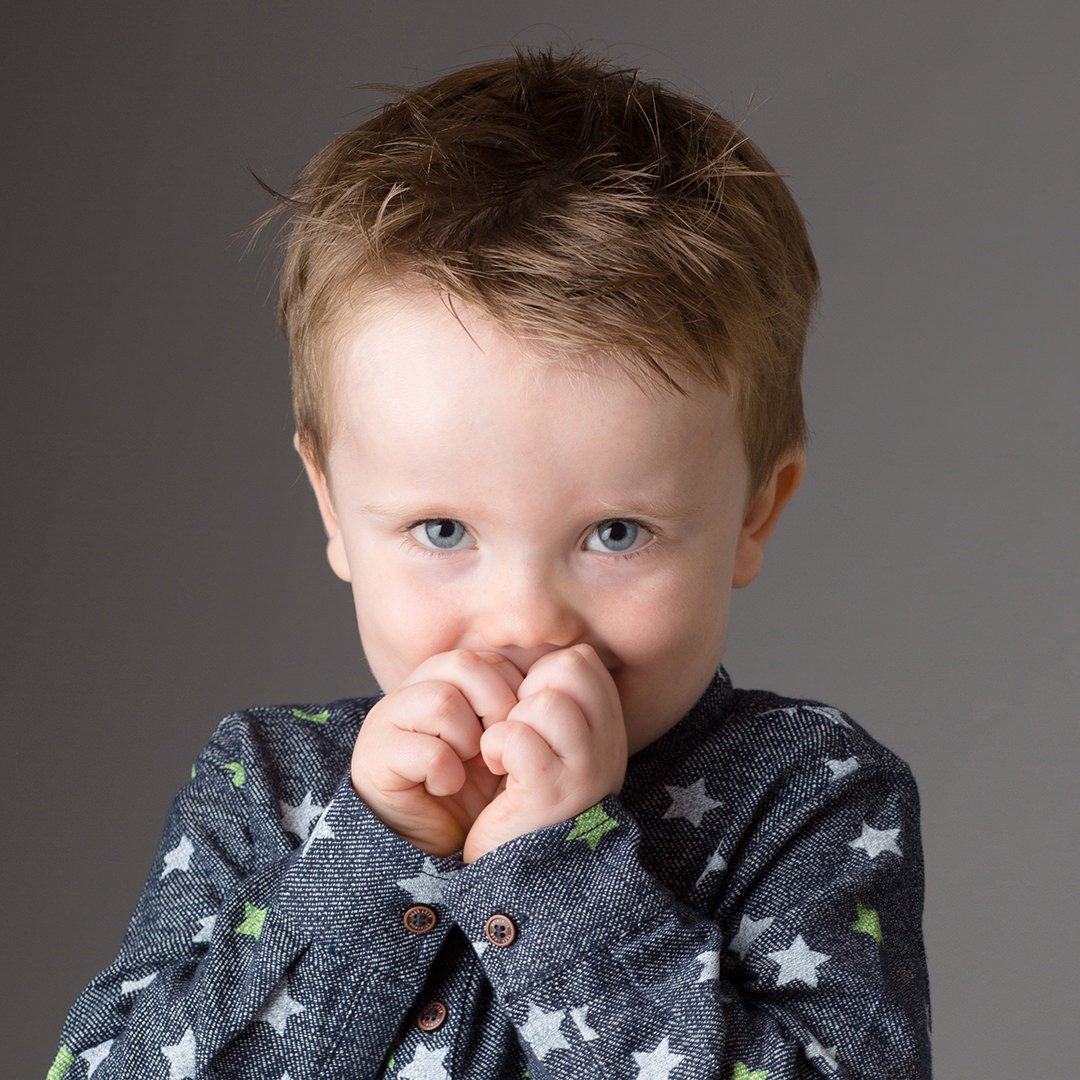 Andreea from Harlow
⭐️ ⭐️ ⭐️ ⭐️ ⭐️
Sue made us feel very comfortable since we arrived at the studio and spent some time to get us through the process. Plus, the onboarding emails were very useful and prepared us ahead of time.
The pictures were a delight and once we got them, Sue was quick to answer questions and offer support if I got stuck with the platform. Great quality from booking to delivery.
King Family from Bishop's Stortford
⭐️ ⭐️ ⭐️ ⭐️ ⭐️
We have had several photographs taken by Sue of our daughter at different ages and couldn't be happier with the results.
Sue is patient, creative and friendly, effortlessly getting the best out of our child for the camera.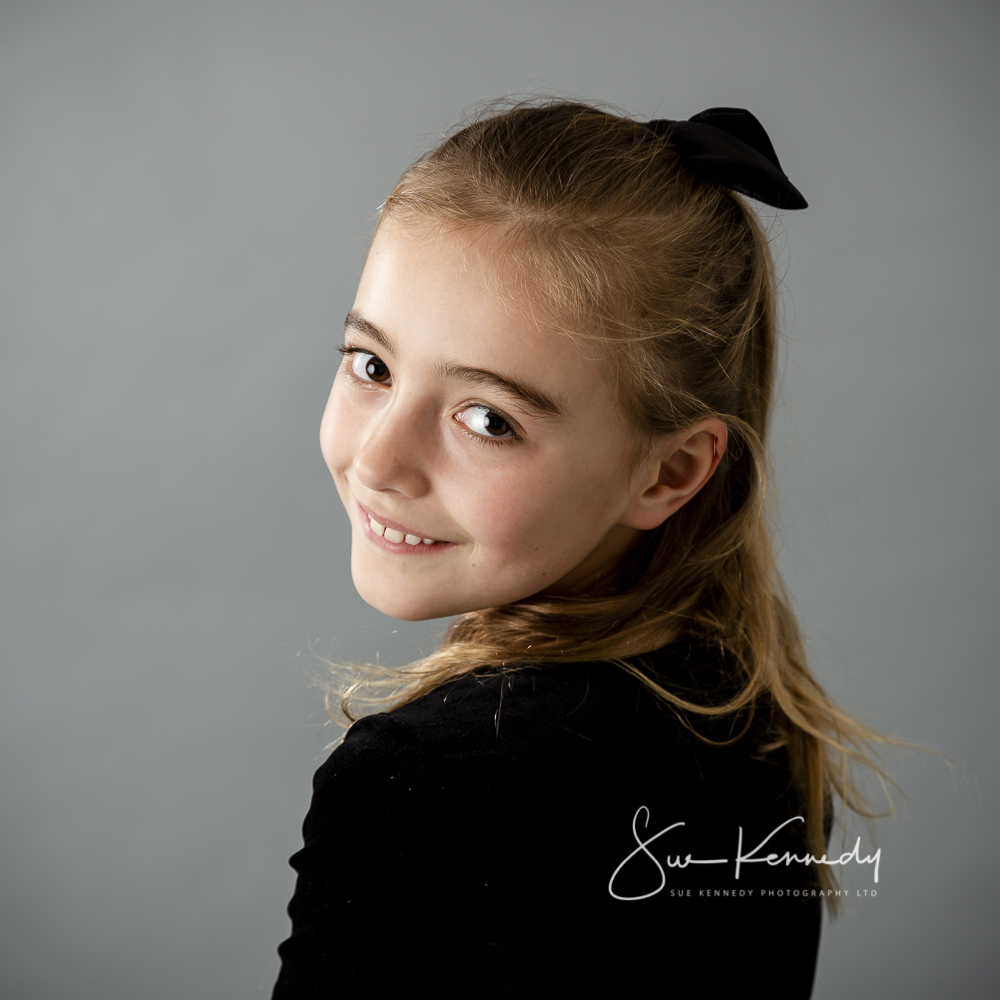 Stef from Puckeridge
⭐️ ⭐️ ⭐️ ⭐️ ⭐️
I took my 11-month-old to one of the quick take photoshoots. She was amazing!! She made us both feel really welcome.
My little one was a little unsure at first but she soon managed to win him over. I would highly recommend her and wouldn't hesitate to use her again.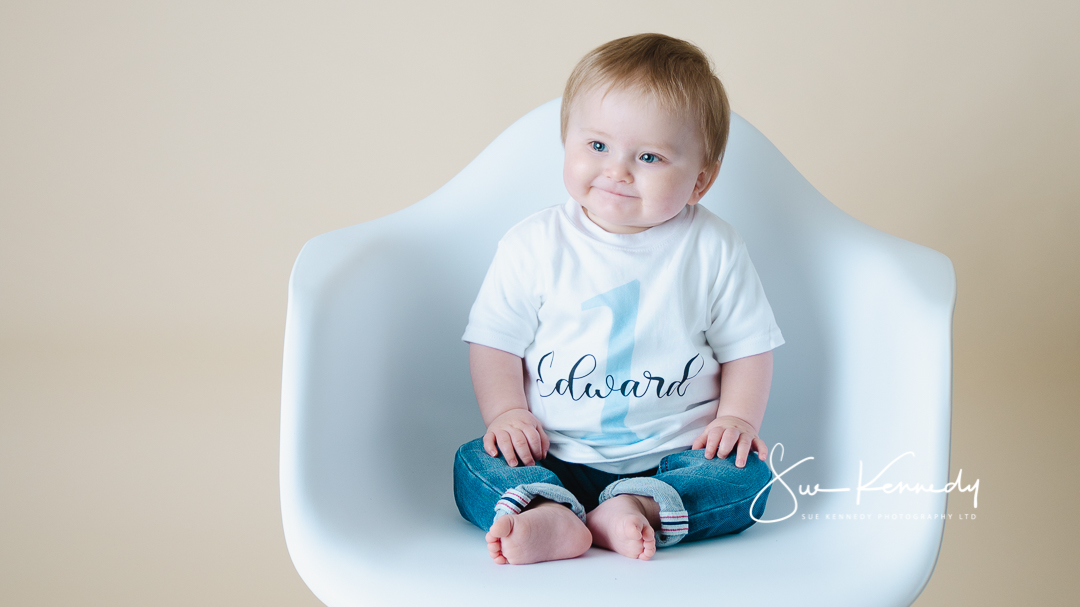 Laura from Gilston
⭐️ ⭐️ ⭐️ ⭐️ ⭐️
We would highly recommend Sue she is so professional, amazing with children and had such great ideas.
We were truly amazed by the photos and has such a nice time in the studio and outdoors.
Would recommend using Sue Kennedy to everyone 🙂