Podcast – Photographs in a Shoebox
Welcome to photographs in a shoebox podcast with me – Sue Kennedy
This podcast will encourage you to cherish your own photographs knowing that they will be and can be enjoyed by the next generation, as well as now.
I will be inspiring you to preserve your memories and sharing ideas on how to do that, plus inviting guests to share their stories behind a treasured photograph.
I've been a family photographer for nearly 20 years, plus wife, daughter, and mother to a tween, so I've seen all angles of why photographs are important in our lives.
As a daughter discovering old family photographs and unable to find out who most of them are (I can only guess), to my own daughter enjoying her baby photos and other family photos I want to inspire you to take those everyday photos with the camera you always have with you (your phone), and preserve what you have.
It's about happy memories, your legacy, and as a bonus studies have shown having photos of your family around the house boosts your children's self-esteem – so keep updating!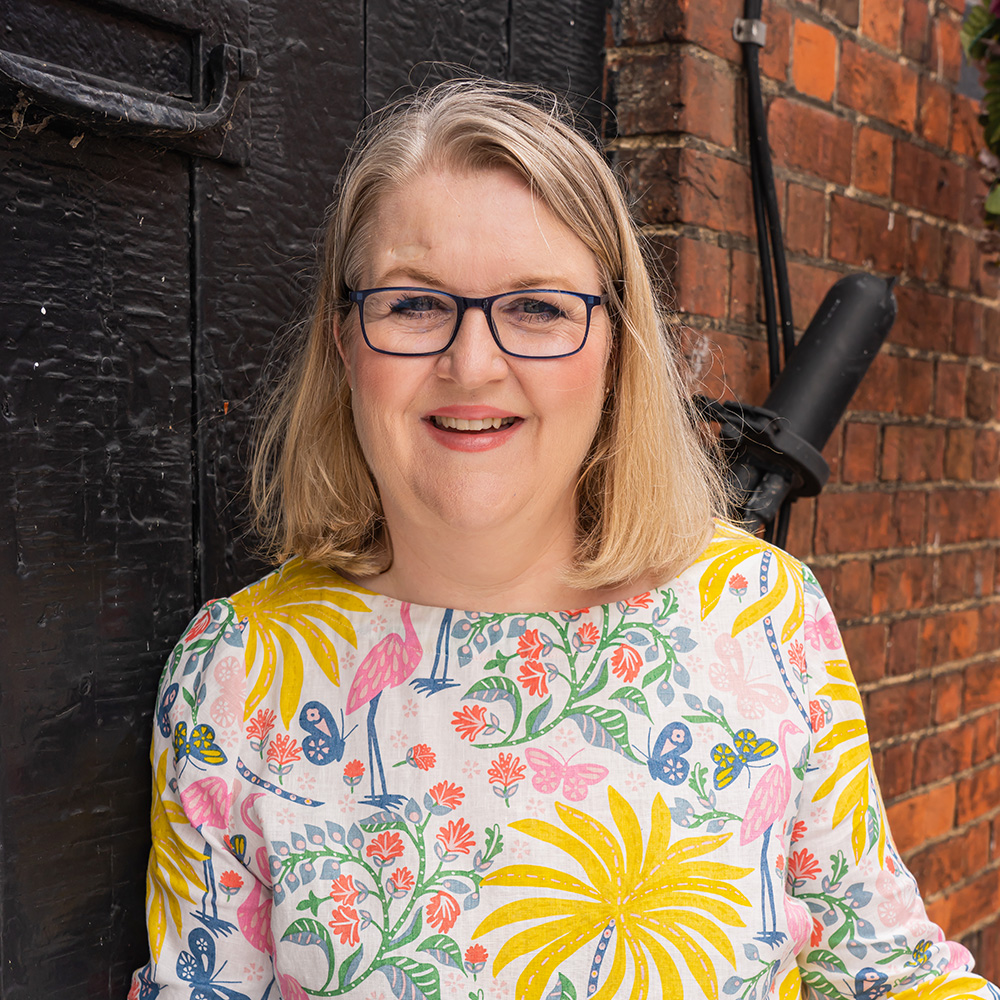 Never miss an episode!
Subscribe via your favourite podcast provider so that you never miss an episode.
Want to be a guest?
Got a treasured photo with a great story that you think my listeners would love to hear?
Want to be a sponsor?
Got a product or service you think my listeners would love to know about? Get in touch here!
Looking for show notes? Here you go …
In this episode, I cover picture ideas for a 6 month baby photoshoot at home.  It's my favourite age to photograph in the studio as they are very expressive, but at home, you have a great opportunity to capture moments more frequently. Have fun, and experiment with...
read more

let's start a conversation!
Sue Kennedy Photography Ltd
Parndon Mill, Parndon Mill Lane
Harlow
Essex CM20 2HP UK
Not ready to book, but happy to stay in touch?
Pop your details below.