PHOTOGRAPHS IN A SHOEBOX PODCAST
What do old photos mean to you?
This podcast aims to encourage you to cherish your own photographs knowing that they will be and can be enjoyed by the next generation, as well as now.
I hope to inspire you to preserve your memories and will be sharing ideas on how to do that, plus inviting guests to share their stories behind a treasured photograph.
I've been a family photographer for nearly 20 years at my portrait studio in Harlow, Essex, plus wife, daughter, and mother to a tween, so I've seen all angles of why photographs are important in our lives.
As a daughter discovering old family photographs and being unable to find out who most of them are (I can only guess), to my own daughter enjoying her baby photos and other family photos I want to inspire you to take those everyday photos with the camera you always have with you (your phone), and preserve what you have.
It's about happy memories, and your legacy, and as a bonus studies have shown having photos of your family around the house boosts your children's self-esteem – so keep updating!
Scroll down to see past episodes, and access the podcast show notes & recordings.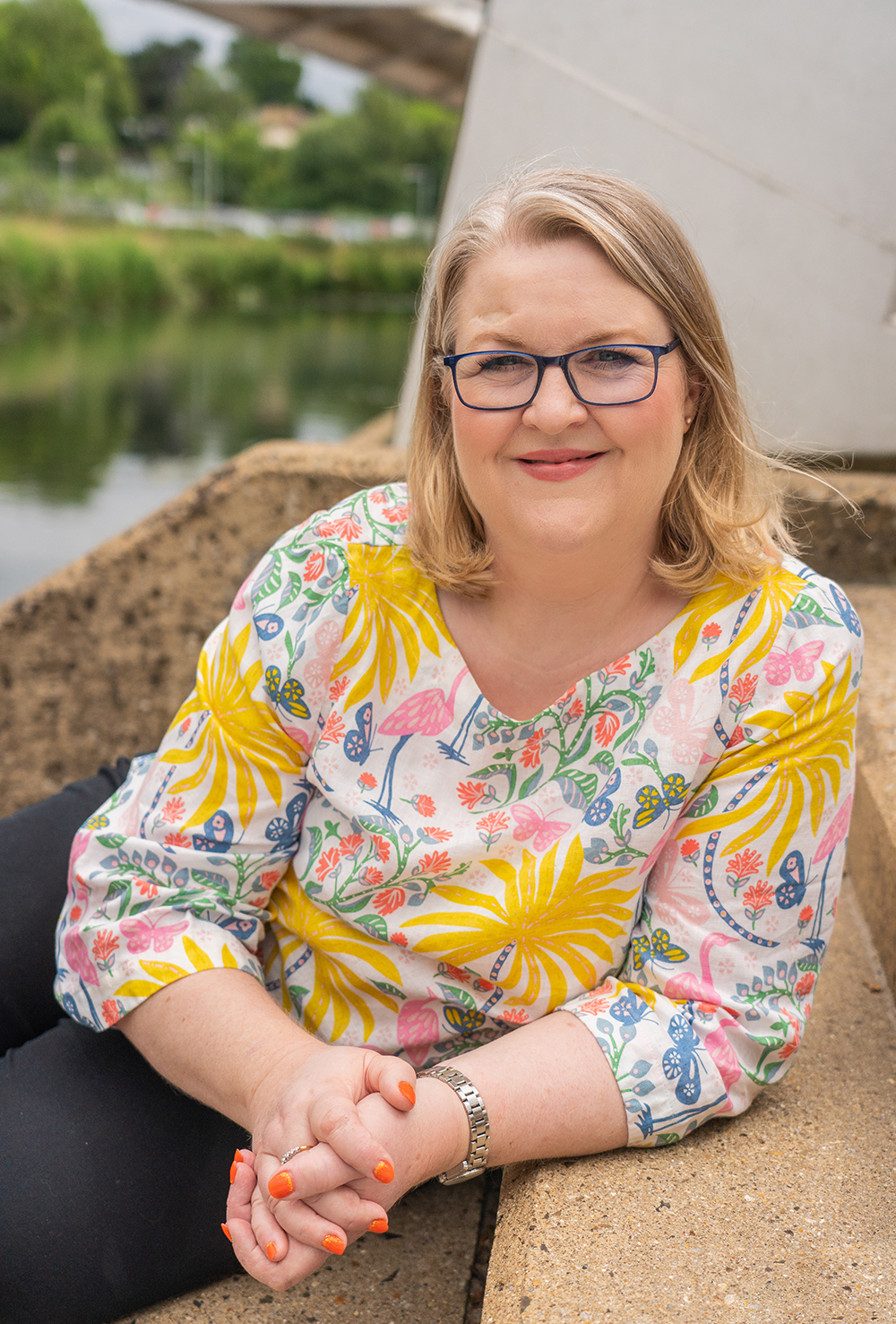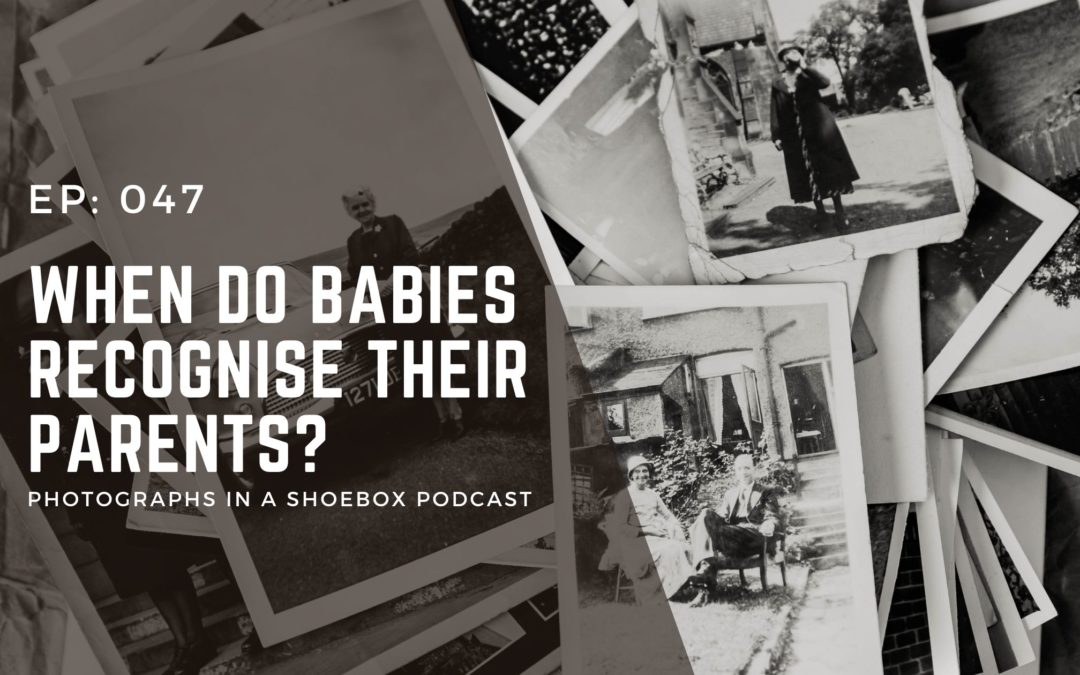 In this episode whilst I would normally encourage you to take photos of your children for you & them to enjoy later in life. In this episode, I'm exploring when your baby first recognises you, and themselves in the mirror. Still a unique milestone to capture a photograph of. Listen Here: Or Read the Podcast Transcript: Today, I thought I would sidestep into this topic: When do babies...
read more
Drop us a line and we'll get straight back to you.
DON'T FORGET TO DOWNLOAD MY
Insider Guide to a Successful Family Photo Session.
After many years of photographing families, I going to share the key factors that contribute to a successful family photo session with you. 
Leave your details in the boxes, and I'll email it straight over.