Parents, can I encourage you to photograph what you see? It's a style of photography that professional photographers call lifestyle photography, and put simply it's about capturing the natural moment, unstaged, and possibly with a hint of humour, fun or cheekiness thrown in too, What's not to like?
Listen to the full episode here:
Or read the podcast transcript here:
Today, I wanted to walk through an approach to photographing your own children that is simple to do. So what is it? Shoot what you see. Yes, it really is that simple.
Lifestyle Photography
From a parent's perspective, you know your children and their ways, so photograph that, or at least try to remember at the moment to do that. It's a style of photography known as lifestyle photography. It gets some professional photographers quite huffy, and others absolutely adore it. So I imagine parents may be split similarly. It may not be for you. It may suit you very well.
Now the huffy photographers get huffy because it's about following the child and photographing their adventure from their perspective. They tend to prefer some level of control, which you can achieve by creating something like a treasure hunt if the child is old enough. So, for example, ask them to "find me a dandelion", or "find me a round stone", and so on. And sometimes that's where the non-parent will win, as you tend to find that the children will do as they are asked more willingly, sometimes. But as their parents, you maybe don't need this step anyway. You can usually predict what will come next and whether you want to photograph it.
Capture Natural Moments
I say that because I am the mother who, when her daughter toppled into a puddle shortly after she started to walk, I laughed, kept videoing, and now we all enjoy re-watching that little snippet. She didn't hurt herself and daddy went and picked her up, but it's just funny now. I'm not sure that's quite true lifestyle photography, more just real life. But it is a really fine line and it will be different for everybody about the memories that they want to retain, shall we say.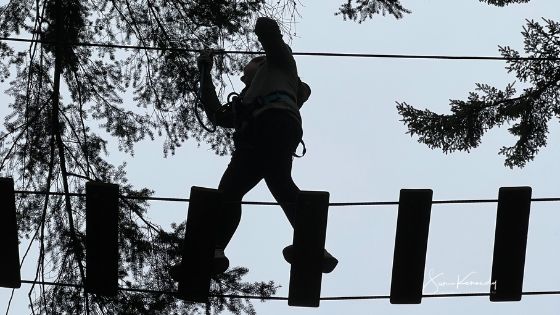 Lifestyle photography is about capturing the natural moments, not the posed version. It's unpredictable, and you don't have control, as you're not directing it as such. So there are no commands to look this way or smile.
I'd say professionally, there will be some direction, but the actual photograph that results is usually when it all starts to fall apart, or they start laughing or something like that. But with your own family, obviously, you are all very familiar with each other. It's about capturing your children being true to themselves, and not making photography a chore for them. That's what will make them engage with it. It's real life captured in an artistic way.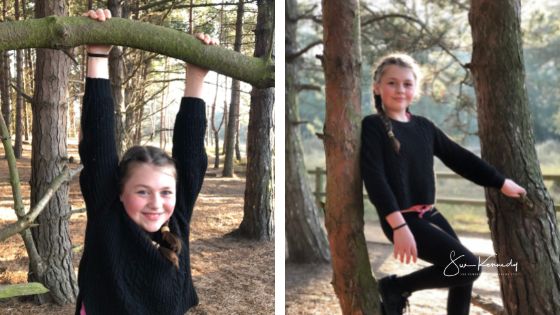 I like to think of it as backlit children playing as the sun goes down. It is completely un-staged. It is the essence of joy and childhood captured rather than a portrait simply for likeness's sake. You may get those. It's not that you shouldn't photograph your child in a moment of serious concentration, but it's about not worrying about them looking at a camera and smiling and just seeing what happens. So literally shooting what you see or photographing what you see.
You have to let go of the need for perfection, whatever your version of perfection is. Now don't get me wrong, you're going to take a lot of photographs and you will not like them all, and that's fine. You might even be surprised at what you do like. And I bet you will still get one or two that just work and you absolutely adore. And that's still better than not getting the camera out at all. It's still another adventure captured.
Okay, let's wrap it up. I'd love to hear from you is if you've ever tried photographing your kids in a lifestyle photography way, would you leave me a comment or tag me the results @photographsinashoebox.
Okay, so that's all for this episode. I hope you've enjoyed listening along. Do give the podcast a like and a follow on your preferred podcast player.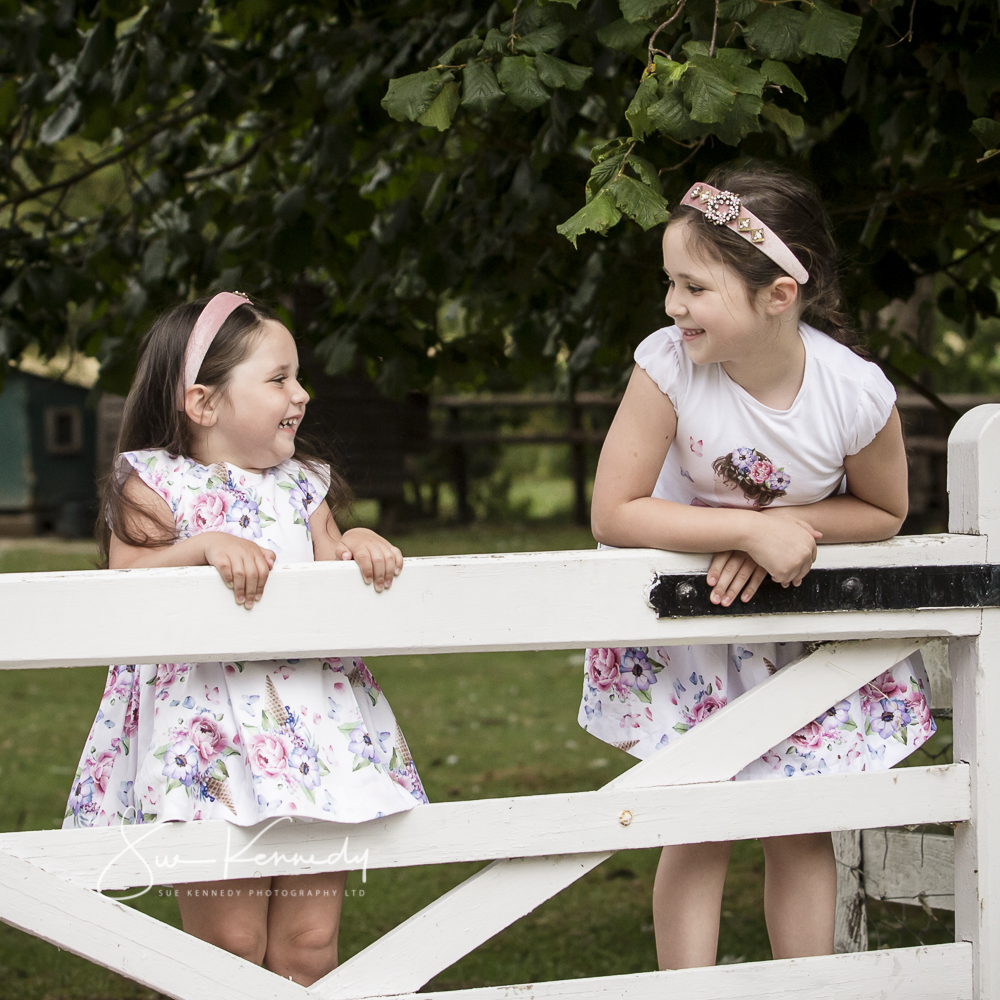 You can find more information on my lifestyle photography sessions on my blog, or for more information on booking a portrait session for your family head here.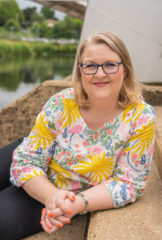 About Your Podcast Host – Sue Kennedy of Sue Kennedy Photography
Sue is a professional portrait photographer based in Harlow, Essex and she specialises in baby, child and family portraiture. Being a parent, she understands just how special your child is to you and her aim is to produce a collection of images that are natural and meaningful to your family. No two moments are ever the same and she wants to perfectly capture those early precious memories and the natural character of your child.
For more information please call 01279 433392, or visit the Sue Kennedy Photography website.
---
Don't forget to subscribe wherever you are listening, so you never miss an episode, and share it with your friends.

---