Looking for the latest photo offers?
You are in the right place!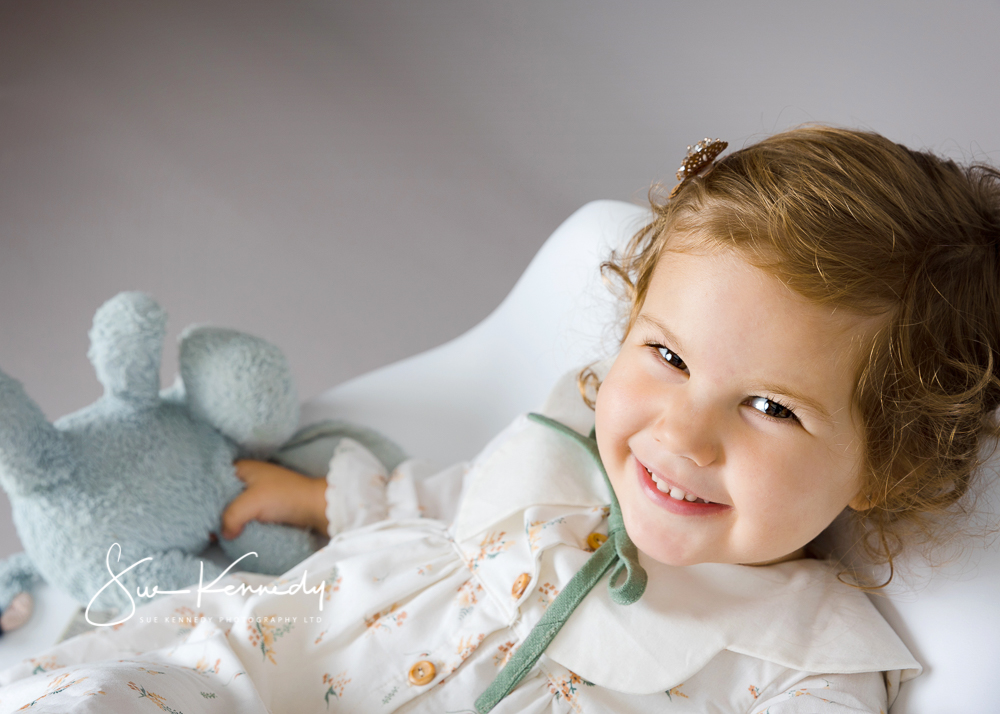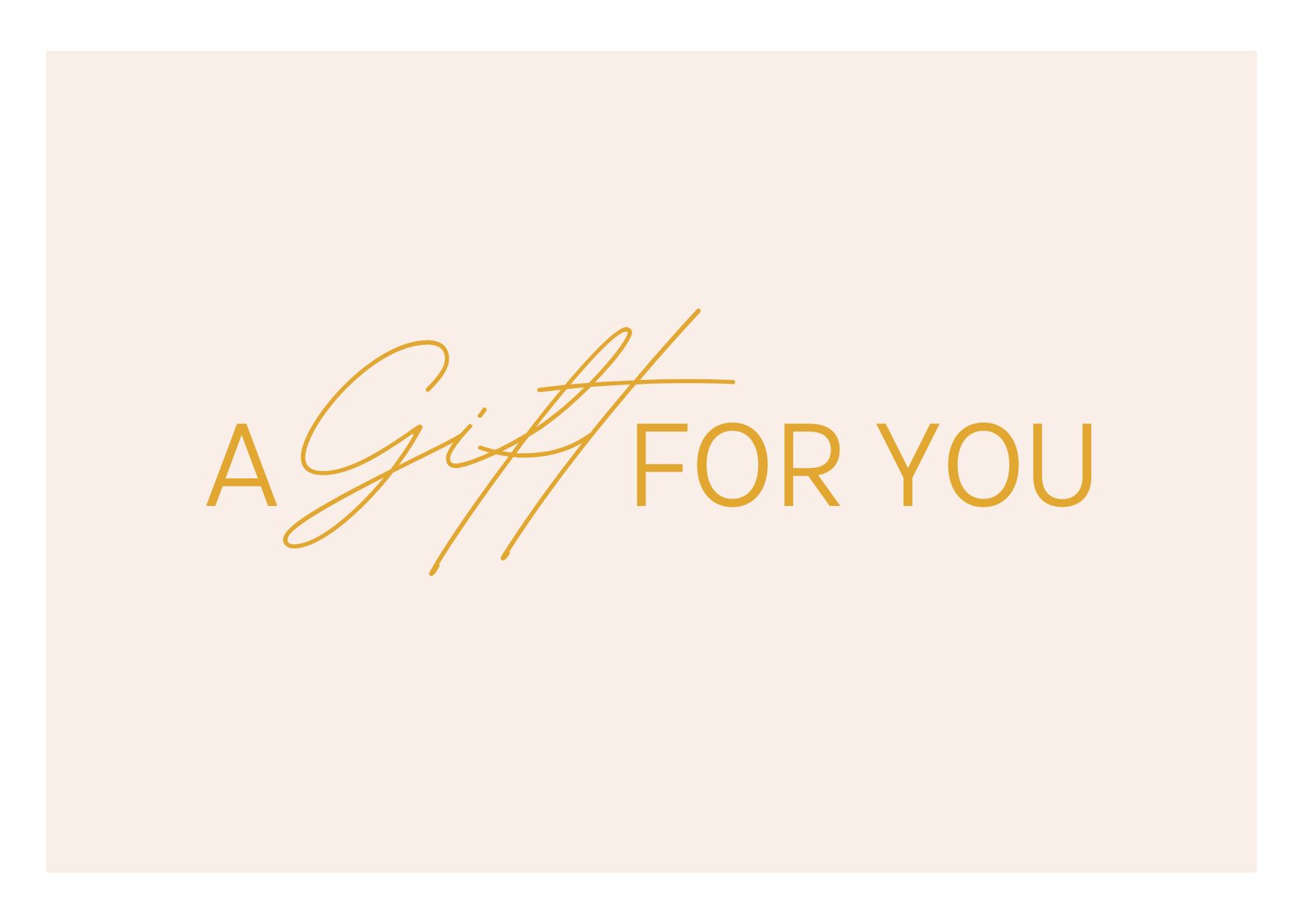 £255
🎄 Give the Gift of Memories this Christmas 🎄 Discover how photographs of your family make a house a beautiful home.
Includes:
Photo session – baby, child or family
Two 8×6 inch unframed prints
Valid for 12 months
Cost £255
Kids & Their Toys Book Project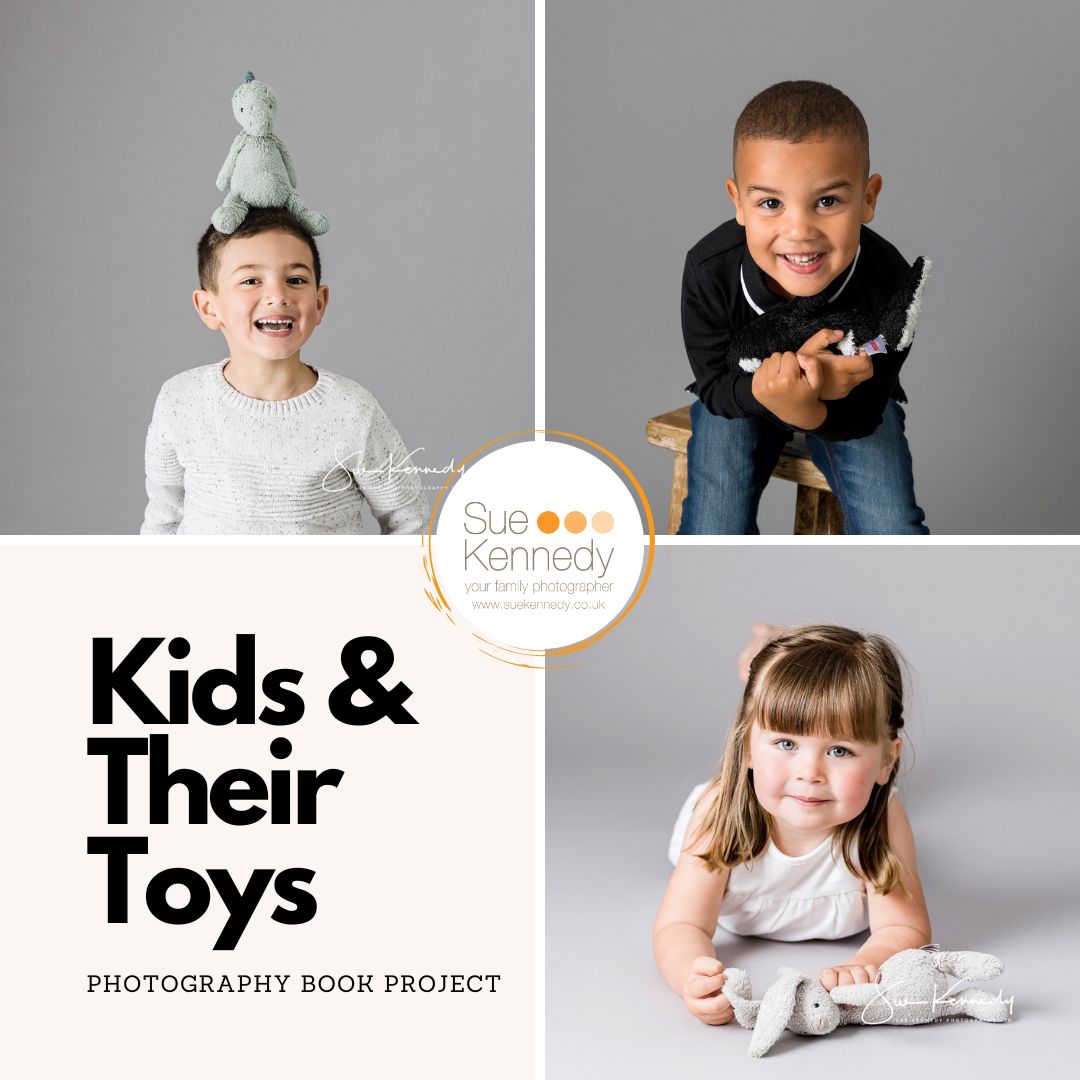 Session Fee: £45
I want to truly celebrate the love between your child and their special toy to be photographed for my book 'Kids & Their Toys'.
This is a book celebrating their favourite go-to toy, and the story behind it told in their words.
Includes:
Photo session
Your entry into the book
Portrait credit of £75 towards finished artwork
Total Value £200
Baby or Toddler Mini Session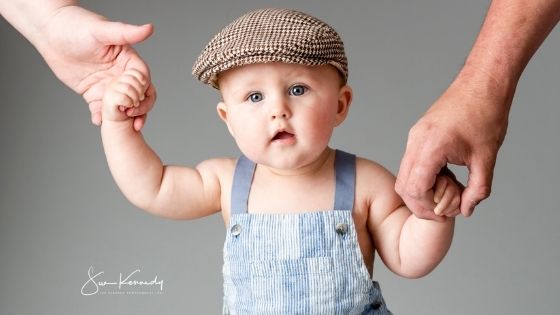 All Inclusive: £270
 It gives you the same beautiful portraits as a full session, but it is designed to be a simple shorter session (20 mins) and capturing three key poses (including a family photo) that reflect your baby's development stage.
The results are delivered as a digital download (expect 5-10 files) perfect for sharing or making small prints (up to 8×6 inches.)
Perfect if you just want a quick update or a small set of beautiful photos.
Includes:
20 minute portrait experience
5-10 photos (sent via download)
Available: Weekdays only
LIMITED AVAILABILITY
DON'T FORGET TO DOWNLOAD MY
Insider Guide to a Successful Family Photo Session.
After many years of photographing families, I going to share the key factors that contribute to a successful family photo session with you. 
Leave your details in the boxes, and I'll email it straight over.