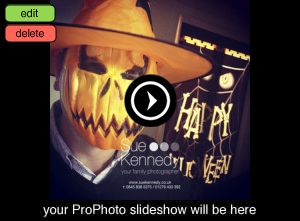 Camera phones really have come on leaps and bounds in recent years, and these days you can get some pretty good shots with your phone.  As I've said many times before, I'm certainly of the opinion that your smartphone should not be your only method of photography, but nevertheless it can be a useful way to capture a moment.
One of the things I've noticed recently is that although pretty much everyone now has a smartphone, not necessarily everyone is very good at taking photos with it.  In the interests of helping to ensure that you utilise your camera phone to the best of your ability, I thought I'd compile a few photographic tips that will help make sure that you get some pretty decent shots with your smartphone.
1)   Make sure the light is good
Generally smartphone flashes are not particularly impressive, so therefore it's important to think about the natural light in the shot.  You'll be able to take much better photos outside than you will do inside.  If you have to take the photo inside, try and shoot quite close to a window, as your final image will be a lot clearer.
2)   Keep still
Not keeping still is one of the main ways that the quality of a smartphone picture is compromised.  Your hand, both hands ideally holding the phone, must be as steady as possible as this will help the camera to focus.  One great tip to help your hand stay steady is to breathe in just before you take the photo and not breathe out until after the photo is taken.  There is a slight delay between pressing the button and the shutter firing, so it's crucial that your hand stays as still as possible during this.
3)   Steer clear of the zoom function
On a professional camera, the zoom function can be a great way to get a little bit closer to your subject without having to move, but sadly the smartphone doesn't work in quite the same way.  The zoom on camera phones is poor and using the zoom function will pixelate your photograph and significantly lower its quality.  If the subject is too far away then you should move closer to it before shooting. Use your feet to zoom!
4)   What you see on the phone screen is not the full story
One of the major pitfalls that many fall into when taking photographs with a camera phone is immediately deleting photographs that don't appear to be that good.  Whilst the resolution on smartphone screens is generally pretty good, it often doesn't really represent what the photo will look like on your computer or printed out.  Take a few shots and review them on your computer before you delete them.
Overall have some fun, and don't forget to create an album of your images before upgrading your phone! Print what you want to preserve, as that is the best way to archive, but in the interim back sure you have cloud back up set to automatic just in case your phone is lost or damaged.
If you enjoyed reading this blog 'smartphone photography' please consider sharing it with your friends.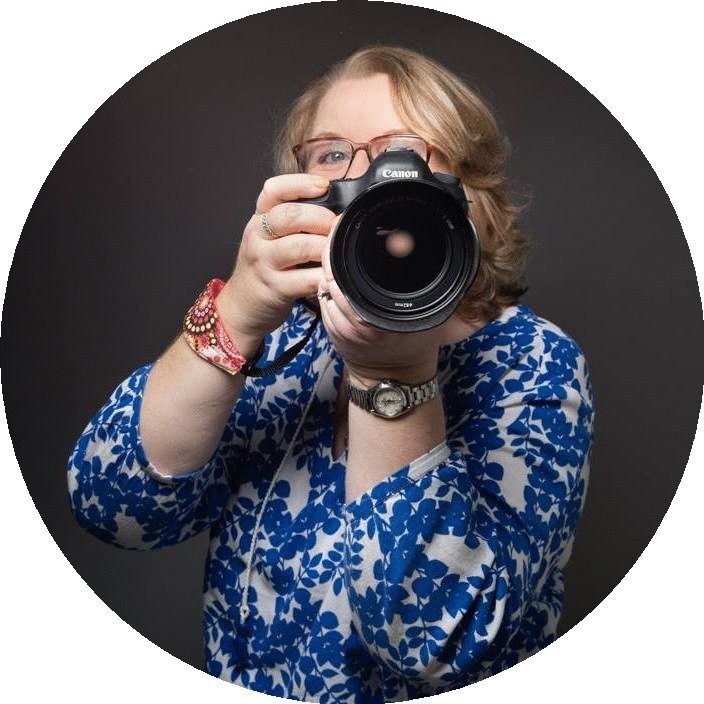 About the photographer: Sue is a professional portrait photographer based in Harlow, Essex and she specialises in baby and child portraiture. Being a parent, she understands just how special your child is to you and her aim is to produce a collection of images that are natural and meaningful to your family. No two moments are ever the same and she wants to perfectly capture those early precious memories and the natural character of your child. For more information please call 01279 433392, or visit the Sue Kennedy Photography website.